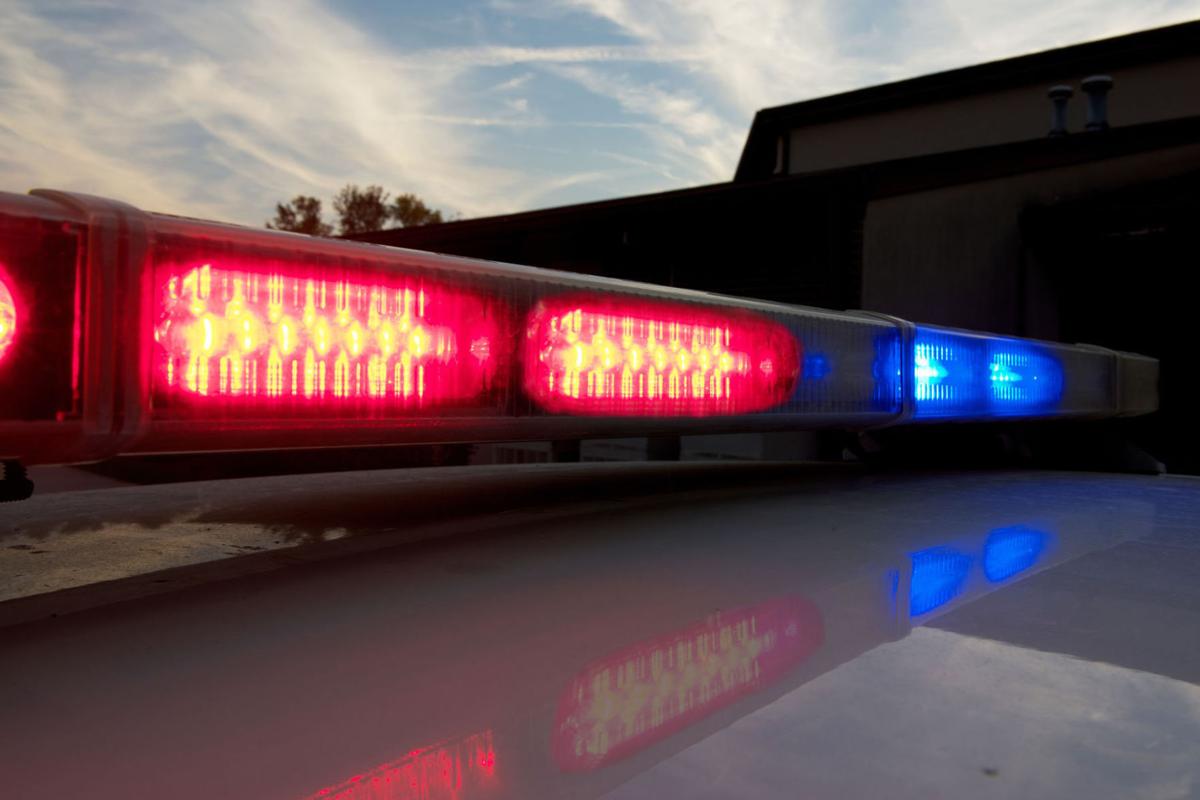 Davenport Central High School was locked down for a short time Tuesday afternoon after a person with a gun was reported to be near the campus.
You have free articles remaining.
Principal Joe Flynn said the lockdown occurred at 3:45 p.m. after a person with a gun may have been seen at the corner of 13th and Harrison streets.
The building was immediately locked down as a precautionary measure.
The lockdown was lifted 11 minutes later at 3:56 p.m. after Davenport police reported the situation was safe.