Davenport police have arrested a man in relation to a shooting Thursday on the 1200 block on Brown Street. 
Ramon Tenorio, 20, whose address is listed as being on the 1200 block of Brown Street, allegedly grabbed a gun from a car and shot nine times at another car, court documents state.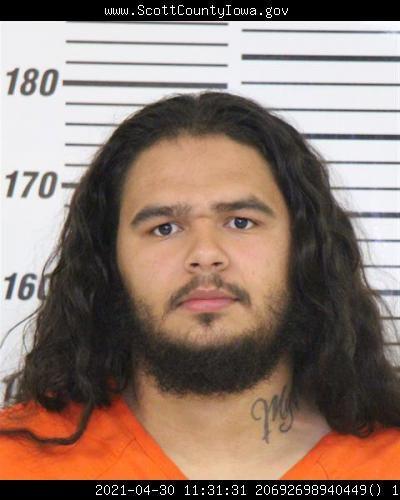 The incident was captured on camera. There have been no injuries reported.
Tenorio has been charged with going armed with intent, a class D felony that carries a prison sentence of five years.