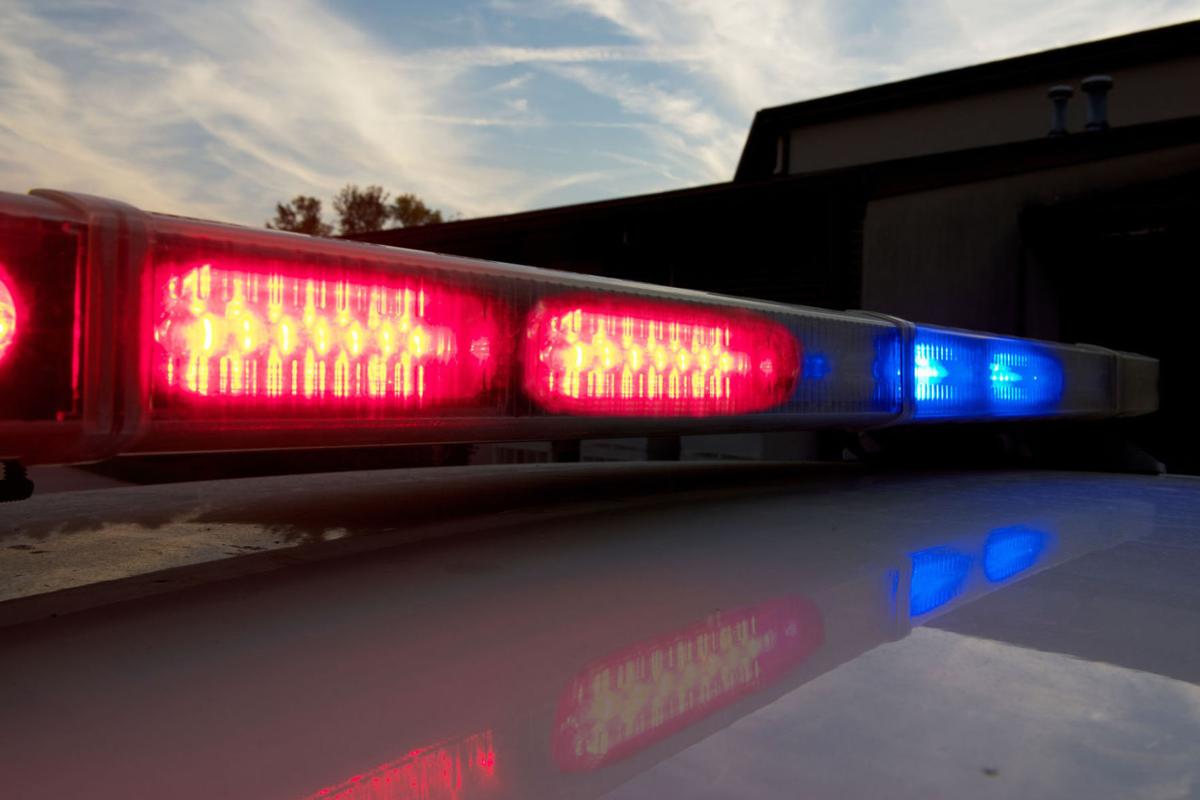 A Tuesday disturbance call brought the Davenport Police Department to Davenport North High School — and the incident ended with a 17-year-old charged with assaulting a police officer.
This latest incident marks at least the fourth time the DPD has been called to North since Sept. 30 — a span of 12 school days.
According to a DPD news release, police officers were called to Davenport North at roughly 12:30 p.m. Tuesday to help with a 17-year-old female who was "creating a disturbance.".
The police said the young woman tried to start a fight in a classroom, left the classroom — but refused to leave the campus. According to the police, the police officer approached the student, asked her to leave and attempted to escort her out. The student struck the officer in the face with a bag and textbook.
The officer attempted to place her into custody, but she continued to fight. The officer called for assistance and the student was taken into custody. She was charged with assaulting a police officer. The officer sustained minor injuries. No other injuries reported and the police said no other students were involved.
The student was released to her parents.
You have free articles remaining.
Davenport North High School officials repeatedly declined to comment on the recent fighting incidents and Davenport Community School Superintendent Robert Kobylski has not responded to multiple requests for comment.
Some Davenport North students, however, did offer some perspective on the recent fights. Three students said fighting isn't unusual in schools.
But in the wake of Tuesday's incident, two other students said the fights have a "different feel."
"It's like there's these kids coming to school and they are so angry — it feels like there are these angry kids and at any second something can start up," a 16-year-old student said. "There's just so much anger. I don't know what it's all about and I try not to think about too much."
A 17-year-old student touched on the anger — and offered her opinion of the source of the fighting.
"Most of the students who go here are great kids. But there is an anger," the 17-year-old said. "I think there's a group of students who do most of the fighting. There's something going on between them and then it starts.
"One day there's a fight. And that starts something up and the next day there's another fight — or someone trying to start a fight. It's like a cycle."