Davenport Police Officer Ryan Leabo is back to work on a restricted basis two months after he was shot on duty in late April, Police Chief Paul Sikorski confirmed Wednesday.
Leabo, who has been with the police department for two years, will be restricted to administrative work inside the police department, the chief said.
"I don't have a time frame on when he will be back to full-duty, but (I) do expect that to happen," Sikorski said in an email. "This is a big step for us for sure."
At 4:25 p.m. April 25, Leabo made contact with Brett Samuel Dennis Sr., 28, and Nathaniel Osman Viering, 27, who police have said were acting suspiciously in the area of West 17th and Sturdevant streets, according to arrest affidavits filed in Scott County District Court.
Leabo and another officer were assigned as extra patrol of the area due to an increase in recent shootings and an increase in the calls for service, Scott County prosecutors have said.
Leabo told the two men to stop several times, but they refused. Viering was captured nearby, while Dennis ran.
Leabo caught up to him, and the two struggled in a yard in the 1600 block of West 17th Street. Dennis fired two shots; one hit Leabo in the leg and the second struck him in the chest of his bulletproof vest.
You have free articles remaining.
Leabo returned fire, hitting Dennis in the leg. Dennis continued to run but was arrested nearby a short time later.
Prosecutors say Dennis told police in an interview that he was trying to get the officer to shoot him, and that Leabo's use of force that day was "reasonable and justified."
Dennis was charged with attempted murder of a peace officer; possession of a firearm by a felon; interference with official acts-dangerous weapons; and possession of methamphetamine, second offense. Dennis has a pretrial conference June 28. His trial is slated for July 8.
He also has several unrelated pending cases.
Viering was charged with possession with intent to deliver, possession of a controlled substance, interference with official acts and possession of drug paraphernalia. He has a status hearing July 2. 
042519-qct-officer-shot-012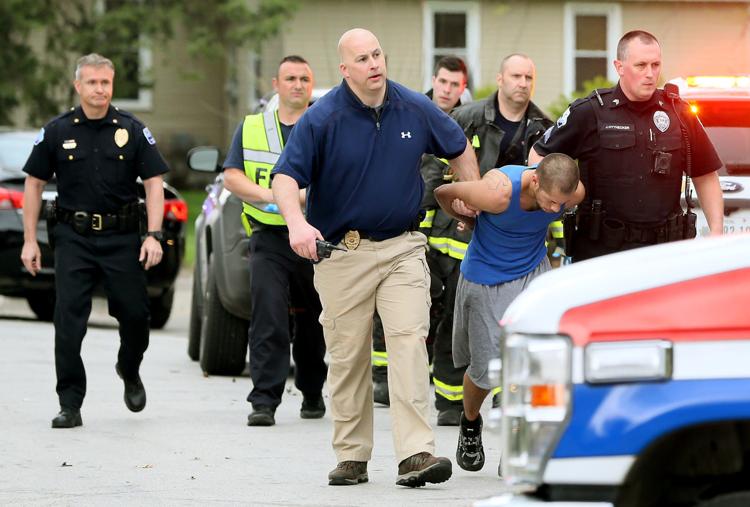 042519-qct-officer-shot-001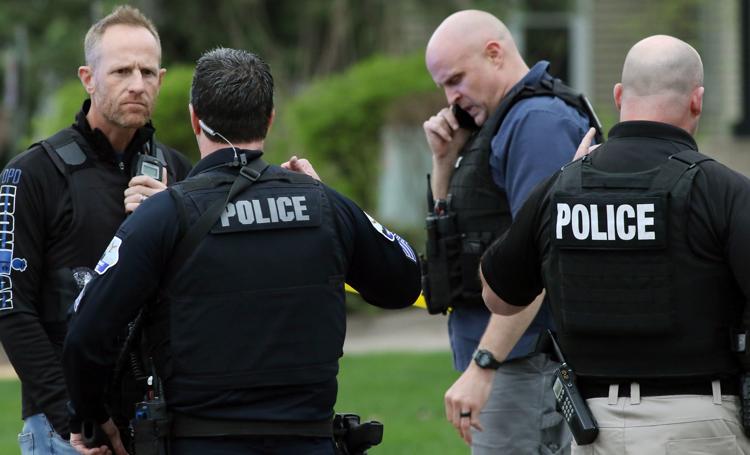 042519-qct-officer-shot-002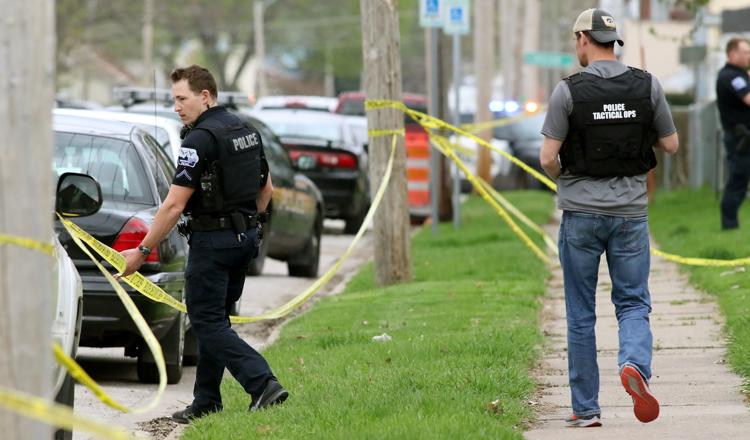 042519-qct-officer-shot-003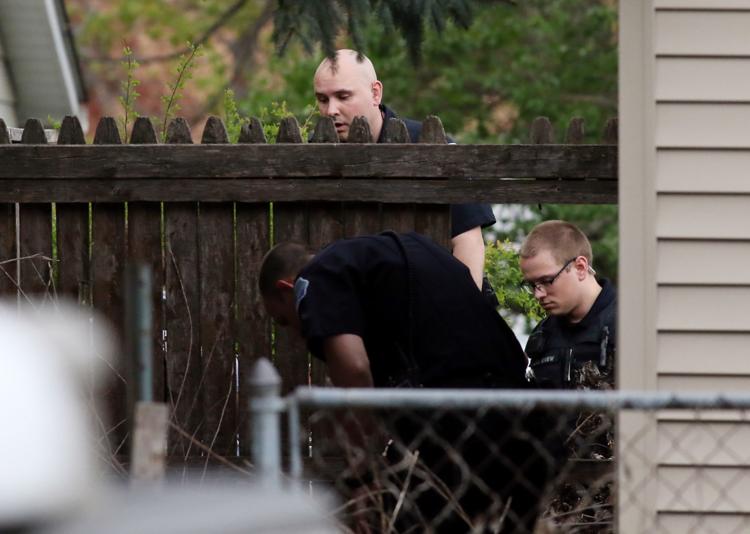 042519-qct-officer-shot-004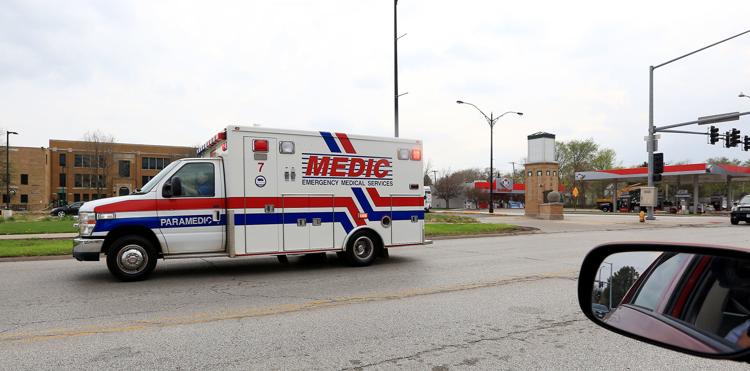 042519-qct-officer-shot-005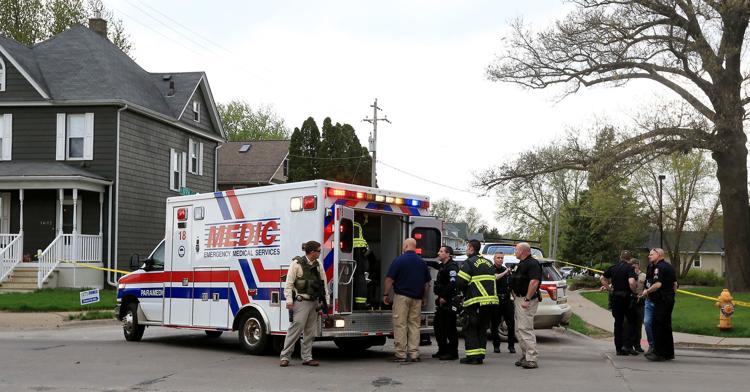 042519-qct-officer-shot-006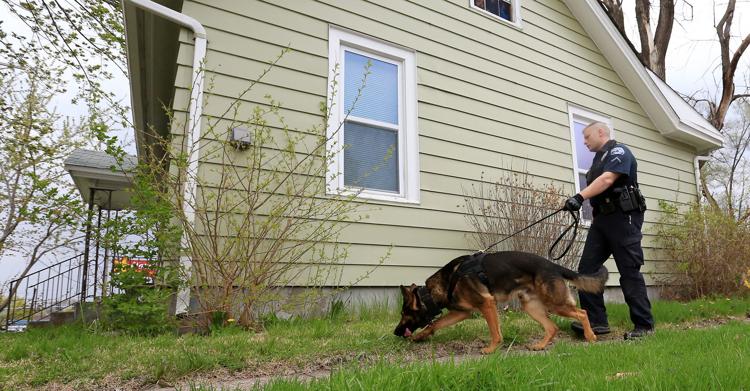 042519-qct-officer-shot-007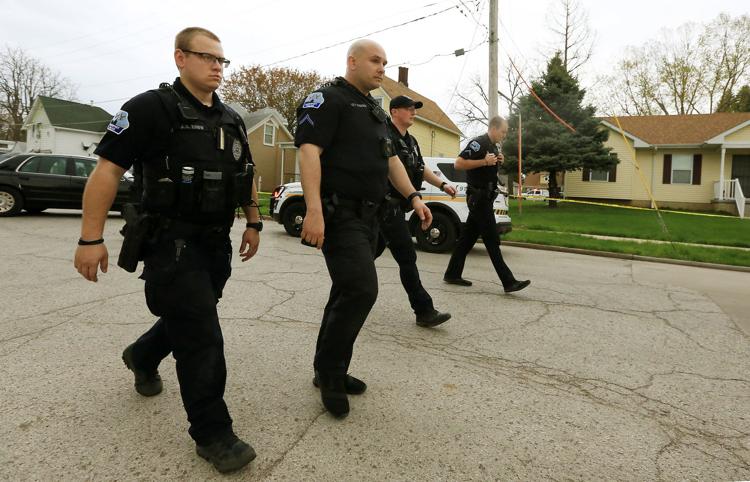 042519-qct-officer-shot-008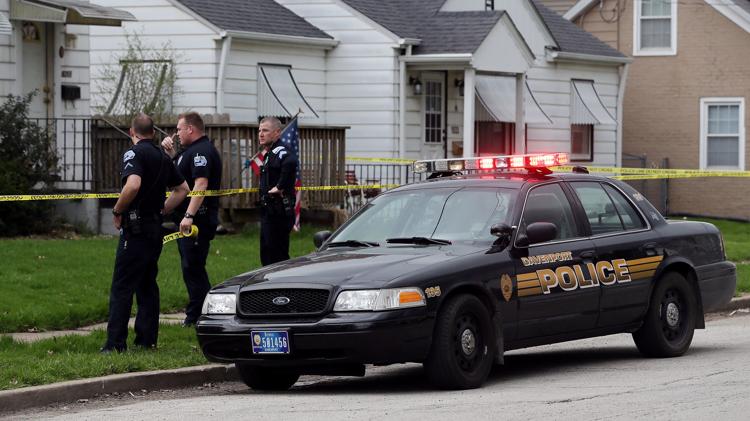 042519-qct-officer-shot-009
042519-qct-officer-shot-010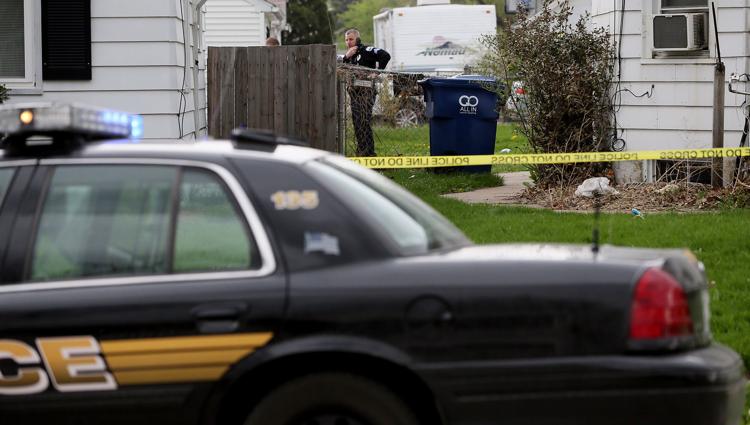 042519-qct-officer-shot-011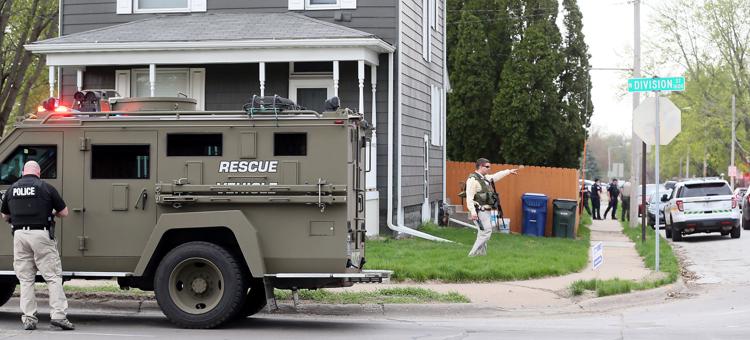 042519-qct-officer-shot-013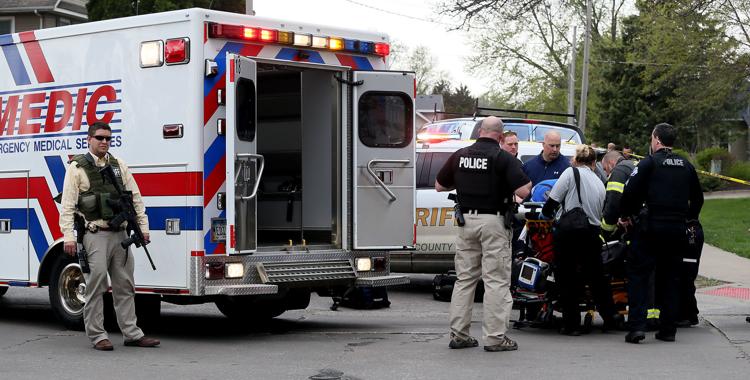 042519-qct-officer-shot-014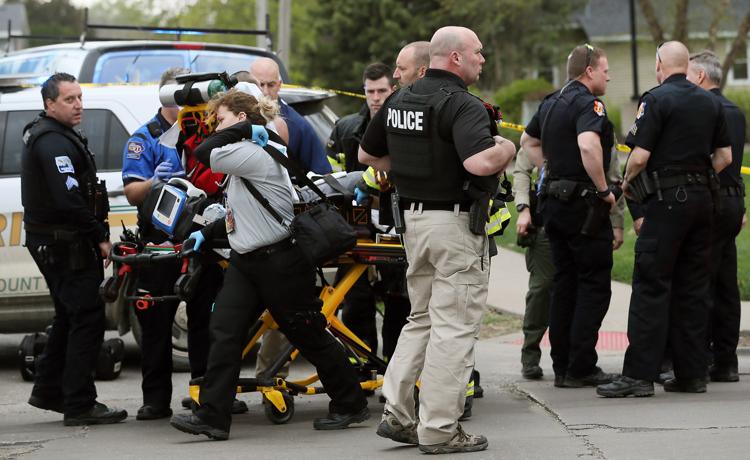 042519-qct-officer-shot-016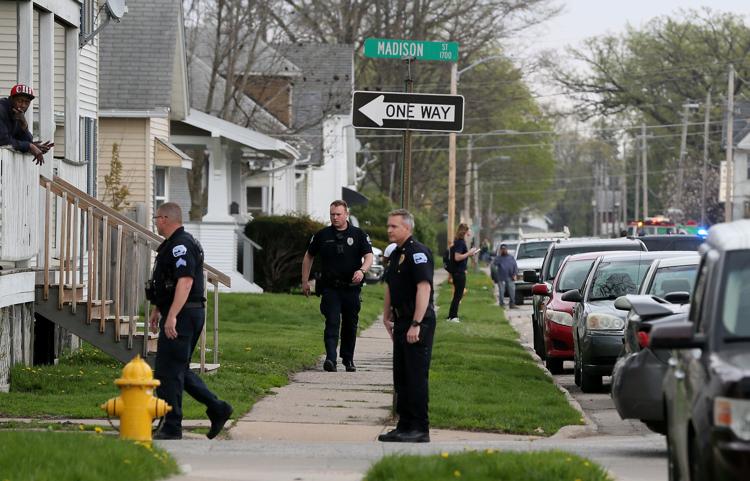 042519-qct-officer-shot-017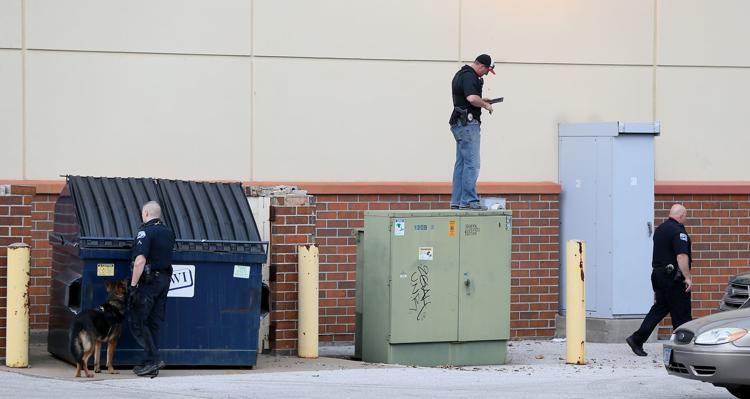 042519-qct-officer-shot-019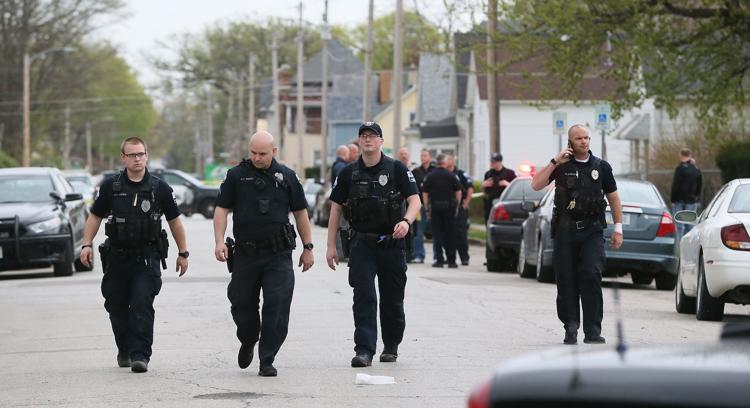 042519-qct-officer-shot-018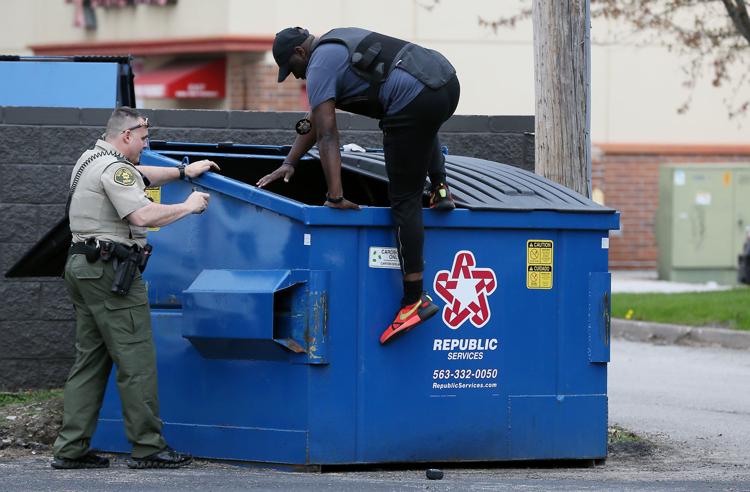 042619-mda-nws-officer-shot-jg-06.jpg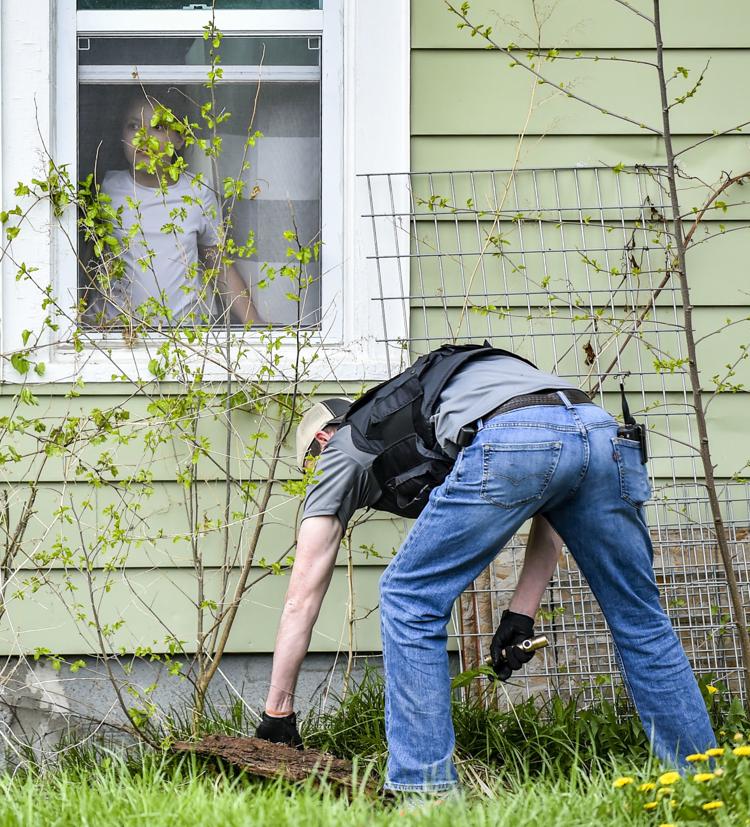 042619-mda-nws-officer-shot-jg-09.jpg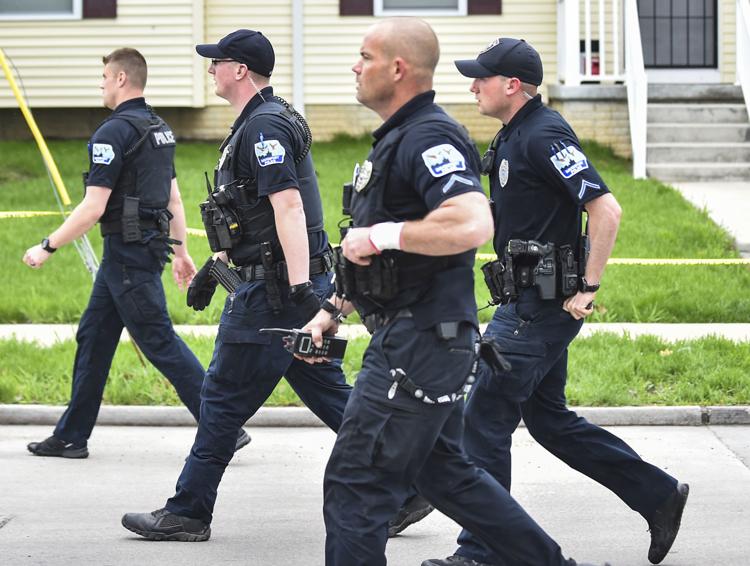 042619-mda-nws-officer-shot-jg-02.jpg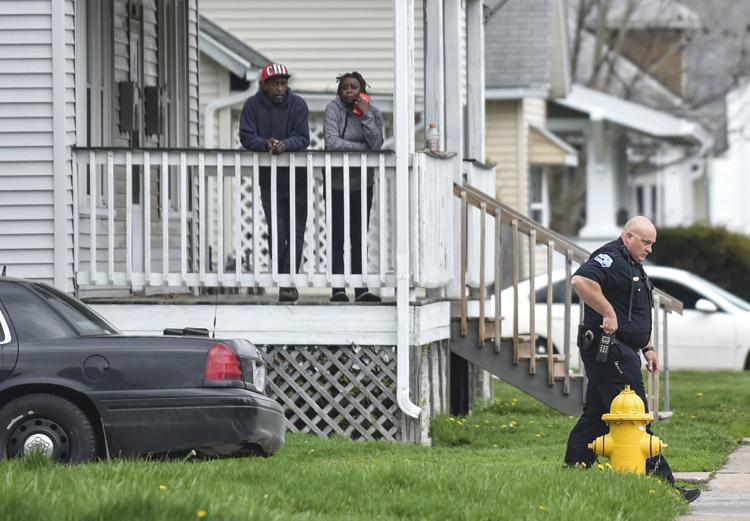 042619-mda-nws-officer-shot-jg-07.jpg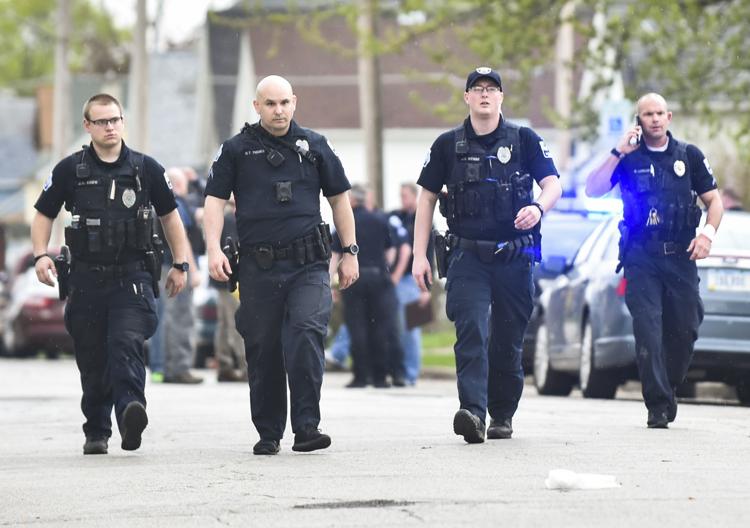 042619-mda-nws-officer-shot-jg-05.jpg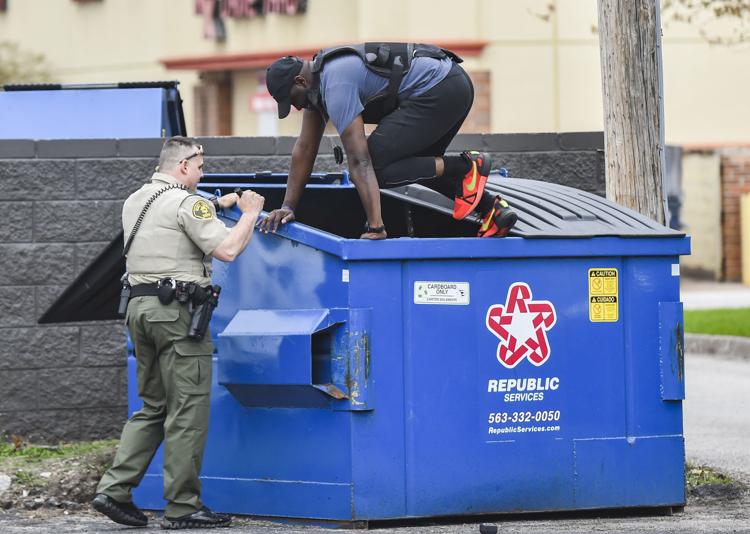 042619-mda-nws-officer-shot-jg-03.jpg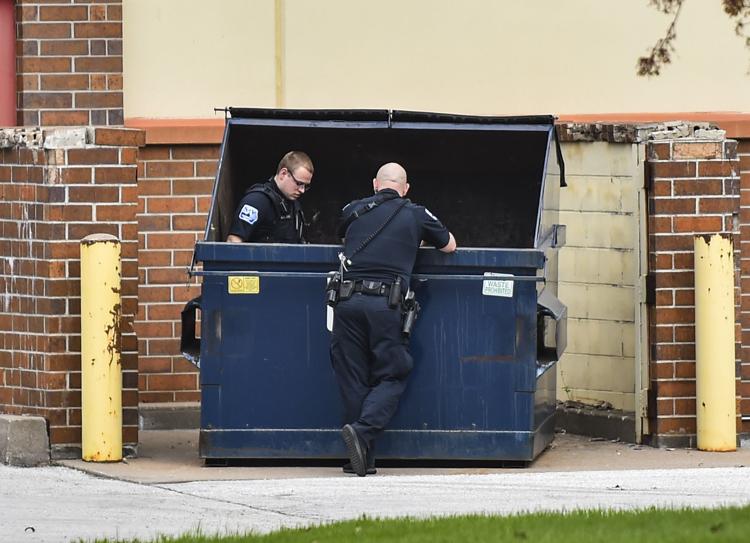 042619-mda-nws-officer-shot-jg-01.jpg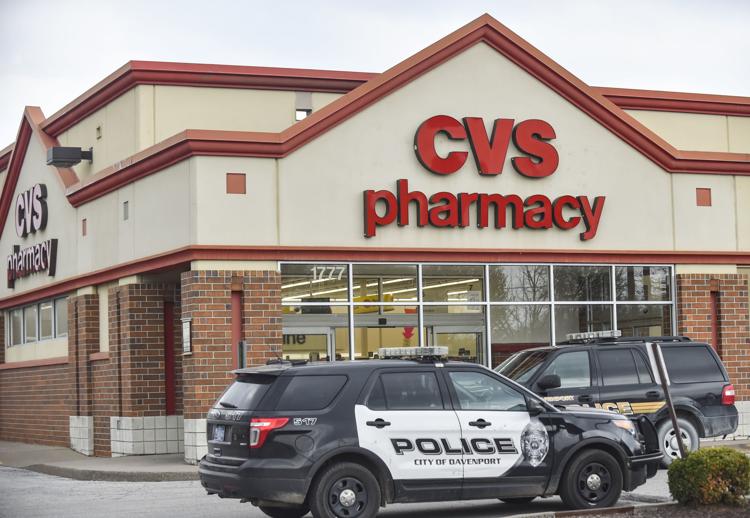 042619-mda-nws-officer-shot-jg-04.jpg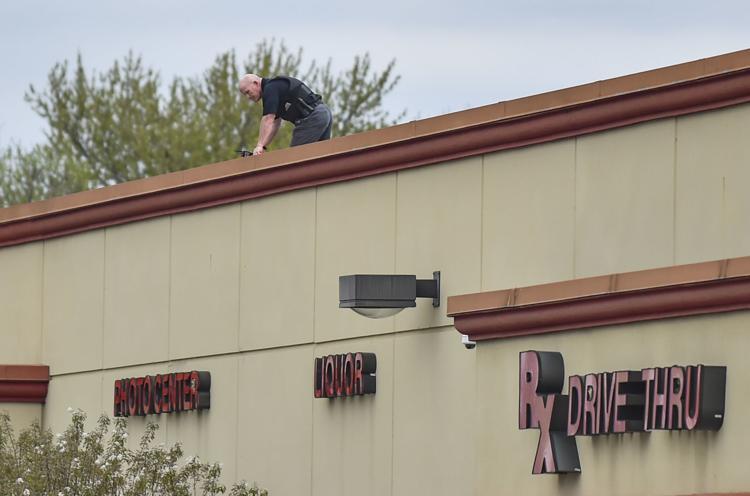 042619-mda-nws-officer-shot-jg-08.jpg