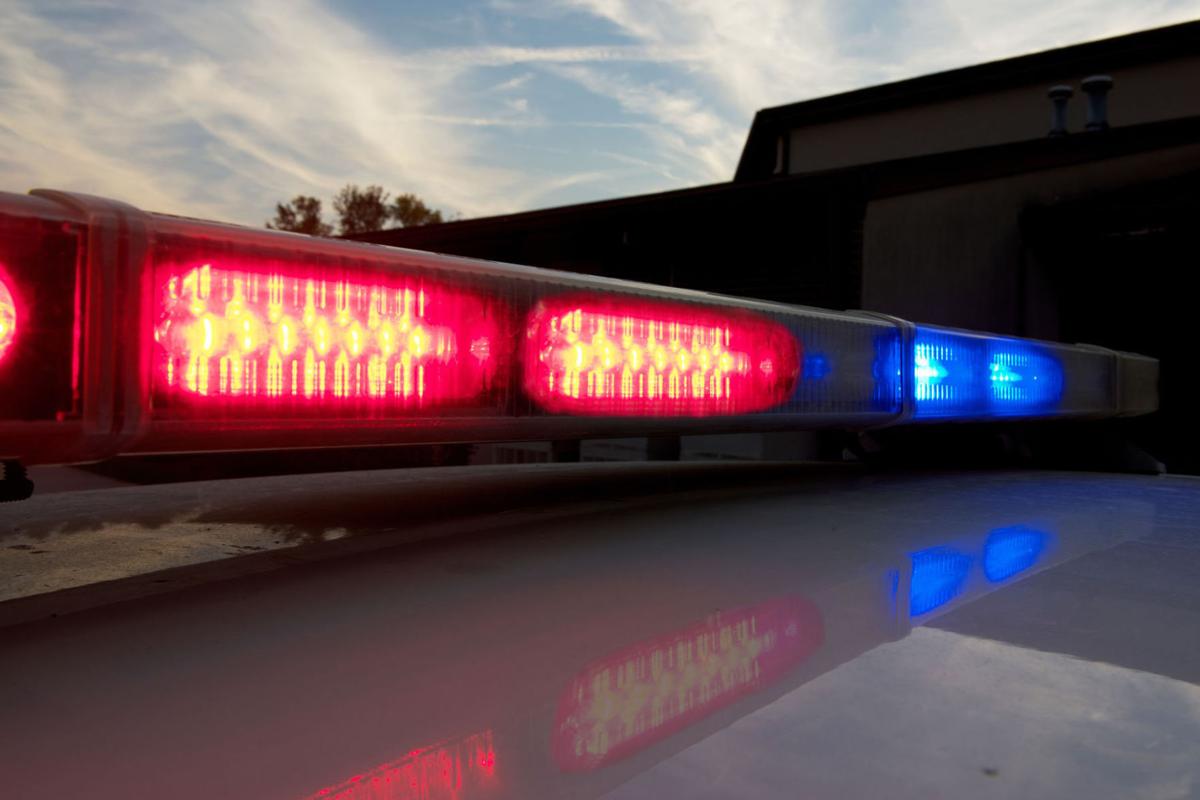 UPDATE: The Davenport Police Department said Monday afternoon a North High School Resource Officer is " ... following up on potential charges" in the wake of a fight and arguments involving eight students.
---
ORIGINAL STORY: Eight students have been charged with disorderly conduct after an alleged fight Monday morning at Davenport North High School.
While it is not known how many students were fighting — or how many fights went on Monday—  a Davenport Police Officer did confirm at least one "large" fight that resulted in the charges.
It is not clear if the students were taken into custody or released to adult family members.
The Quad-City Times spoke with a 15-year-old student who said he was sent home for his own safety.
"I got called in and asked about the fight — really, I don't know if there was one fight or a couple of fights," the student said. "I don't know anything about the fight. There was a rumor going 'round that there was going to be a fight, but there are rumors all over school every day.
"And I think I know some of the people who may have been involved with it, but I'm not sure about that, either. All I know is they called me, and now they're sending me home."
The student said he thinks fighting might on the rise.
"There's  not a lot of it overall," he said. "But let me tell you this: There's been more fighting this year than all of last year. That's just what I think."
Davenport North Principal Jay Chelf declined to comment on Monday morning's incident.
Sign up for our Crime & Courts newsletter
Get the latest in local public safety news with this weekly email.