CrimeStoppers of the Quad-Cities has two new additions to its wanted suspect list.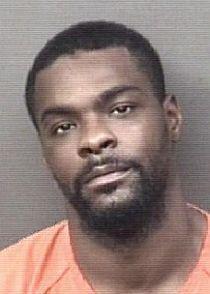 Lacy Terrell Lamont Thomas, 37, is wanted by the Quad-City Metropolitan Enforcement Group for delivery of a controlled substance in Illinois and five drug charges in Iowa.
Thomas is described as being 6-feet, 1-inch tall and weighing 180 pound. He has black hair and brown eyes.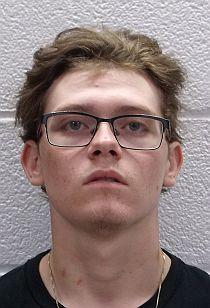 Auston Lee Korszenewski, 20, is wanted by the Rock Island County Sheriff's Office  for possession of a stolen vehicle, resisting, and reckless driving.
Korszenewski is described by being 5-feet, 7-inches tall and weighing 140 pounds.
He has brown hair and blue eyes.
Anyone with any information about these fugitives are asked to call CrimeStoppers at 309-762-9500 or submit a Web Tip. DO NOT APPROACH THESE INDIVIDUALS! You do not have to give your name. CRIMESTOPPERS will pay a cash reward of up to $1,000 and you can remain anonymous.