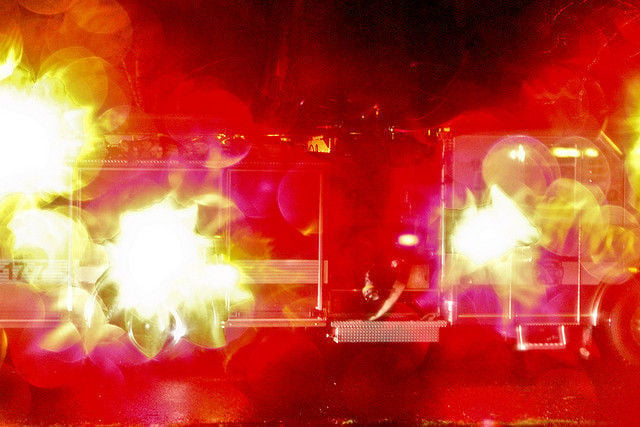 Bettendorf firefighters responded to a house Wednesday night on Moencks Road.
Firefighters were called at 6:28 p.m. to 3323 Moencks Road after the homeowner, preheating a grill, heard a loud noise come from the grill or propane tank. Flames could be seen on the outside of the house.
The homeowner and a friend were able to safely exit the structure. 
The fire was quickly extinguished by the Bettendorf Fire Department. 
No one was injured during the incident.
The fire caused an estimated $60,000 damage.
Responding agencies included Bettendorf, Riverdale and Rock Island Arsenal fire personnel along with Medic Ambulance, Bettendorf Police Department and Mid-American Energy.