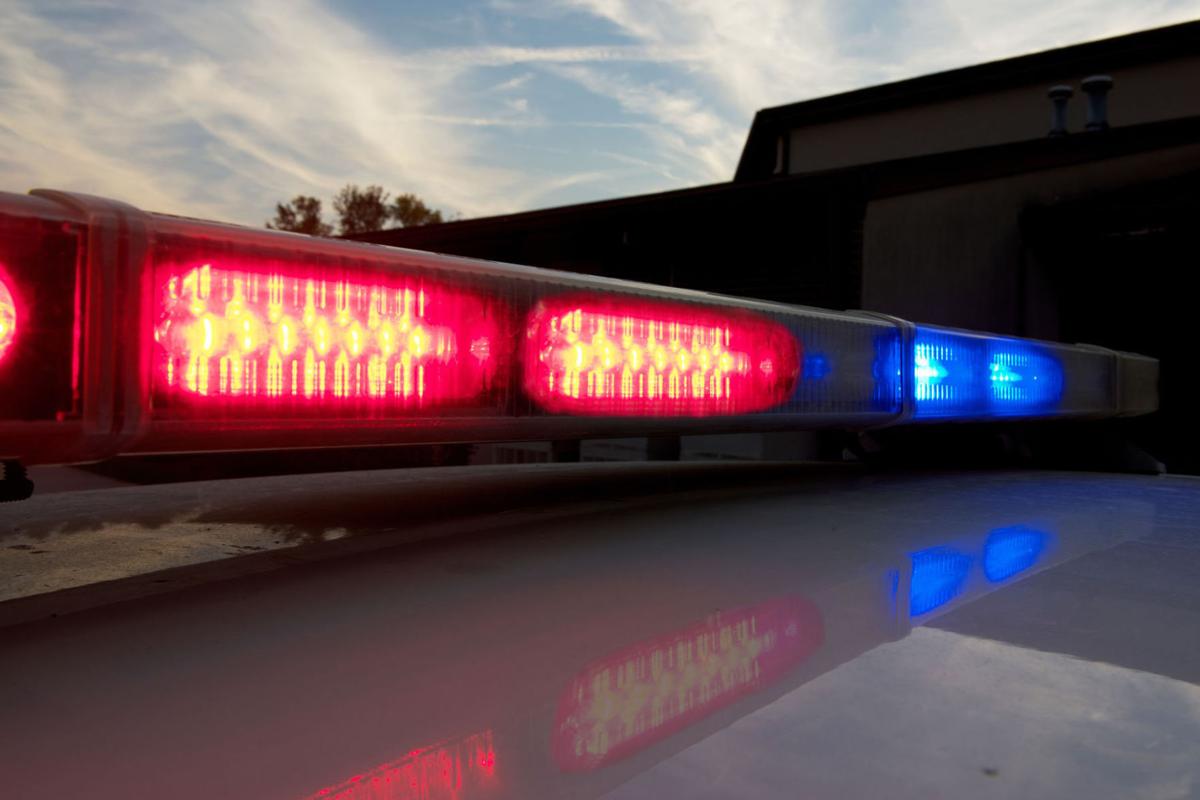 Davenport's Habitat for Humanity was broken into twice in the last week resulting in more than $4,000 worth of equipment being stolen or damaged.
According to a news release from the non-profit, thieves broke into a trailer on the local campus on Thursday and helped themselves to tools and construction equipment. 
The nonprofit was stolen from a second time Tuesday morning, when someone entered the property through a neighboring business parking lot and made off with a utility trailer. 
Habitat for Humanity has filed reports with the Davenport Police Department and is working with investigators to locate suspects and recover missing items, the release states. The nonprofit is requesting the public's help identifying two vehicles seen on security footage. One is a white sedan and the other an SUV. Habitat is also requesting that individuals be on the look out for used tools for sale locally marked with white paint.
If you have tips or information regarding these break-ins, you are asked to contact the Davenport Police Department at 563-326-7979. If you would like to support efforts to pay the deductible and to replace items you can make a donation at https://give.habitatqc.org/campaigns/19562-theft-recovery.