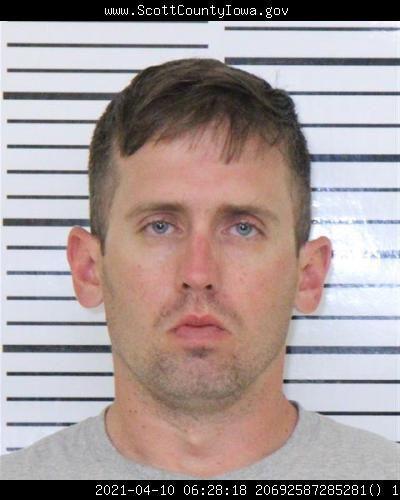 Anthony Michael Welter, 31, took a plea deal in July and pleaded guilty to lascivious acts with a child, a class C felony punishable by up to 10 years. He was originally charged with second-degree sexual abuse, a class B felony punishable by up to 25 years in prison, to which he had pleaded not guilty. The sexual abuse charge was dropped during Friday's hearing. 
During the sentencing hearing, Welter's attorney, Kyle Worby, asked Judge John Telleen to sentence Welter to supervised probation instead of prison time. Worby said Welter has a problem with alcohol and would be better served by treatment options in the community rather than prison time.
After completing his sentence Welter will be required to register as a sex offender.