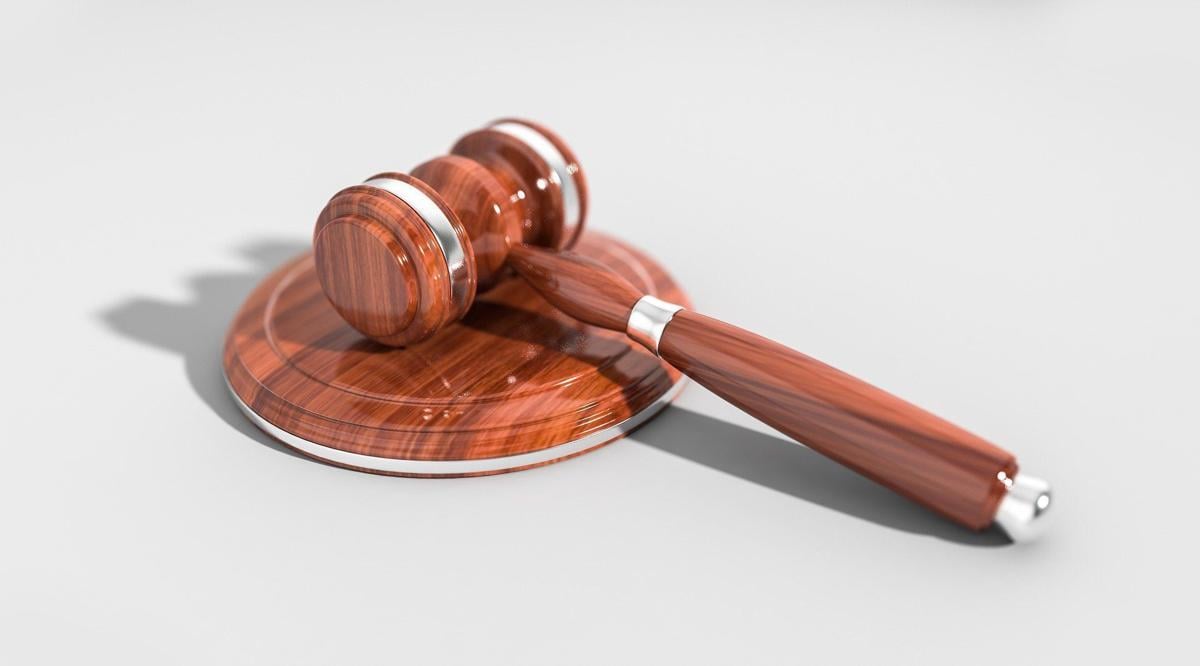 ANAMOSA, Iowa — A man serving a life sentence for a Scott County crime died Saturday at the Anamosa State Penitentiary.
According to a release from the prison, 69-year-old Robert David Wilcoxen was pronounced dead at 7:15 a.m. on Saturday, Sept. 18, 2021, at the Anamosa State Penitentiary. 
Wilcoxen was serving a life sentence since April 7, 1995, following a conviction for kidnapping 1st degree in Scott County.
According to JUSTIA.com, Wilcoxen originally was charged with two counts of second-degree sexual abuse and first-degree kidnapping. He allegedly lured a 6-year-old to a secluded location in Davenport and forced the girl to perform multiple sex acts. He pleaded guilty to one count of second-degree sexual abuse, and was found guilty on the remaining charges during a jury trial.
"Wilcoxen's jury trial conviction of second-degree sexual abuse merged with his first-degree kidnapping conviction as provided by Iowa Code section 701.9 (conviction of lesser-included offense merges with conviction of greater offense)," according to the website. "Wilcoxen was sentenced to a life term on the kidnapping conviction and an indefinite 25-year term on his guilty plea sexual abuse conviction."
Wilcoxen appealed the conviction of the first-degree kidnapping charge but not the sexual-abuse convictions. His appeal was denied on March 27, 1996, by the Court of Appeals of Iowa.