Italia Kelly was just transitioning into adulthood when she was shot to death in the Walmart parking lot in west Davenport. She had just moved into her first apartment, and had become civically active. While participating in a protest against the death of George Floyd on May 31, 2020 that turned into a night of civil unrest, Italia was shot, not by random rioters, but by a man she'd been friends with much of her life.
Parker Marlin Belz, 22, of Davenport, pleaded guilty Monday to attempted murder. He originally faced a charge of first-degree murder but he accepted a plea deal earlier this month. The deal comes with a mandatory sentence of 25 years in prison, 70% — or 17½ years — of which must be served before he will be eligible for parole.
Italia's mother, Sharon Kelly, said the deal wasn't what her family was hoping for, but she's glad to see some sort of justice.
"I had to put myself in Italia's shoes, when the prosecutor came to me with (the deal), and think, 'What would Italia think about this? What would Italia do if she was me?' And it just came to me that Italia would tell me, 'Take the deal. Go ahead and let him take the deal so at least we get some kind of justice,'" Sharon said. "I tell a lot of people, 'Don't look at the charge. Look at the sentence. That's what the family is caring about.'"
During the plea hearing Monday, Belz told Judge Mark Fowler the state had sufficient evidence for a jury to convict him of attempted murder.
Belz's attorney, Wendy Samuelson, listed the evidence that had been provided by the state, which would have been presented in a jury trial. The evidence included witnesses who could place Belz at the protest in a car, witnesses who didn't see Belz fire the gun, but did see him move toward the sunroof of the car they were in as if to shoot, witnesses who were in another car with Italia when she was shot and video footage from a nearby squad car, in which the state would argue a muzzle flash can be seen. 
Samuelson also said the state could present evidence a search warrant — conducted at a residence belonging to the mother of Belz's child — found a firearm with the same caliber bullet as the one used to shoot Italia. The gun was tested and was determined to be the weapon used in the shooting, Samuelson said.
Samuelson said she and Belz believe there is a substantial risk that if he were to proceed to trial, he would be found guilty of felony murder, which is why he chose to accept the plea agreement.
"That risk is something that Mr. Belz desires to avoid by accepting this guilty plea," Samuelson said.
Belz is scheduled for sentencing at 1:30 p.m. Jan. 12.
Sharon said it has been a year and a half of change for her family.
"It came out of nowhere, so it's just heartbreaking, especially for her sister who was her best friend. She took it the hardest. They were together every day, on the phone or in person, they were always together," Sharon said. "It just affected the family as a whole, because since she was the oldest, she was kind of the one that held everybody together, and she made sure everybody stayed together and made sure everybody had what they needed.
"We just sit back sometimes like, 'Italia should be here. Italia should be doing this. We should be with Italia,' and it's just not the same ... We're starting to finally come to terms with her passing. I think what hit us the hardest is how she passed."
Sharon said she was shocked when Belz was arrested, because Italia and her sister considered him a good friend. They'd known Belz since he was about 14, and Sharon has pictures and videos of him smiling and laughing with her two daughters. 
"What I'm told is that there was an argument on Facebook, and he stated he was going to hurt her on Facebook, and that's all I know," Sharon said. "We never thought he would do anything."
The fight and Italia's death was especially surprising because Italia had always been a loving person, Sharon said.
"Italia had a big heart. Italia would give you the shirt off her back. That's just the type of person she was. She always had a smile on her face no matter the situation or what was going on. She was just a loving, caring person altogether. Her family was her everything."
May 31, 2020 night of unrest
053120-qc-nws-unrest-012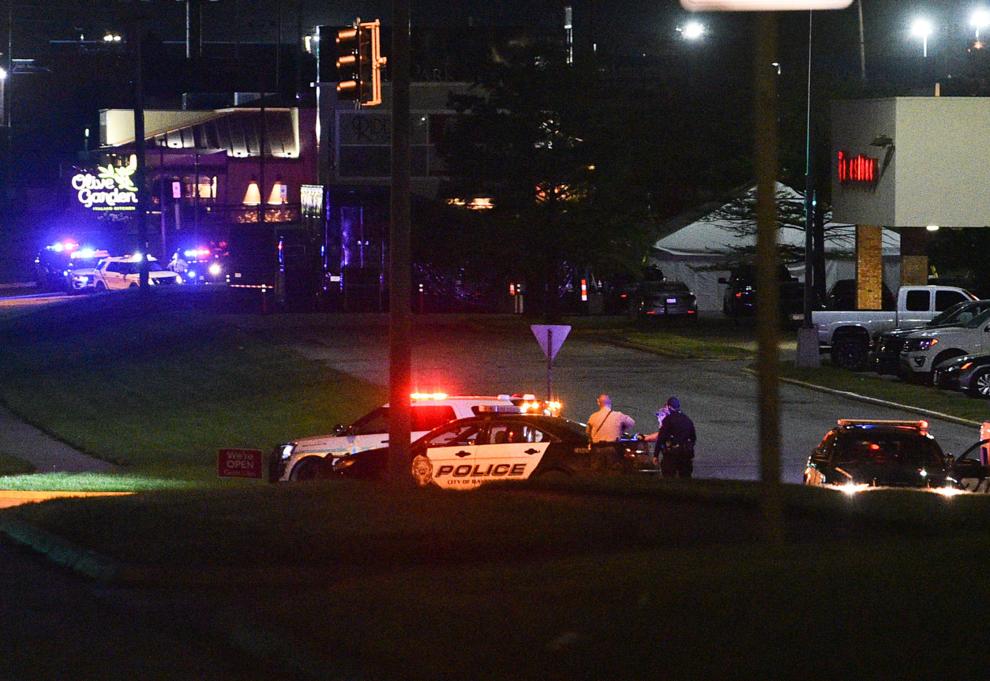 053120-qc-nws-unrest-011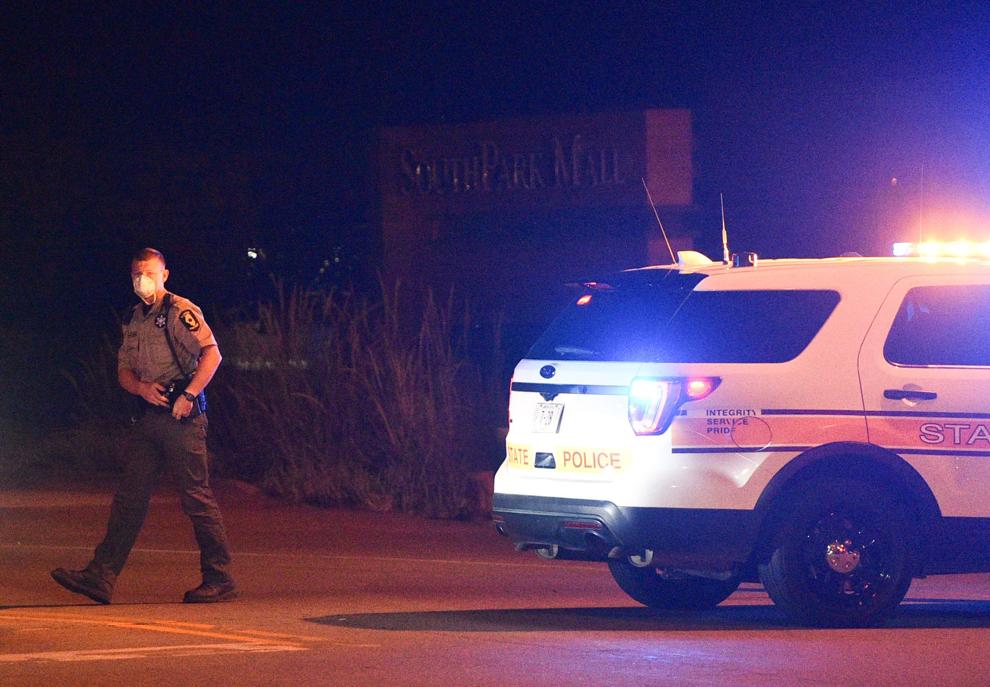 053120-qc-nws-unrest-007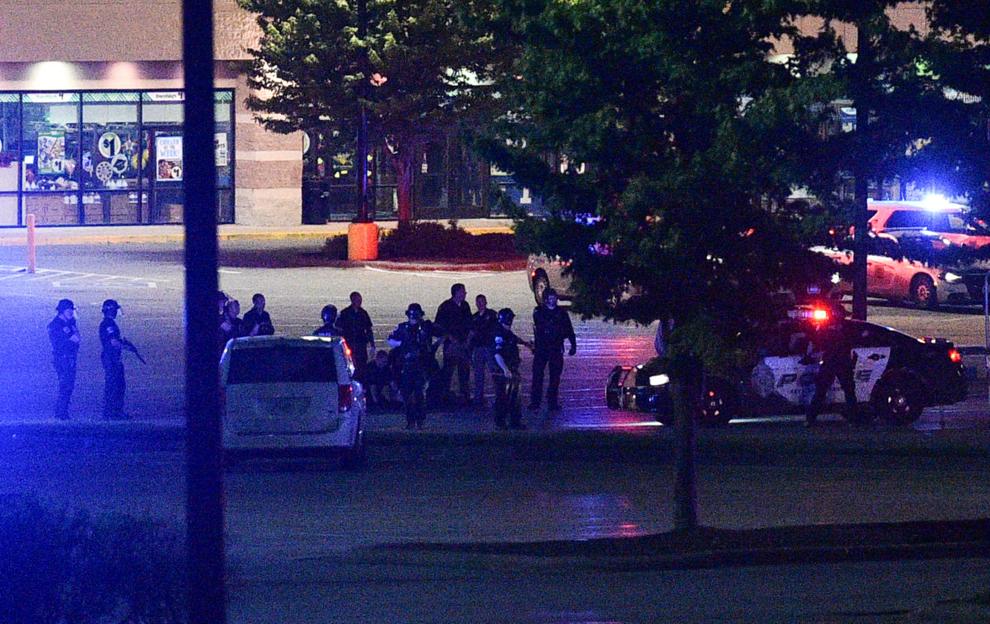 053120-qc-nws-unrest-005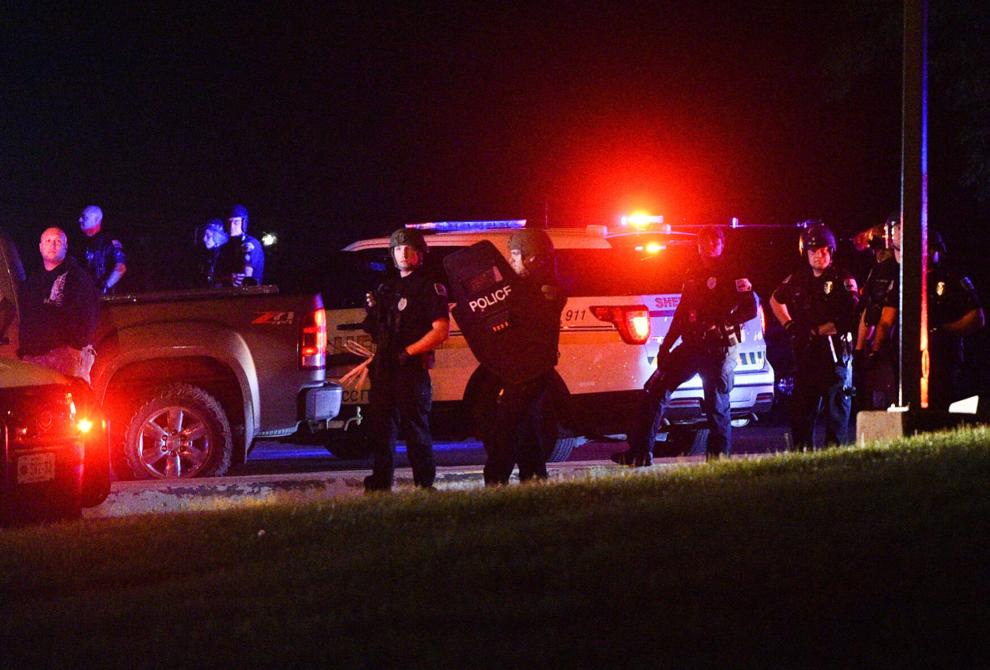 053120-qc-nws-unrest-008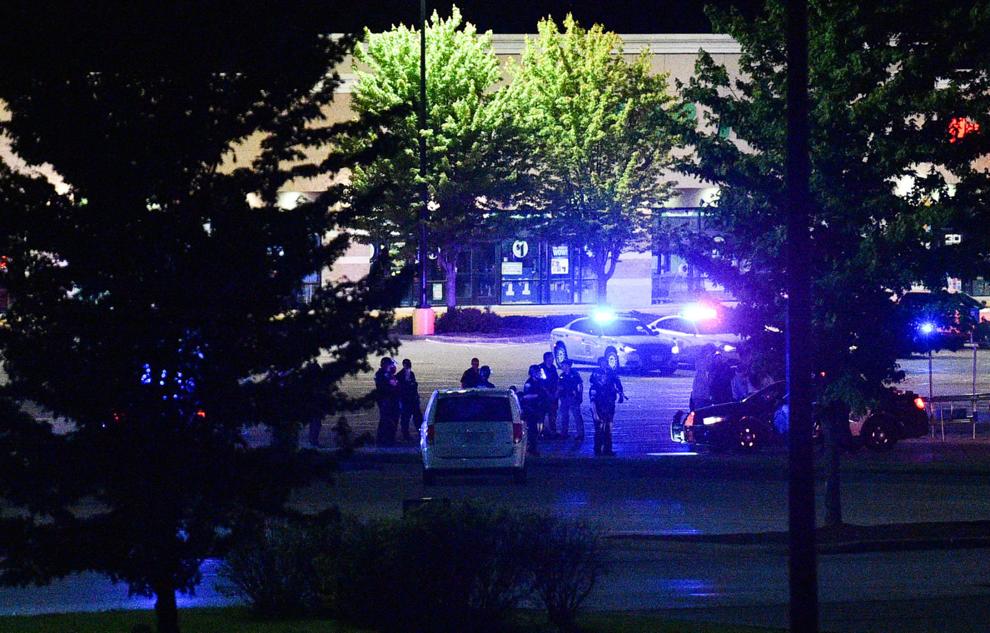 053120-qc-nws-unrest-009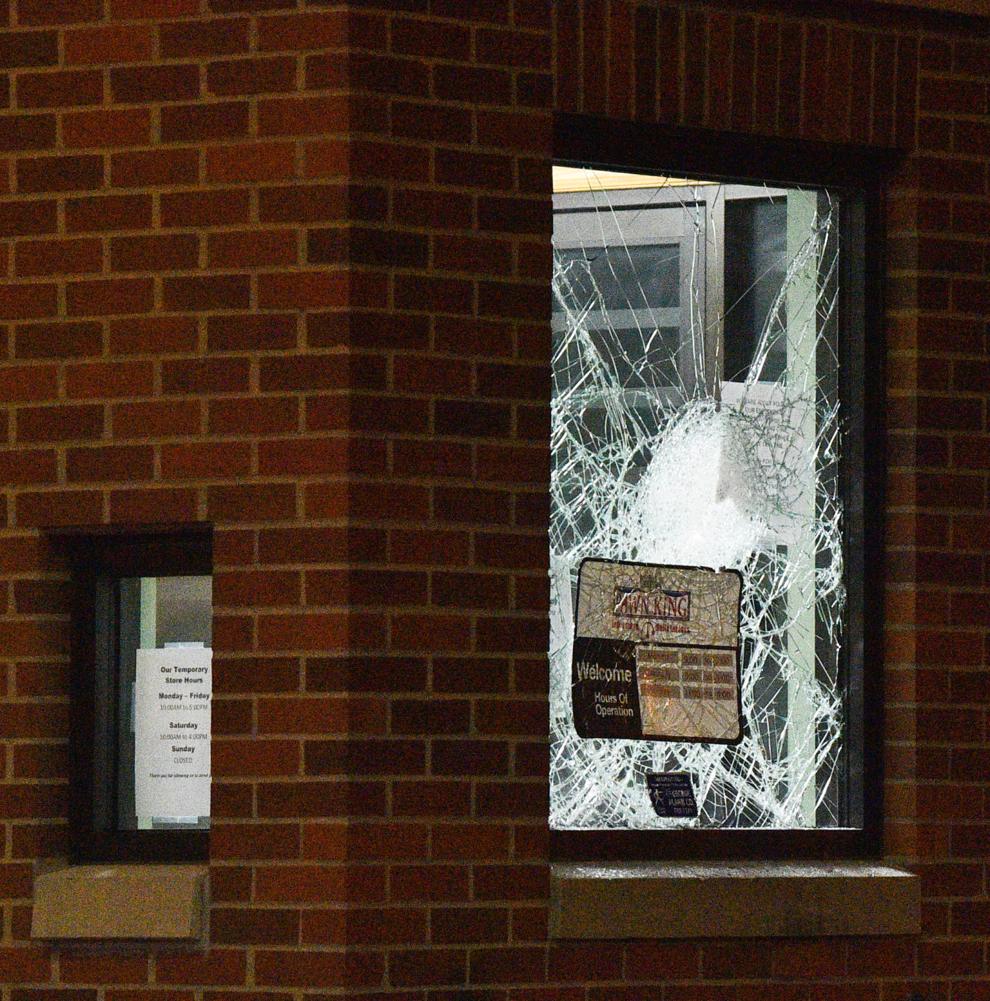 053120-qc-nws-unrest-006
053120-qc-nws-unrest-010
053120-qc-nws-unrest-013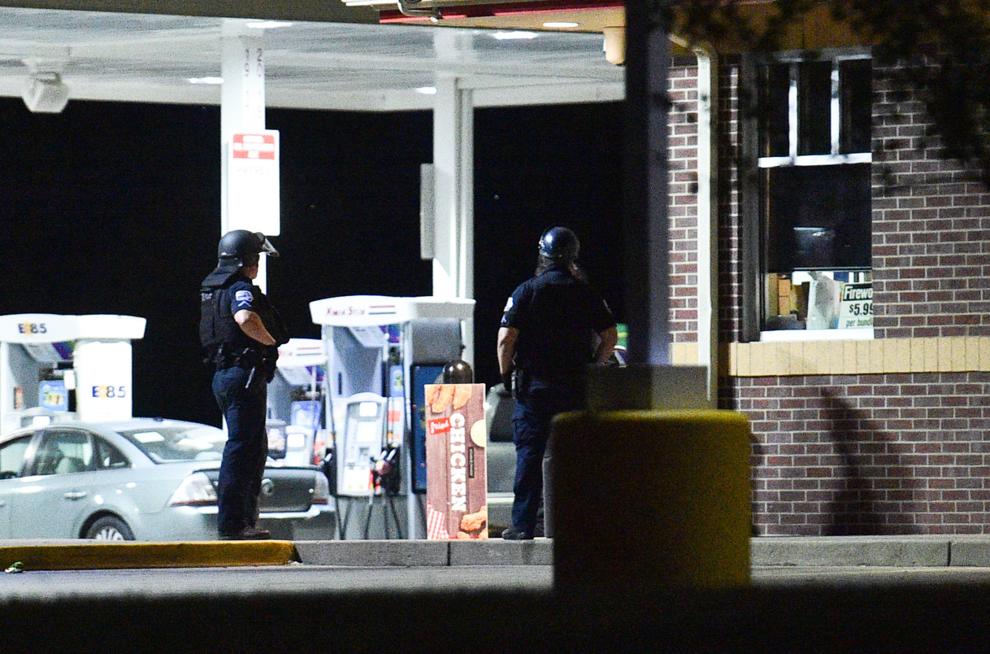 053120-qc-nws-unrest-014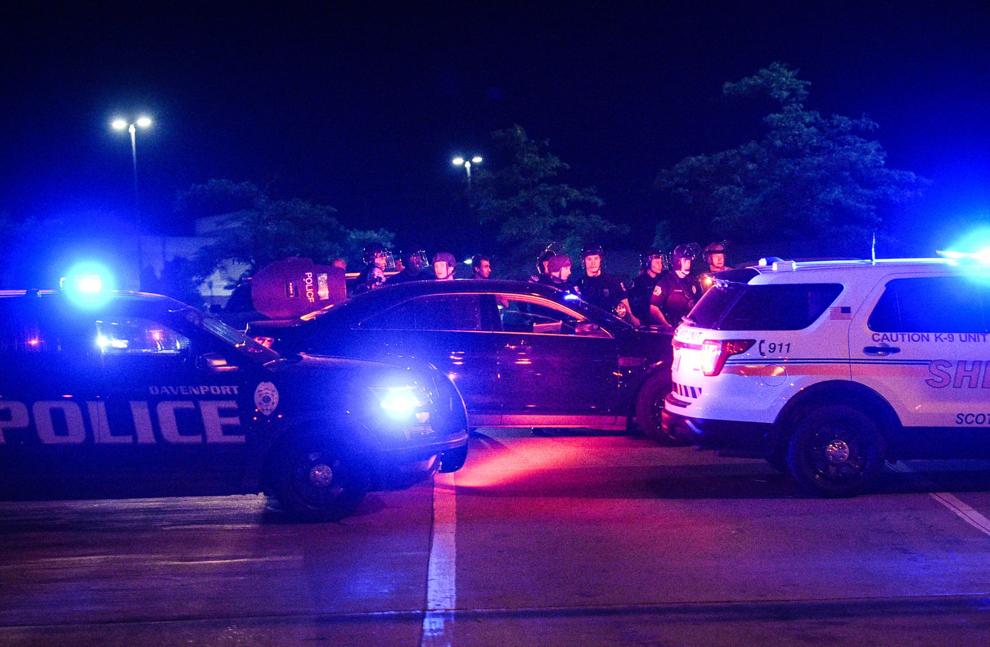 053120-qc-nws-unrest-004
053120-qc-nws-unrest-003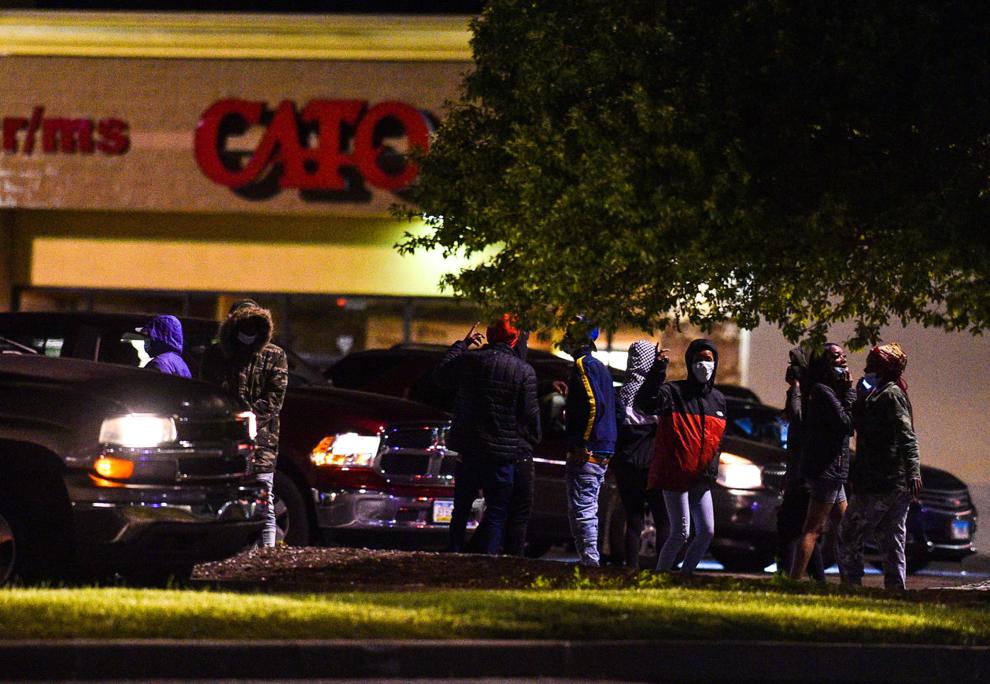 053120-qc-nws-unrest-002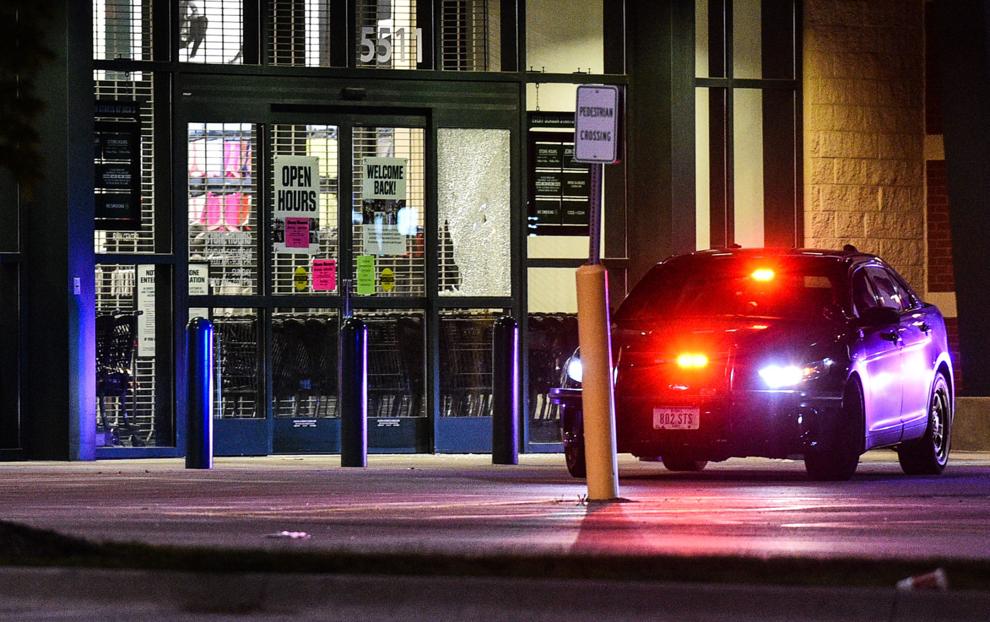 053120-qc-nws-unrest-001