Nearly 28 years ago, the Quad-City community was rocked when the body of 9-year-old Jennifer Lewis was found near a Davenport elementary school on Sept. 17, 1990.
The Rock Island girl, who would have turned 10 later that week, had been strangled, sexually abused, wrapped in a plastic garbage bag, doused with gasoline and set ablaze.
Shortly after her death, police zeroed in on then-28 year-old Stanley Liggins, who knew Lewis' mother, Sheri, and step father, Joseph "Ace" Glenn, and was at their house the day the girl disappeared.
Liggins, now 56, will go on trial Tuesday on one count of first-degree murder in the girl's death. Prosecutors will try him on the murder charge under two theories: that the murder was premediated or that Lewis died while Liggins was committing a forcible felony, such as a sexual abuse and/or kidnapping.
The trial comes more than four years after the Iowa Court of Appeals tossed his 1995 conviction and ordered that he stand trial again.
He also was tried and convicted in 1993. That conviction also was tossed.
Liggins has long maintained his innocence and told the Quad-City Times in an October 1990 interview that police arrested the wrong person.
"Three people know for certain that I didn't kill Jennifer Lewis," Liggins said in the interview. "I know I didn't do it, God knows I didn't and the man who killed her knows it wasn't me."
While prosecutors' goal is to have the trials be "very similar" evidence-wise, there will be some differences in how the evidence will be presented, where the trial will be held, and the prosecutors and defense attorneys who will make their case to the jury.
For prosecutors, the trial is a long time coming.
"We are anxious to get this case into trial," said Scott County Attorney Mike Walton who, along with his sister and Assistant County Attorney Julie Walton, will try the case.
Judge Marlita Greve, chief judge of the Seventh Judicial District, will preside over the trial, which has been moved to Black Hawk County due to extensive pretrial publicity surrounding the case.
Liggins is represented by Black Hawk County public defenders Aaron Hawbaker and Nichole Watt.
The case
At the time of his arrest in the Lewis case, Liggins was free on bond on a charge of aggravated sexual abuse in Rock Island County. He was accused of fondling a 9-year-old Milan girl about a month before Lewis was killed.
He was later convicted of the charge and sentenced to seven years in prison before standing trial in the Lewis case. He also was required to register as a sex offender.
Liggins' was convicted of first-degree murder, first-degree kidnapping, first-degree sexual abuse and willful injury in February 1993 and was sentenced the following month to life in prison.
The Iowa Supreme Court overturned his conviction in November 1994, saying that prosecutors improperly presented evidence that Liggins sold cocaine. The high court also noted that prosecutors failed to prove that the assault, kidnapping and sexual abuse occurred in Iowa and dismissed those charges.
He was retried and convicted a second time of first-degree murder in Dubuque County after a judge granted a change of venue.
In the years that followed, Liggins filed several motions for a new trial. In November 2013, the Iowa Court of Appeals reversed his second conviction and ordered that he be tried a third time.
In its ruling, the court said that 77 police reports were not provided to Liggins' defense team and that prosecutors did not disclose that a key witness was a paid police informant.
Trial logistics
Greve said at a hearing Tuesday that 150 Black Hawk County residents had been summoned for jury selection.
Attorneys will whittle the jury pool down to 12 jurors and three alternates who will hear the case.
She also said the trial could last as long as four weeks.
Jurors will be given a questionnaire to fill out to aid in the selection process. One question that likely will be on the questionnaire will be whether they or anyone they know have ever been the victim of sexual abuse.
Scott County Sheriff Tim Lane said he is dedicating one full-time employee for the trial to assist with witnesses and other trial work.
Hawbaker on Tuesday asked that he be allowed to tell jurors that Liggins wears dark glasses because of an eye condition that makes him sensitive to light. Greve granted the request.
Prosecutors and the defense have both agreed that the fact that there were previous trials and proceedings can be disclosed to the jury. However, they cannot mention any prior verdicts or rulings.
Challenges
Unlike prior juries, the jury in Liggins' third trial won't have the opportunity to hear live testimony from all of the witnesses.
More than a dozen witnesses who have testified previously at trial or have given depositions have either died or have been deemed unavailable because they could not be located. Their prior testimony will be read to jurors. 
One witness deemed unavailable is Joseph Glenn, who testified in Liggins' both trials in the 1990s. Defense attorneys have sought to point the finger at Glenn as the person who killed Lewis.
In the most recent case, Hawbaker and Watt want to introduce "hearsay" testimony from two witnesses who said that Lewis told them that Glenn had touched or hurt her and that "bad things happen" when her mother is gone.
Prosecutors have argued that the statements are unreliable. Greve has reserved ruling on the issue.
Last year, she denied prosecutors' motion to introduce evidence of Liggins' prior sex abuse conviction. However, she said that the issue may be raised again at trial if prosecutors want to "reassert its arguments" based on the evidence presented at trial.
At an earlier court hearing, Walton said Glenn had passed a lie detector that asked him whether he knew what happened to Lewis or if he had ever sexually abused her.
"I would prefer to have the witness present," Walton said of Glenn. "As it is, we'll have to work with his prior transcripts. Both sides will have his prior testimony points that the state may have made or points that the defense may have made, which will be allowed in, I presume. That's how it will work. Again, he can't be located, efforts have been made, he's been found unavailable and so this is the next best thing."
Other witnesses whose testimony will be read into the record include a forensic pathologist, a Rock Island police detective, and a woman who said she saw a gas can in the back seat of a red Peugeot that prosecutors say belonged to Liggins.
Fading memories over the years also may play a role at trial. However, that's not a particularly new problem, Mike Walton said.
"Some of the witnesses' recollections are remarkable," he said. "This was something that just seems to stick with people and they do not forget. There are other instances where memories have affected somebody's ability to recall things, and you can get that a year after an event. It's something you're always dealing with, with people and trying to recall things."
In Liggins' first two trials, former Scott County Attorney Bill Davis displayed the rear half of Liggins' Peugeot in the courtroom to support the testimony of several witnesses.
Walton said at a hearing Tuesday that the Peugeot will be brought to Black Hawk County for the third trial. However, it won't fit in the courtroom.
Greve ruled that prosecutors, instead, can use video and/or still photographs of it during testimony and that attorneys need to discuss the "parameters" of where and when jurors will see the car live.
Hawbaker declined to comment for this story, saying that he does not comment on pending cases.
19900917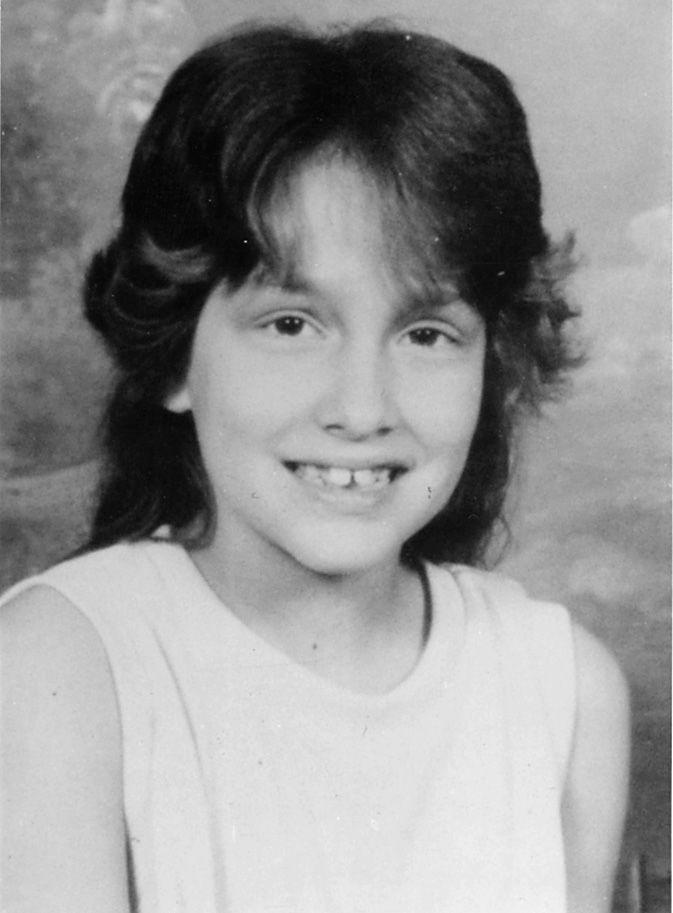 Undated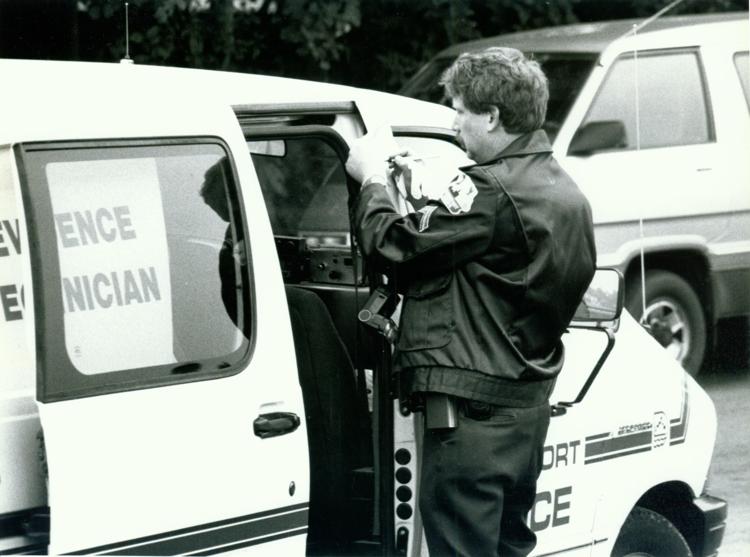 Undated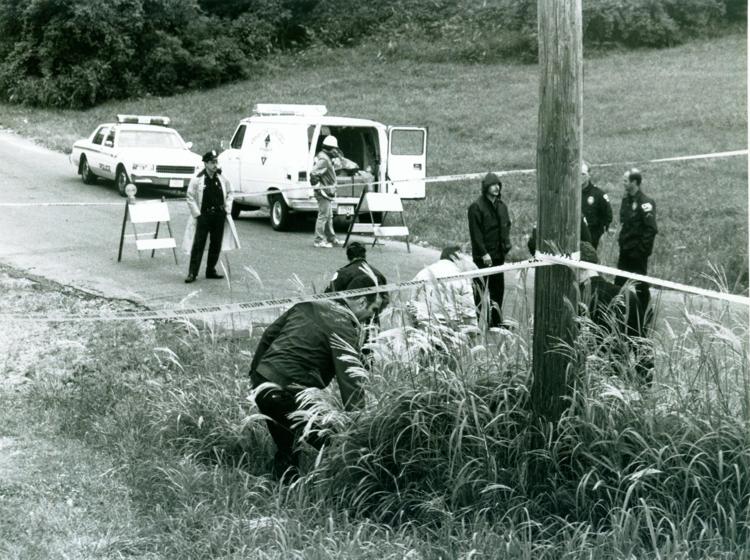 Undated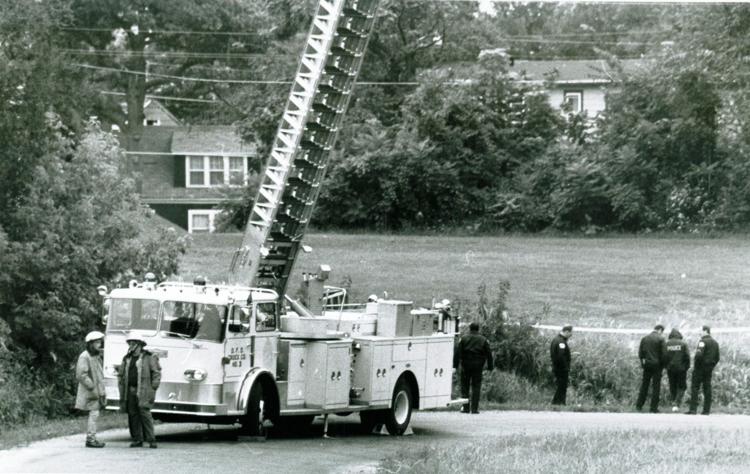 Undated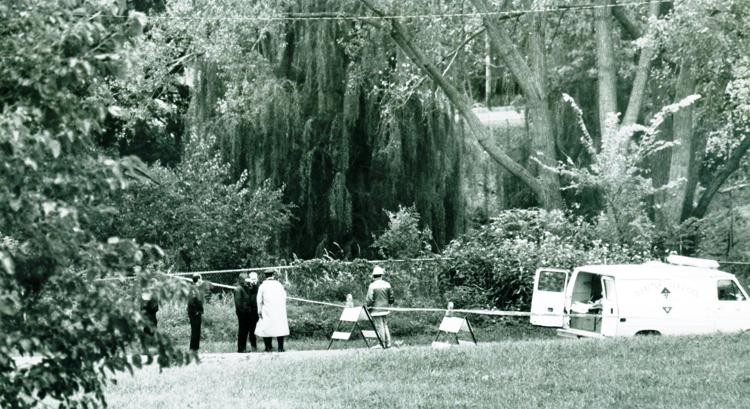 Undated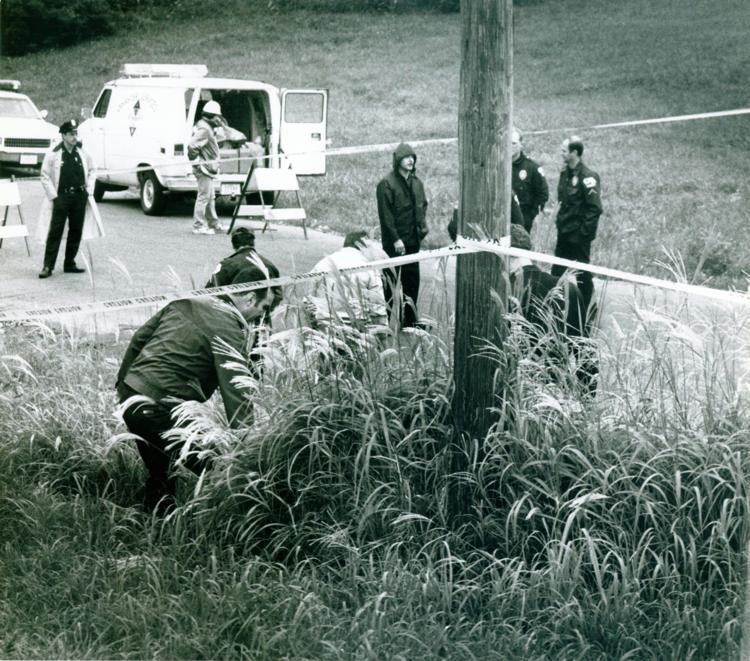 Undated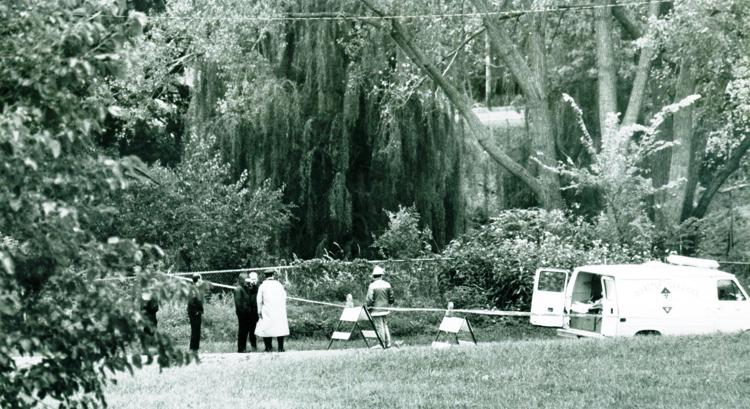 19900919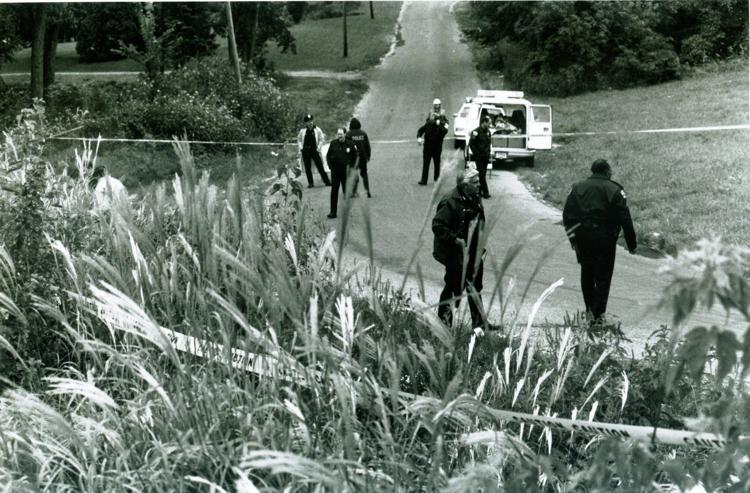 19900919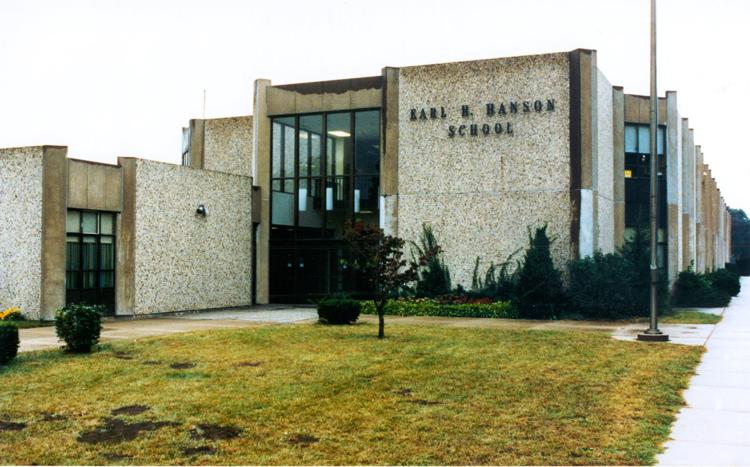 19900919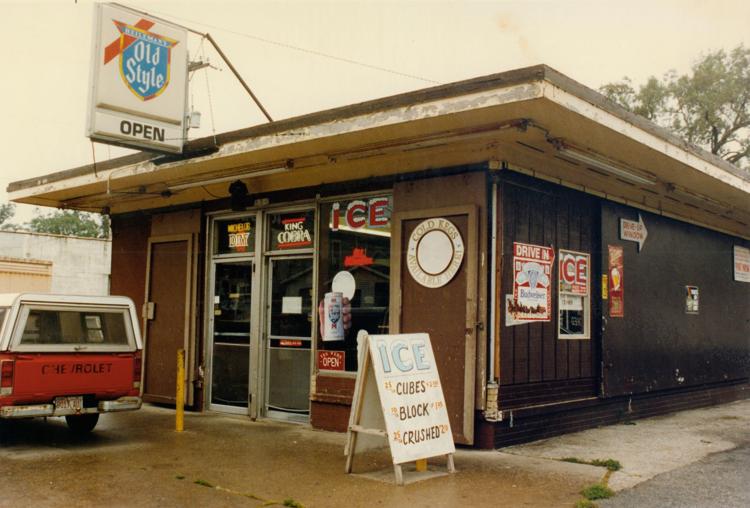 19900920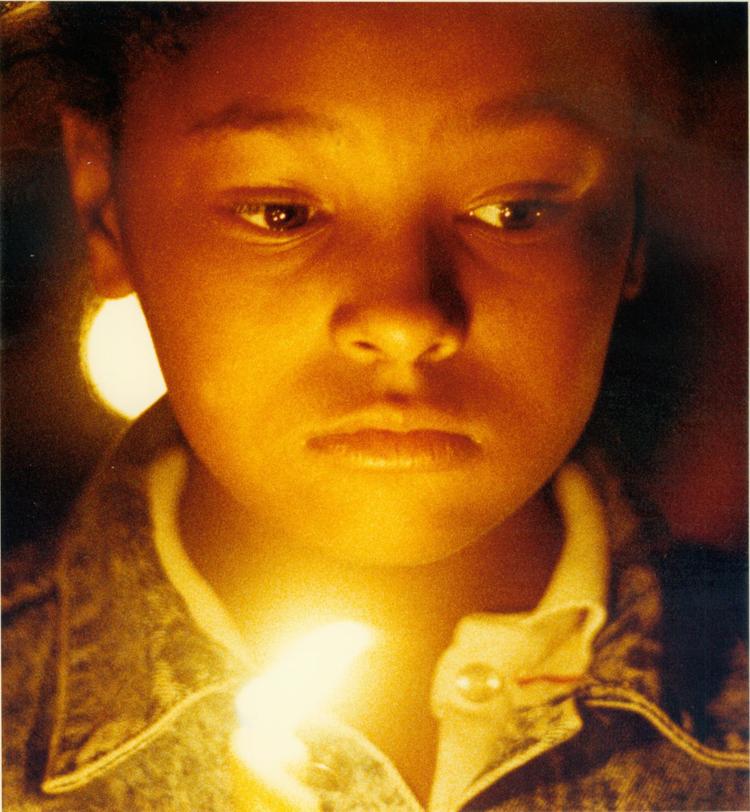 19900921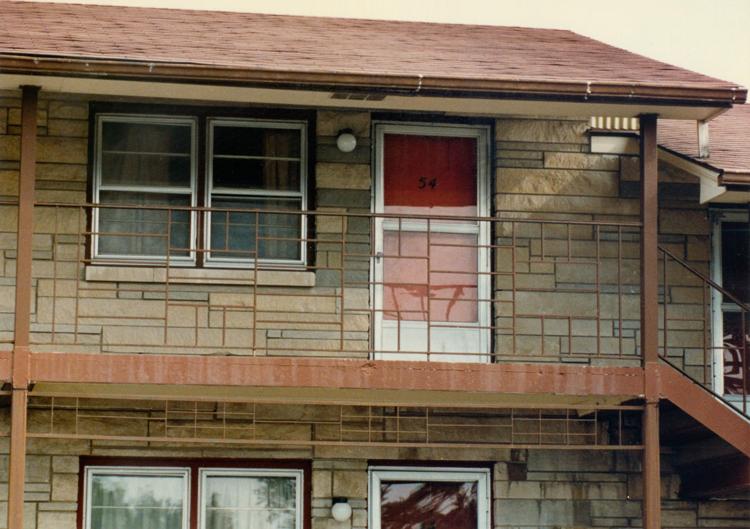 19900921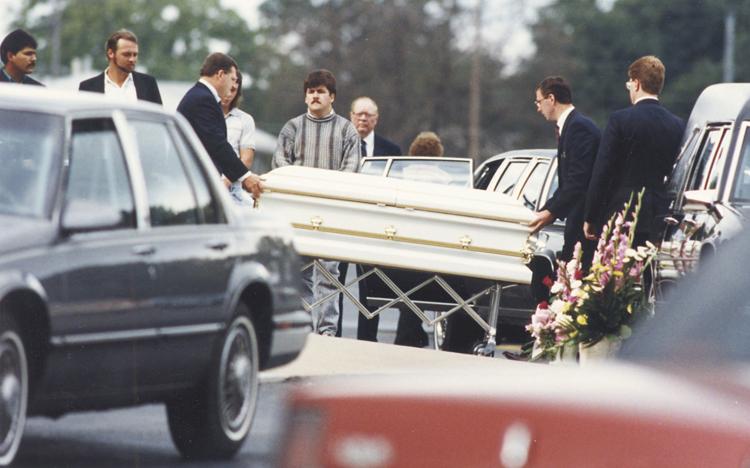 19900921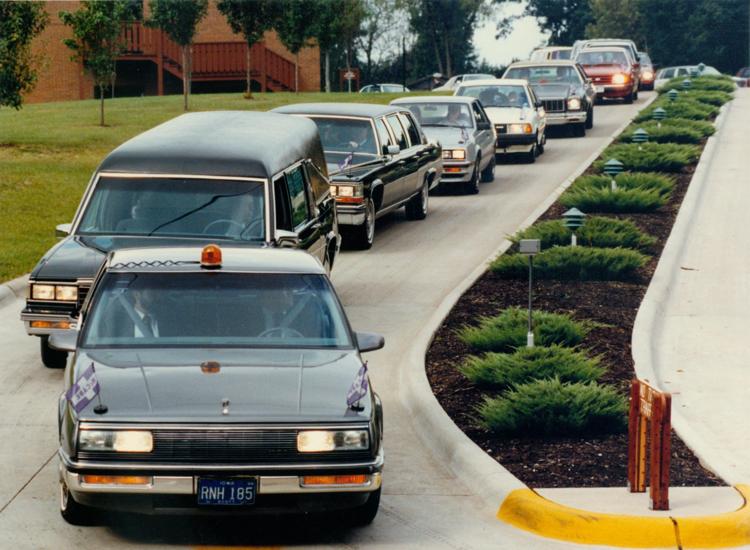 19900922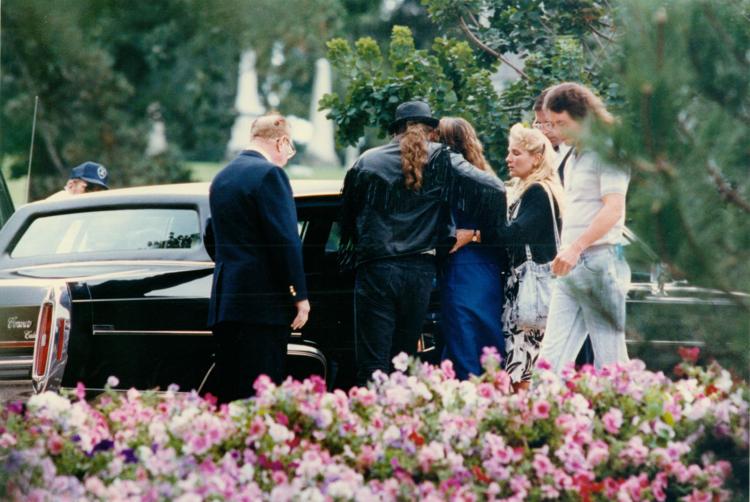 19900922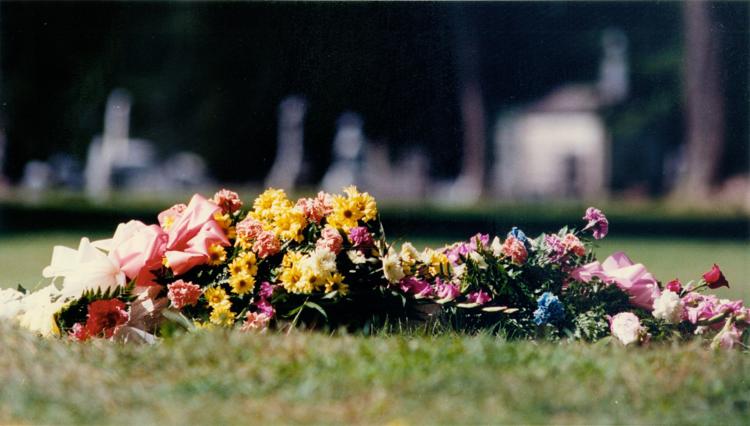 19921216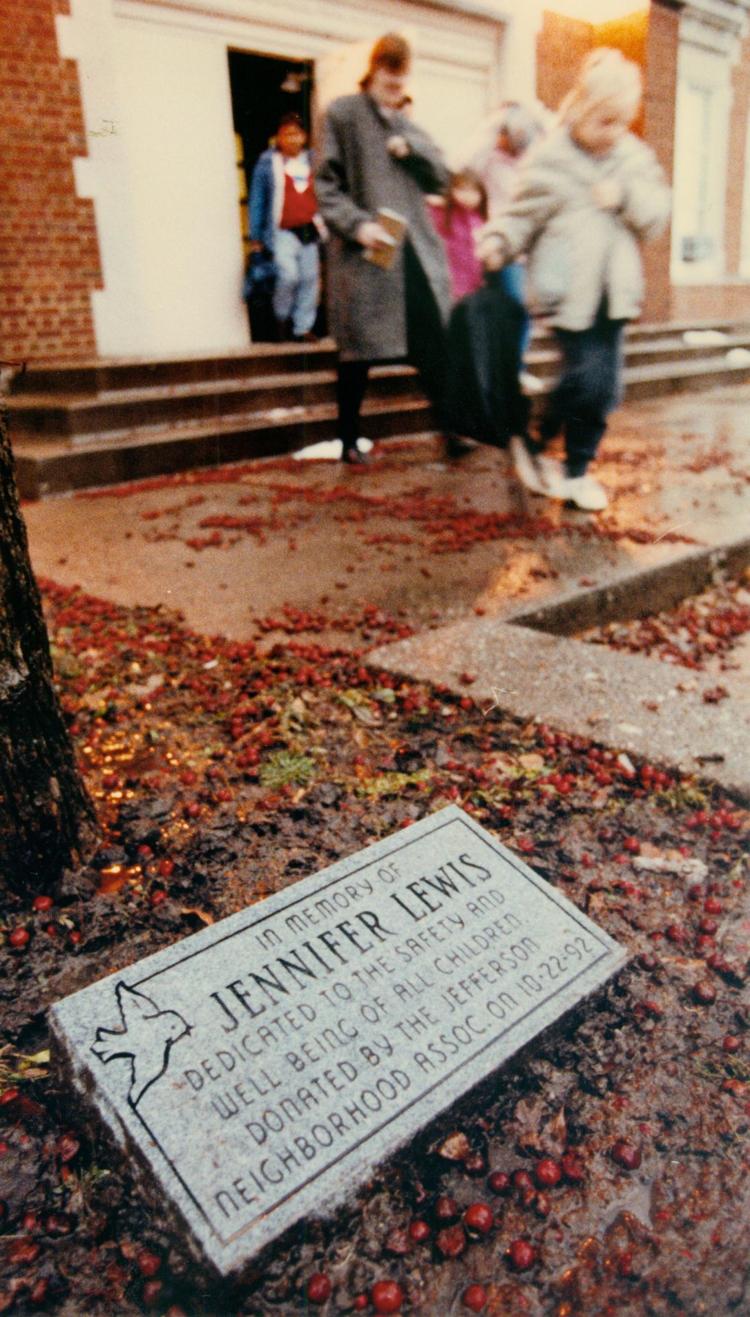 19930211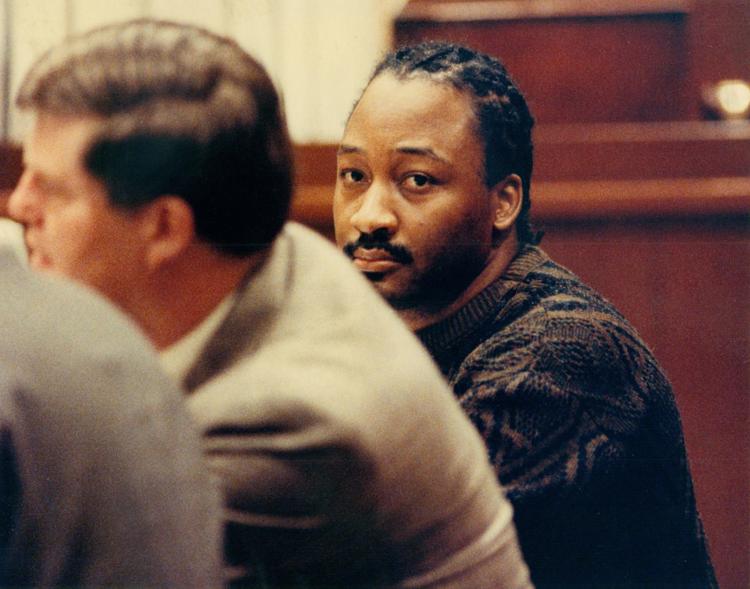 19930211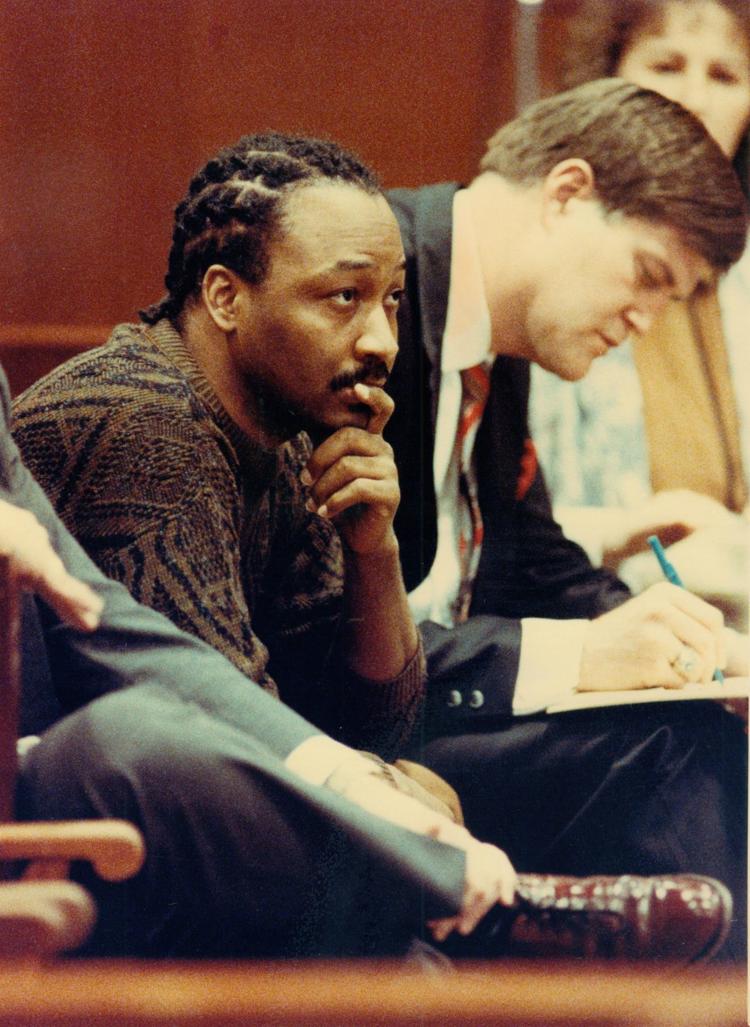 19930212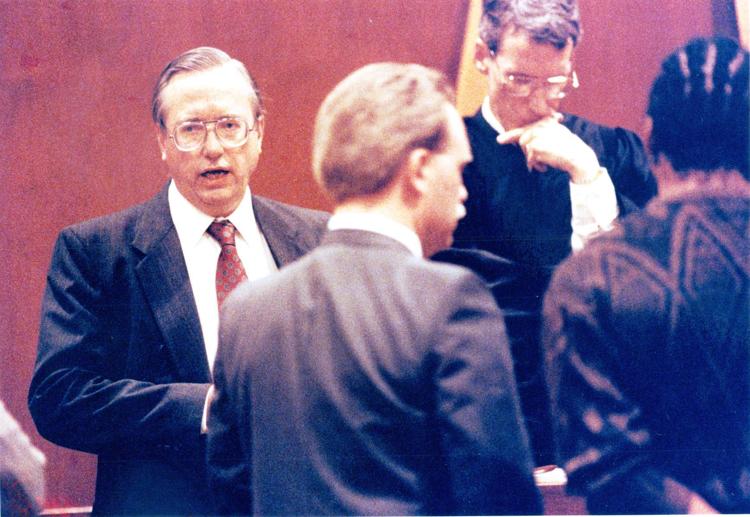 19930212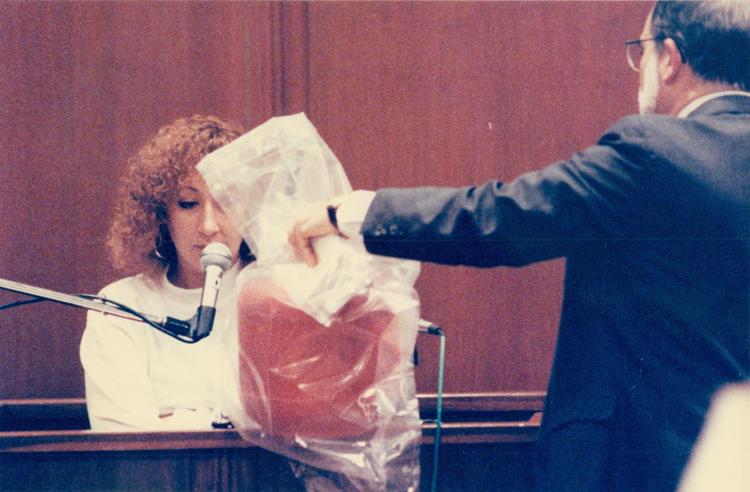 19930215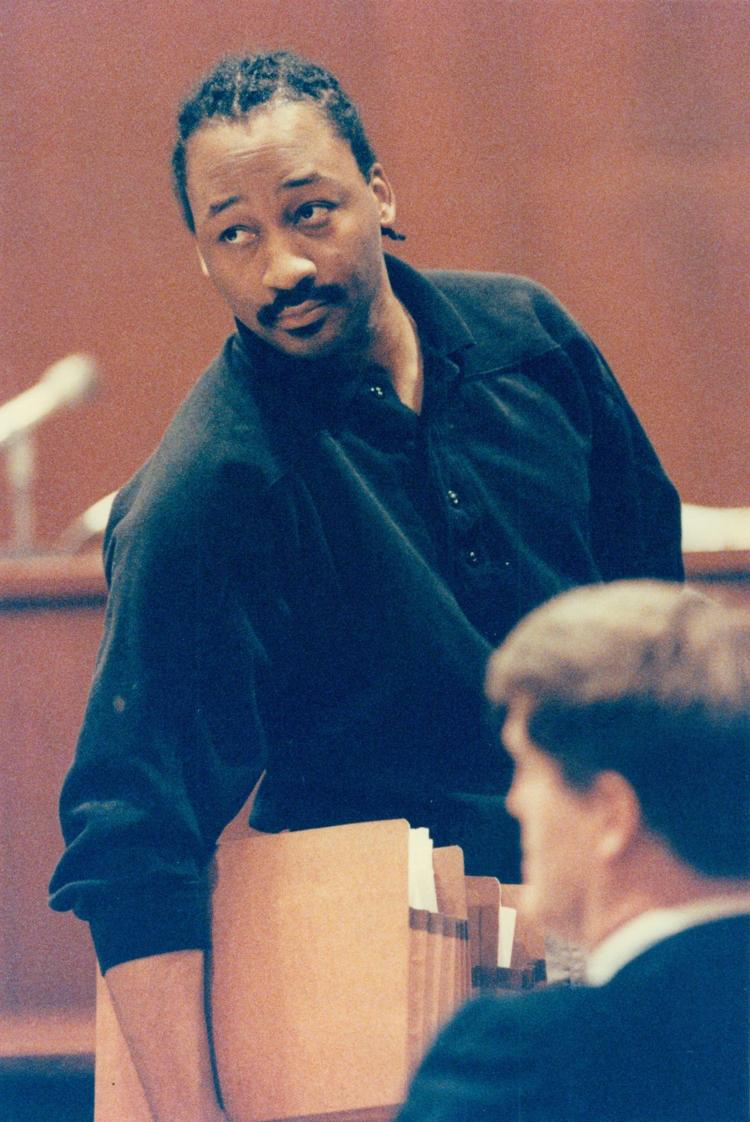 19930215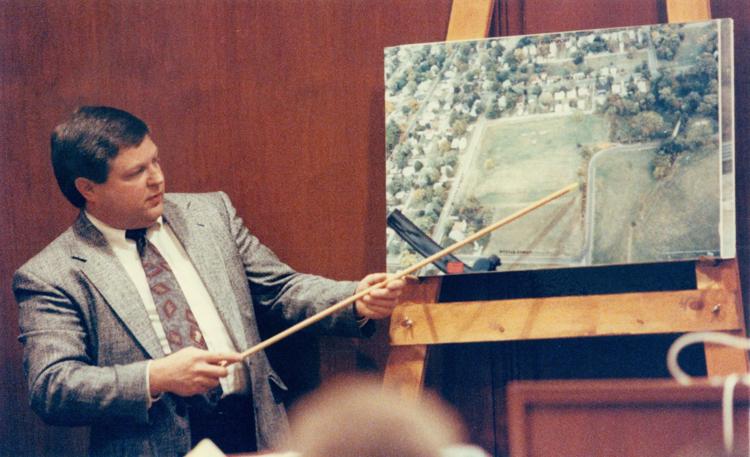 19930216
19930216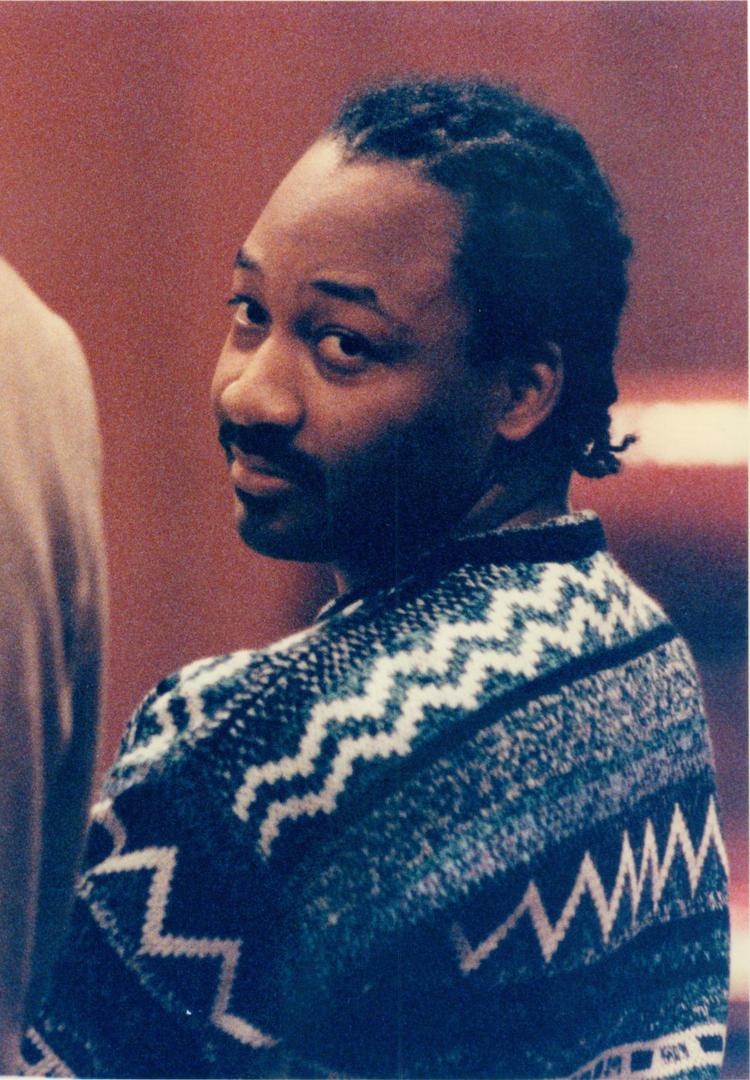 19930216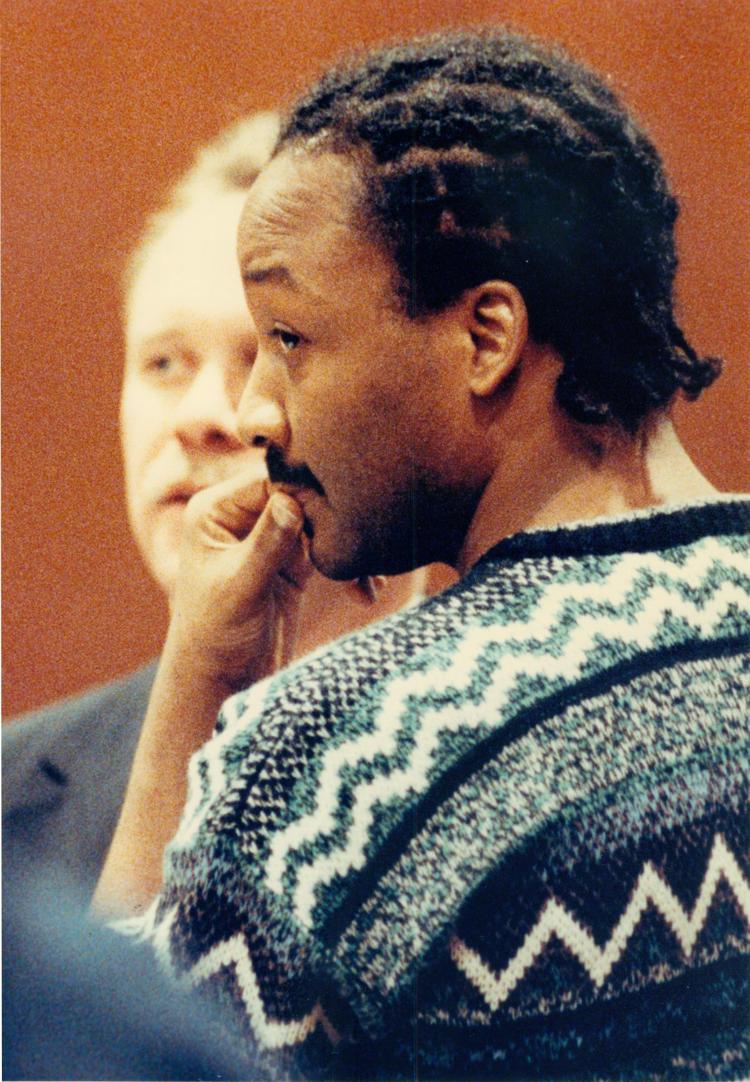 19930216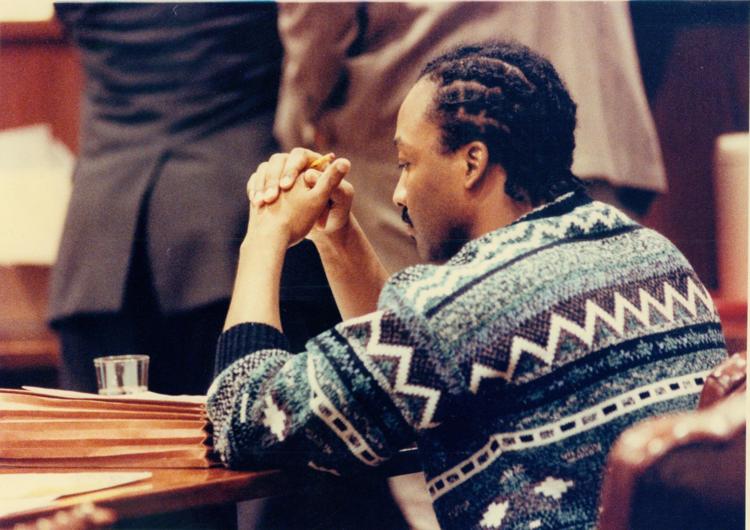 19930216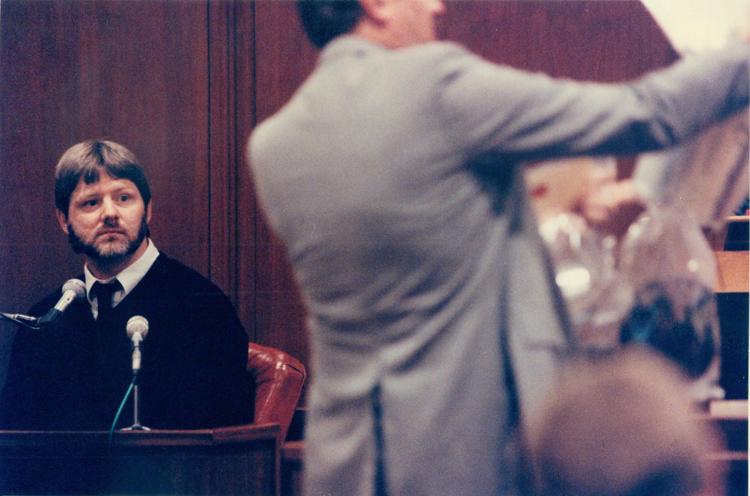 19930216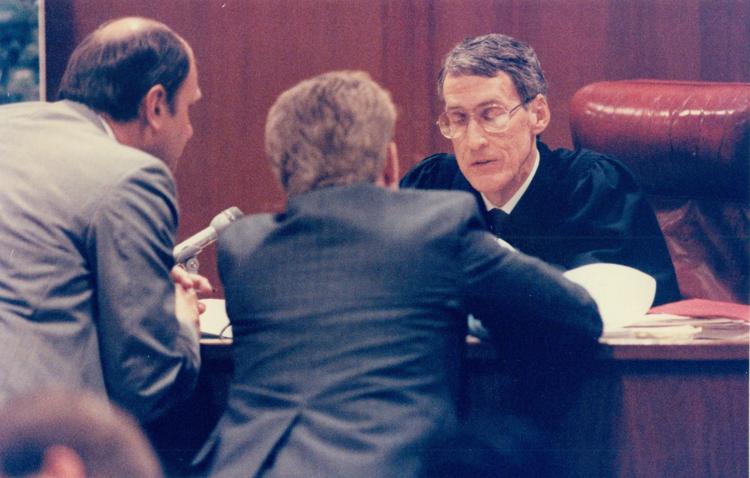 19930216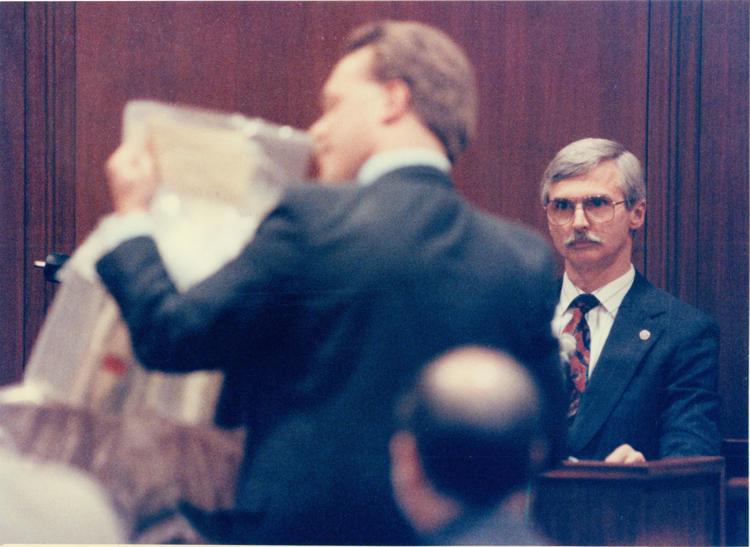 19930216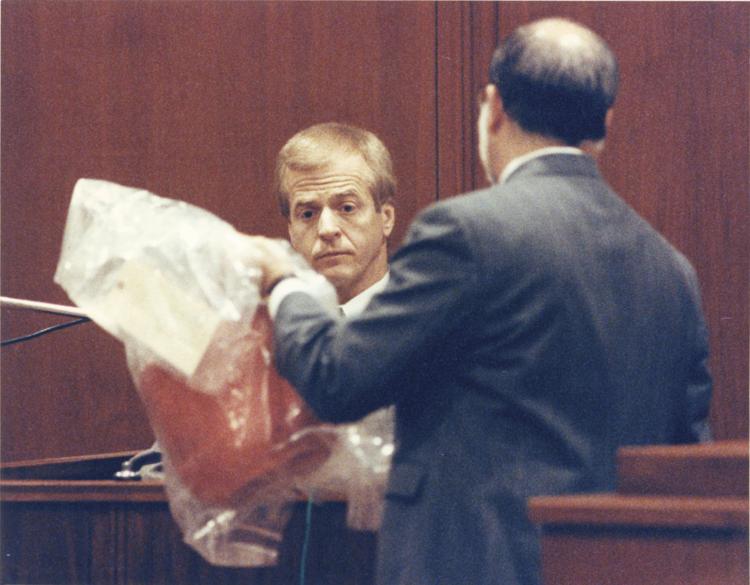 19930218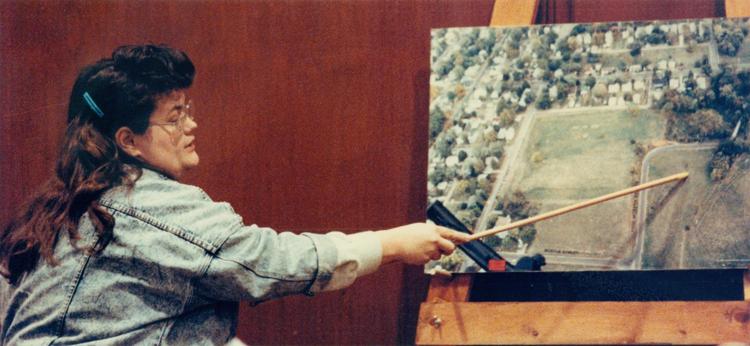 19930218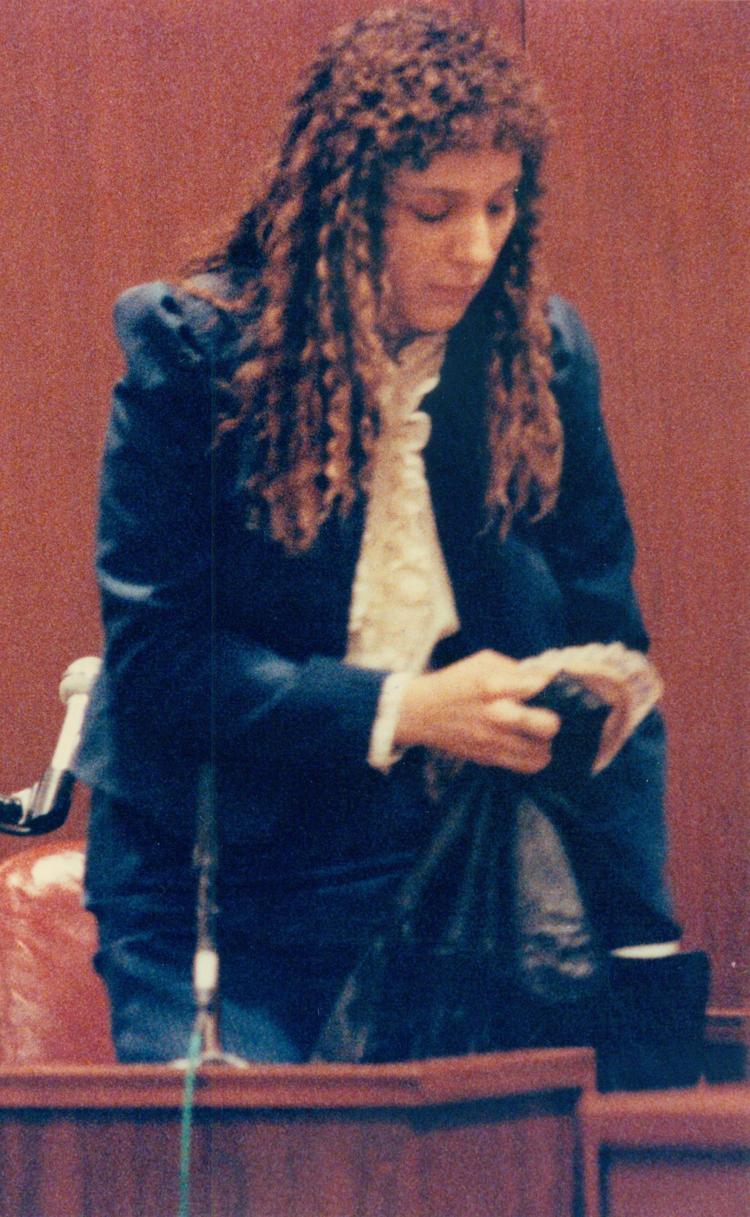 19930220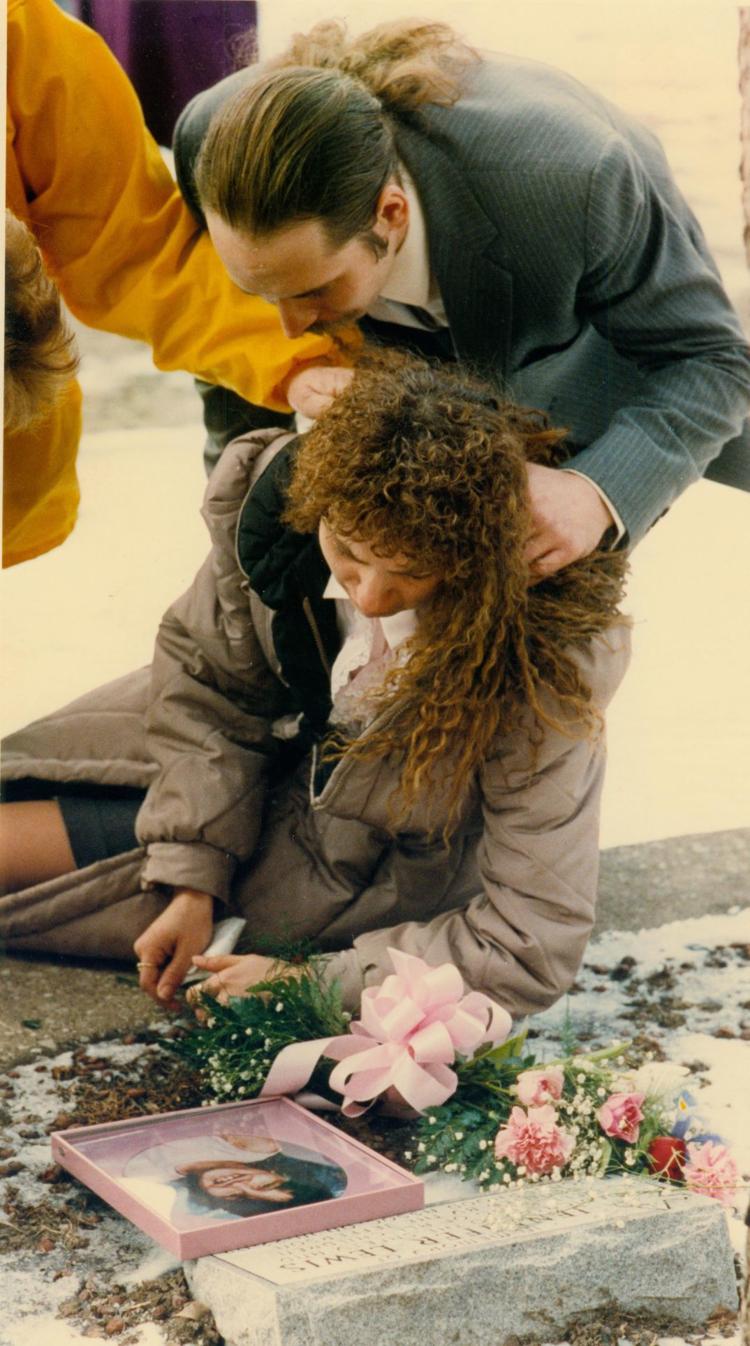 19980116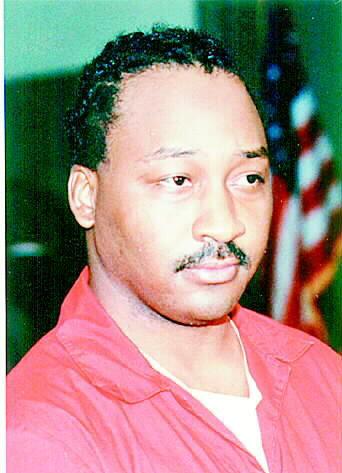 19980603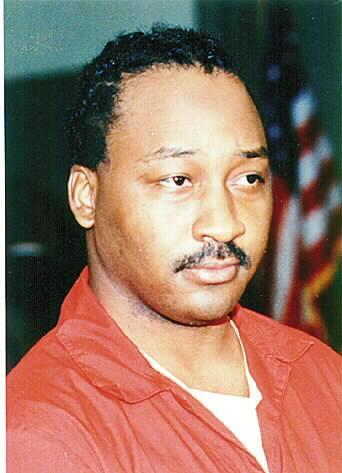 1999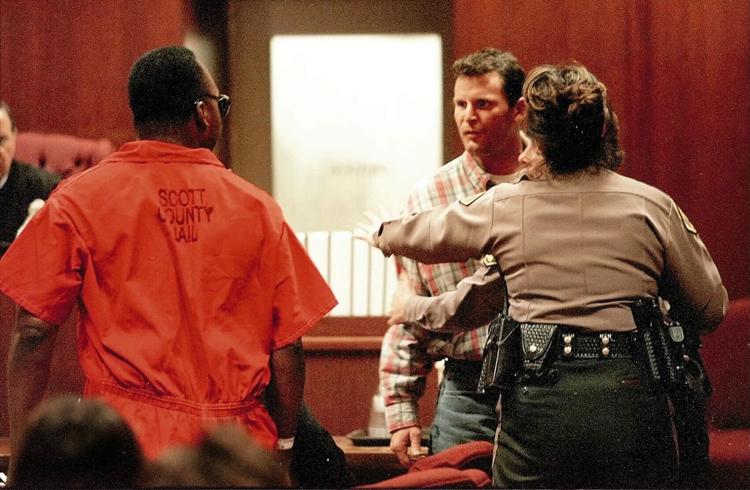 19990212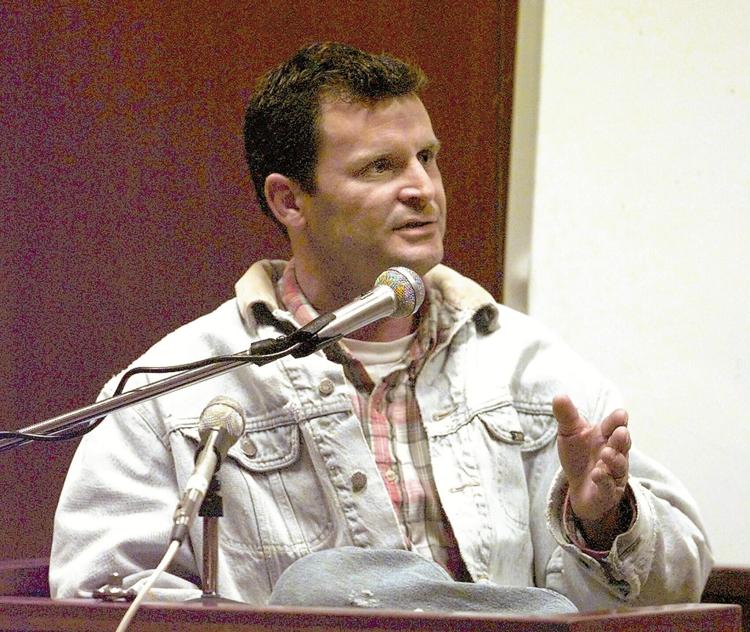 19990212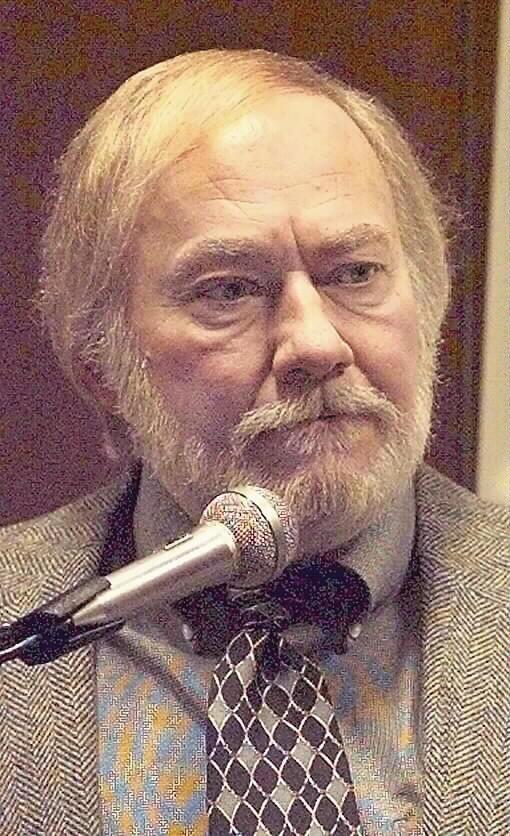 19990212
19990212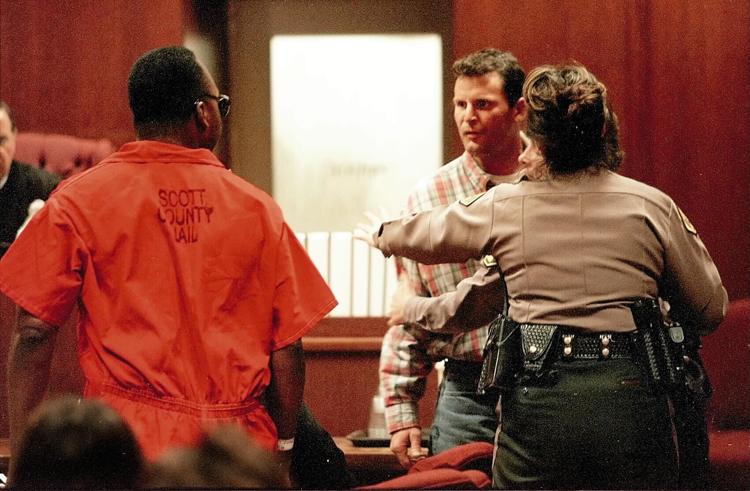 19990603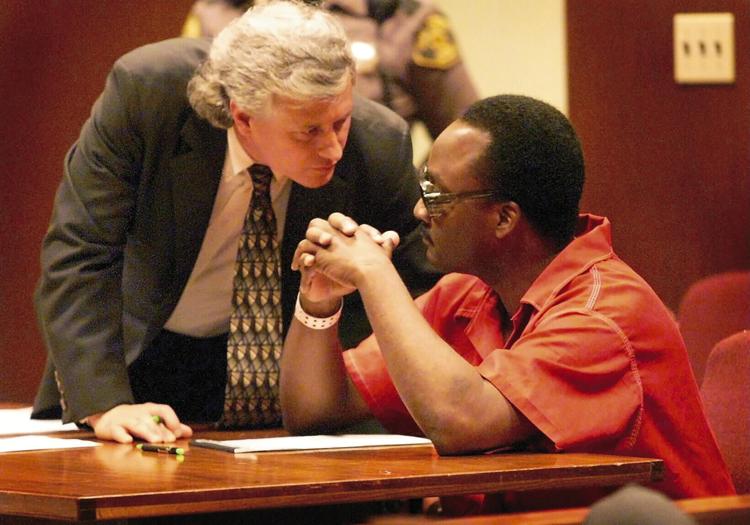 19990603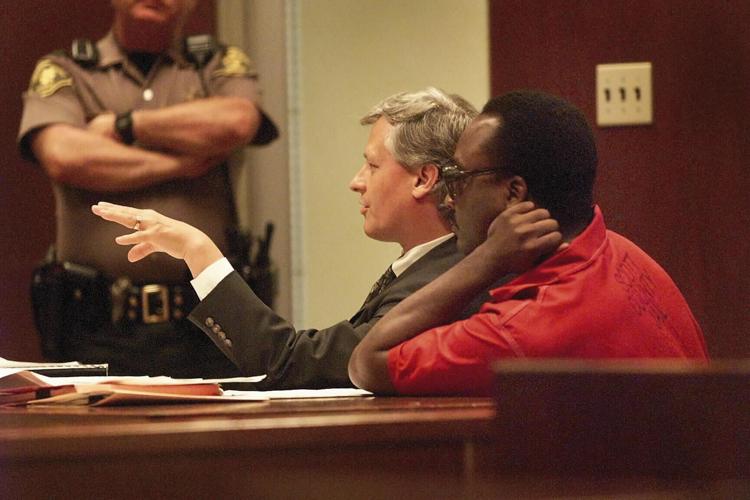 19990603
2010

20180103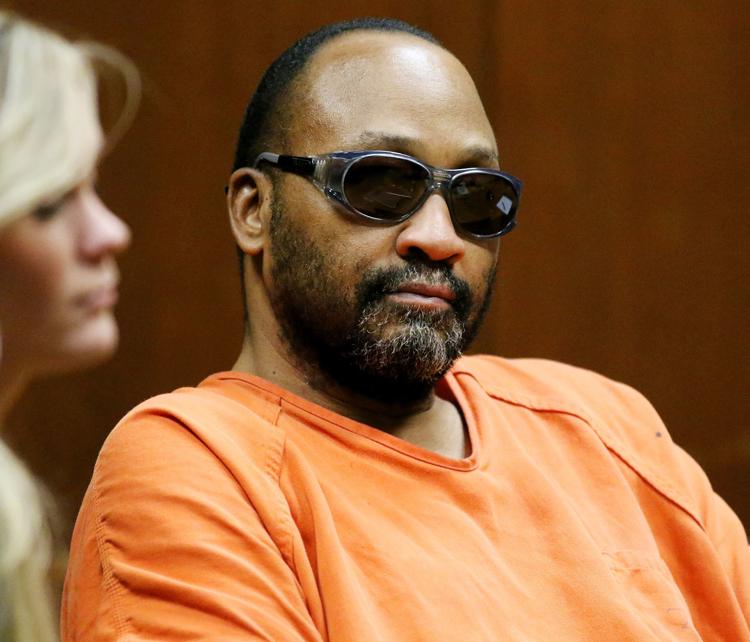 20180103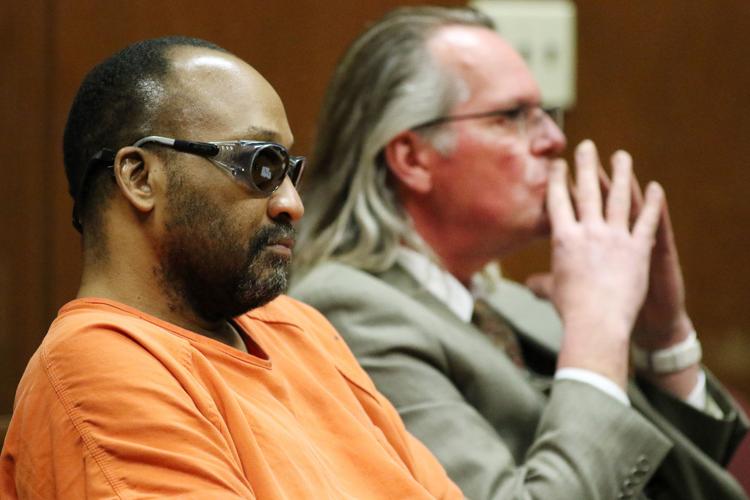 20140404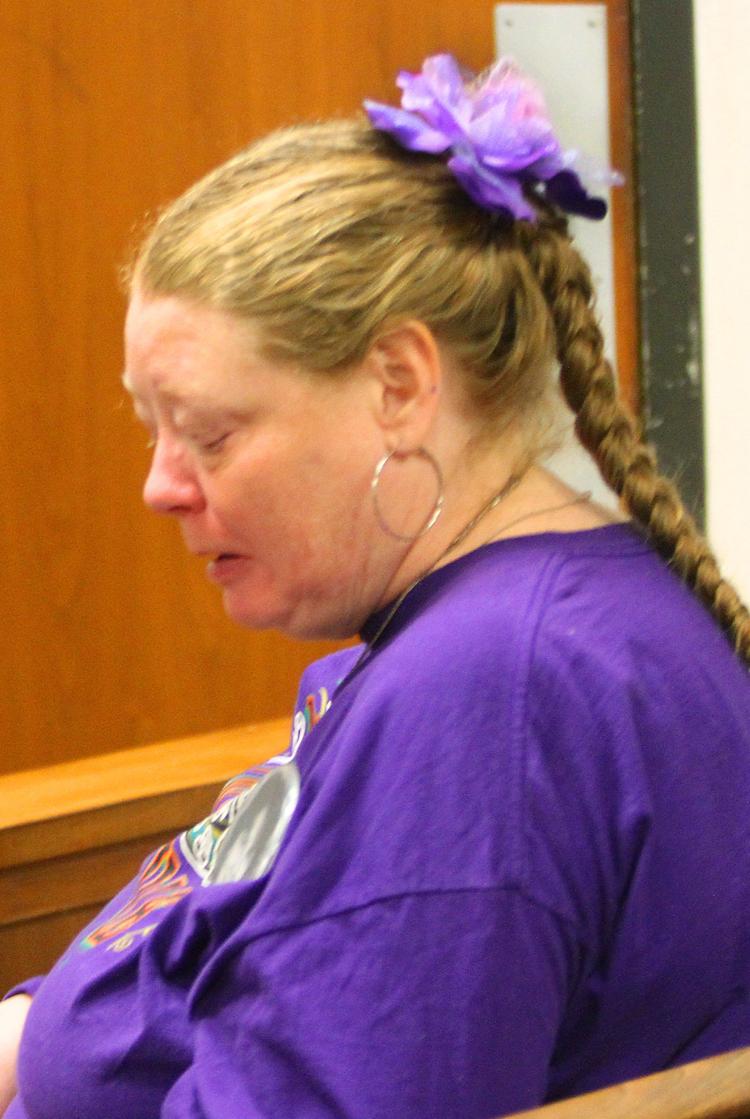 20140404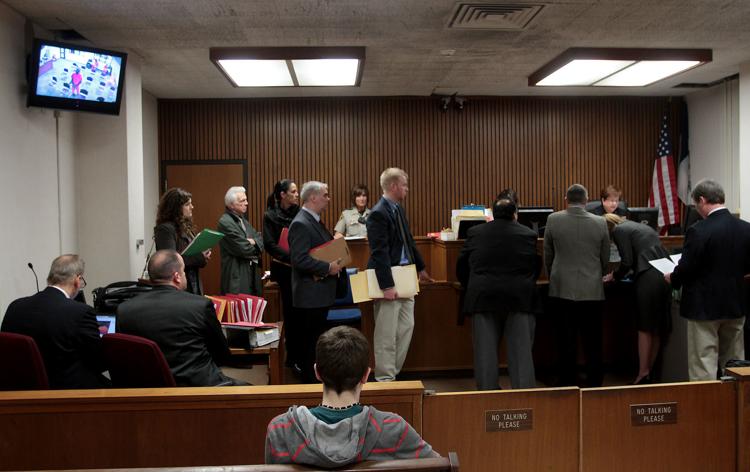 20170220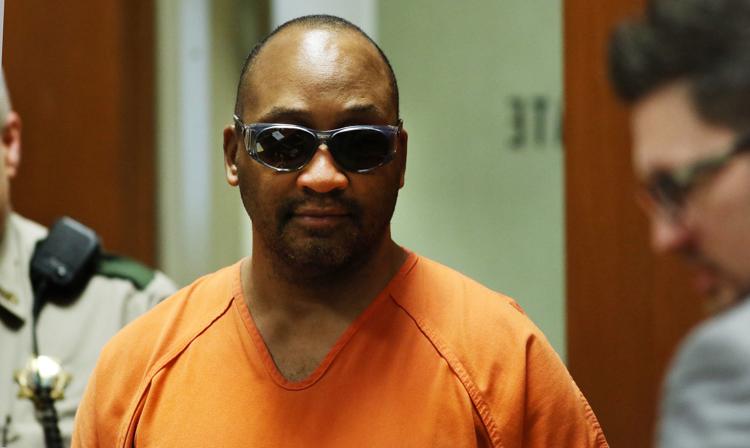 20170220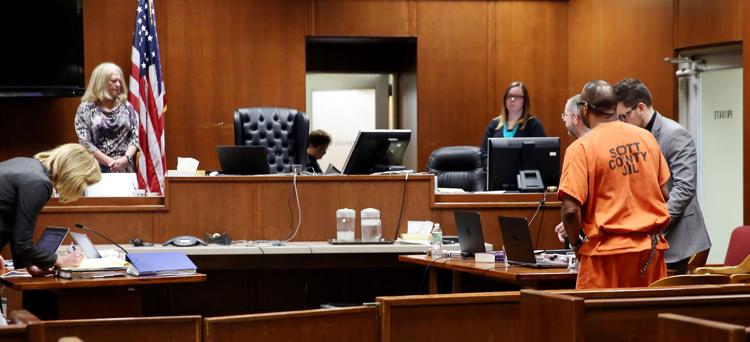 20170220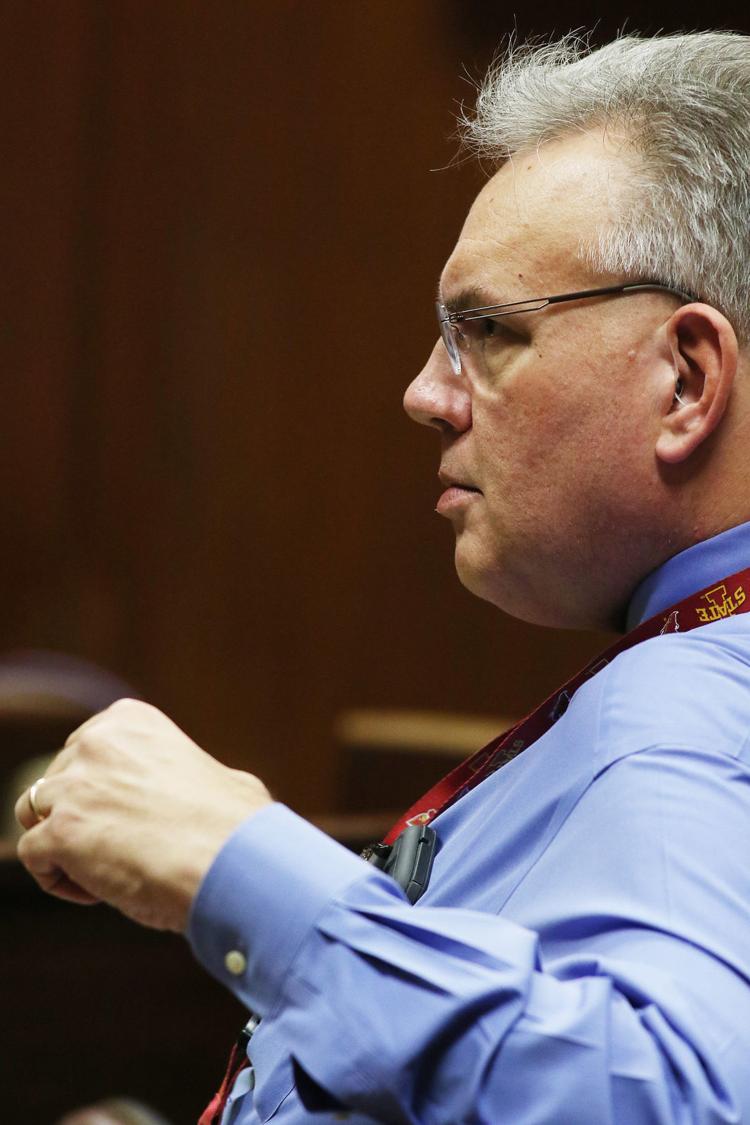 20170220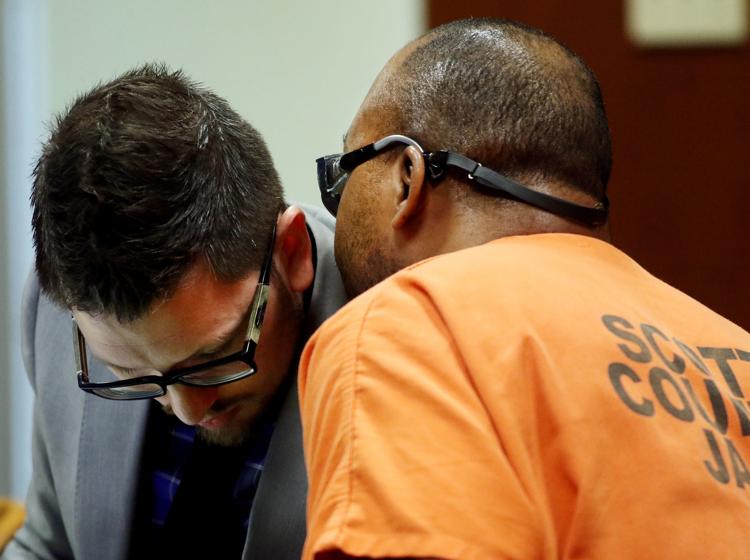 20170220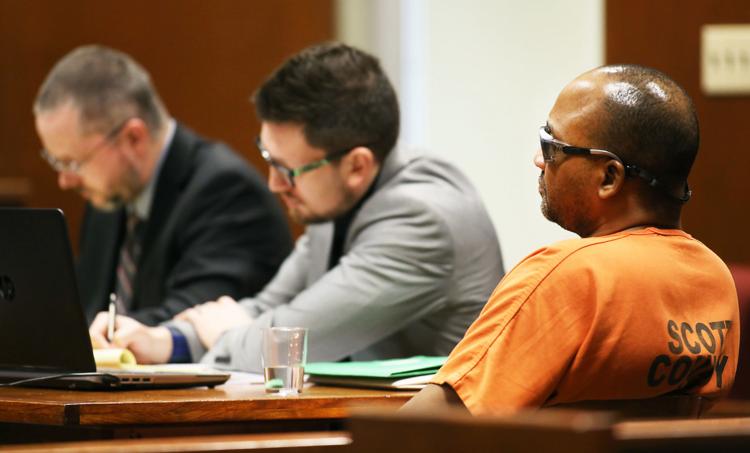 20170222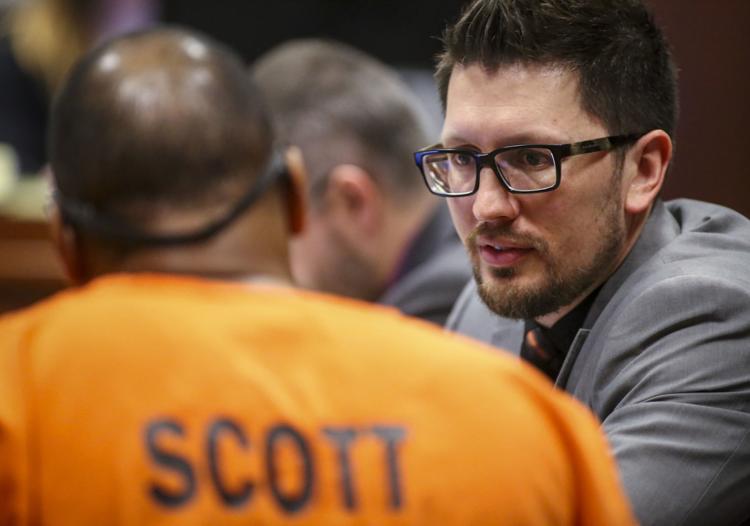 20170222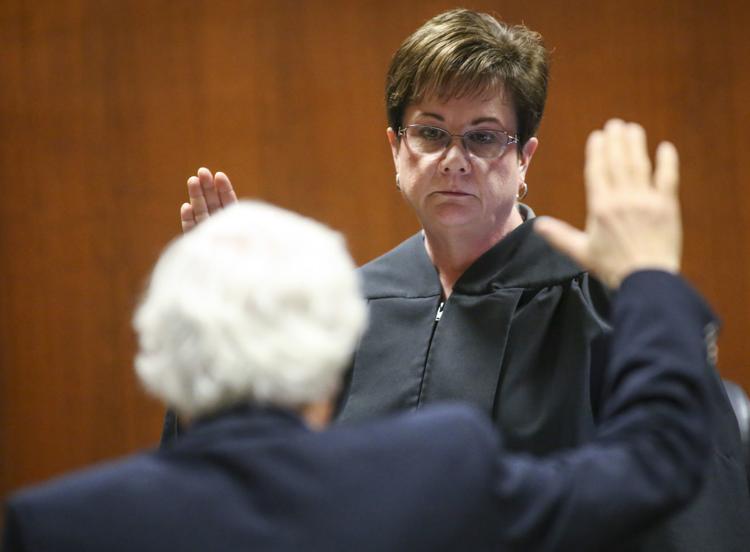 20170222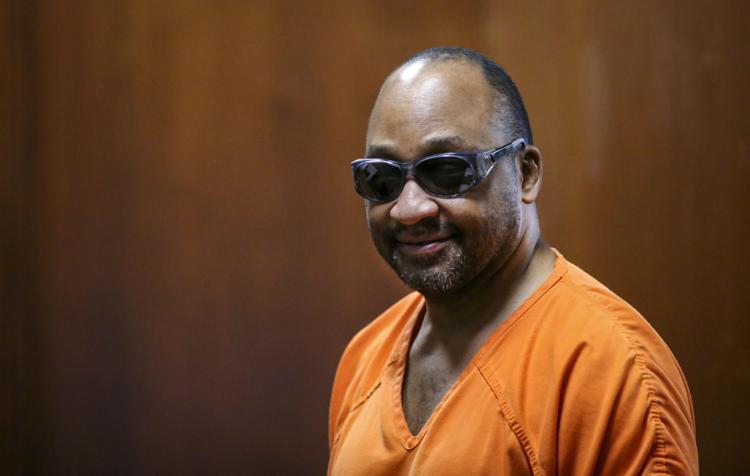 20170222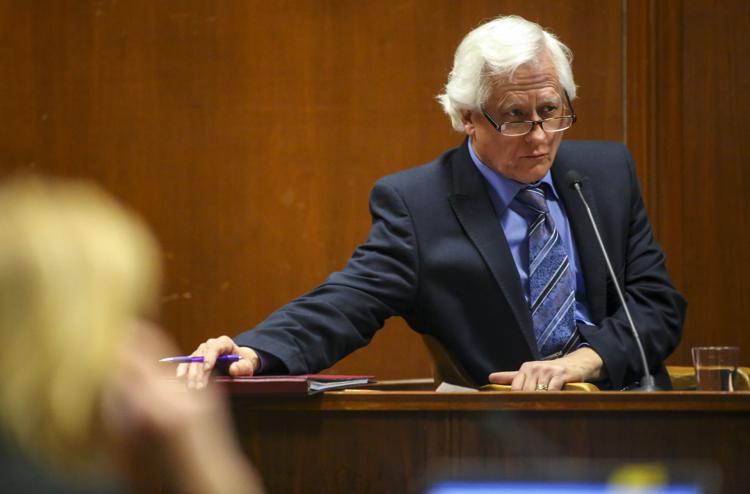 20170222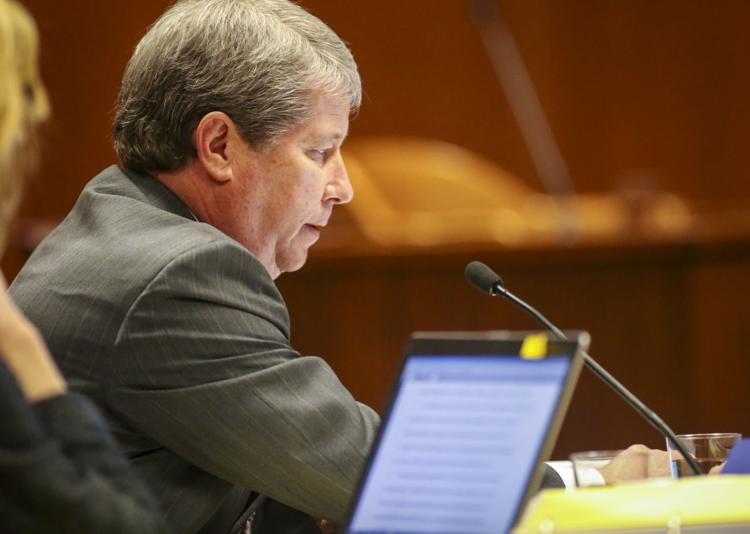 20170222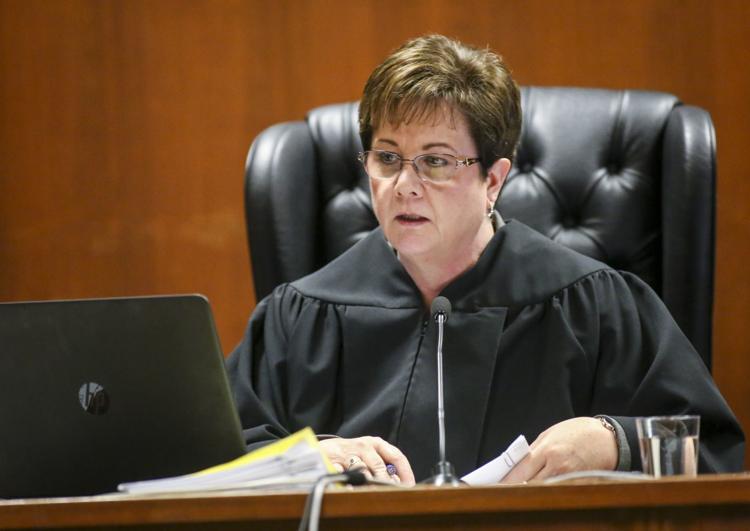 20170222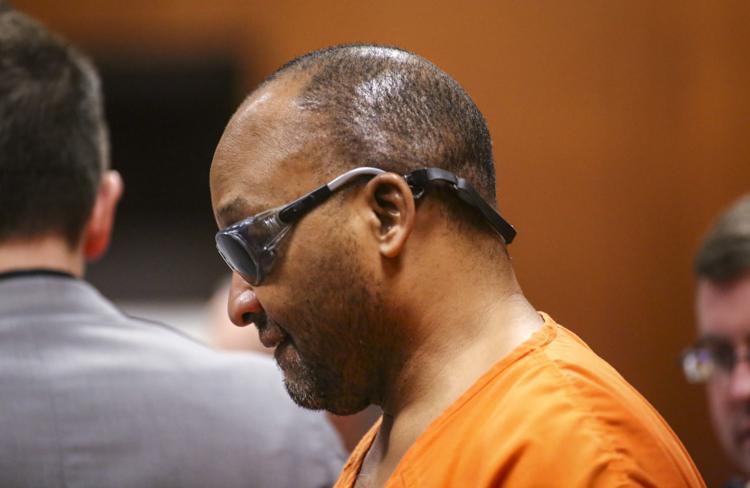 20170420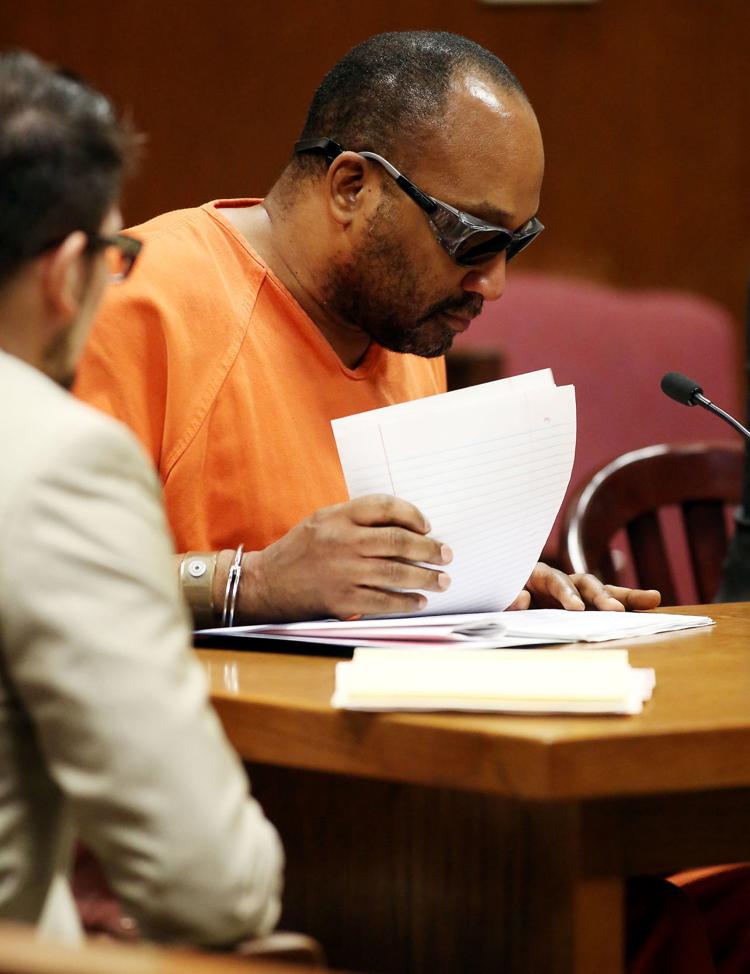 20170420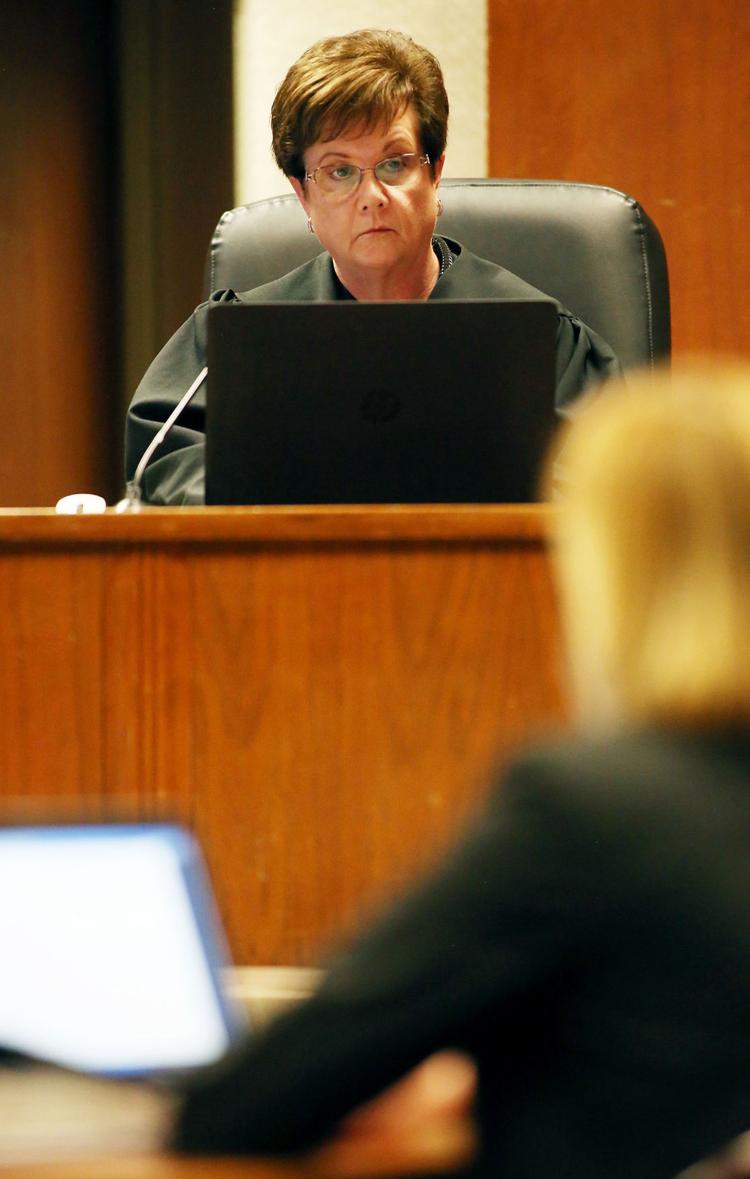 20170420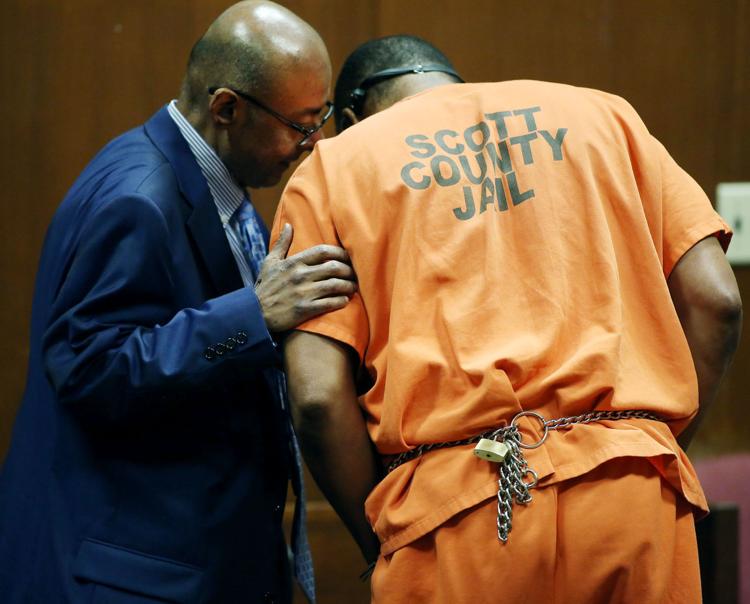 20180524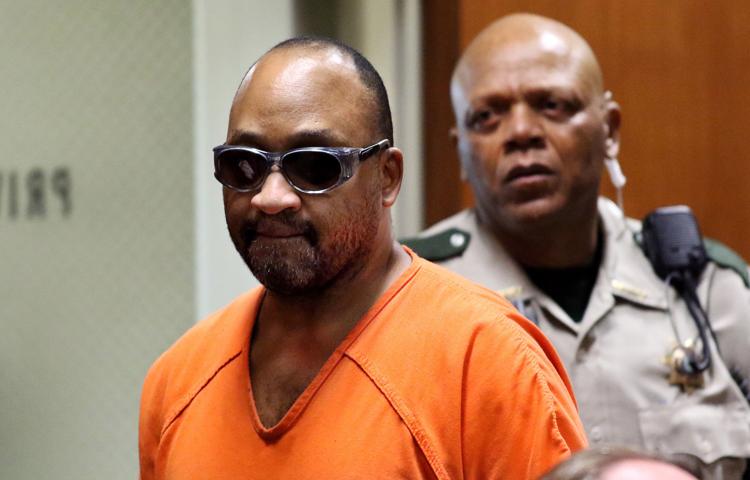 20180524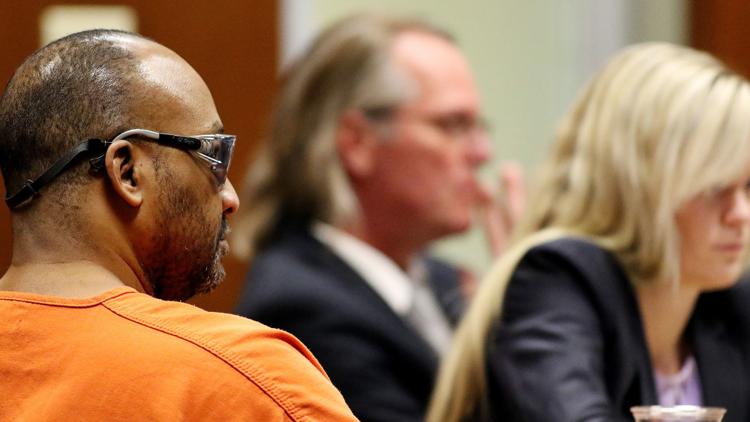 20180524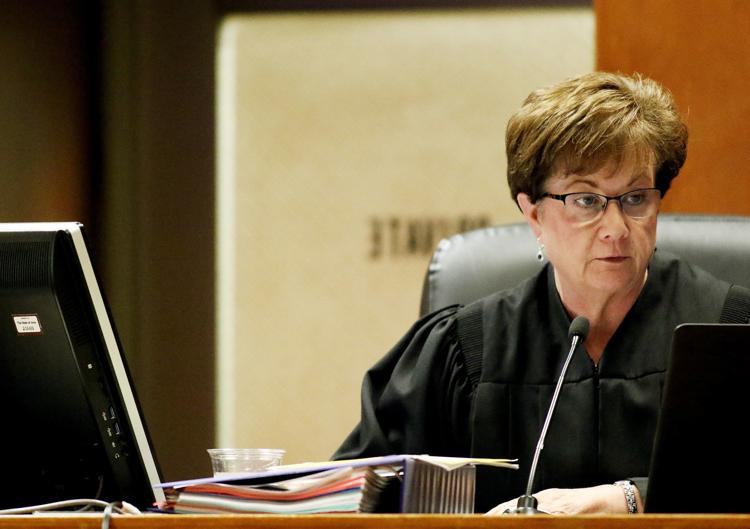 20180524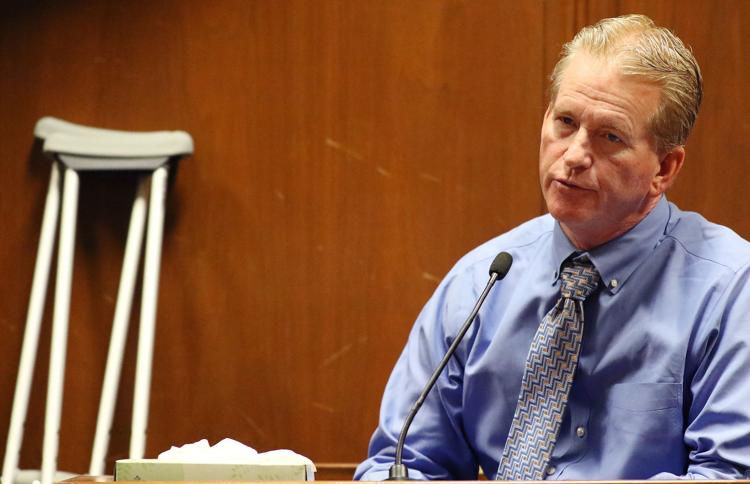 20180524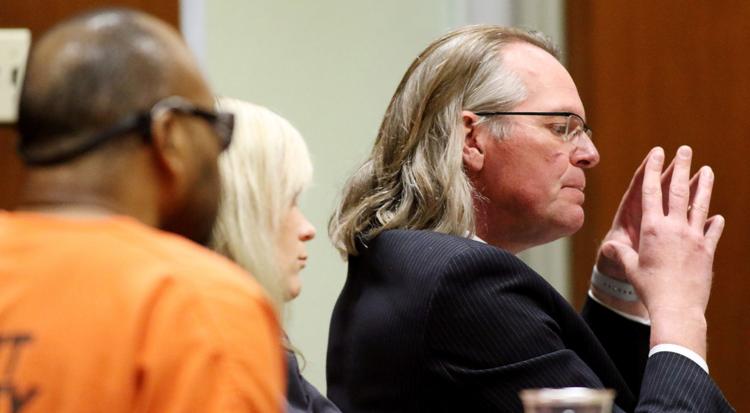 20180524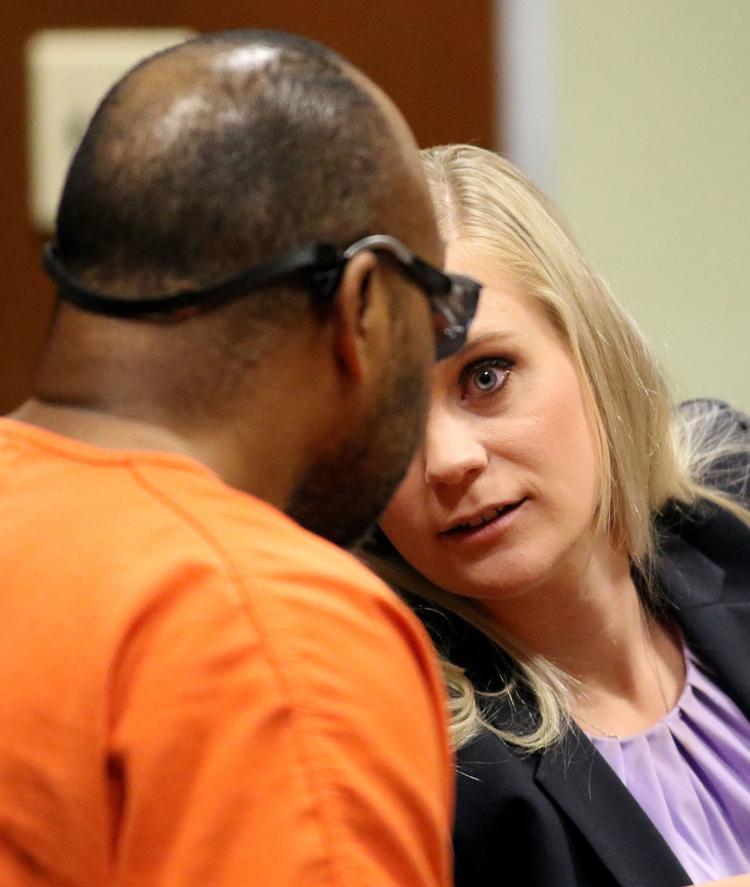 20180524