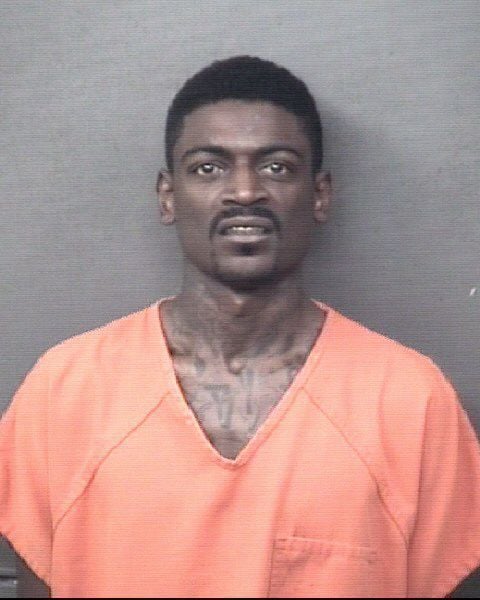 A man is facing multiple Rock Island County charges stemming from accusations he tried to flee police while in possession of multiple kinds of illegal drugs.
Brian T. Brand, 29, Rock Island, is charged with possession with intent to deliver methamphetamine; possession with intent to deliver cannabis; possession with intent to deliver a controlled substance; and two counts of aggravated fleeing and eluding a police officer, according to county court records. The charges stem from actions that Brand allegedly took on Aug. 14.
Authorities contend Brand sped away in a white Chevrolet Malibu when a Rock Island police officer attempted to stop him, according to court records. When he did so, Brand allegedly traveled more than 21 miles above the speed limit and disobeyed two or more traffic control signals.
You have free articles remaining.
He is also accused of having between 15 and 100 grams of meth, between 15 and 100 grams of cocaine and between 30 and 500 grams of cannabis, court records state.
Rock Island police reports state the incident began about 8:11 p.m., Aug. 14, at the intersection of 21st Street and 16th Avenue, Rock Island. Brand was arrested around the same time in the 800 block of 14 1/2 St.
Brand's bail has been set at $100,000 cash, according to court records. He made his first appearance on Aug. 16, and his next court date is for a preliminary hearing and is set for Sept. 3.
At a preliminary hearing, prosecutors present an outline of the case to a judge, usually by having a police officer testify. The judge weighs the testimony, then decides whether the case is strong enough for the prosecution to continue, though the benchmark for doing so is not considered high. The defense counsel has a chance to challenge the testimony during the hearing, though the defendant can also waive the hearing and allow the case to continue.
Whether the judge finds probable cause or the defendant chooses to waive the hearing, the defendant maintains the presumption of innocence.