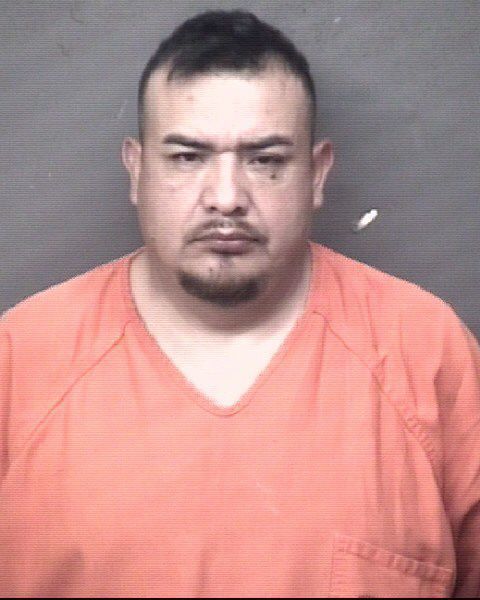 Rock Island County authorities have charged a man with multiple counts on accusations that he performed sex acts with a child and possessed child pornography.
Juan A. Hernandez, 44, Rock Island, faces 11 charges comprised of child pornography, criminal sexual assault and aggravated criminal sexual abuse, according to Rock Island County court records. The charges are related to acts Hernandez is accused of performing in May and June 2019, and also in 2017.
Hernandez, who is in custody, made his first appearance on June 12, and his preliminary hearing is set for June 25.
You have free articles remaining.
At the June 25 hearing, the Rock Island County State's Attorney's Office is expected to present an outline of the case that has been built against Hernandez so that a judge can decide whether that case is strong enough to continue.
Hernandez, through his defense attorney, will have the opportunity to challenge the evidence. He can also choose to waive the hearing, meaning the case continues without the judge's review. Defendants who choose to do this maintain the presumption of innocence.
Hernandez was being held on $350,000 bail, according to court records. To be released he would have to post a $35,000 bond.
The case was investigated by the Rock Island Police Department, court records state. Police reports state Hernandez was arrested June 11.
Anyone concerned that a child may be being exploited can contact the authorities anonymously online.