A Davenport man has been accused of a fatal Sunday shooting on the city's Nevada Avenue.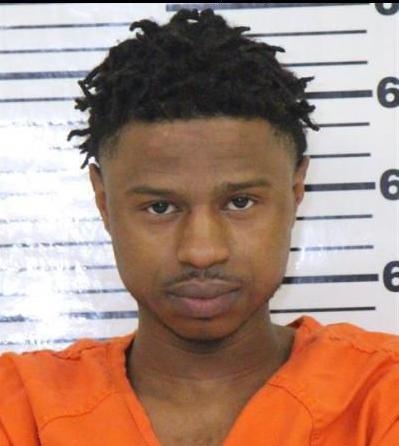 Demarco Gray, 27, was being held Tuesday in the Scott County Jail on a charge of first-degree murder and being a felon in possession of a firearm, according to the Davenport Police Department.
The charges relate to the killing of 25-year-old Jeremiah Martinez-Brown, who was shot about 1 p.m. Sunday in the 2200 block of North Nevada Avenue, according to the news release.
Gray, who lives on that block of Nevada Avenue, was arrested Monday, according to Scott County court records. The shooting is alleged to have occurred at that property.
In the release, police said the shooting was not a random act, but neither the release nor the court records provided more detail about why the shooting occurred or how it unfolded.
Gray was being held Tuesday on a $1 million, cash-only bond, according to the Scott County Jail website.
His initial court appearance was Tuesday, according to court records. His next is scheduled for Sept. 17.