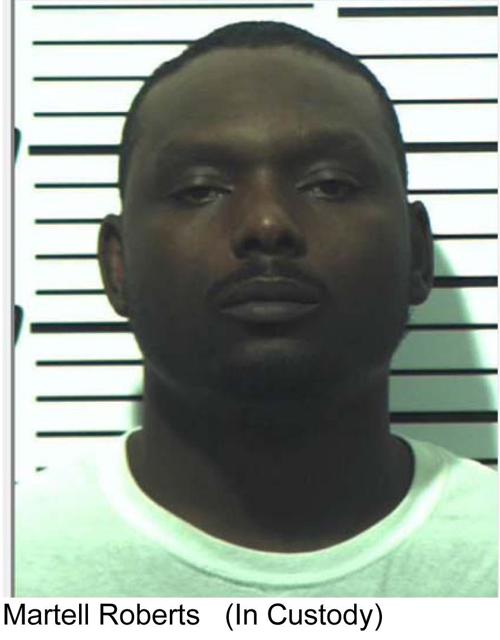 A Bettendorf man who had been facing a charge of attempted murder in the July 7, 2018, shooting of a man outside the Village Inn in Bettendorf was sentenced last week to three years on probation in a plea agreement.
Steve Donte Hester, 30, pleaded guilty to one count of felon in possession of a firearm as a habitual offender on Sept. 24. In accordance with the plea agreement, charges of attempted murder, willful injury causing serious injury, intimidation with a dangerous weapon and conspiracy to commit a forcible felony were dropped.
In addition to the three years on probation, Hester received a suspended 15-year prison sentence that would have had a three-year minimum. 
The conditions of Hester's probation include him obtaining employment and abide by all conditions set by his probation officer. The prison sentence can be imposed if Hester fails to abide by the terms of his probation.
Hester spent almost 20 months in the Scott County Jail awaiting trial and sentencing.
According to arrest affidavits filed by Bettendorf Police Sgt. Brad Levetzow, at 4:22 a.m. on July 7, Bettendorf police were sent to Village Inn, 1210 State St., for a report of shots fired.
Upon arrival, officers found a man who had been struck by gunfire and had multiple wounds to his chest and one to his head.
The victim required cardiopulmonary resuscitation in the emergency room, and it took emergency surgery to save the man's life.
Through an investigation, police identified three conspirators in the shooting: Hester, Antoine Omar Flournoy, 27, and Martell LaSean Roberts, 36. 
One of the conspirators left the restaurant when the victim arrived, waiting outside for 11 minutes before driving his Ford Mustang behind an adjoining business, the Dollar General. Roberts, driving a Dodge Durango, dropped off Hester near the restaurant, then drove behind the Dollar General.
Hester and Flournoy came out from behind dumpsters and opened fire on a group of people. One of the shooters advanced while the other remained in the parking lot firing.
The shooters eventually fled behind the Dollar General. About a minute later, the Mustang, Durango and a third car, a Nissan Altima, were seen leaving the area together.
Police seized two handguns from Roberts' apartment. One of the weapons was connected to the shooting based on a comparison of shell casings and fired bullets. Police also put the three men together based on cell phone texts and surveillance video from the scene.
Flournoy and Roberts are scheduled to be back in Scott County District Court for a hearing Nov. 18. Assistant County Attorney Amy Devine has filed a motion asking the court to join the men's trials arguing that there is no reason for there to be separate trials.
Flournoy and Roberts each is charged with attempted murder, conspiracy to commit a forcible felony, intimidation with a dangerous weapon, willful injury causing serious injury and felon in possession of a firearm.
Flournoy was being held last week in the Scott County Jail on cash-only bonds of $255,000.
Roberts pleaded guilty to a charge of being a felon in possession for a firearm and ammunition in U.S. District Court, Davenport. On Oct. 2, 2019, he was sentenced to 100 months, or eight years and four months, in federal prison.
Sign up for our Crime & Courts newsletter
Get the latest in local public safety news with this weekly email.