The Rock Island man shot and killed by police officers Thursday night has been identified.
DeShawn Tatum, 25, had allegedly run from police and stolen a car from a bystander after Rock Island police officers found him in the area of 12th Street and 31st Avenue.
According to a news release from the police department, Tatum was a known wanted suspect and was considered armed and dangerous. 
Tatum, who was believed to be armed, ran away as officers started to approach, the news release said.
Police chased him to a nearby gas station, where he hijacked a car from a woman, police said. As officers attempted to get Tatum out of the car, he backed it up, dragging multiple officers and crashing into the building, according to the release.
During this exchange, several officers shot at him.
Tatum and three officers were transported to Unity-Point Trinity Hospital in Rock Island where Tatum died. The injured officers were treated and released.
Tatum was identified by Rock Island County Coroner, Brian Gustafson, after a preliminary autopsy was completed Friday.
Gustafson said the autopsy showed Tatum died from gunshot wounds to his head and chest.
A firearm believed to be Tatum's was recovered at the scene.
The investigation is ongoing, and it is being conducted by the Rock Island County Integrity Task Force and the coroner's office. 
Investigators from the Integrity Task Force are in the process of gathering surveillance video from area businesses, searching social media for public video, and reviewing all available police body cameras and dash camera recordings, according to a Friday news release from the Illinois State Police. Investigators have recovered multiple videos capturing the foot chase, the car hijacking and the use of deadly force.
"It is too early in the investigation to share video evidence or provide specific details of the incident. We understand the public wants answers and we will not rest until the investigation is complete," the release states. "We are asking the public to reserve judgement until all the facts are gathered and presented to the Rock Island County State's Attorney for a review and determination on any potential criminal charges."
The officers involved in the shooting have been placed on leave. Their identities are not yet released. 
Tatum had a federal warrant out of Scott County for reportedly failing to appear in court for an arraignment in August. According to court records he was facing charges of control of a firearm by a felon, and possession of controlled substance.
Captain Chris Endress, from the Illinois State Police, said Tatum also had a couple of local warrants out of Rock Island. 
Anyone with information can contact the Rock Island County Integrity Task Force at (309) 752-4915 or Crime Stoppers of the Quad Cities by phone (309) 762-9500 or online at qccrimestoppers.com.
Photos: One dead as Rock Island police investigate officer-involved shooting
Rock Island shooting 3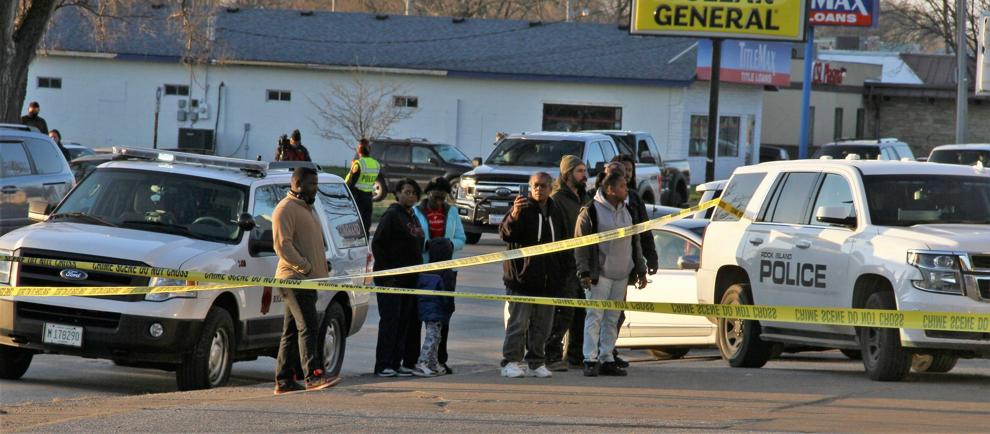 Rock Island shooting 1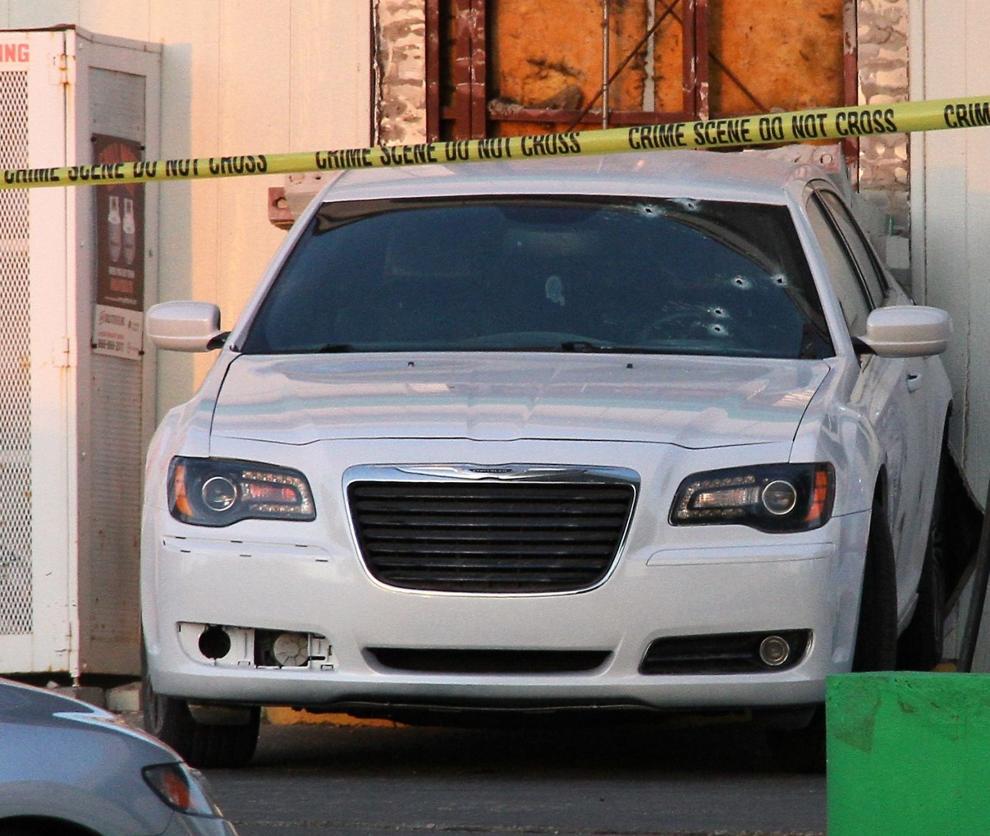 Rock Island shooting 2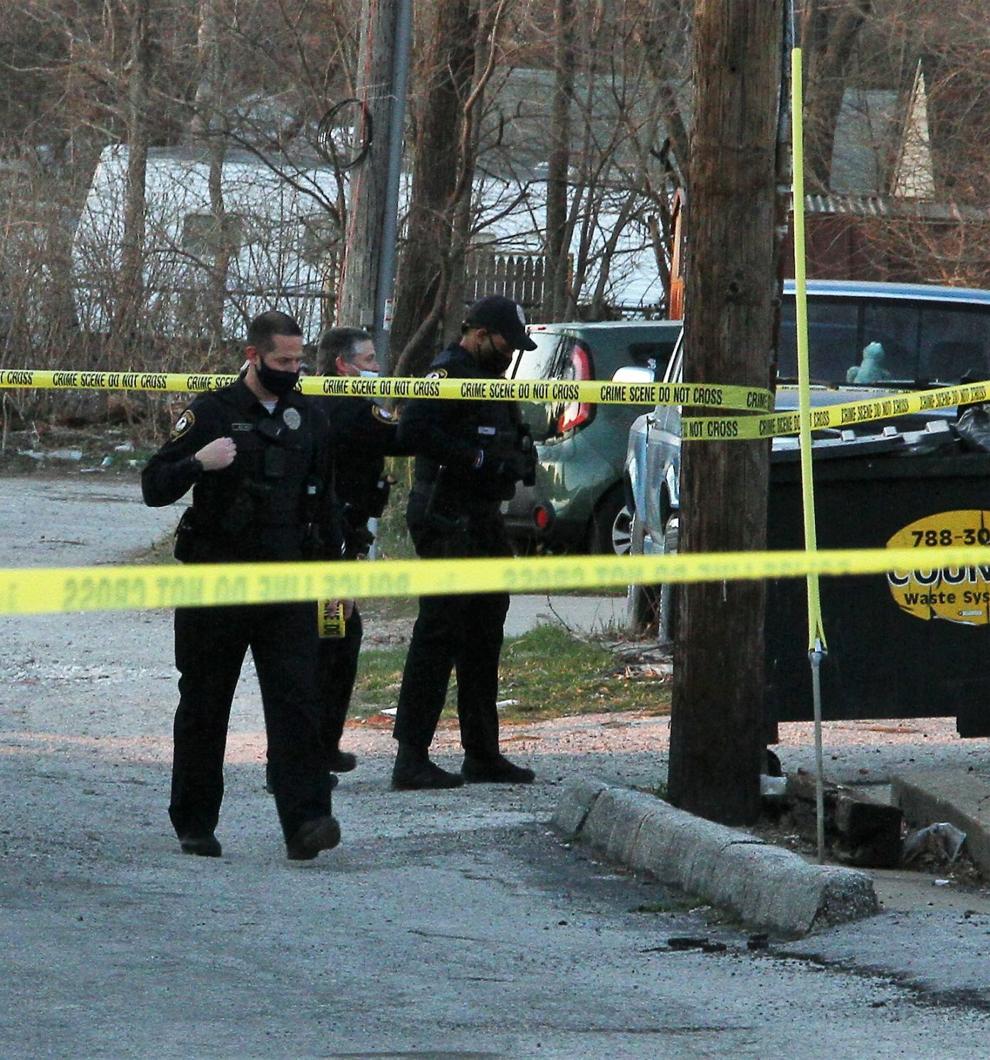 Rock Island shooting 5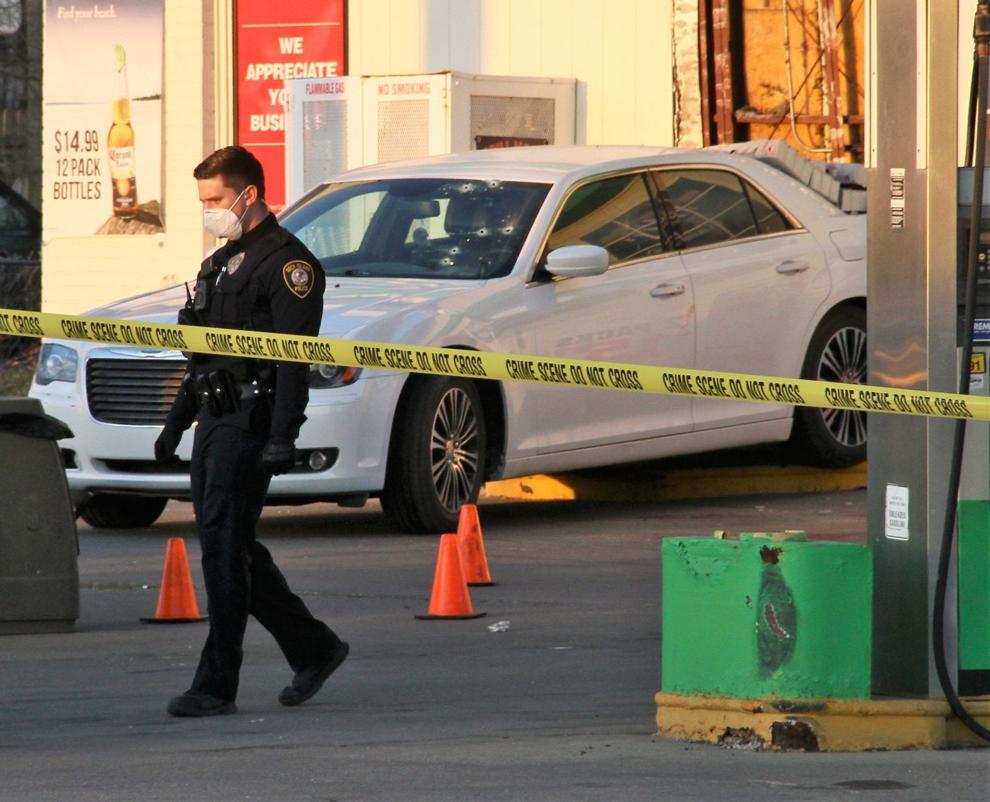 Rock Island shooting 4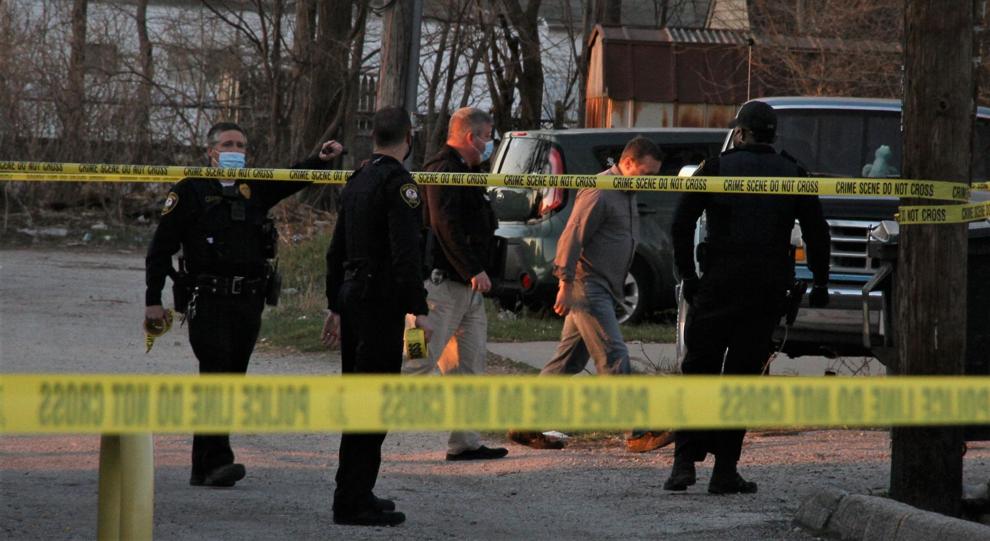 Rock Island shooting 6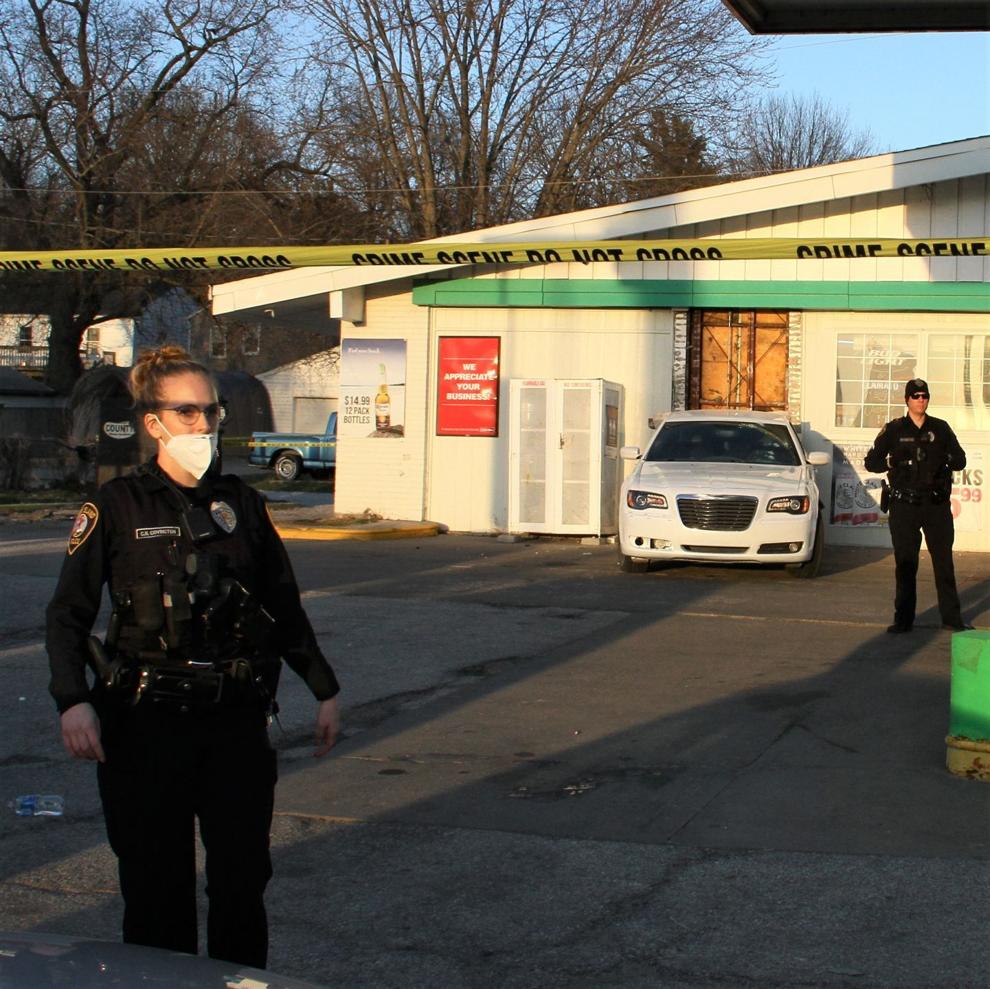 Rock Island shooting 8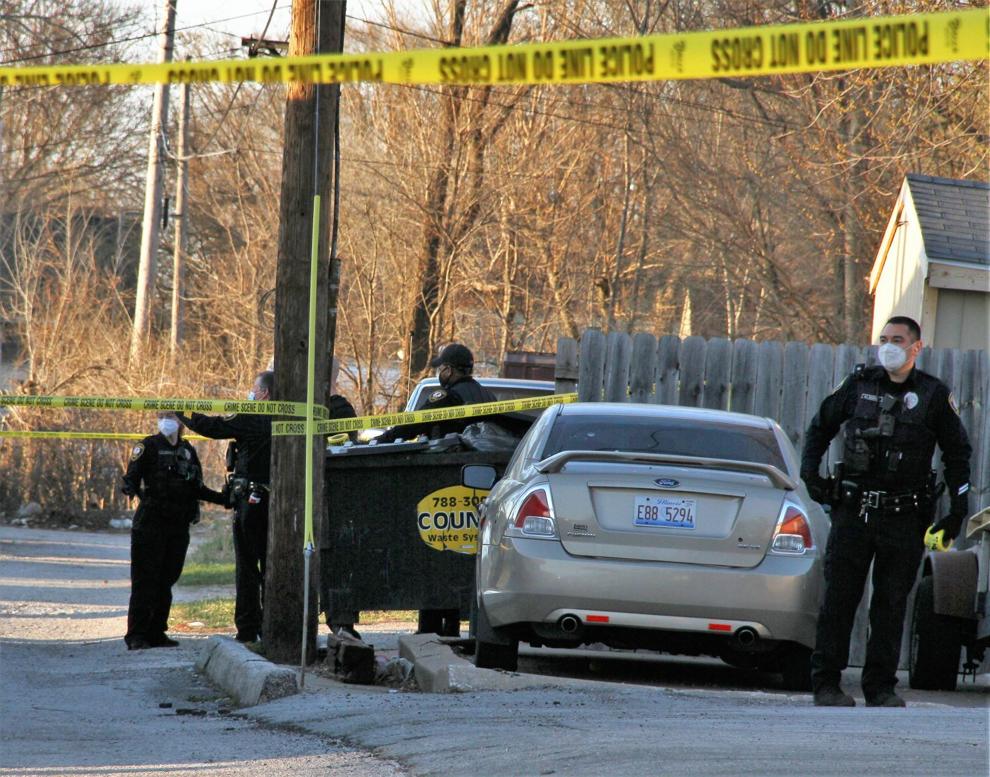 Rock Island shooting 7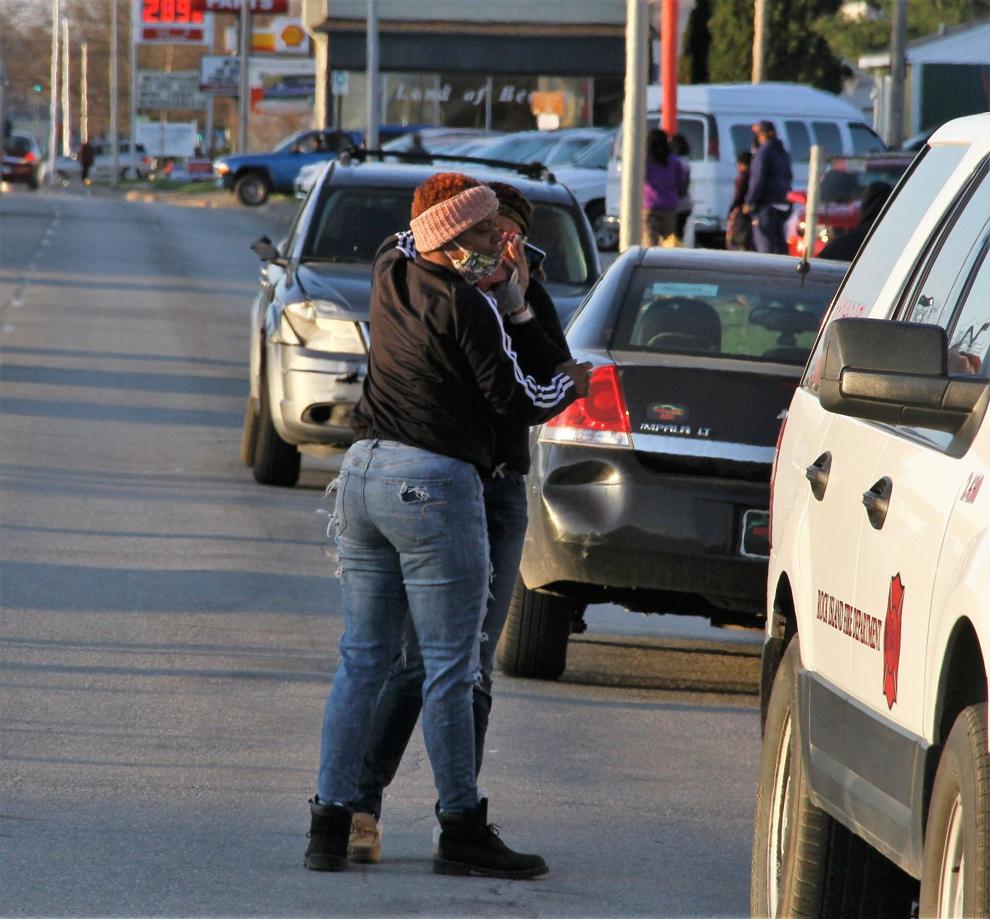 Watch Now: Police investigate officer-involved shooting in Rock Island on Thursday.
Watch now: Rock Island shooting