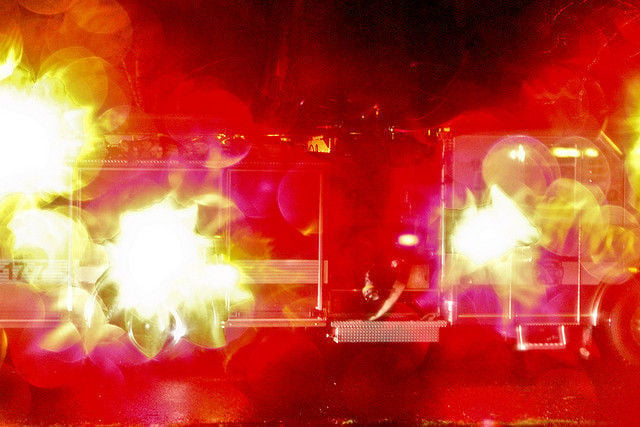 Preliminary results of an autopsy performed Tuesday indicate an Iowa man who died during a weekend motorcycle crash was killed by a medical issue.
You have free articles remaining.
Rock Island County Coroner Brian Gustafson said the initial autopsy results indicated Michael L. Birely, 33, of Keystone, Iowa, was suffering from a medical condition that caused his heart to fail. He did not suffer any injuries during the crash that would have led to his death.
The results of toxicology tests were still pending, Gustafson said.