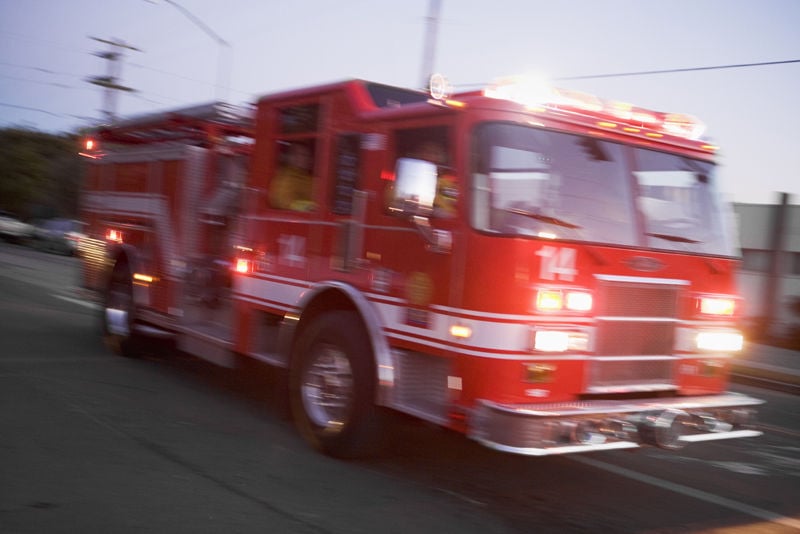 No one was injured in a Friday morning fire in Moline, according to a news release from the Moline Fire Department. 
The fire department was called to 1150 41st St. at 5:38 a.m. The building is a multi-family residential living complex. Fire was showing from the front of the building when firefighters arrived, and it was extinguished in about 10 minutes, according to the release. 
No one was home in the apartment where the fire started — it was called in by a neighbor whose smoke detector went off. The affected unit had extensive smoke and fire damage, but there was no damage found in neighboring units. 
The Moline Fire Department Prevention and Investigations Bureau is investigating the cause of the fire. Other agencies that helped respond to the fire include the Moline Police Department, Rock Island Fire Department, East Moline Fire Department, the Moline Housing Authority, MidAmerican Energy and the Moline Second Alarmers.