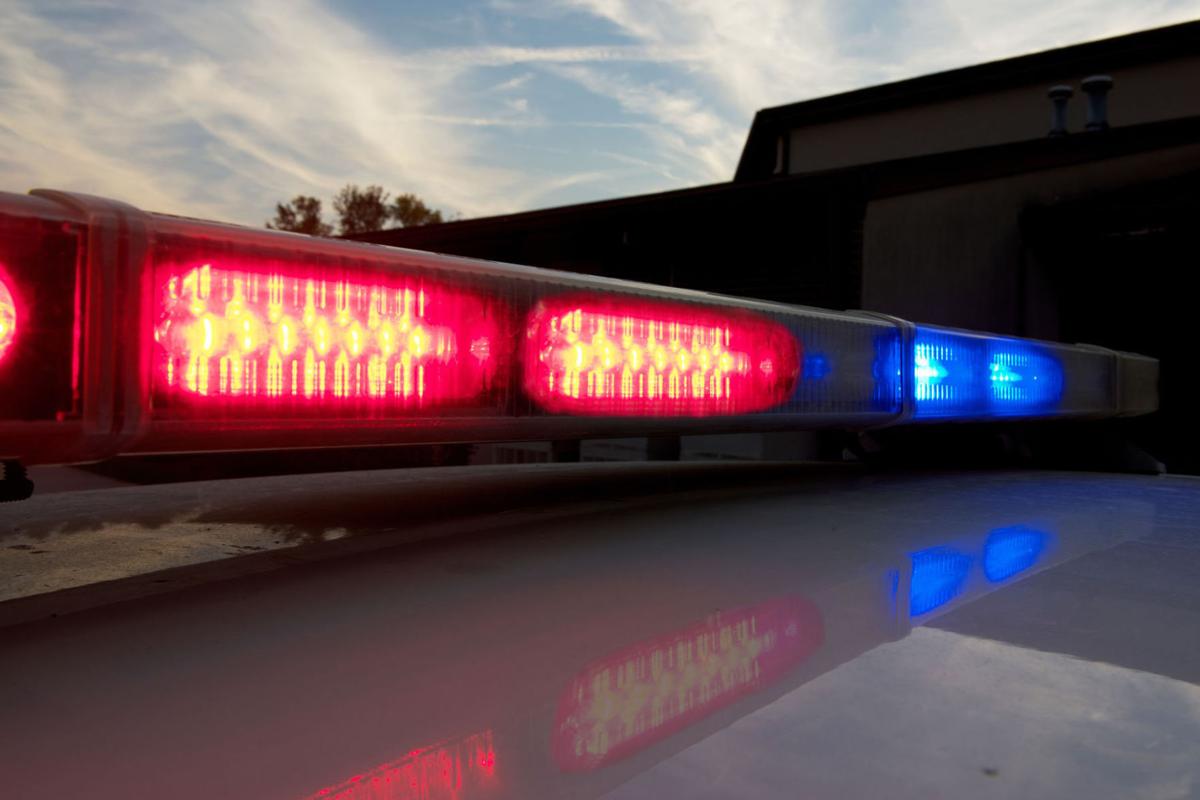 Garry Kelly, 42, and Leah Kelly, 42, both of Moline, were on a motorcycle when they were hit by a passenger car being driven by a 17-year-old girl from Kewanee. The passenger car also hit an SUV being driven by a man from Mahomet. Besides the driver, the SUV had six passengers, five of whom were juveniles ranging in age from 1 month to 13 years old, authorities said.
The crash occurred at about 2:30 p.m. near 880N and Illinois 78 just north of Kewanee.
Gary Kelly and Leah Kelly were pronounced dead at the scene.
The occupants from the other two vehicles were taken to a local hospital, and their conditions are unknown.
The Henry County Sheriff's Department is investigating.