In just a few months, recreational marijuana will be legal in Illinois. Change is on the way for how cannabis is handled in the Illinois Quad-Cities. 
But outside of people seeking to have marijuana charges expunged from their records, police and court officials say they don't expect a massive shift, especially on the Illinois side of the Mississippi River. 
Illinois Gov. J.B. Pritzker on Tuesday signed the Cannabis Regulation and Tax Act, allowing the possession and recreational use of marijuana for adults 21 and older, with restrictions on the amount and where and around whom it can be used.
Starting Jan. 1, Illinois residents may possess up to 30 grams of marijuana for recreational use, plus edibles that total no more than 500 milligrams of THC and 5 grams of cannabis concentrate products. Nonresidents will be able to purchase half those amounts.
The big changes involve what the Cannabis Regulation and Tax Act describes as minor offenses under the existing law, the Cannabis Control Act, which classifies amounts up to 30 grams — or about 1 ounce — as either low-level misdemeanors or civil infractions if the offense is considered simple possession.
But few marijuana possession cases in Rock Island County are prosecuted criminally now, said Judge Carol M. Pentuic, who oversees many of the county's misdemeanor cases. Instead, the cases are typically handled as ordinance violations, punishable by fines.
Pentuic said on a recent summer day she had about 125 misdemeanor first appearances, with only one of them cannabis-related. A typical first-appearance caseload is about 150, with the number of cannabis cases remaining comparable.
"There's just maybe a handful of them," Pentuic said.
Rock Island County Sheriff Gerry Bustos agreed that enforcement of marijuana possession won't change much come Jan. 1, as the department hasn't made arrests for possession in "quite a while."
"We certainly don't allow arrests like that to come into our jail," he said. "Those types of arrests have not been part of our jail population for, frankly, many years, so it won't affect us that way."
Fewer cannabis cases
For now, if a criminal misdemeanor cannabis case is pursued and the prosecution wins, Pentuic said the defendant is often given deferred judgment. Defendants who receive a deferred judgment are assigned requirements similar to those in probation, and if they complete them, the case is dismissed without a conviction. The case, though, stays on the defendant's record.
Pentuic also oversees marijuana ordinance violations, which include both adult and juvenile cases. She tends to see more juvenile violations, but the number of overall cases is still small.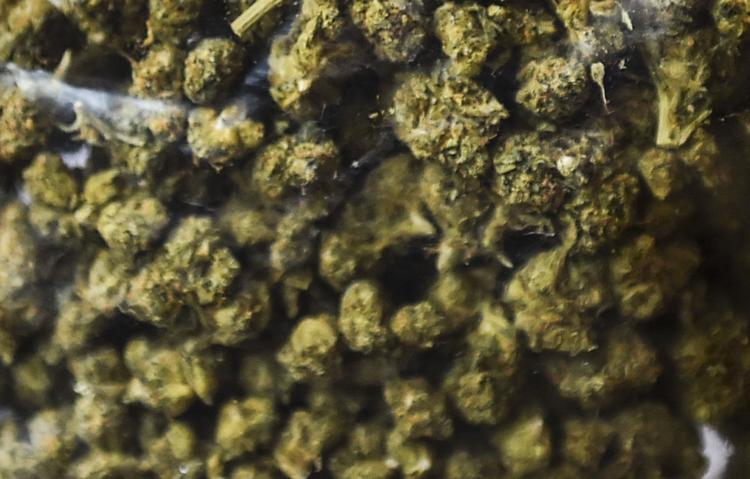 Baron Heintz, the county's public defender, said 62 civil violation cases — noncriminal cases that are punishable only by fine — were filed in Rock Island County in 2018.
"The number of cannabis cases locally has fallen over the last number of years," Heintz said.
In the months before the new law takes effect, how new and pending low-level cannabis cases are handled will depend on the county's prosecutors, Pentuic said.
She and Judge Norma Kauzlarich said they anticipated the number of new cases would taper off as the countdown to legal marijuana began.
"We have not decided what to do about them," said Justin J. Umlah, a county assistant state's attorney, adding that the decision will be made by the new interim state's attorney, Dora Villarreal, who had not started in the position as of late June.
Expungement
One area where county officials do expect to see a drastic increase next year is the number of adults with ordinance violations or successful deferred judgment cases who seek expungement.
"I think those people will want to get them off their record," Pentuic said.
The Rock Island County Circuit Clerk's Office will handle the removal of targeted records from the county's digital system. Initially, the effort will require working with the state to implement procedures and update forms, Rock Island County Circuit Clerk Tammy Weikert said.
She said her office's case management system would allow the clerks to electronically expunge the records, removing them from public access or from anyone accessing the data.
"The statute is clear and states, 'The effect of an order of expungement shall be to restore the person to the status he or she occupied before the arrest, charge, or conviction,'" she said.
Weikert is unsure of how the new law will affect her office's workload, but she expects to be heavier, at least initially.
"I am confident there will be an increase right away and then will slow down after the backlog of cases has been expunged," Weikert said.
In what cases is marijuana still illegal?
Though the number of simple marijuana possession cases is likely to dwindle in the coming months, felony charges related to selling marijuana will remain. Those charges include possession with intent to deliver and trafficking.
"Everything that's a felony Dec. 31 will still be a felony Jan. 1," Umlah said.
Those felonies make up about 5% of the felony cases filed annually by the state's attorney's office, or about 50 total cases, Umlah said.
Under the Cannabis Control Act, simple possession of more than 30 grams would still lead to charges that range from a Class A misdemeanor to a Class 1 felony depending on the amount. If authorities believe the crime involves manufacturing or distribution, felony charges would range from Class 3 to Class X, which carries a sentence of six to 30 years in prison.
The newly signed Cannabis Regulation and Tax Act also has its own restrictions and penalties. County officials compare the new enforcement to alcohol, where penalties range from civil violations to felonies, depending on the severity of the crime.
You have free articles remaining.
Register for more free articles
Stay logged in to skip the surveys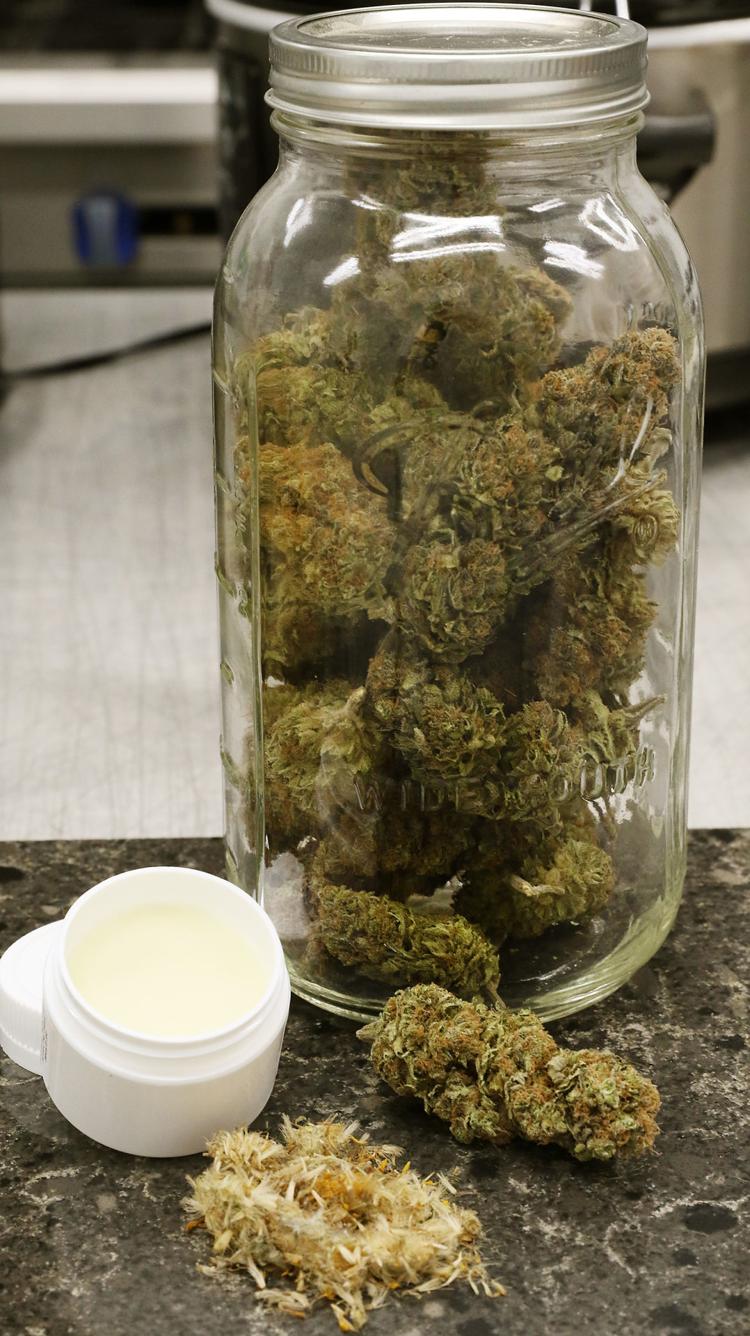 Kauzlarich said she suspected there was a misconception about how freely cannabis could be consumed under the recreational law and expected there to be some growing pains as people discovered the limits. 
"I think that we might see at the beginning an influx of cases," Kauzlarich said.
There are also areas where officials are not quite sure what the effect of the new law will be.
One example is the boundaries of probable cause and searches and seizures during the investigation of a suspected crime once the new law is active.
Umlah said there had been no uniform answer from other states that now allow cannabis because they had all legalized in different ways.
He said he expected the Illinois Attorney General's Office and the Illinois Office of the State's Attorney Appellate Prosecutor would provide guidance, but definitive answers are likely to be a few years away because they will be found as cases work their way through the state's appellate and supreme courts.
Law enforcement concerns
Across the Quad-Cities, impaired driving is a concern for law enforcement once marijuana is legalized.
"I do have concerns that we're going to see an increase in traffic fatalities and traffic accidents overall with impaired drivers," Rock Island Police Chief Jeff VenHuizen said. "I am concerned because, to the best of my knowledge, there's no reliable device that's available that allows our officers to test drivers for impairment by marijuana.
"You can't do a breathalyzer, so it's going to be very difficult to determine impairment."
VenHuizen said for field sobriety investigations, the department did not have a certified drug recognition expert — an officer trained to recognize impairment in drivers under the influence of drugs.
"That is training that we have to find," he said. "We have to get officers, some officers, certified in that. It's very time consuming, very expensive."
VenHuizen said he was not aware of any additional funding or training available through the state of Illinois once the law took effect.
Illinois' legal limit for THC in blood for drivers is 5 nanograms per milliliter and 10 nanograms per milliliter of THC in saliva.
The Illinois Sheriff's Association has said there are no validated roadside tests available for use by Illinois law enforcement. Taking a blood or urine sample is the most common way to determine the amount of THC in someone's system, Bustos said. Rock Island County has two deputies trained as drug recognition experts. 
"Obviously in law enforcement, everyone has the ability to recognize drugs and the signs and symptoms. But to say that everybody's an expert — they aren't, and we're going to have to work on getting that improved," he said.
What about Iowa?
Just across the Mississippi River in Iowa, recreational marijuana will still be illegal come Jan. 1. But police say they don't expect a major shift in their enforcement either.
"There is nothing more or different that we are going to do as a police department other than enforcing the existing Iowa law where marijuana is still illegal," said Bettendorf Police Chief Keith Kimball. "We will have to see what the effects are in Iowa, being that it's a border state and even more so on the cities just across the border, such as Bettendorf."
Davenport Police Maj. Jeff Bladel expressed a similar sentiment.
"We are definitely going to monitor," he said. "We're going to see what kind of impact it does have for us, and we most definitely will evaluate any kind of impacts on it. But I think the bottom line for us is marijuana is still illegal in Iowa. We're going to continue to enforce those aspects of it, so there's really not much change on our part."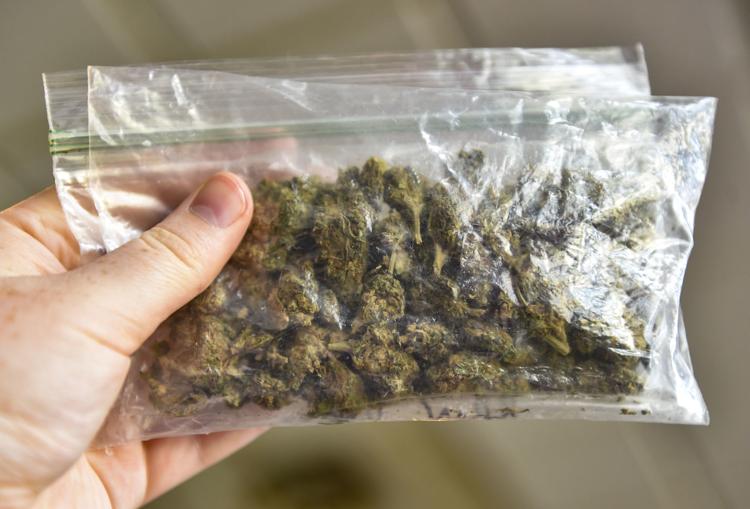 At the county level, Scott County Sheriff Tim Lane said he's disappointed in Illinois' decision to legalize recreational marijuana and expunge records in some marijuana cases.
"It's telling law enforcement that we are not going to support your charges — we're not even supporting your charges from the past for breaking established laws," Lane said. "To me, that means the future of enforcement of this product is going to be very lax."
Lane said the sheriff's office has a certified drug recognition expert, and he's wanted to add more experts since before Illinois passed its new law.
However, it is "very hard" to get an officer into the training program, which is administered through the Iowa Governor's Traffic Safety Bureau. Despite applying year after year, the department has not been selected to send any more deputies for training, he said.
Lane said that while he believed illegal dealers might be impacted by the new law, he did not think the black market for marijuana would go away.
"They are selling it without tax, and they are selling it potentially at a lower price," he said. "I don't think that the black market for marijuana will go away. I think that the black market for marijuana will be very strong."
And one major thing Lane hopes people will remember, even once marijuana is legal in Illinois, is that cannabis is much different from years ago.
"People have the image of the '60s, hippy-smoking marijuana. That is not what we have nowadays," he said. "That '60s hippy was smoking a very low percentage of THC. But nowadays, we have products…in the 90-some percent range. It's equivalent to going to the liquor store and the only product there is Everclear. They get intoxicated and quickly."
063019-qct-qca-marijuana-2.jpg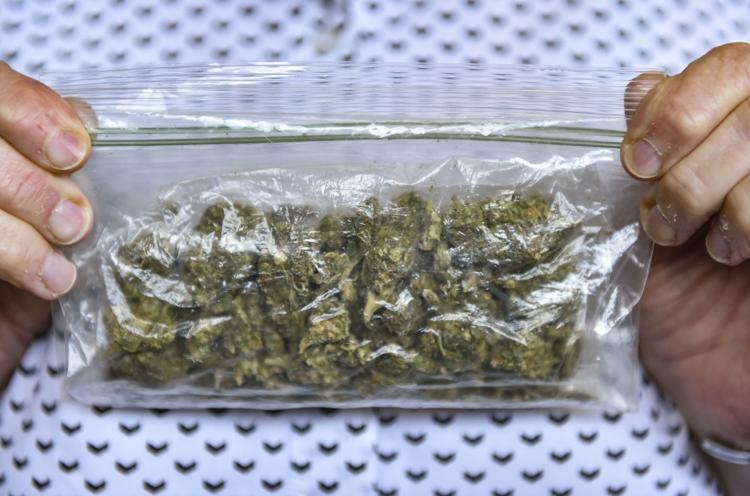 063019-qct-qca-marijuana-6.jpg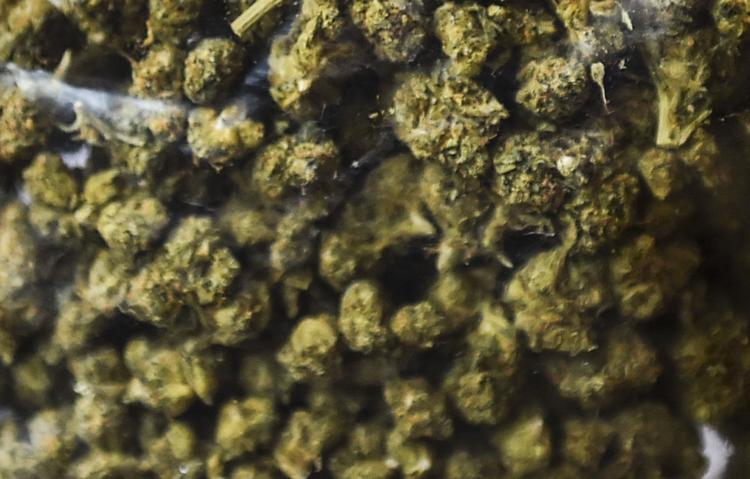 063019-qct-qca-marijuana-1.jpg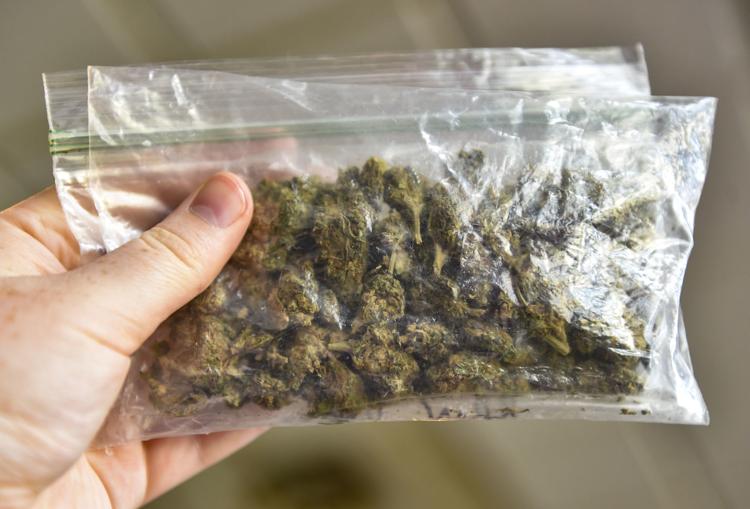 063019-qct-qca-marijuana-7.jpg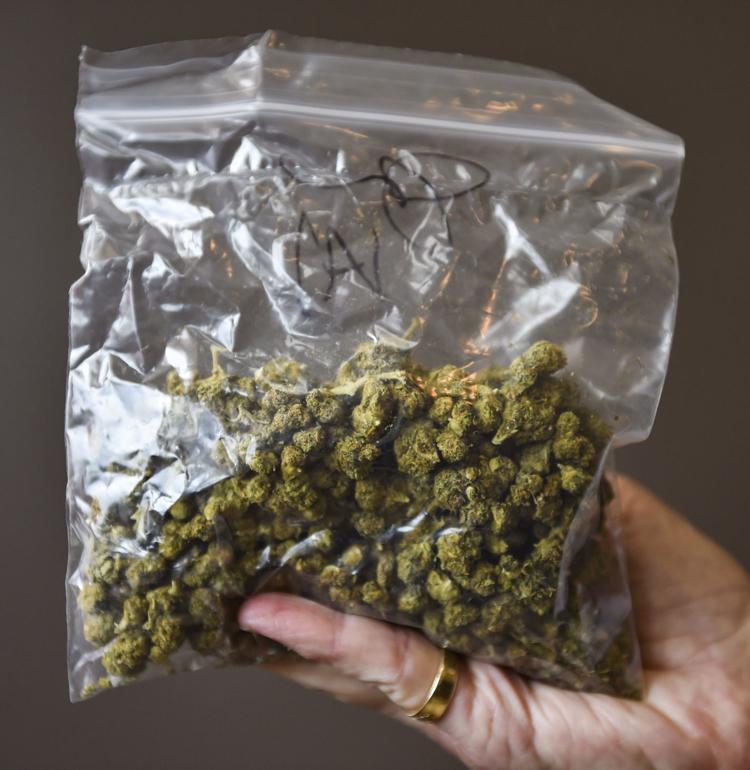 063019-qct-qca-marijuana-5.jpg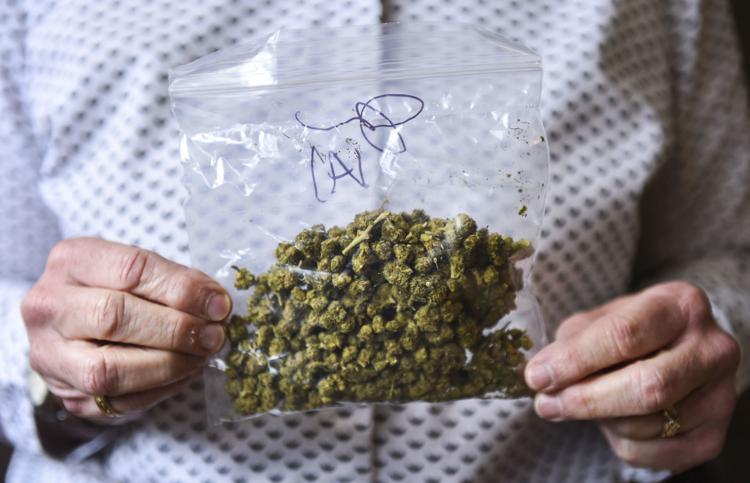 063019-qct-qca-marijuana-3.jpg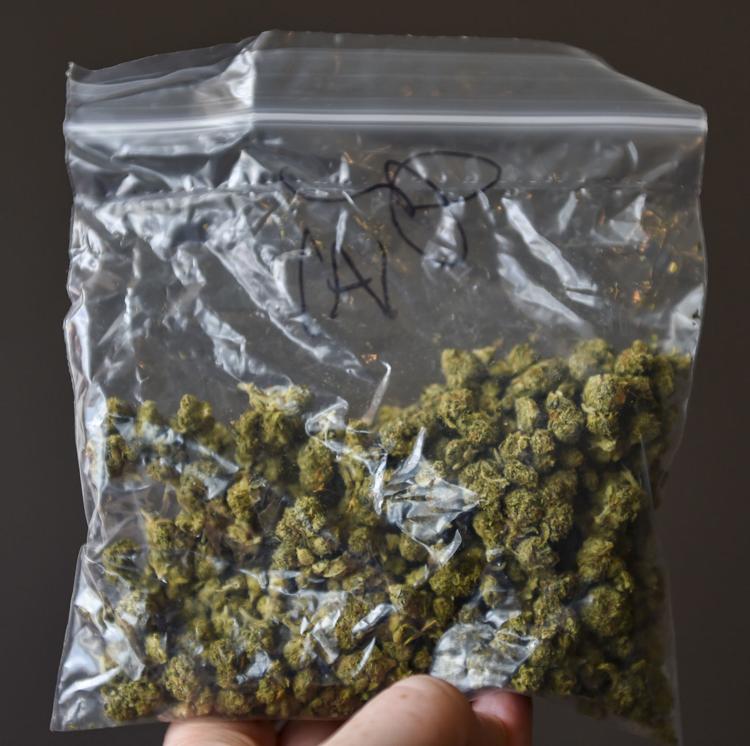 063019-qct-qca-marijuana-4.jpg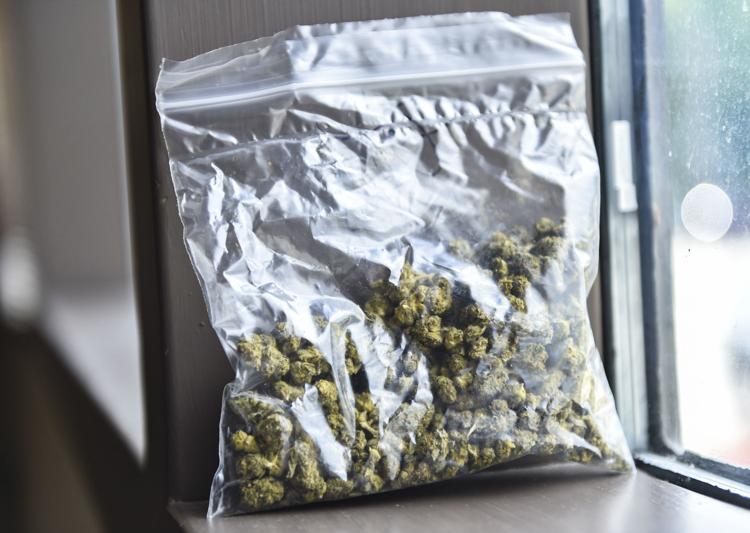 091216-In-Grow-Farms-008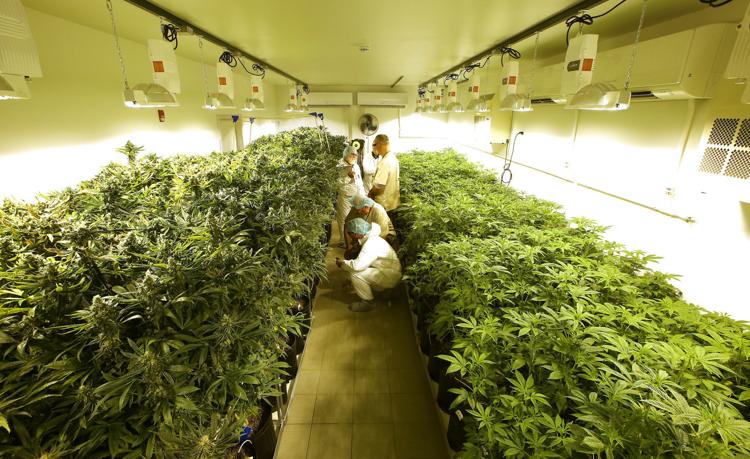 091216-In-Grow-Farms-009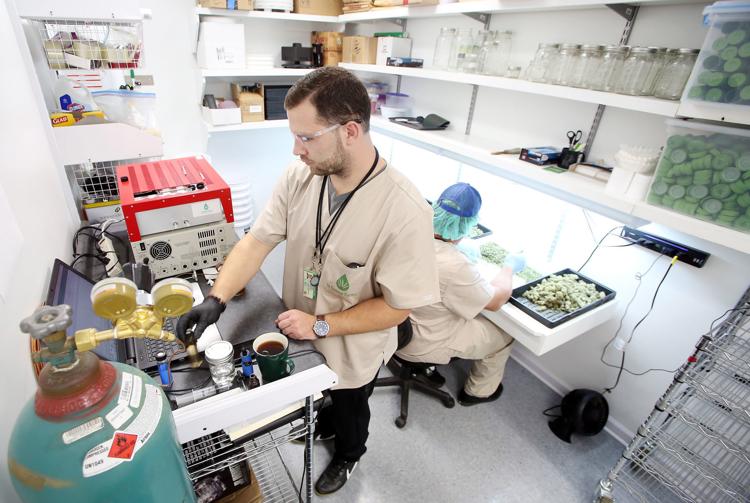 In Grown Farms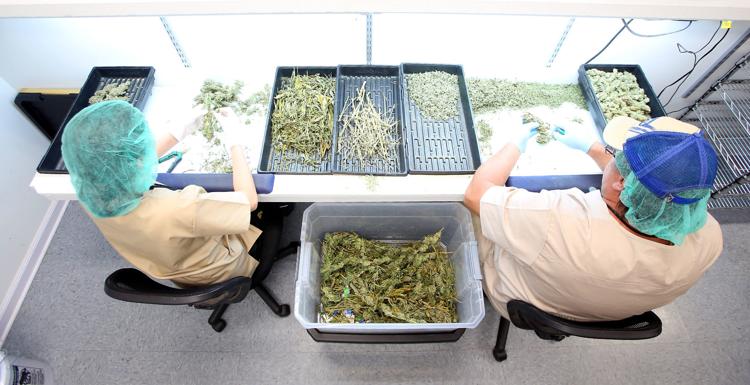 In Grown Farms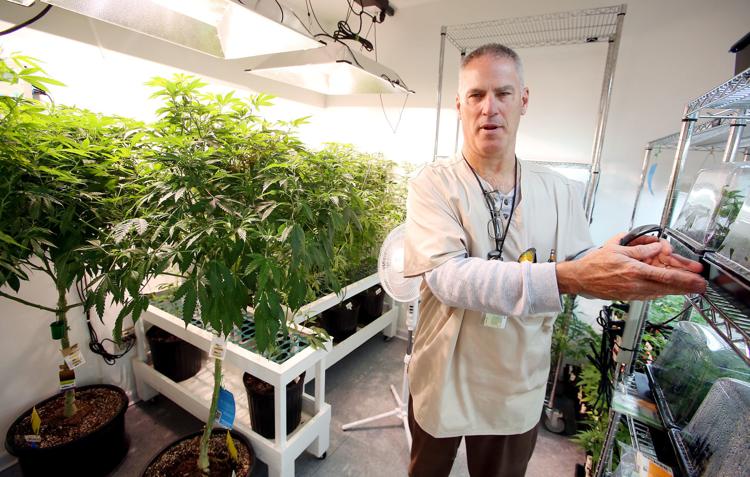 091216-In-Grow-Farms-006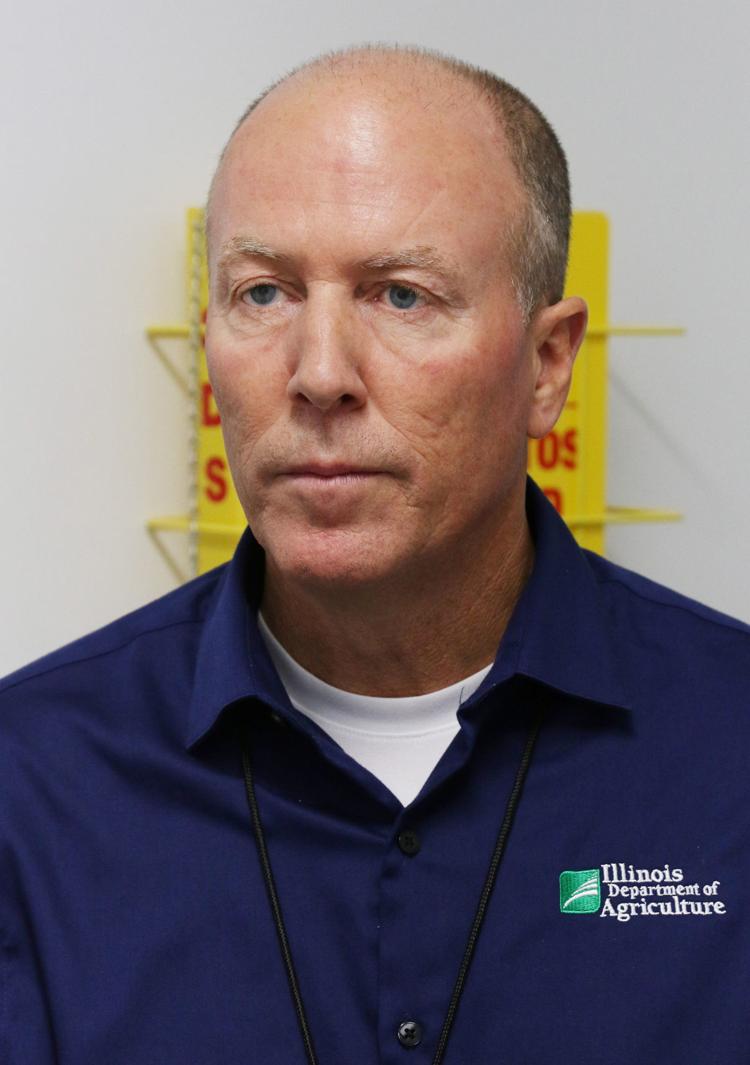 091216-In-Grow-Farms-005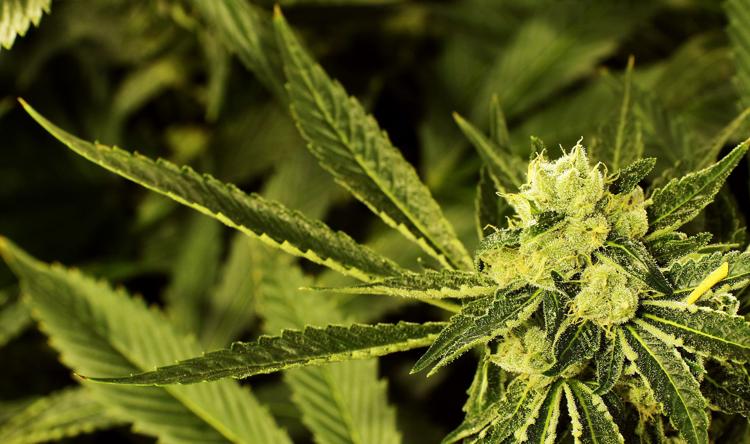 091216-In-Grow-Farms-004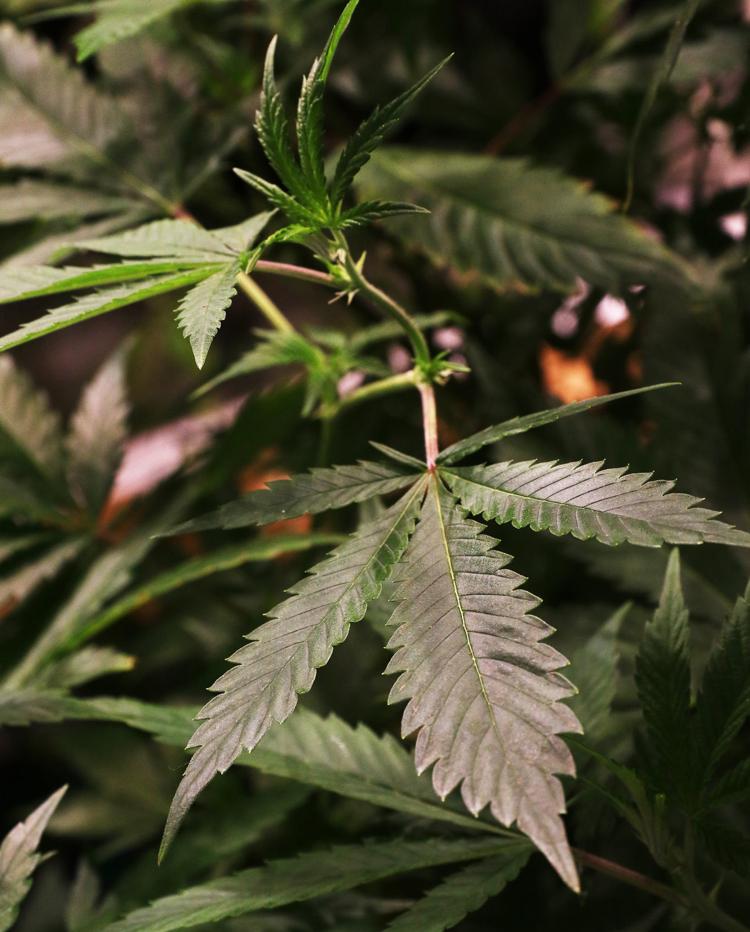 In Grown Farms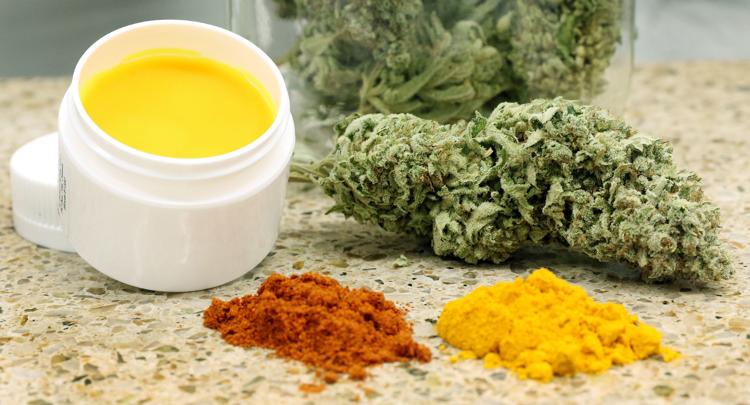 In Grown Farms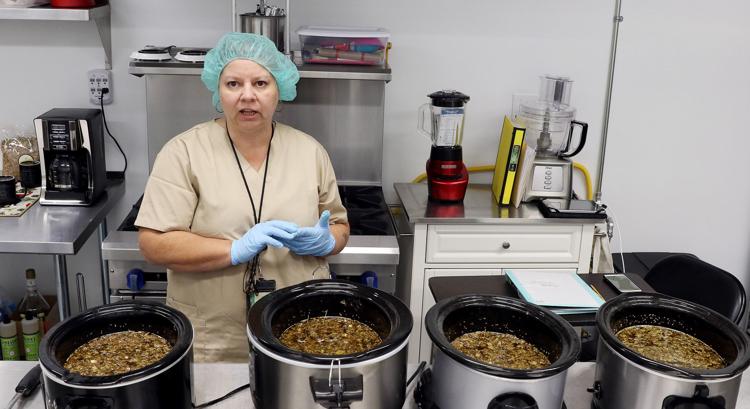 In Grown Farms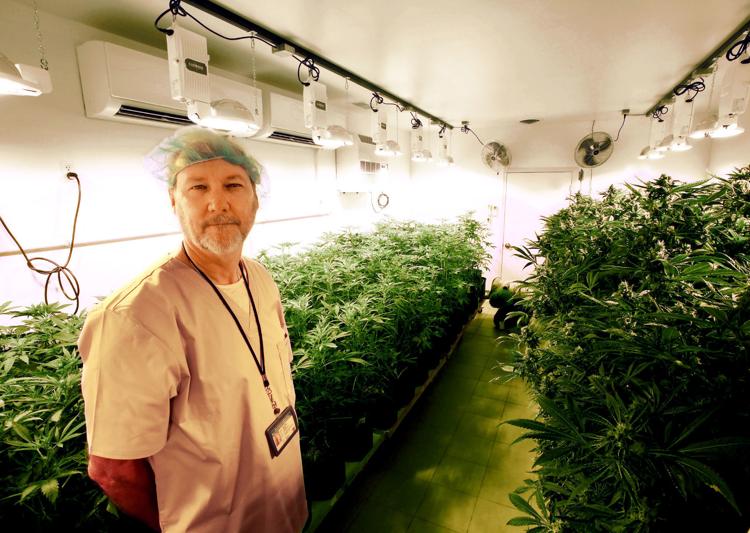 091216-In-Grow-Farms-016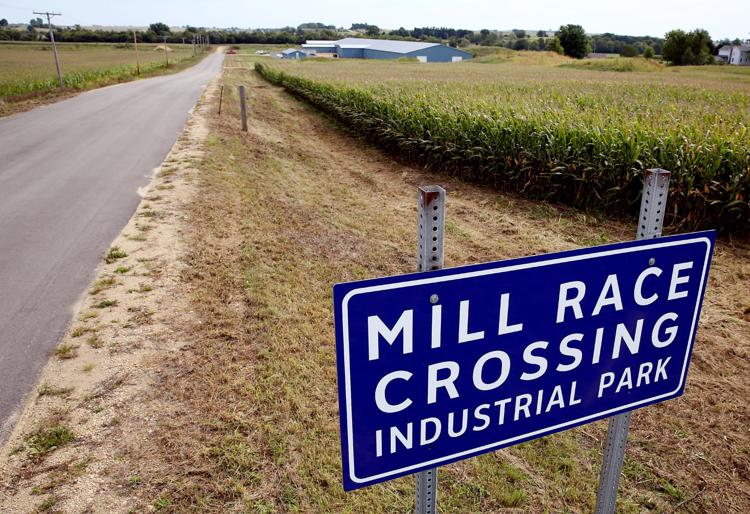 In Grown Farms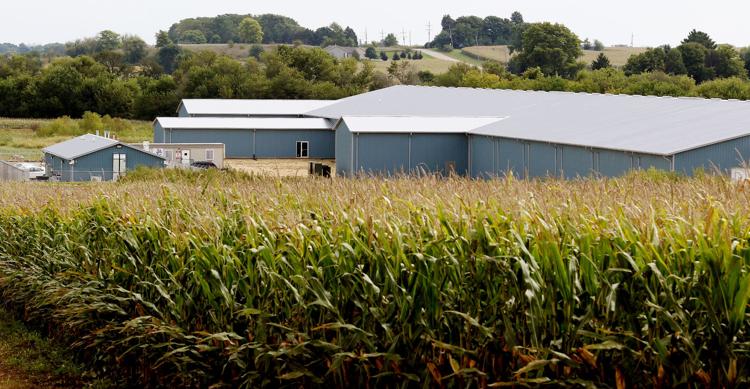 091216-In-Grow-Farms-013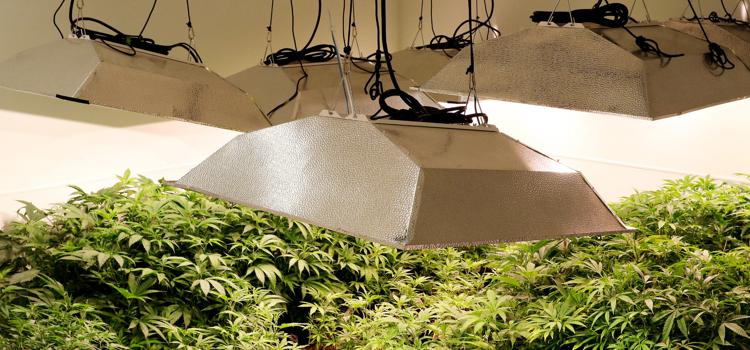 091216-In-Grow-Farms-012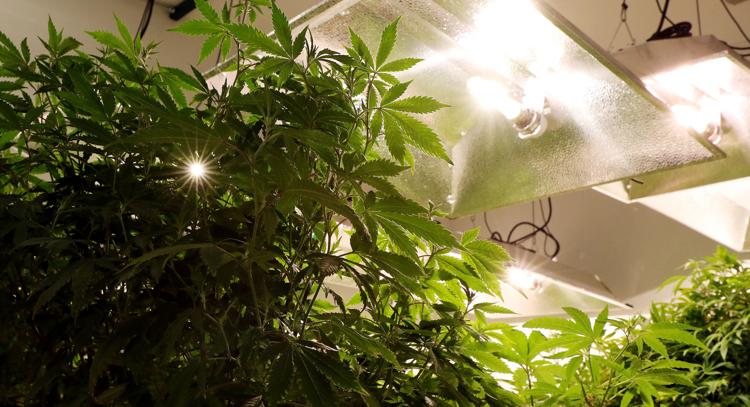 In Grown Farms LLC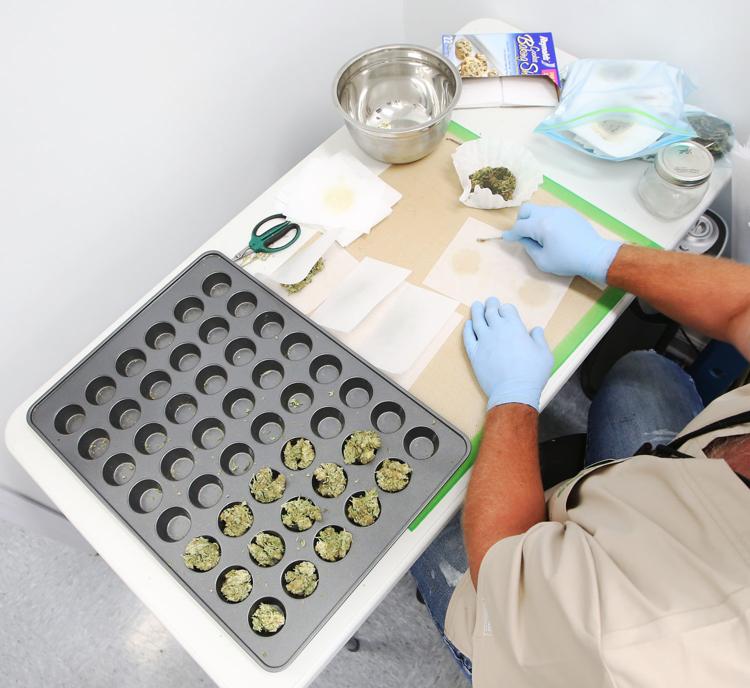 061919-mda-nws-cannabis-01.jpg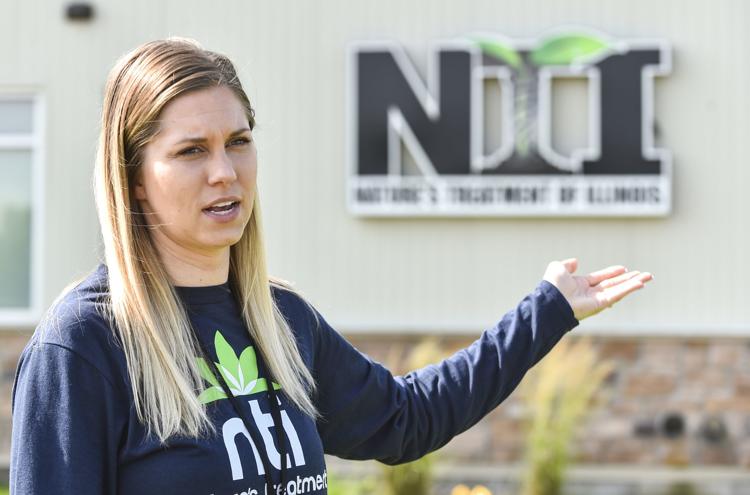 061919-mda-nws-cannabis-03.jpg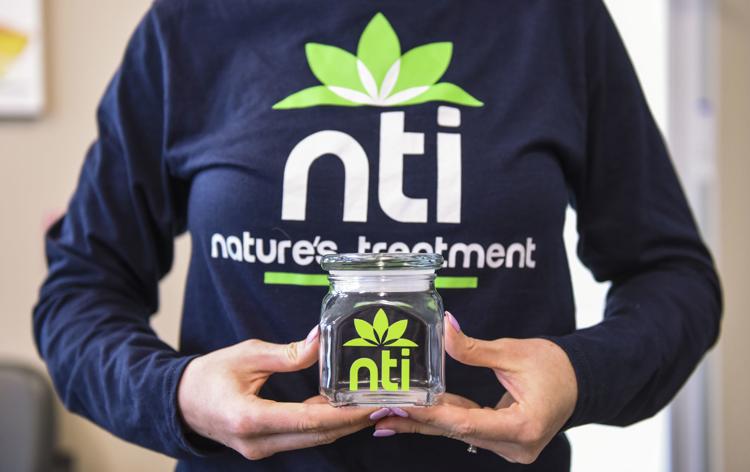 061919-mda-nws-cannabis-04.jpg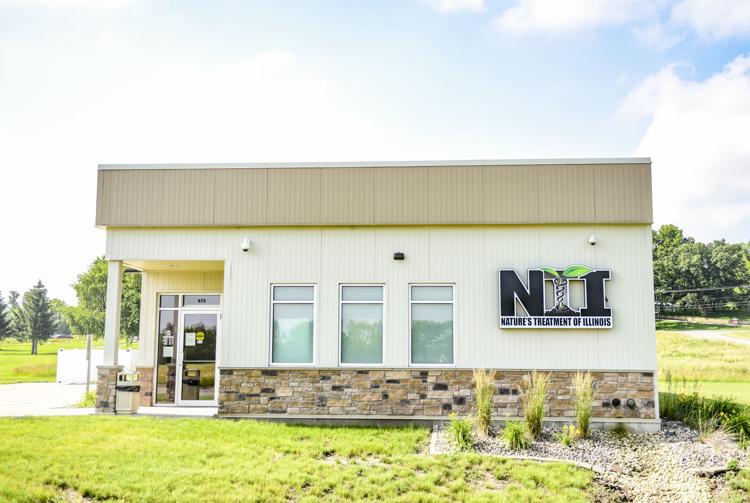 061919-mda-nws-cannabis-05.jpg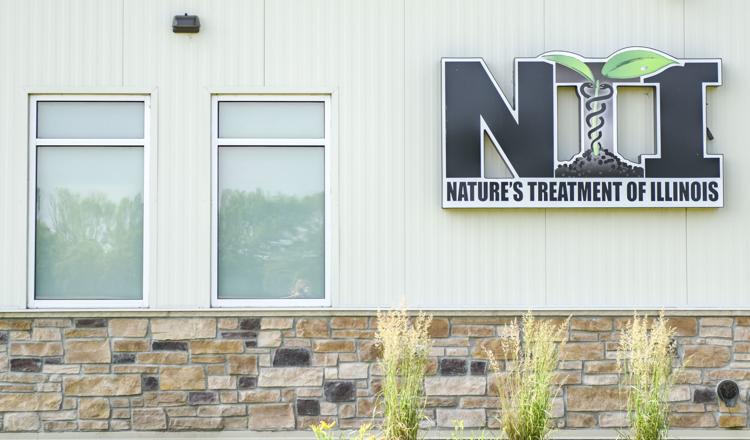 061919-mda-nws-cannabis-02.jpg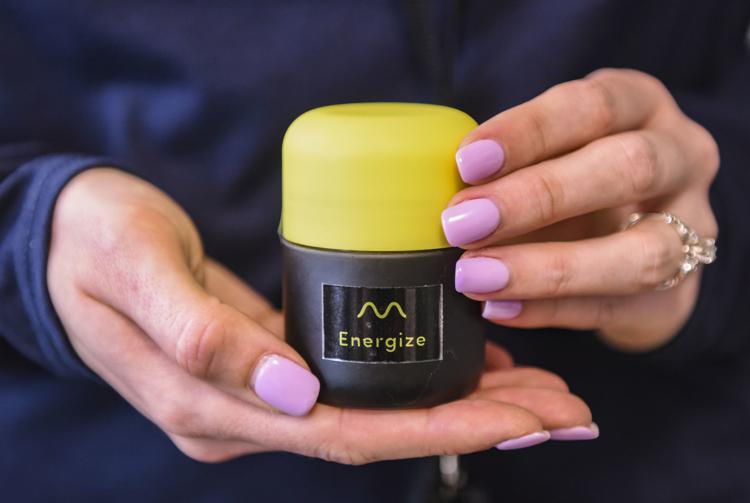 Nature's Treatment of Illinois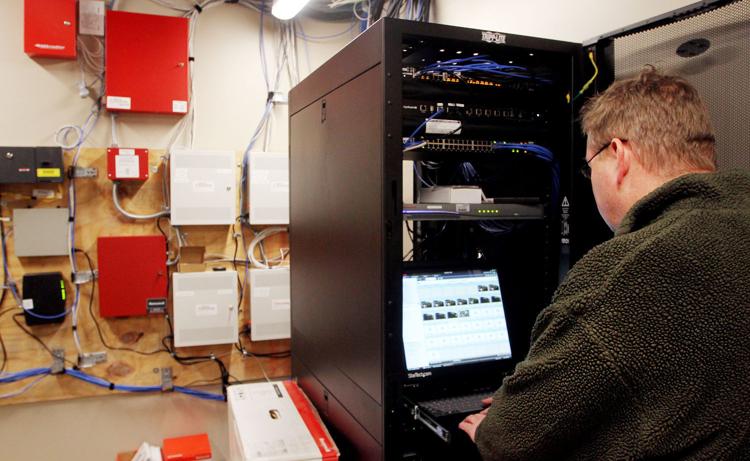 Nature's Treatment of Illinois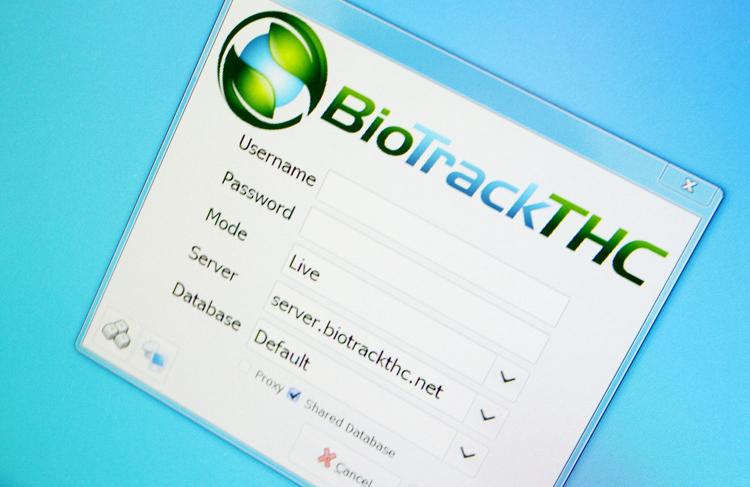 Nature's Treatment of Illinois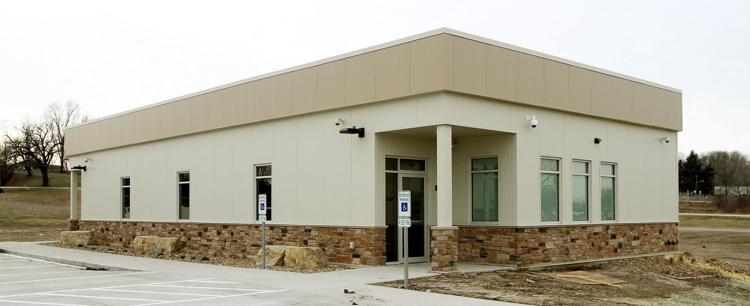 Nature's Treatment of Illinois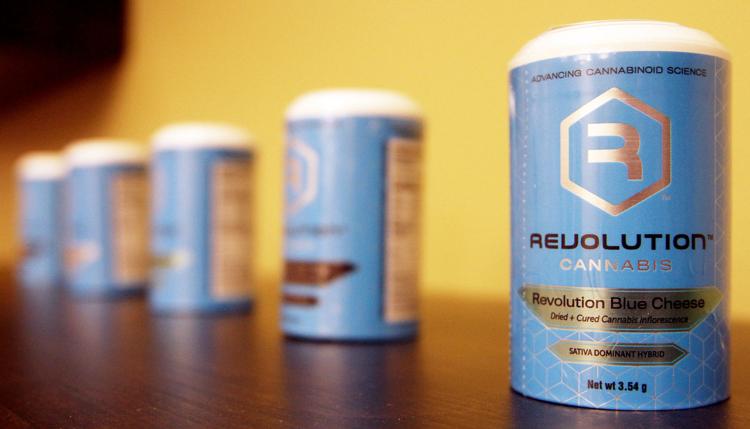 Nature's Treatment of Illinois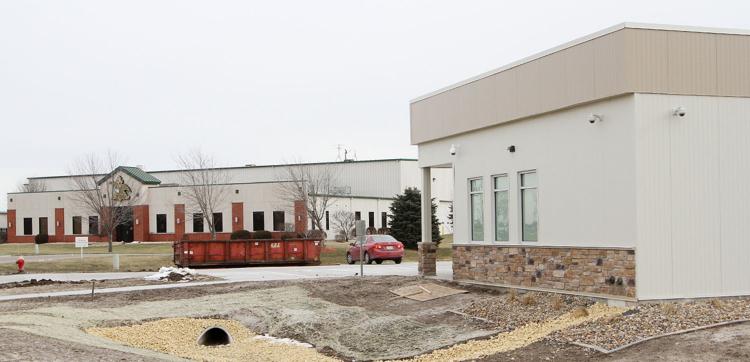 Nature's Treatment of Illinois (copy)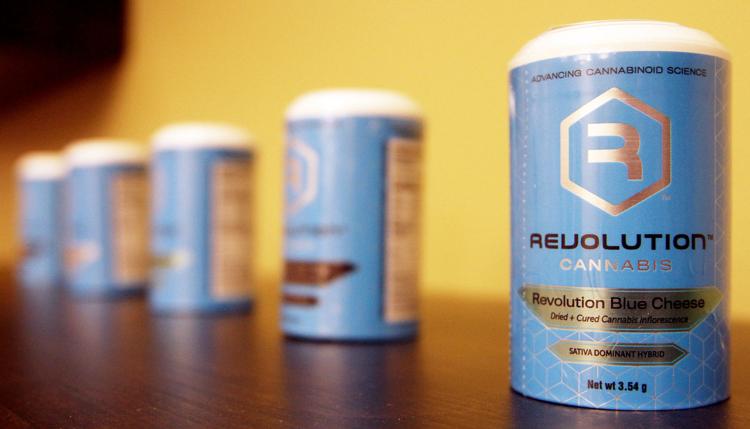 Nature's Treatment of Illinois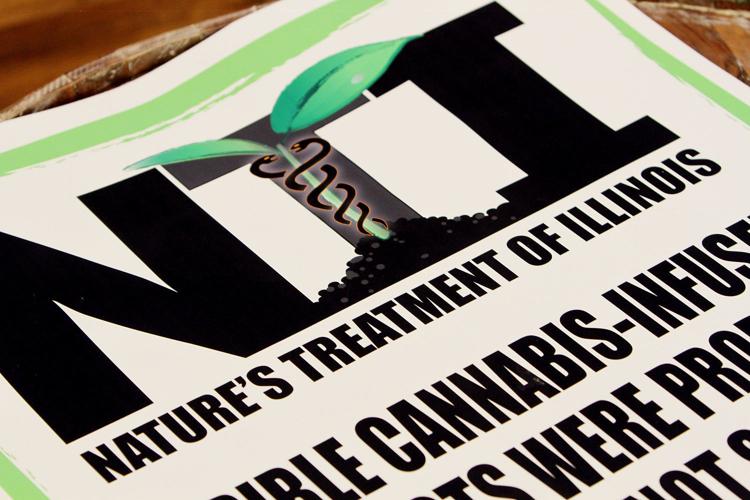 Nature's Treatment of Illinois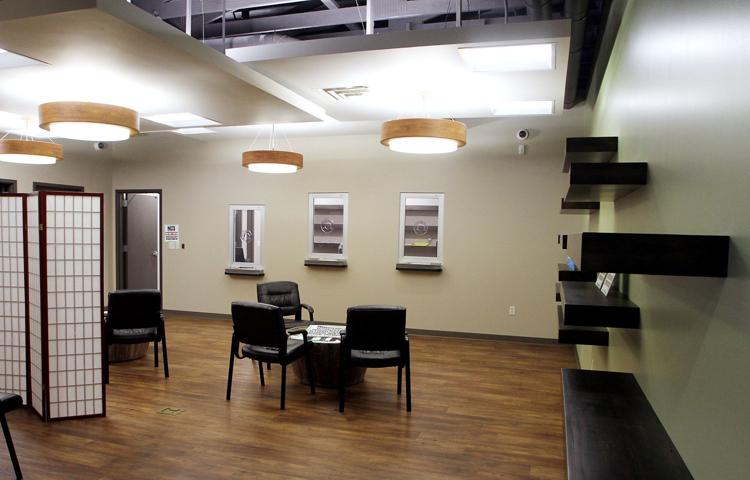 Nature's Treatment of Illinois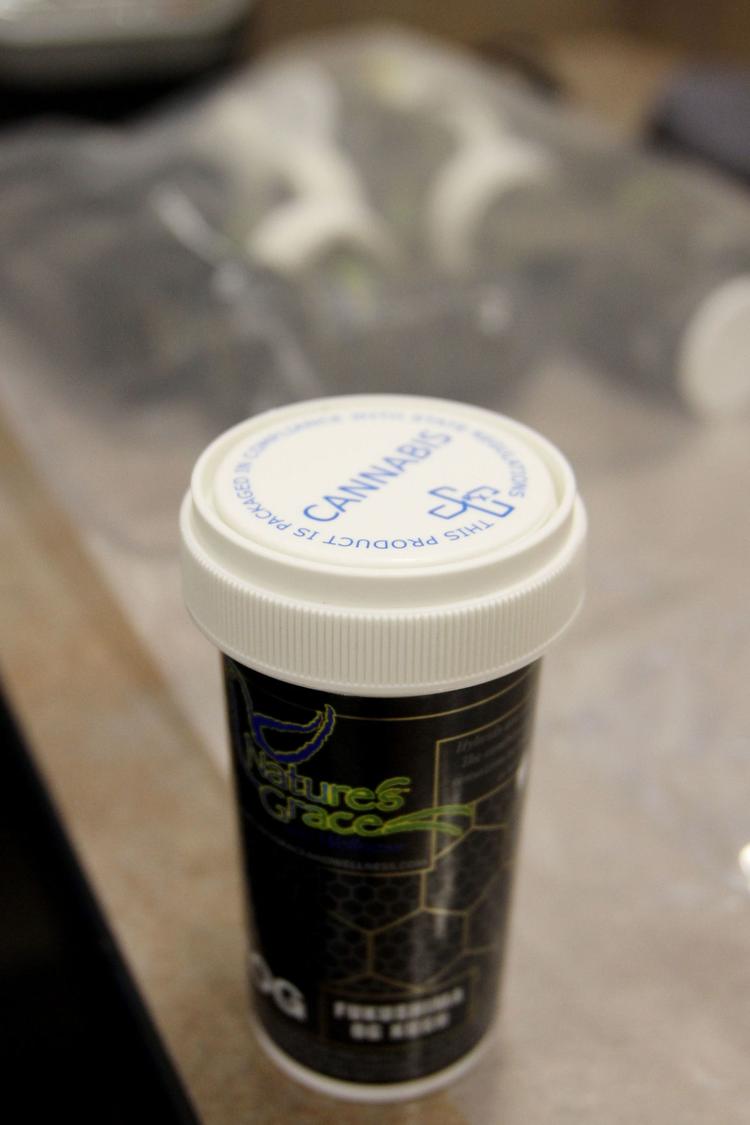 Nature's Treatment of Illinois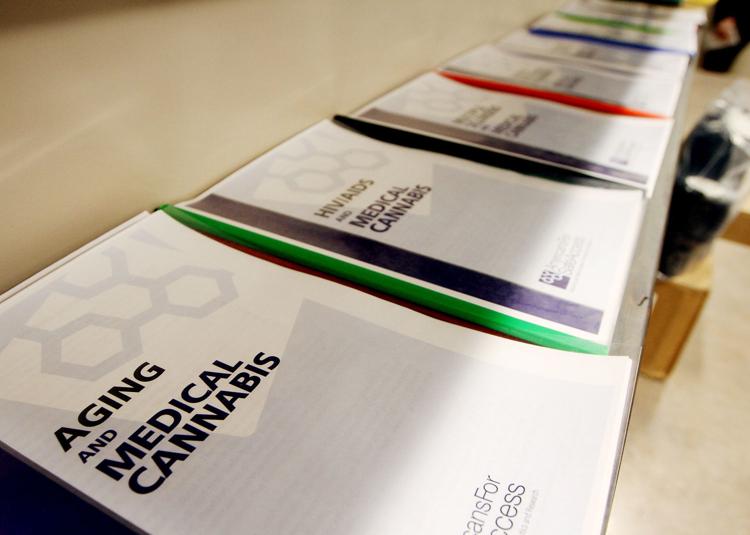 Matt Stern