Former Minneapolis police officer Derek Chauvin was convicted Tuesday of murder and manslaughter of George Floyd, 45, after the officer kept his knee on the Black man's neck for more than nine minutes, minutes after he was non-responsive. The case touched off worldwide protests, some violence and a national reckoning around racism and policing.
Quad-City law enforcement and Black community leaders reacted to the verdict:
Scott County Sheriff Tim Lane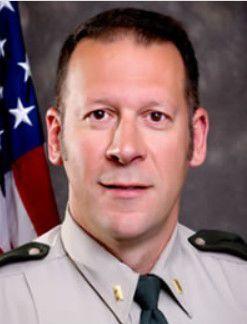 "Law enforcement has made changes in the last year, largely based on this case. Some states, however, have left out the voice of law enforcement.
"Law enforcement would have the opinion that most areas need more officers and more supervising officers. This would allow them to provide more training to each officer.
"Unfortunately, qualified immunity and funding have been at the forefront of the discussion; neither of which will solve the problem.
"Training, staffing and public relations is what we need. There's a lot that is still needed to solve the problems right now in this country.
"The Scott County Sheriff's office is always looking to have a diverse staff, but it is difficult because people are not applying to be peace officers right now."
Asked how more officers or supervision would have prevented George Floyd's death, given several officers were present, Lane continued:
"Most agencies do not have enough staffing in order to cover time off and cover what is needed on the streets and still have sufficient training.
"Even though there were multiple officers on scene, most of the officers were completely inexperienced.
"There was no supervisor on scene to tell the officers specifically what to do when they were doing it. A supervisor on scene directing the officers to reposition Mr. Floyd and to assess his physical condition could have saved his life."
Rock Island County Sheriff Gerry Bustos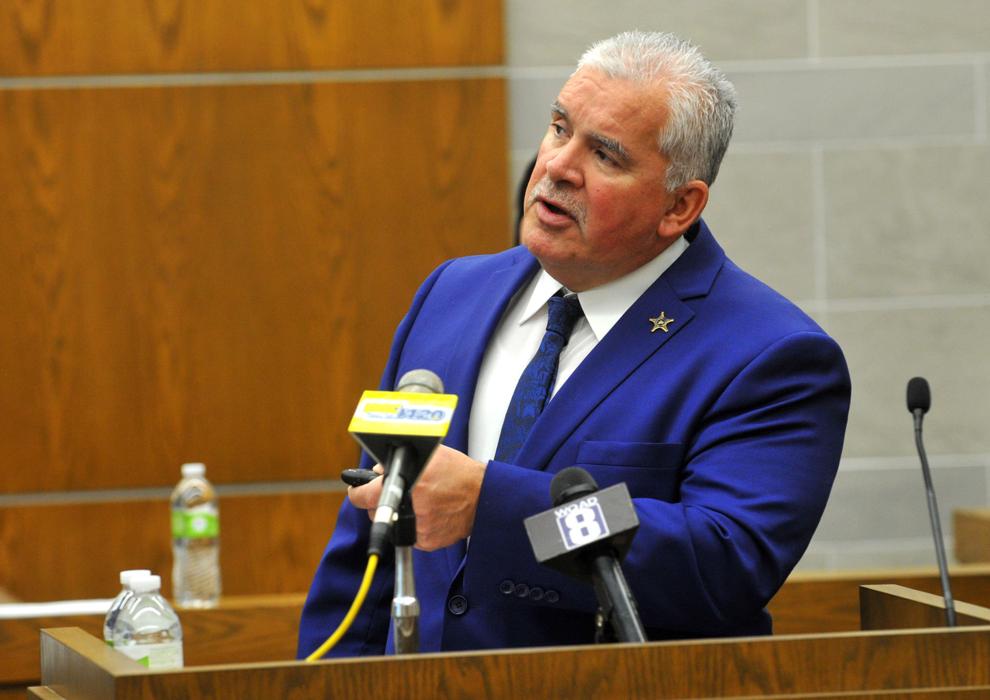 "I truly see George Floyd as the victim in all this. This should have been a relatively minor police contact. Derek Chauvin is the one who has completely changed policing in America by disregarding George Floyd's life.
"Policing in America — it has to be a cooperation between law enforcement and law-abiding citizens. Enforcing the law has to be done through ethical behavior and fair treatment, regardless of where you live. Because of this case, that's damaged right now, and we have to fix that.
"Law enforcement is filled with really good women and men who want to serve their community, protect their community. We have to work hard, find common ground, gain trust again — even among our greatest detractors.
"We need to work hard to gain their trust again.
"I've worked very hard to make law enforcement more diverse. It's difficult.
"We haven't even scratched the surface of how important diversity is. Our police forces must reflect our community. I think some minority communities are distrusting of law enforcement and that may keep them away from our profession.
"We have a lot of work to do."
Eric Puryear, Davenport attorney and activist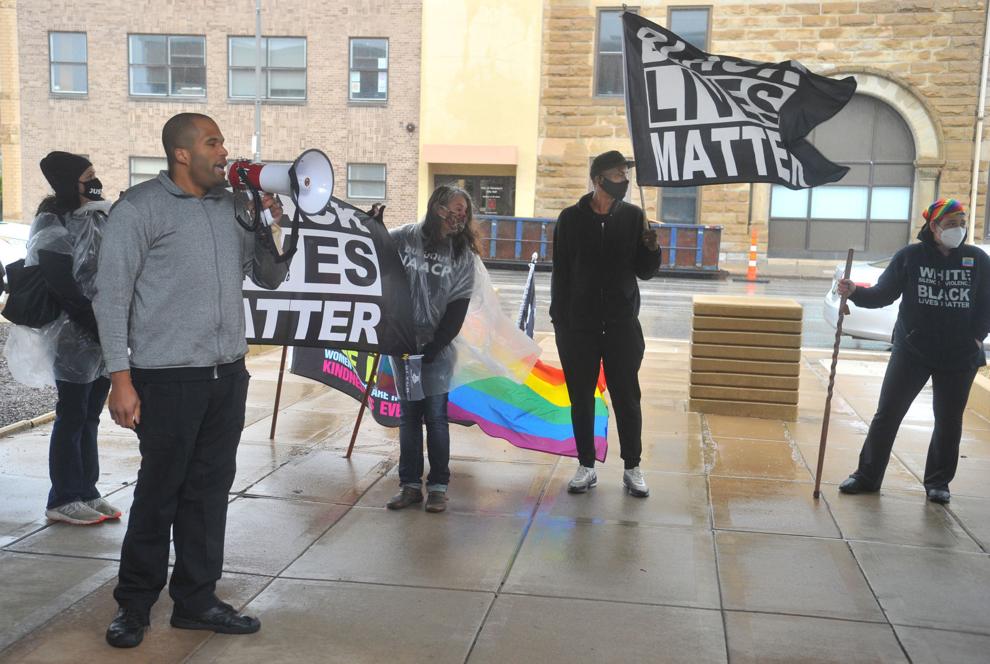 "I was surprised by this verdict. Not that the facts supported the verdict — but because police get away with murder so often that it is surprising when there is accountability."
"I have long been a supporter of body cameras for the police. We learned something else from this case, however. A brave 17-year-old girl with a cellphone got us to this place today. It's a testament to the fact we all have a moral obligation to do what we can to put a stop to this kind of brutality."
"Unfortunately, I do not think this will change the behavior of the police anywhere in this country. Everything I've seen —  from depositions of police officers here to how police agencies and unions have reacted — I don't believe this verdict will change anything at all. The hearts and minds of police officers and their organizations are in the wrong place. And until we fix their hearts and minds, we will have the problem of police brutality."
Bri Williams, Black Lives Matter activist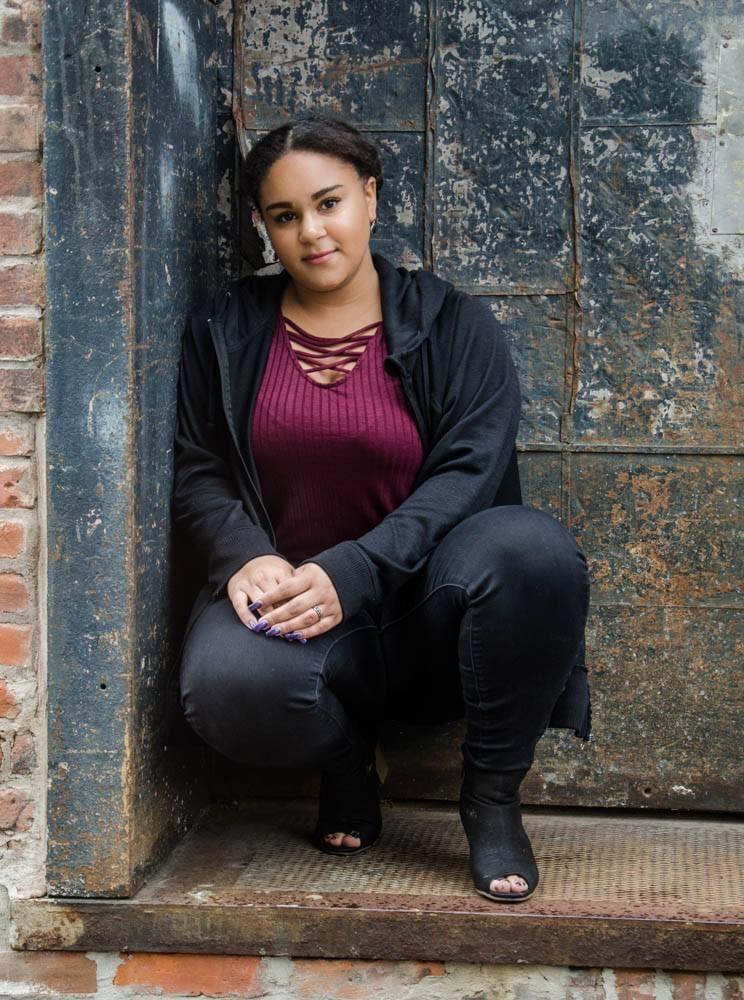 "I just watched the live coverage of Chauvin's trial verdict, and it felt like I was reliving the (George) Zimmerman verdict in 2013 for the killing of Trayvon Martin. Only this time, I got to breathe a sigh of relief. To me this proves that protesting does work and our voices will be heard. It's a small step in the right direction, and sentencing will show whether true justice is served. I hope this sends a message that we won't back down in our fight for Black lives and that maybe law enforcement will make the necessary changes."
Athena Gilbraith, Davenport activist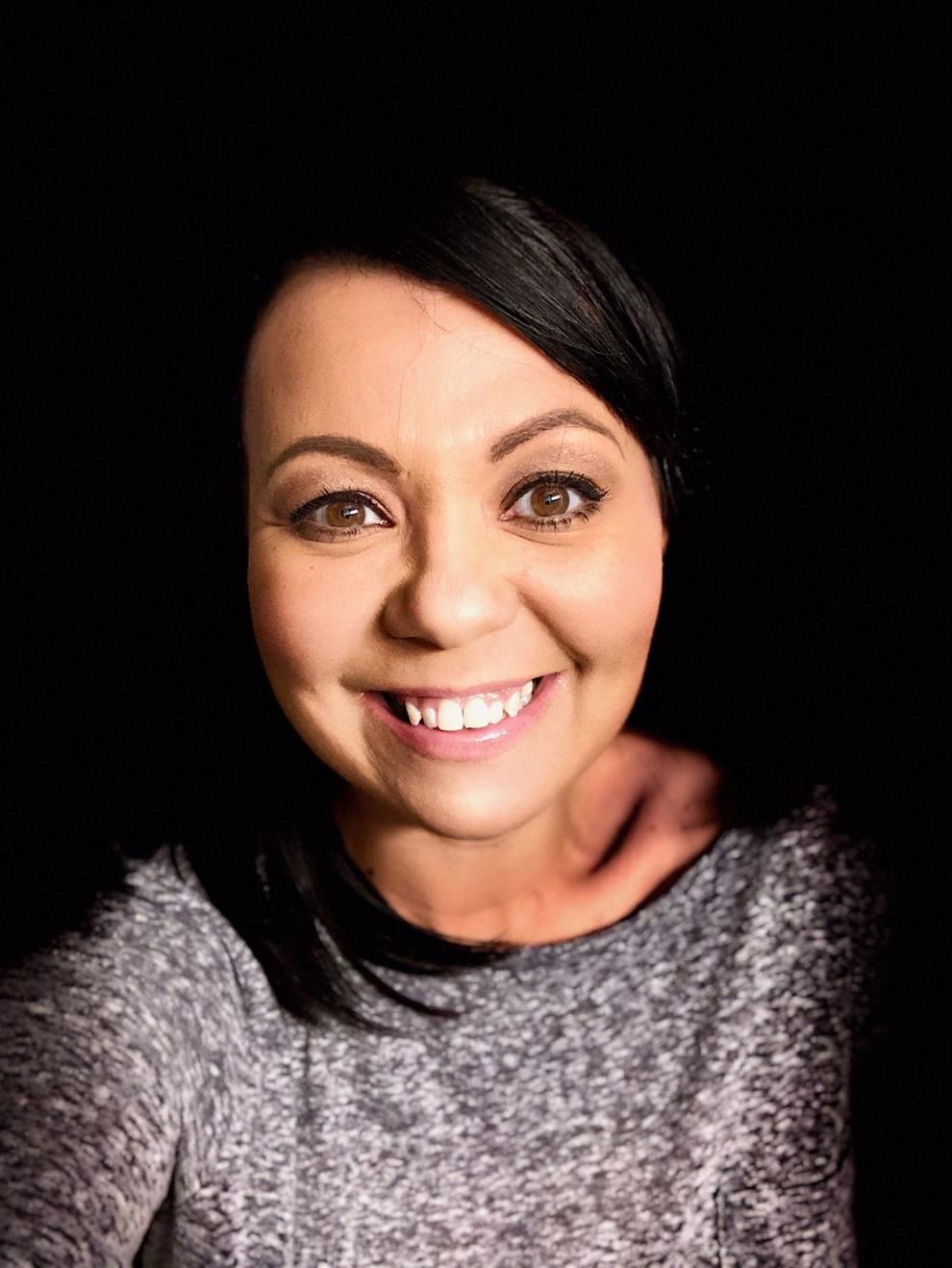 "Before the verdict, I had two feelings inside. The first was of hope, that everyone could see — Black or white — that this was murder. You want to have a sense that there is no way they can find him not guilty. But deep down I was preparing for 'Not Guilty.' And deep down I felt like this is America in 2021 and when have police ever been convicted in a case like this case.
"I think the verdict changes things because I think white America has seen what justice for all can look like. Both Black and white America are used to seeing it not be that way. We are able to see justice today. That's important. But this was just one case. How many other Black men and children have been murdered?
It took a video. And a year of protesting. It took so much, just to get where we are today. It shouldn't take that much. It shouldn't be that hard. It shouldn't take so much for America to believe Black people."
Photos: Drum Circle Vigil For George Floyd
061320-qct-drumcircle-01.JPG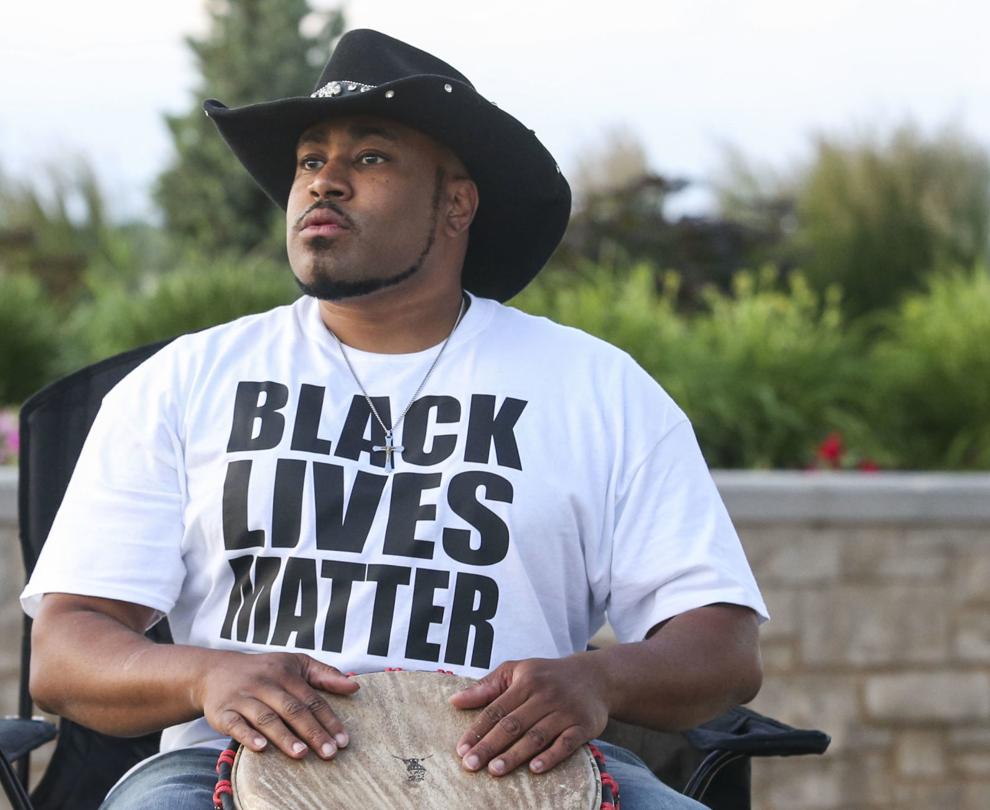 061320-qct-drumcircle-03.JPG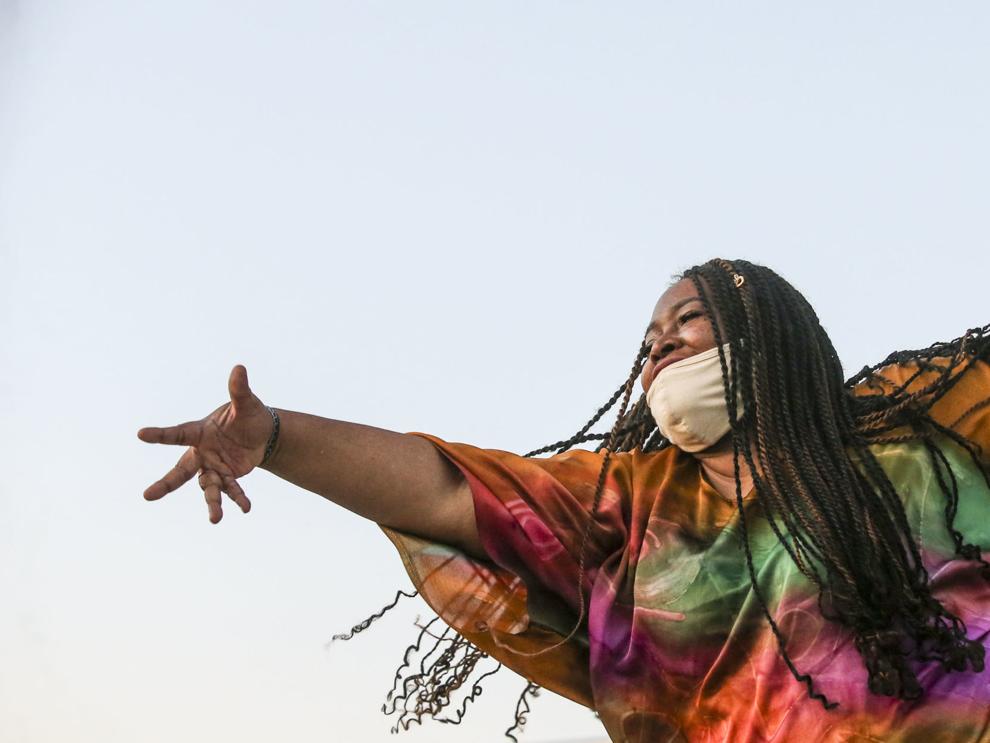 061320-qct-drumcircle-04.JPG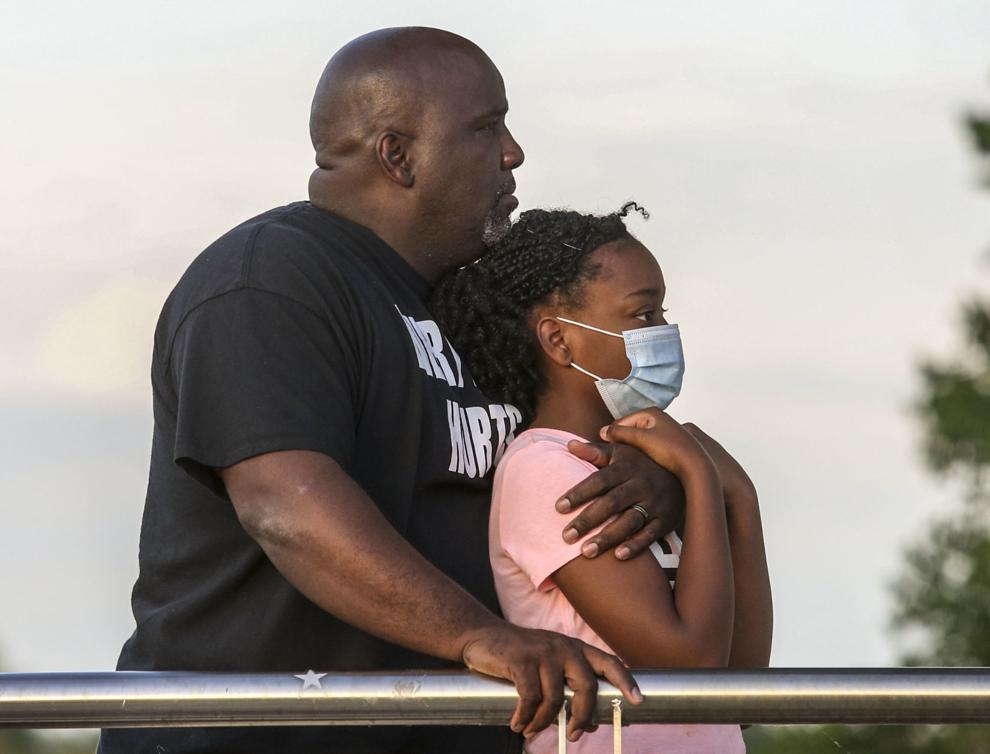 061320-qct-drumcircle-06.JPG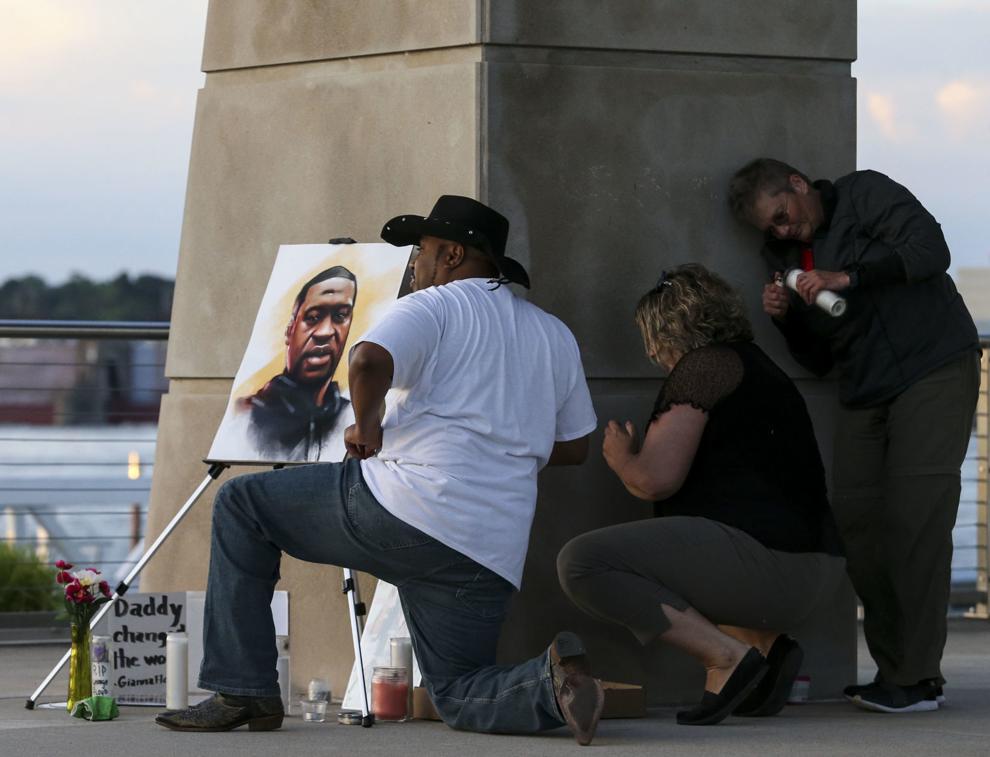 061320-qct-drumcircle-07.JPG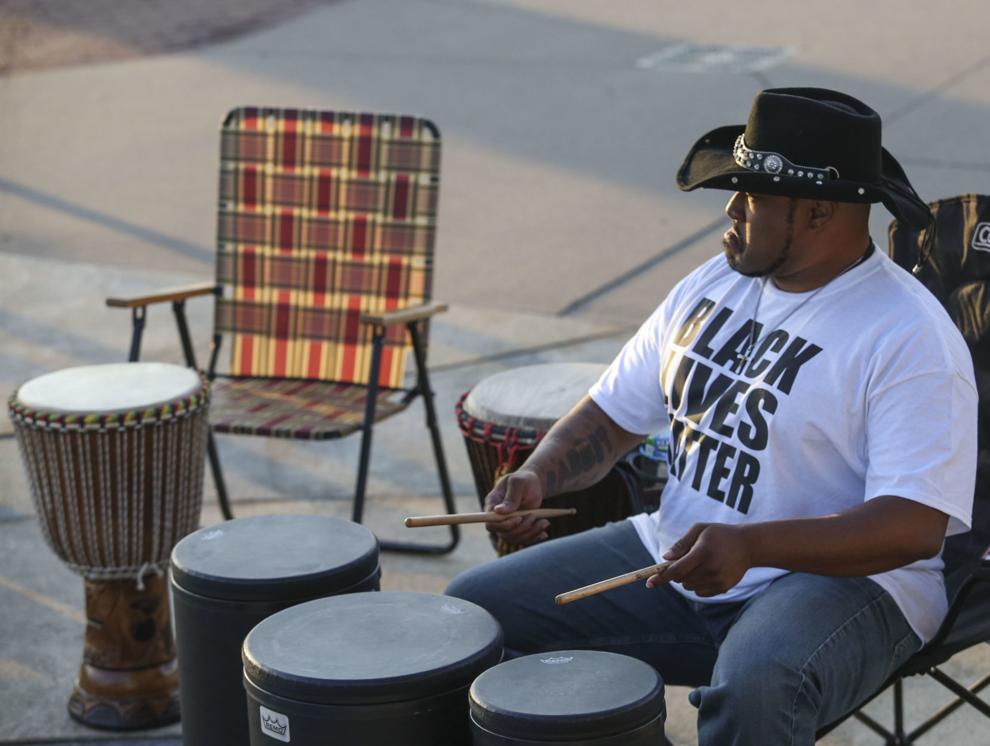 061320-qct-drumcircle-08.JPG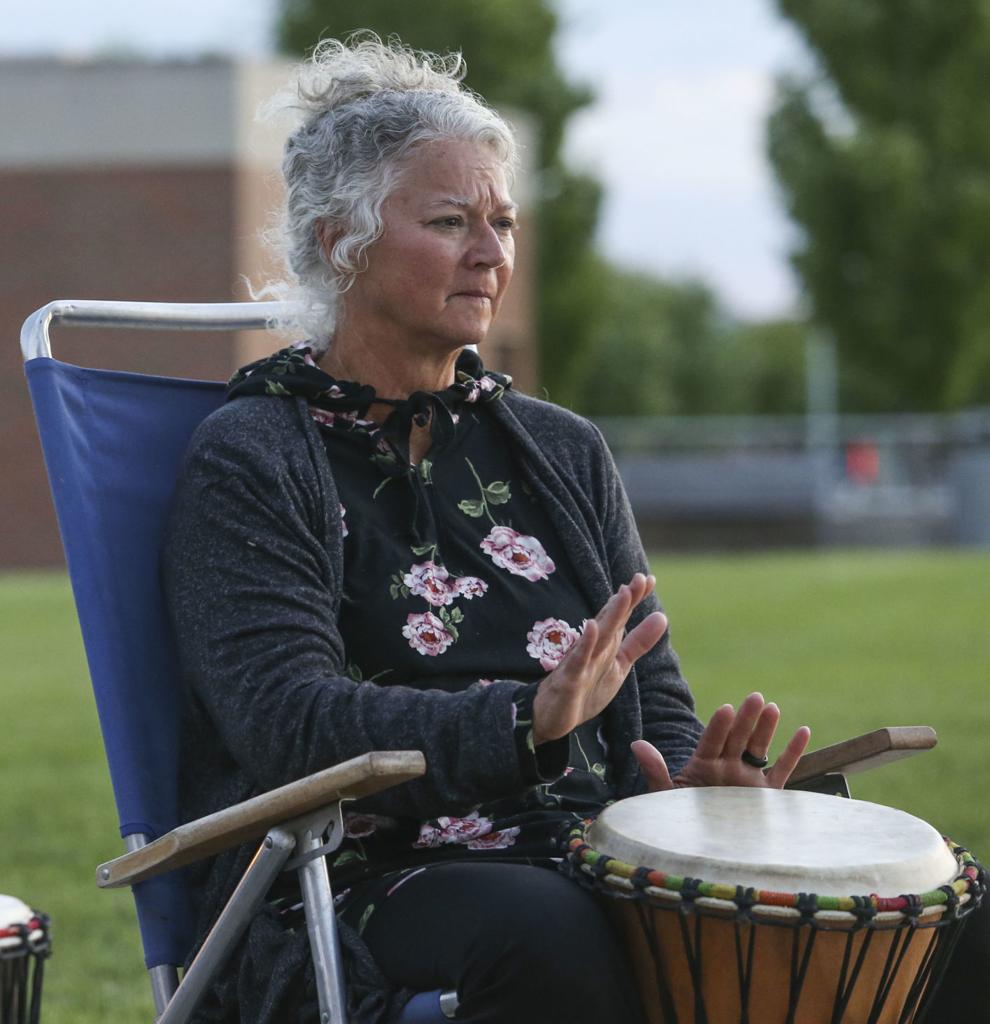 061320-qct-drumcircle-09.JPG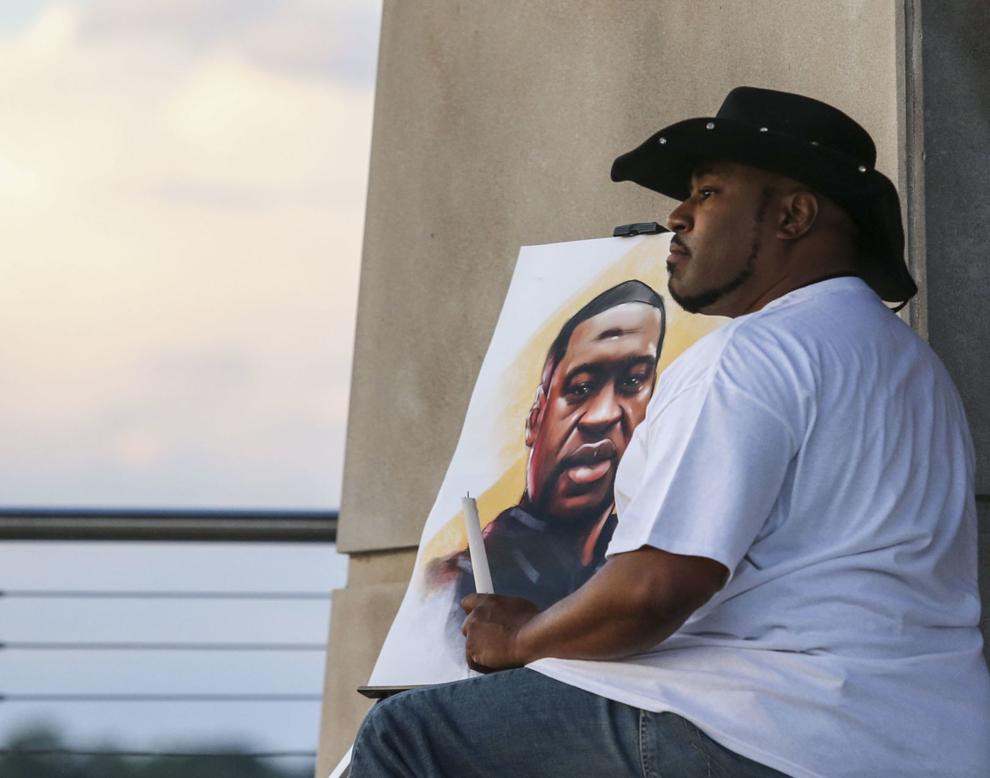 061320-qct-drumcircle-10.JPG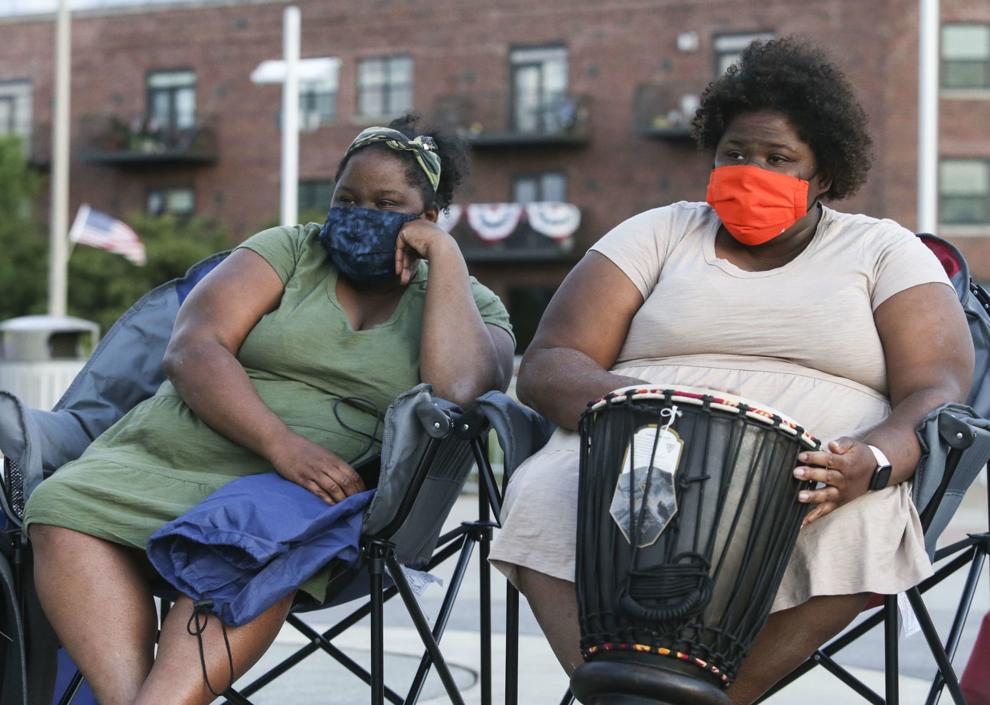 061320-qct-drumcircle-11.JPG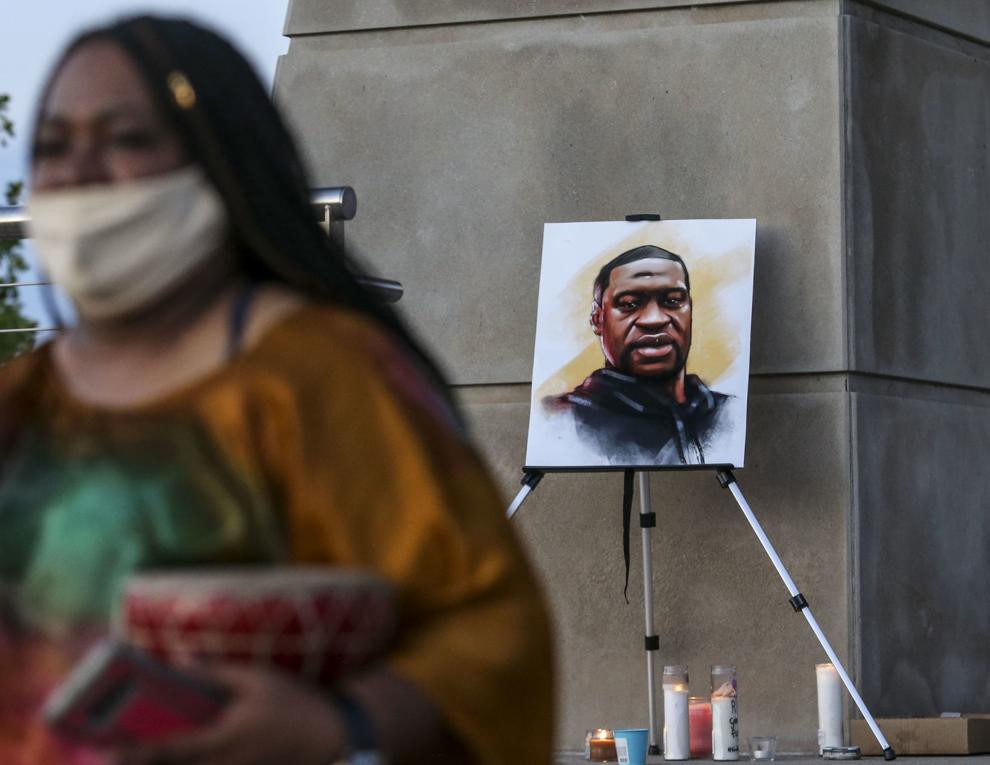 061320-qct-drumcircle-12.JPG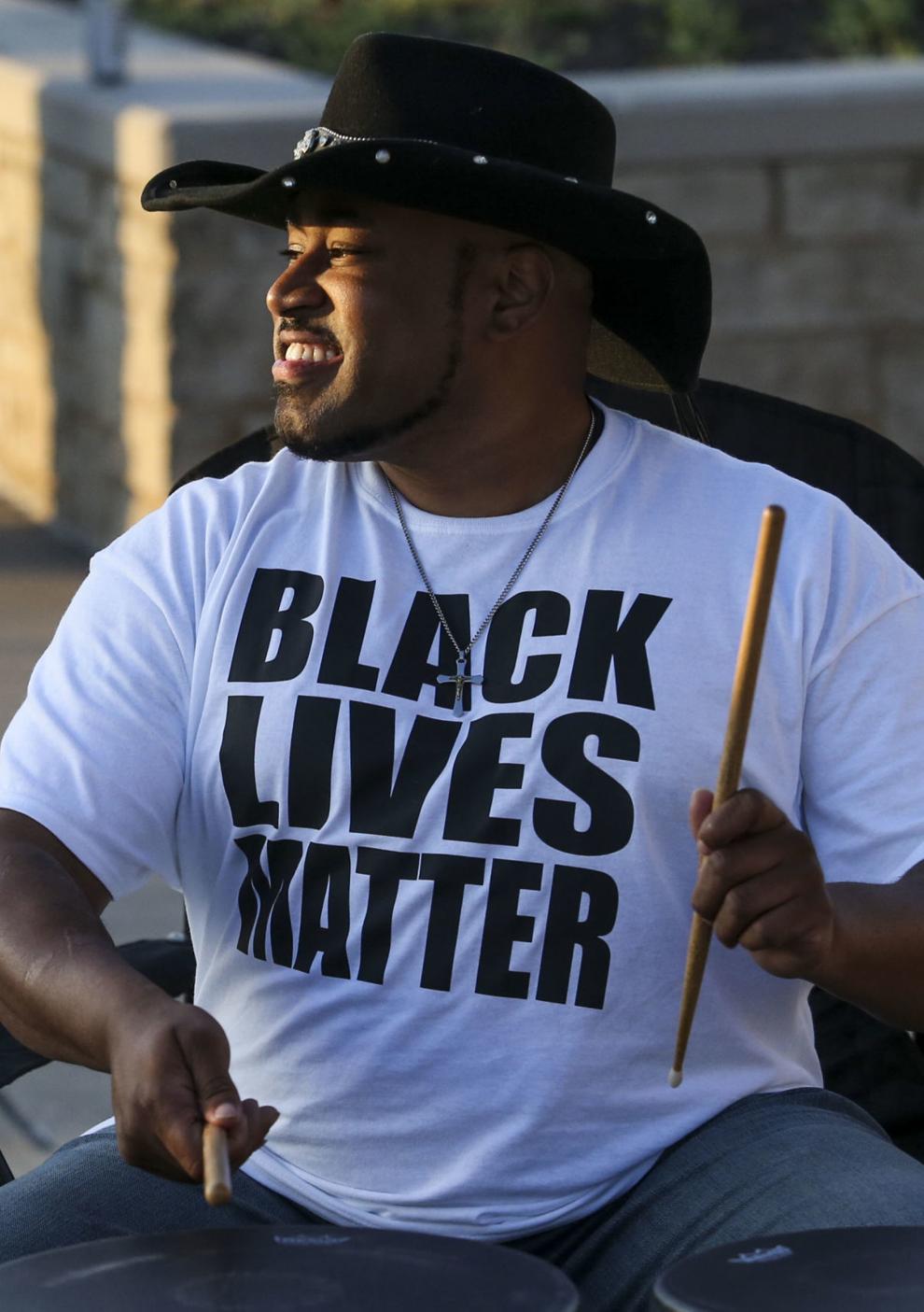 061320-qct-drumcircle-13.JPG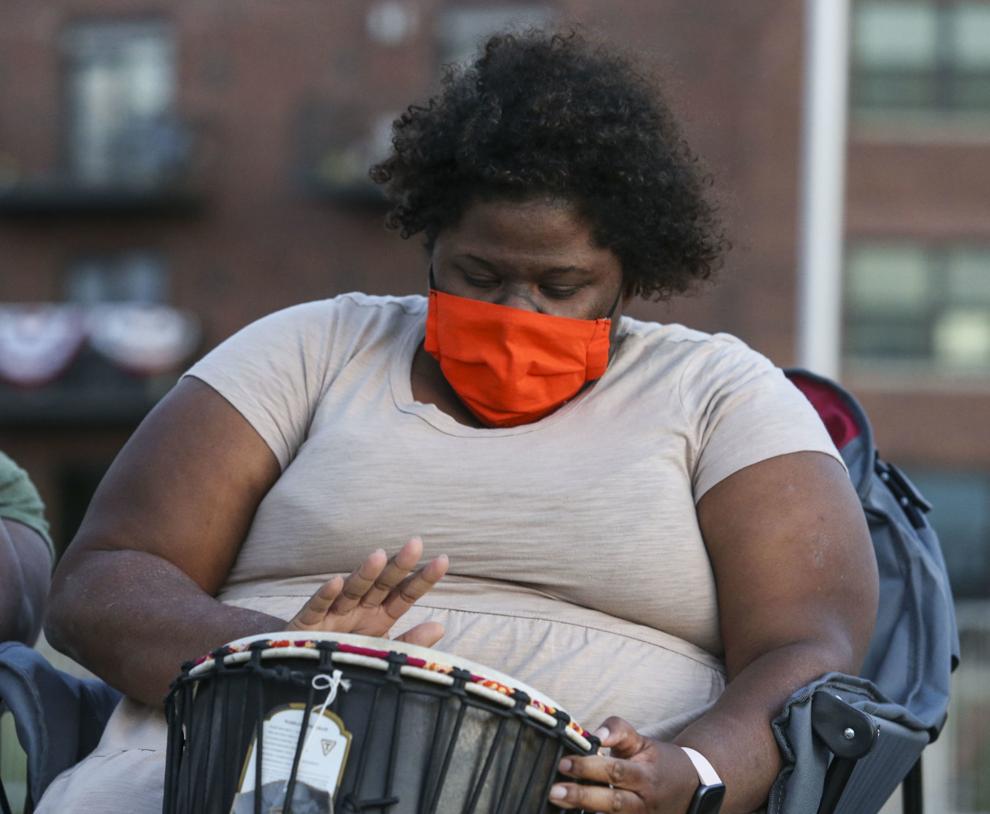 061320-qct-drumcircle-14.JPG
061320-qct-drumcircle-15.JPG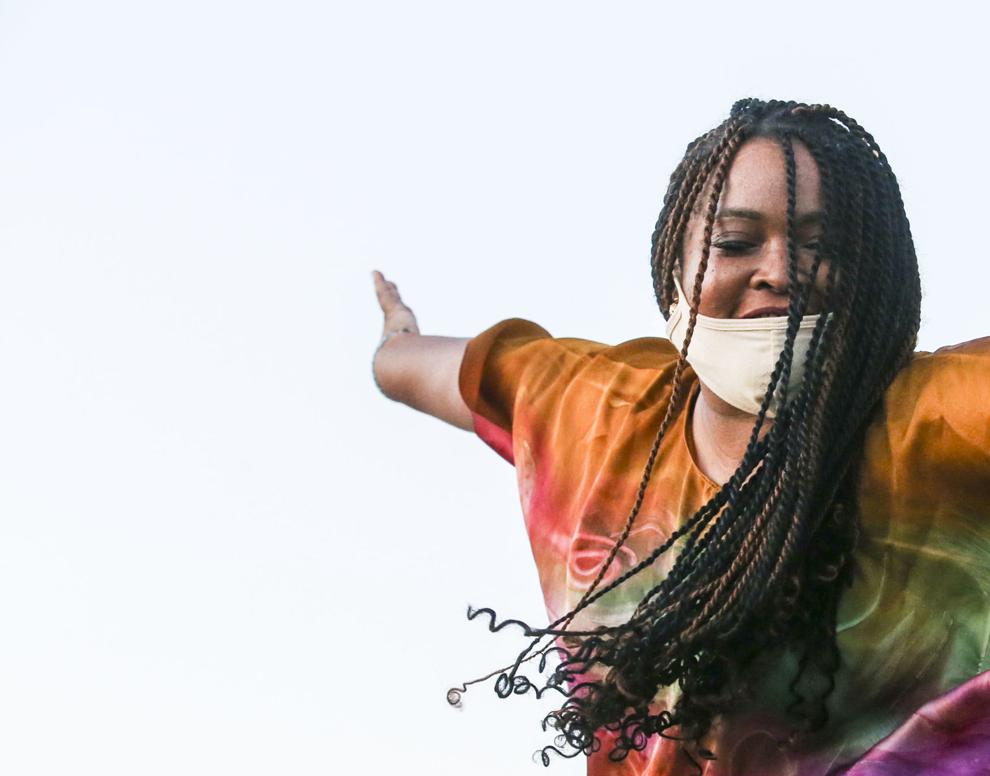 061320-qct-drumcircle-16.JPG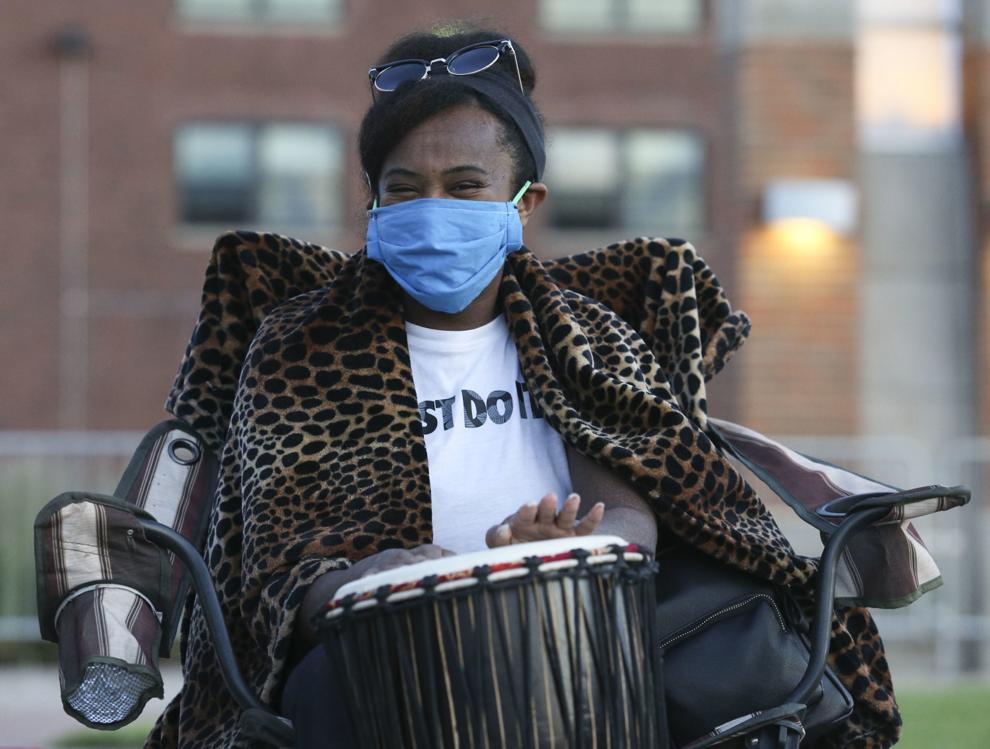 061320-qct-drumcircle-17.JPG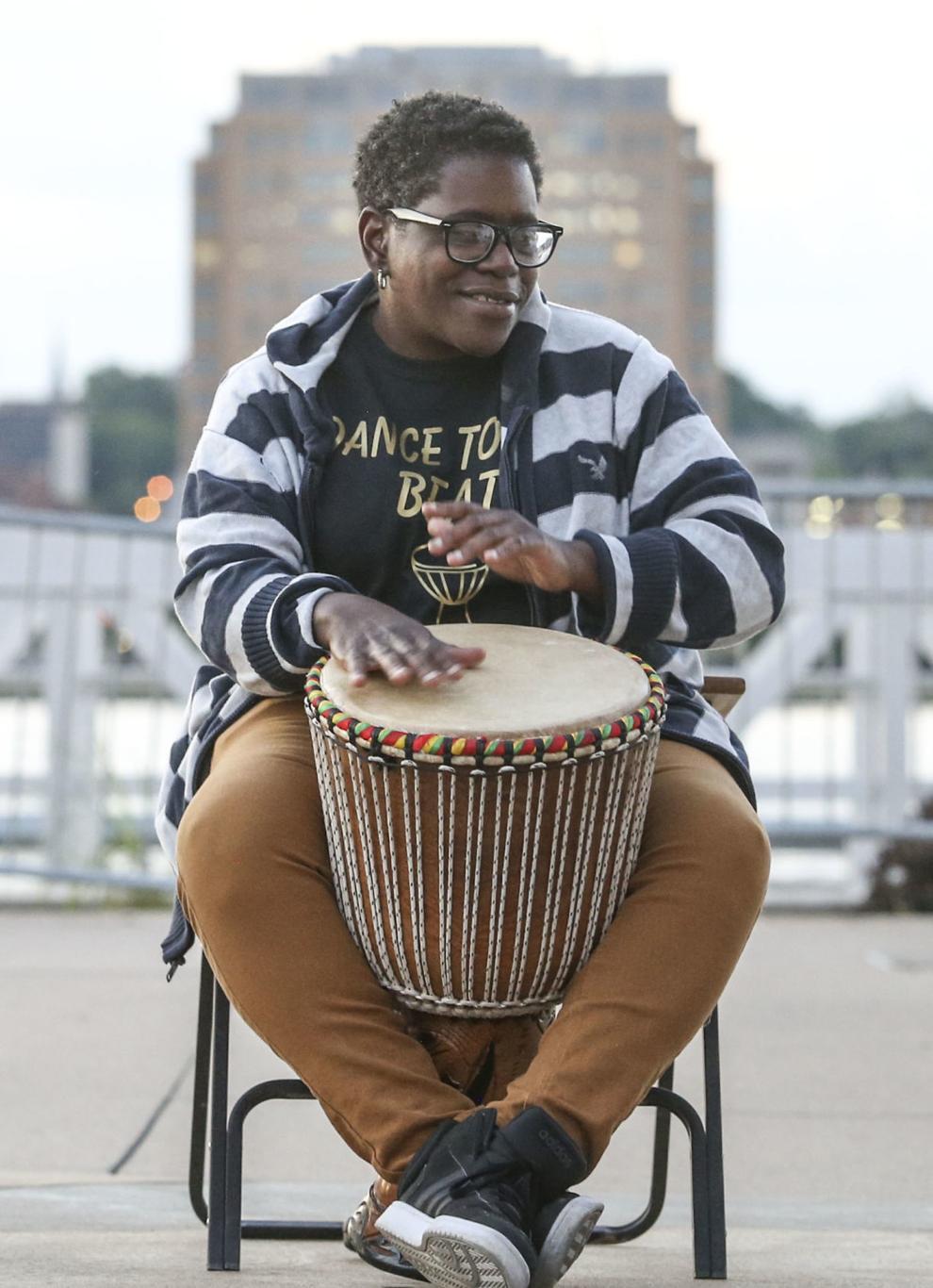 061320-qct-drumcircle-18.JPG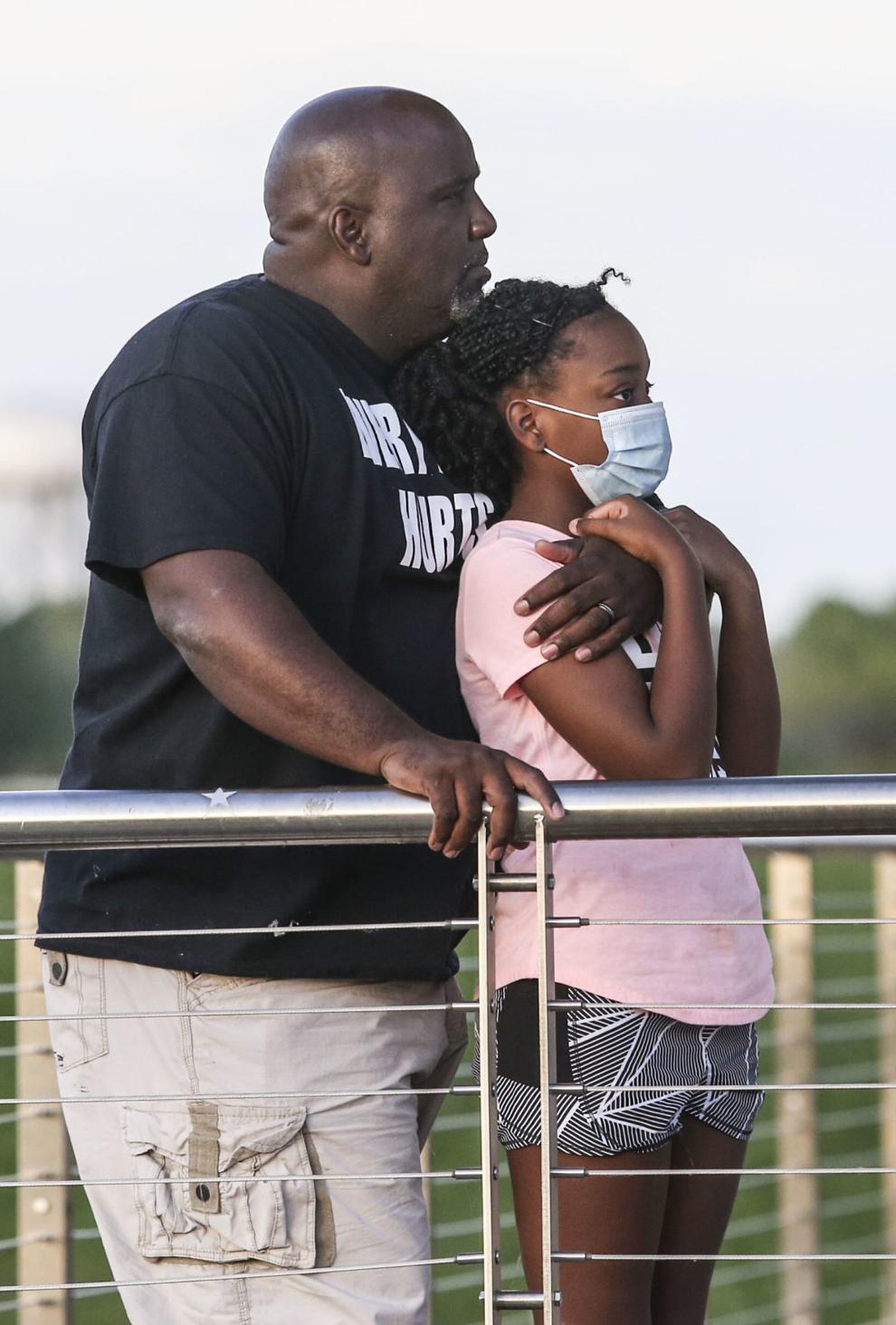 Photos: Hundreds participate in a bi-state protest in honor of George Floyd
053120-qc-nws-protest-001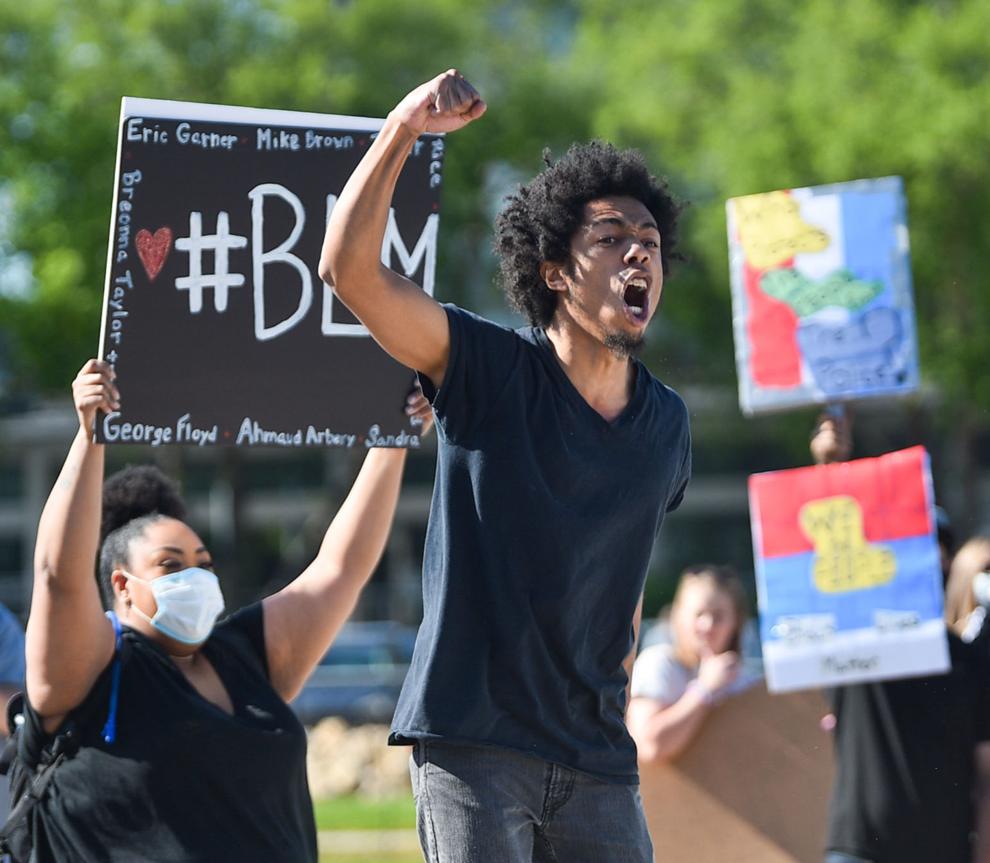 053120-qc-nws-protest-002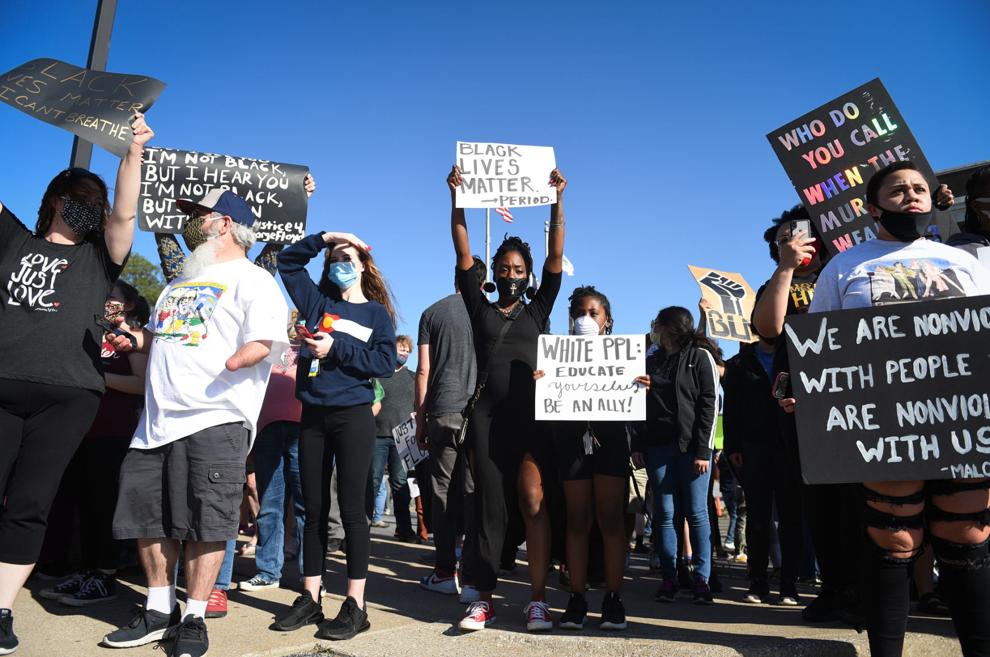 053120-qc-nws-protest-003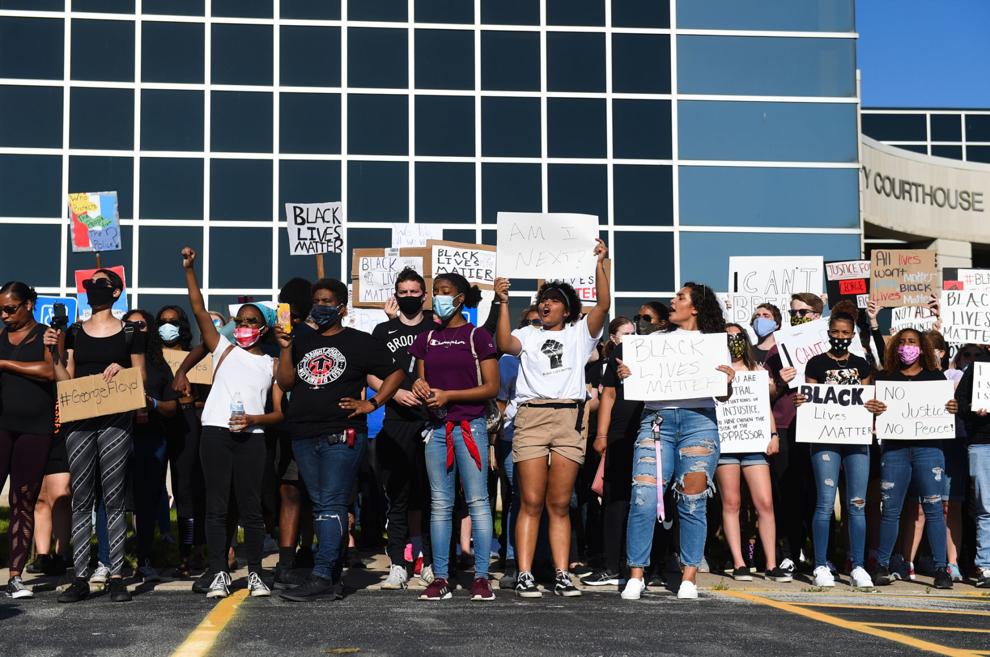 053120-qc-nws-protest-004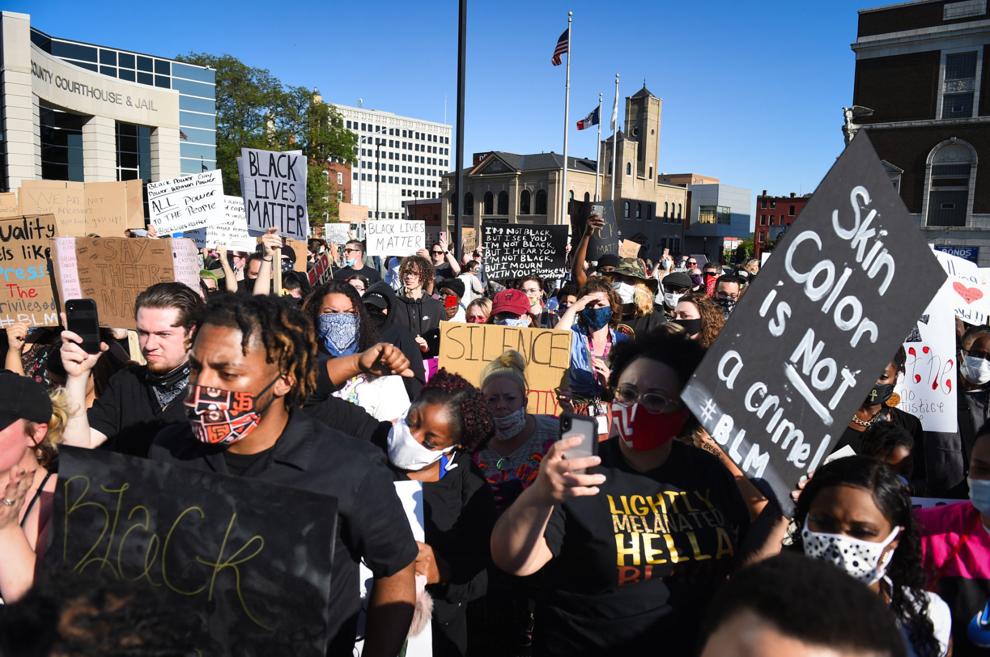 053120-qc-nws-protest-005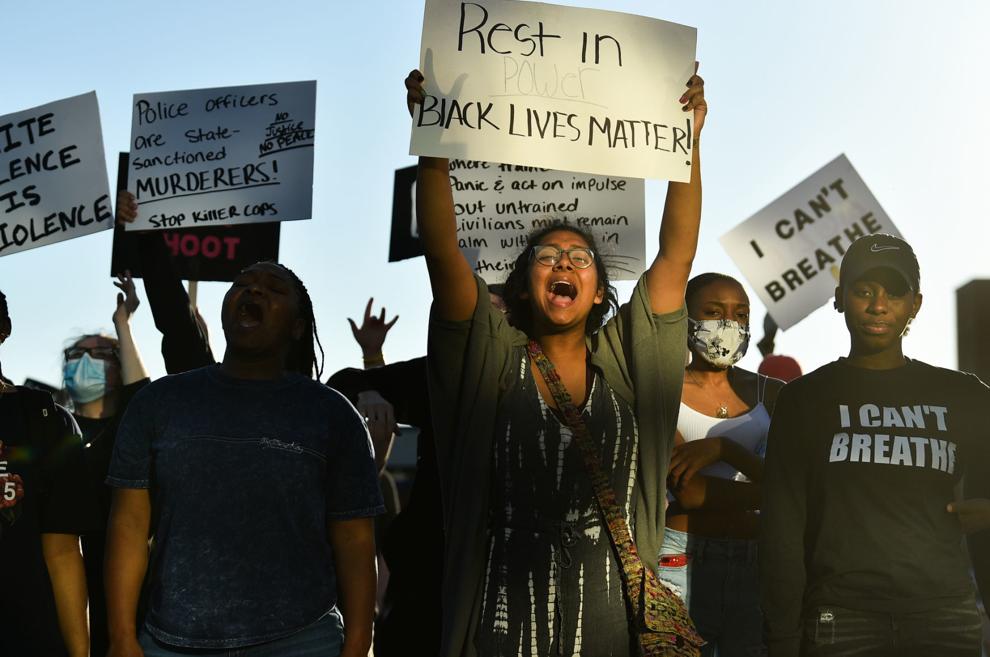 053120-qc-nws-protest-006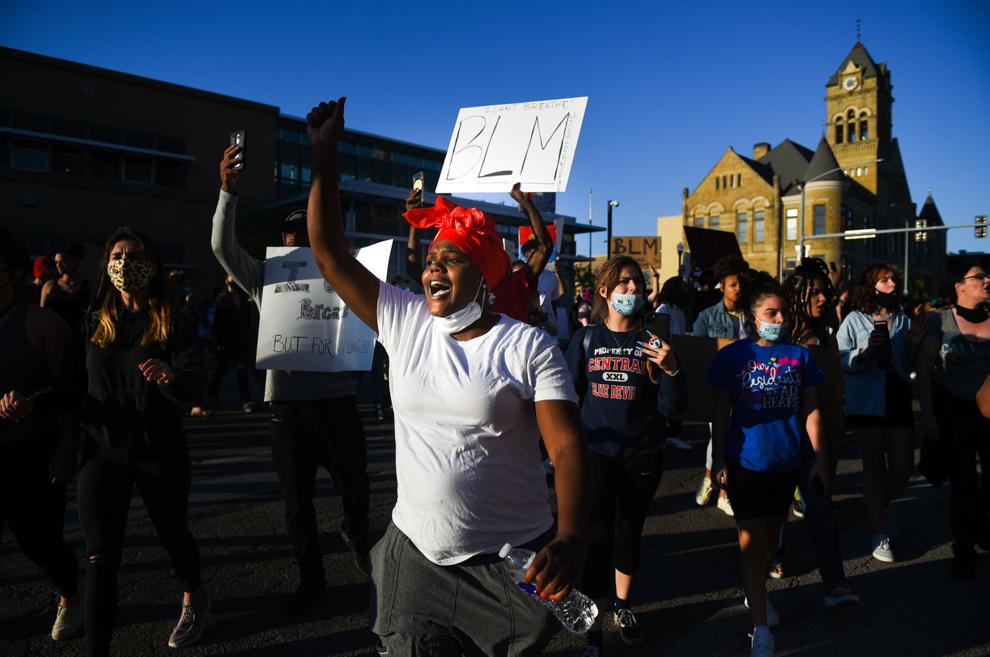 053120-qc-nws-protest-007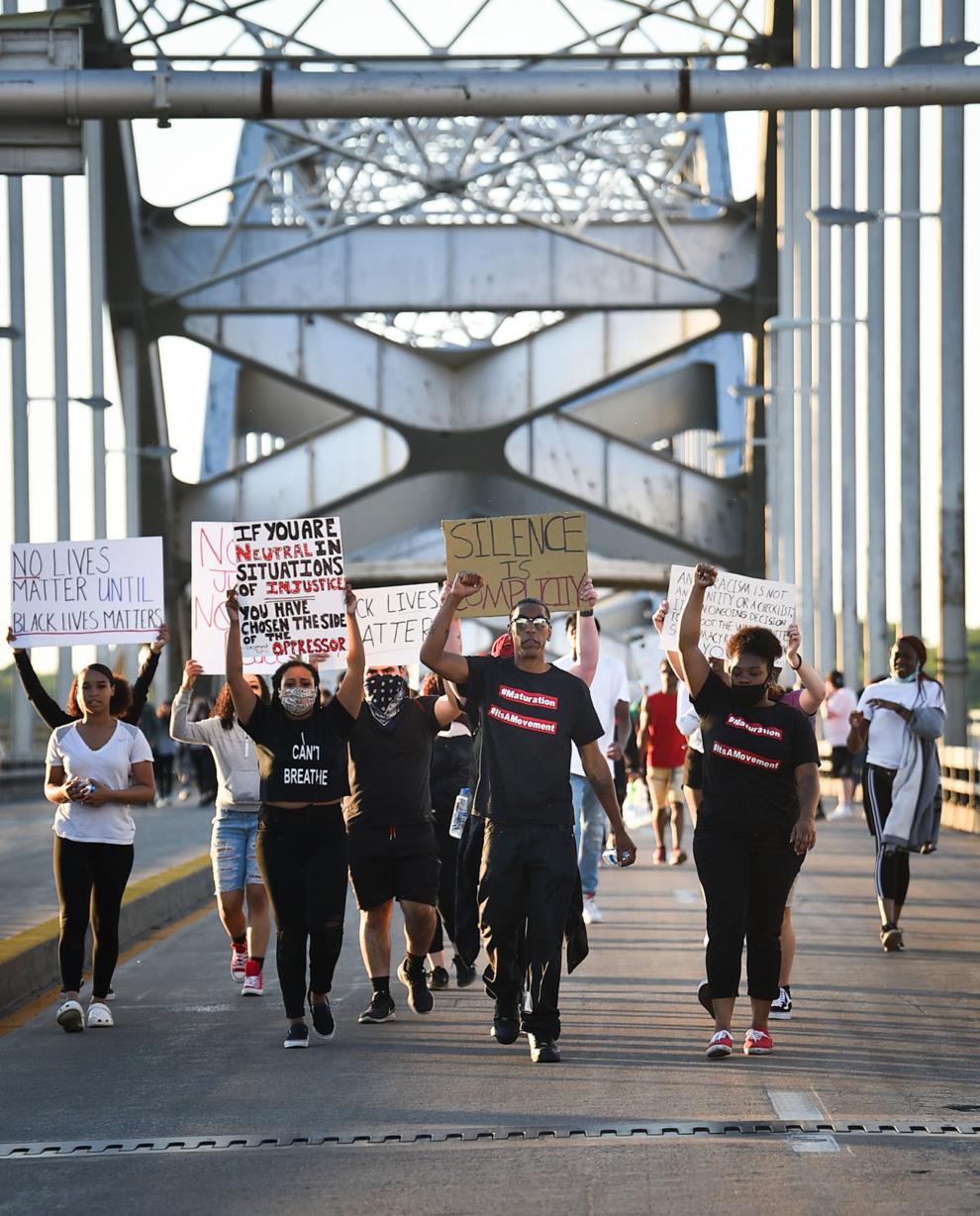 053120-qc-nws-protest-008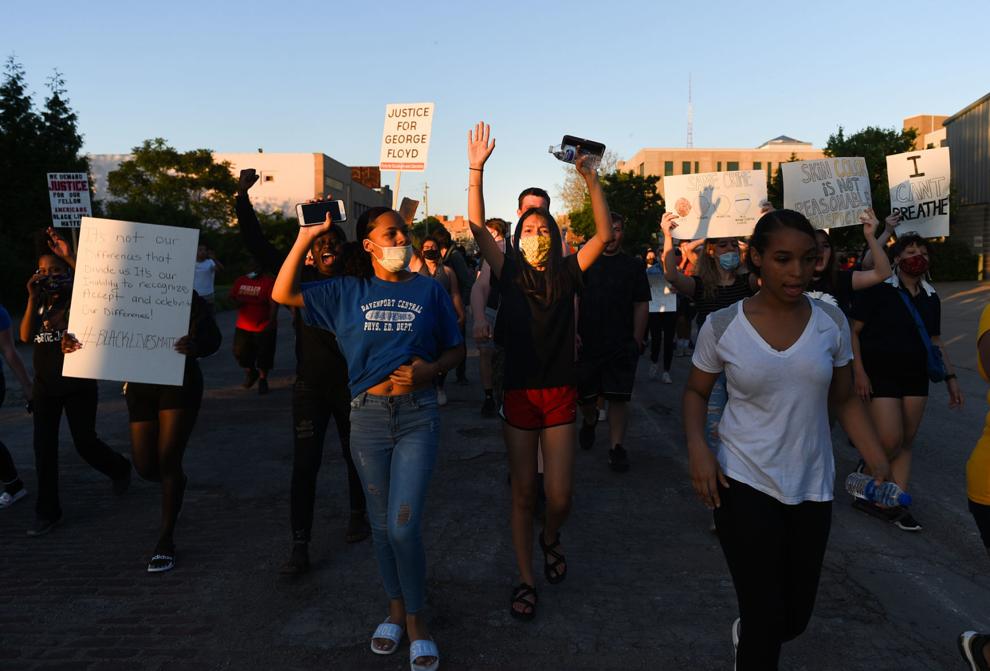 053120-qc-nws-protest-009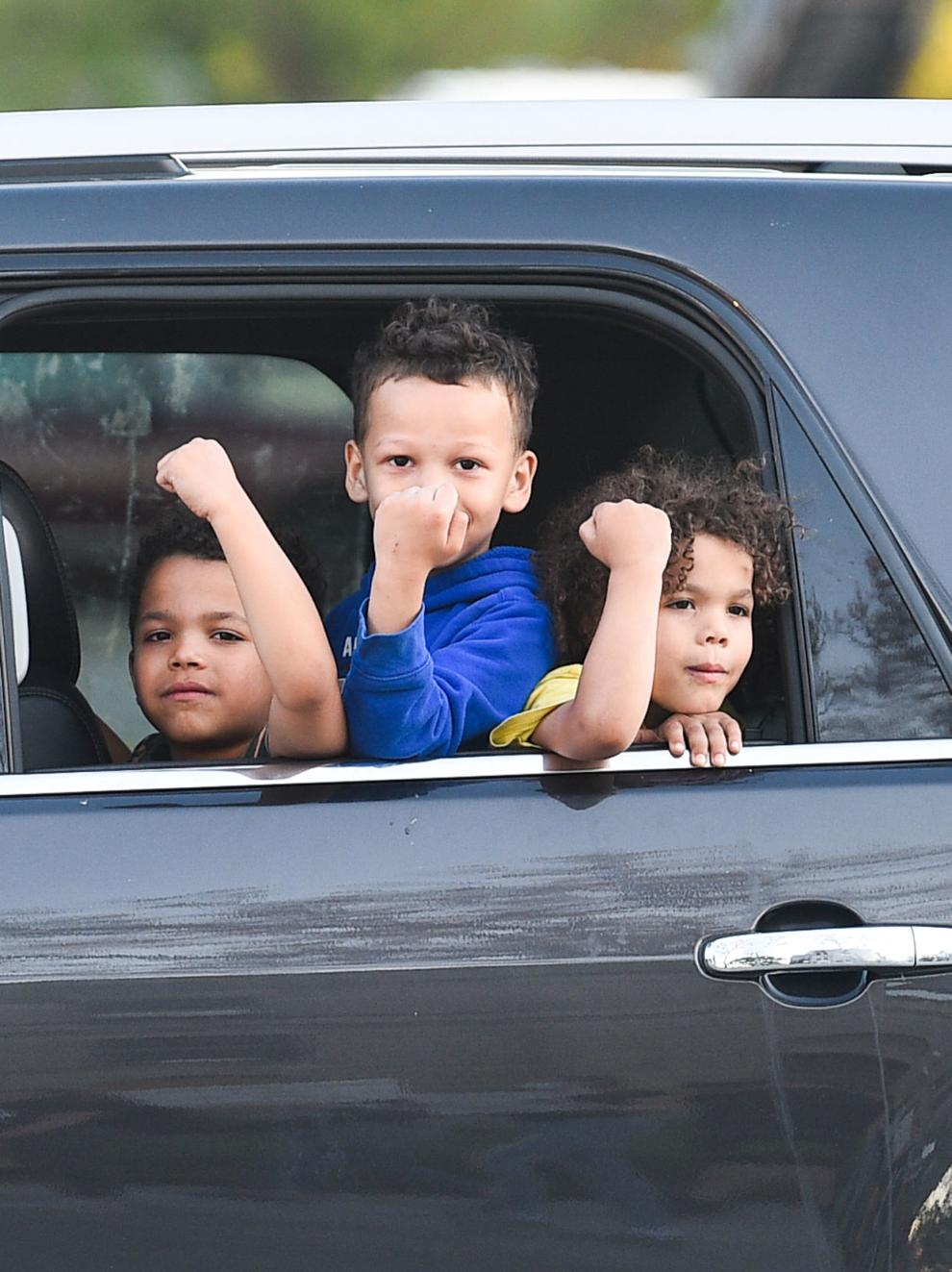 053120-qc-nws-protest-010
053120-qc-nws-protest-011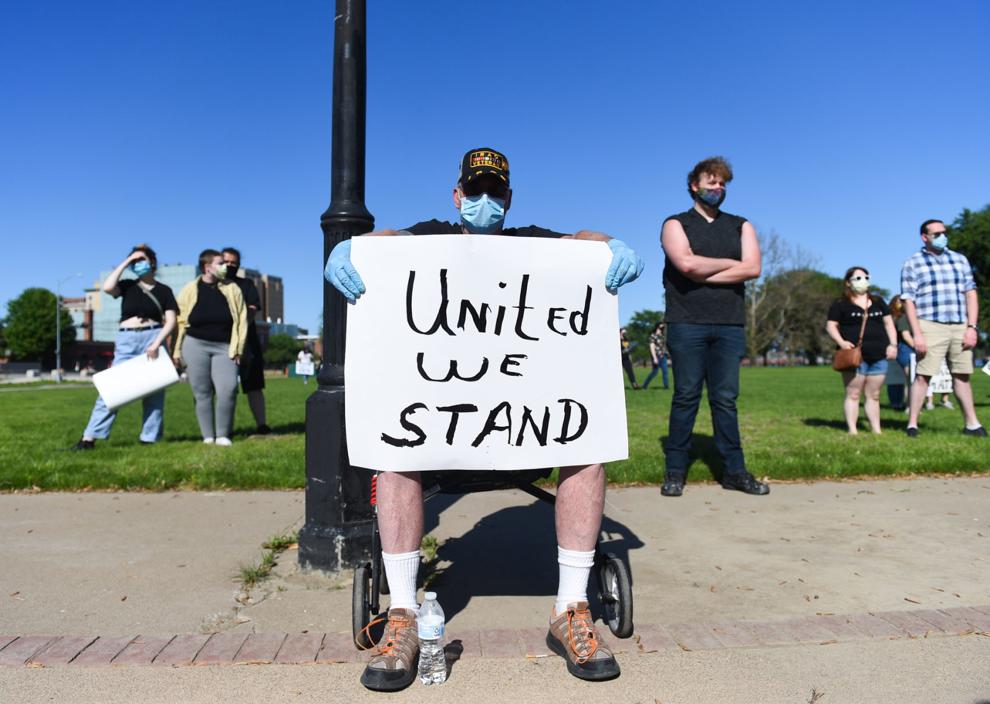 053120-qc-nws-protest-012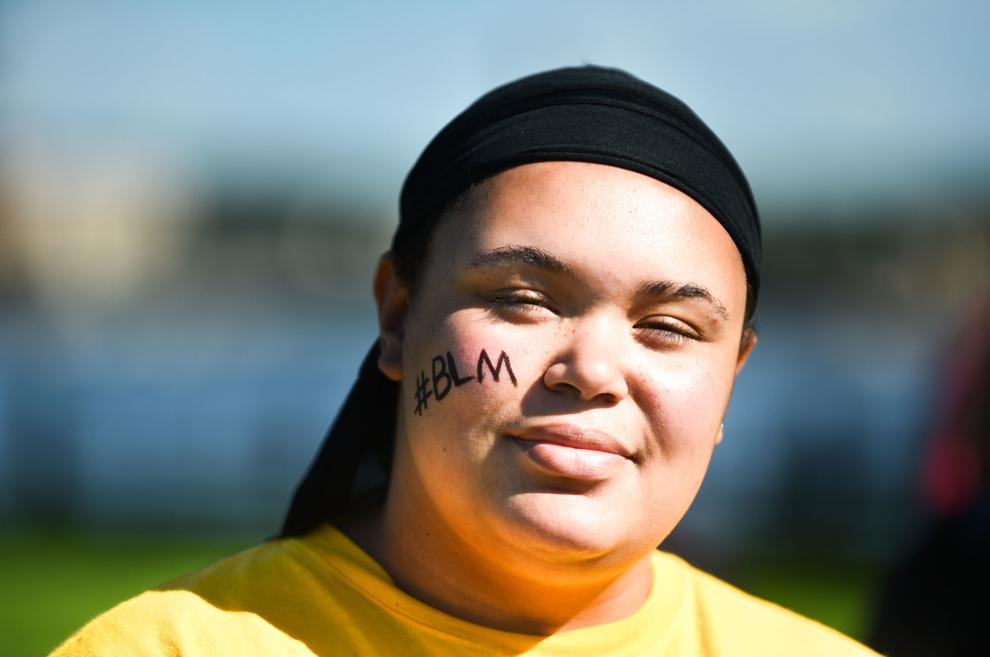 053120-qc-nws-protest-013
053120-qc-nws-protest-014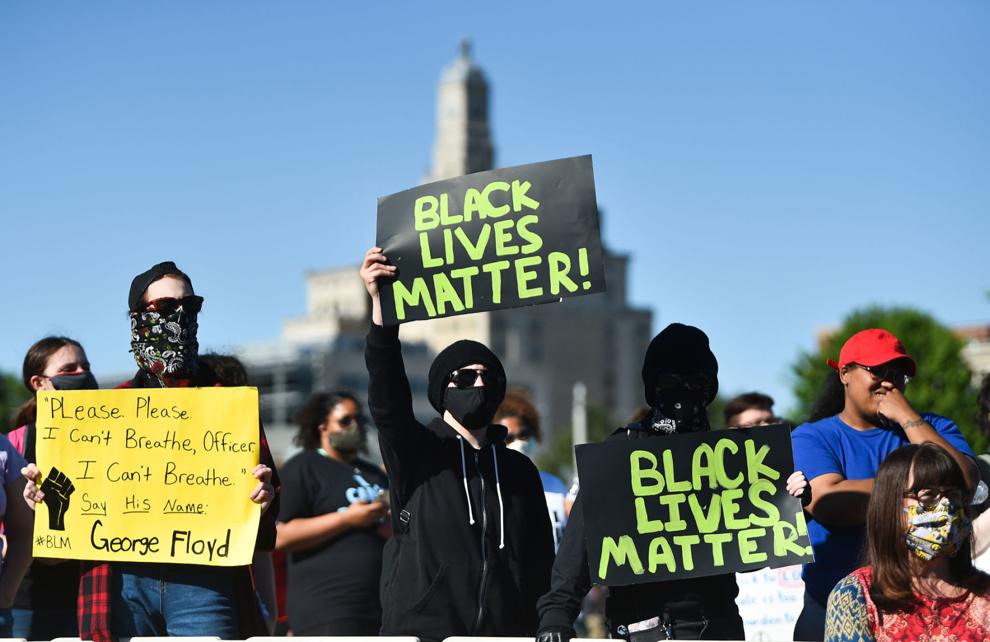 053120-qc-nws-protest-015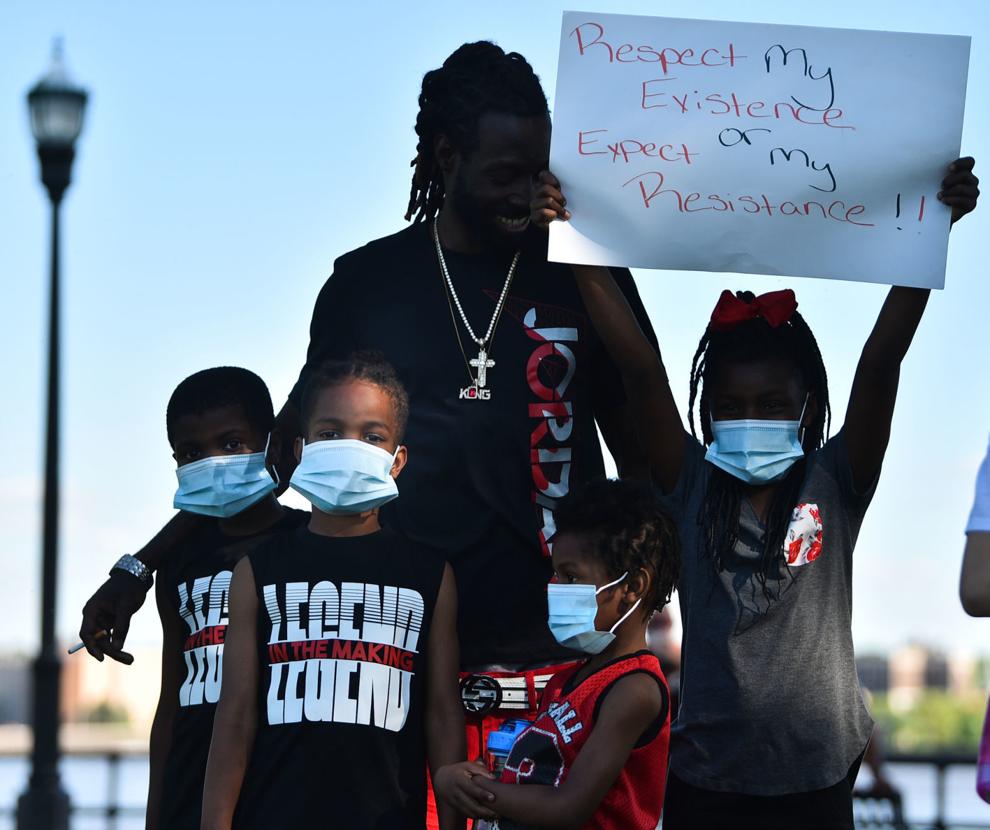 053120-qc-nws-protest-016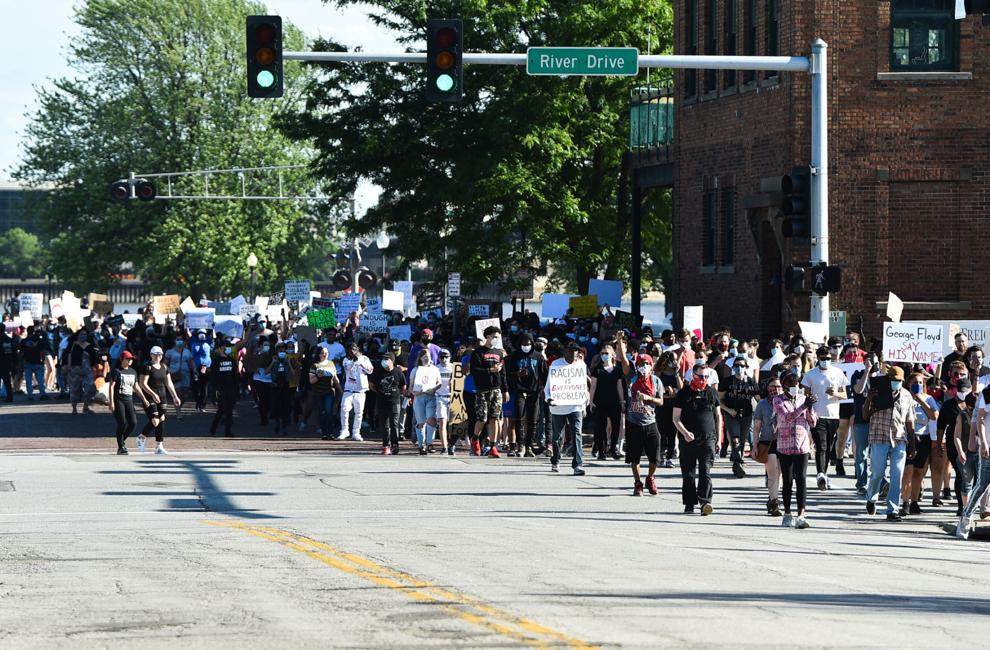 053120-qc-nws-protest-017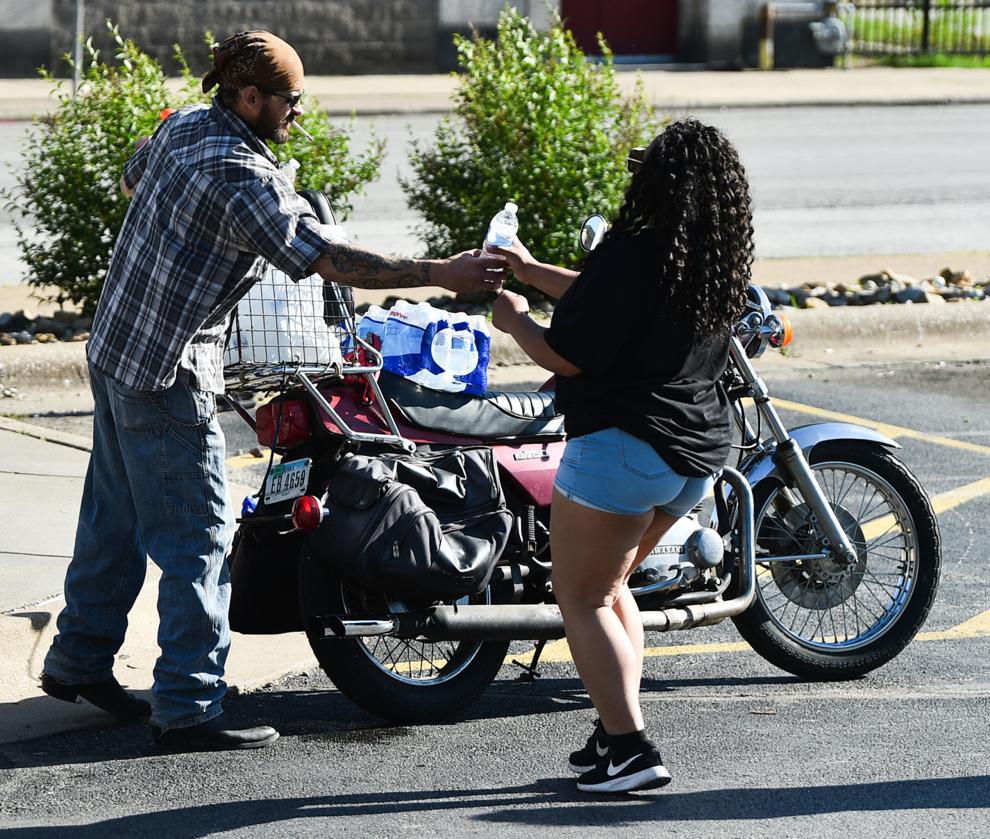 053120-qc-nws-protest-018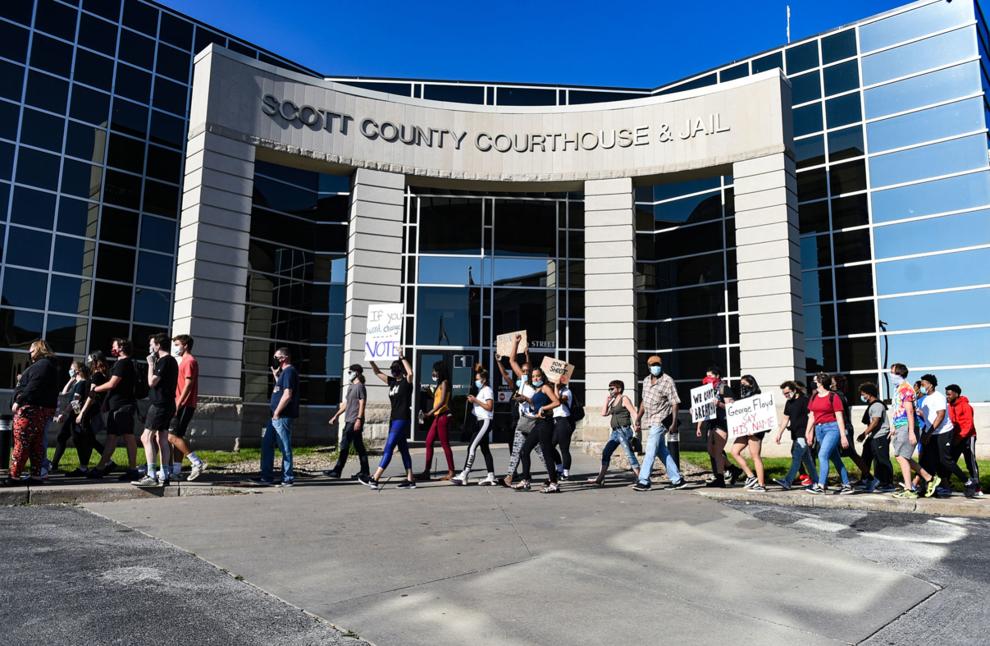 053120-qc-nws-protest-019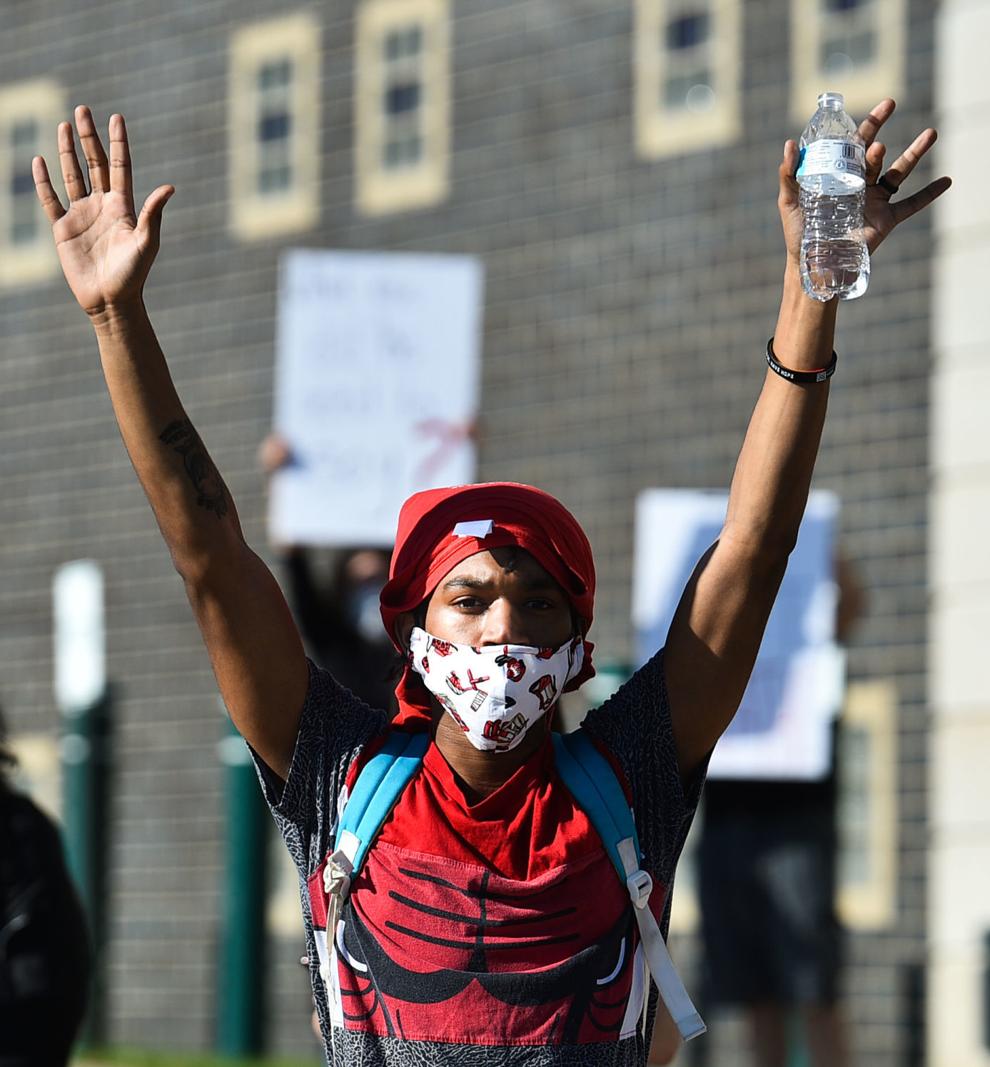 053120-qc-nws-protest-020
053120-qc-nws-protest-021
053120-qc-nws-protest-022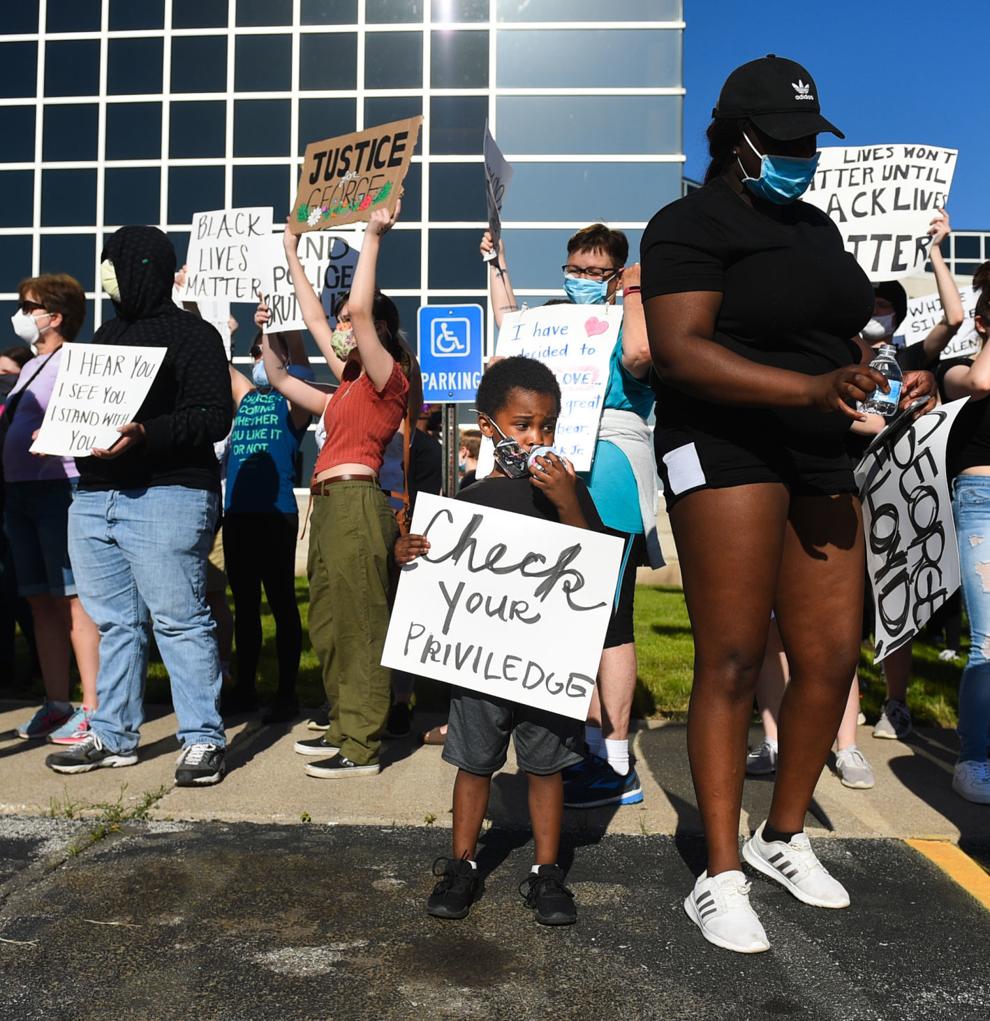 053120-qc-nws-protest-023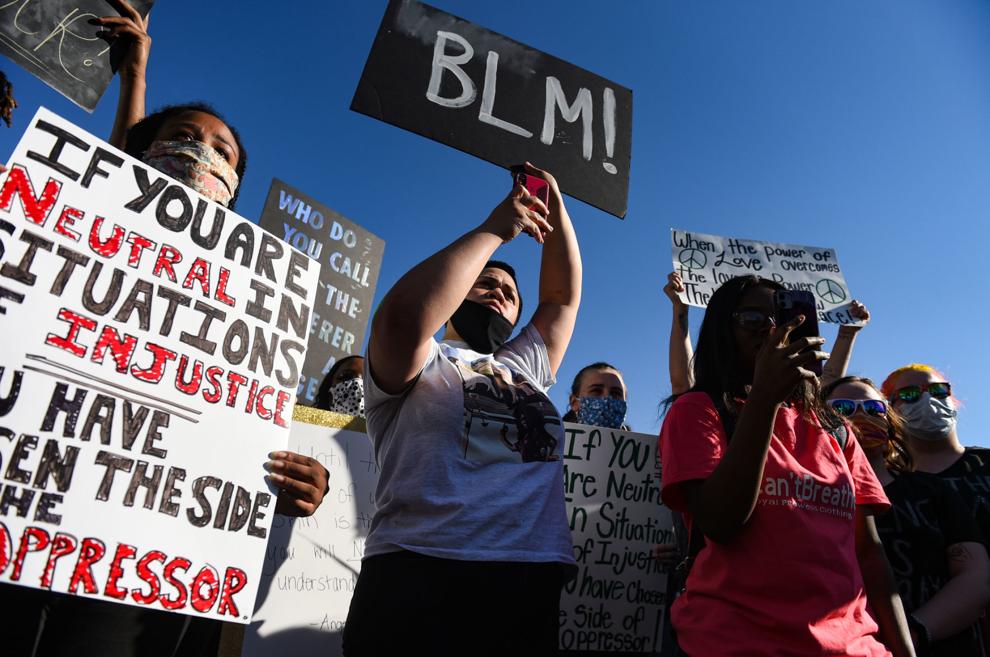 053120-qc-nws-protest-024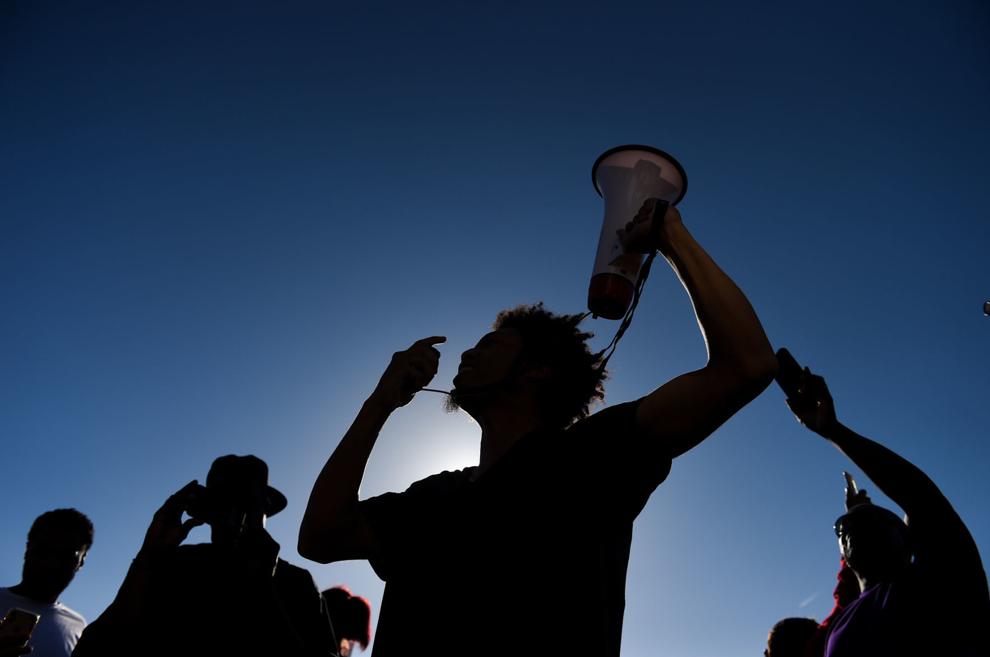 053120-qc-nws-protest-025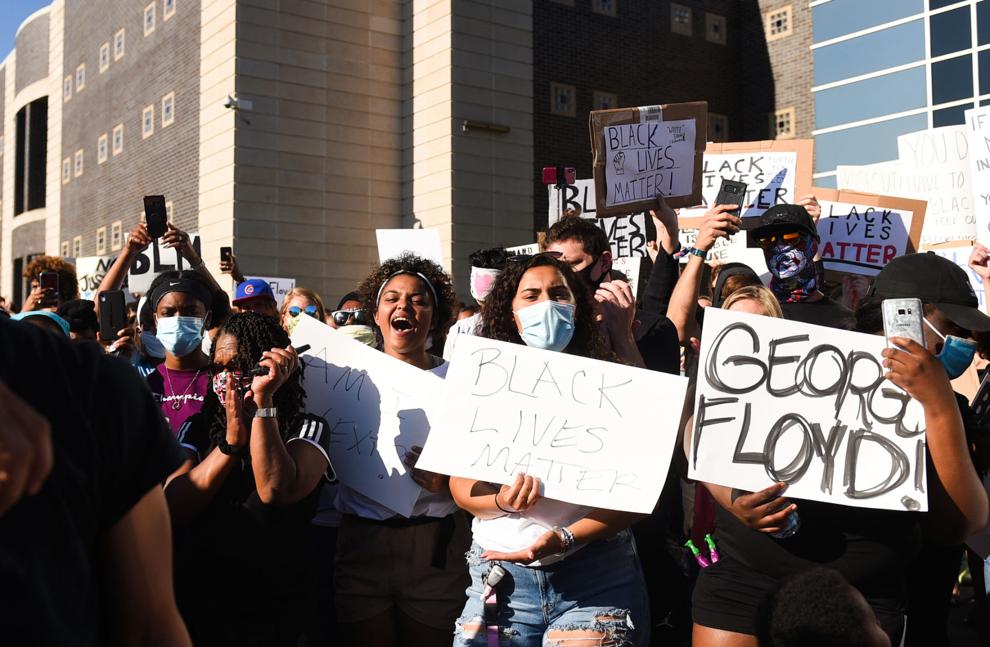 053120-qc-nws-protest-026
053120-qc-nws-protest-027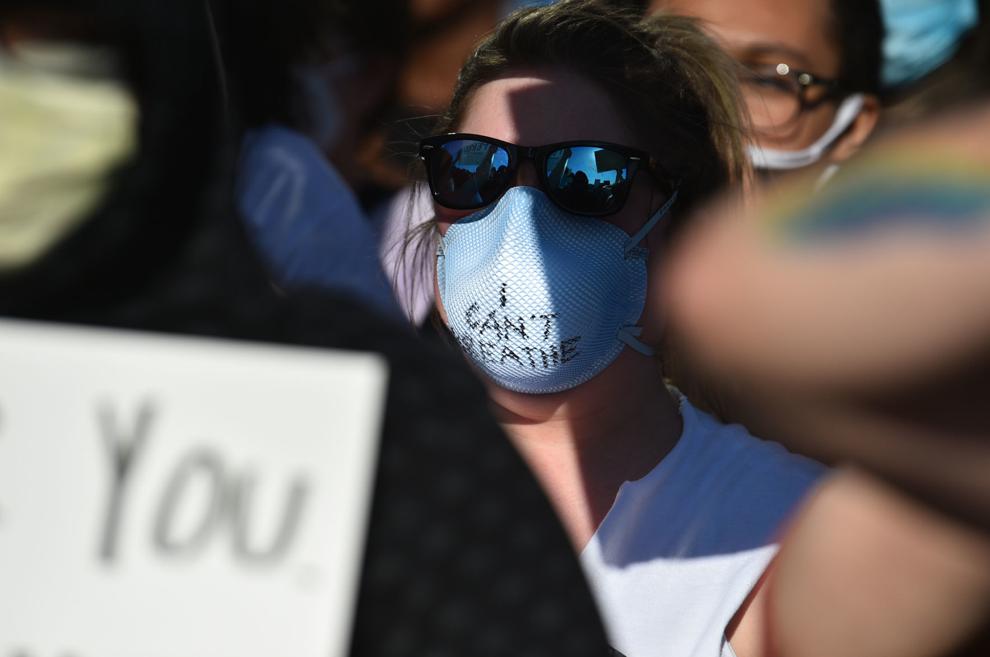 053120-qc-nws-protest-028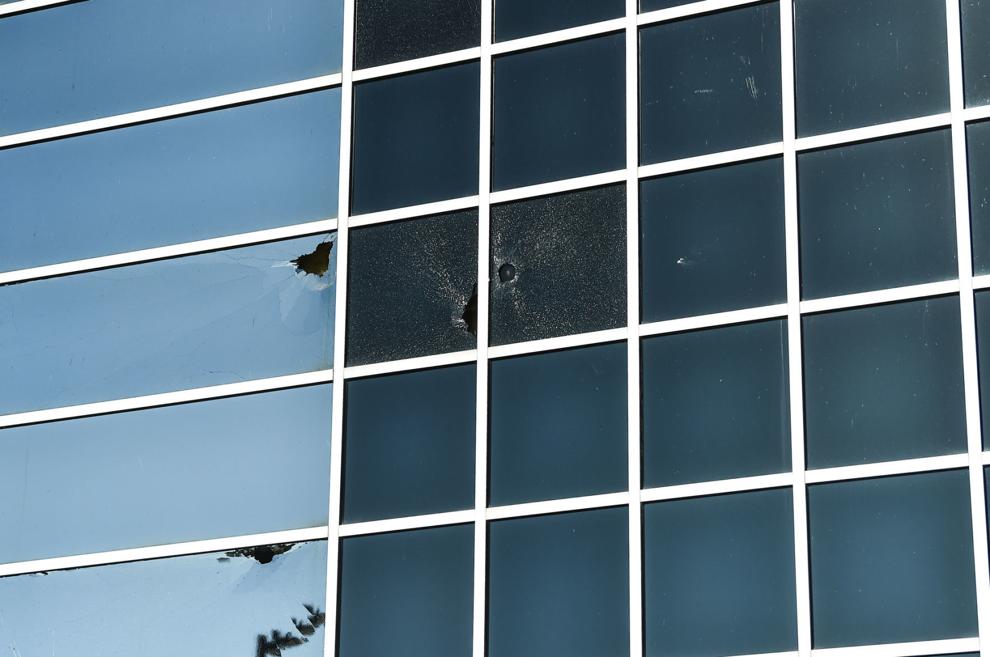 053120-qc-nws-protest-029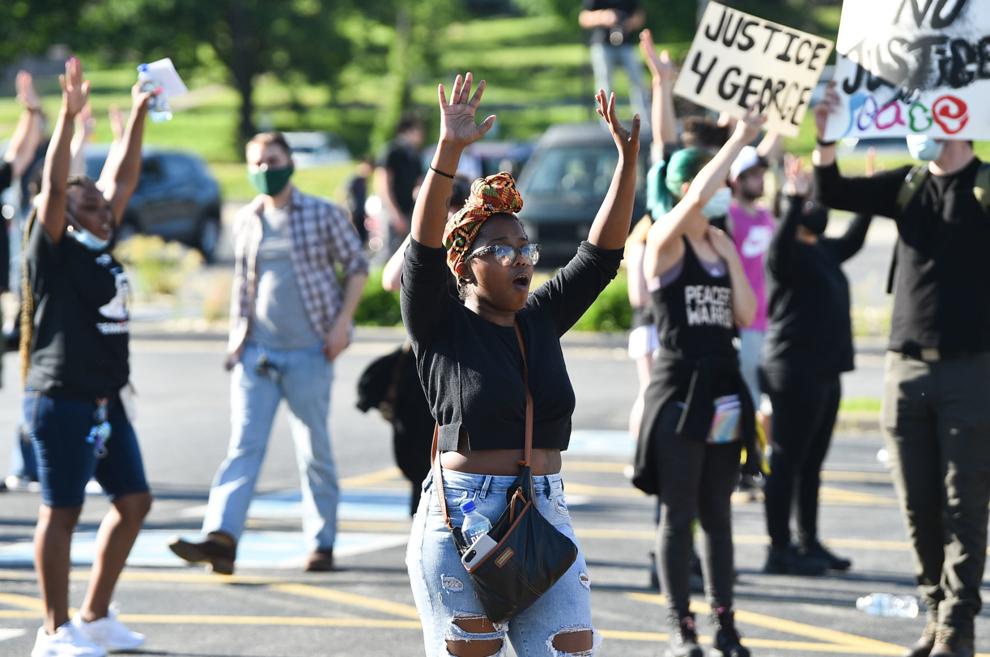 053120-qc-nws-protest-030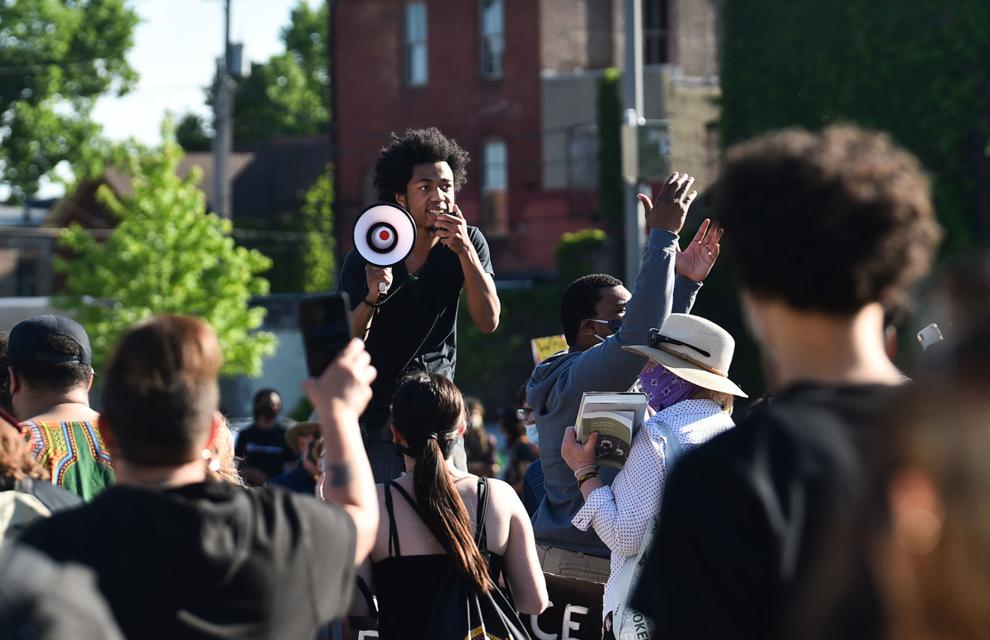 053120-qc-nws-protest-031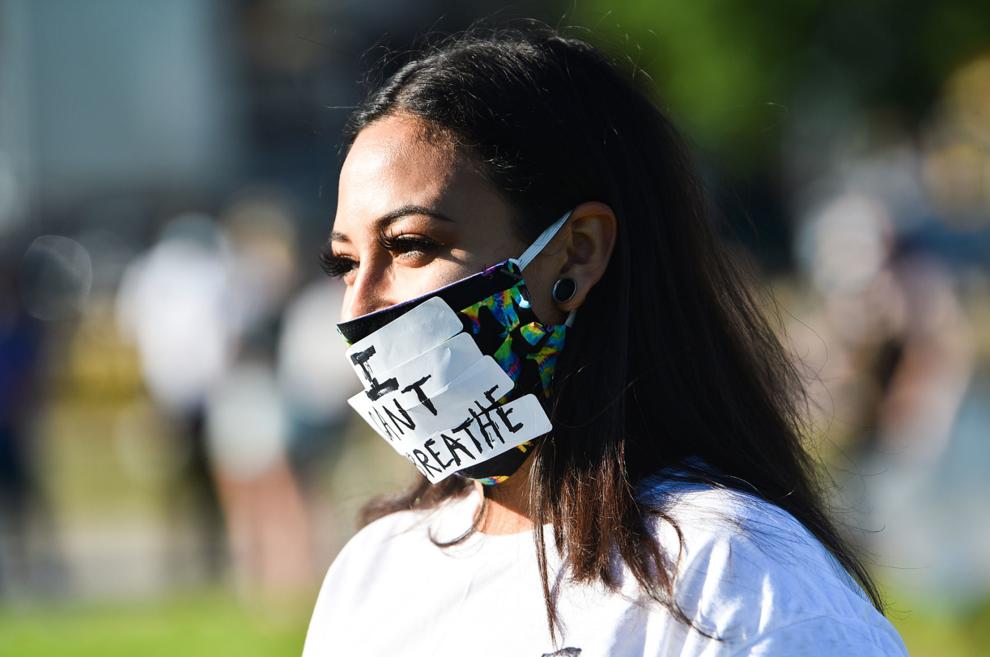 053120-qc-nws-protest-032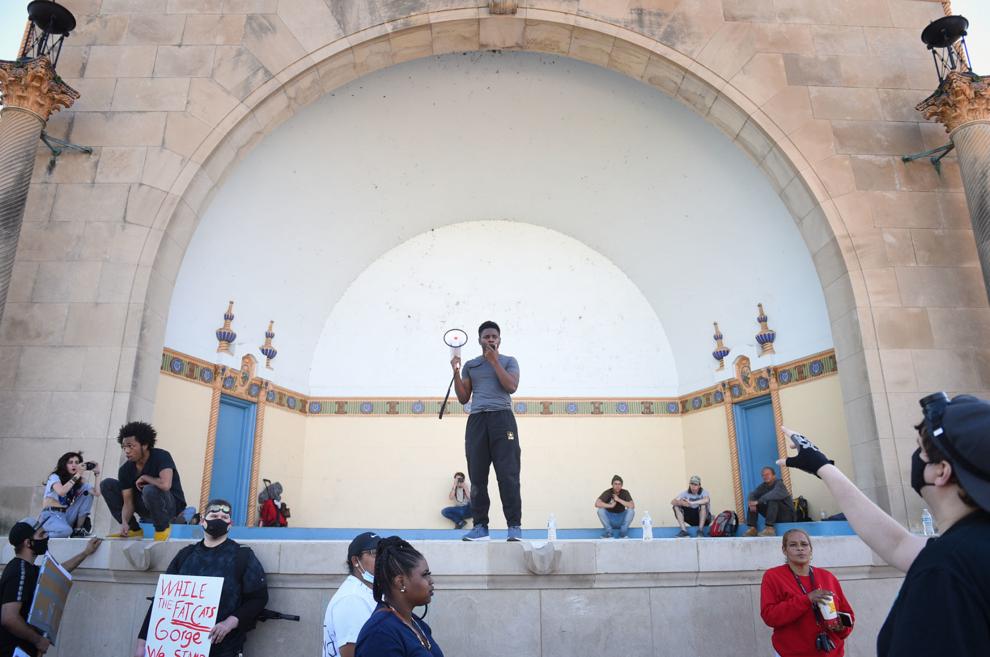 053120-qc-nws-protest-033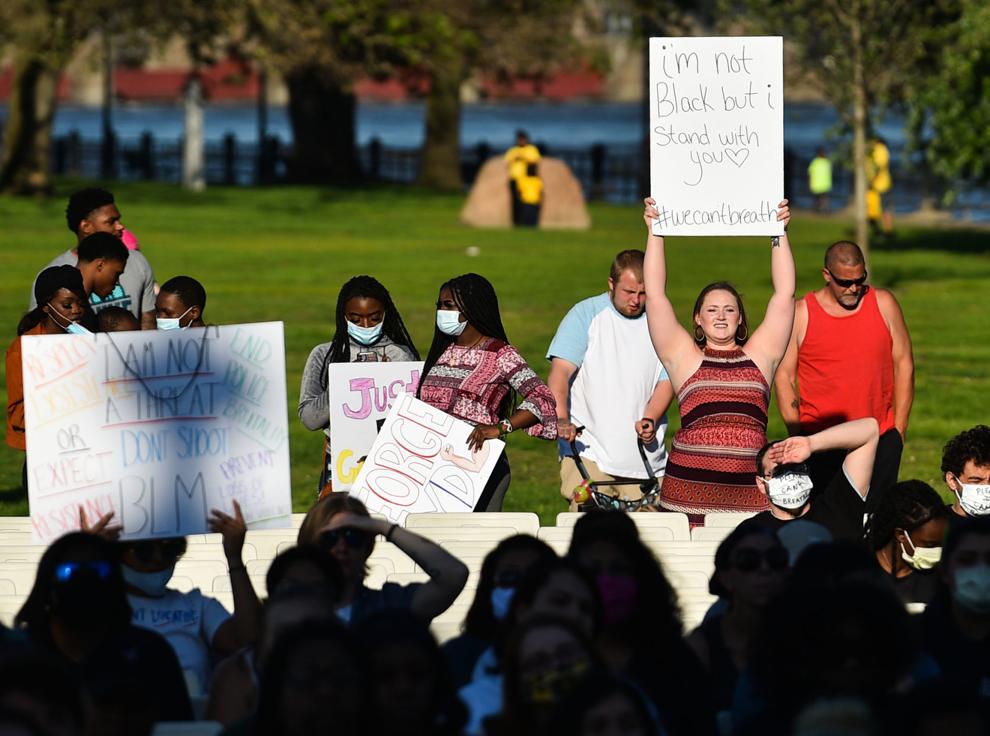 053120-qc-nws-protest-034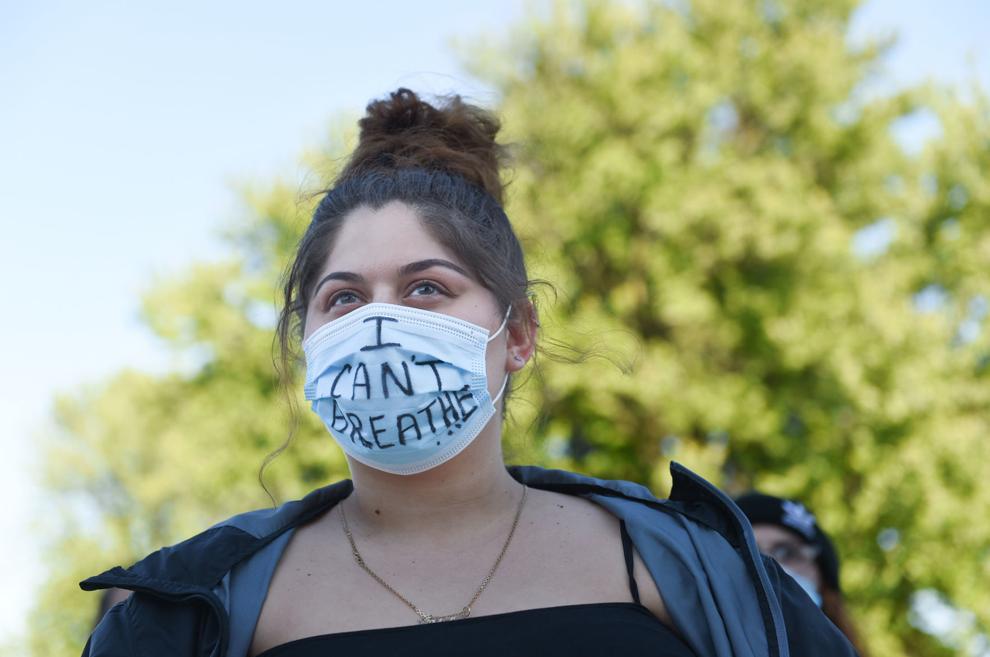 053120-qc-nws-protest-035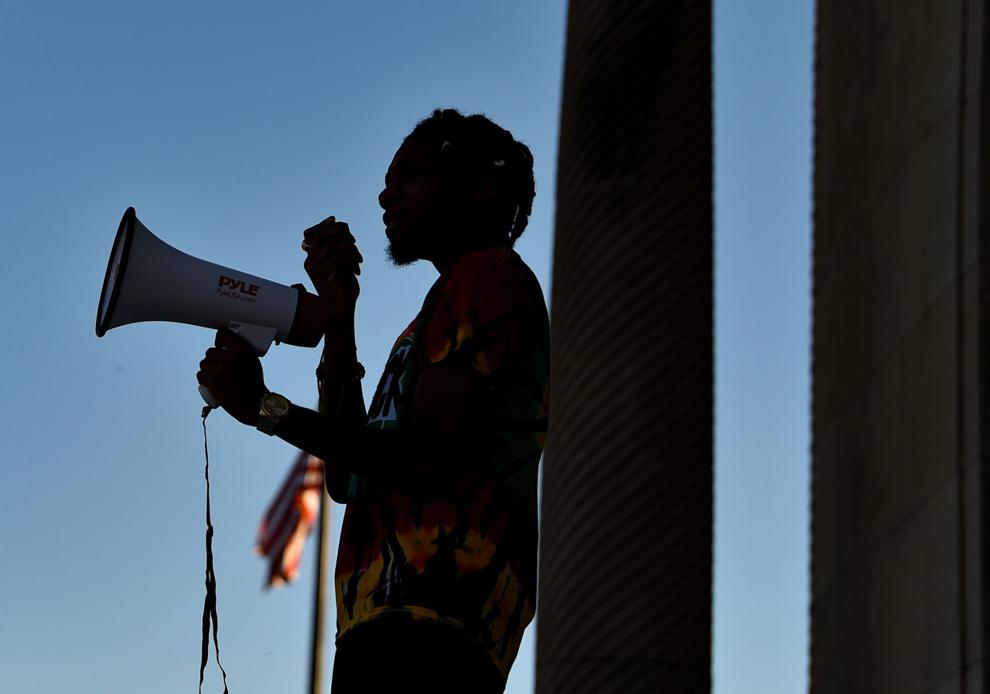 053120-qc-nws-protest-036
053120-qc-nws-protest-037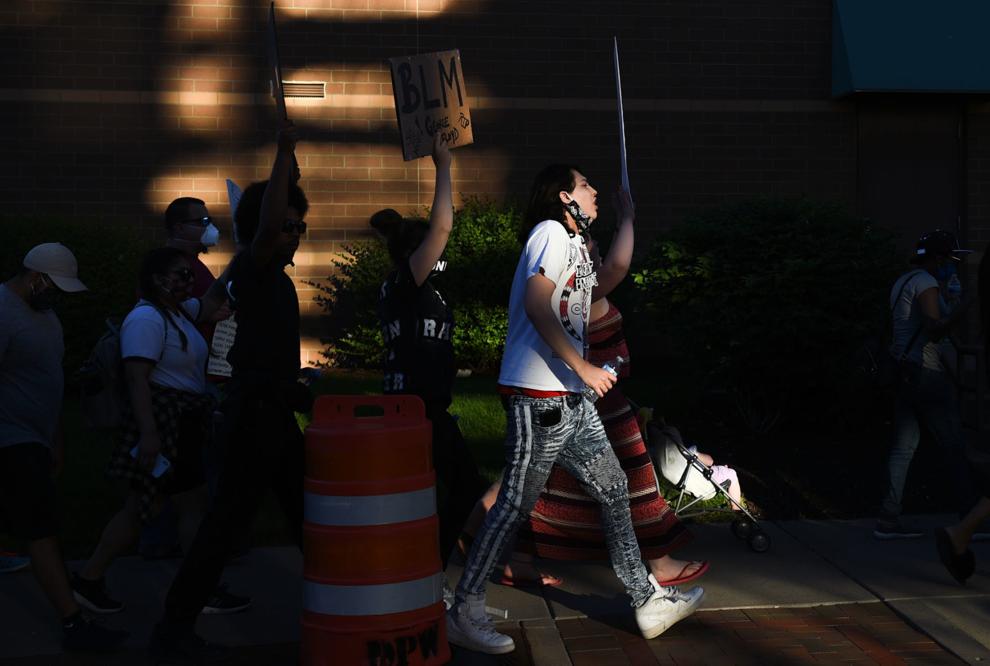 053120-qc-nws-protest-038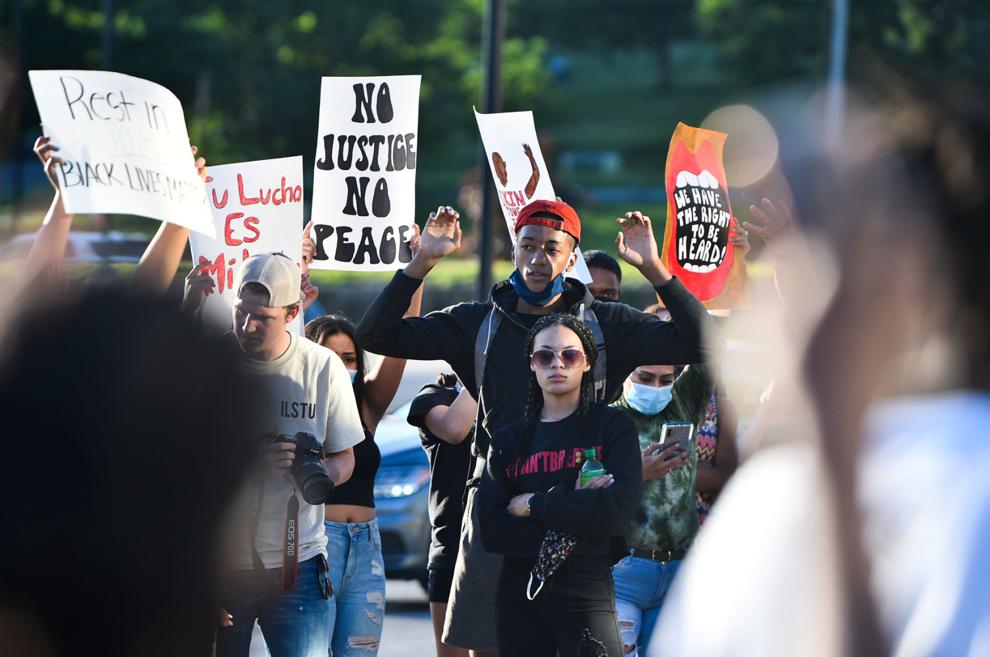 053120-qc-nws-protest-039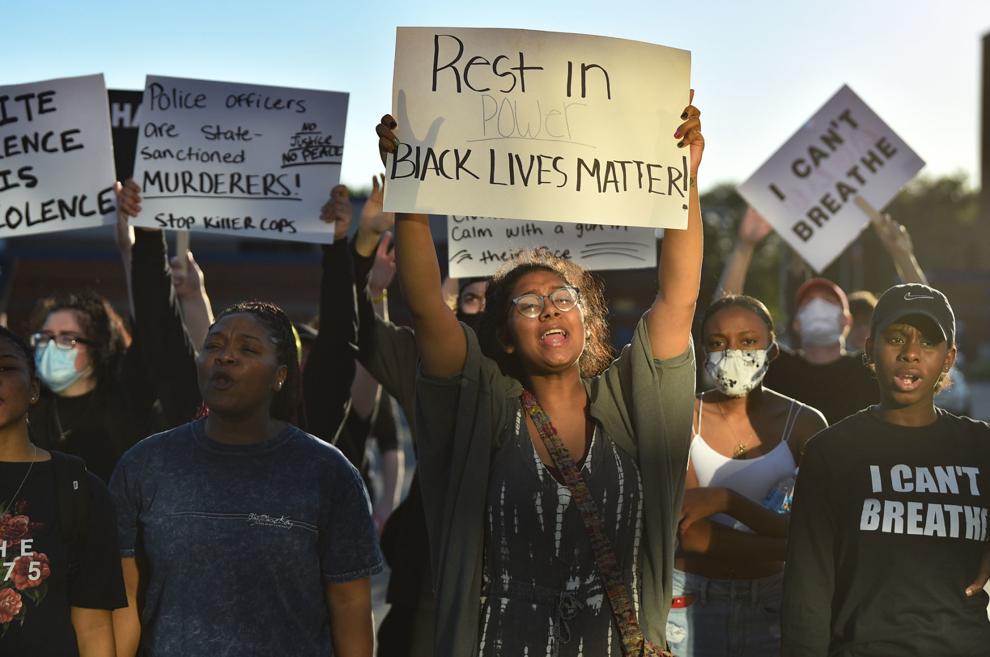 053120-qc-nws-protest-040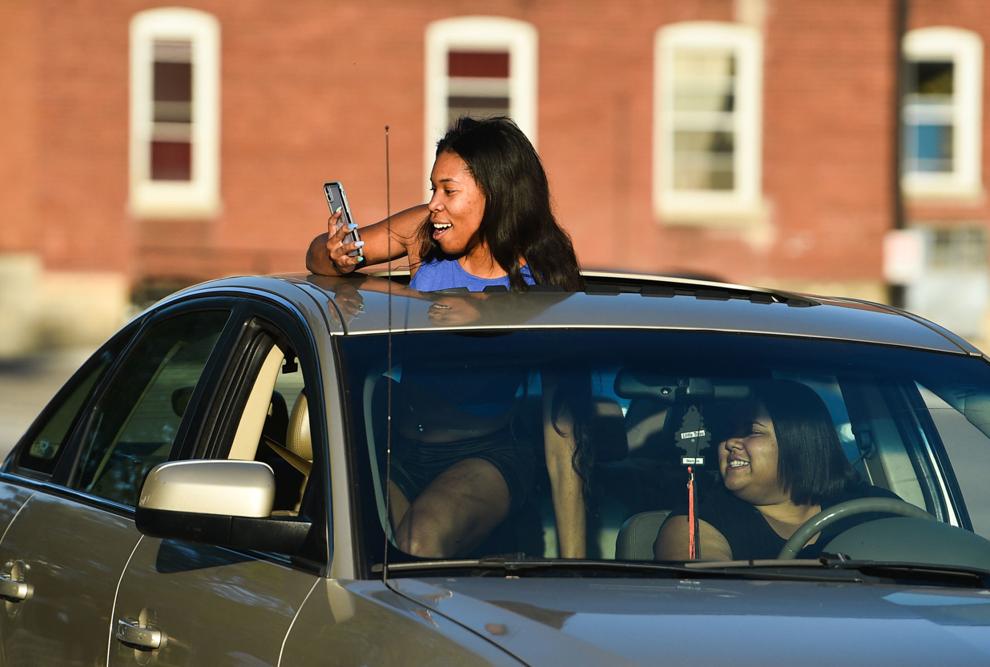 053120-qc-nws-protest-041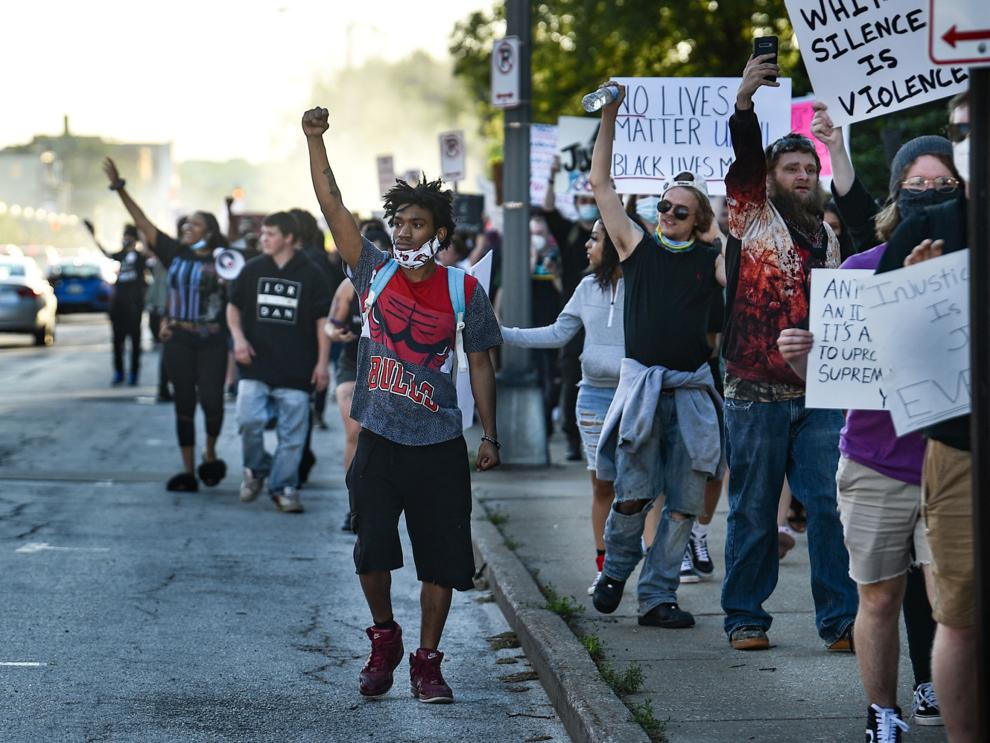 053120-qc-nws-protest-042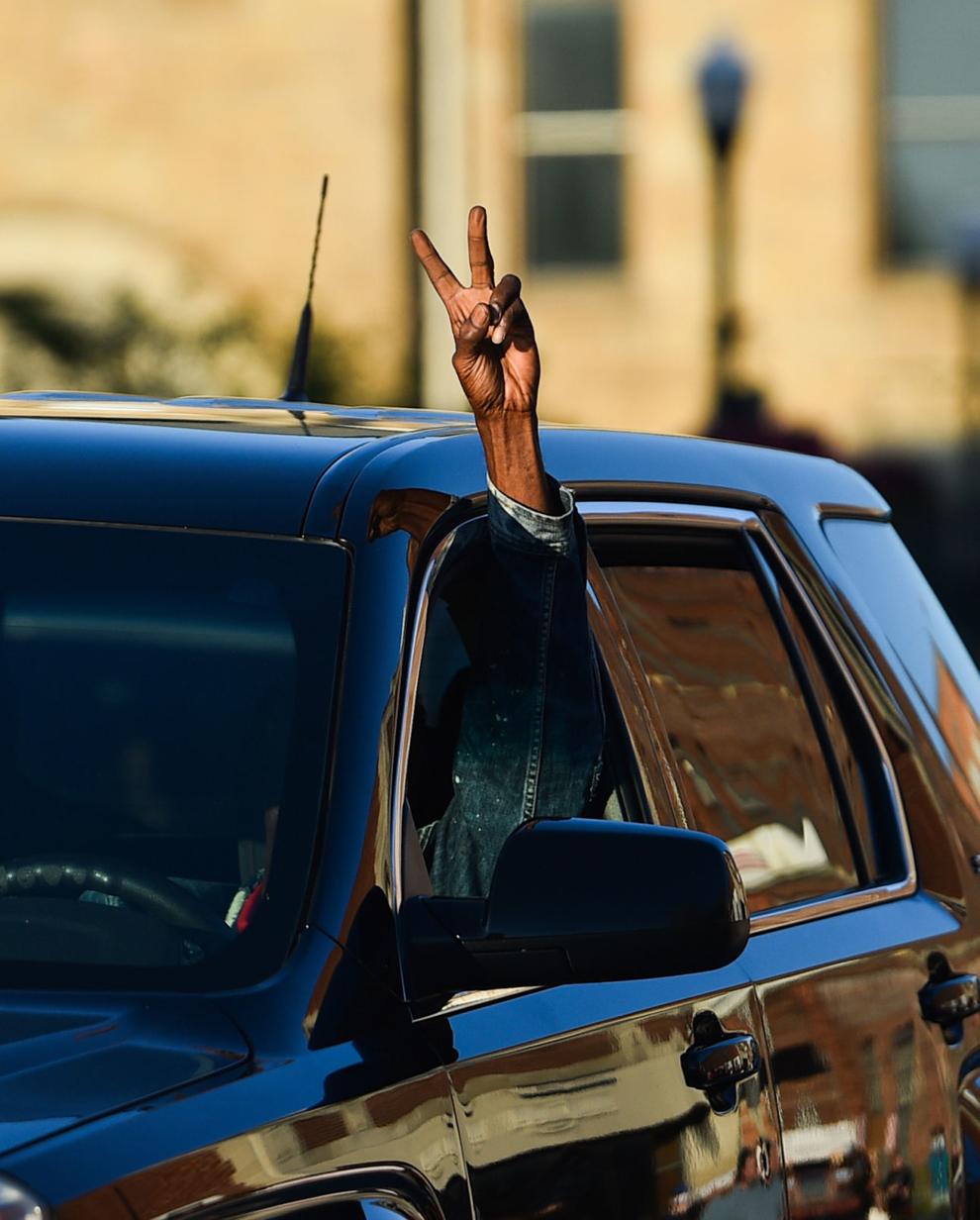 053120-qc-nws-protest-043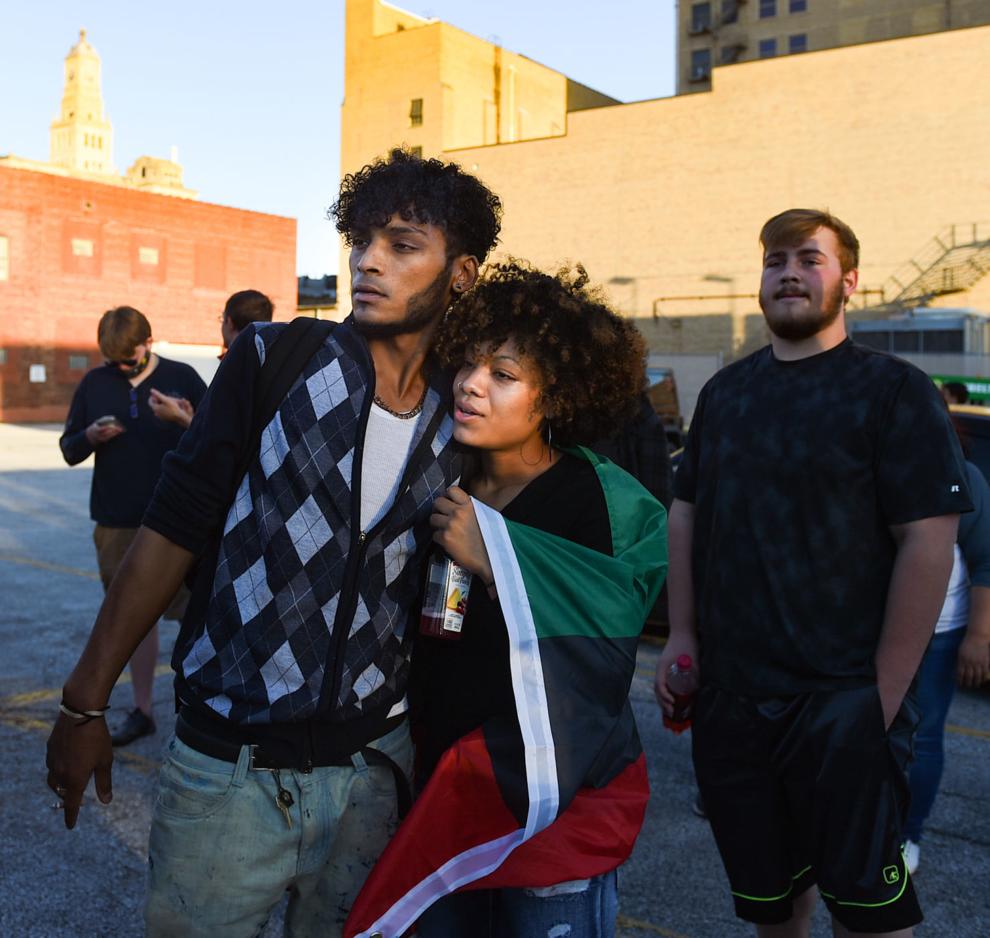 053120-qc-nws-protest-044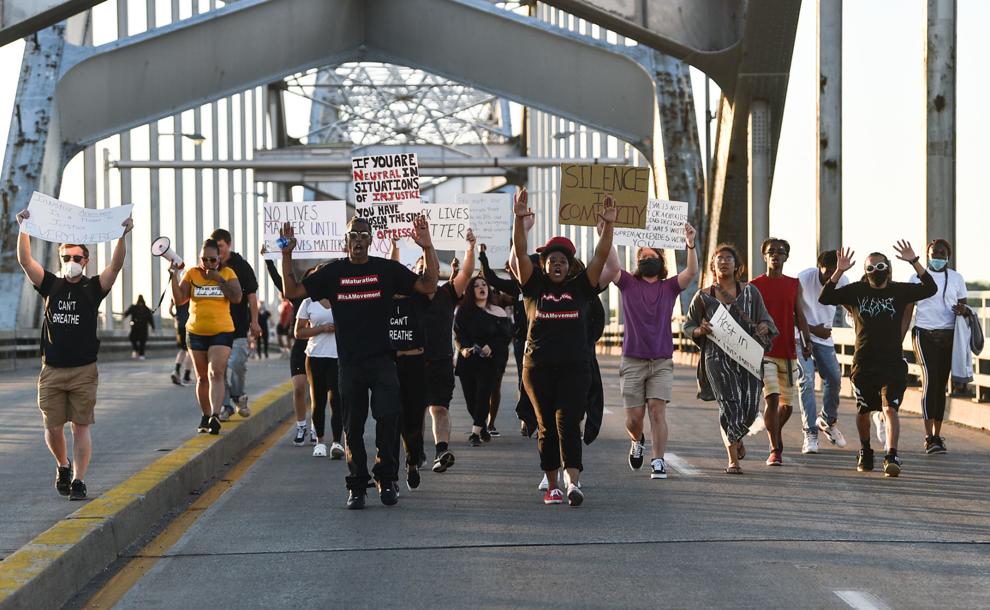 053120-qc-nws-protest-045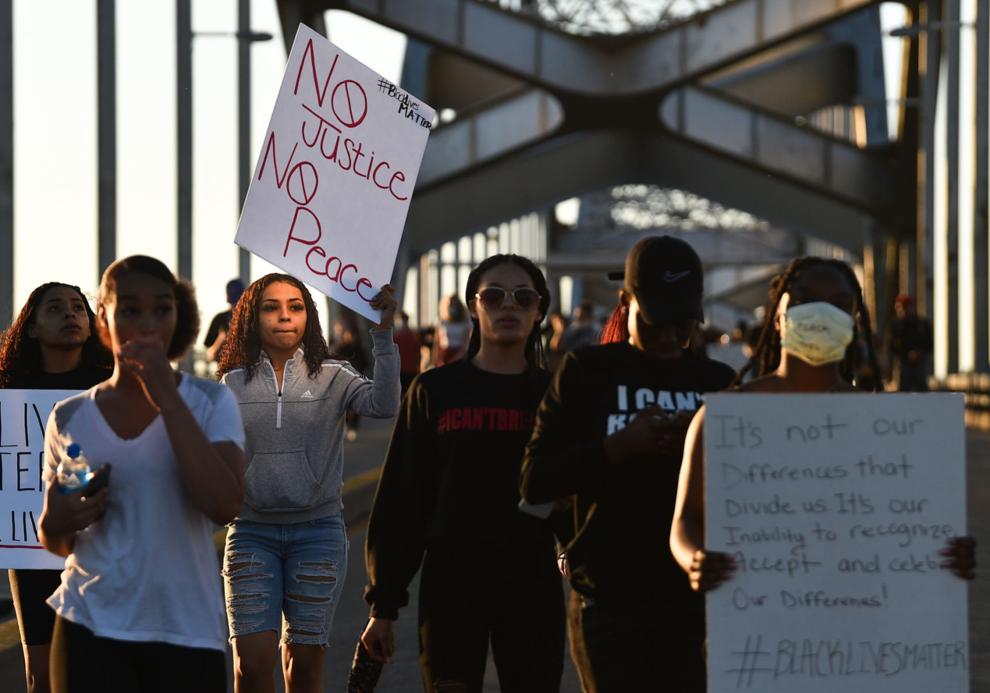 053120-qc-nws-protest-046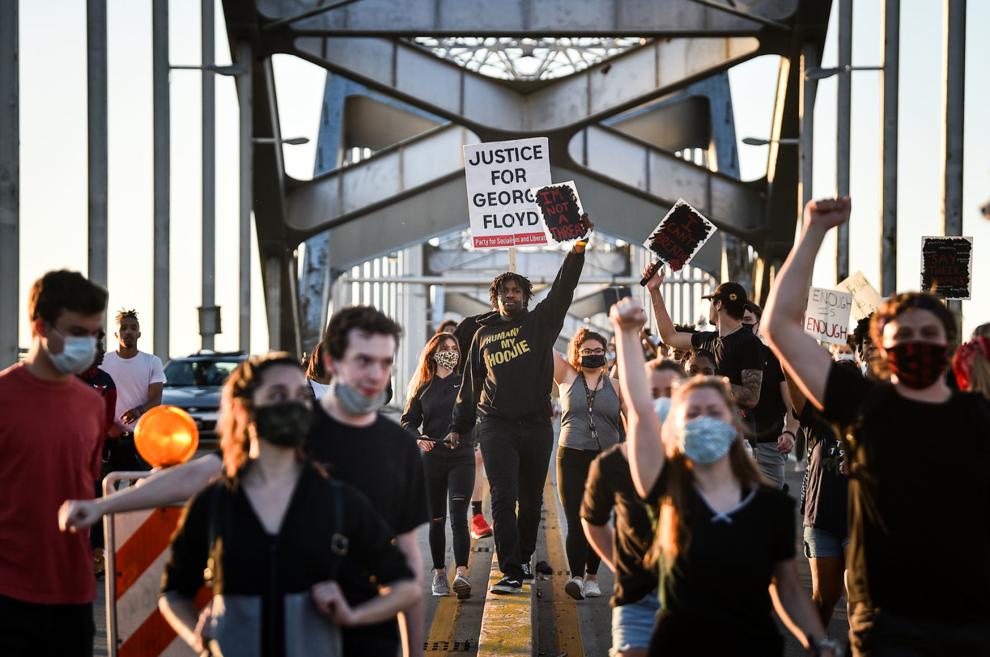 053120-qc-nws-protest-047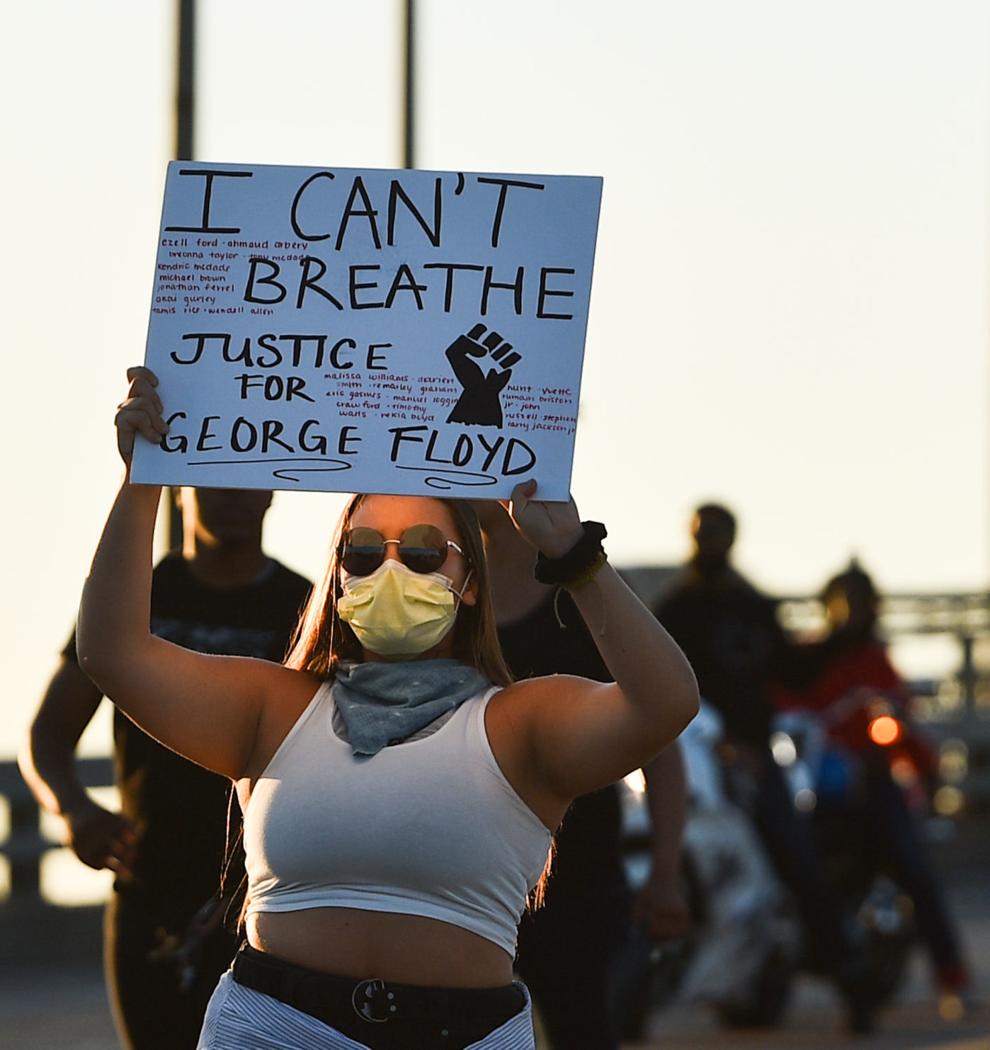 053120-qc-nws-protest-048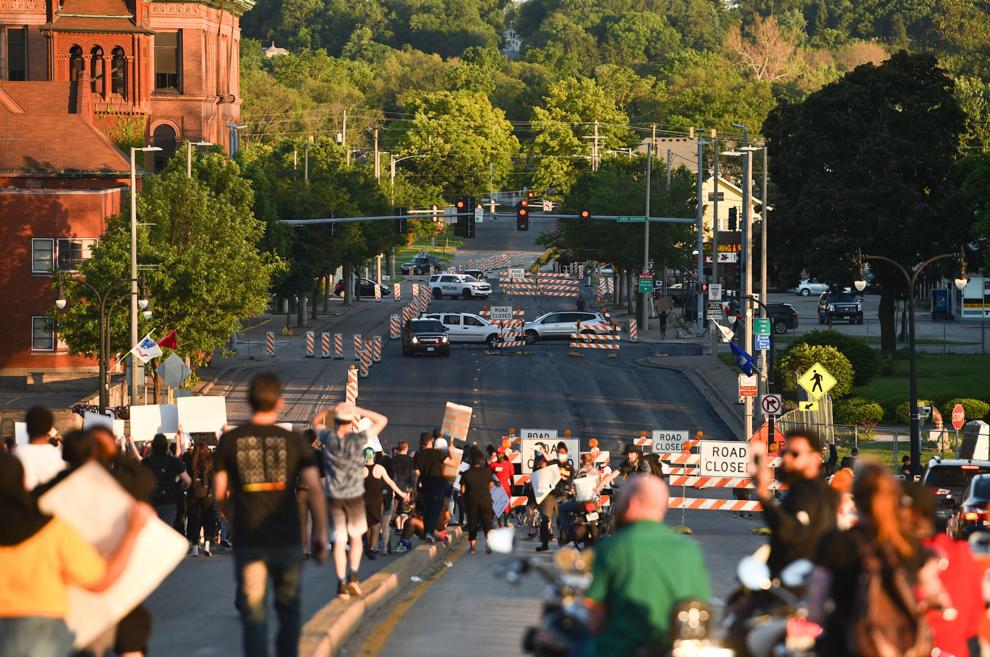 053120-qc-nws-protest-049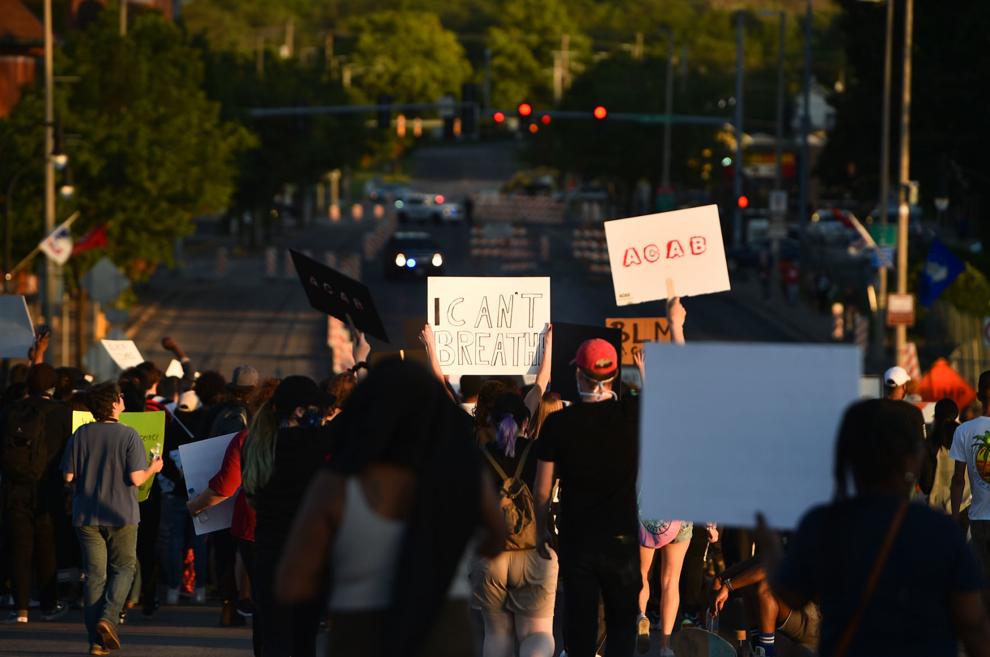 053120-qc-nws-protest-050
053120-qc-nws-protest-051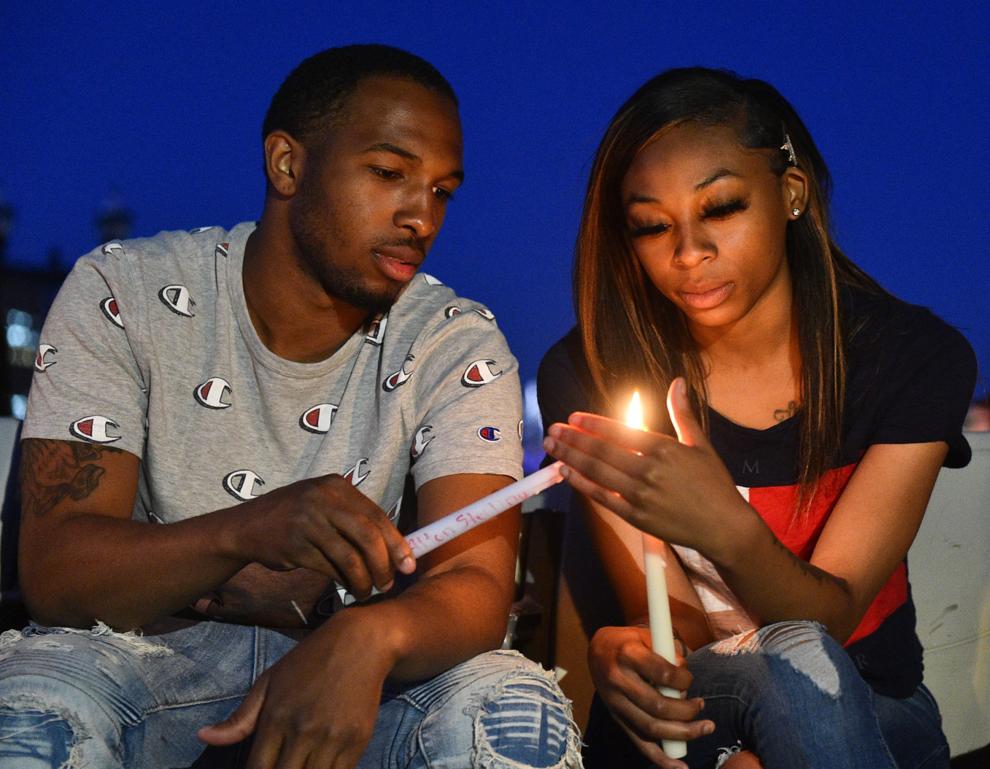 053120-qc-nws-protest-052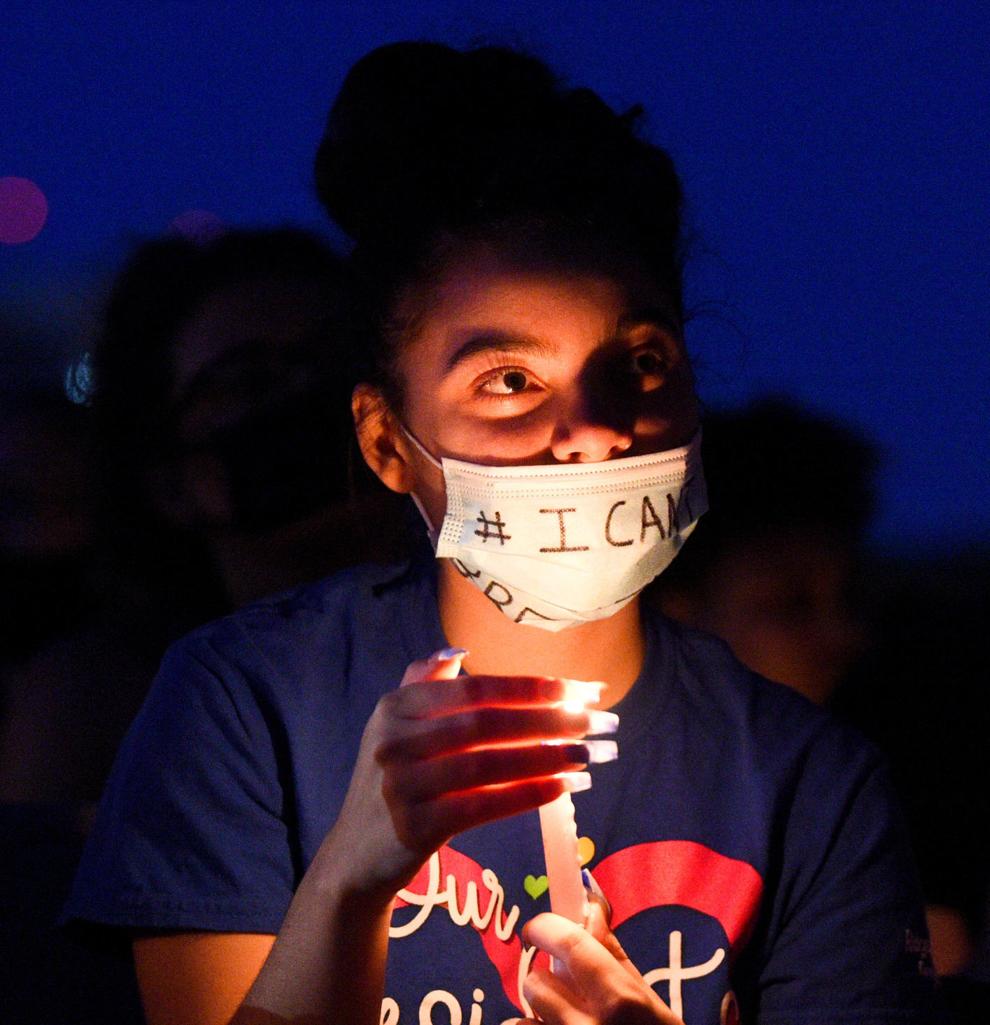 053120-qc-nws-protest-053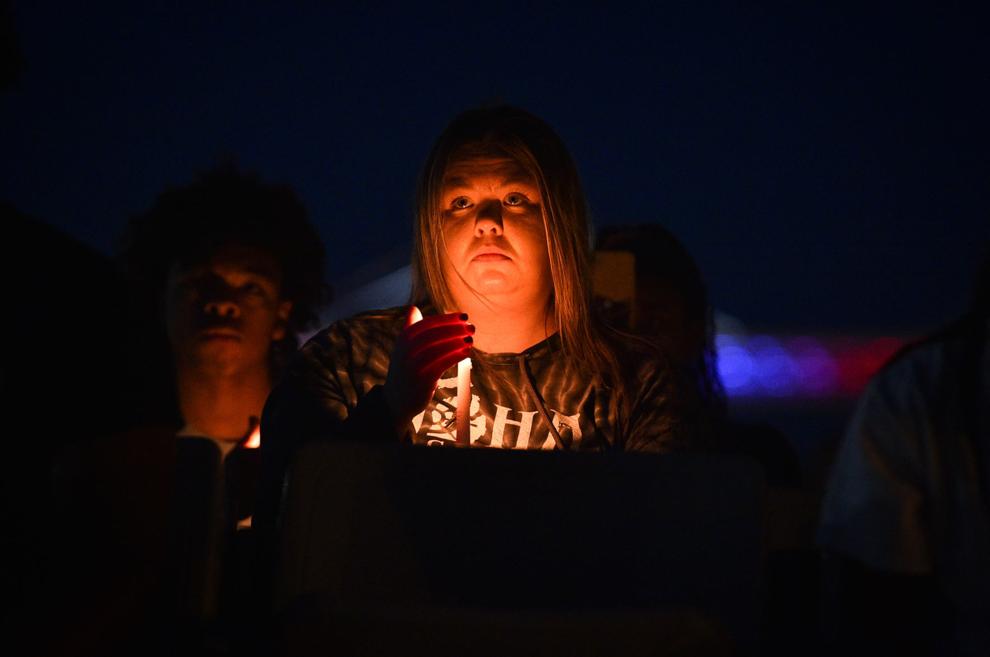 053120-qc-nws-protest-055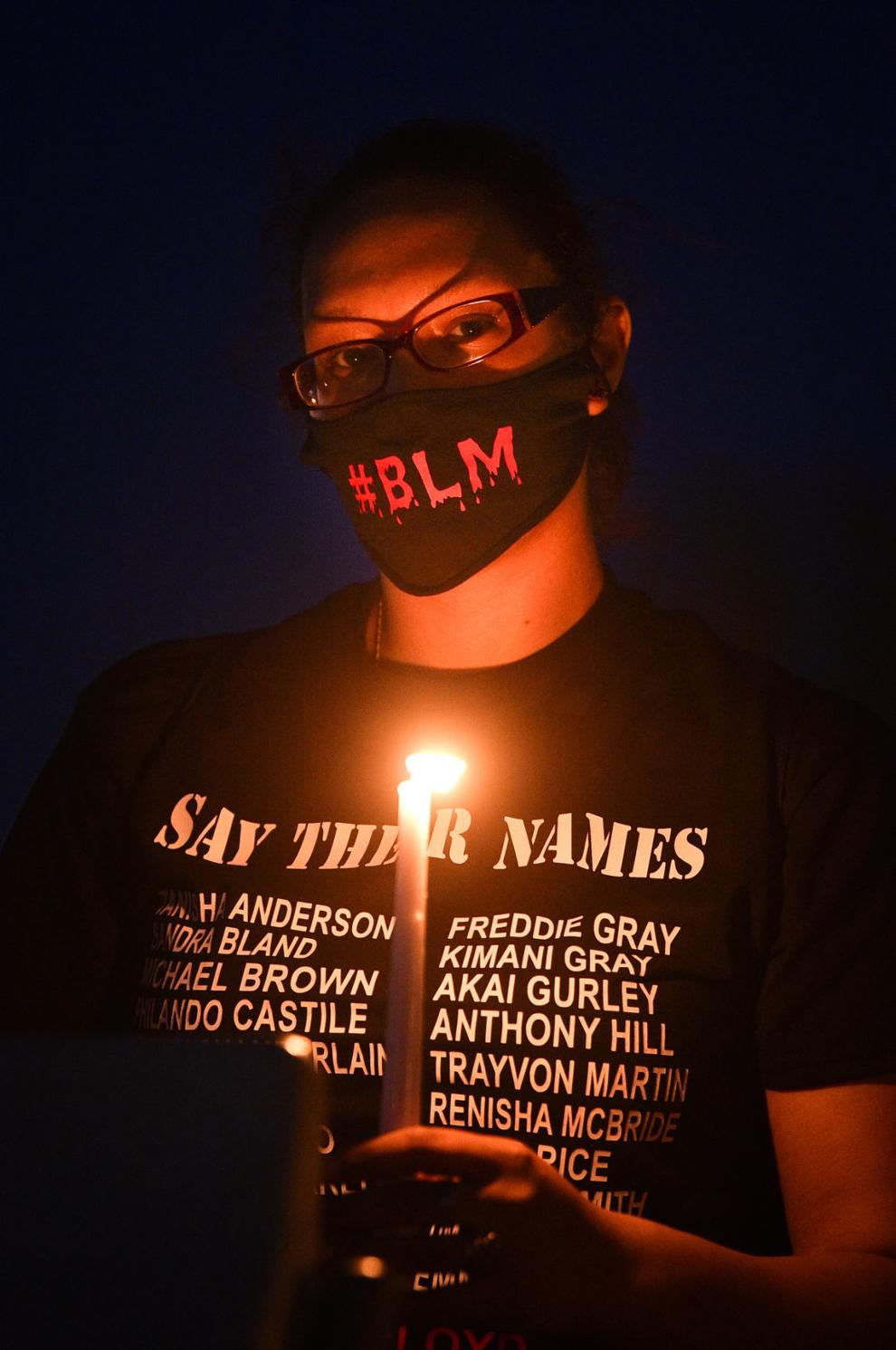 053120-qc-nws-protest-jg-06.JPG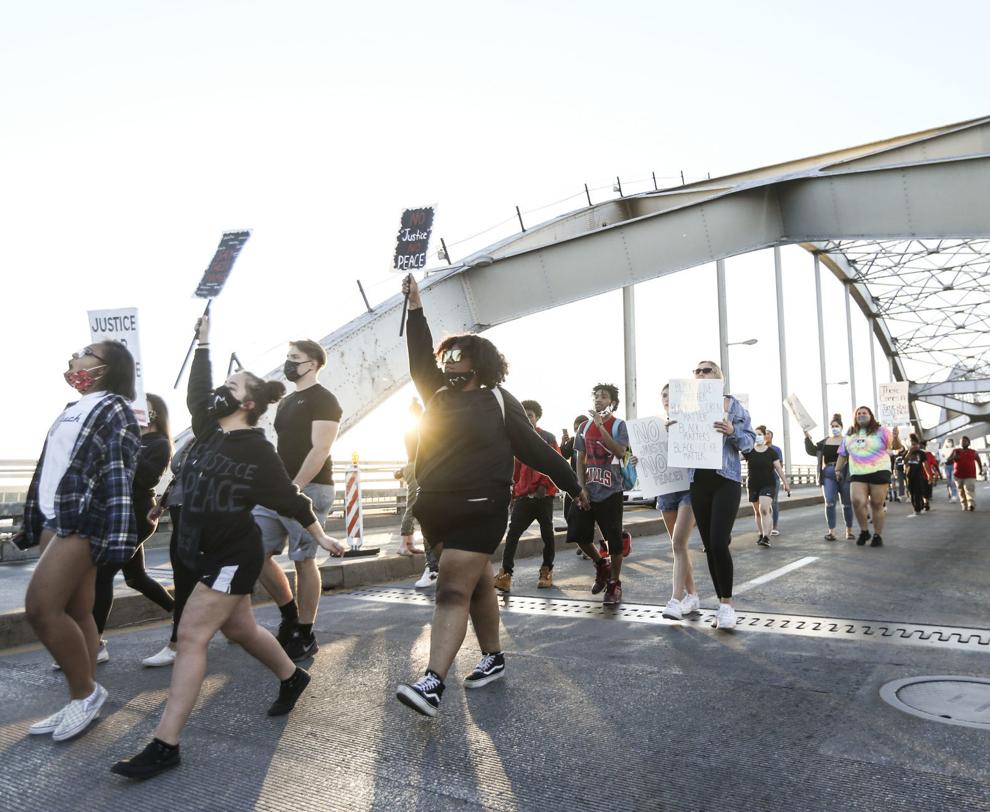 053120-qc-nws-protest-jg-05.JPG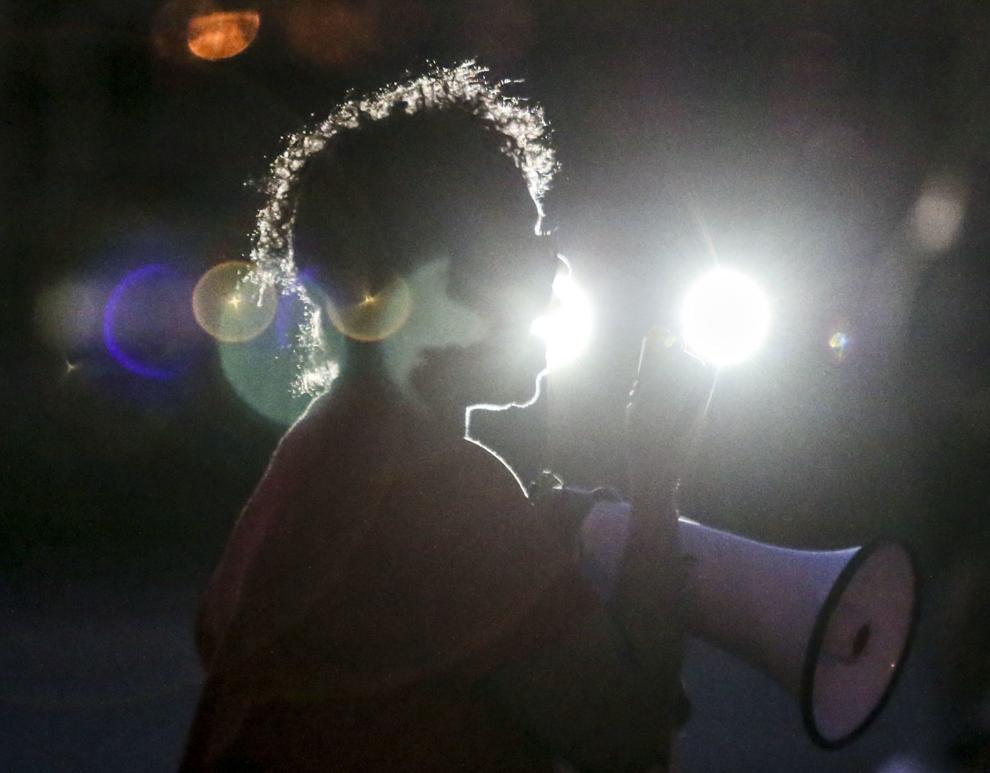 053120-qc-nws-protest-jg-08.JPG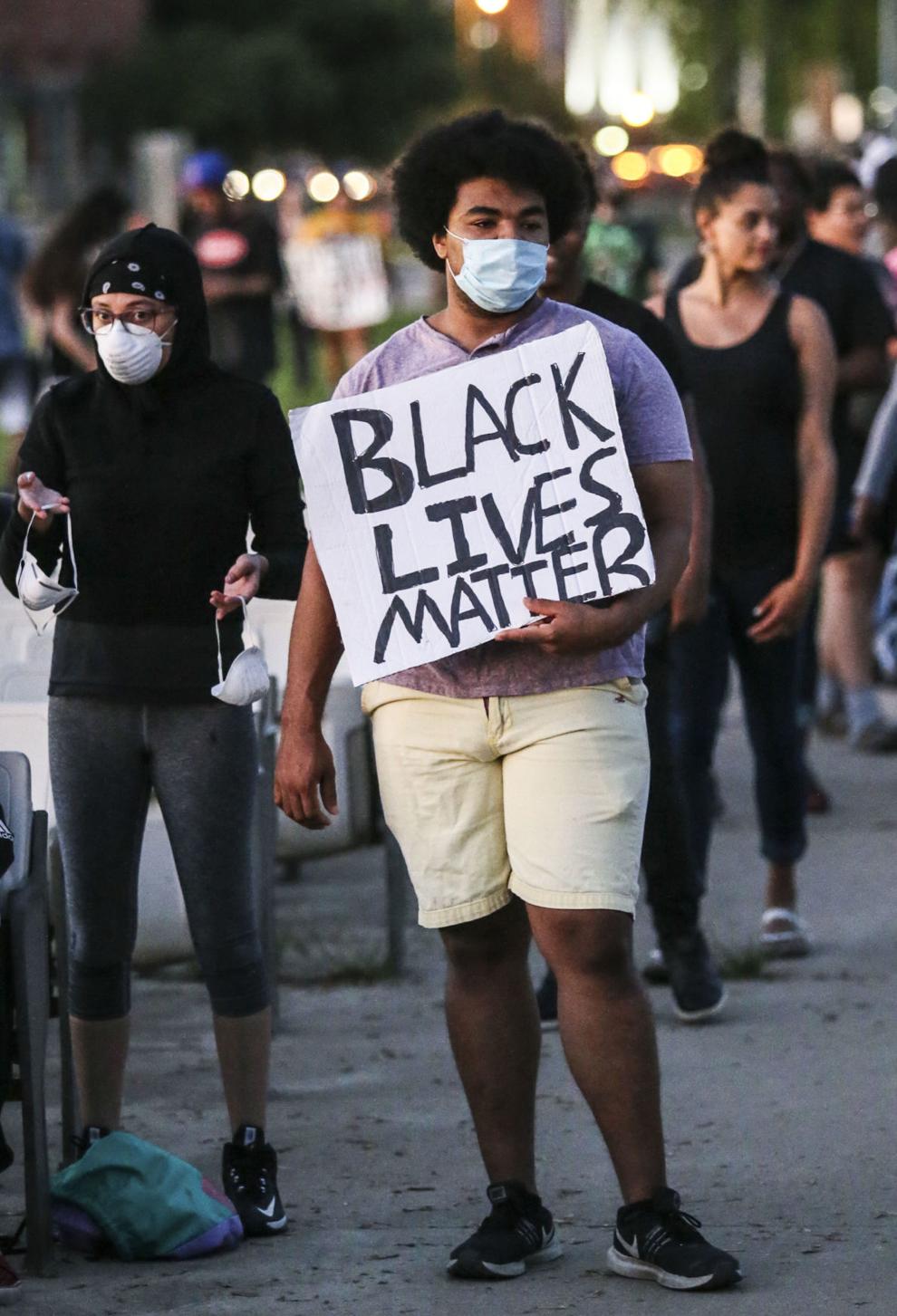 053120-qc-nws-protest-jg-18.JPG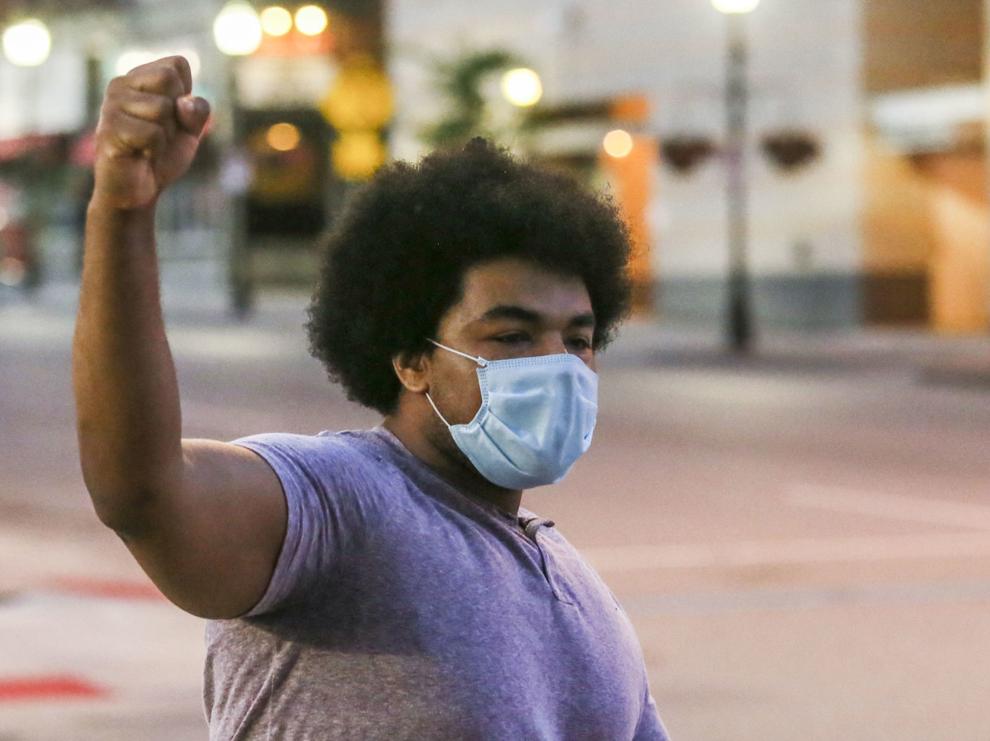 053120-qc-nws-protest-jg-01.JPG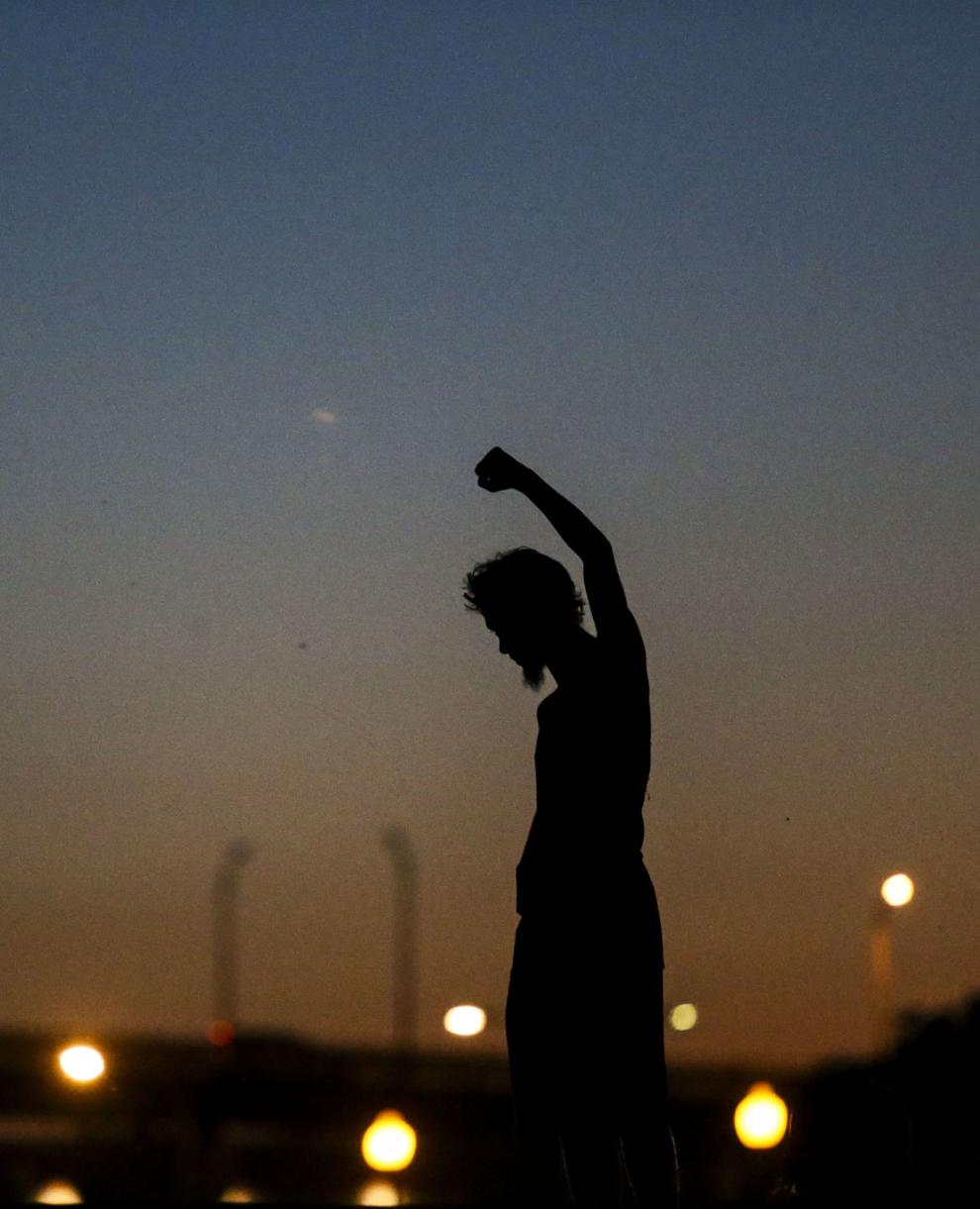 053120-qc-nws-protest-jg-28.JPG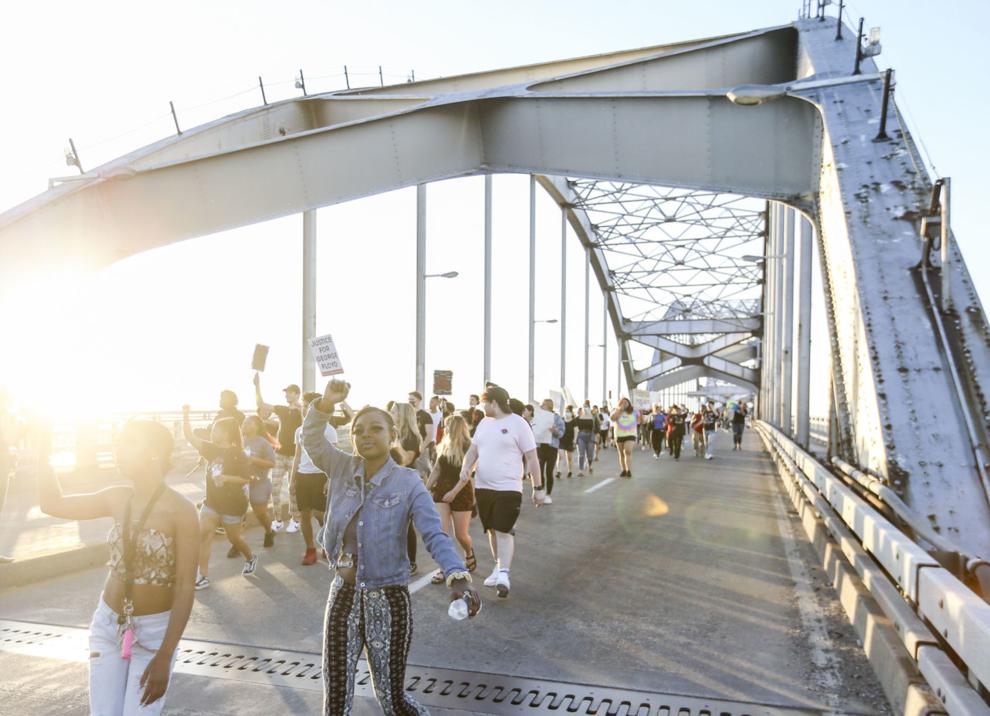 053120-qc-nws-protest-jg-02.JPG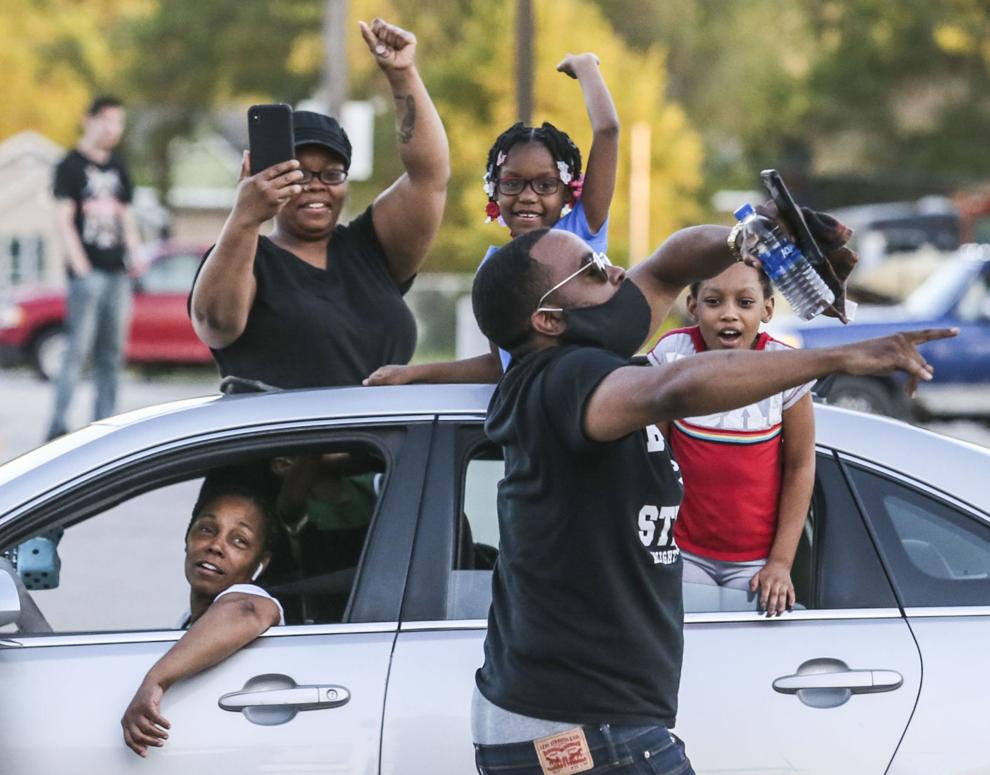 053120-qc-nws-protest-jg-10.JPG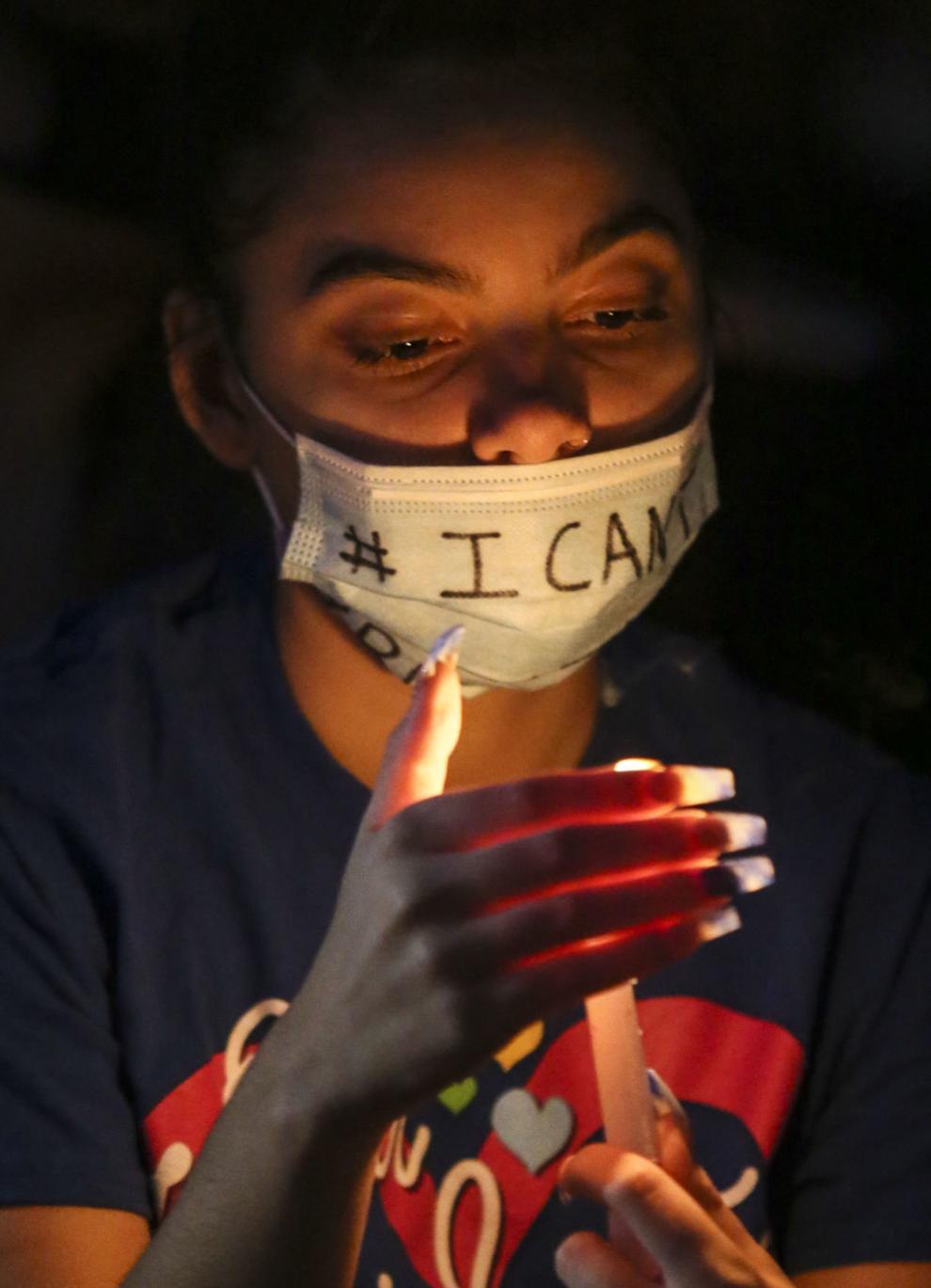 053120-qc-nws-protest-jg-12.JPG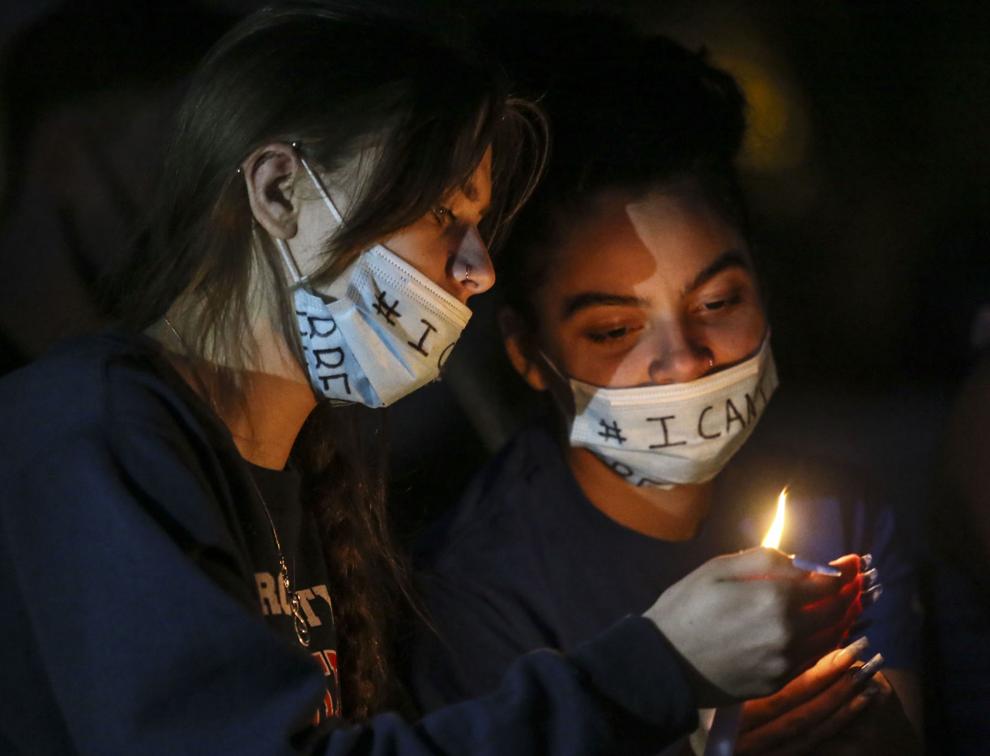 053120-qc-nws-protest-jg-23.JPG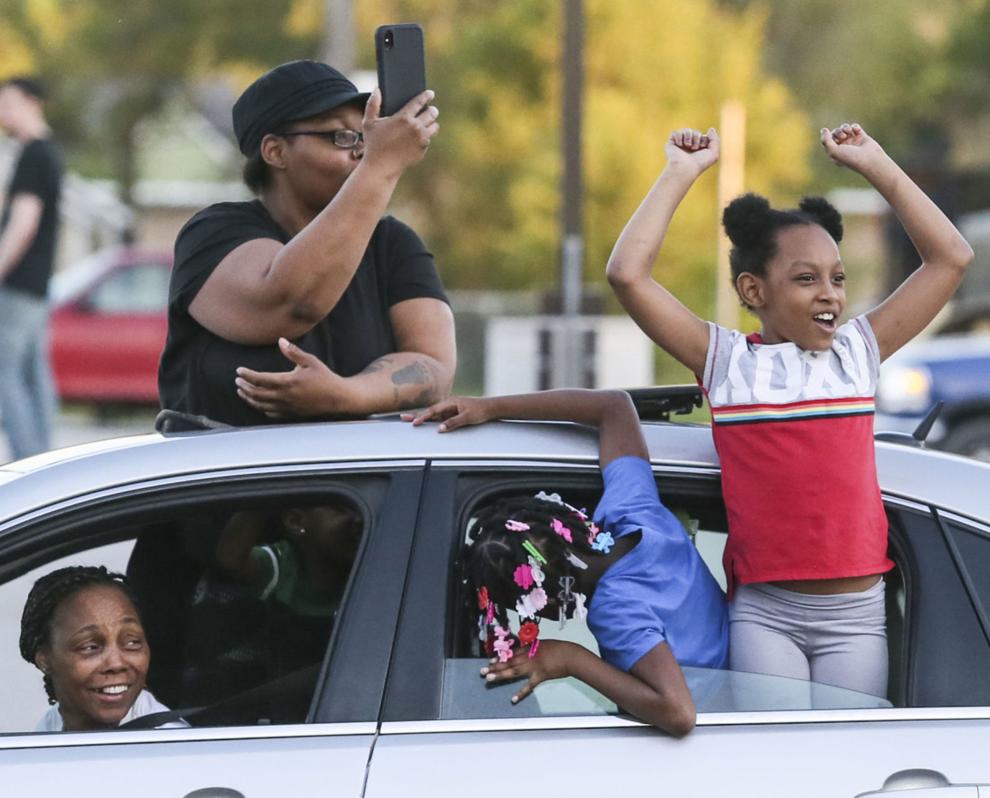 053120-qc-nws-protest-jg-07.JPG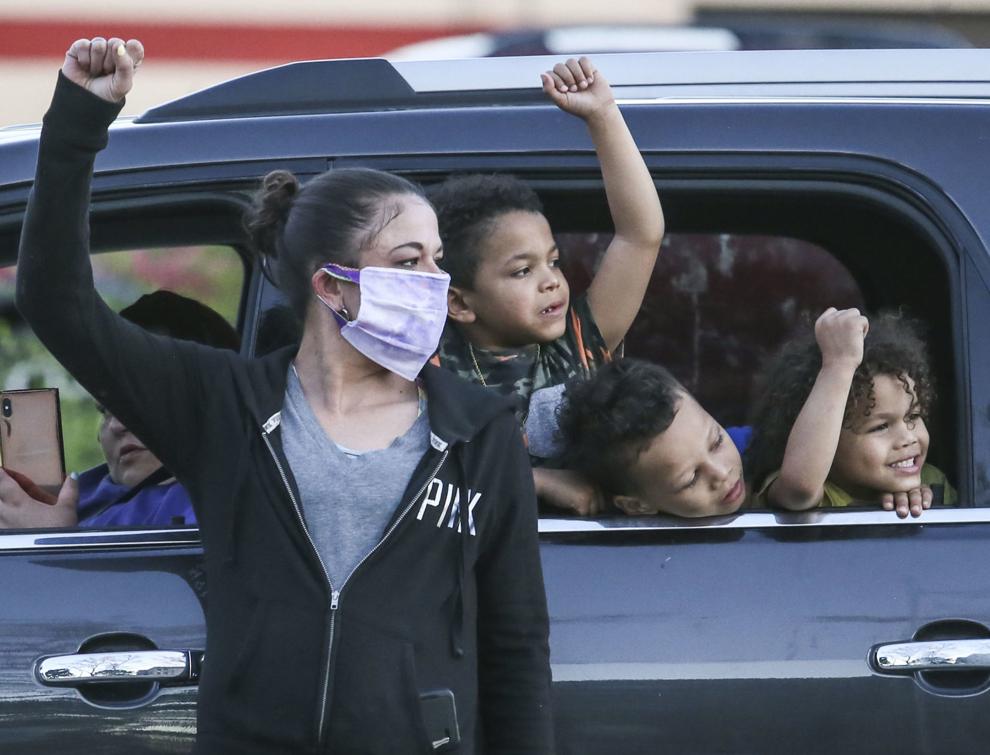 053120-qc-nws-protest-jg-13.JPG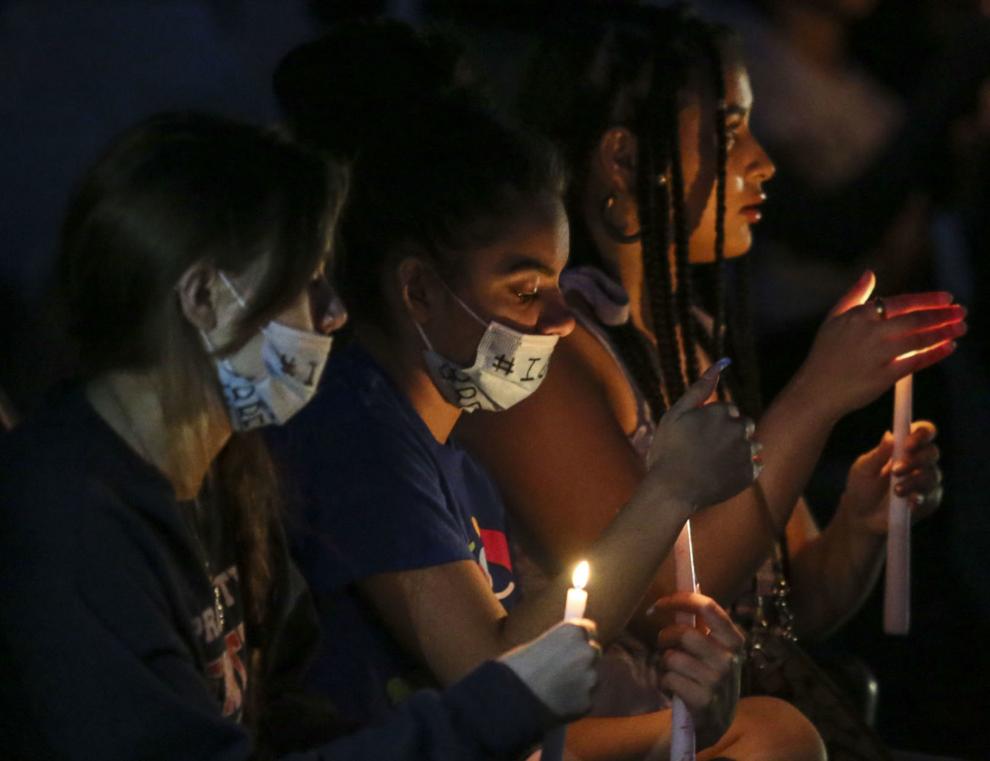 053120-qc-nws-protest-jg-09.JPG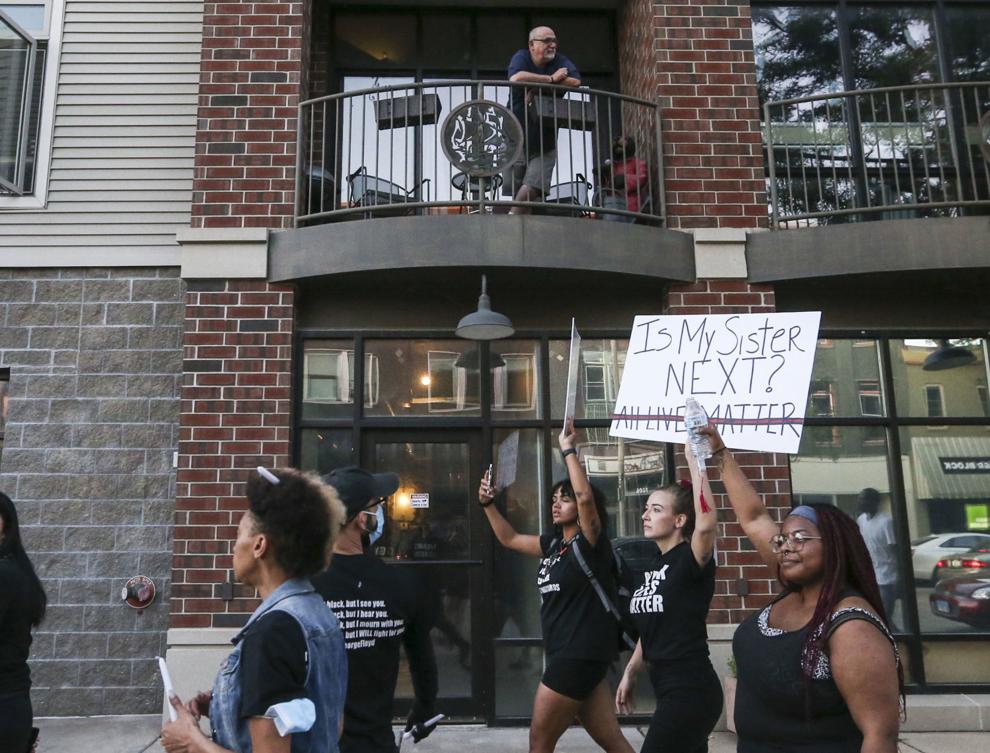 053120-qc-nws-protest-jg-21.JPG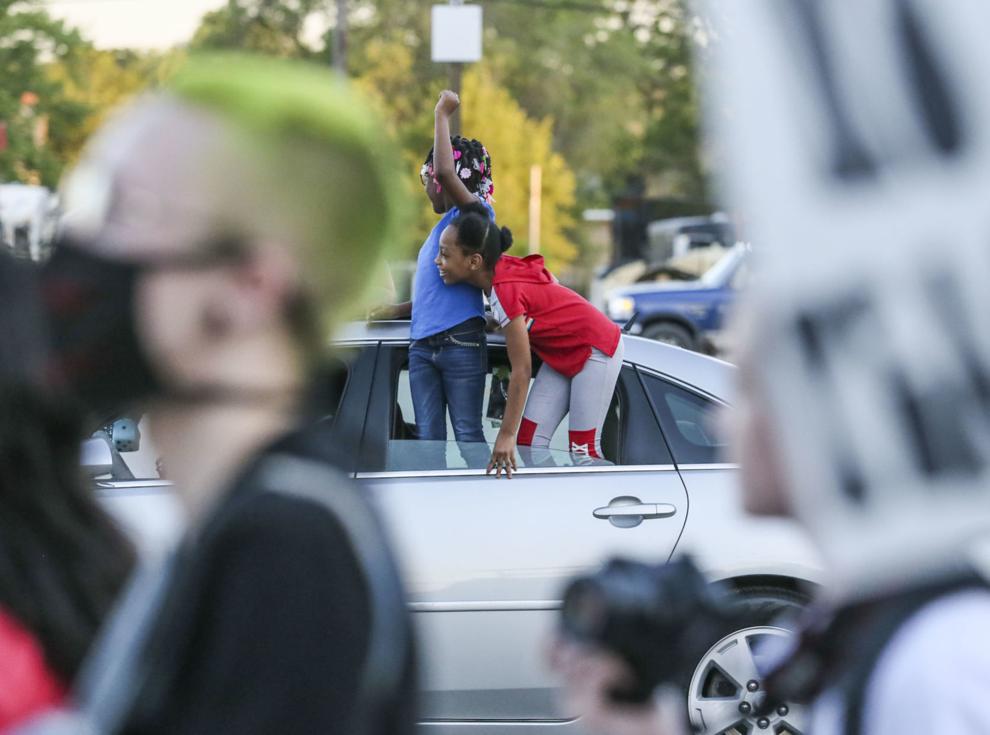 053120-qc-nws-protest-jg-22.JPG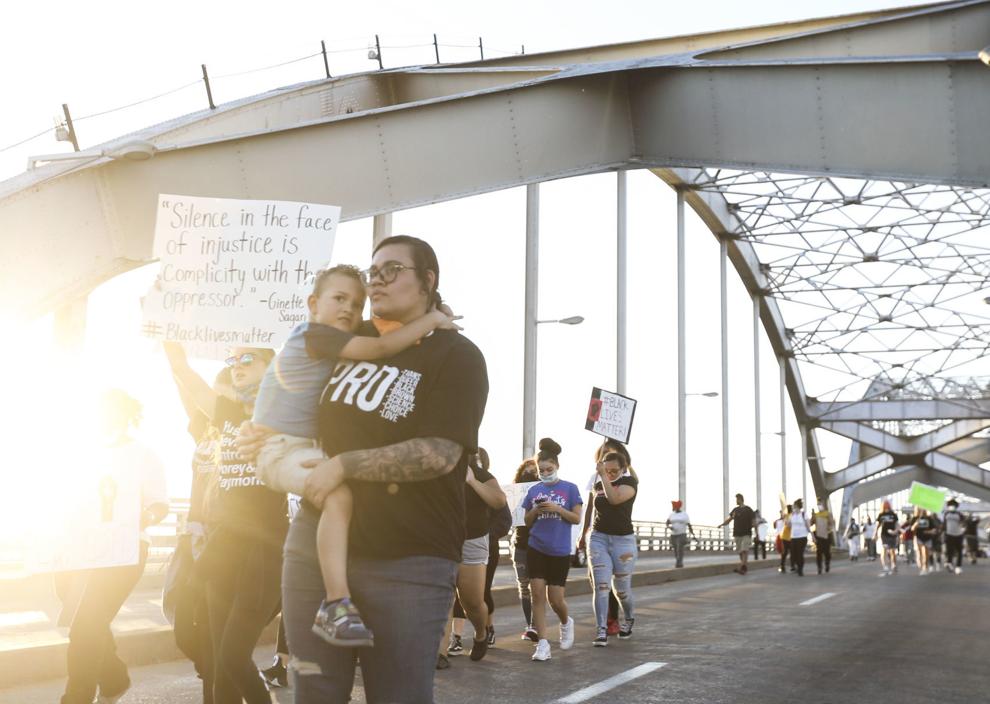 053120-qc-nws-protest-jg-25.JPG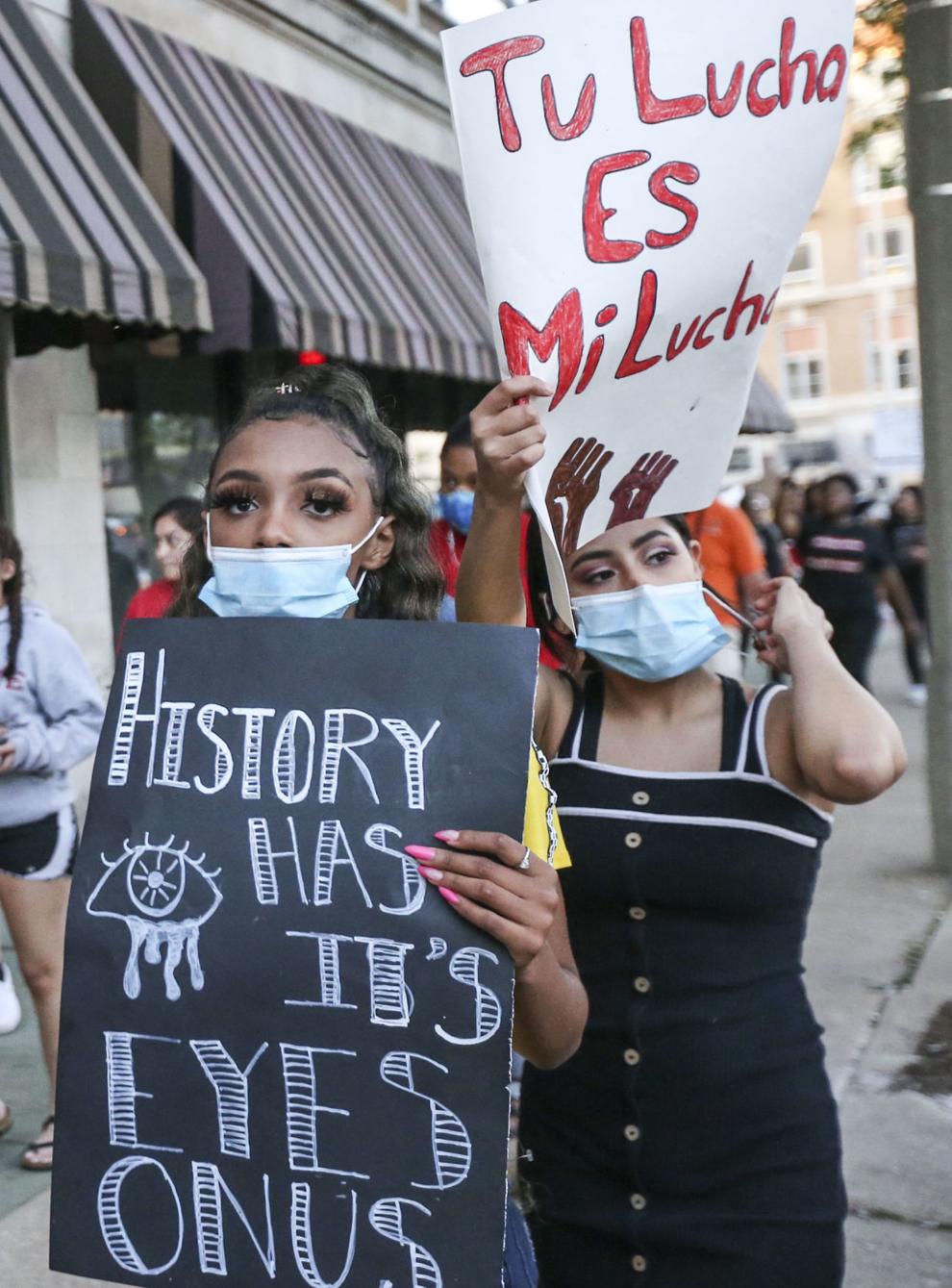 053120-qc-nws-protest-jg-15.JPG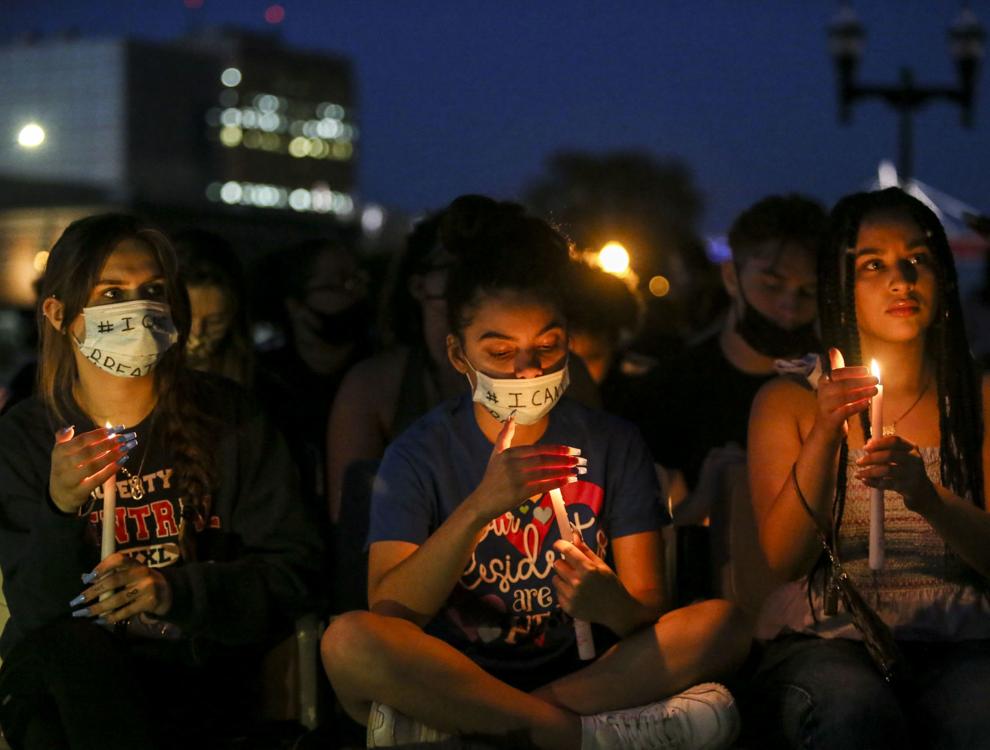 053120-qc-nws-protest-jg-11.JPG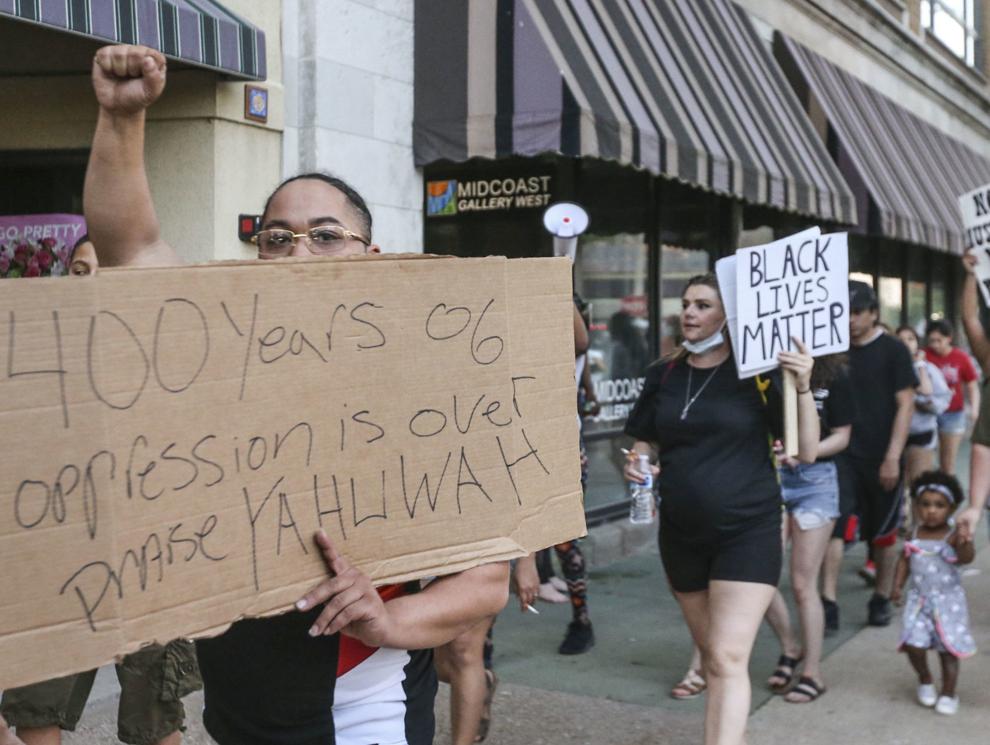 053120-qc-nws-protest-jg-26.JPG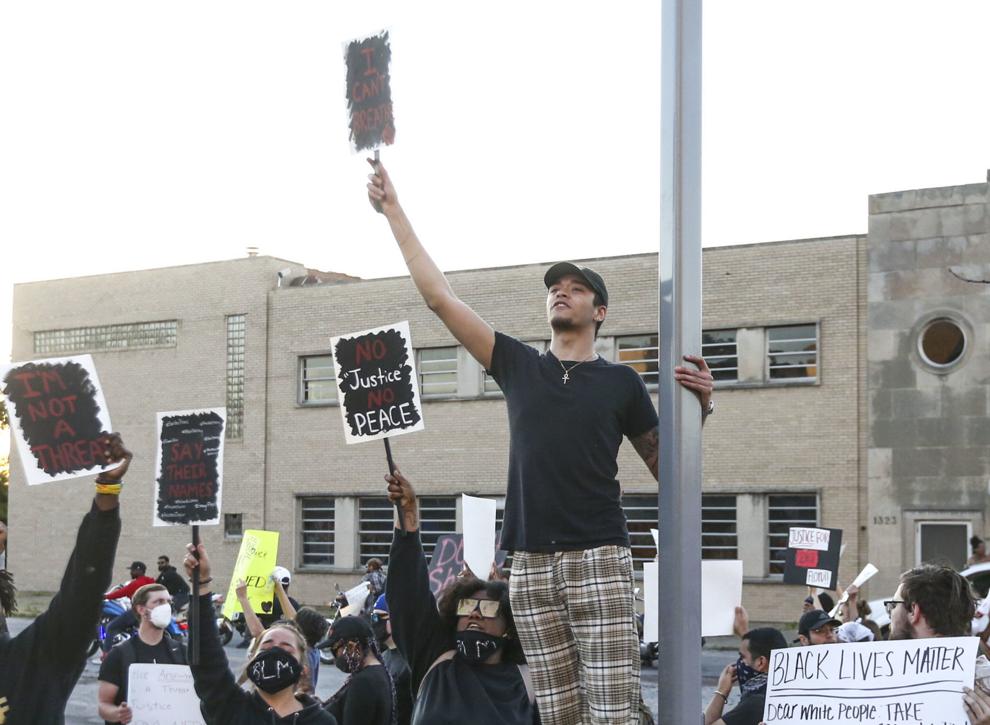 053120-qc-nws-protest-jg-24.JPG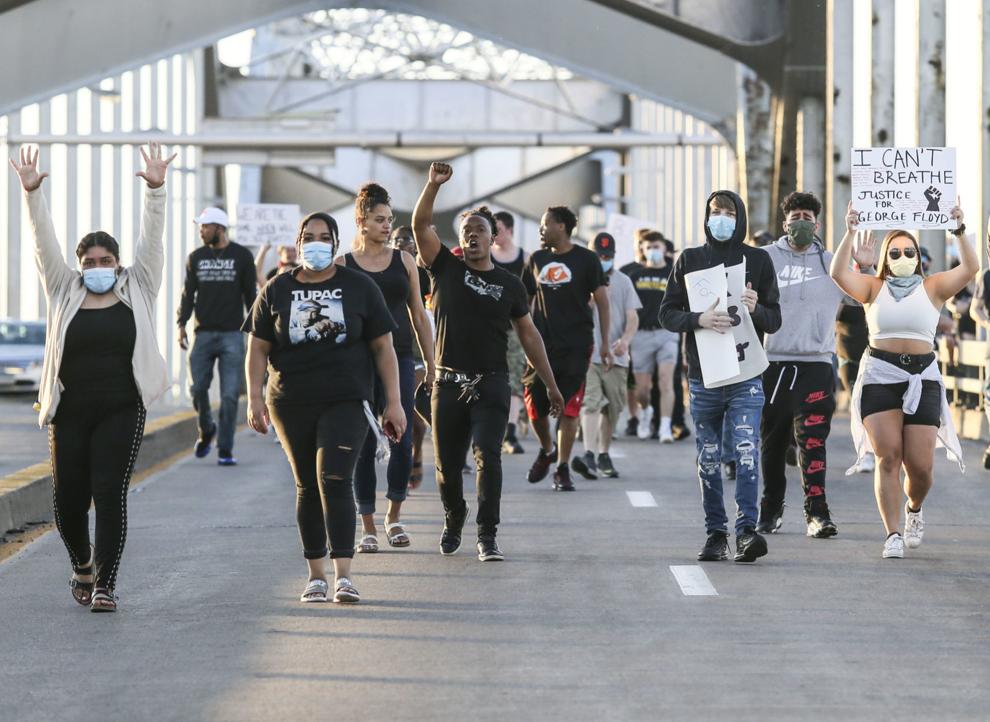 053120-qc-nws-protest-jg-04.JPG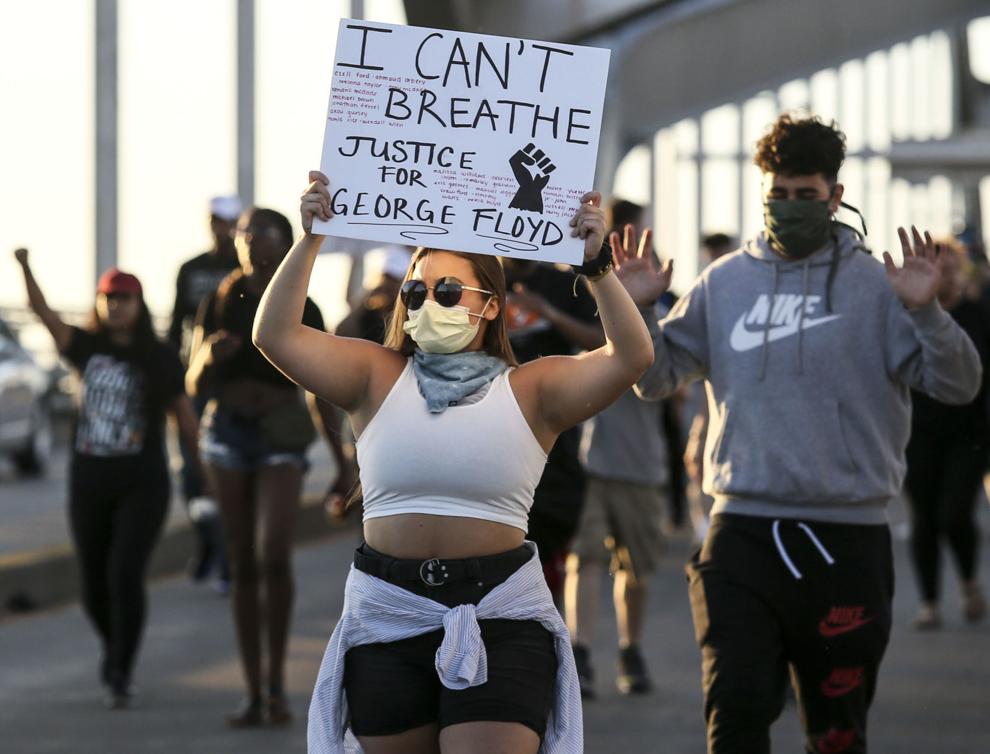 053120-qc-nws-protest-jg-16.JPG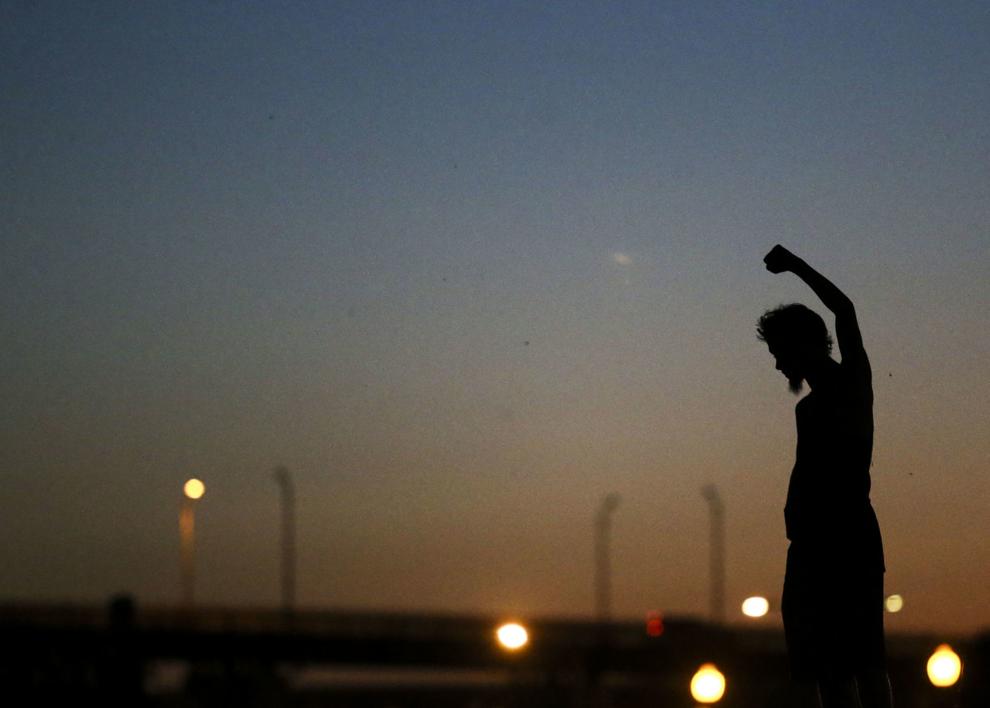 053120-qc-nws-protest-jg-03.JPG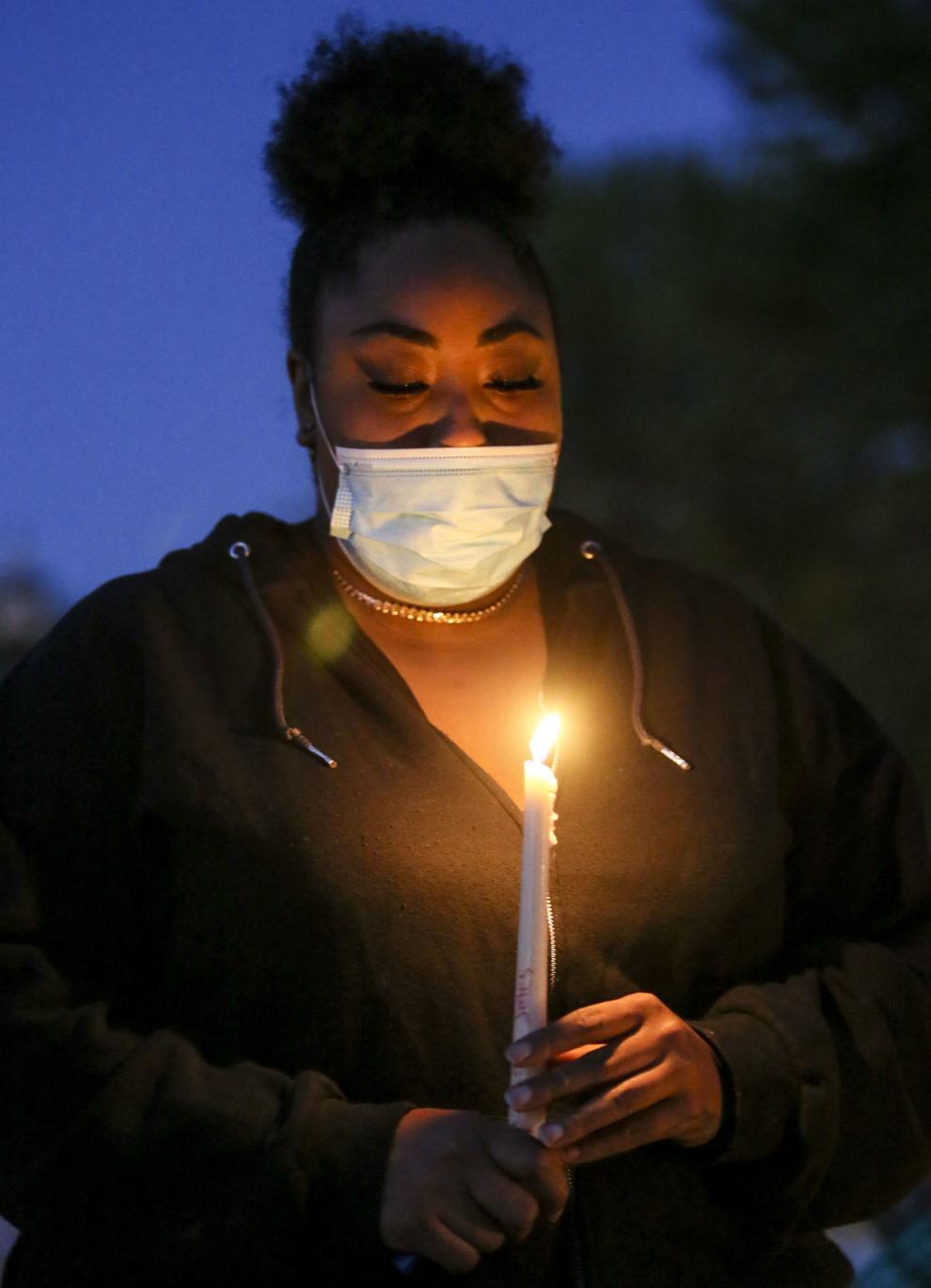 053120-qc-nws-protest-jg-29.JPG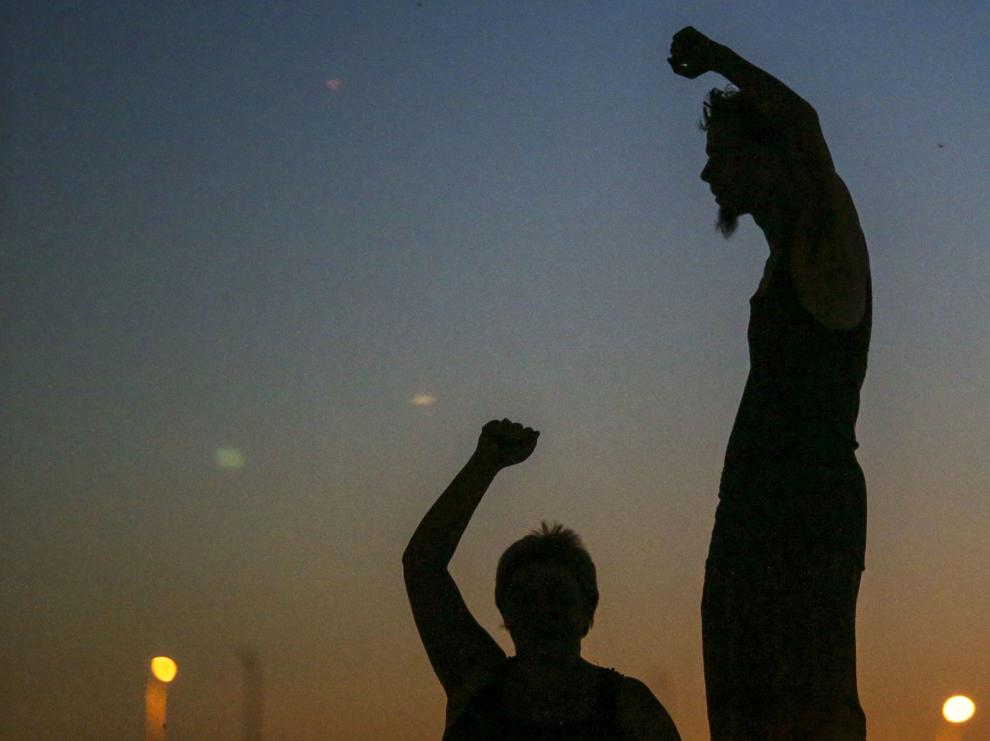 053120-qc-nws-protest-jg-27.JPG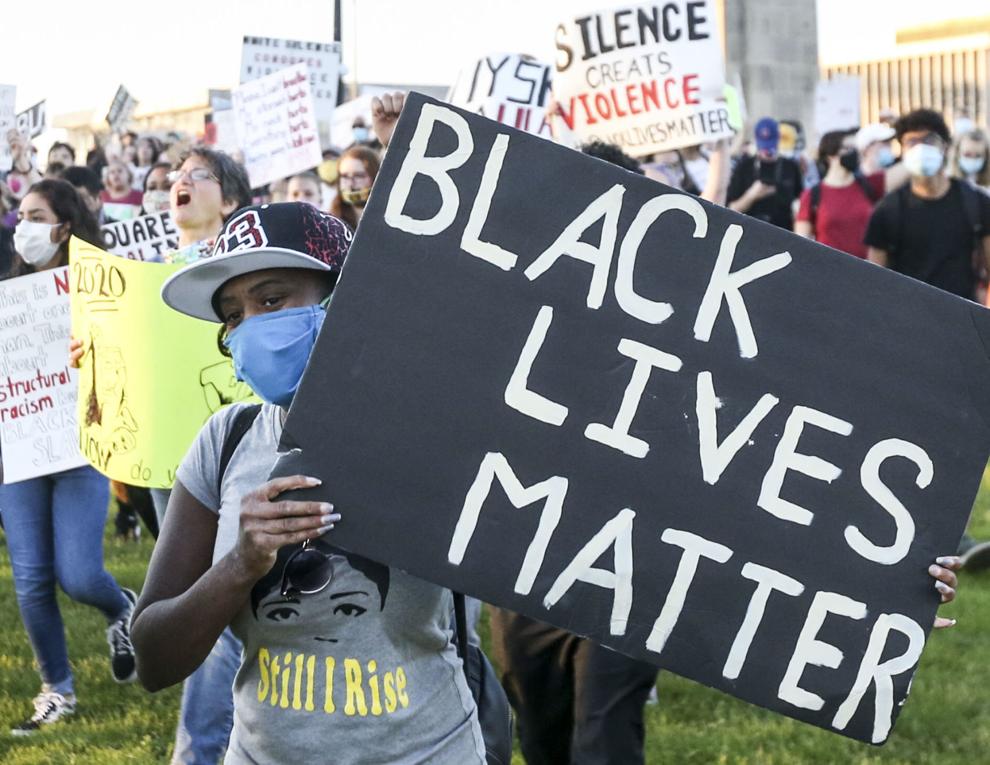 053120-qc-nws-protest-jg-14.JPG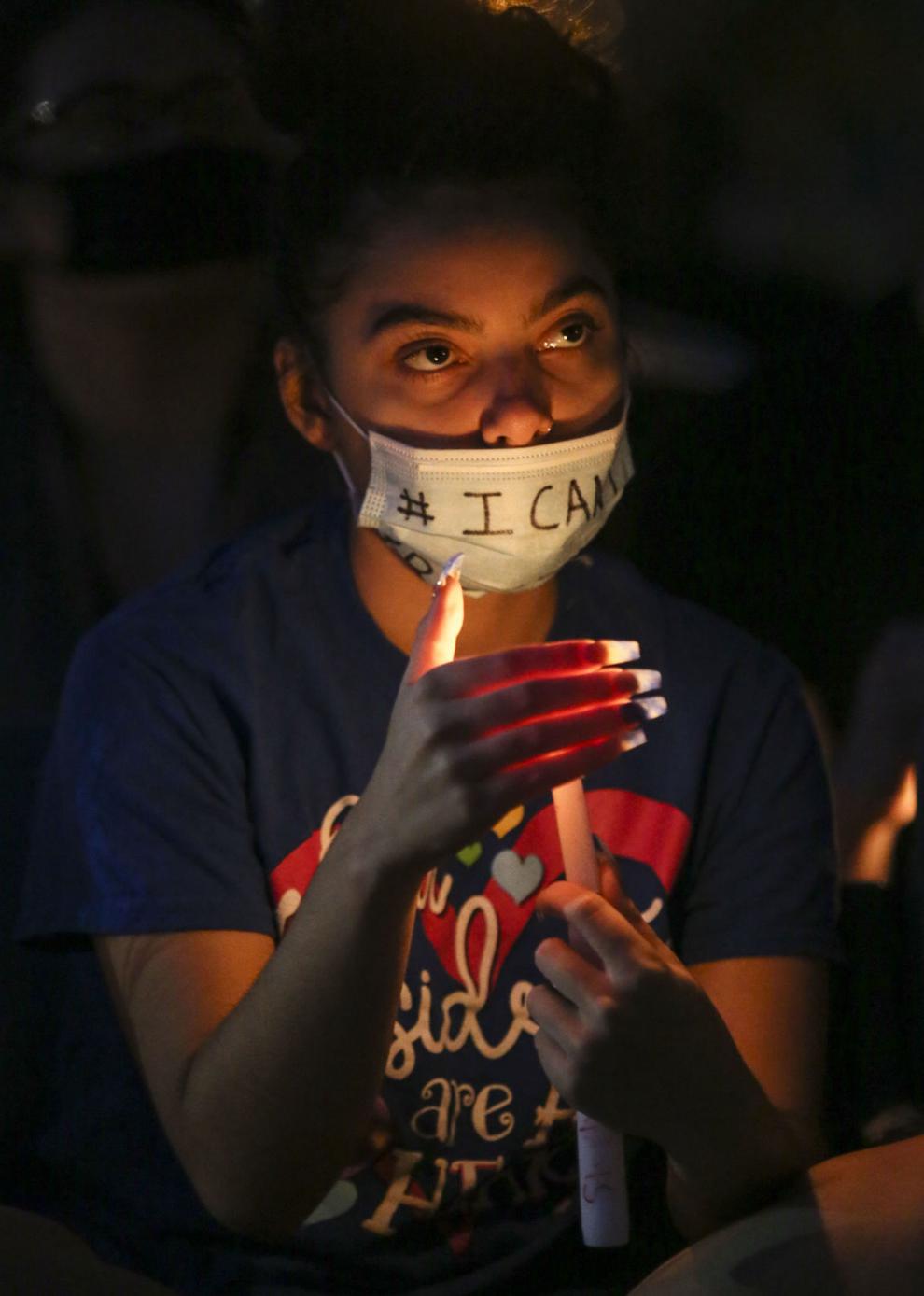 053120-qc-nws-protest-jg-17.JPG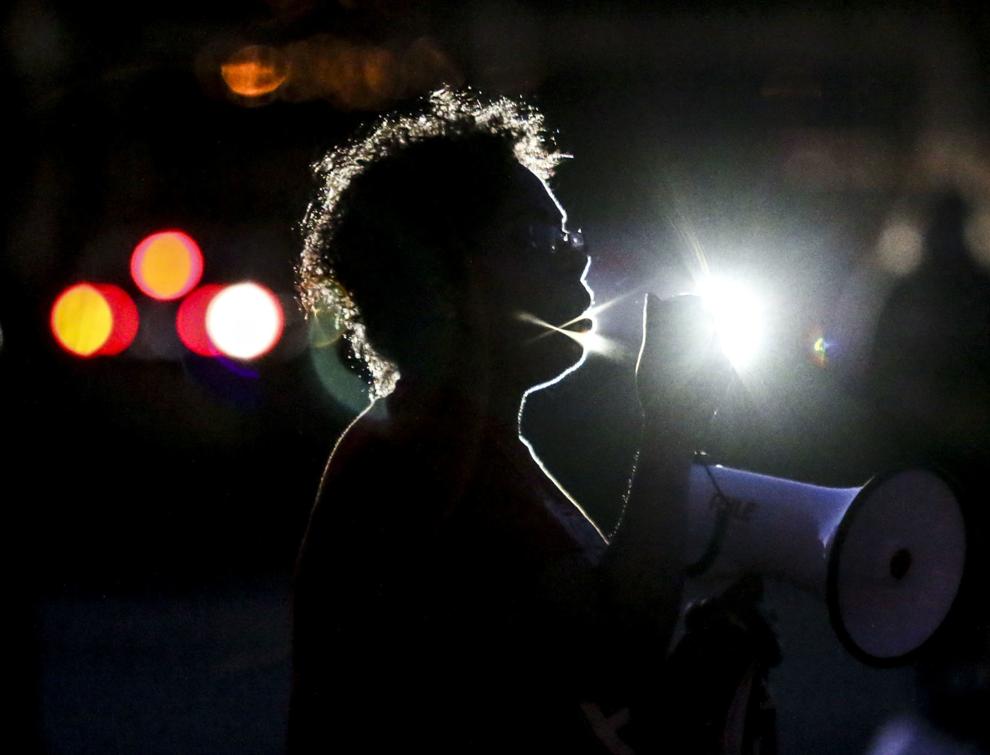 053120-qc-nws-protest-jg-20.JPG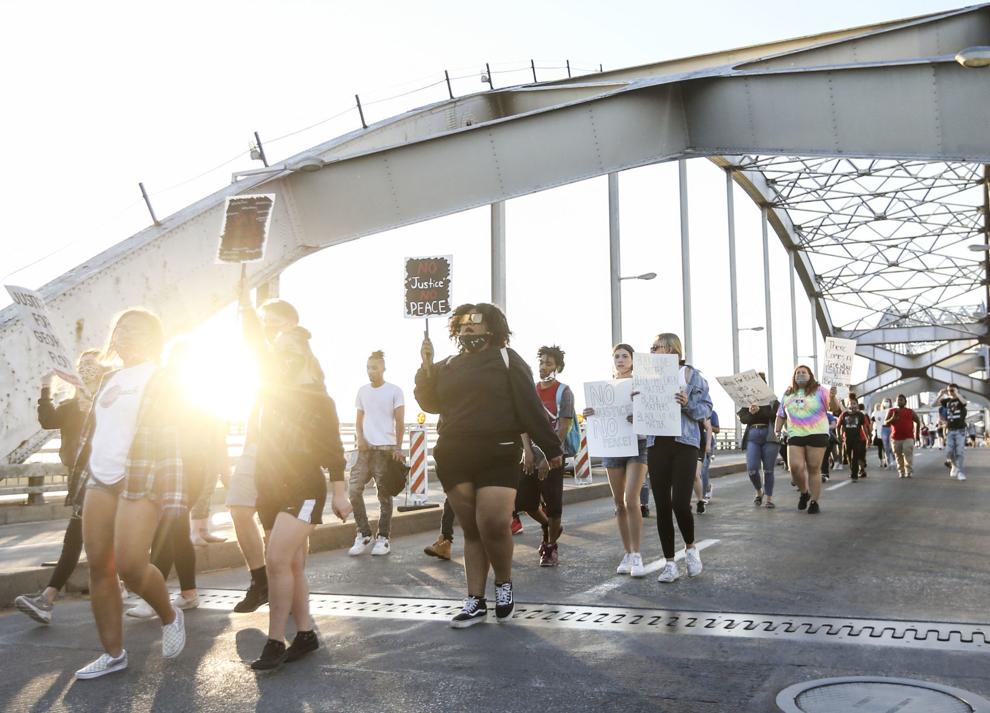 053120-qc-nws-protest-jg-19.JPG