CrimeStoppers of the Quad-Cities has added two more people to its 'wanted suspect' list.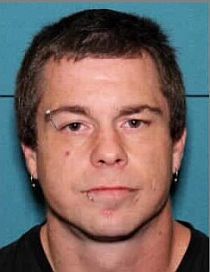 Nathan Edward Brannum, 36, wanted by the Scott County Sheriff's Office for probation violation/forgery.
Brannum is described as being 5-feet, 10-inches tall and weighing 210 pounds. He has brown hair and brown eyes.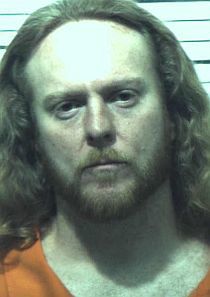 Eric Bearbower, 39, is wanted by the Department of Corrections for escape.
Bearbower is described as being 5-feet, 11-inches tall and weighing 205 pounds. He has red hair and brown eyes.
Extradition on this warrant is nationwide. Bearbower is considered armed and dangerous.
Antone with any information about these fugitives are urged to call CrimeStoppers at 309-762-9500 or submit a Web Tip. DO NOT APPROACH THESE INDIVIDUALS! You do not have to give your name. CRIMESTOPPERS will pay a cash reward of up to $1,000 and you can remain anonymous.