The reward for a break in the investigation of the disappearance of 10-year-old Breasia Terrell is now $10,000.
Breasia went missing sometime between late July 9 and noon July 10. She was visiting Henry Earl Dinkins, 47, her brother's father.
She was last seen in the 2700 block of 53rd Street, according to family and the police. Dinkins is considered a person of interest in the case and is being held on a sex offender registration violation but has not been charged in connection with her disappearance.
"Today the FBI is contributing an additional $6,500 reward to the existing $3,500 reward, making it $10,000 for any information that would assist law enforcement in locating Breasia or information leading to the arrest of anyone who may have taken part in her disappearance," Special Agent in Charge Kristi Johnson said Wednesday during a news conference at the Davenport Police Department.
Police Chief Paul Sikorski said there had been no arrests as of Wednesday afternoon.
Investigators were continuing to serve search warrants, conduct interviews, check locations and analyze evidence, he said.
"This investigation is still full force ahead," Sikorski said.
The FBI has been helping since July 10, and agents have been brought in from around the United States, Johnson said. They include specialists in child abduction, telephone analysis, and evidence collection and analysis.
Their help has included participating in interviews and searches, she said.
The agents may not have been as visible as the uniformed local officers during the investigation because of the nature of their work, Johnson said.
"But we certainly have been here," she said.
Dinkins has been in custody since July 10 and was still being held Wednesday in the Scott County Jail on a $25,000 cash-only bond for the sex-offender registry violation, a class D felony, according to the jail website.
Court records say police have searched Dinkins' apartment at 2744 E. 53rd St.
Law enforcement and volunteers have also searched for Breasia in various areas of Scott and Clinton counties.
Police ask that anyone with information about the case, including the whereabouts of Henry Dinkins or vehicles he is associated with between the hours of 10 p.m. July 9 and noon July 10, to contact the police department. 
"We're checking out a lot of different tips," Sikorski said.
He thanked the public for the help and tips it had provided so far and said the authorities want more information.
"Please keep that stuff coming in," Sikorski said. "Nothing's too small."
During the Davenport City Council meeting Wednesday, several people during the public comment portion of called the council to task for what they said was a continuing environment of racism in the city. 
The Davenport Police Department can be reached at 563-326-6125. 
People with information can also call Crime Stoppers of the Quad-Cities at 309-762-9500. Crime Stoppers can also be contacted through the P3 Tips app.
Photos: Search for Breasia Terrell Continues in Low Moor
071720-qct-search-01.JPG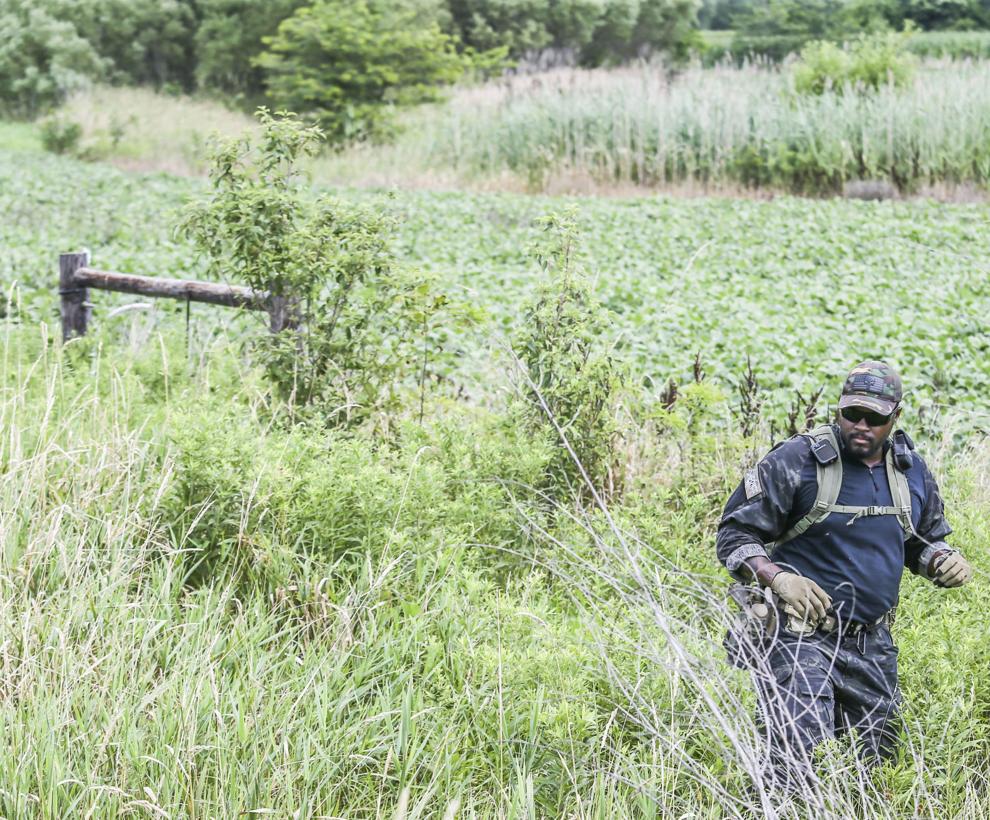 071720-qct-search-02.JPG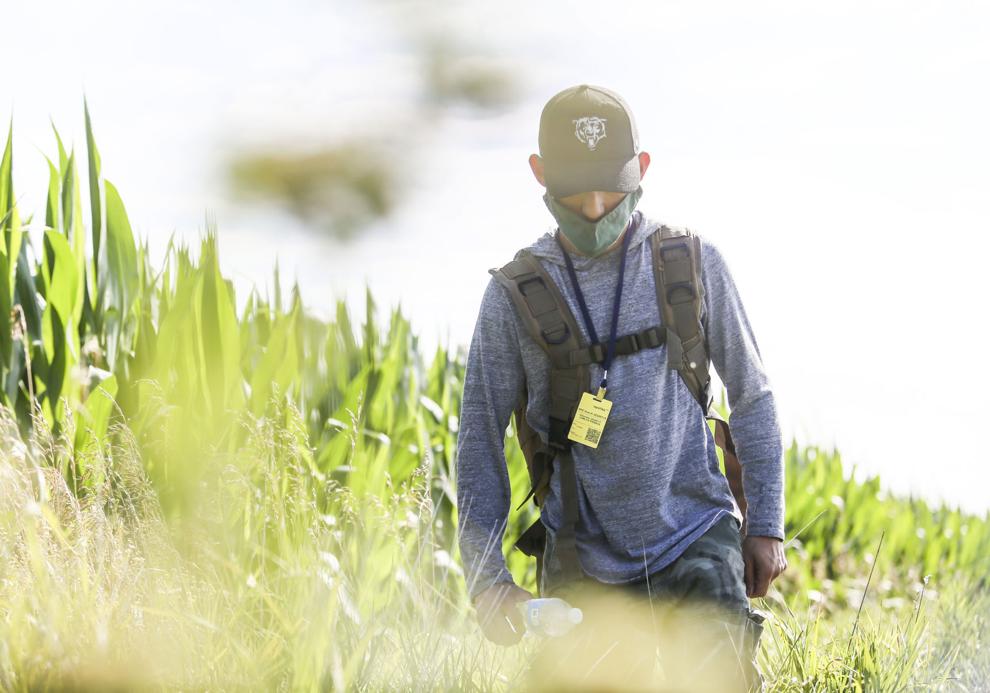 071720-qct-search-03.JPG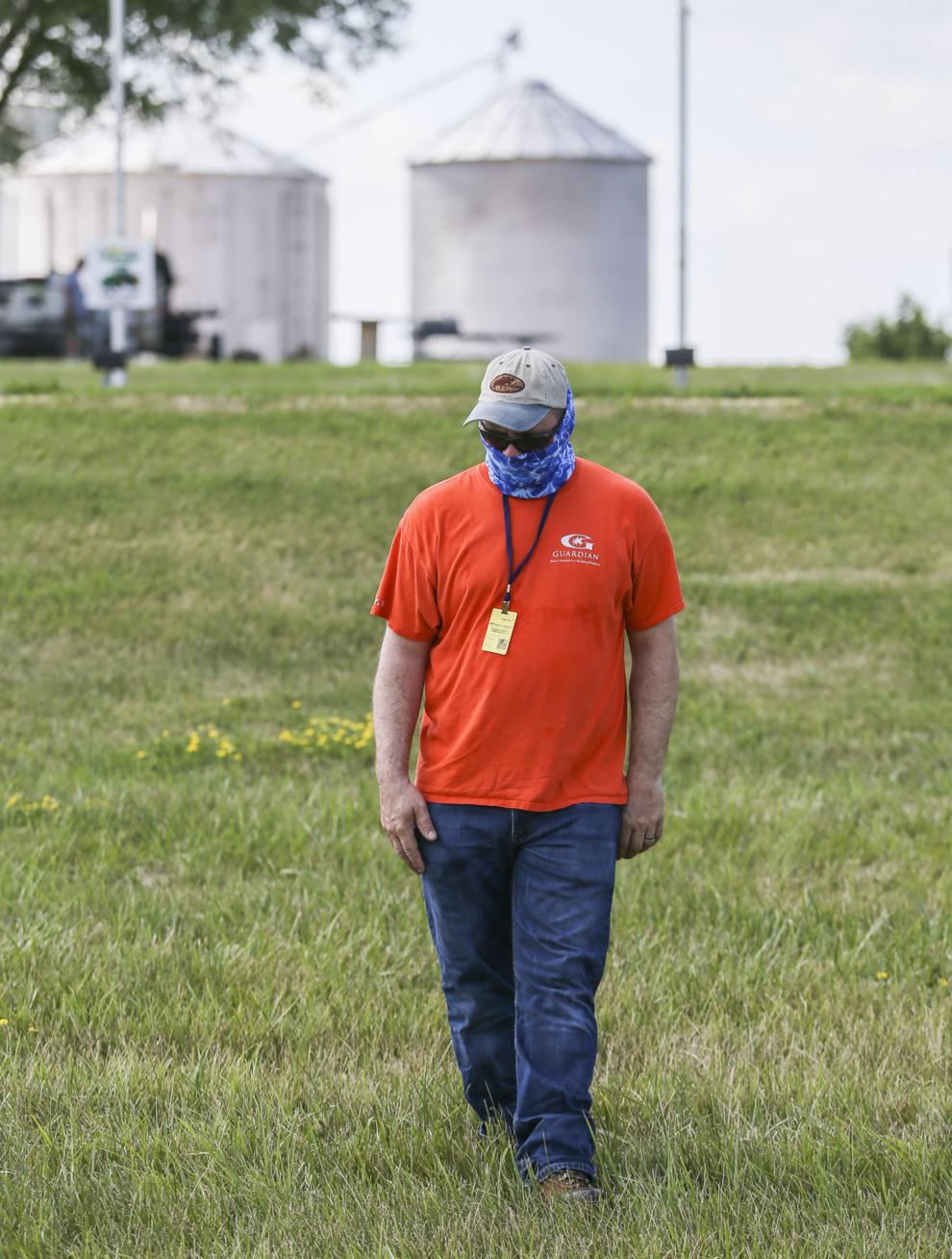 071720-qct-search-04.JPG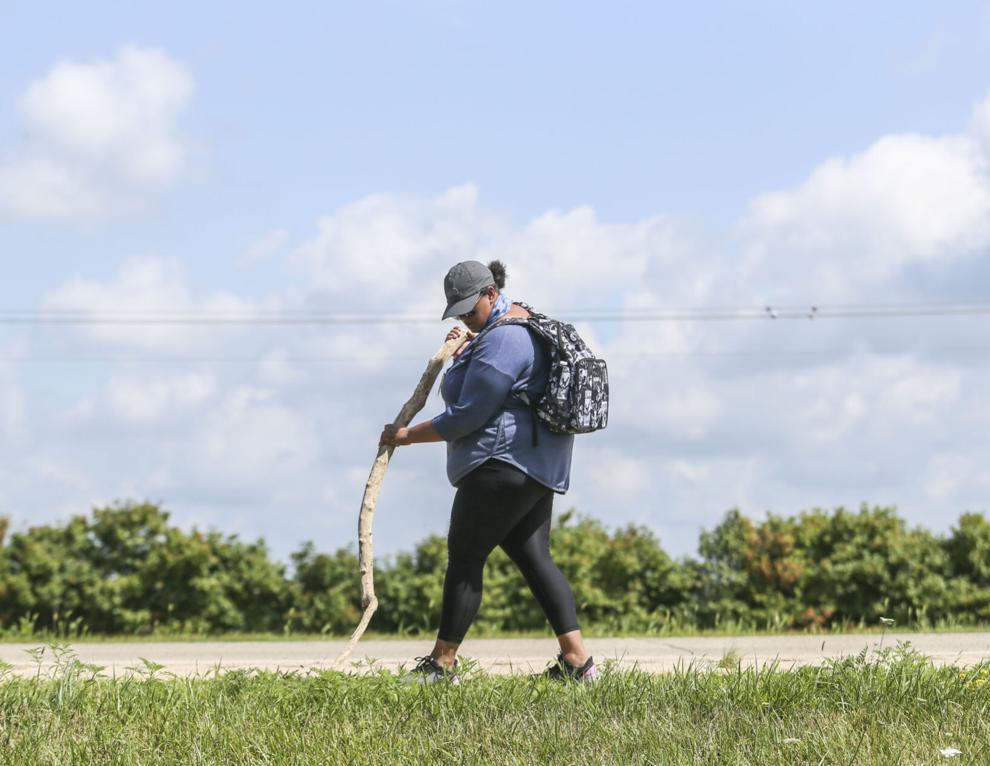 071720-qct-search-05.JPG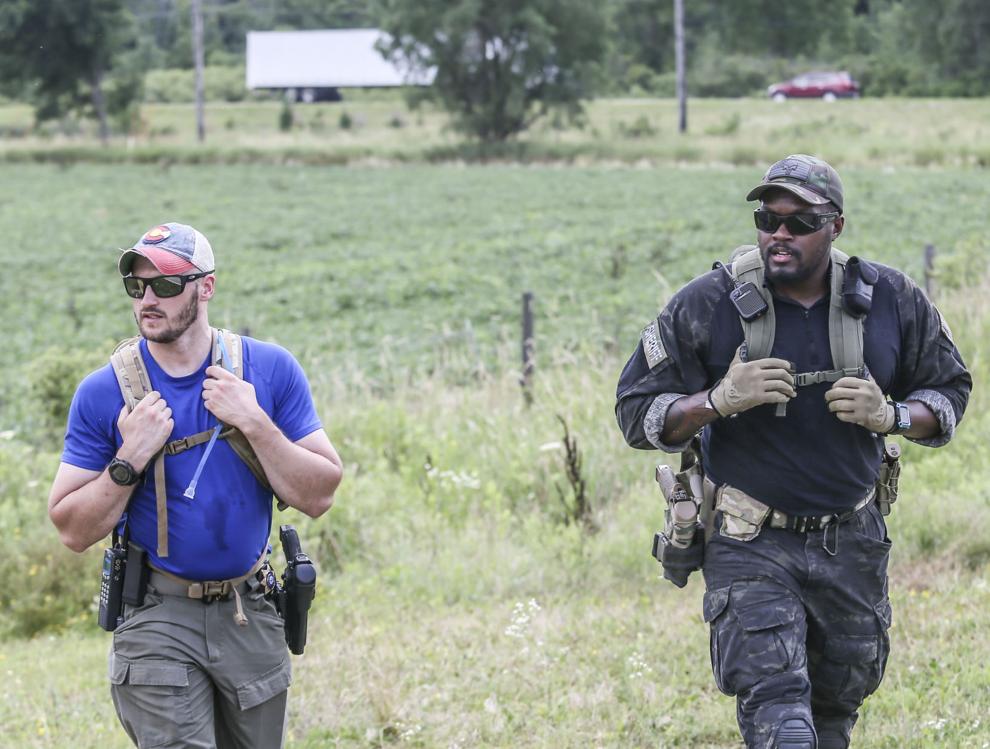 071720-qct-search-06.JPG
071720-qct-search-07.JPG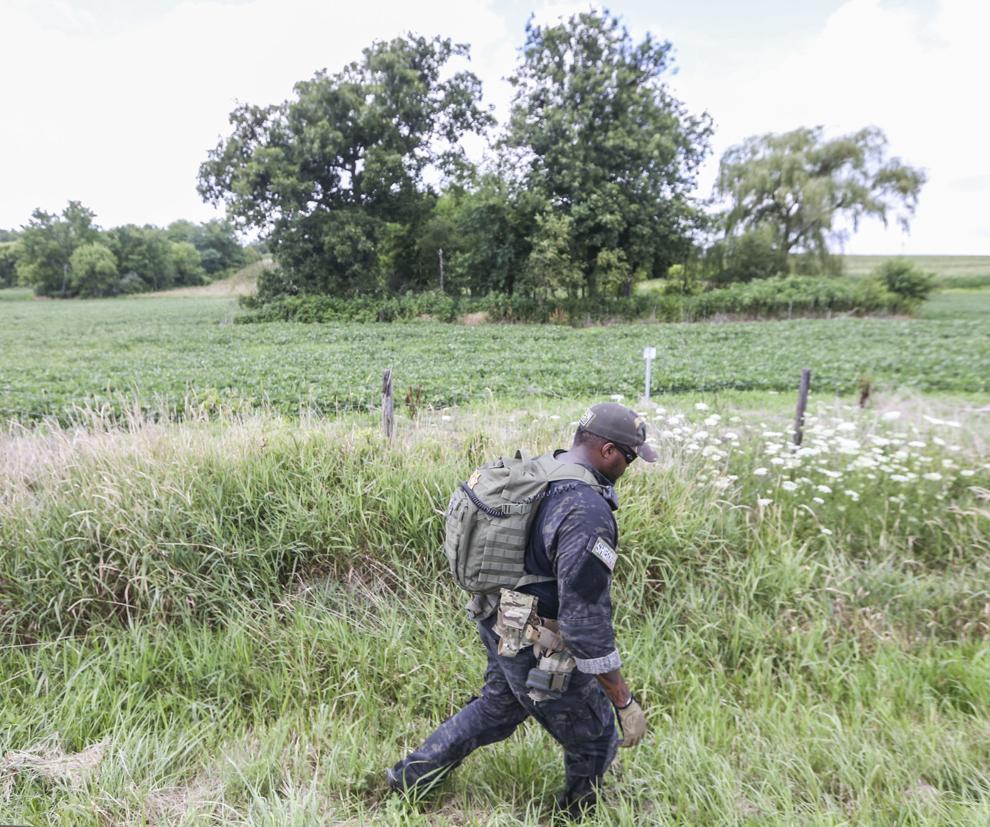 071720-qct-search-08.JPG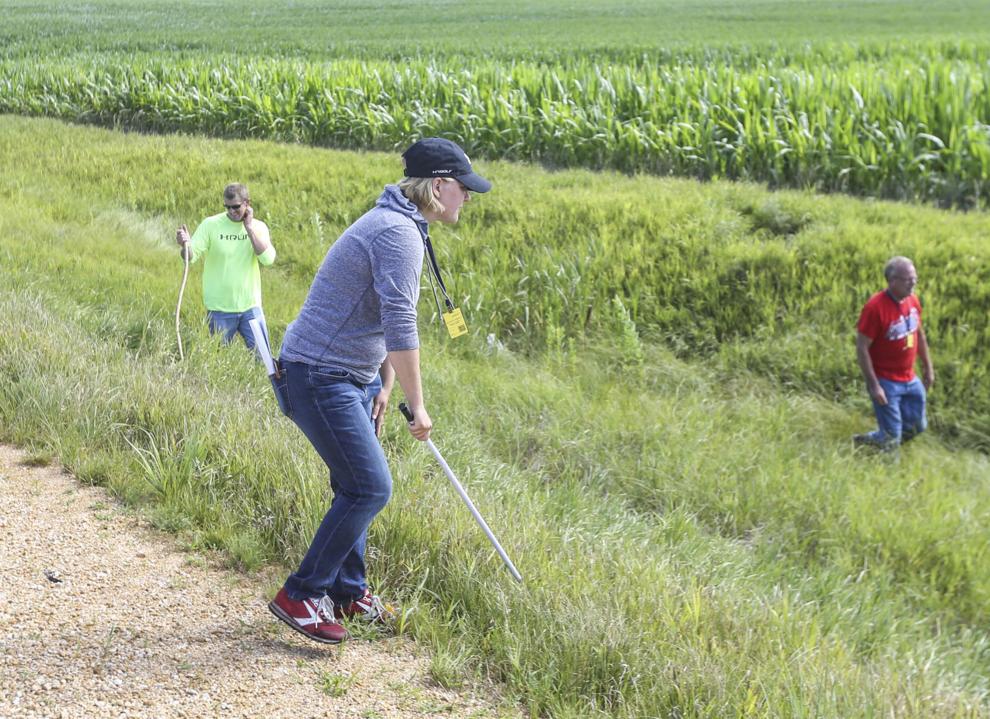 071720-qct-search-09.JPG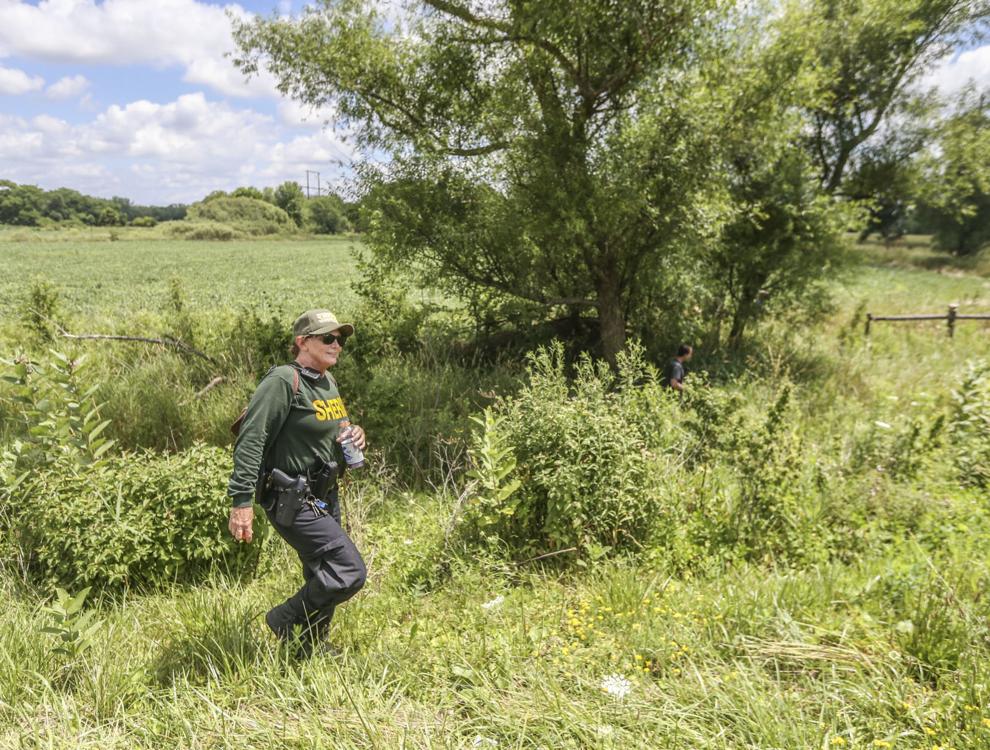 071720-qct-search-10.JPG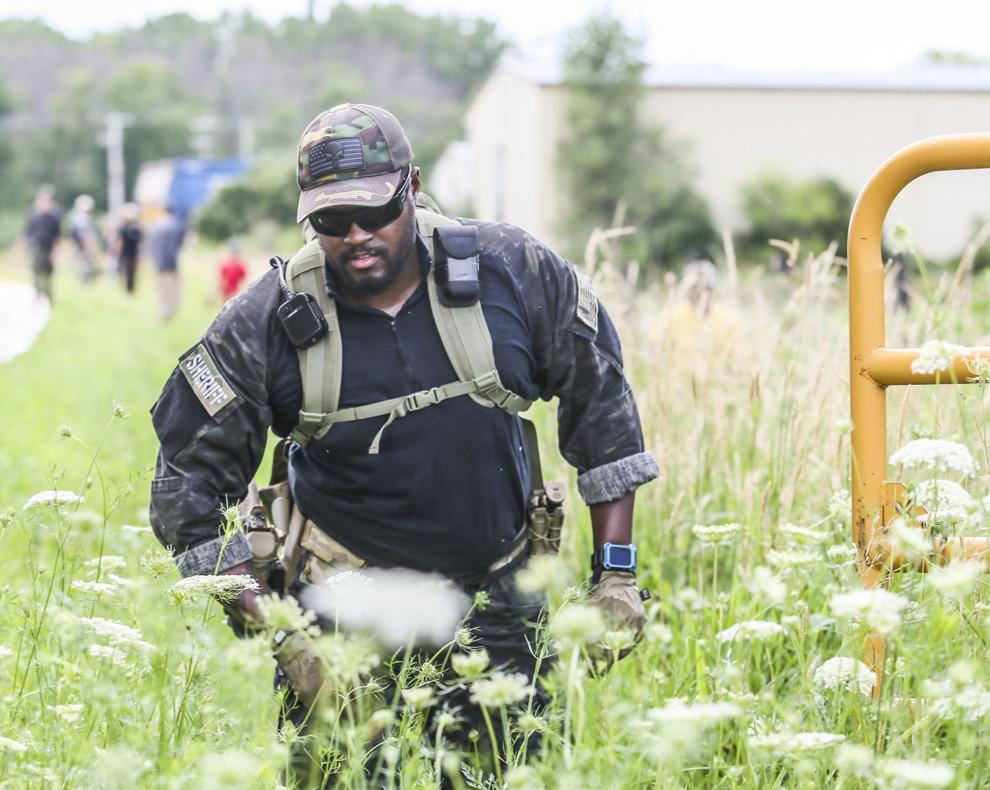 071720-qct-search-11.JPG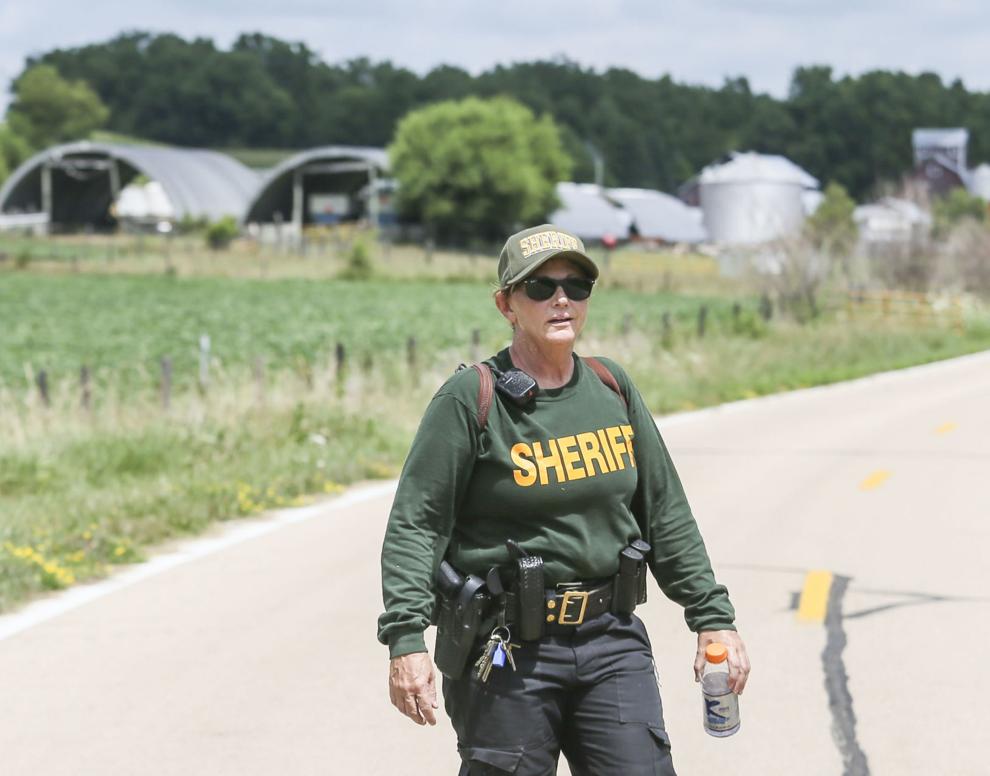 071720-qct-search-12.JPG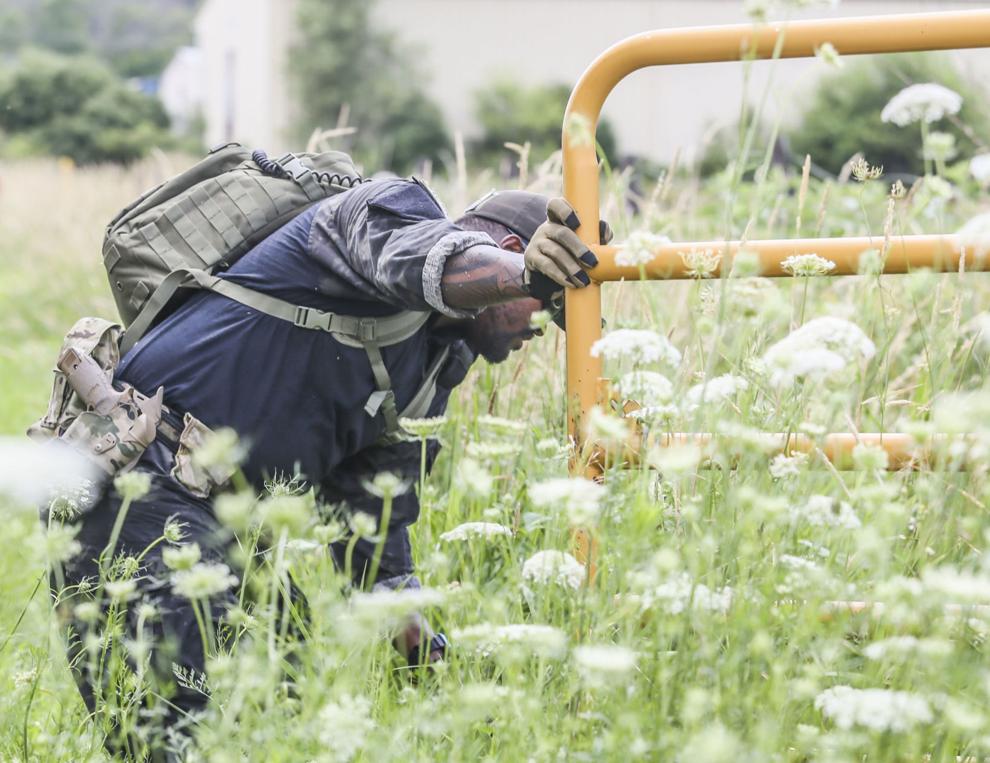 071720-qct-search-13.JPG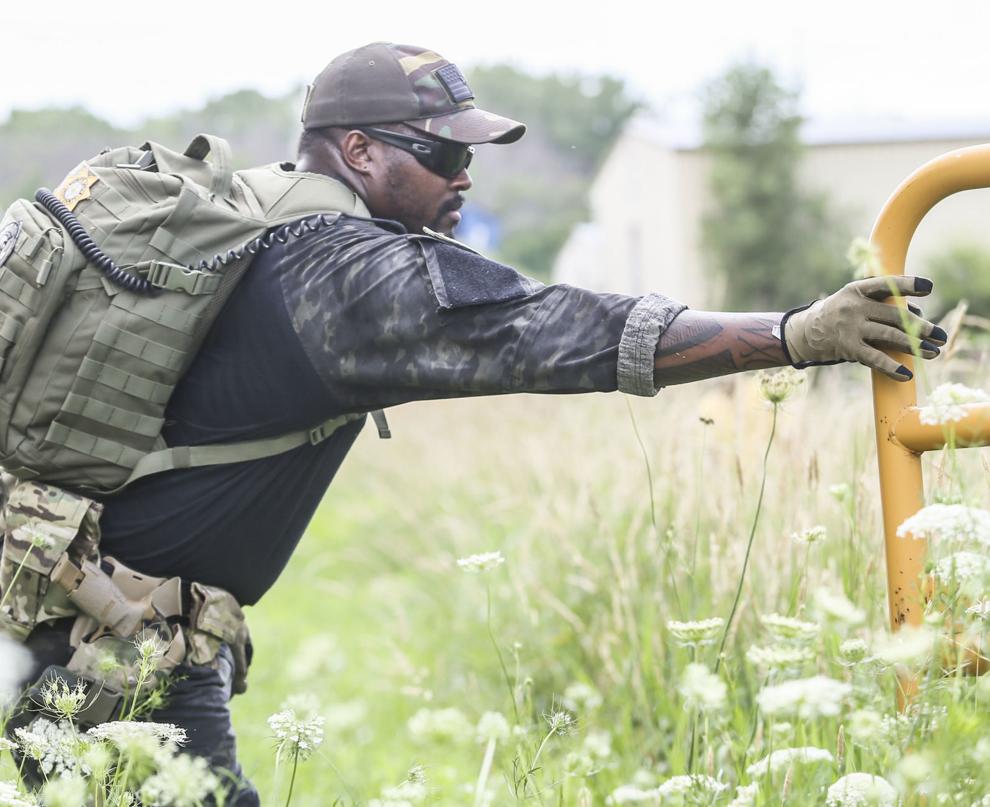 071720-qct-search-14.JPG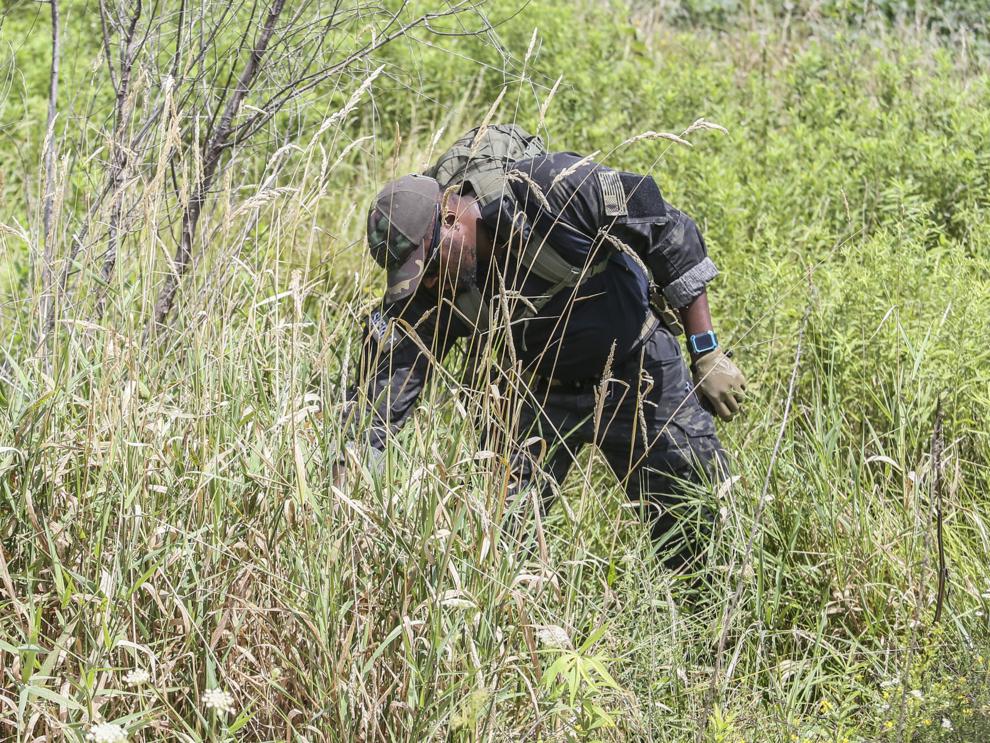 071720-qct-search-16.JPG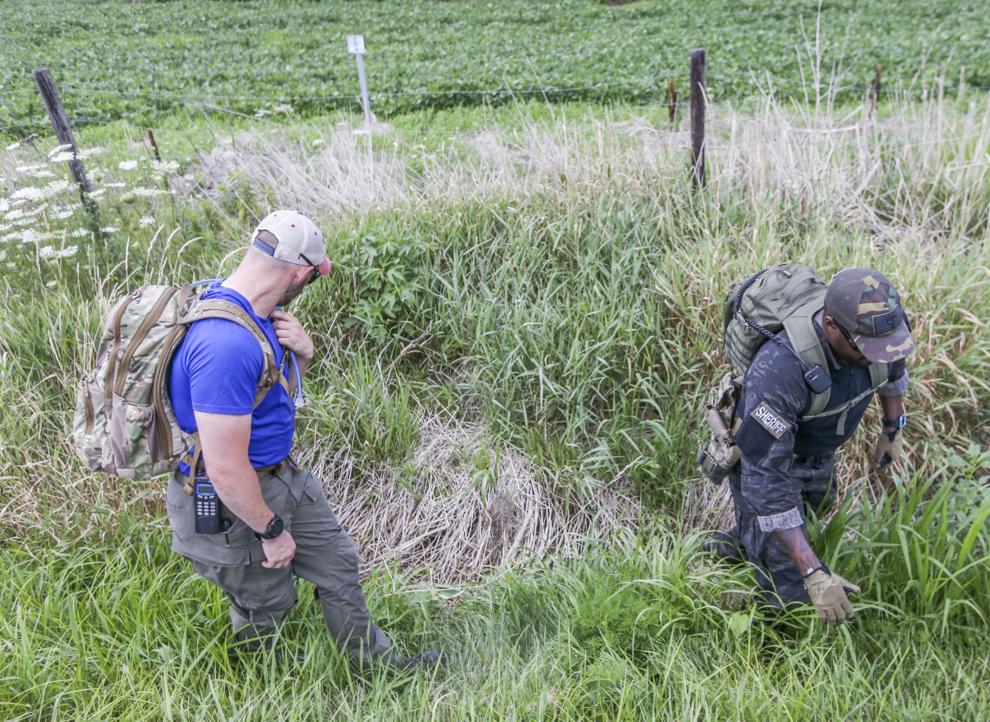 071720-qct-search-17.JPG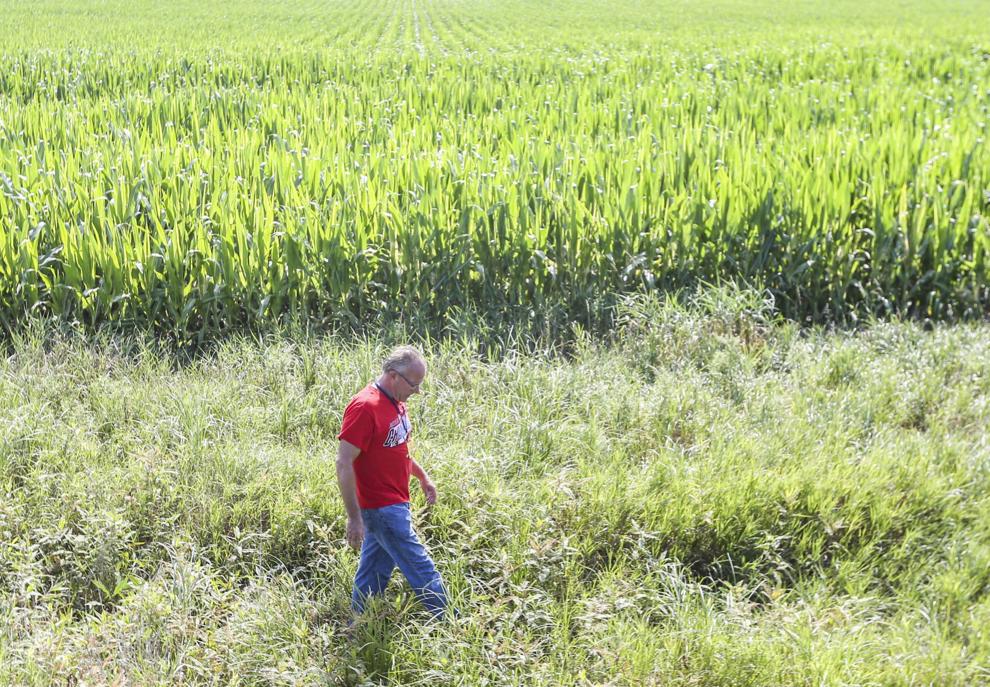 071720-qct-search-18.JPG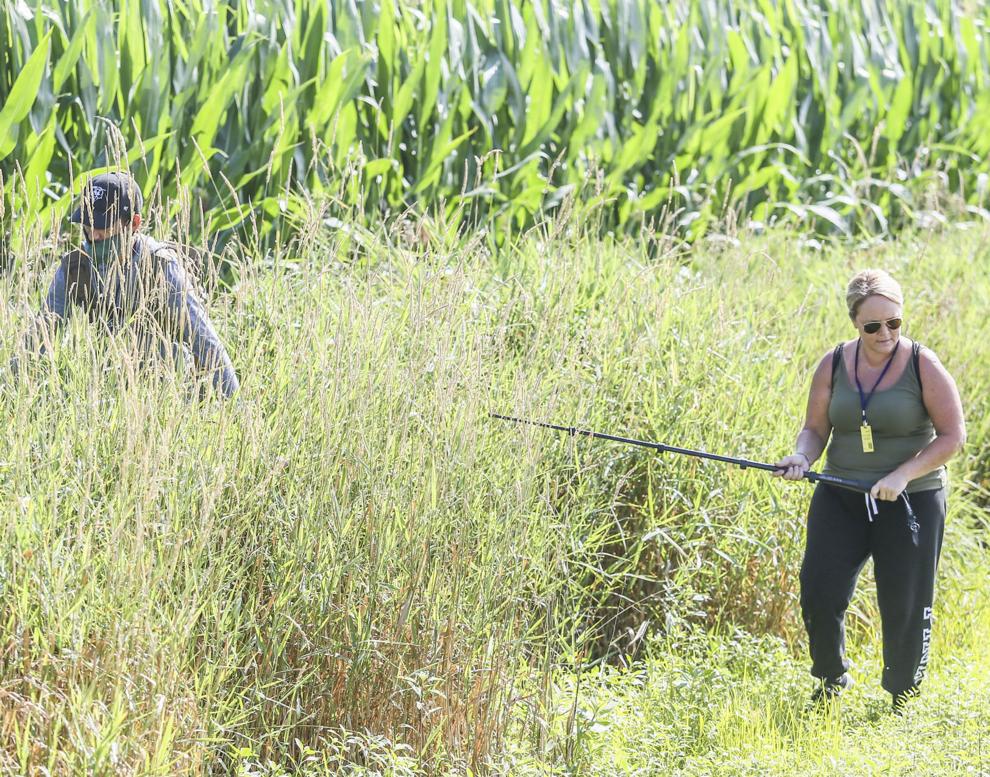 071720-qct-search-19.JPG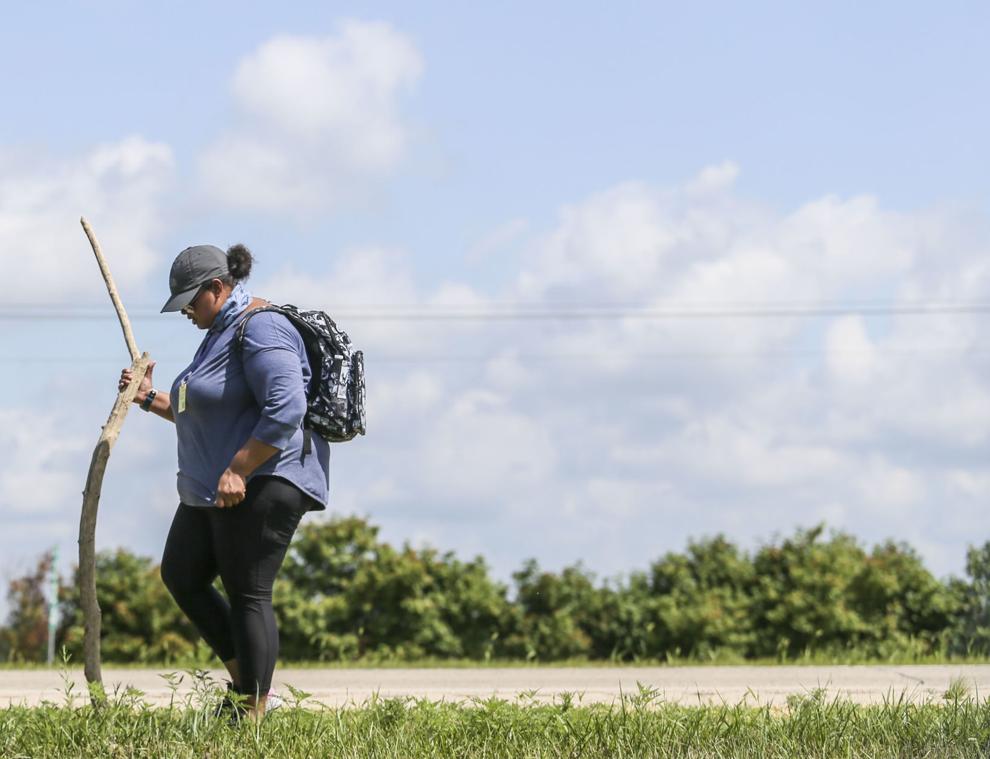 071720-qct-search-20.JPG
071720-qct-search-21.JPG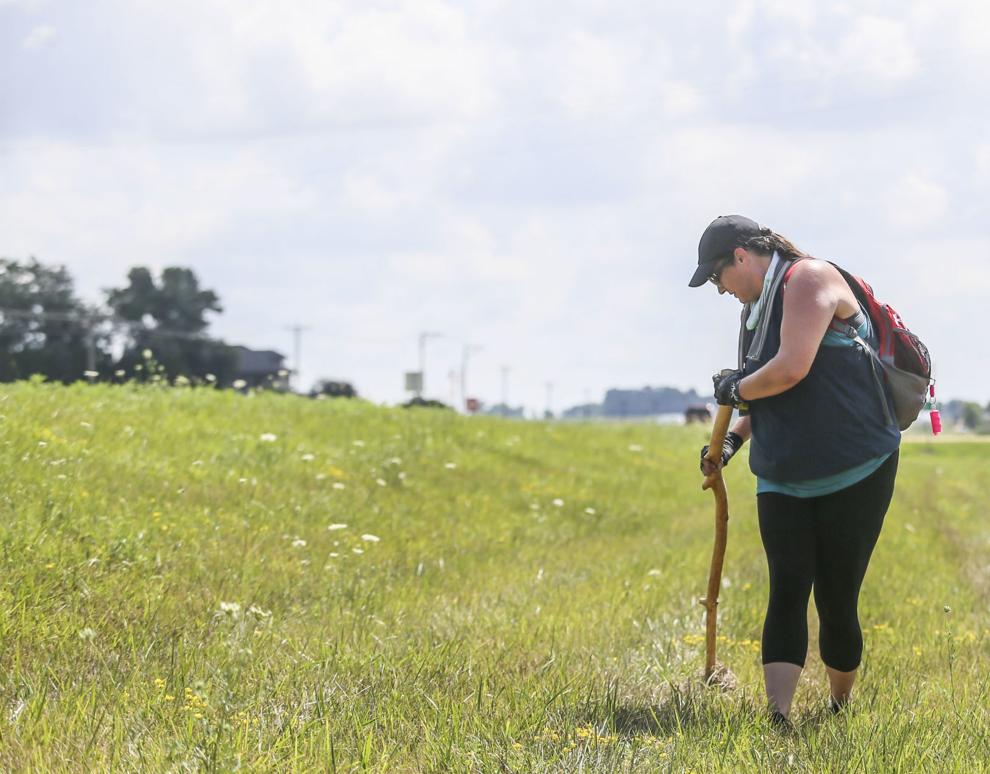 071720-qct-search-22.JPG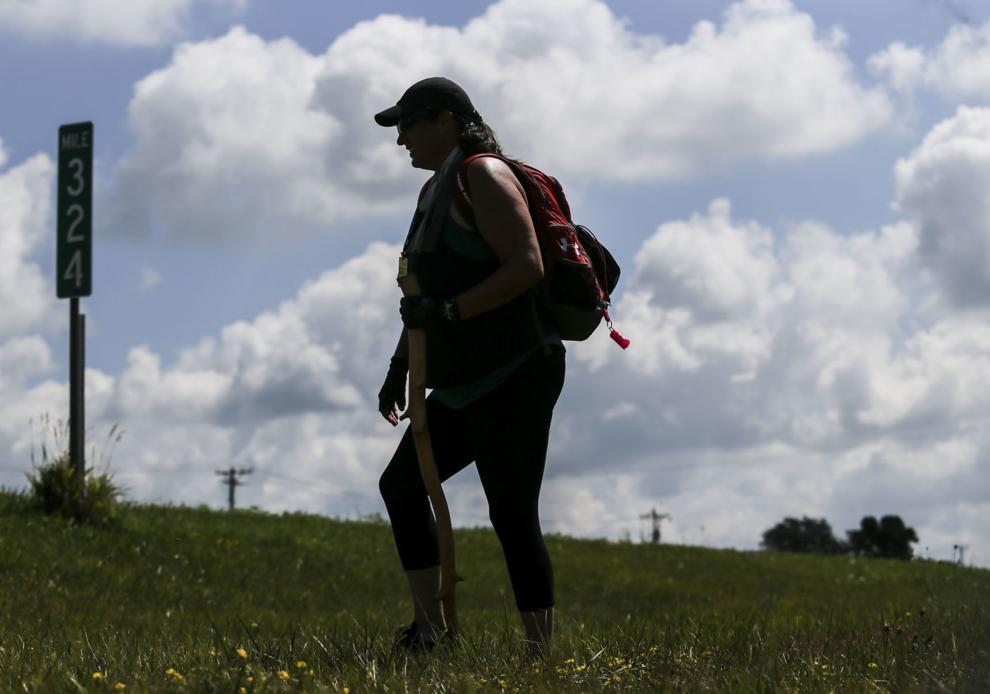 Watch Now: Carlos Fierros Volunteer on search for Breasia
Watch Now: Wendy Reyes of Bettendorf speaks about Breasia Search
Watch Now: Volunteers Continue Search
Watch Now: Volunteer Jay Kadner on today search
Watch Now: Brian Payne Emergency Management Scott County deputy director of operation