Rock Island County leaders are putting together plans for a county-wide curfew beginning Monday night. 
County Administrator Jim Snider said he is in discussions with Rock Island County Sheriff Gerry Bustos and local mayors on the announcement of a curfew later today. 
Snider said the decision comes after a night of rolling riots in Davenport in which two people were killed and two people were injured, including a police officer. Law enforcement agencies from Illinois assisted Davenport Police and Scott County Sheriff's deputies amid the outbreak of violence in that city.
"We're working with the cities on a curfew notice," Snider said. "I don't have a final draft yet, but we are working with the cities. 
"We are coordinating a review of what Scott County has enacted and we are in discussions with county municipalities. It's just a matter of pulling it together.
"There is no dissension; we're all on the same page," he said. "Our priority is to keep residents safe."
East Moline police Chief Jeff Ramsey confirmed area police chiefs, city officials and the county are meeting this afternoon to discuss curfews and contingency plans should the disturbances shift to the Illinois side tonight.
"We are going to meet and discuss things like curfew and so forth," Ramsey said. "Hopefully have something about that. We are meeting (also) to have contingencies about any civil unrest. We are definitely preparing. Hopefully nothing occurs but obviously we wouldn't be doing our jobs if we weren't preparing after what occurred over in Davenport (Sunday)."
Steven VanHuizen, chief deputy for the Rock Island County Sheriff's Department, also confirmed the plan.
"Things are fluid and there will be another meeting regarding a plan in place,'' VanHuizen said. " We will be mobile for whatever the situation might be. It's really a fluid situation.''
Jeff Rusk, owner of Rock Island's Steve's Old Time Tap, is closing his doors at 8:30 p.m. Bill Healy owner of Bridges Catering, can only sit back and hope his Rock Island-based headquarters goes unharmed.
"There is no way I would have our bartenders on with a curfew in place in Iowa or Illinois,'' Rusk said. "We have one bartender that lives in Iowa and we want her to have a chance to get home before that curfew goes in place. I can't speak for everyone downtown Rock Island, but I believe everyone will be closed to honor any curfews, whether it be in Scott County or Rock Island.''
Healy, whose catering company has been hamstrung by the coronavirus, said he understands the frustration and anger of protesters, but hopes if any demonstration takes place in Rock Island it will be peaceful.
"I certainly get it, but I don't see where destroying things and violence is the answer,''  said Healy, who asked to submit a bid to feed potential Army National Guardsmen if they are called into action in Scott County.
"Sure I'm worried; the front of our building is all windows,'' he added. " All we can do is hope people — if they choose to gather — can be heard in a peaceful manner.''
This story will be updated. 
Violence erupts overnight in Davenport
053120-qc-nws-unrest-012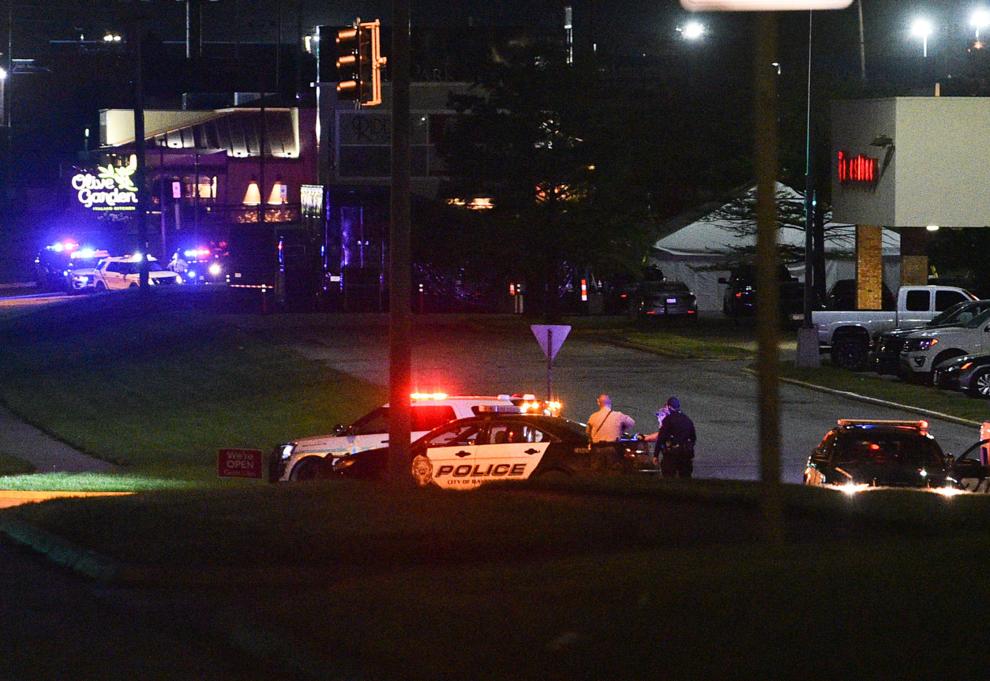 053120-qc-nws-unrest-011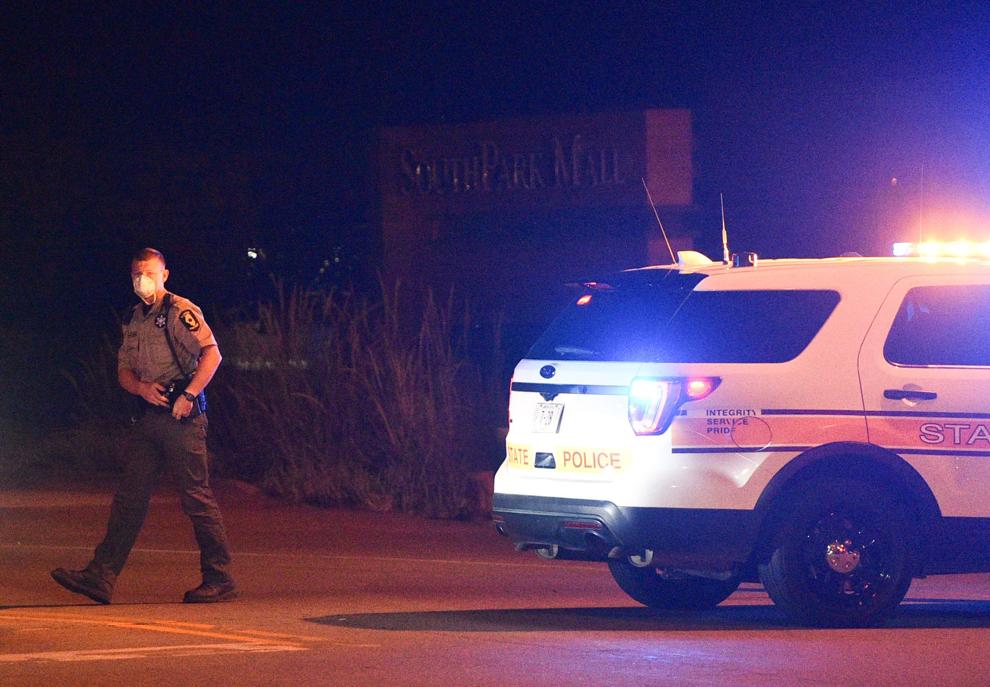 053120-qc-nws-unrest-007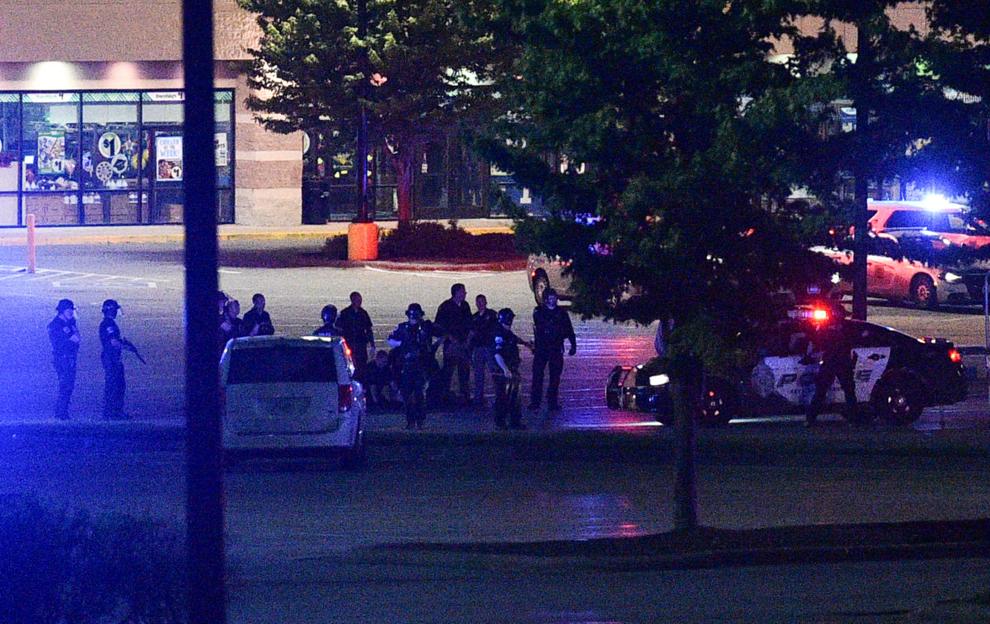 053120-qc-nws-unrest-005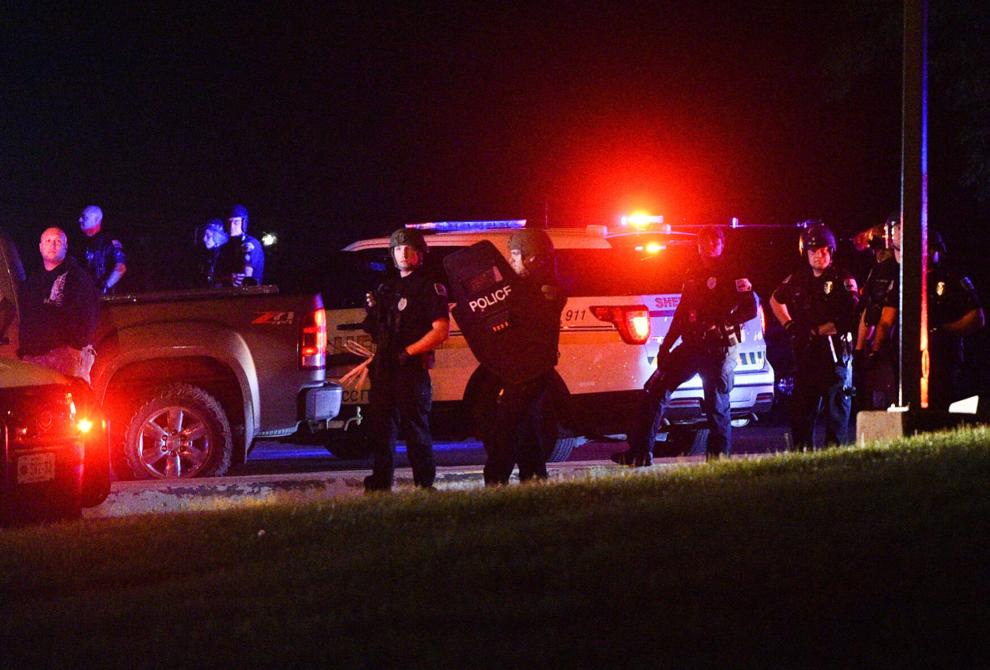 053120-qc-nws-unrest-008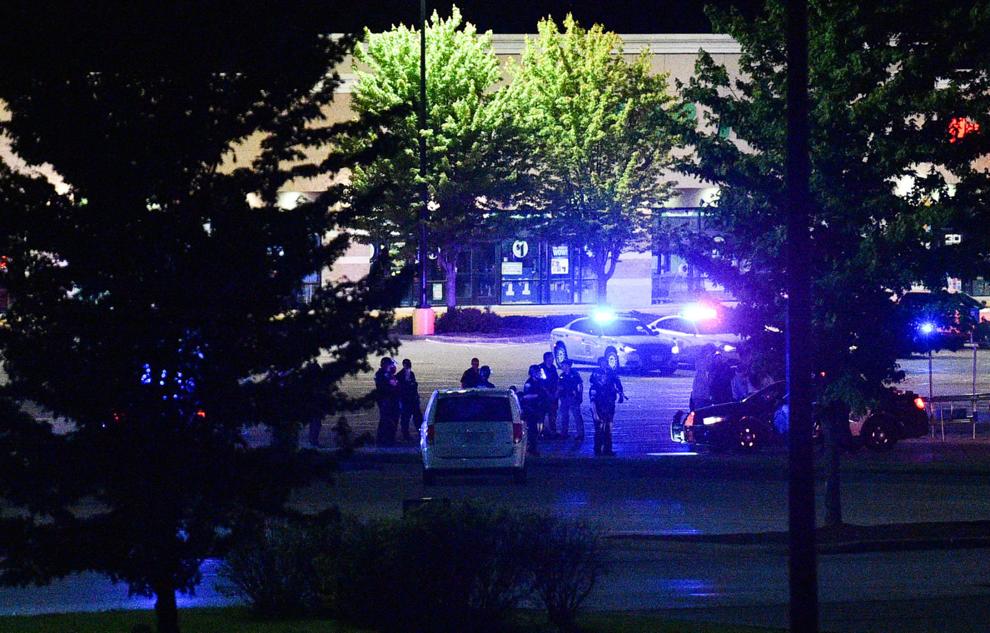 053120-qc-nws-unrest-009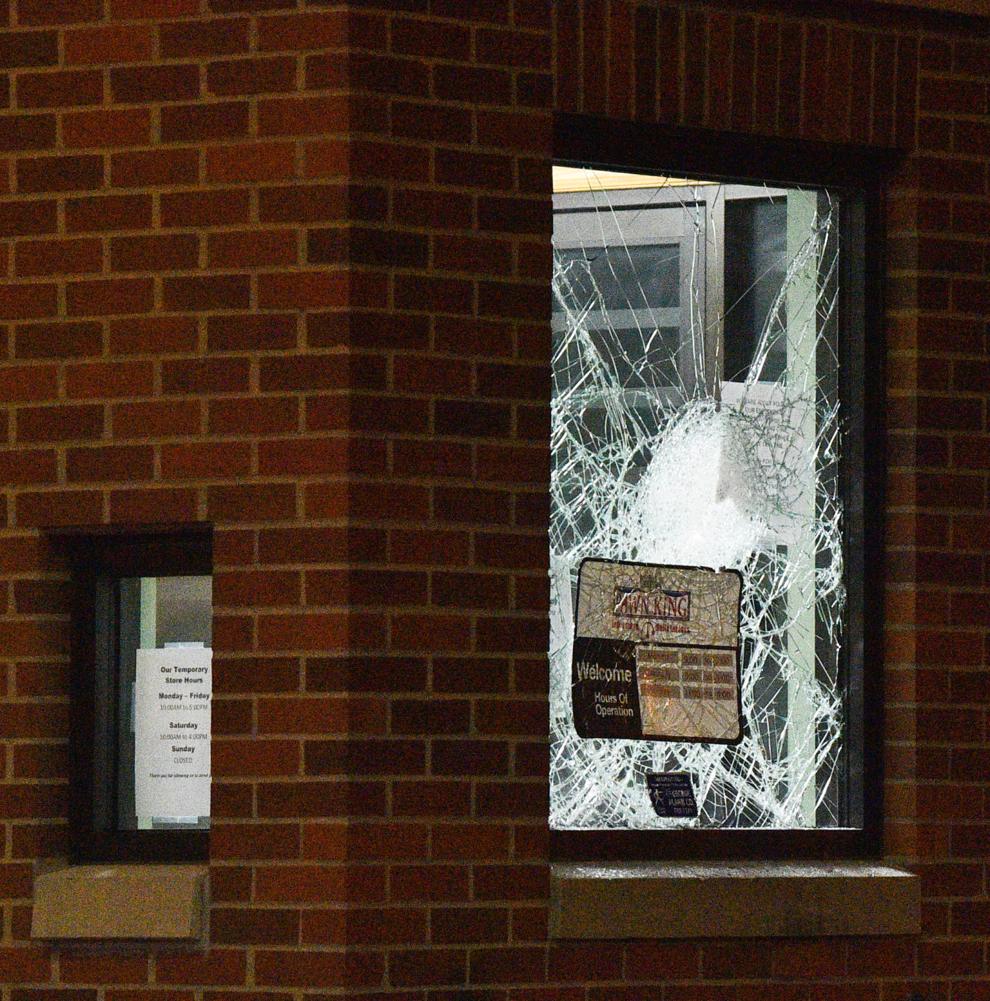 053120-qc-nws-unrest-006
053120-qc-nws-unrest-010
053120-qc-nws-unrest-013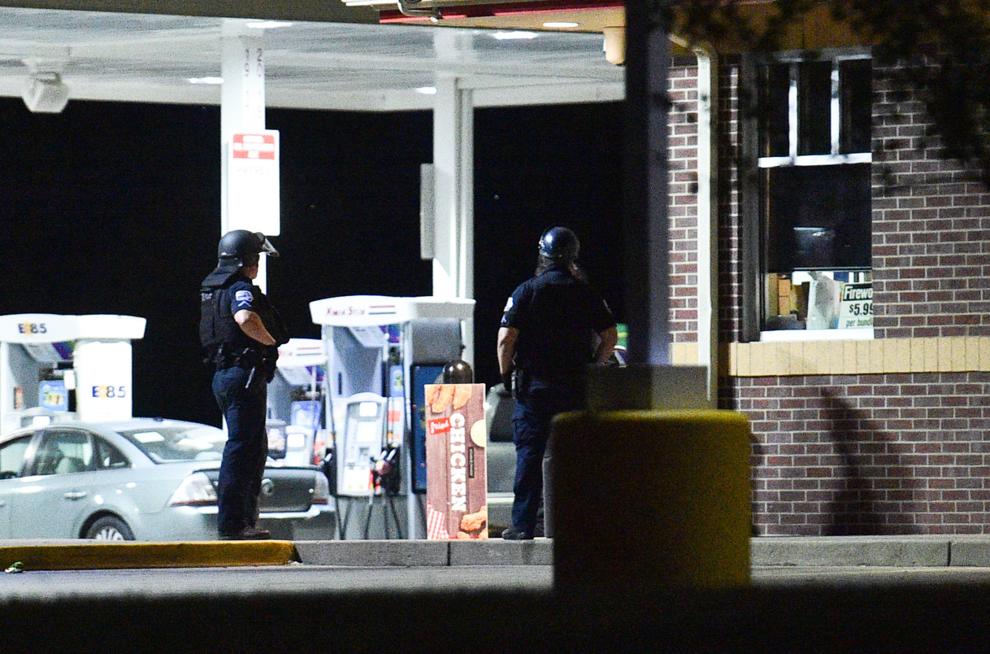 053120-qc-nws-unrest-014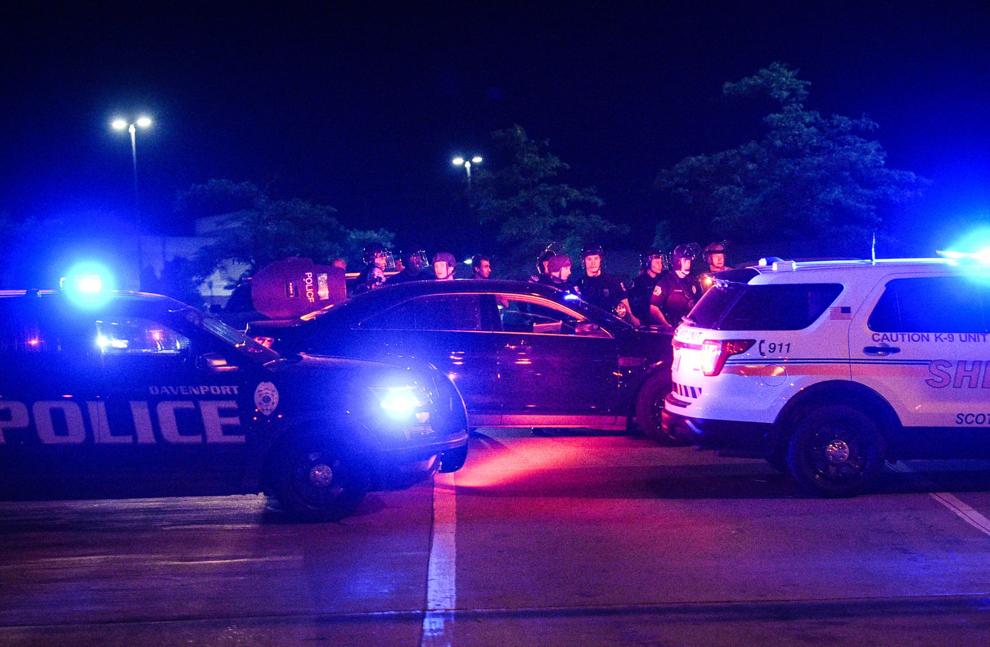 Unrest 6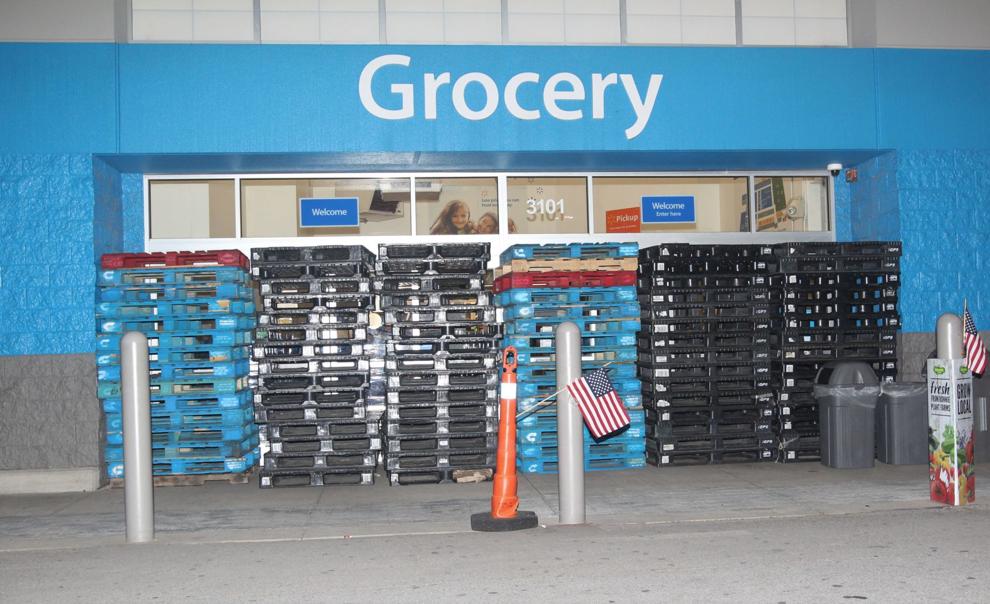 053120-qc-nws-unrest-004
053120-qc-nws-unrest-003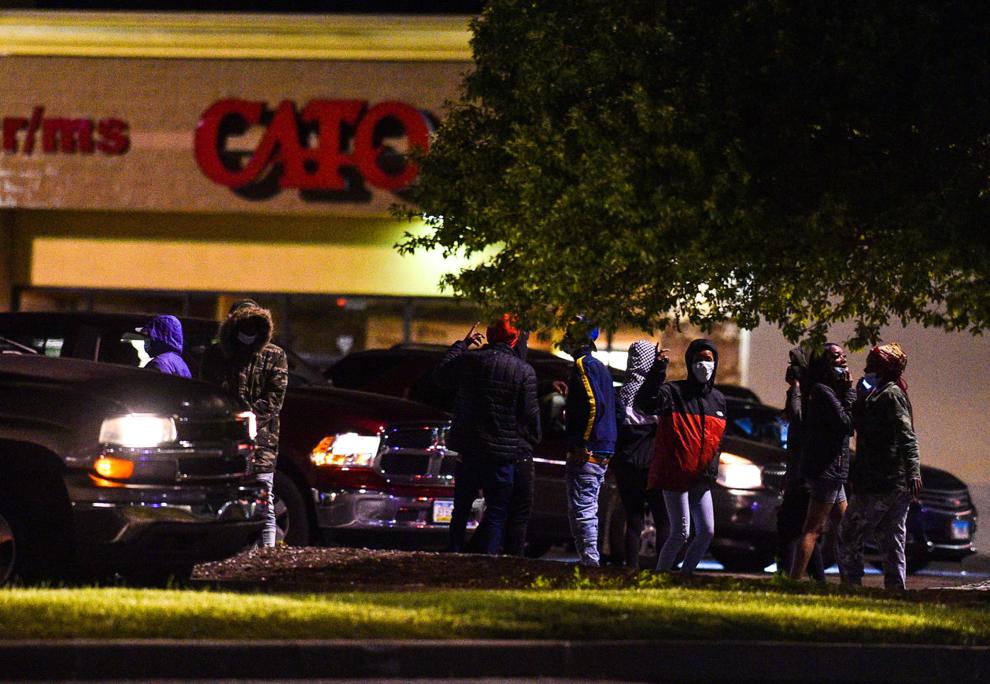 053120-qc-nws-unrest-002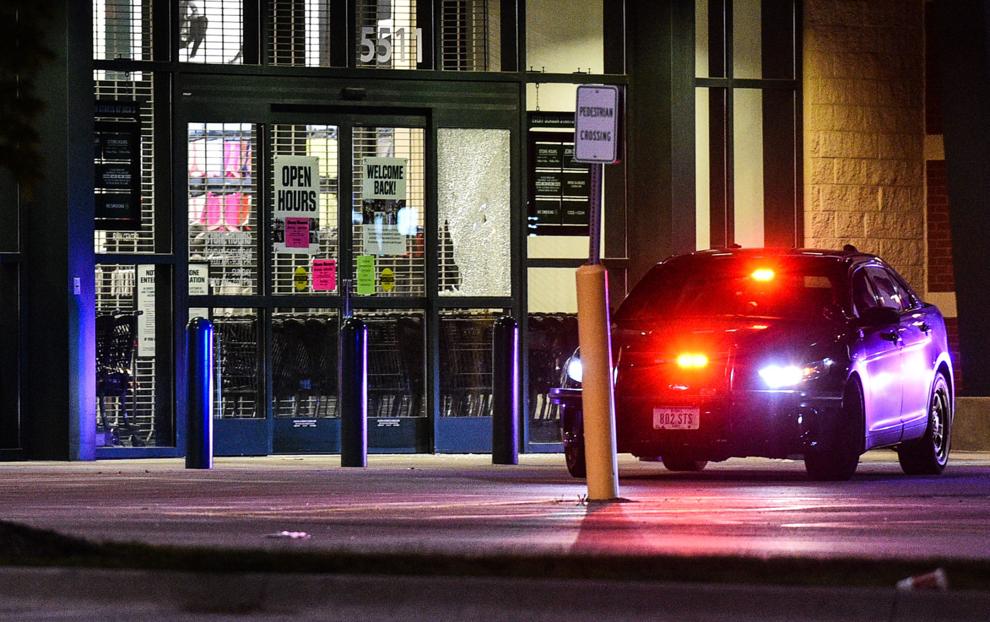 053120-qc-nws-unrest-001