Crime Stoppers of the Quad-Cities is seeking information about a person (pictured) who allegedly placed a skimming device on a East Moline ATM.
According to Crime Stoppers:
"On April 30, an employee found a skimmer device on an ATM at an East Moline credit union. The skimmer was disguised as a fee notice sign and was placed near the card reader on the front of the ATM. It was placed there just a short time before it was discovered."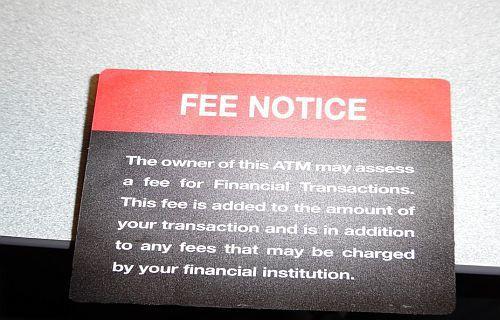 East Moline Police are asking for assistance in identifying the suspect. If you recognize him call the tip line at 309-762-9500 or submit your tip using the app P3 Tips. All tips are anonymous and you could earn a cash reward.