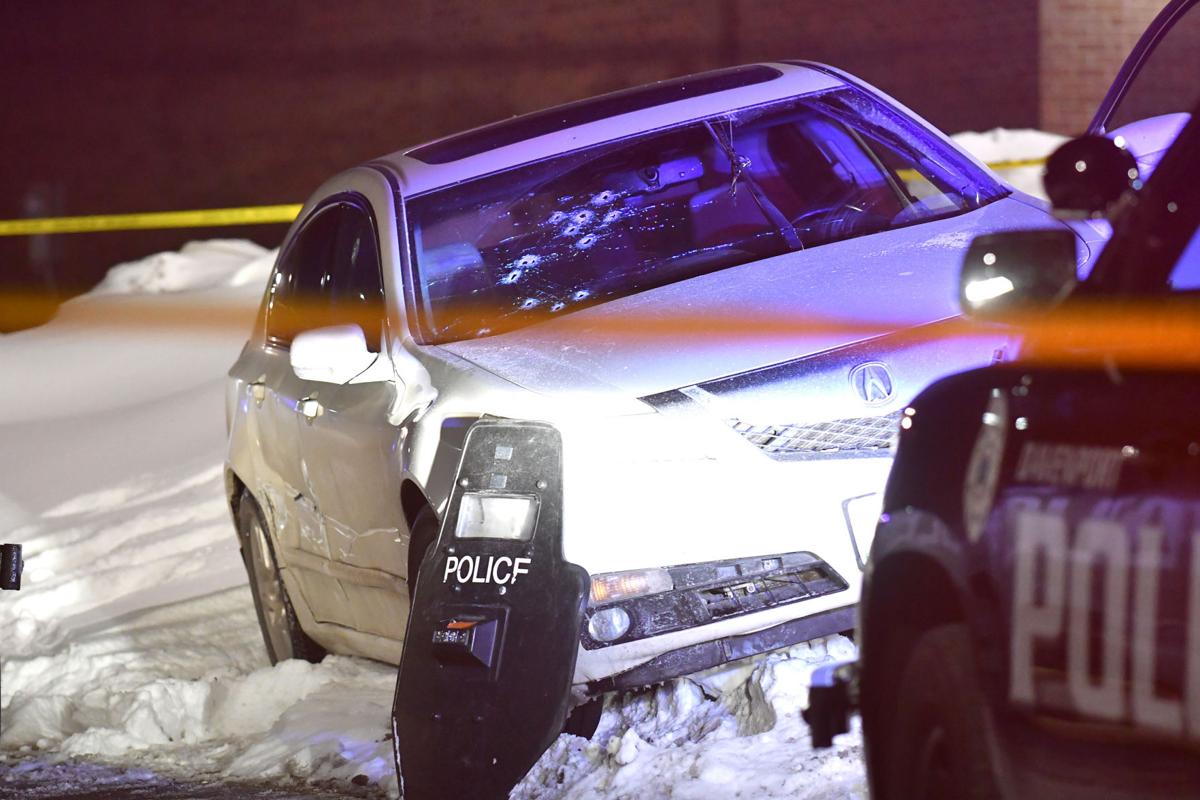 A man shot by a police officer Thursday night was identified Friday.
Clarence Washington, 30, of Davenport, is in stable condition and receiving medical treatment for sustained injuries, according to a news release from the Scott County Sheriff's Office.
Washington was suspected in an armed robbery Thursday morning and was found about six hours later near West Kimberly Road and Division Street, where he and a Davenport Police officer exchanged gunfire, the release said.
One of the officers was taken to Genesis Medical Center with non-life-threatening injuries. He was released later.
According to the news release, at 11:25 a.m. Thursday officers responded to the 1700 block of East 12th Street to investigate a report of an armed robbery of a person. 
The suspect had fled when officers arrived. Through an investigation, officers identified Washington and the car, a four-door Acura sedan, in which he was riding. 
At 5:43 p.m., an officer in a marked patrol vehicle saw the vehicle near West Kimberly Road and Division Street and identified Washington as the driver.
Patrol units converged on the car and it struck a squad car and became stuck on a snowbank. 
Gunfire between the suspect and a police officer then took place in the parking lot of Walgreens, 1720 W. Kimberly Road. The windshield of the Acura had 13 bullet holes in the passenger side of the windshield. 
Officers secured the scene and took Washington into custody.
The officer, who has not been named, has been placed on administrative leave per department policy. 
The Scott County Sheriff's Department is handling the investigation.
Washington also is wanted by federal authorities.
According to U.S. District Court online records, Washington was charged June 20, 2018, with possession of cocaine base with the intent to distribute, possession of a firearm in furtherance of drug trafficking and felon in possession of a firearm. 
Federal authorities took over the drug and firearms charges from Rock Island County. 
Washington failed to appear for a change of plea hearing scheduled for Feb. 14, 2019. He has been a fugitive since. 
Photos: Thursday, Feb. 18, shooting in Walgreens parking lot, Kimberly Road and Division Street
021821-nws-davenport-shooting-045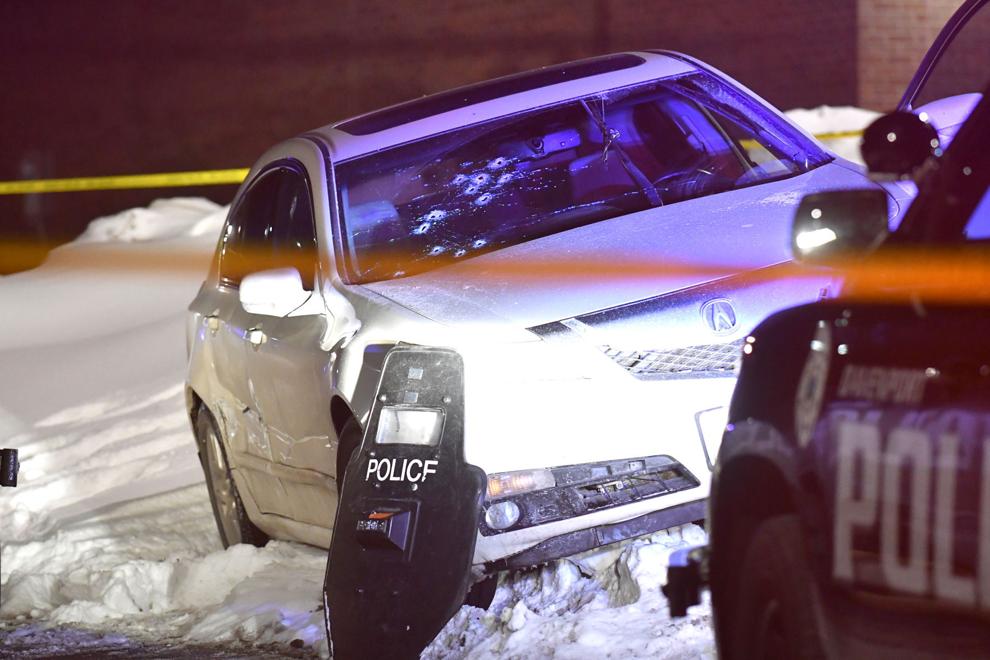 021821-nws-davenport-shooting-033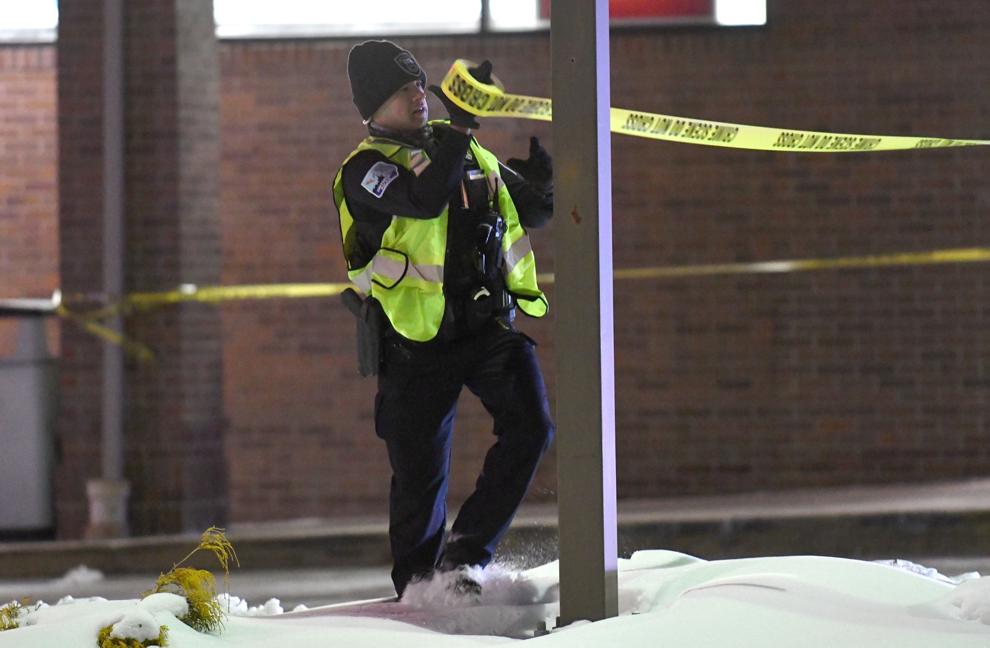 021821-nws-davenport-shooting-023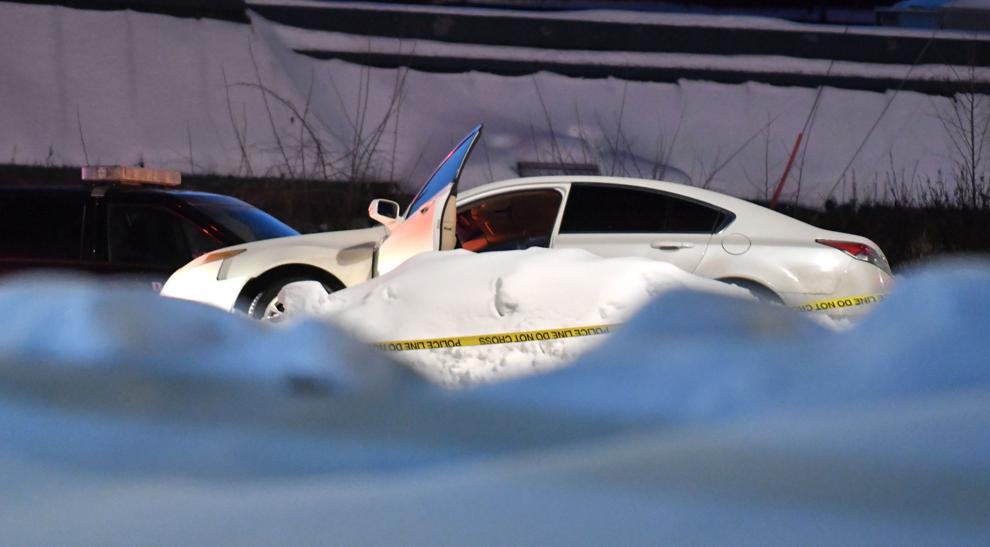 021821-nws-davenport-shooting-030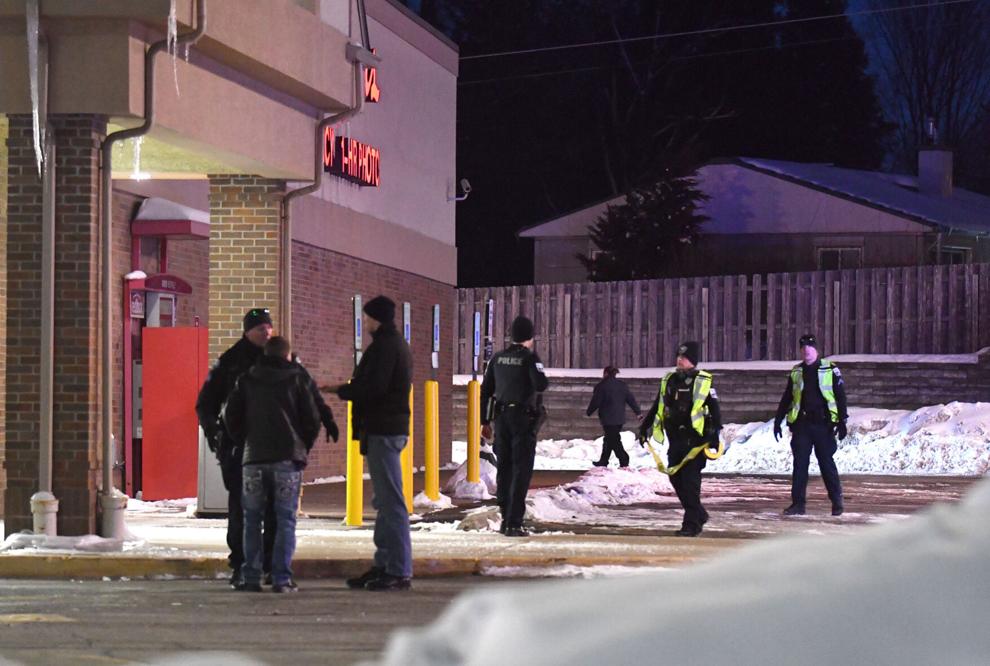 021821-nws-davenport-shooting-047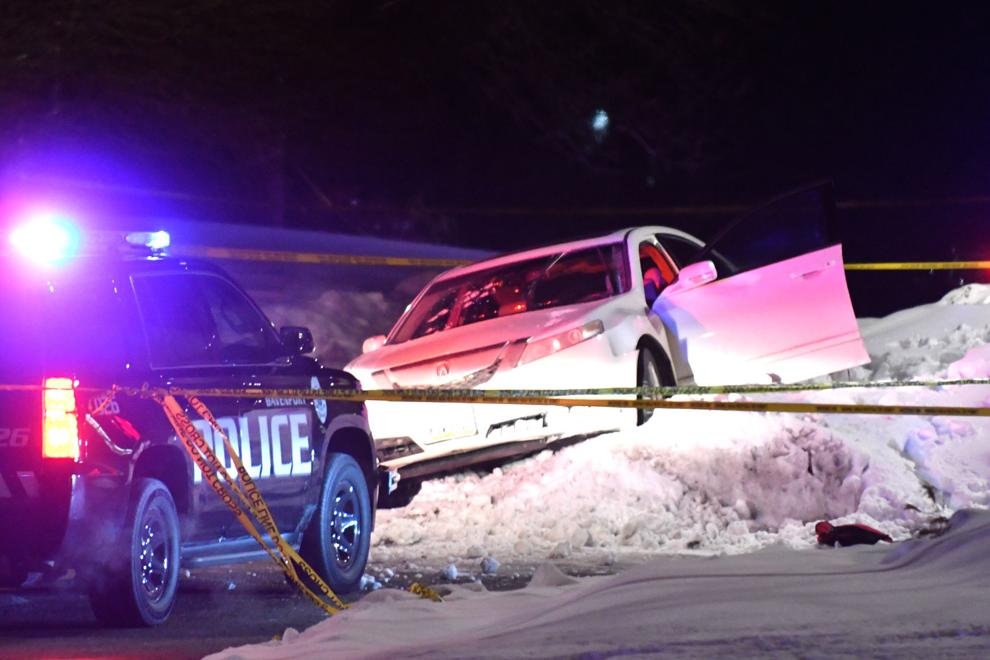 021821-nws-davenport-shooting-027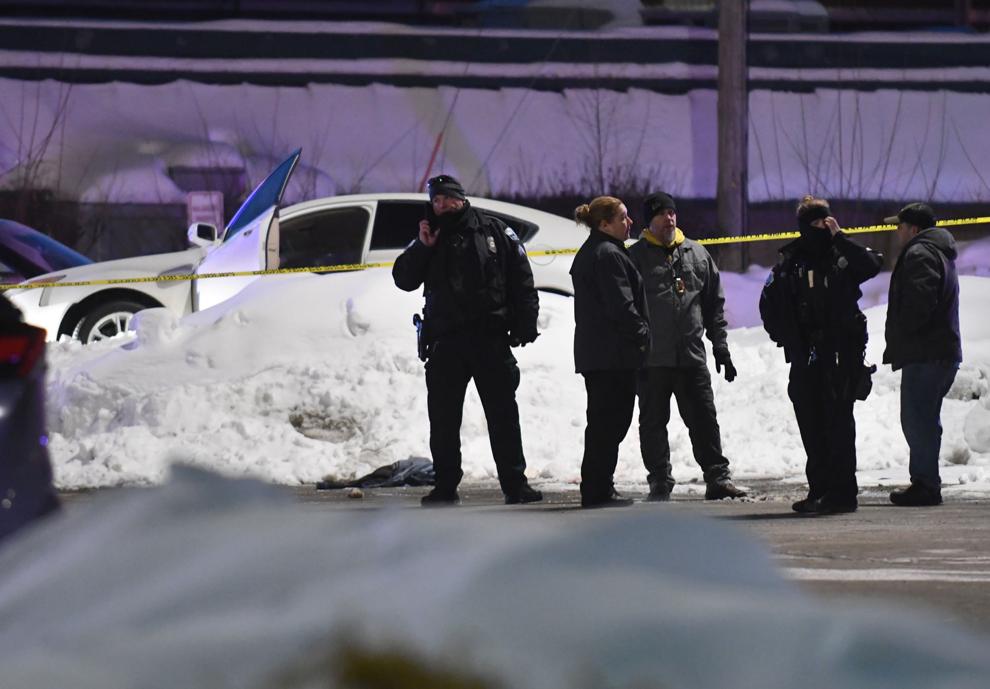 021821-nws-davenport-shooting-040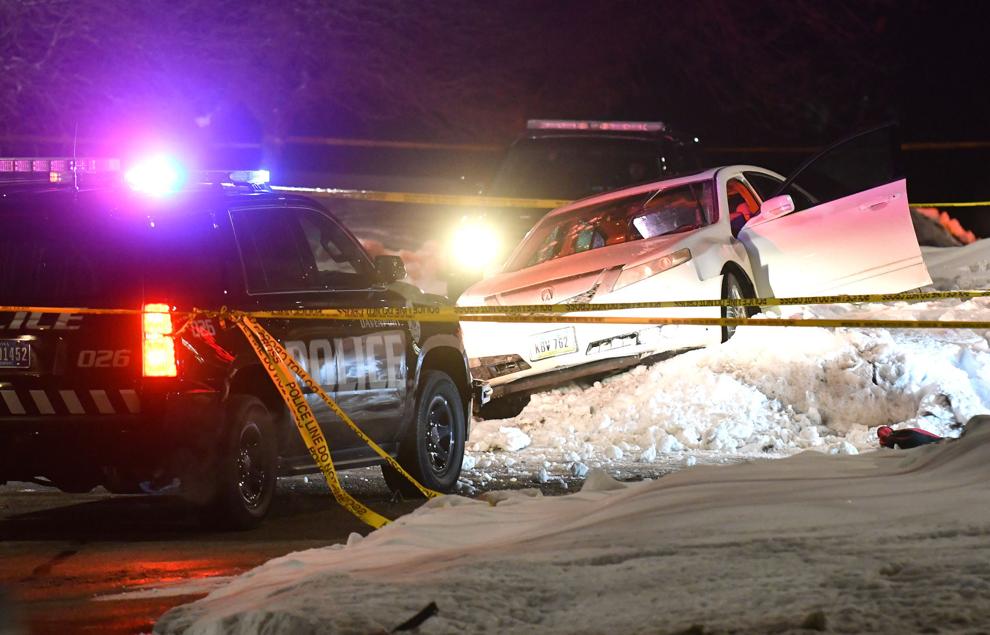 021821-nws-davenport-shooting-036