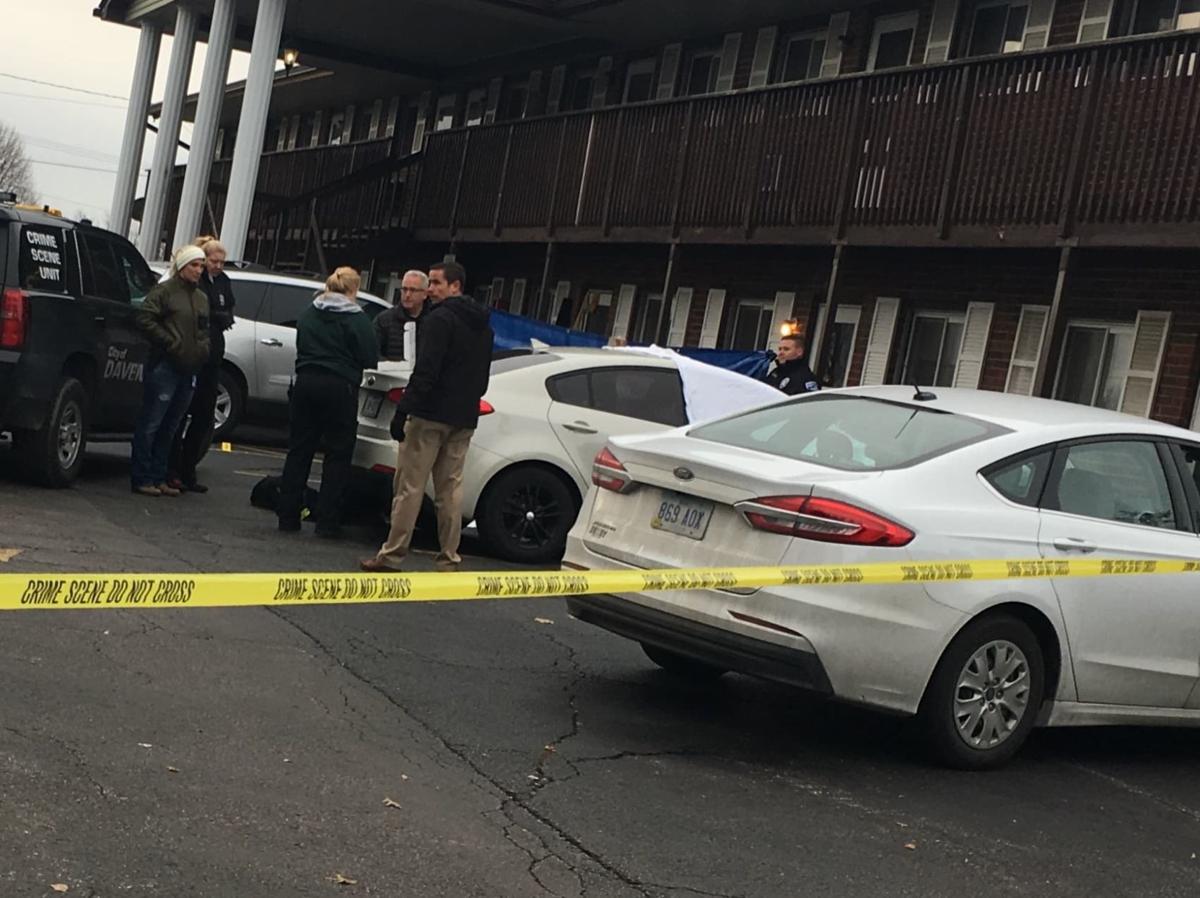 The Davenport Police Department said late Tuesday morning that officers were notified around 7 a.m. of a dead man in a vehicle in the 1900 block of West 40th Street.
You have free articles remaining.
The initial investigation indicates the death might be a suicide. Further details of how the man is believed to have died or who he is were not released. 
The case, however, is still under investigation, the department said. The police ask that anyone with information contact investigators at 563-326-6125 or through the mobile app entitled "CityConnect Davenport, IA" or "CrimeReports by Motorola".