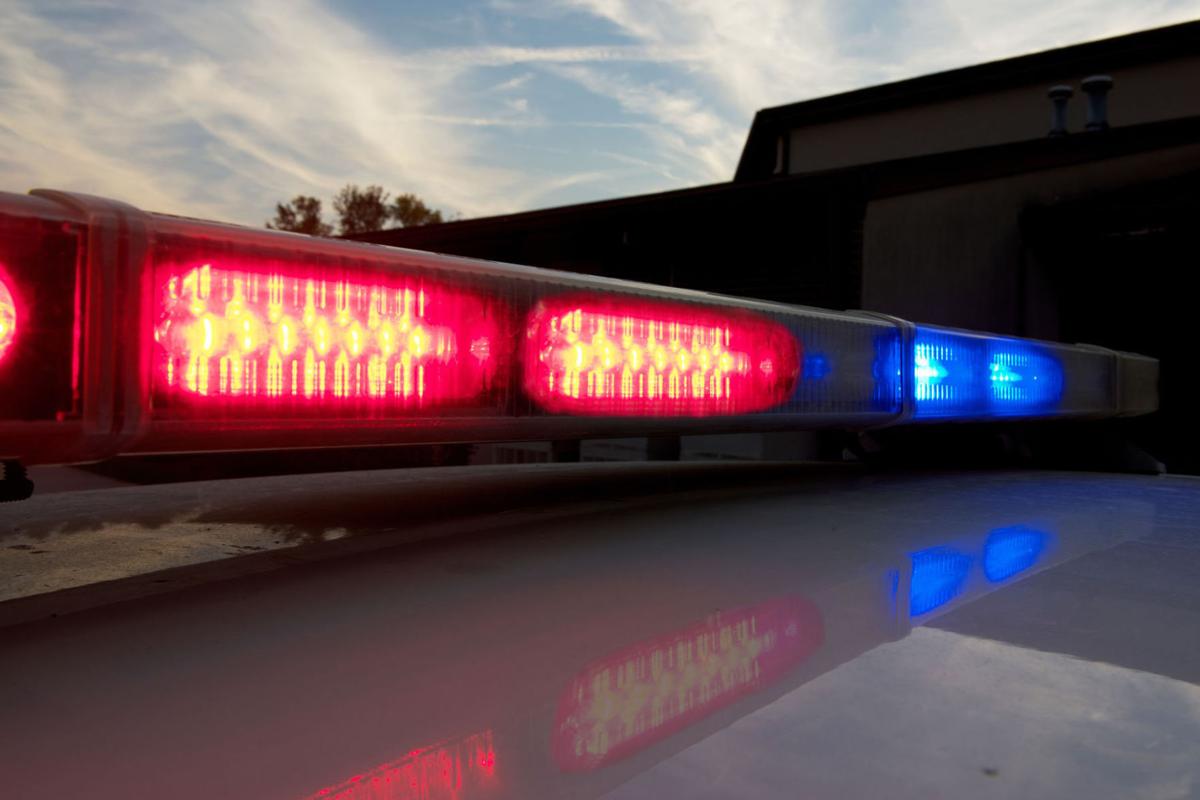 Josh Jones of Rockford, Ill., was operating one of the boats involved in the crash, and Elizabeth Jones of Rockford was a passenger. Josh Jones was taken to MercyOne Clinton Medical Center and has since been released, and Elizabeth Jones was airlifted to OSF Saint Anthony Medical Center in Rockford. She is in stable condition, according to an Iowa Department of Natural Resources conservation officer.
Conservation officers responded to the crash Sunday around 10:30 a.m., near river mile marker 542.
One boat had failed to maintain proper distance and hit and ramped the boat in front, the department said in a news release.
Conservation officers said all safety equipment was "properly in place on both vessels" and passengers required to wear personal flotation devices were doing so at the time of the crash.  Alcohol and drugs were not a factor.
U.S. Fish and Wildlife Service and the Illinois Department of Natural Resources assisted with the investigation.