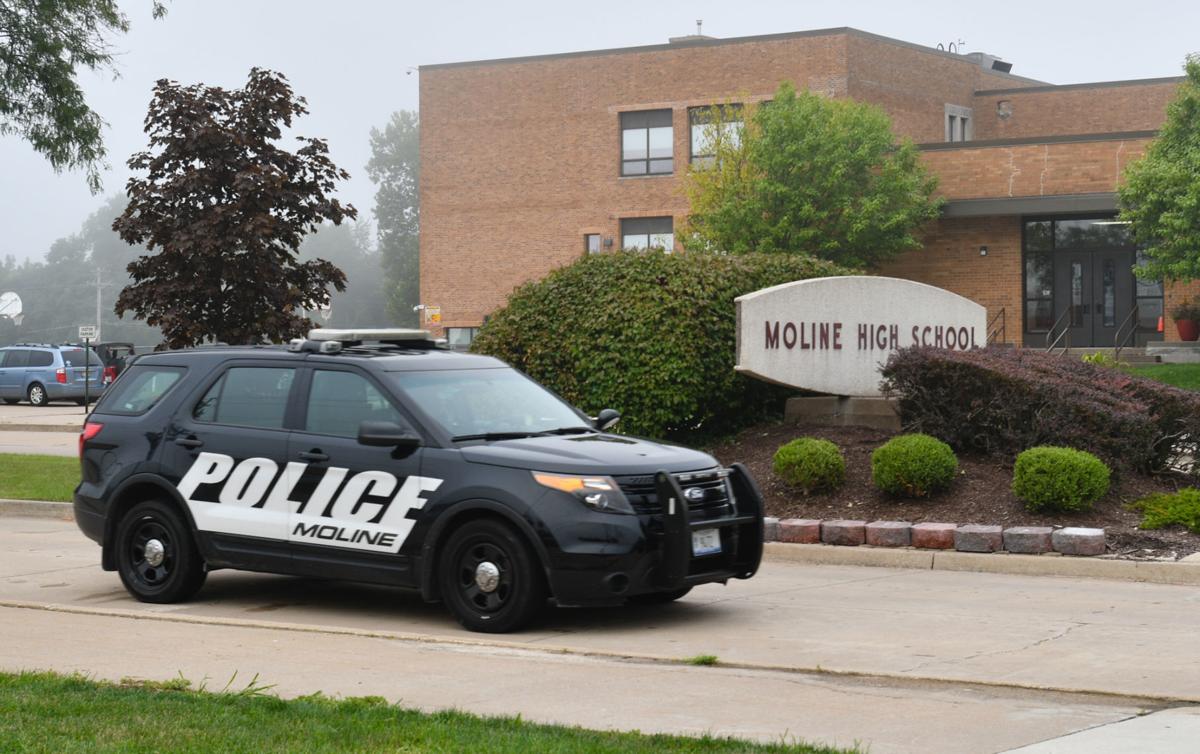 UPDATE: From the Moline Police Department — "As a result of that incident two students were taken to Unity Point-Rock Island for treatment of non-life threatening injuries that were a result of the physical altercation.
The investigation is ongoing and still in its early stages but we do know that two groups of students have been feuding the past several days and this was a result of that ongoing feud.
We are aware of social media reports regarding the possible furtherance of criminal activity between the two groups that was to occur today. We worked throughout the night to identify everyone involved and assess any ongoing threat.
We have investigated several social media reports and found that none of them were credible and each one was a result of second-hand information.
The Moline Police Department is working closely with the Moline School District and out of an abundance of caution there will be an increased police presence at the schools while we continue to investigate the root causes of disturbance.
Anyone with information regarding is asked to call Crime Stoppers of the Quad Cities at 309-762-9500 or the Moline Police Department Criminal Investigations Division at 309-524-2140."
---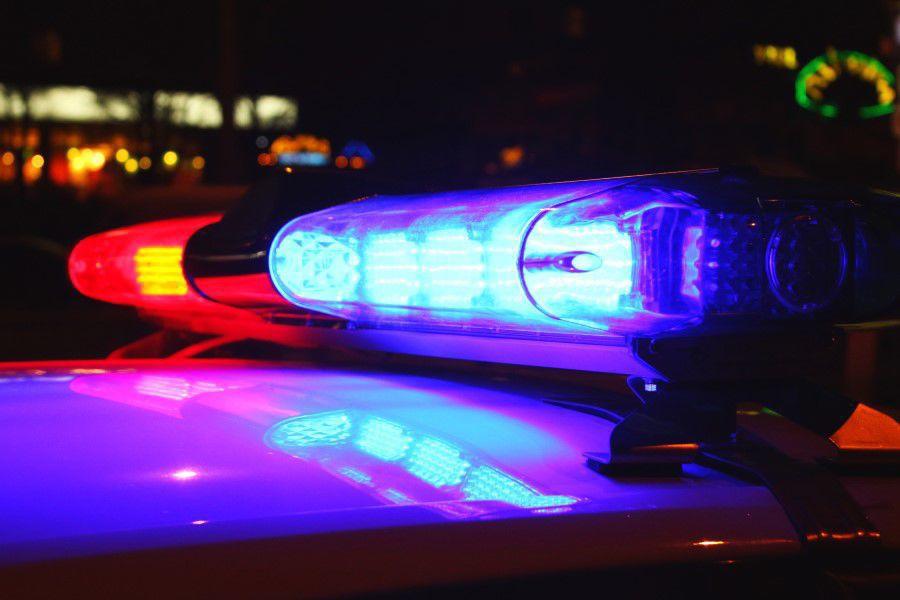 EARLIER REPORT: MOLINE — One person was hospitalized with a superficial wound, possibly caused by a gunshot, following a disturbance call Wednesday afternoon.
According to a press release from Detective Michael Griffin of the Moline Police Department, officers responded to calls of a large disturbance in the 25th Street and 16th Ave. area at 5:09 p.m.
When police arrived, they found a large number of people in the area and a wounded victim. The victim, whose identity has not been released, was transported to UnityPoint Health-Trinity Rock Island.
According to the dictionary, a superficial wound is a scrape, bruise, discoloration, or swelling in which the top layer of the skin is scraped off.
The release states that the incident is being actively investigated by the police, and that they are interviewing witnesses and collecting evidence.
The Illinois State Police also assisted with the incident.
Police are asking anyone with information to please contact the police department at (309)524-2140 or Crime Stoppers of the Quad Cities at (309)762-9500.