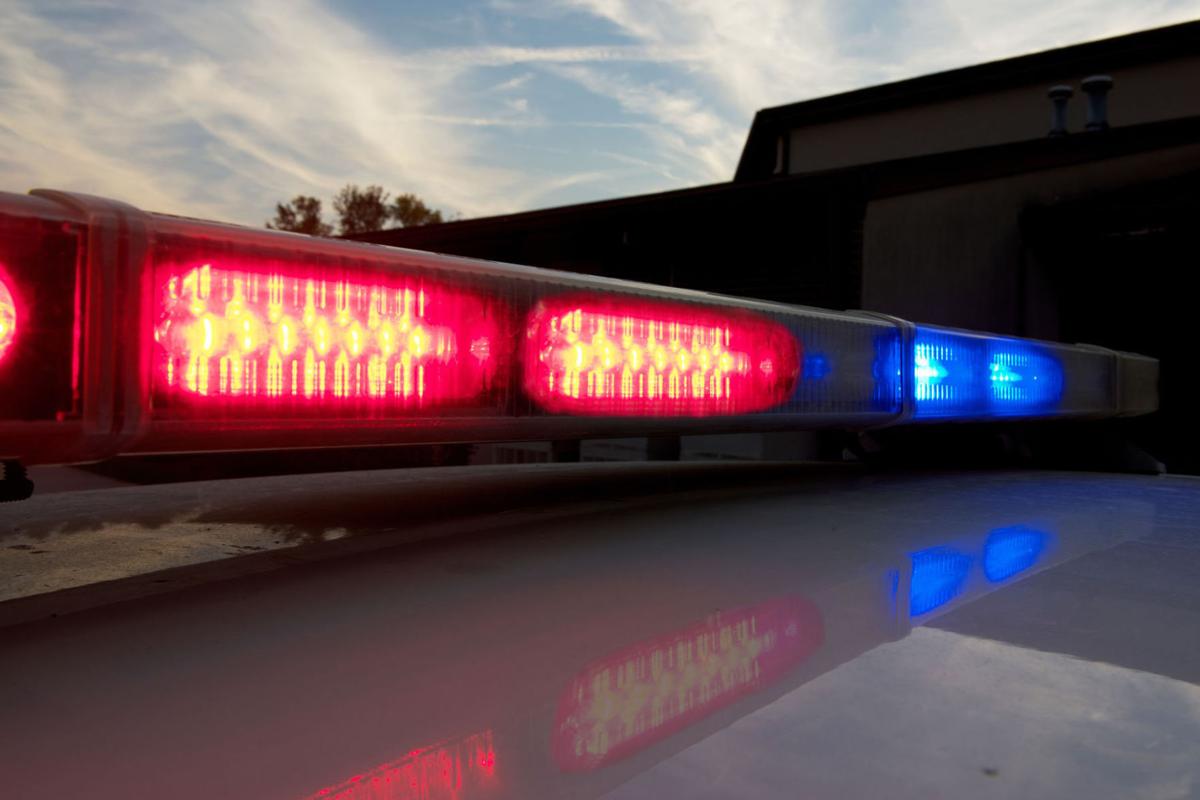 UPDATE: The man arrested has been identified as Tobias Hartsfield, 43, of Bettendorf. He faces charges of first-degree theft and first- and second-degree criminal mischief.
---
Earlier report: A naked man was spotted untying ropes atop a barge near the Interstate 74 new bridge construction in Bettendorf Sunday night, according to witnesses.
Eyewitnesses said that the man — who was nude — was walking along the barge around 7:50 p.m. when he started untying ropes and gesturing in a diving motion with his hands.
Allyssa Bryant and Aiden Lee, of Bettendorf, were hoping for a leisurely Sunday evening stroll down the Mississippi River Trail, near the Isle Casino Hotel, when they spotted the man.
"Look at that shirtless dude!" Bryant recalled saying.
"He's not shirtless — he's buck naked," Lee responded.
The man was untying ropes along the barge and pushing them into the river. He was also engaged in a "ritual-looking thing" with his hands, the witnesses said.
After a few minutes of confusion, Bryant, a Bettendorf High School student, called the police.
At least three officers showed up and apprehended the man aboard the barge. He appeared to be in his early 30s, according to eyewitnesses.
"This is definitely the weirdest thing I've ever seen," said Lee, an eighth-grader.
Eyewitness video appeared to show the suspect was a tall man. His motive is under investigation.
"It was not scary. I was just confused," said Bryant, who had first come to the riverfront to skateboard. "All we wanted to do was ride."
Sign up for our Crime & Courts newsletter
Get the latest in local public safety news with this weekly email.