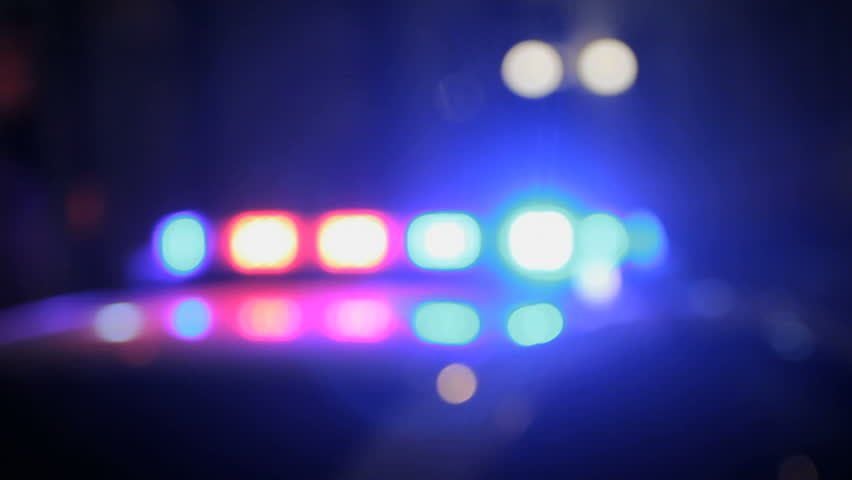 A Davenport man is dead after a shooting late Wednesday.
You have free articles remaining.
The Davenport Police Department confirmed 43-year-old Frederick Ewing was pronounced dead at Genesis Medical Center after being transported to that hospital by what police called "a private vehicle."
Police believe Ewing's death is tied to a report of gunfire at roughly 11 p.m. near the 1900 block of West 40th Street. While officers were on scene they were notified Ewing had been taken from the scene.
Detectives are following up on the incident. No further information is available at this time.