A Moline man on pre-trial release in both Scott and Rock Island counties was taken into custody after allegedly breaking into a Bettendorf home while fleeing police and claiming to be armed and have hostages. The event led to an hourslong standoff with authorities.
Christian S. Hicks, 27, surrendered to officers at about 11:55 a.m. Saturday after forcing his way into what turned out to be an unoccupied house in the 1600 block of Grant Street, according to police.
Hicks was taken to the Scott County Jail where he was being held on a $50,000 cash-only bond, and charges were pending as of Saturday afternoon, according to a news release.
Bettendorf police say an officer attempted to stop a vehicle without a license plate in the area of State Street and George Thuenen Drive. The 2016 Ford Fusion failed to stop and ran a red light at the intersections of 17th and State streets. The fleeing vehicle also ran a red light at the intersection of 17th and Grant streets, striking a motorcycle and a pick-up truck, according to a city of Bettendorf news release.
The driver of the fleeing vehicle, later identified as Hicks, fled the crash on foot and forced his way into the house near the intersection of 16th and Grant streets, according to the release. Once inside, police say Hicks claimed to have hostages and a gun and that he would harm the hostages if police attempted to enter the house.
Officers set up a perimeter and called the Bettendorf Police Department's tactical response unit. Officers in tactical gear could be seen late Saturday morning surrounding the house. Multiple agencies including the Iowa State Patrol, Scott County Sheriff's Office, and Davenport and LeClaire police departments also responded to the scene to assist, according to the release.
Authorities also blocked surrounding streets, including putting up barricades at Interstate 74 off-ramps at State and Grand Streets. Traffic through downtown Bettendorf reopened at about noon.
Crisis negotiators made contact and spoke with Hicks for approximately two hours, at which point he willingly surrendered to authorities and was taken into custody without incident, according to Bettendorf officials.
Police then searched the residence and determined no one was home at the time. 
"At this time, the investigation indicates that the suspect had no connection to the home or any of the residents," according to the city of Bettendorf news release. "It was determined that he had randomly entered the residence to flee police."
A 60-year-old motorcyclist from Bettendorf and a 68-year-old driver of the pick-up truck from Walcott were taken by ambulance to Genesis Medical Center East, Davenport, with non-life-threatening injuries.
The incident remains under investigation. 
Hicks is currently on pre-trial release out of both Scott and Rock Island counties.
In Scott County, Hicks is facing a charge of possession with the intent to deliver more than 5 grams of methamphetamine. The charge is a Class B felony under Iowa law that carries a prison sentence of 25 years.
The charge comes after a traffic stop by Davenport police on Dec. 1.
In connection with that case, Hicks also is charged with:
Violating Iowa's drug tax stamp law, a Class D felony that carries a prison sentence of five years.
Disarming a police officer, also a Class D felony.
Four counts of assault on a police officer. Each charge is a serious misdemeanor that carries a jail sentence of up to one year.
Possession of a control substance-methamphetamine, a serious misdemeanor.
A jury trial is scheduled for Sept. 19 in Scott County District Court.
A family member posted a $5,000 cash bond to have him released Feb. 18 from the Scott County Jail.
In Rock Island County, Hicks is facing charges of possession with the intent to deliver less than 5 grams of methamphetamine, resisting a peace officer and retail theft.
The drug charge is a Class 2 felony under Illinois law that carries a prison sentence of 3-7 years, while the resisting charge is a Class 4 felony that carries a prison sentence of 1-3 years. The retail theft charge is a Class 3 felony that carries a prison sentence of 2-5 years.
He was arrested on the retail theft charge on March 21, while he was arrested on the meth and resisting charges Monday. He was released from custody both times after posting bond.
A pretrial conference on the theft charge is scheduled for May 19 in Rock Island County Circuit Court, while a preliminary hearing on the drug and resisting charges is scheduled for May 17 in Circuit Court.
Hicks was released from the Iowa Department of Corrections on Sept. 25. He had been serving time in prison for third-degree burglary and first-degree theft convictions.
Photos: Police standoff with individual in downtown Bettendorf
050722-qc-nws-swat-03.jpg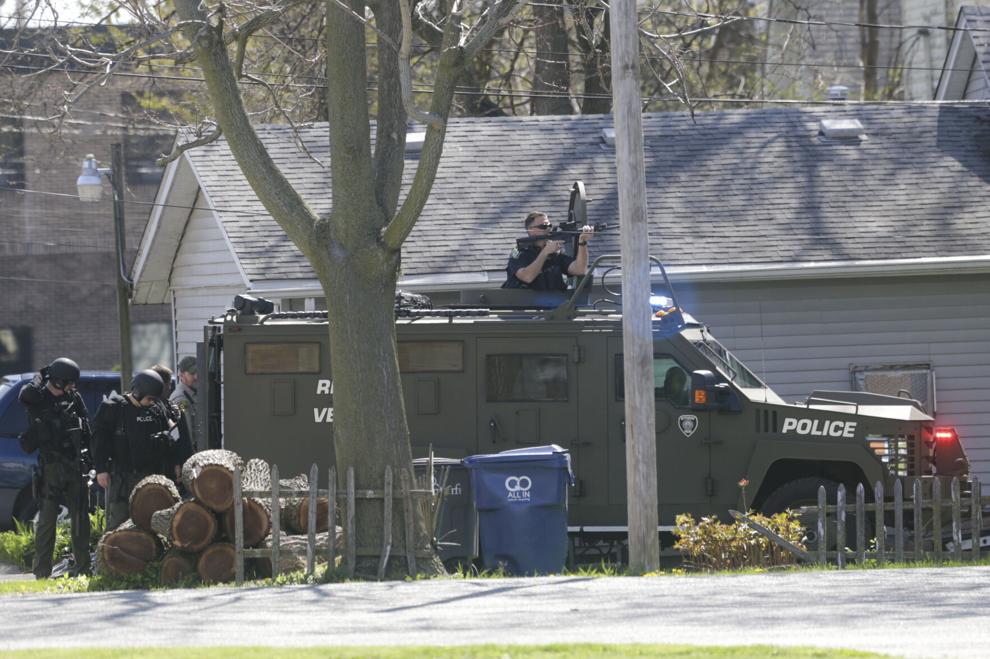 050722-qc-nws-swat-02.jpg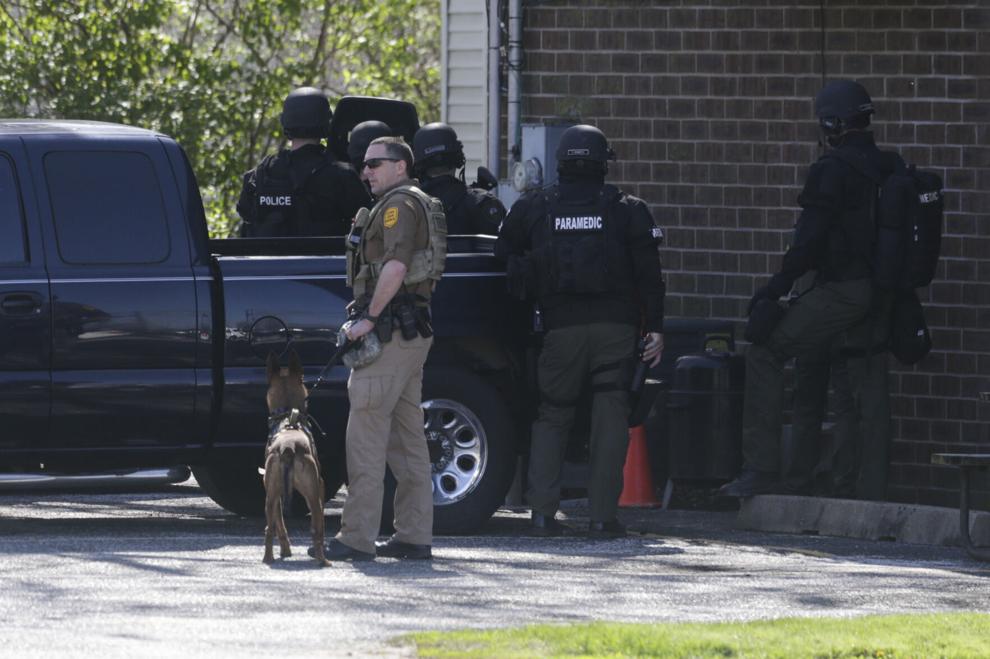 050722-qc-nws-swat-07.jpg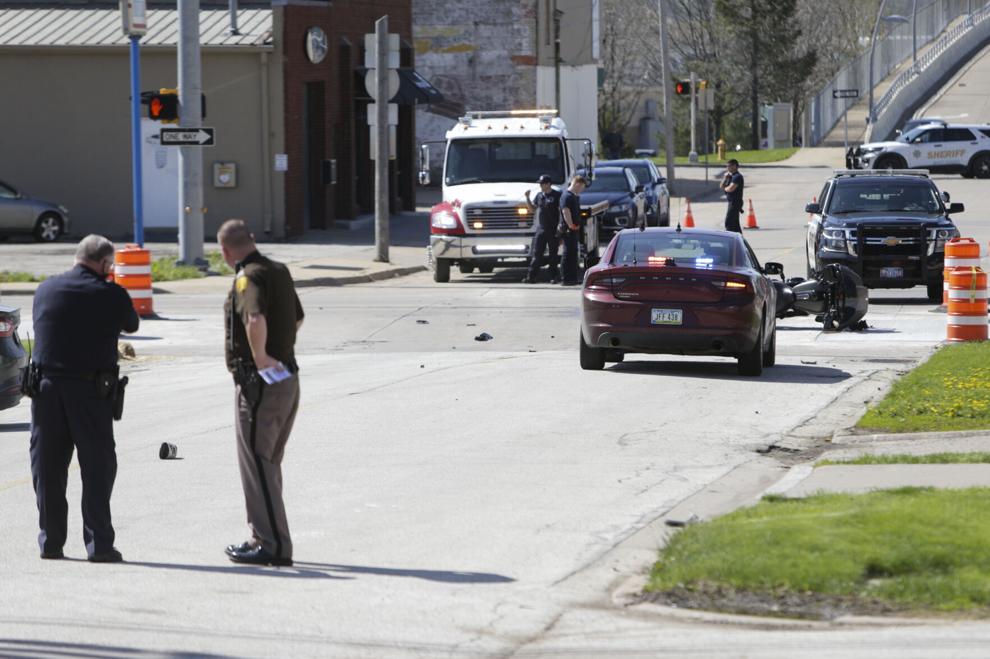 050722-qc-nws-swat-06.jpg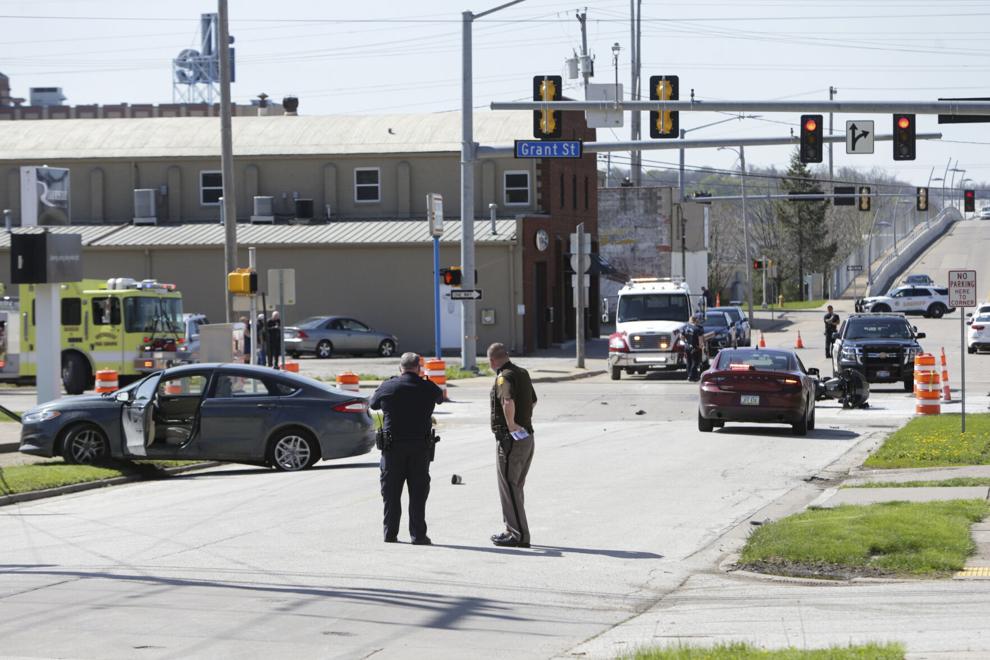 050722-qc-nws-swat-04.jpg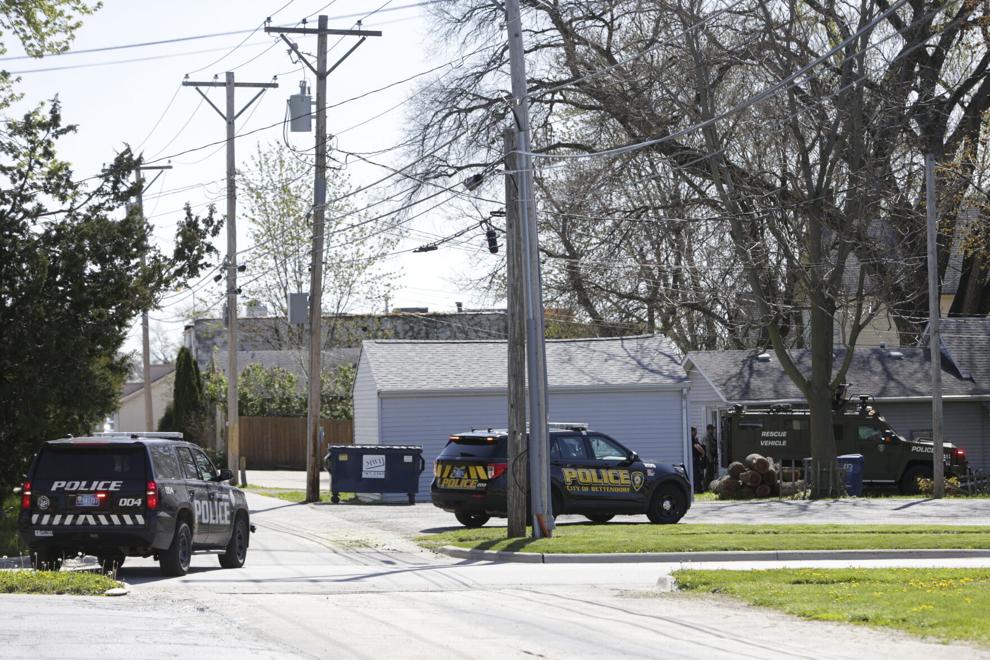 050722-qc-nws-swat-01.jpg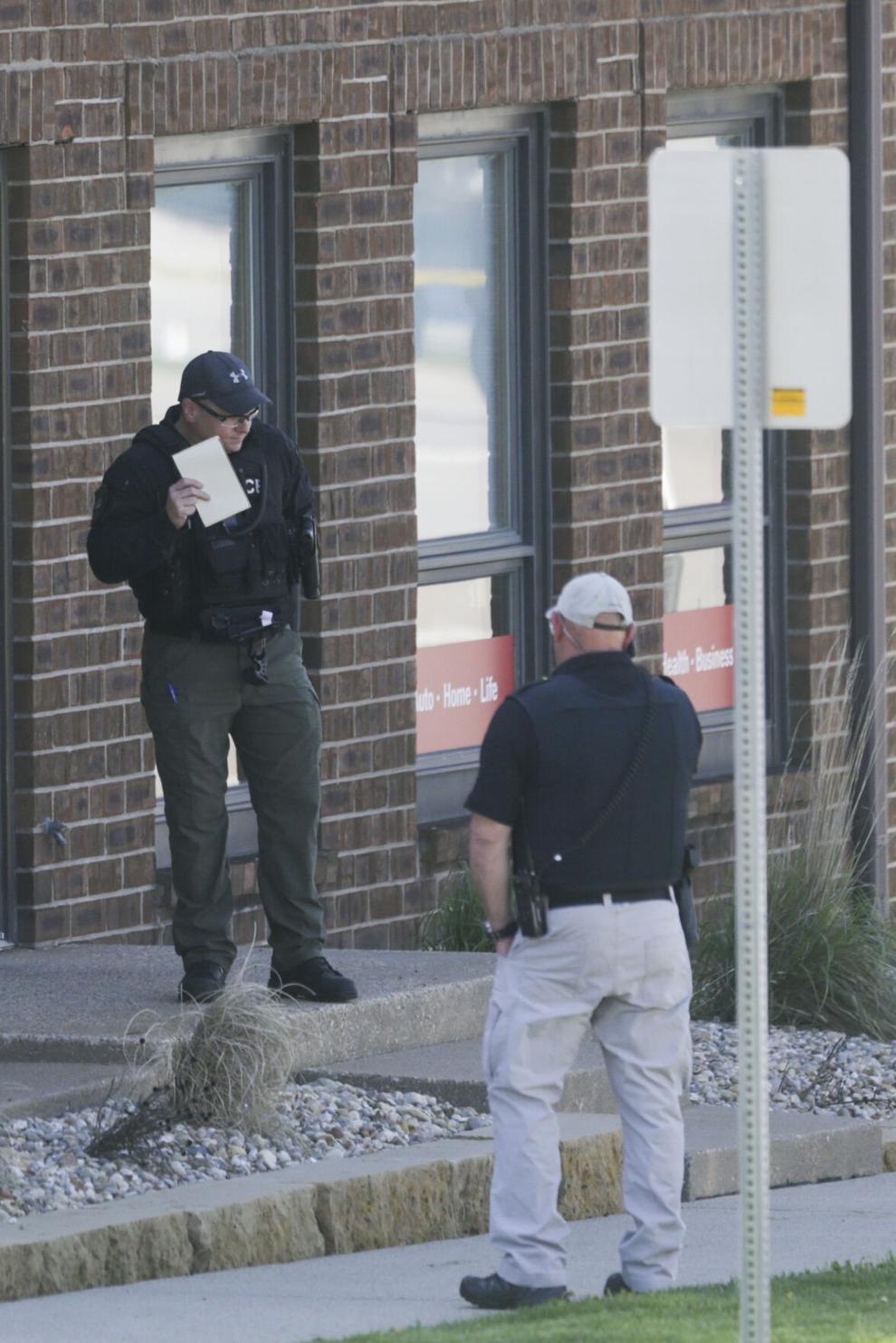 050722-qc-nws-swat-05.jpg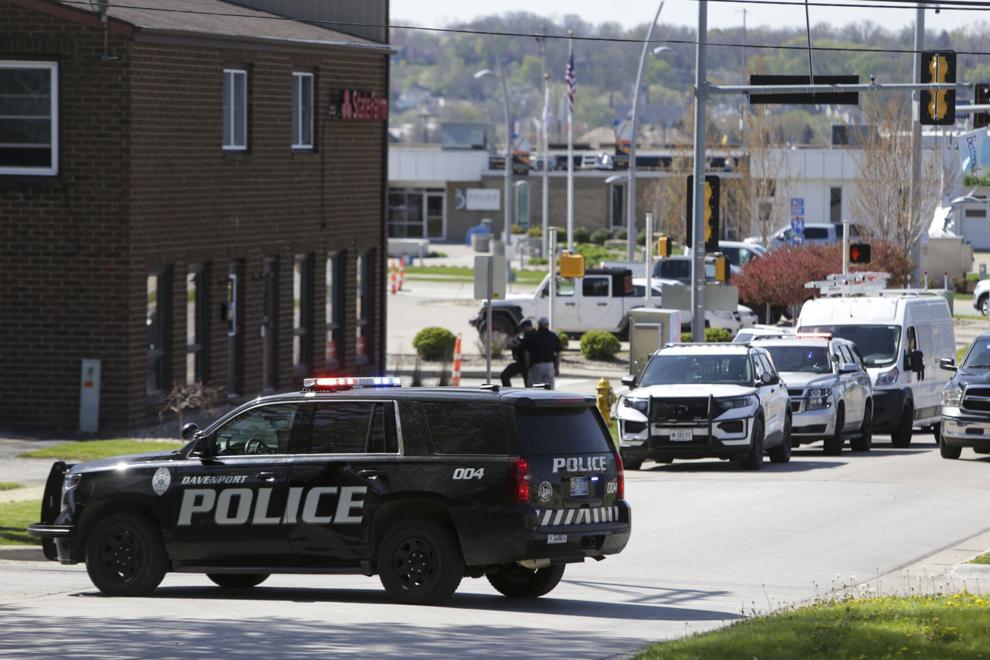 050722-qc-nws-swat-08.jpg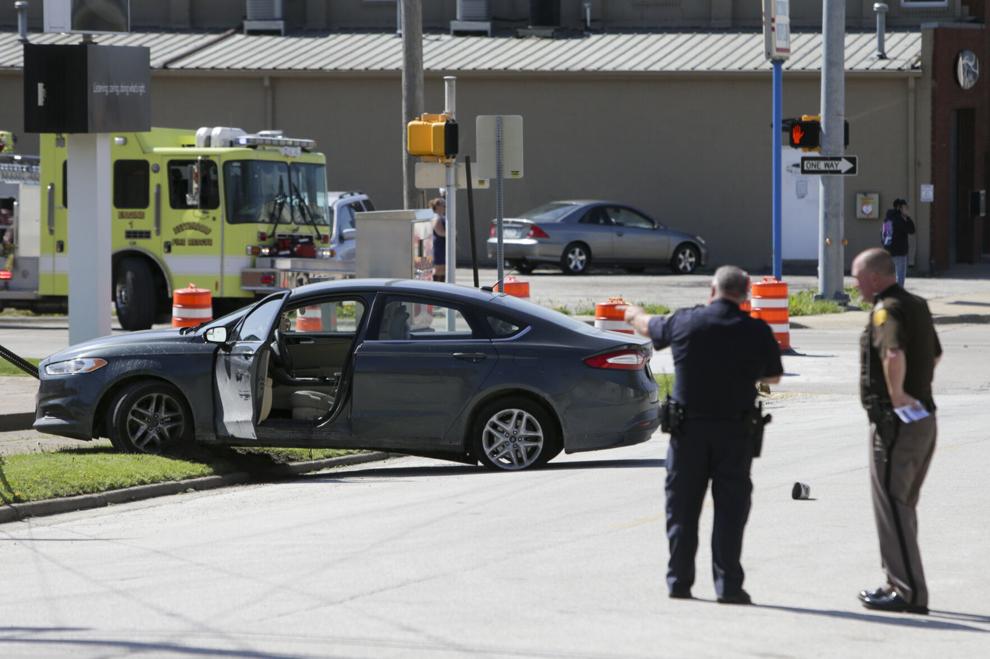 Bettendorf standoff 1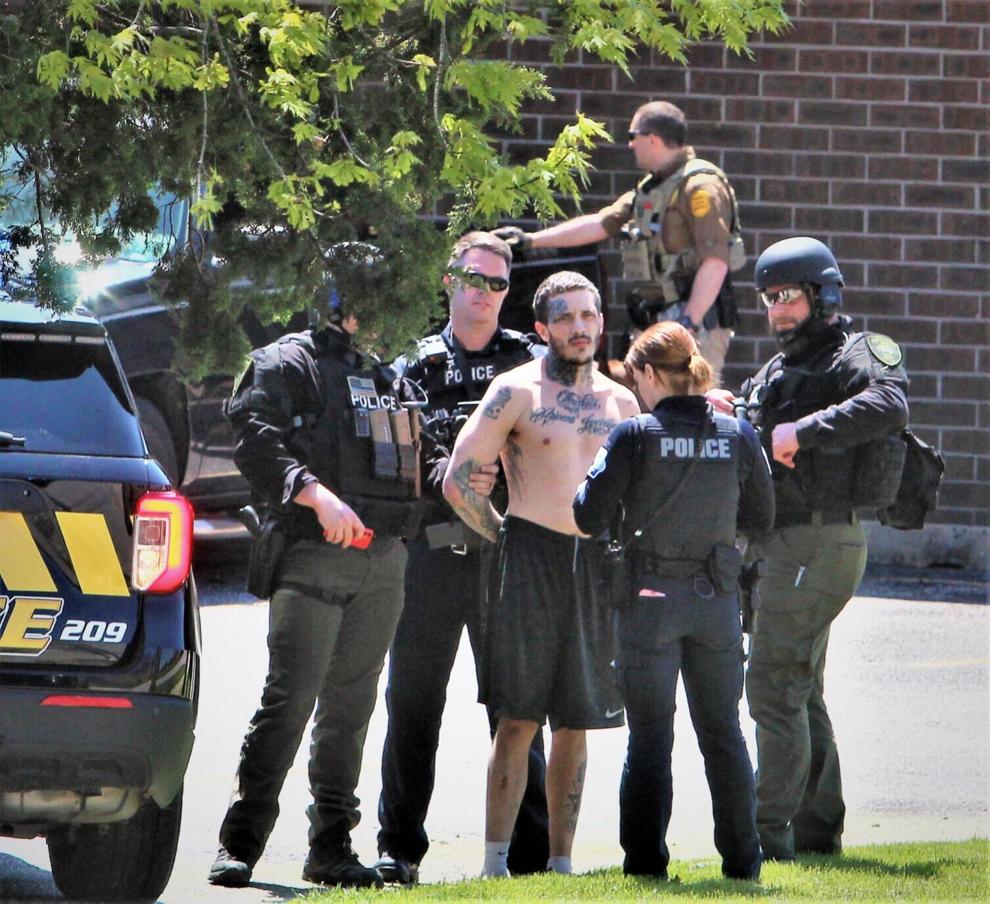 Bettendorf standoff 2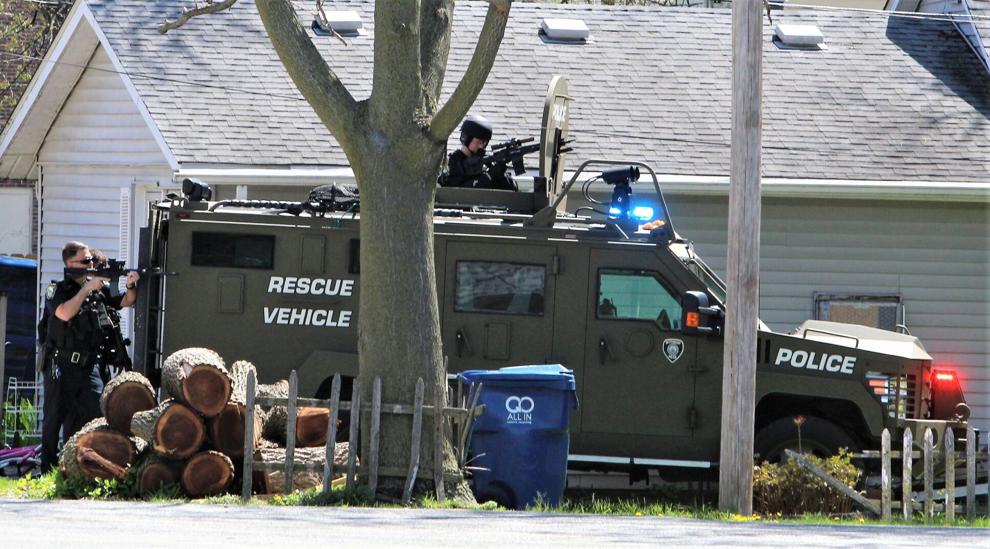 Bettendorf standoff 3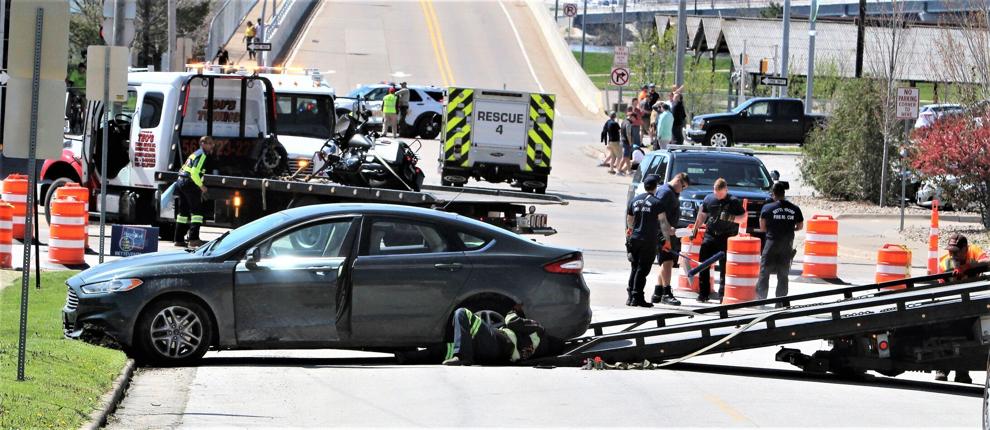 Bettendorf standoff 5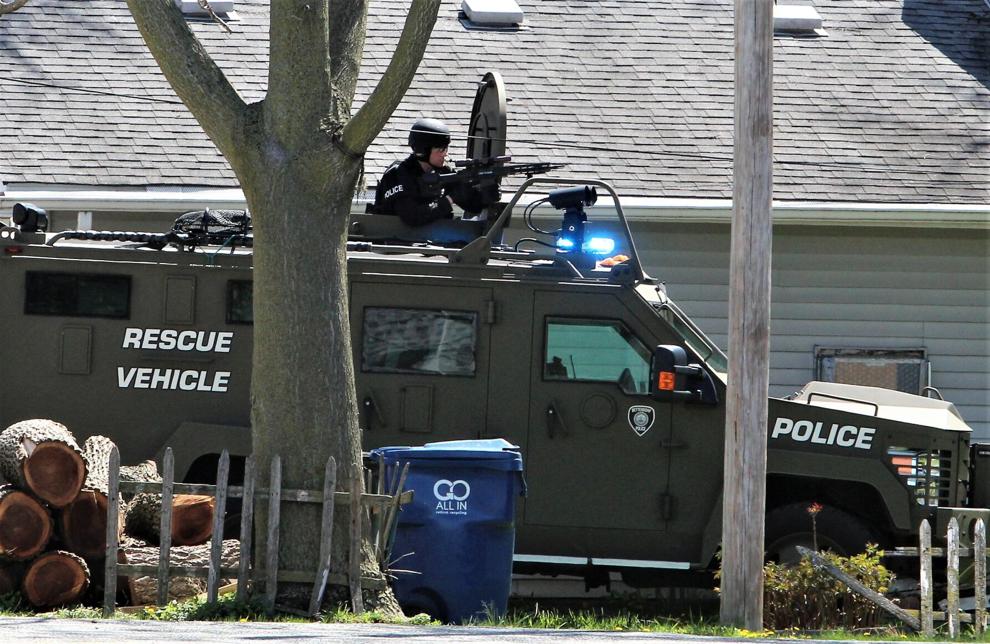 Bettendorf standoff 4