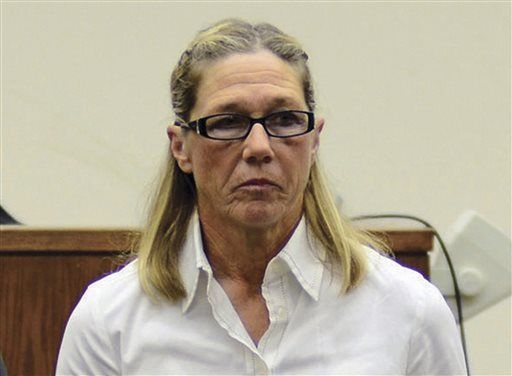 DIXON, Ill. — A documentary about a former comptroller who admitted to stealing nearly $54 million from a northern Illinois city will be shown several more times next month.
You have free articles remaining.
Rita Crundwell is serving a 20-year prison sentence after pleading guilty to stealing the money over two decades to support a lavish lifestyle and a nationally renowned horse-breeding operation.
Sauk Valley Media reports the 71-minute film called "All the Queen's Horses," will be shown at the Historic Dixon Theatre March 3 with four free showings. It features interviews with forensic accountants, equestrians, attorneys, government officials and local residents.
Prosecutors say Crundwell began depositing Dixon's money in a secret bank account in January 1991. Investigators say the money deposits continued until her arrest in April 2012, months after the FBI began monitoring her transactions.