Davenport firefighters battled a fire at 6205 S. Concord St., Davenport, on Thursday night. Firefighter were dispatched to the home at 10:56 p.m.
The fire engulfed the one-story, single-family, pressed-board house that was built in 1940, according to the online records of the Scott County Assessor.
Officials reported one person suffered minor injuries working to get others out of the house. Officials did not know how many people were in the home when the fire broke out. The injured person was taken to Genesis Medical Center-East Rusholme Street, Davenport, for treatment.
As there are no fire hydrants in that area along the Mississippi River, Davenport firefighters called for mutual aid from Blue Grass and Buffalo fire departments which responded with tanker trucks.
A water tank also was set up from which firefighters could draw water for their hoses.
Officials did not have a cause late Thursday, and the structure appeared to be a total loss.
011119-Fire-Follow-001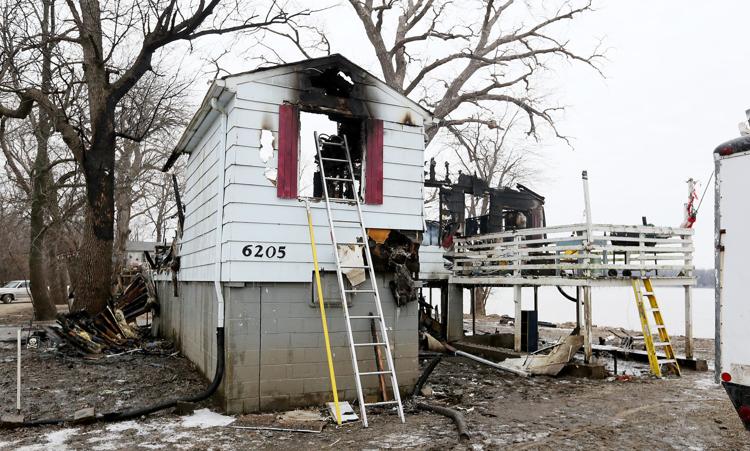 011119-Fire-Follow-002
Concord Street house fire 1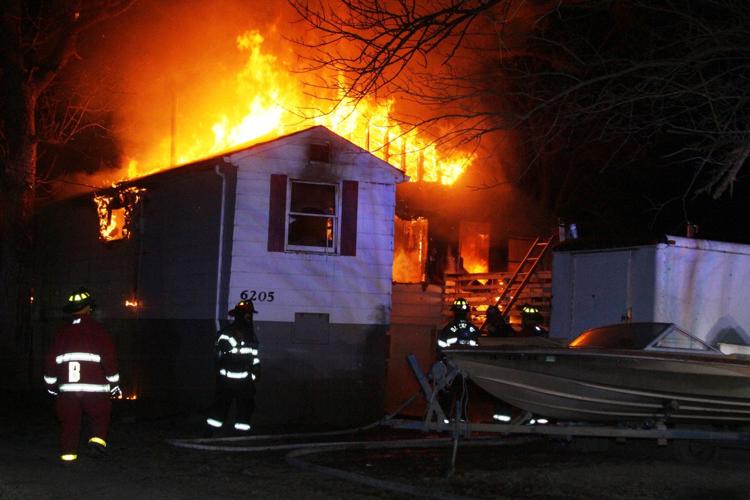 Concord Street house fire 4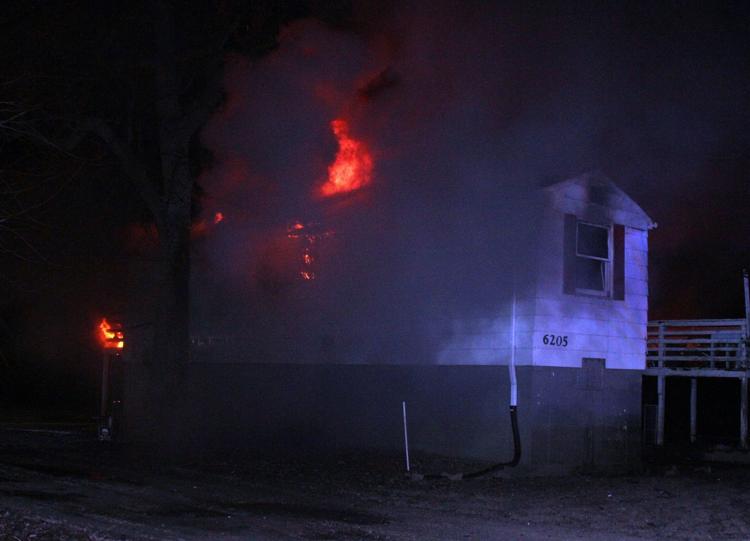 Concord Street house fire 3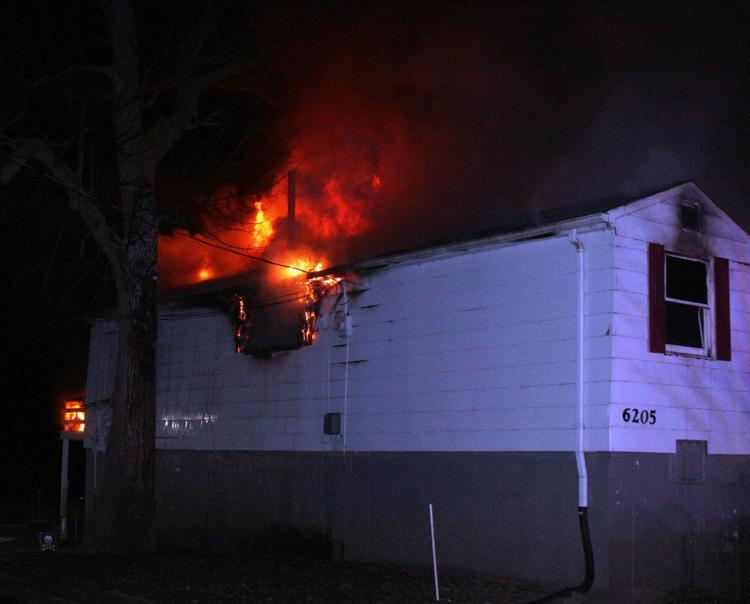 Concord Street house fire 2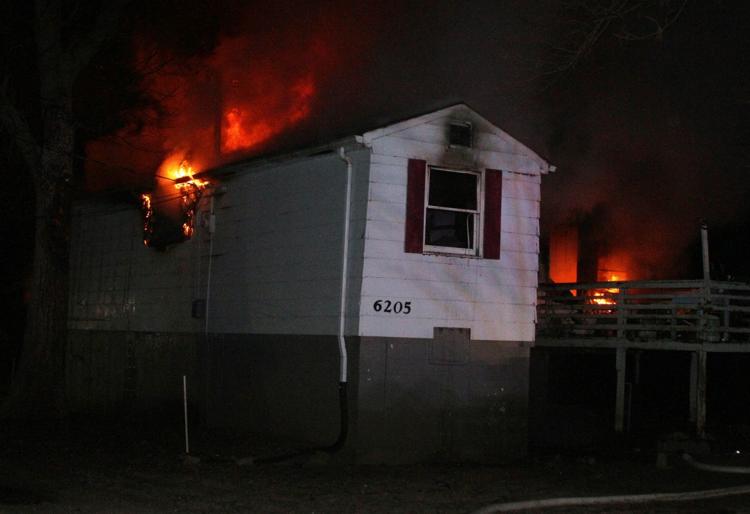 Concord Street house fire 6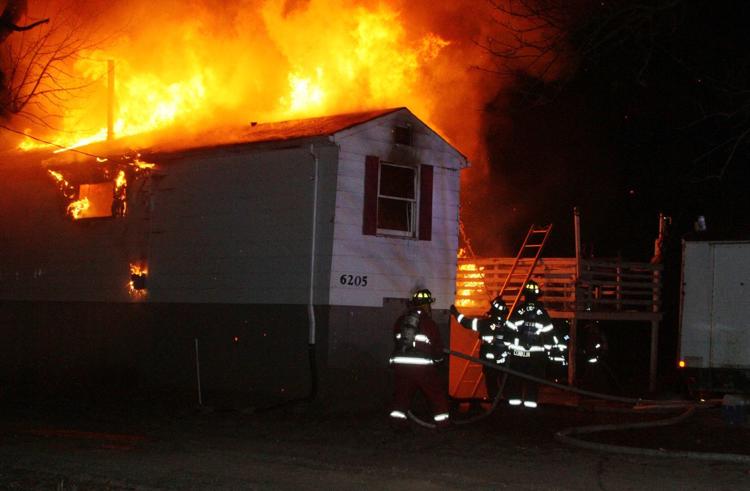 Concord Street house fire 5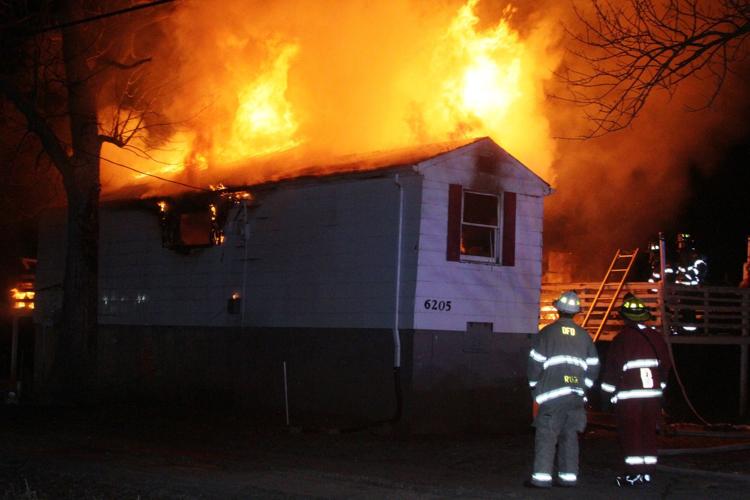 Concord Street house fire 7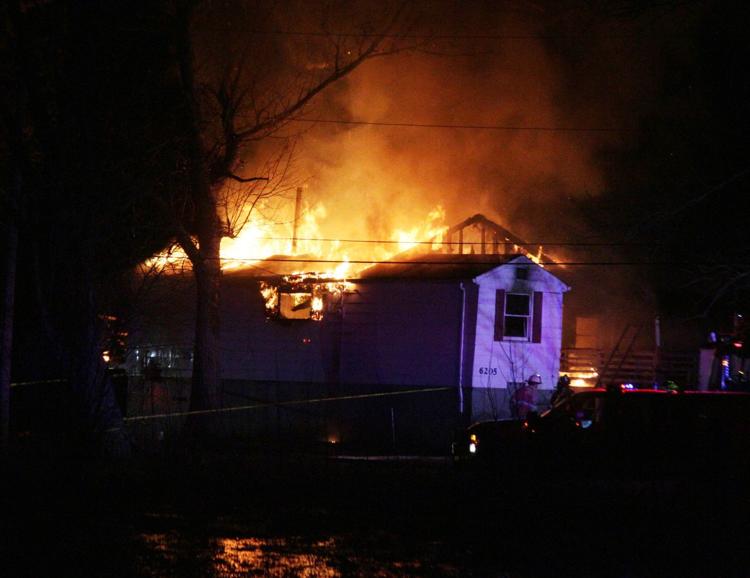 Concord Street house fire 8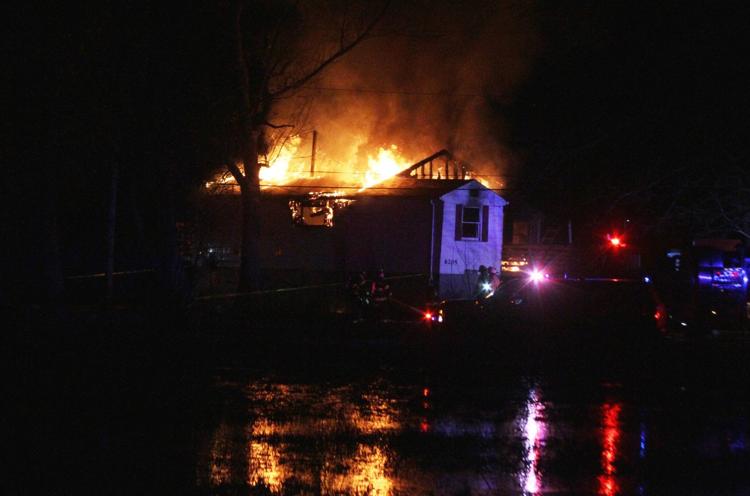 Concord Street house fire 11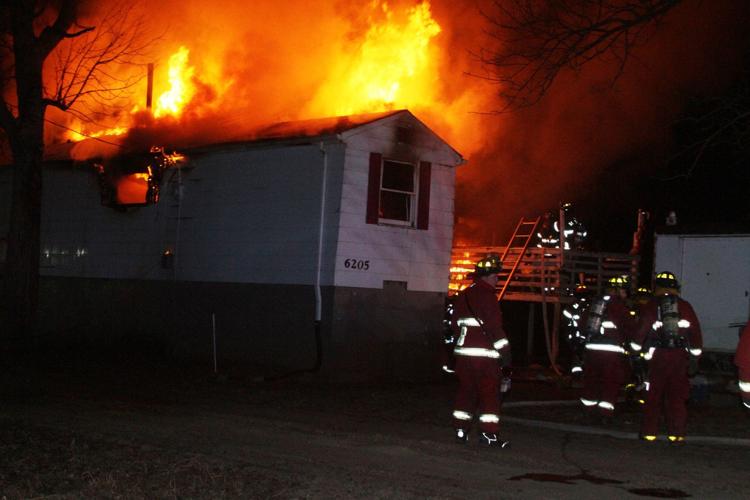 Concord Street house fire 10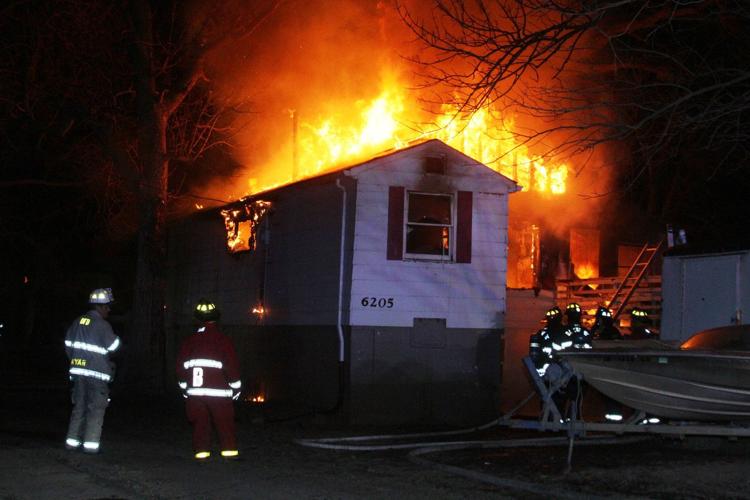 Concord Street house fire 9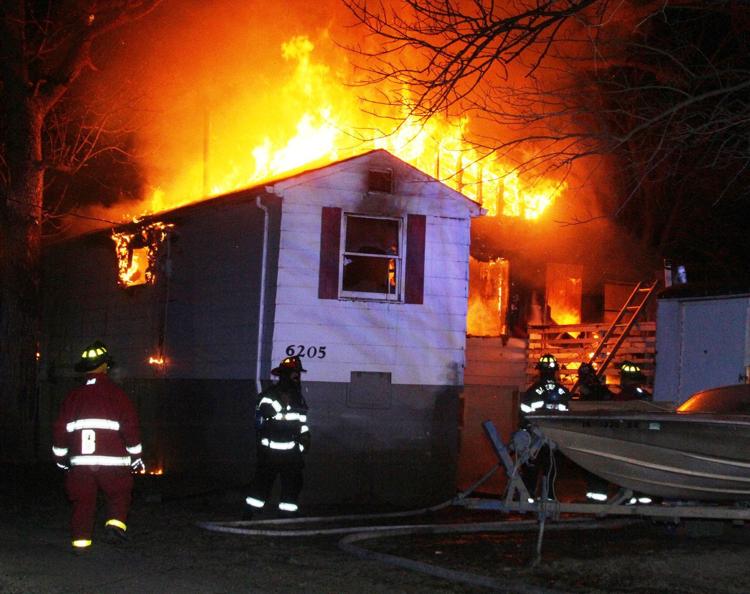 Concord Street house fire 14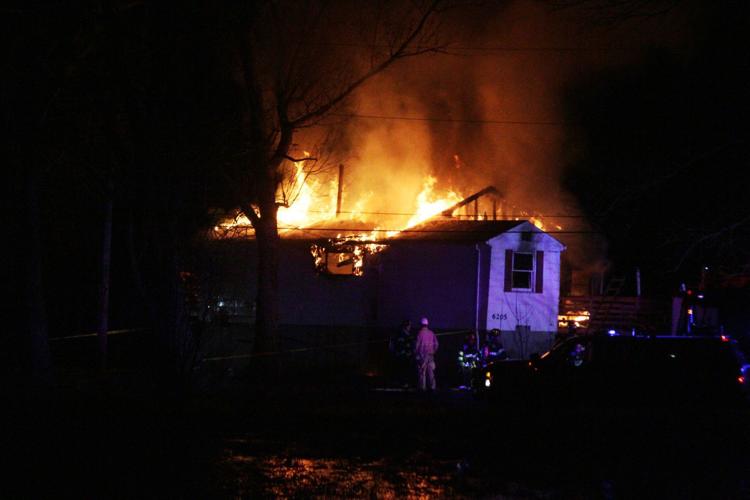 Concord Street house fire 13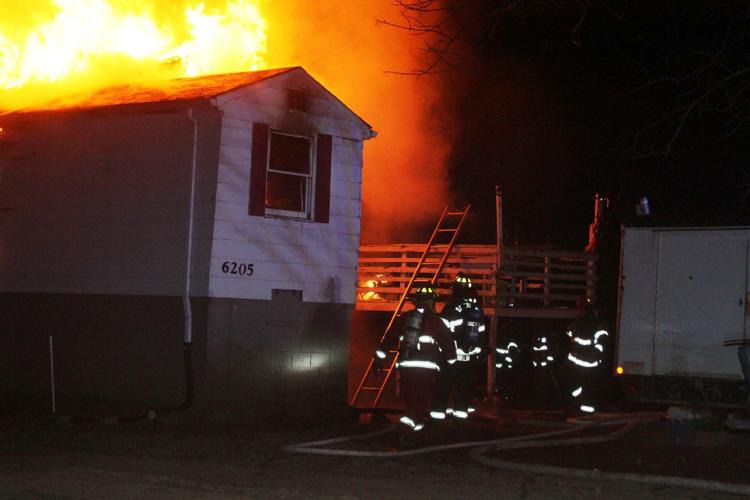 Concord Street house fire 12