A Davenport native assigned to Marine Barracks, Washington D.C., known as 8th and I, is one of twelve Marines who are joining other service members as Honor Guard for the casket of President George Herbert Walker Bush, who is lying in state at the Capitol Rotunda.
Lance Cpl. Justin Gillaspie, 21, who has been assigned to 8th and I, the oldest post of the Marine Corps, since Aug. 17, 2017, has been in a Marine for just less than two years. He will celebrate his two-year anniversary on March 6.
Talking to the Quad-City Times on Tuesday, Gillaspie said he and the other six members of his 7-member team were dressed and ready at 6:30 p.m. Eastern Standard Time to practice and go on their 12-hour shift at 10 p.m.
"We have a full 12-hour shift," Gillaspie said. "We rotate out every half hour."
He and the other 11 Marines to serve as honor guards were selected by command, he added.
Asked how he felt about partaking in such an honor, Gillaspie said, "I haven't thought too much about it.
"It hasn't completely soaked in," he said. "It's certainly a huge honor to be able to do. I imagine that at some time in the future it'll be something I look back on and talk about."
A member of each branch of the armed forces — Marines, Army, Navy, Air Force and Coast Guard — surrounds the casket.
Justin said after the Marine Corps he will return to Davenport where he will be a police officer, like his dad, Jason Gillaspie, who has been a Davenport cop for 17 years.
"My wife and I are so proud of him," Jason Gillaspie said of his son. "We couldn't be more proud of the things he's done in the just under two years he's been in. Just to be assigned to Marine Barracks, Washington D.C., 8th and I, is an honor in itself."
Jason Gillaspie said his son called him and told him what he was going to be doing, so his dad was in front of the television watching.
"It seems like he's always doing something interesting out there in Washington," Jason Gillaspie said.
Justin said that his dad supports his choice of careers at the Davenport Police Department.
"He's always been very supportive of everything I've done," Justin said.
George H. W. Bush, 41st President of the U.S., died Friday at the age of 94. He served as president from 1989 to 1993.
George HW Bush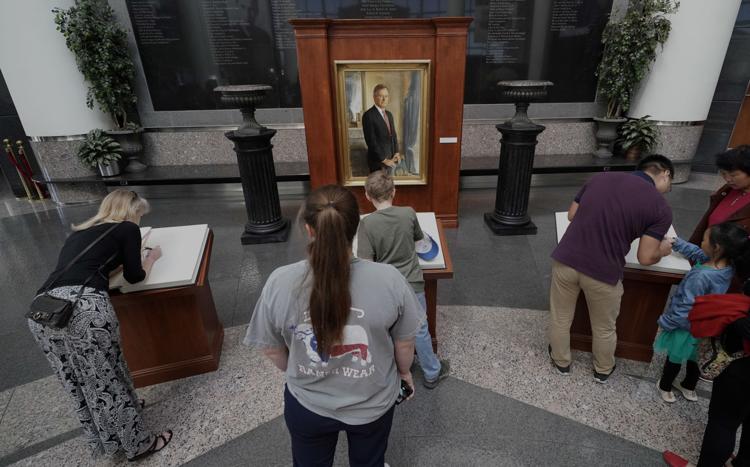 George HW Bush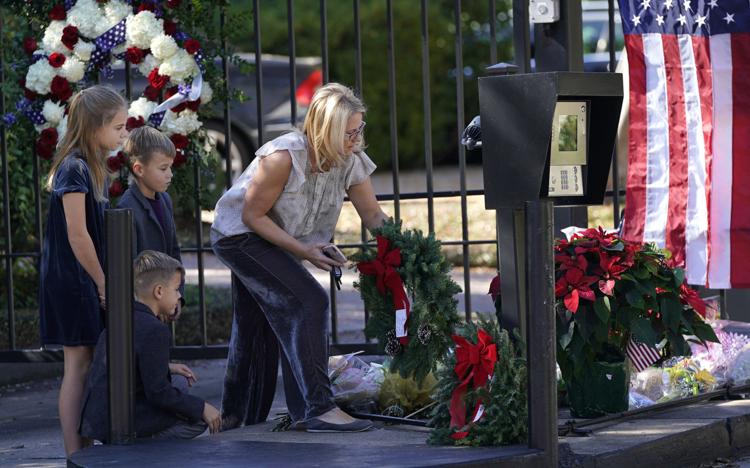 George H.W. Bush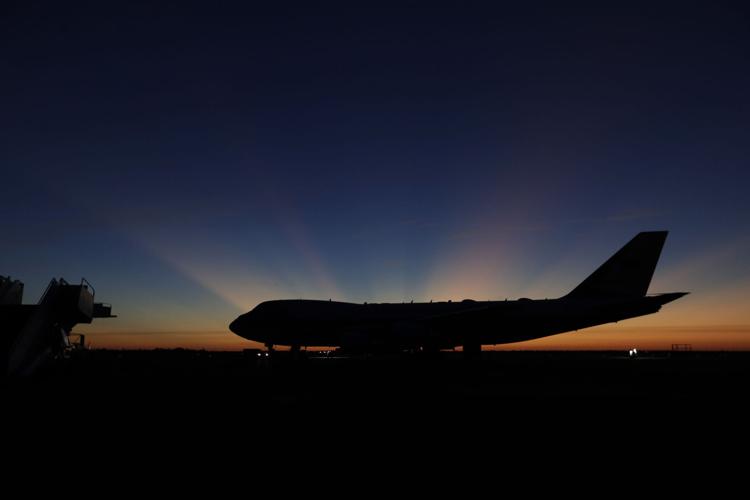 George HW Bush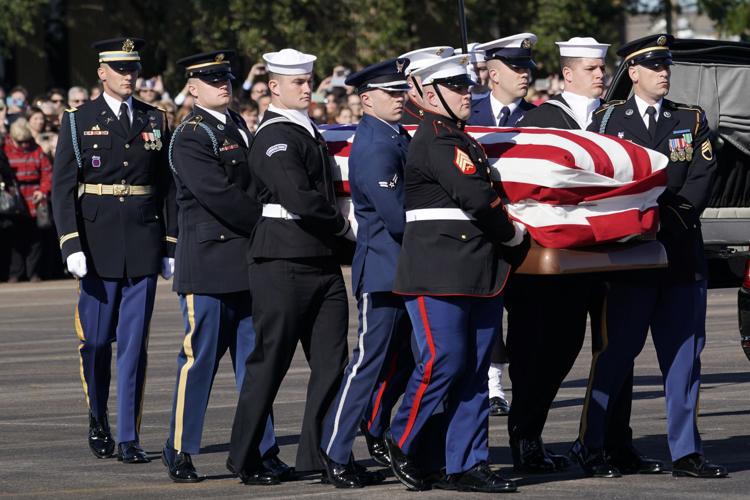 George HW Bush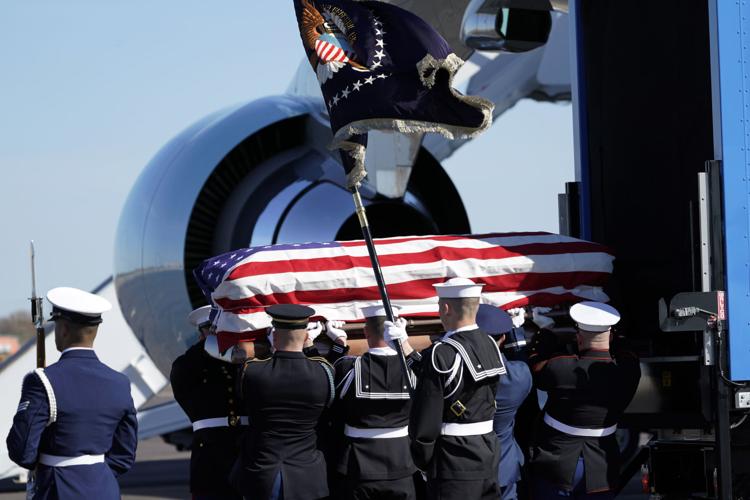 George H.W. Bush
George H.W. Bush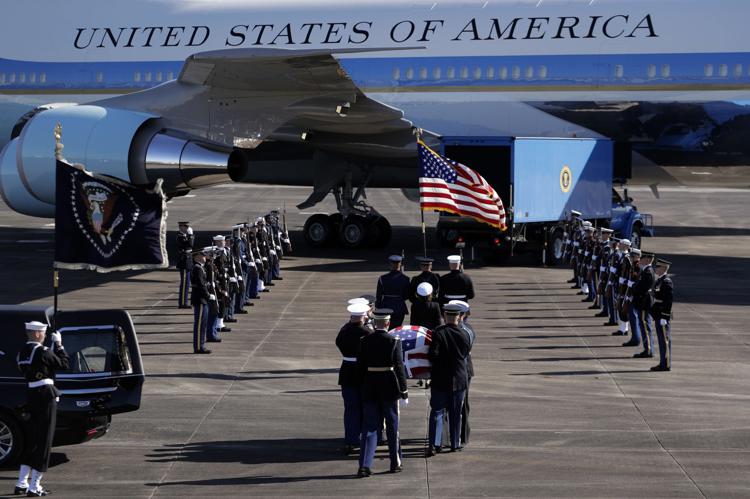 George HW Bush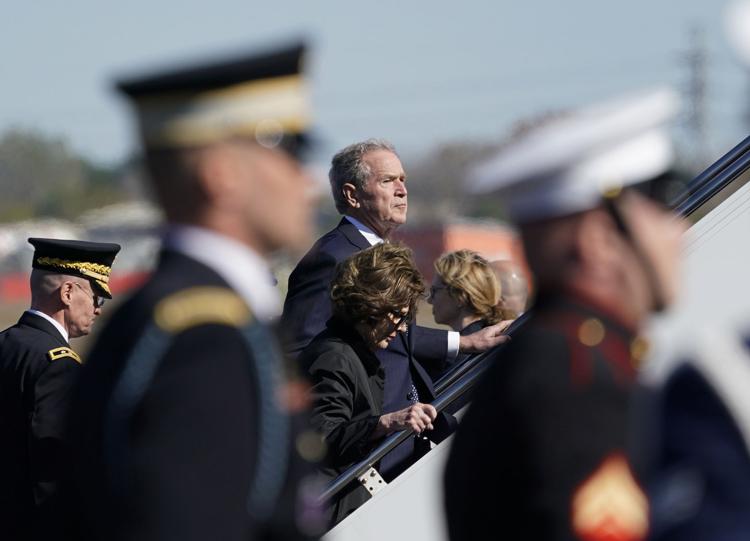 George HW Bush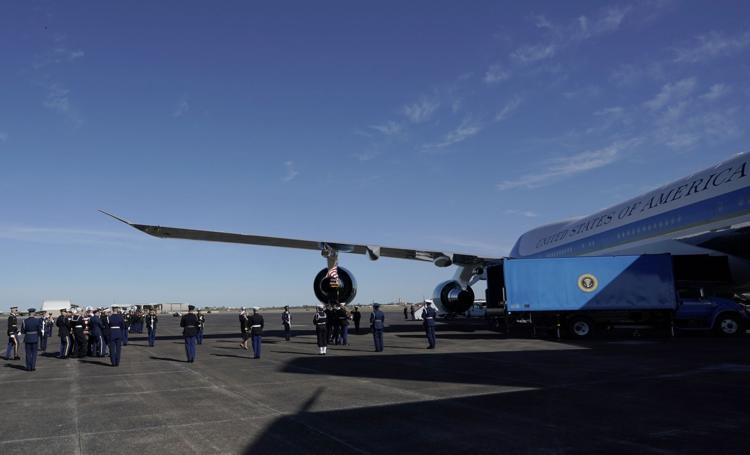 George HW Bush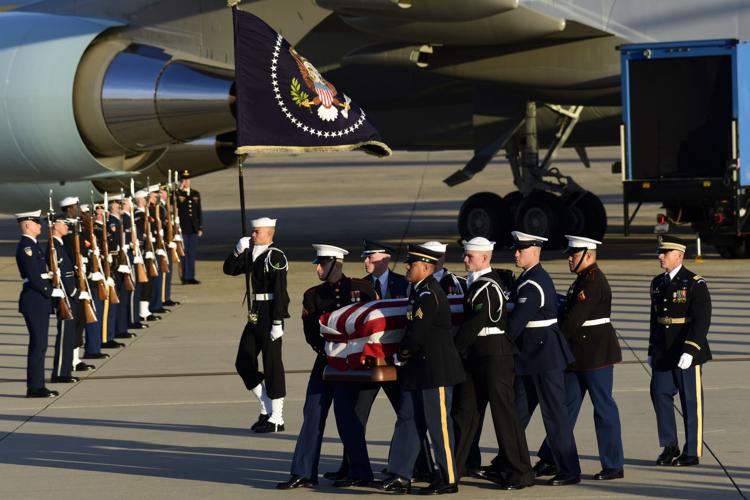 George HW Bush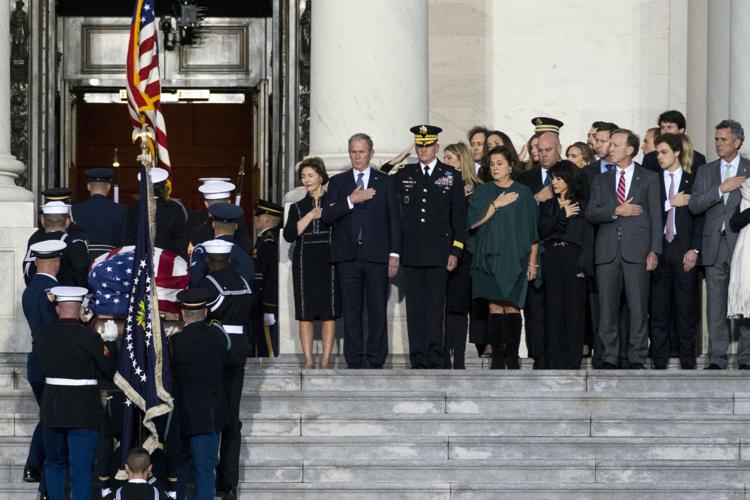 George HW Bush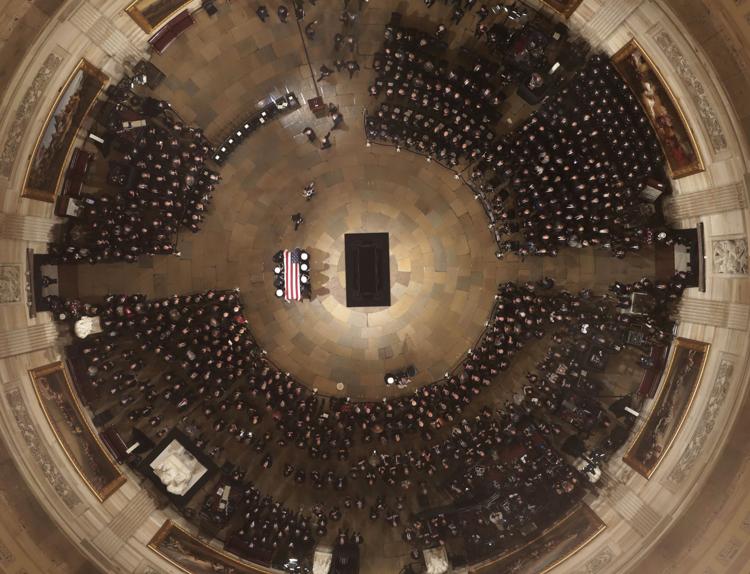 George HW Bush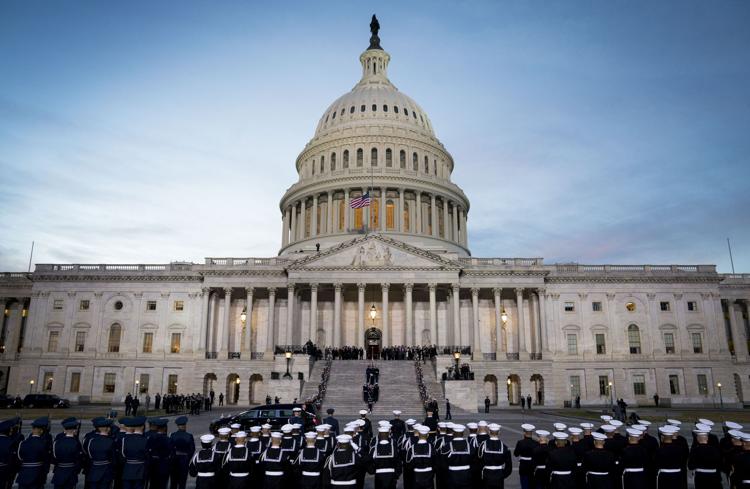 George HW Bush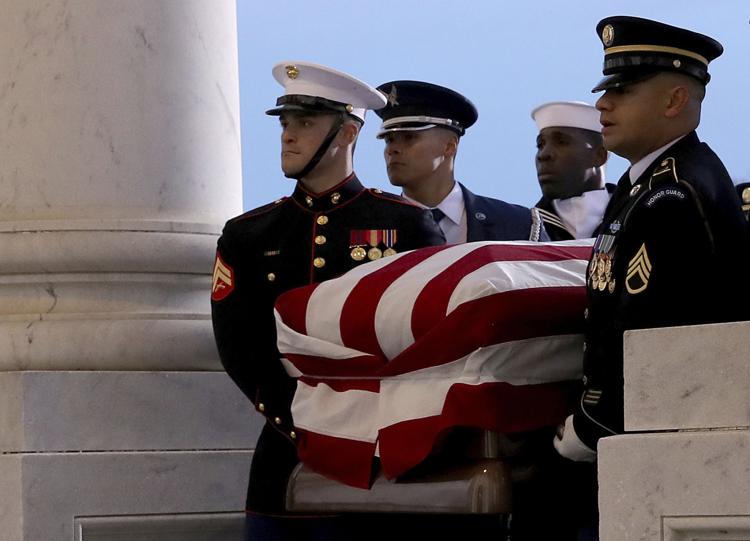 George HW Bush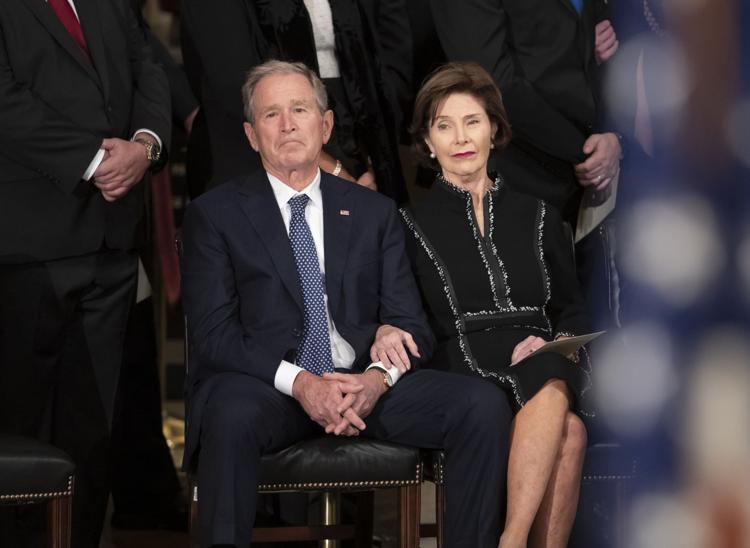 George HW Bush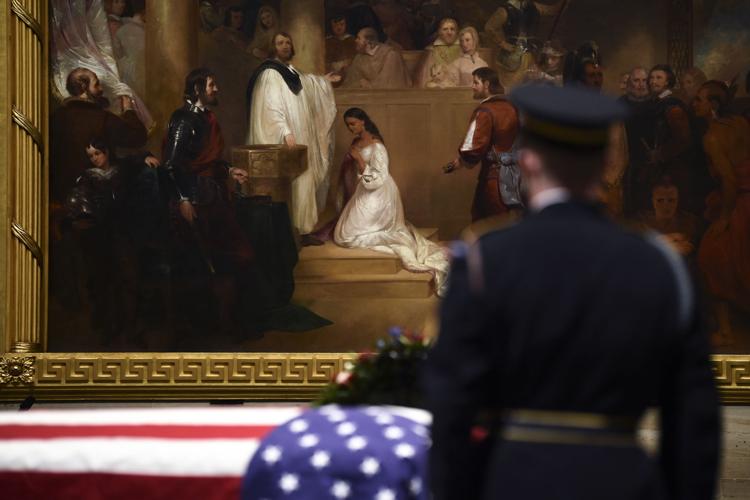 George HW Bush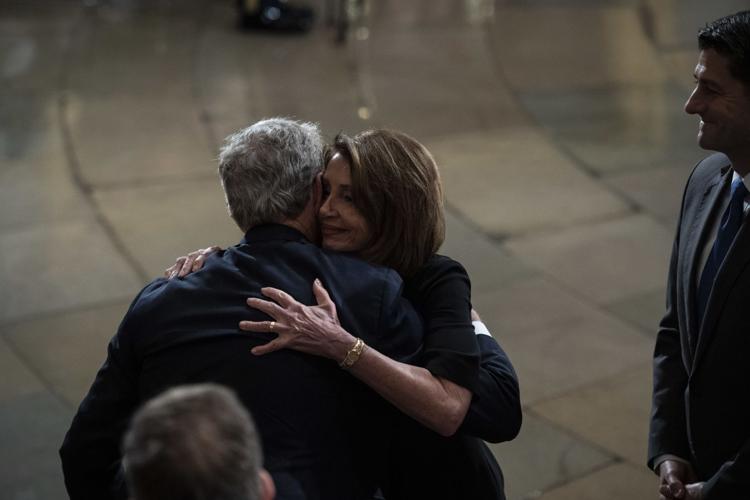 George HW Bush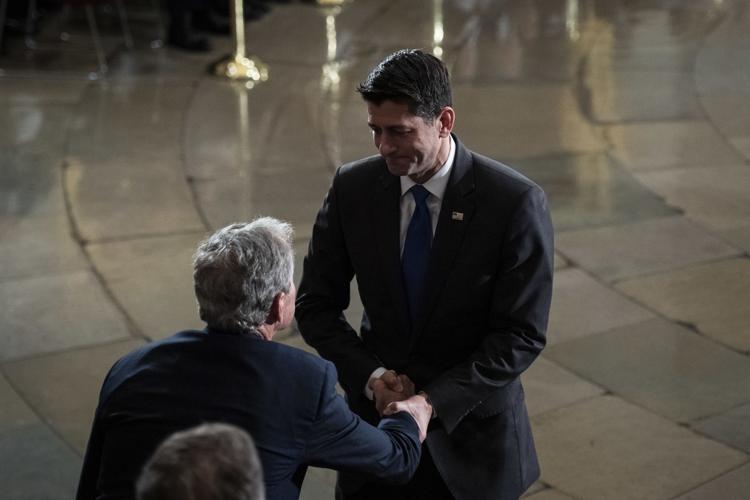 George HW Bush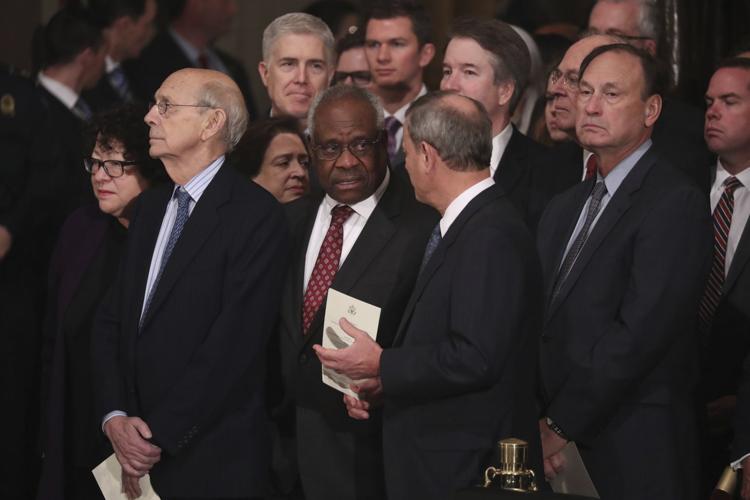 George HW Bush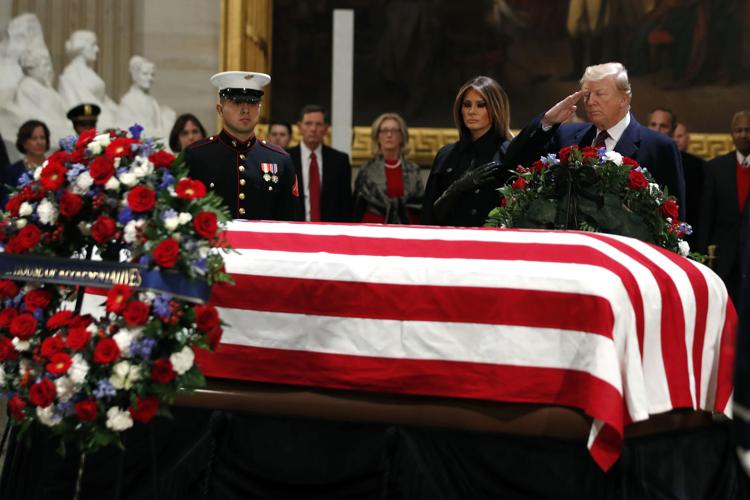 George HW Bush
George HW Bush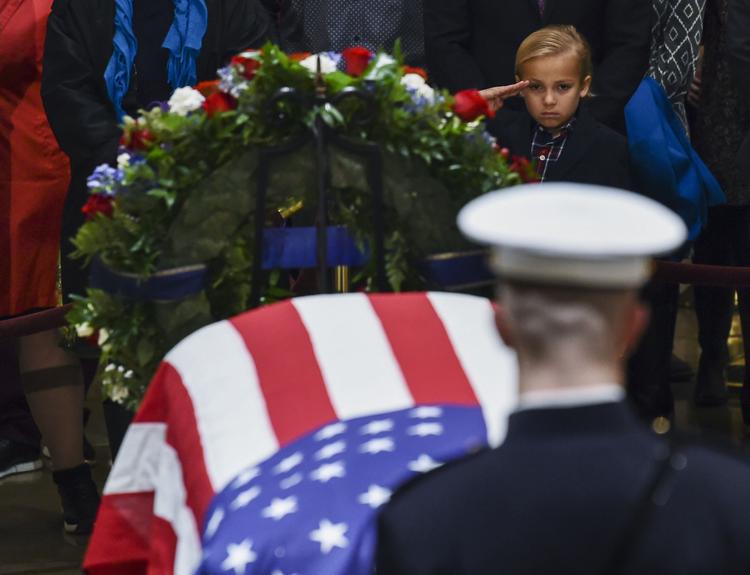 George HW Bush