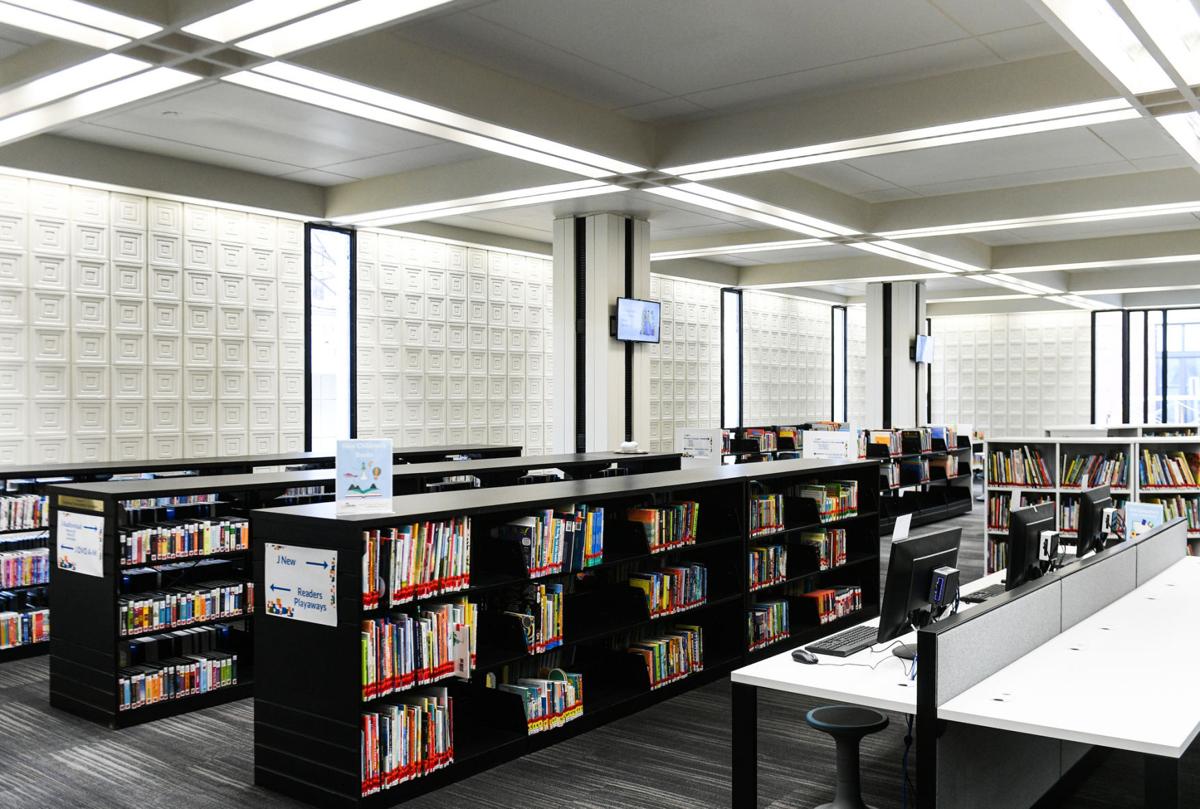 From Sue Brown, a suffragist leader in Des Moines, to LaMetta Wynn, the first Black woman mayor in Iowa, a new exhibit about the movement for political power for Black women has arrived at Davenport Public Library.
The exhibit, which Davenport Public Library Special Collections Supervisor Kathryn Kuntz said she is "excited (for the public) to see," opened Sept. 1 at the library's main branch in downtown Davenport and runs through Oct. 15.
The exhibit highlights Black women in Iowa from the 1800s to today who played a role in gaining suffrage or breaking down political barriers.
"The contributions of women of color have often been excluded from the broader history of women's suffrage," the exhibit's website reads. "This exhibition honors and celebrates the contributions of Iowa's African-American women to win the vote."
The exhibit is a collaboration of the Iowa Department of Human Rights, the Central Iowa Community Museum and the Carrie Chapman Catt Center for Women and Politics at Iowa State University, and will be exhibited at libraries and venues throughout the state.
The exhibit's creation coincided with a special anniversary for the suffrage movement.
"The exhibit was created in 2020 for the 100th anniversary of the ratification of the 19th amendment to the United States Constitution," Kuntz said.