The last day for its current name will be Aug. 24, the last day of the Alternating Currents festival. Raccoon Motel is hosting some of the acts for the festival.
Dan Bush, Rich Cooksey, Sean Moeller and Devon Wiese opened the venue in March 2017. Each had a piece of the bar, while Sean Moeller and his Moeller Nights team organized live musical performances, Bush said.
Moeller's team offered to sell his portion to the other three, Bush said Wednesday, and the sale is in process.
Bush said the facility will shut down for a few weeks for renovation, which includes removal of the stage.
You have free articles remaining.
"The problem with the Raccoon Motel was when we had shows it was great," Bush said. But on other nights, 'People didn't know when they could and couldn't come. It never really became a hangout for anybody."
Bush said a grand opening is planned at some point. "We will have a new cocktail menu and we will broaden our offerings," he said.
"The Raccoon Motel developed with an eclectic and interesting atmosphere to it," Bush said. "We're looking to amplify that."
In the meantime, Moeller says his mission always has been to bring the best, brightest and most entertaining and dynamic young and established artists to the Quad-Cities, as he has for the last 15 years. He wants to "transform this region into a brag-worthy musical hotbed - a place unlike any other, one in which every music lover would be proud to call home."
"The locations may change but the pursuit of that mission won't," said Moeller, who currently books acts at Codfish Hollow Barnstormers, Maquoketa, and The Rust Belt, East Moline.
Photos: Opening Night Triple Crown Whiskey Bar & Raccoon Motel
Triple Crown Whiskey Bar & Raccoon Motel, a bar and performance venue at 304 E. 3rd Street in Davenport, hosted its first-ever concert on Thursday, March 30, 2017, with music from Dent May, Christian Lee Hutson and Boom Forest to a sold-out crowd. The venue, the home of the former Musicians Union Local 67 headquarters, holds about 60 people and is a creation of Quad-City entrepreneurs Rich Cooksey, Devon Weise, Dan Bush and Sean Moeller.
010619-qct-qca-bigstory-022
Wilderado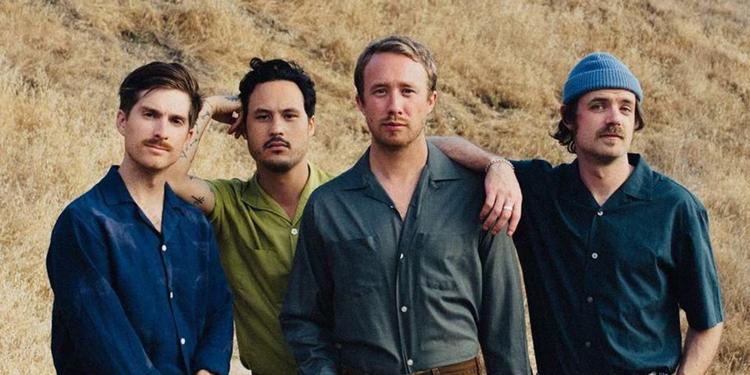 Tyler Ramsey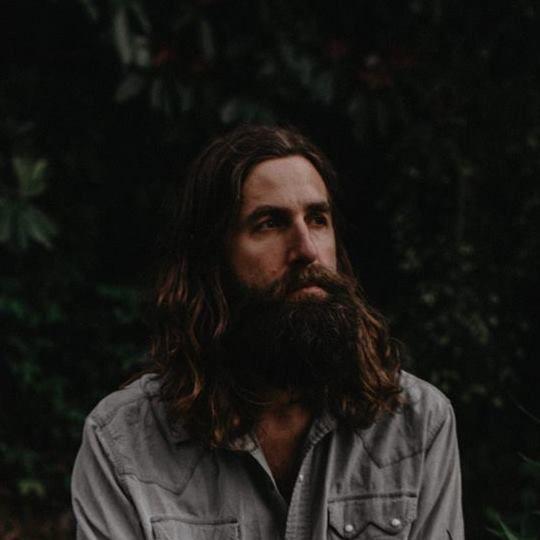 Vundabar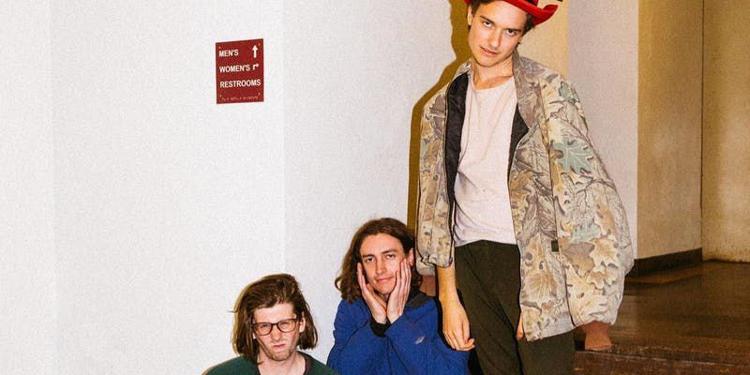 Ruen Brothers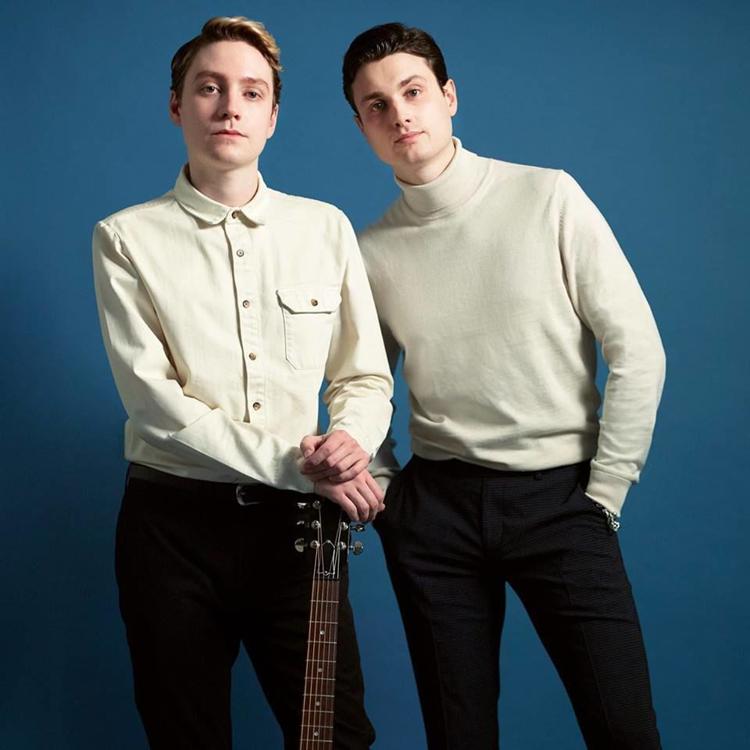 Twen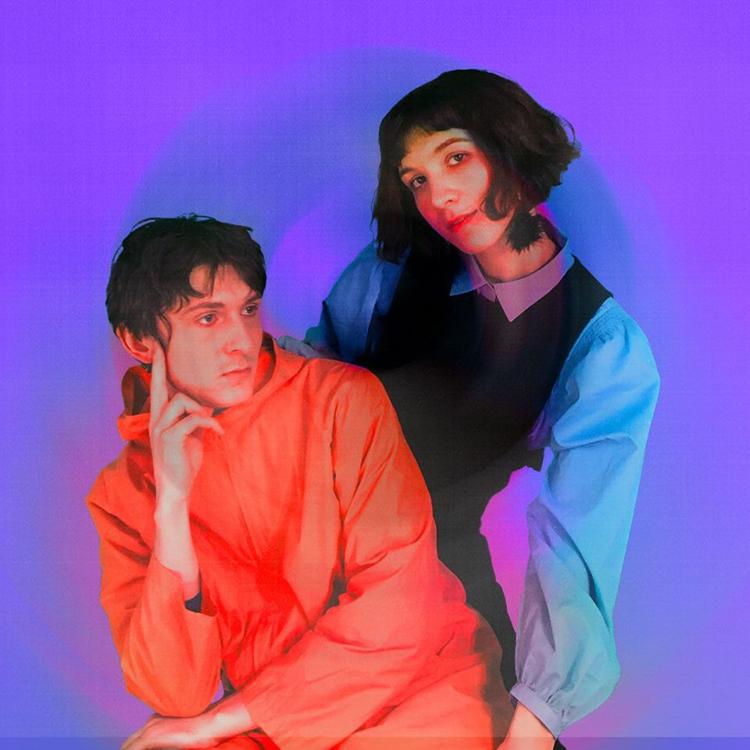 The 4onthefloor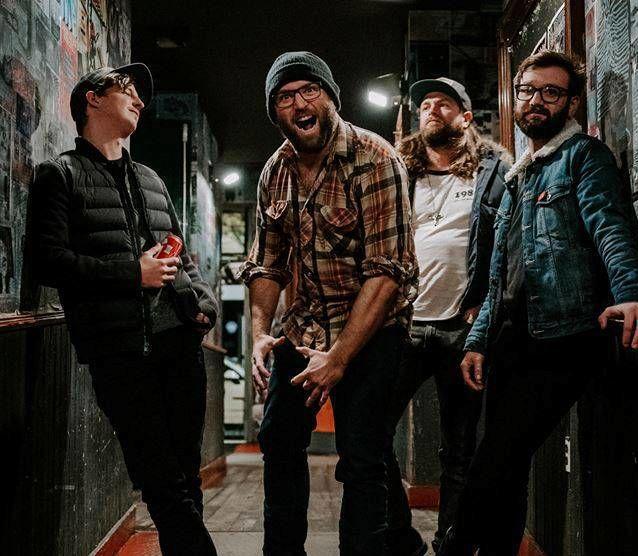 The Medium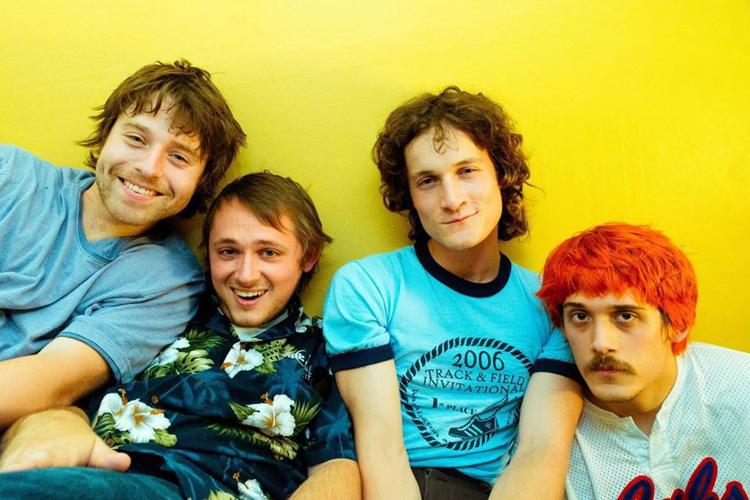 Pony Bradshaw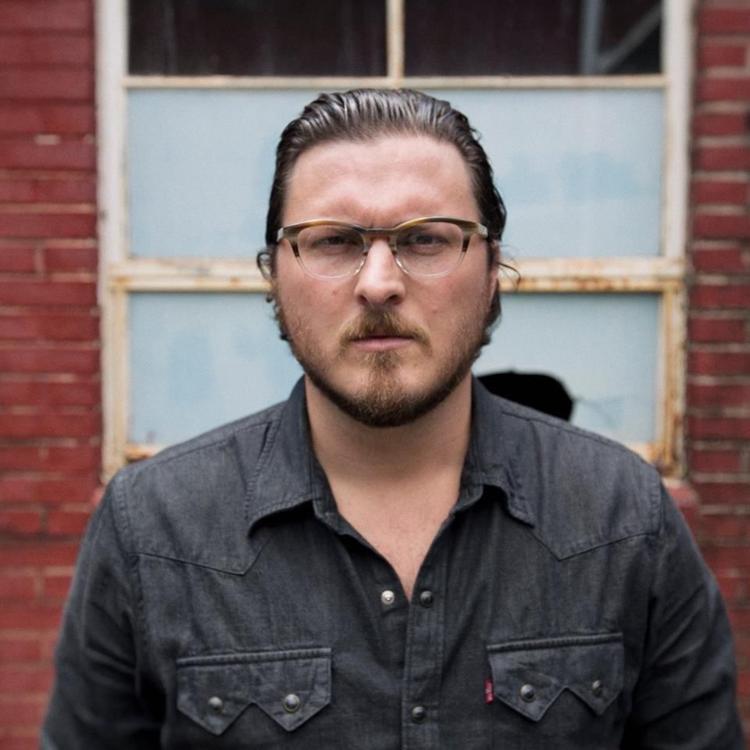 Sure Sure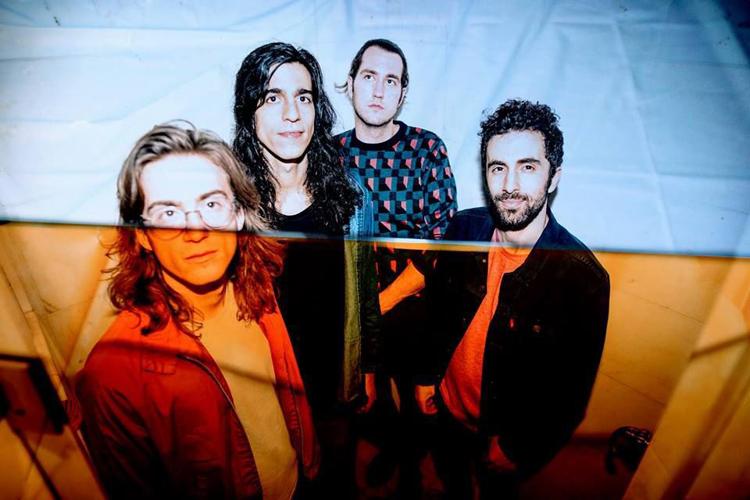 Poncé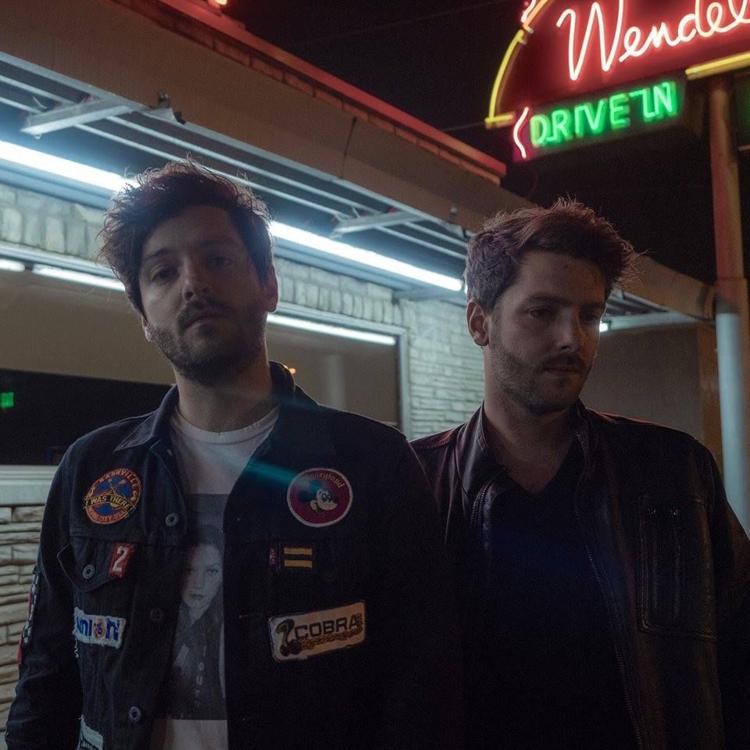 Buffalo Gospel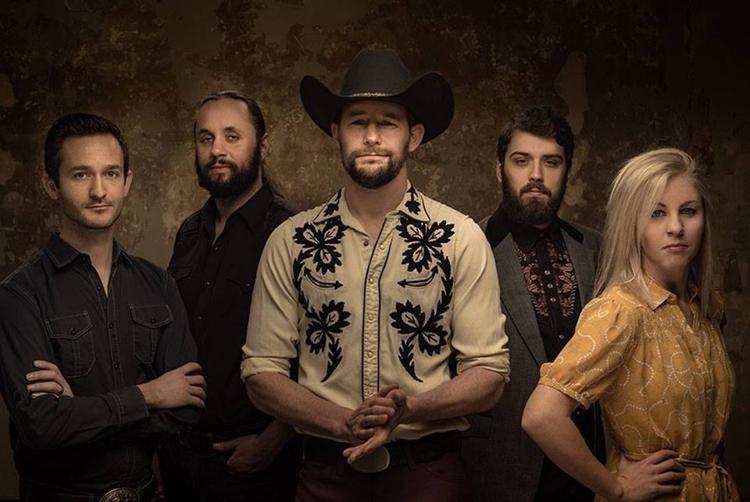 010619-qct-qca-bigstory-027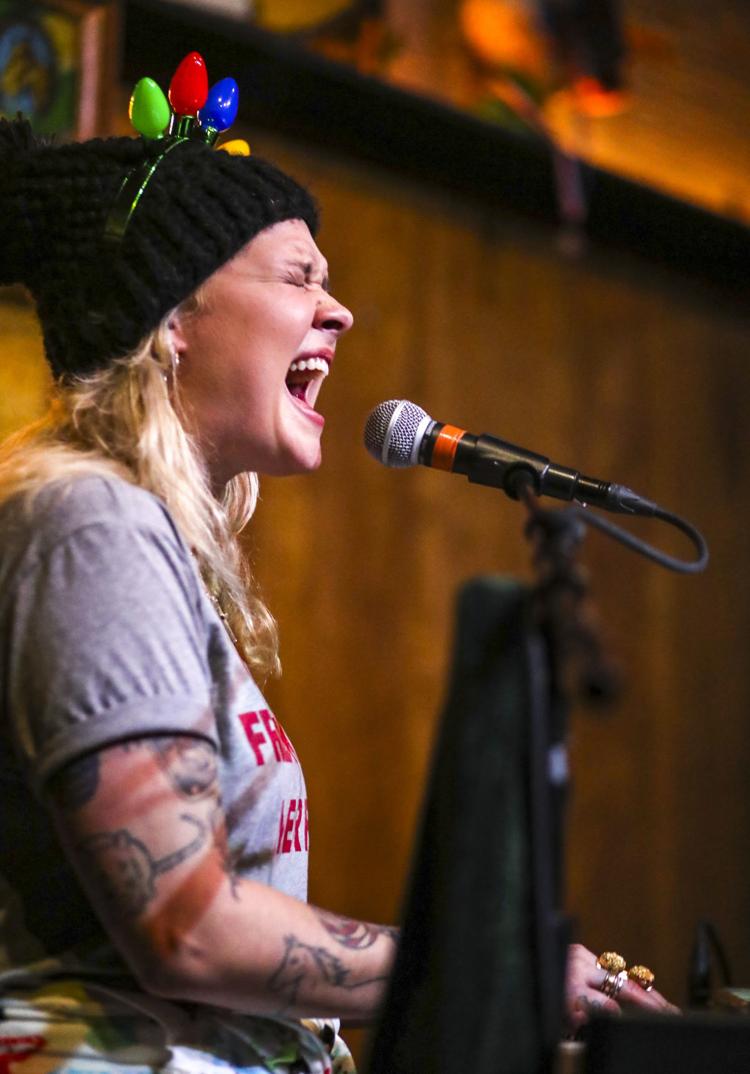 010619-qct-qca-bigstory-023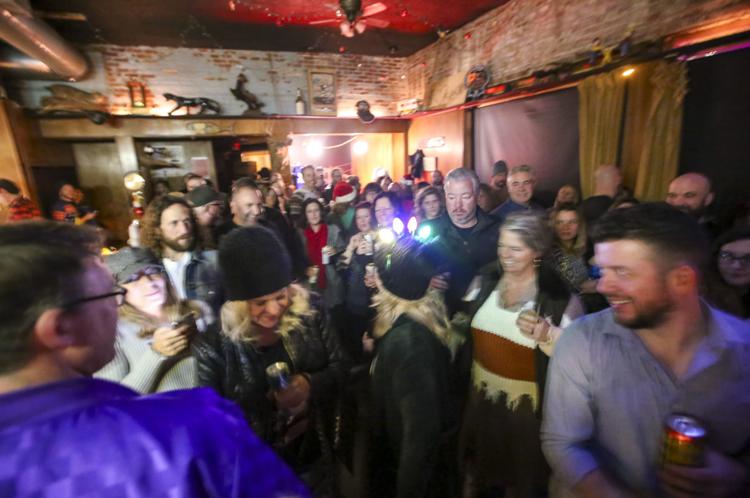 010619-qct-qca-bigstory-004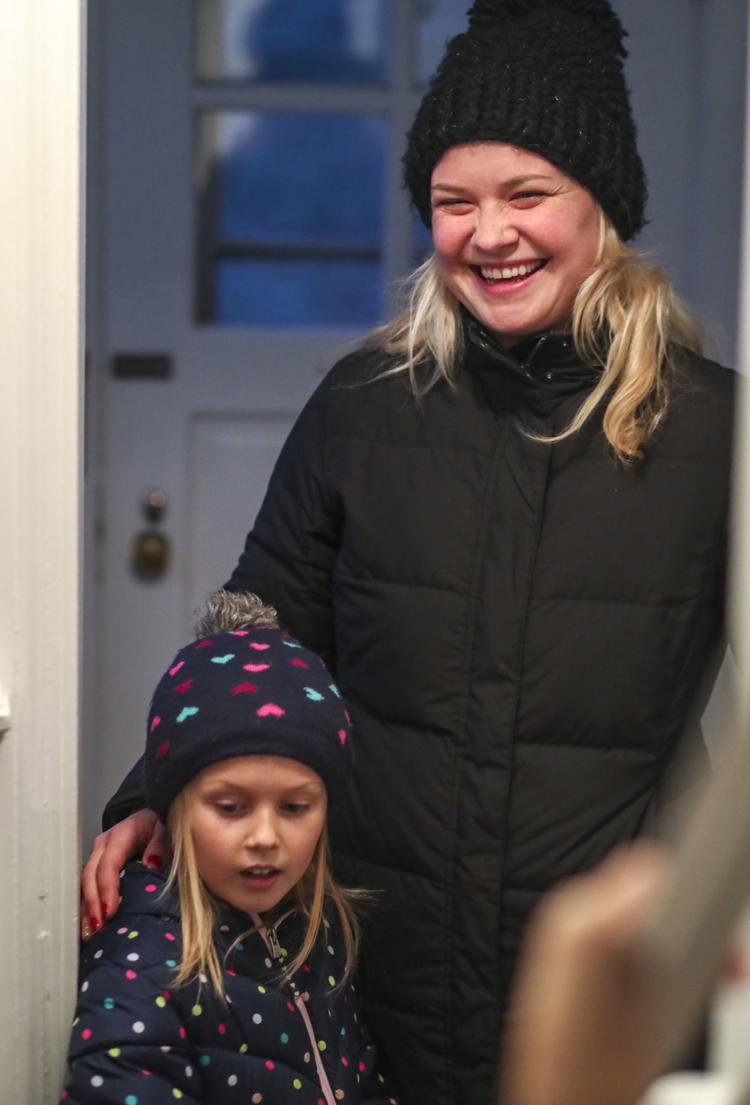 010619-qct-qca-bigstory-006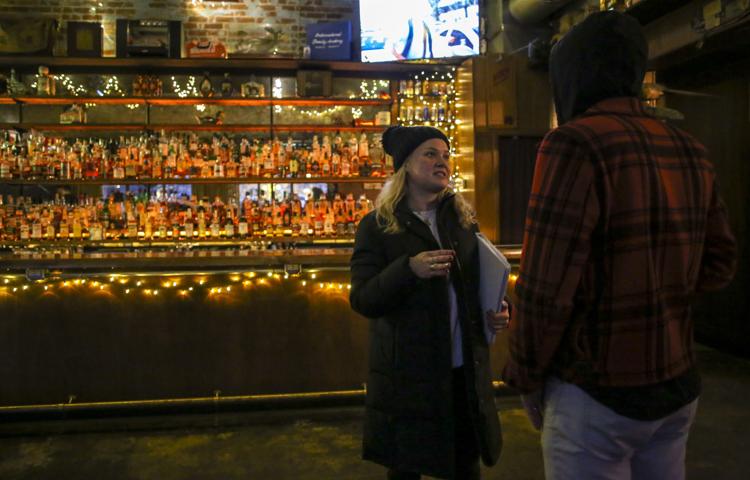 010619-qct-qca-bigstory-028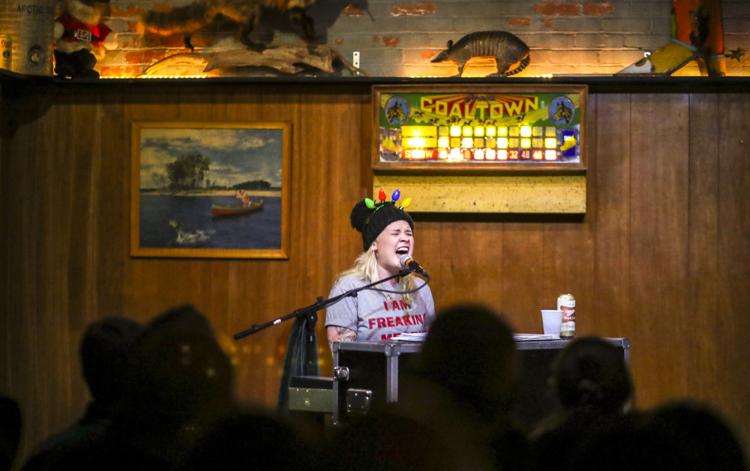 010619-qct-qca-bigstory-011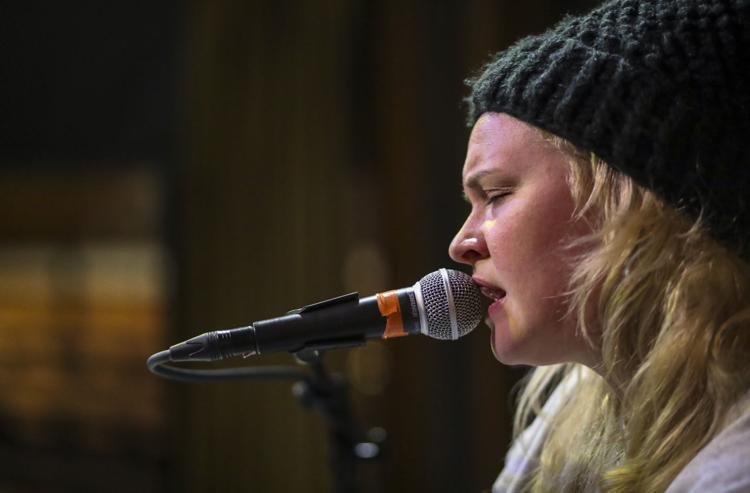 010619-qct-qca-bigstory-025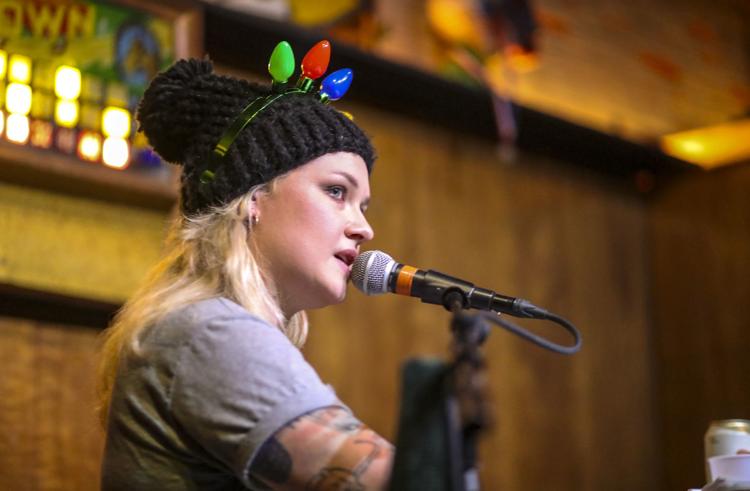 010619-qct-qca-bigstory-024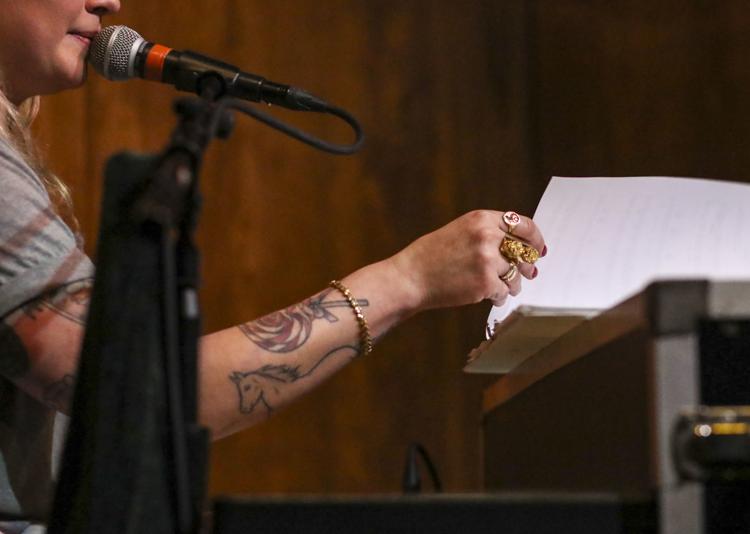 010619-qct-qca-bigstory-007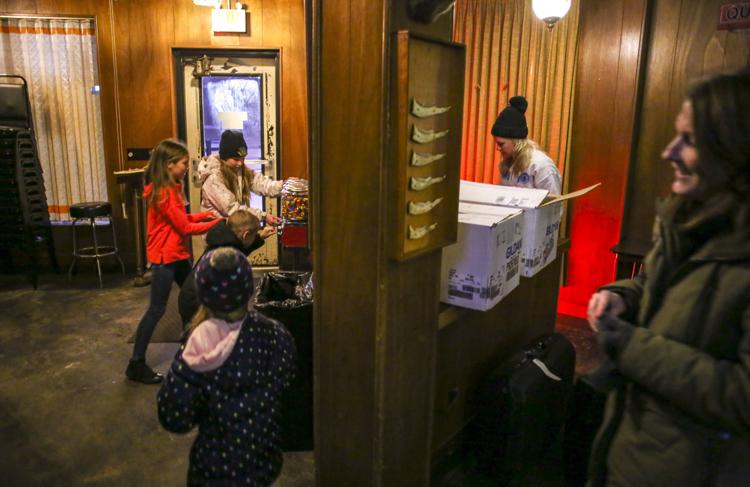 010619-qct-qca-bigstory-012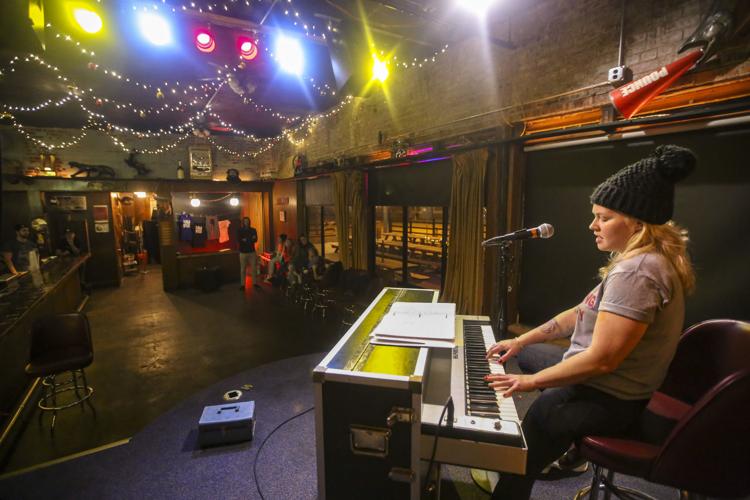 010619-qct-qca-bigstory-013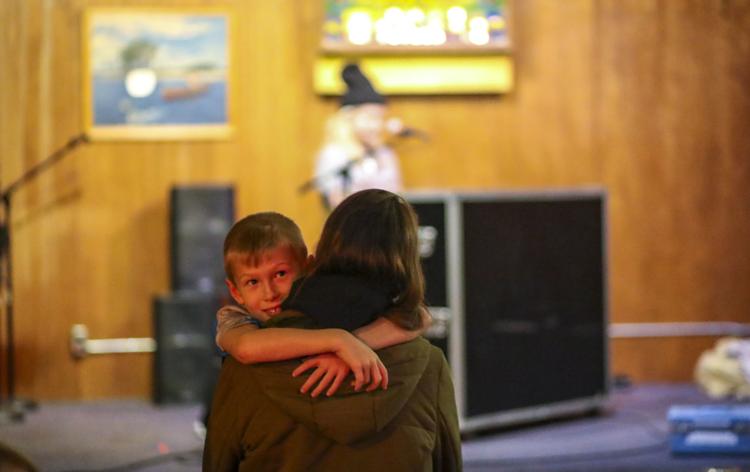 010619-qct-qca-bigstory-018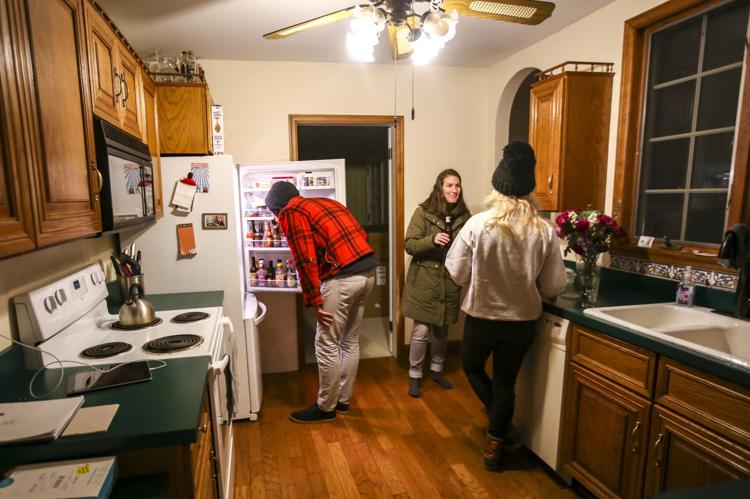 010619-qct-qca-bigstory-010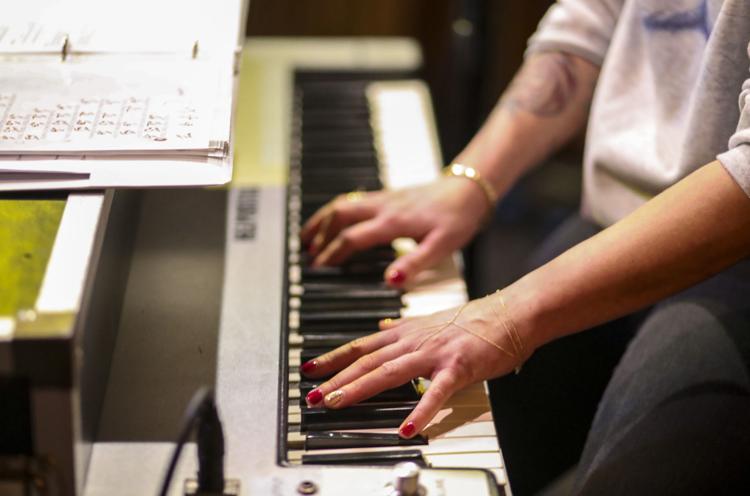 010619-qct-qca-bigstory-021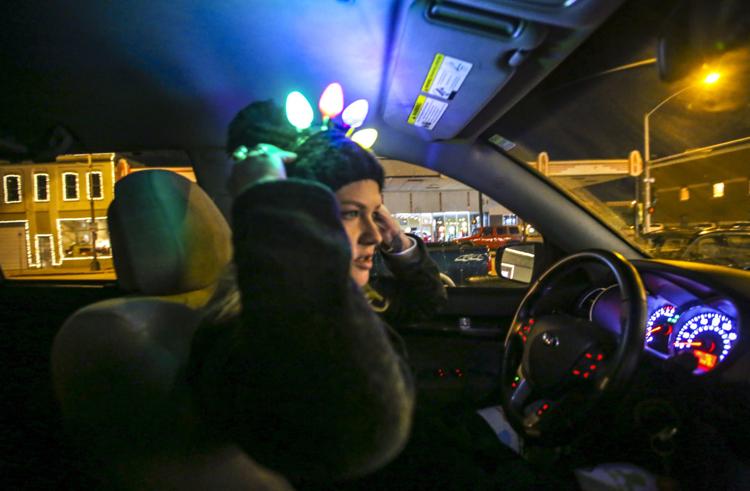 010619-qct-qca-bigstory-008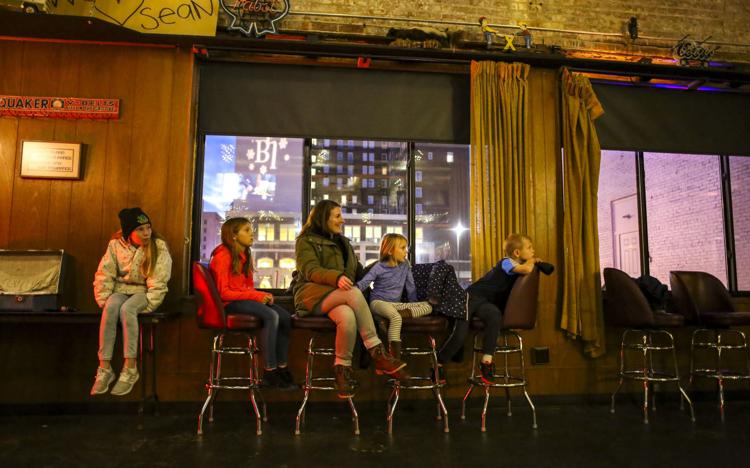 010619-qct-qca-bigstory-026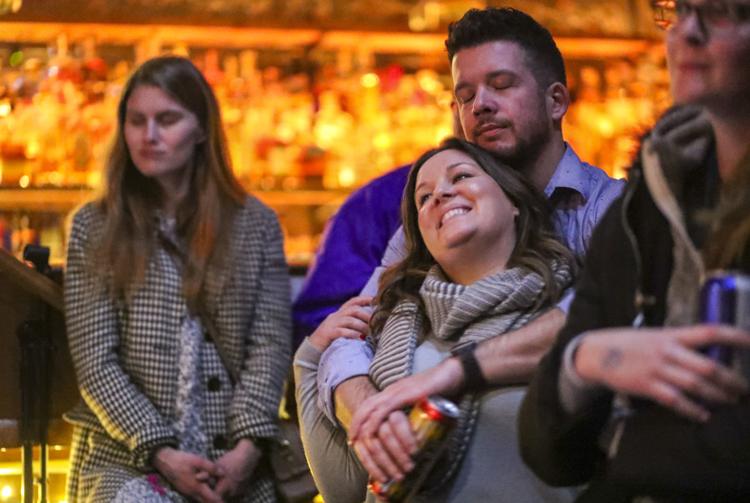 010619-qct-qca-bigstory-015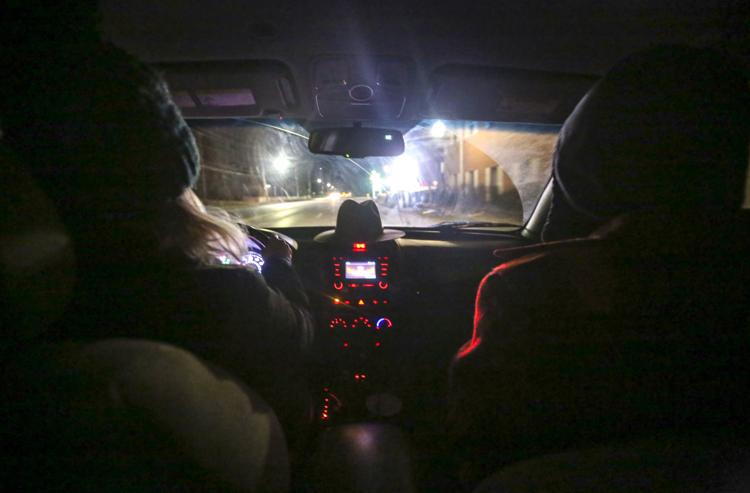 010619-qct-qca-bigstory-005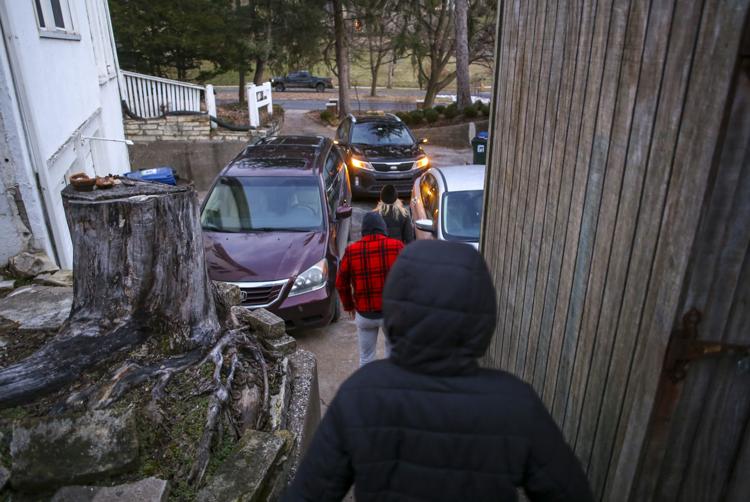 010619-qct-qca-bigstory-009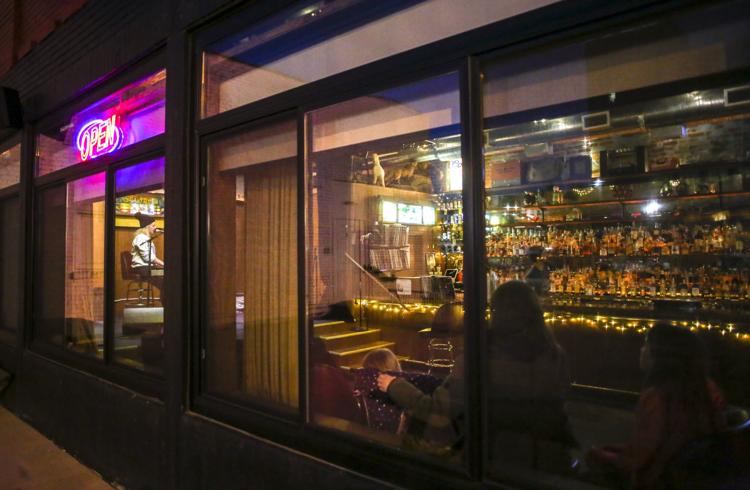 Radkey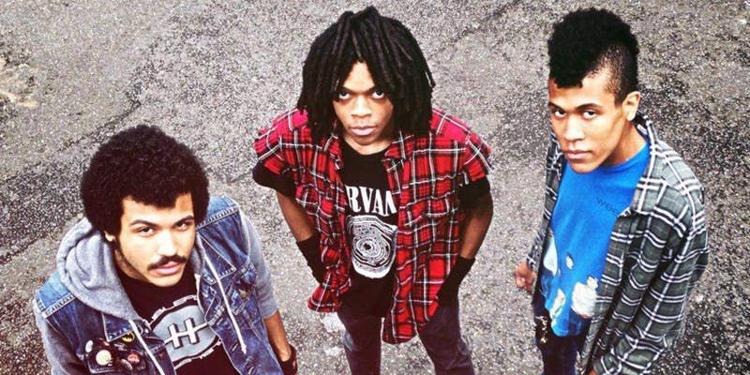 Frederick The Younger
The Gentlemen's Anti-Temperance League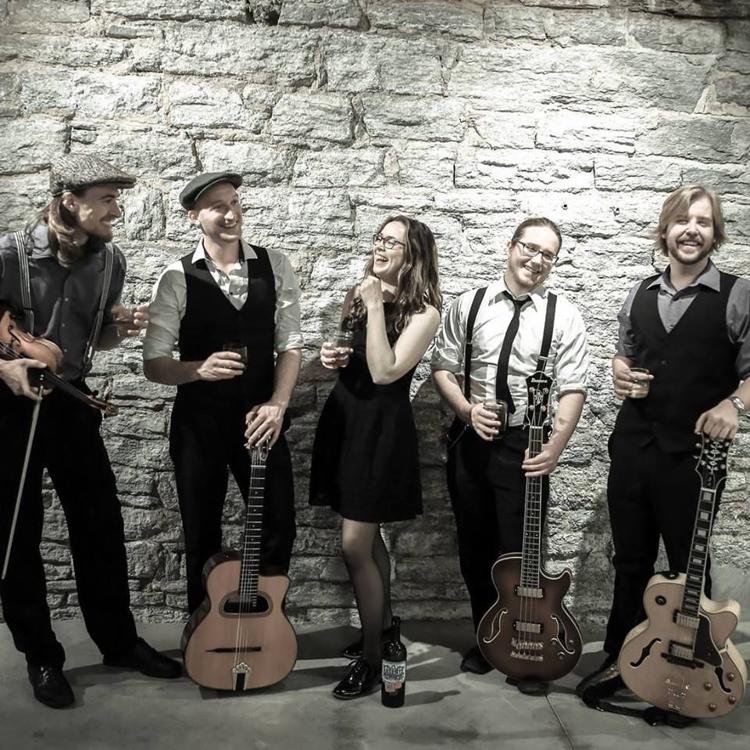 Kristen Toomey
Kovu
Ruby Boots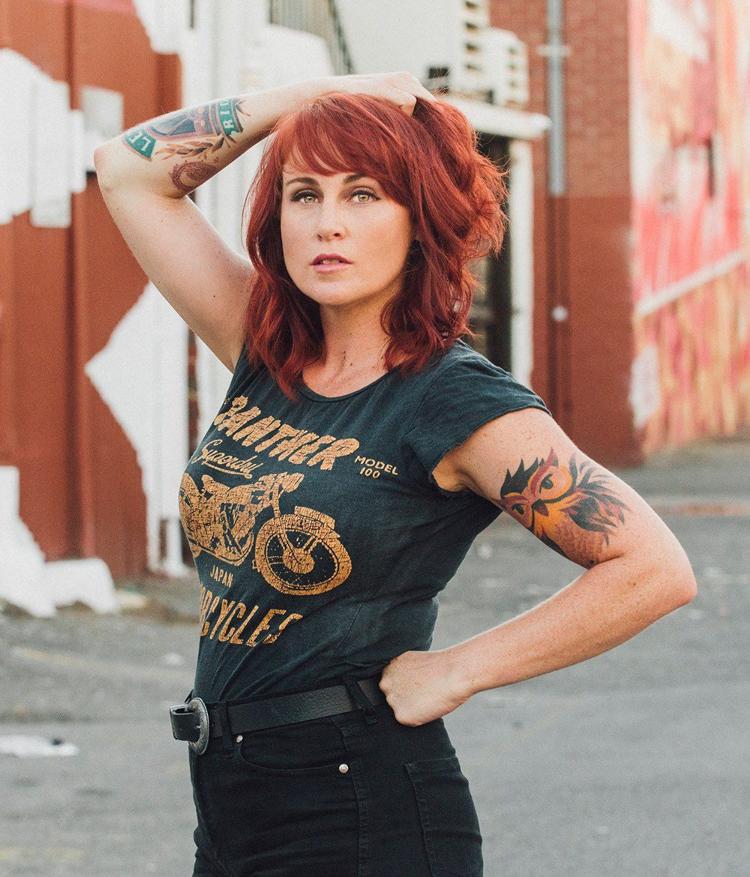 Low Cut Connie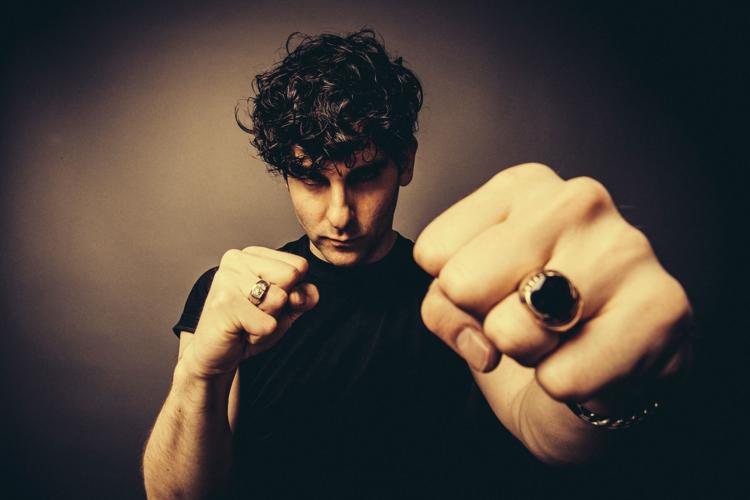 Ron Gallo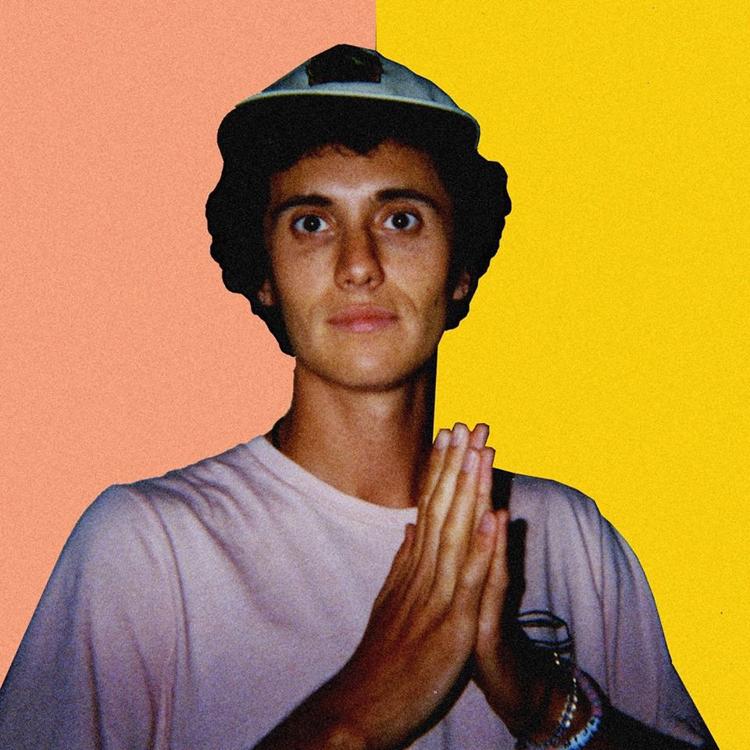 Babe Club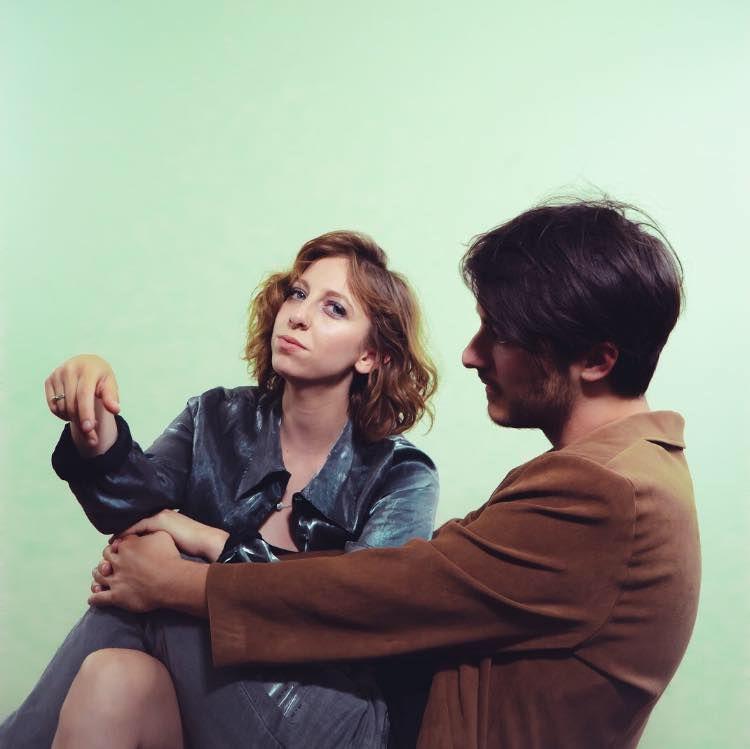 C.W. Stoneking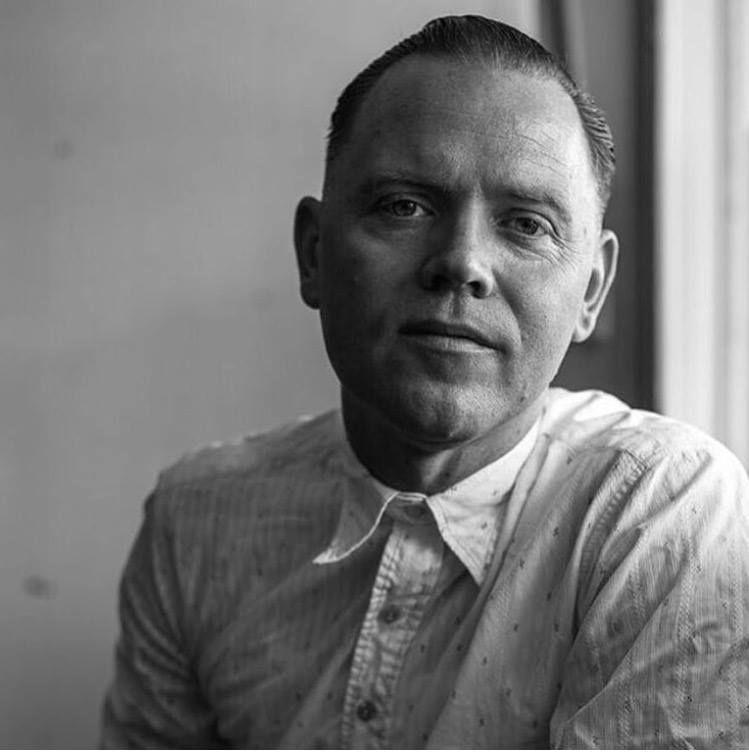 Eric Dodd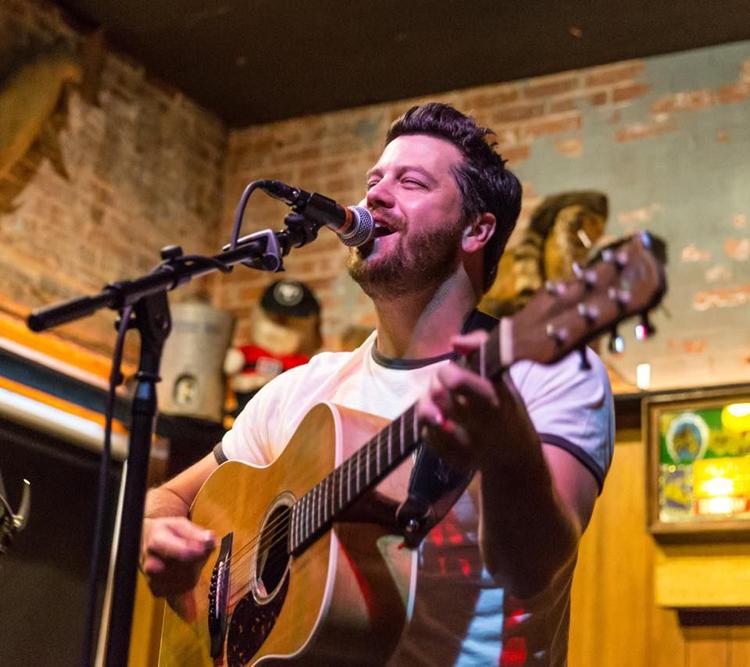 Sarah Shook & The Disarmers
The Smokey Brights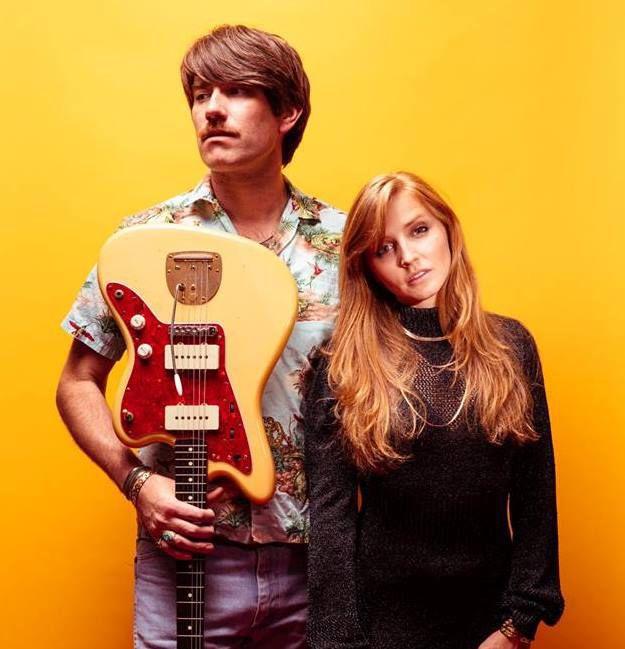 Elizabeth Moen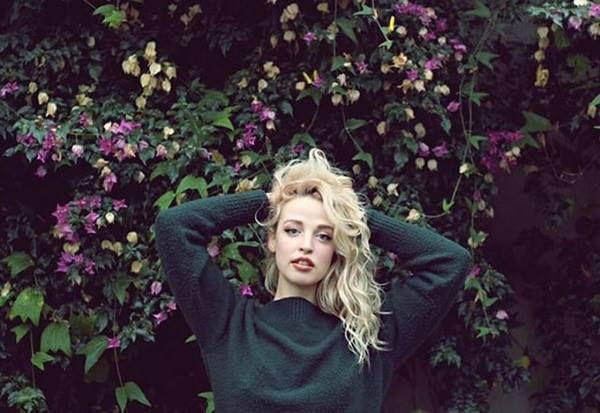 Naia Izumi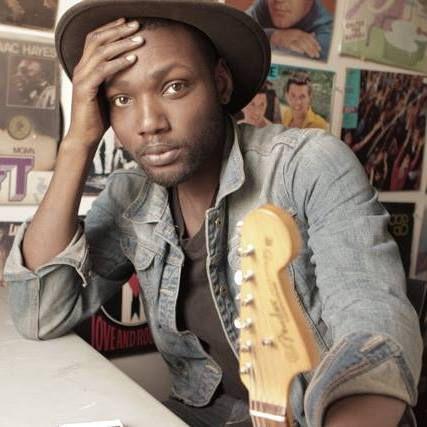 082518-alternating-currents-013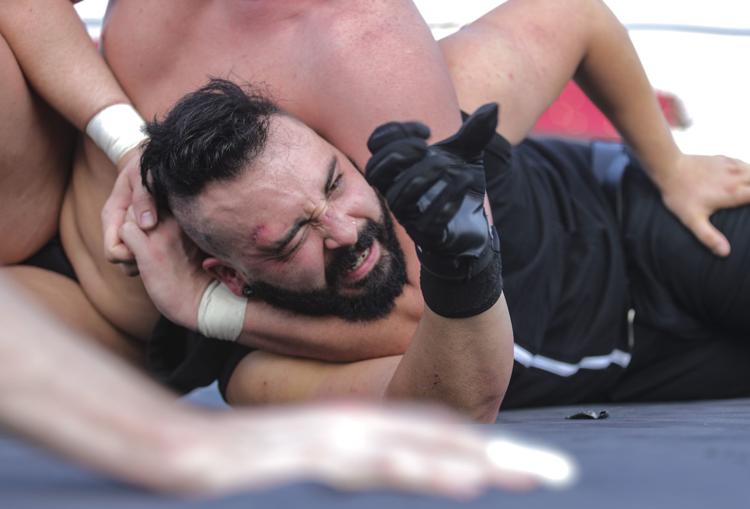 082518-alternating-currents-014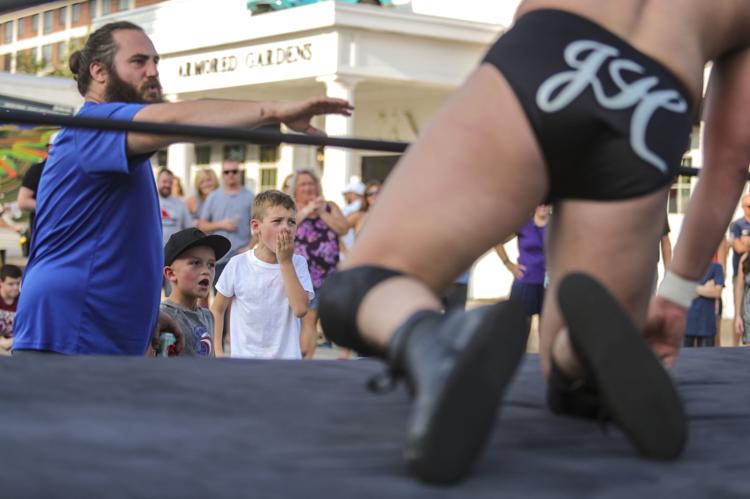 082518-alternating-currents-015
082518-alternating-currents-016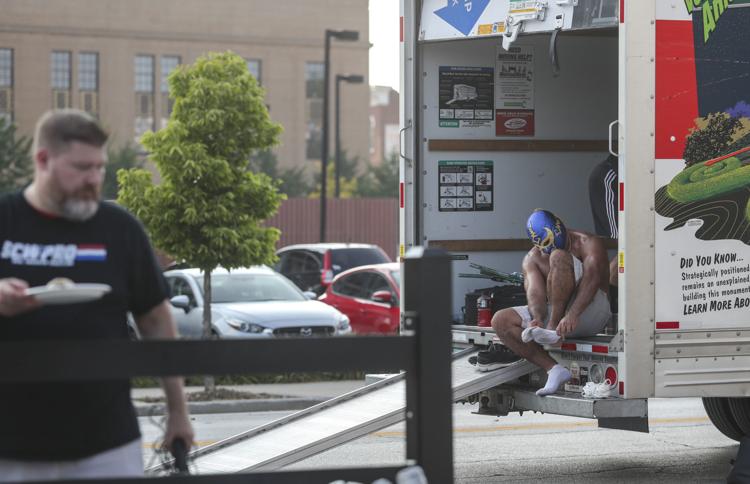 082518-alternating-currents-003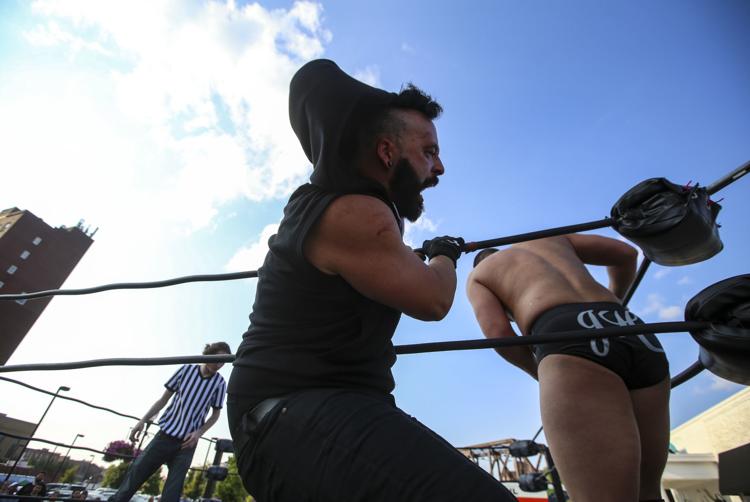 082518-alternating-currents-004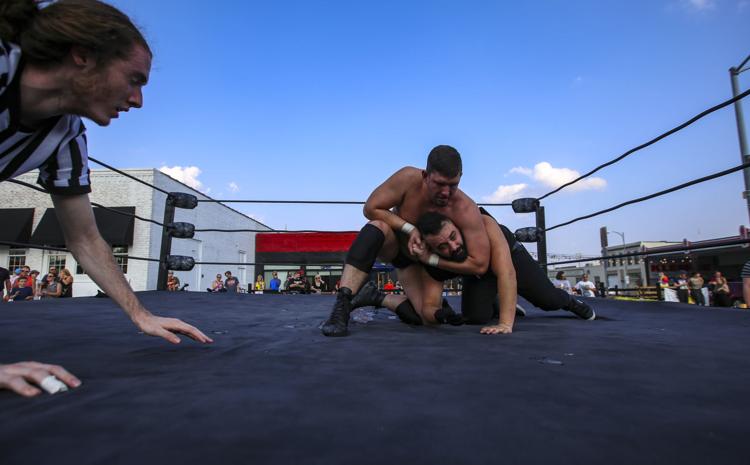 The Still Tide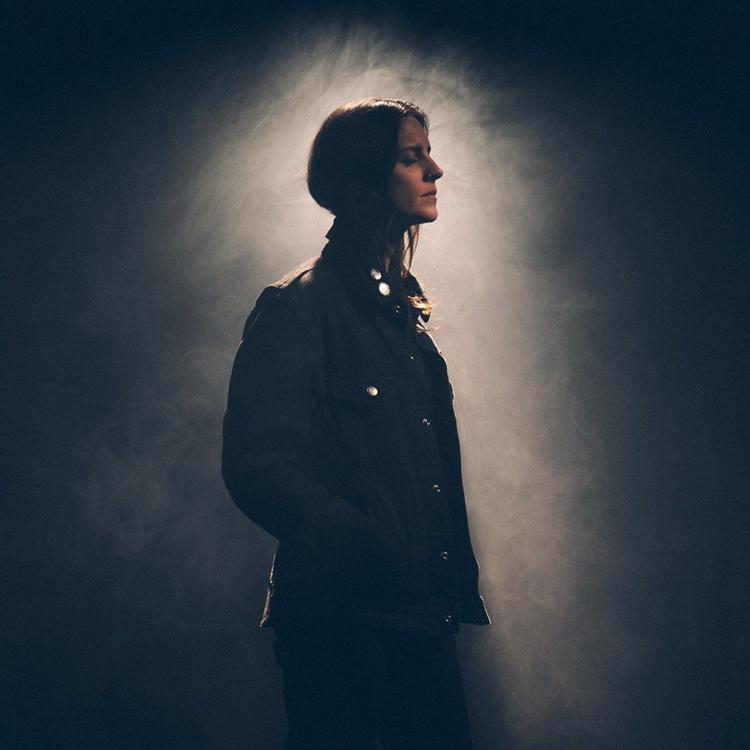 Timmy the Teeth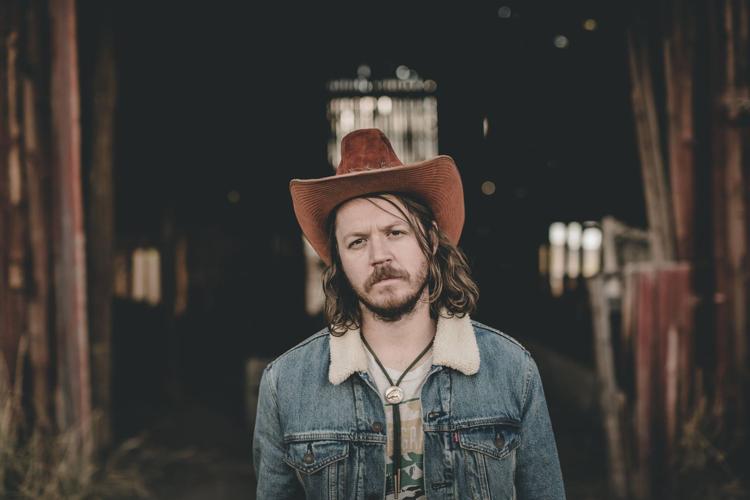 Amasa Hines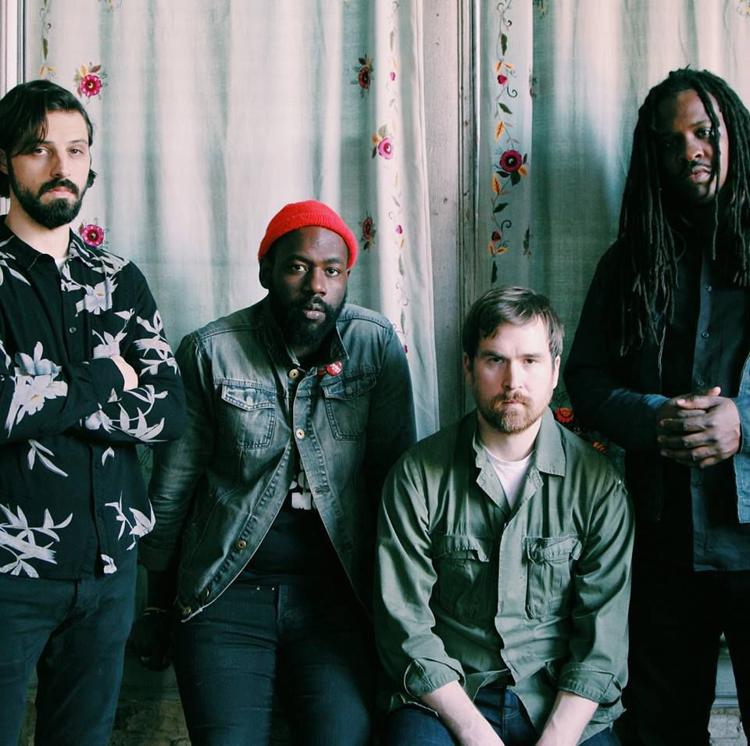 Tristen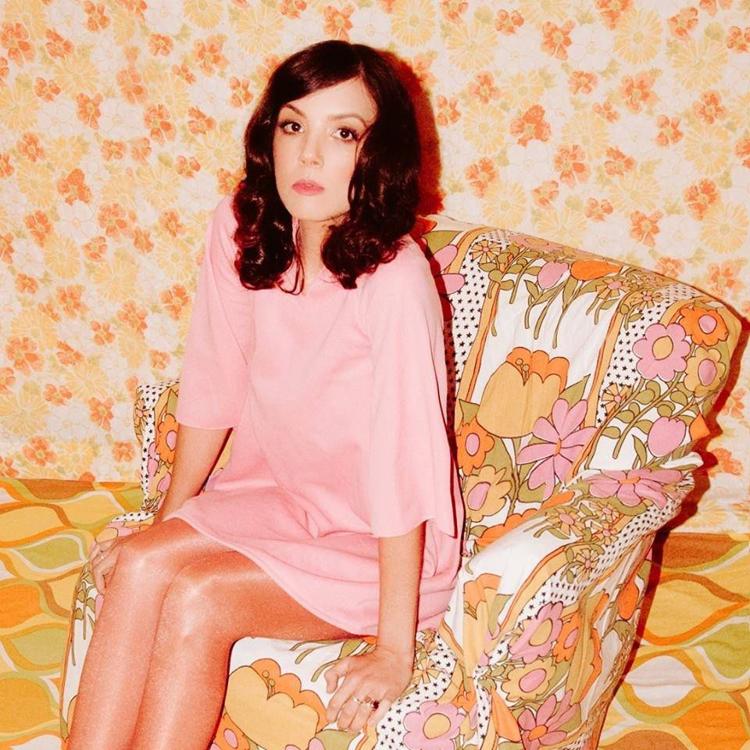 Lilly Hiatt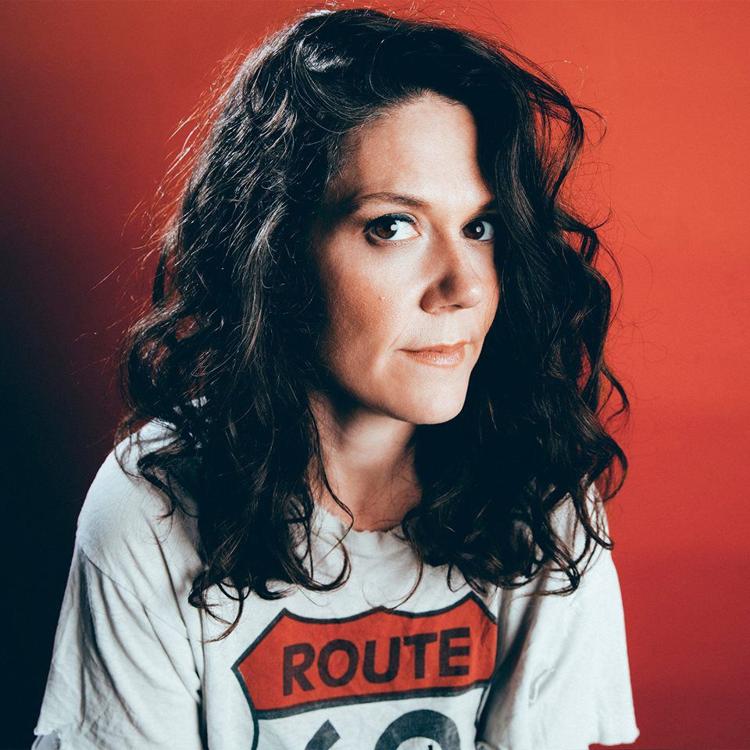 Israel Nash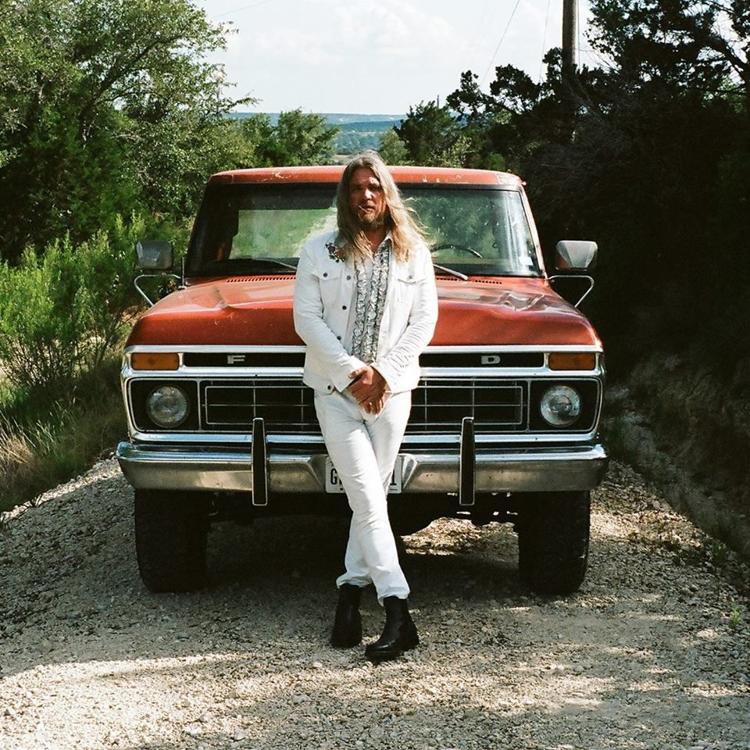 Black Milk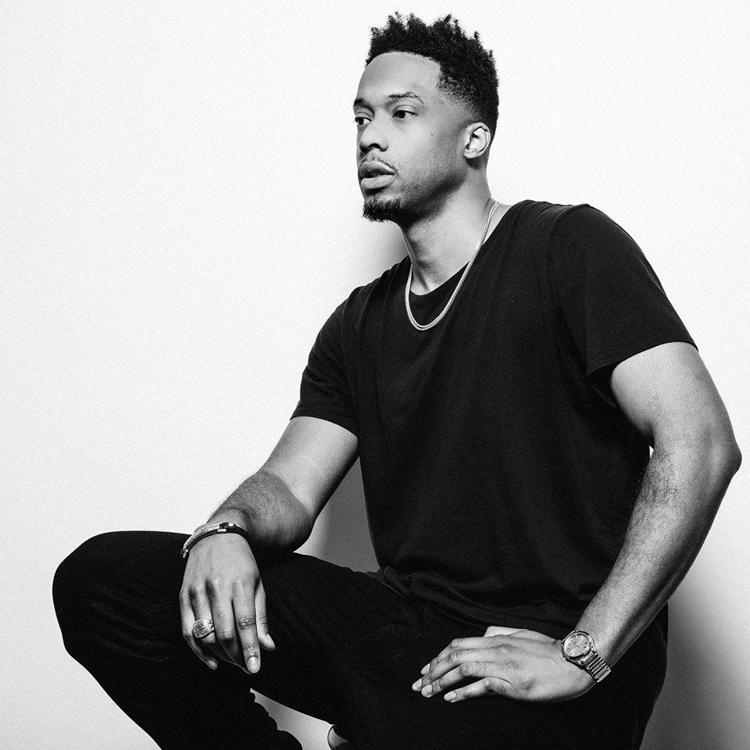 Jay Som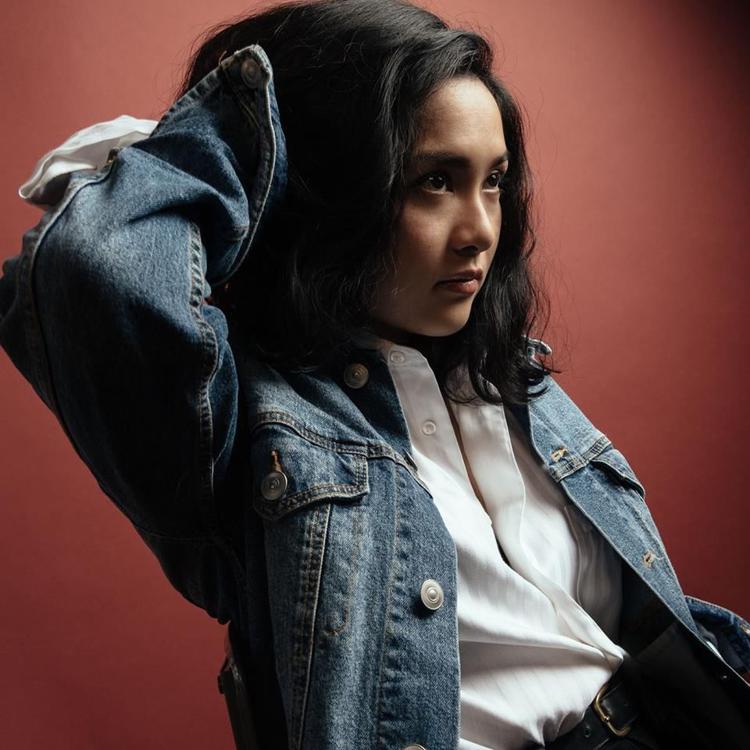 Ruby Boots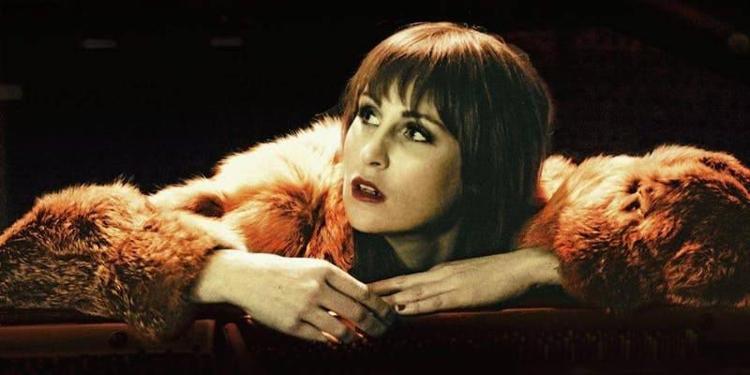 Raccoon Motel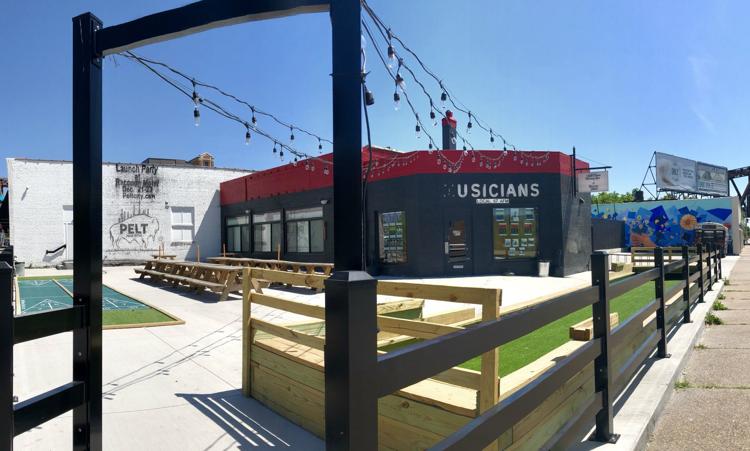 Buffalo Gospel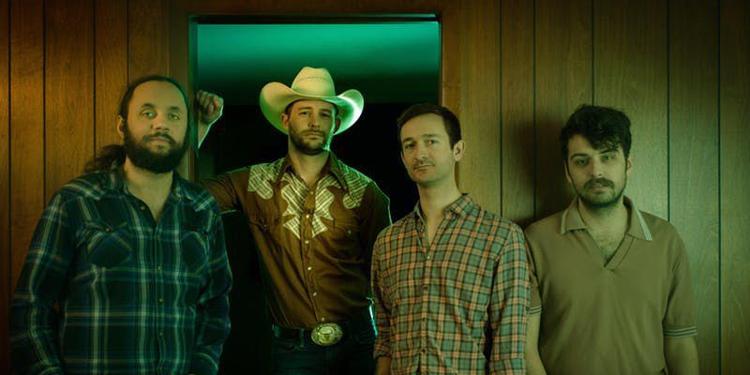 Lillie Mae
Dave Beck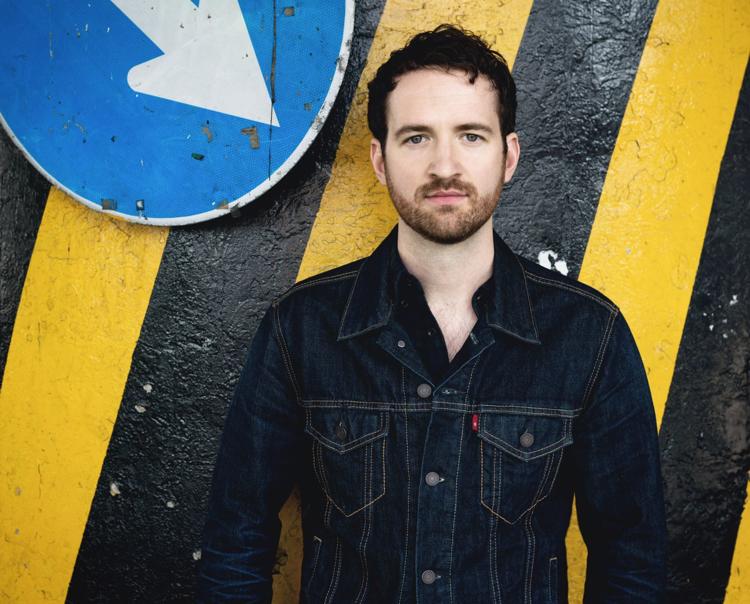 Shilpa Ray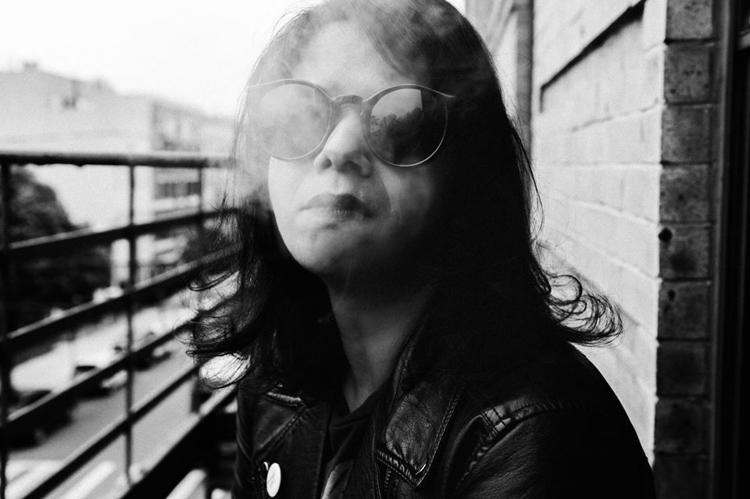 Matthew Logan Vasquez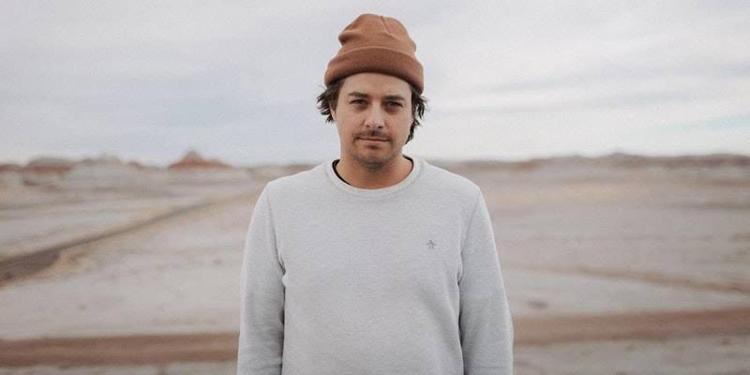 050718-Liz Moen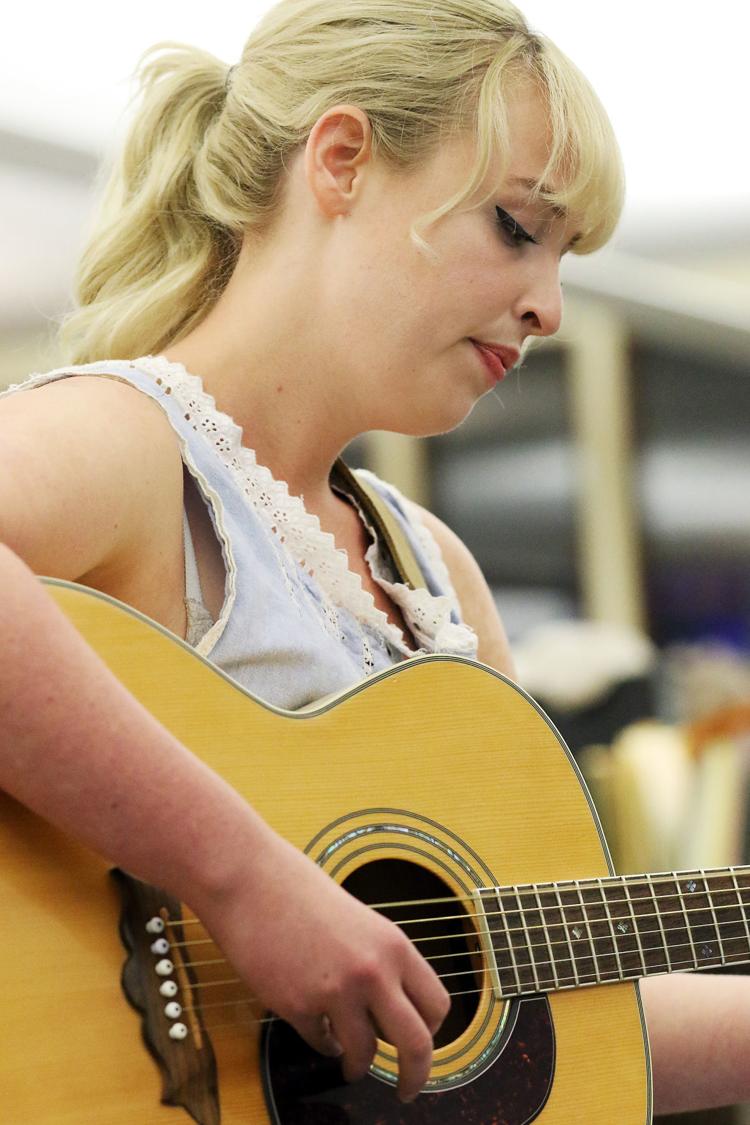 Chicago Farmer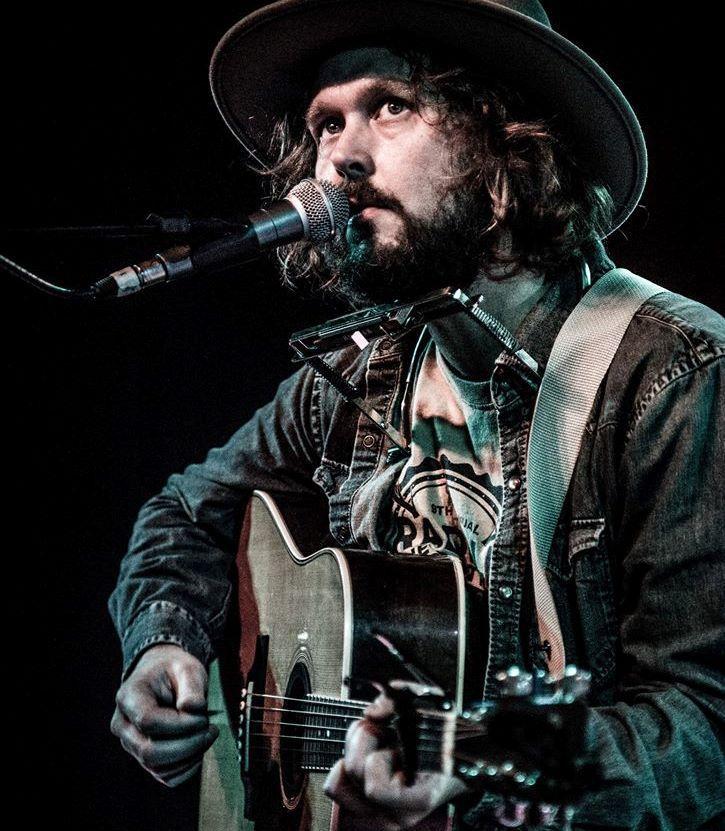 Angela Meyer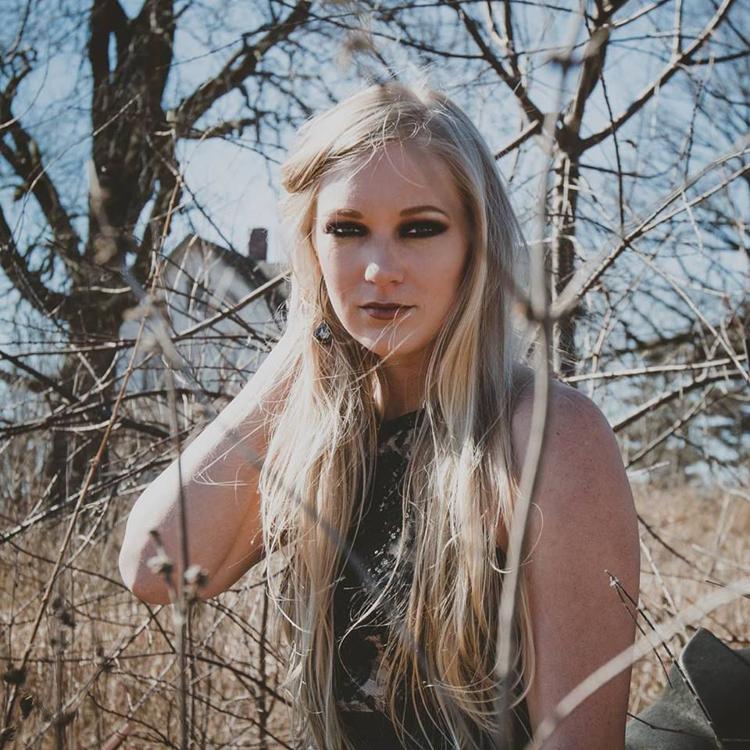 Caitlin Rose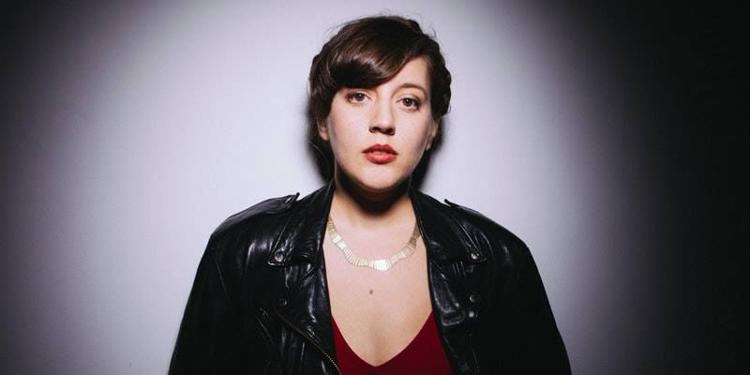 CJ Run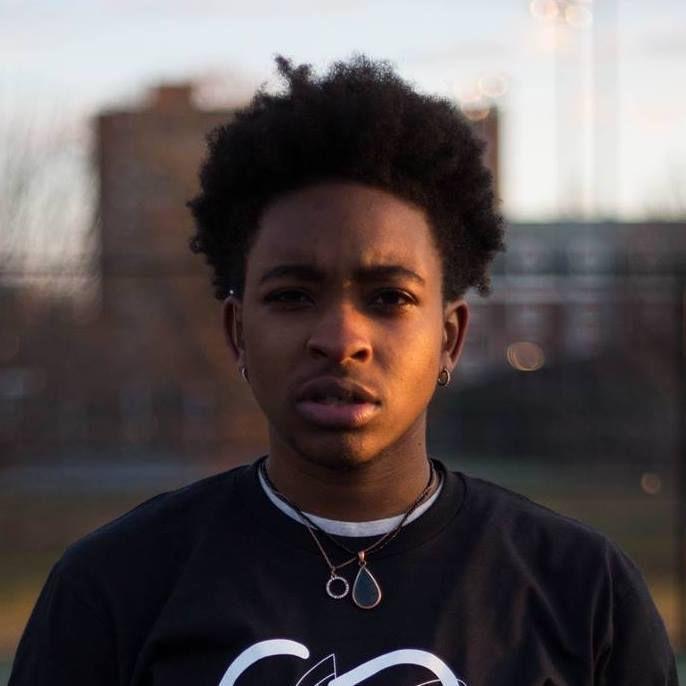 Music Venues 016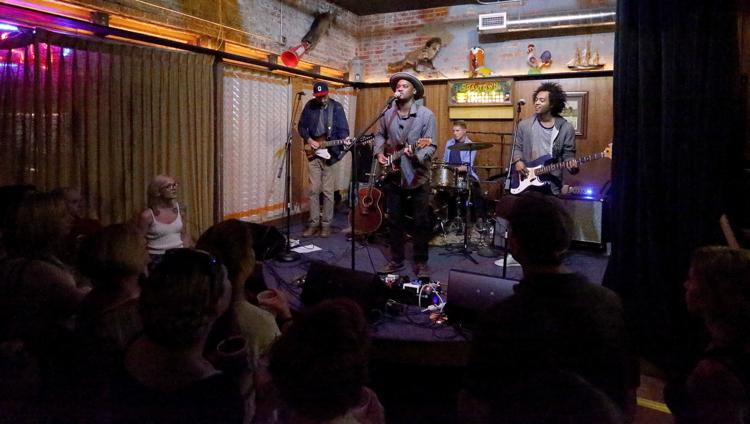 Music Venues 012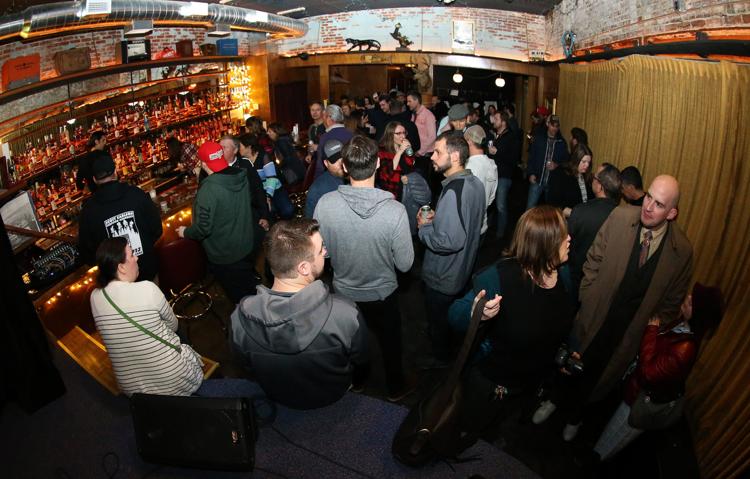 Shawn James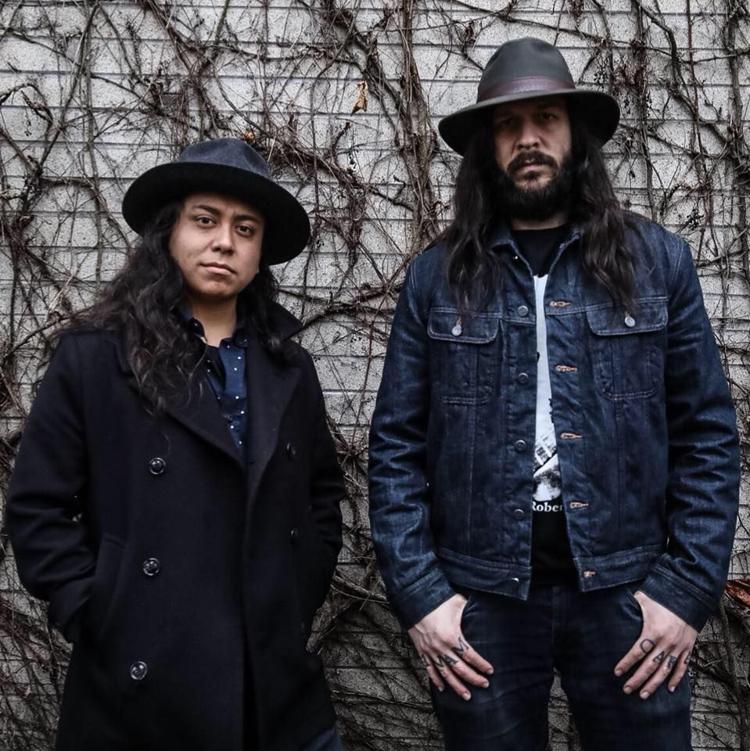 Juniper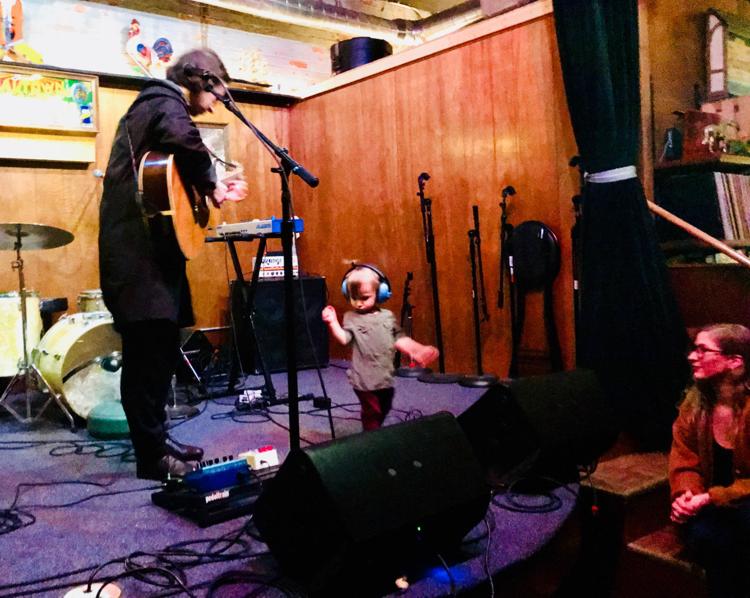 Liz Moen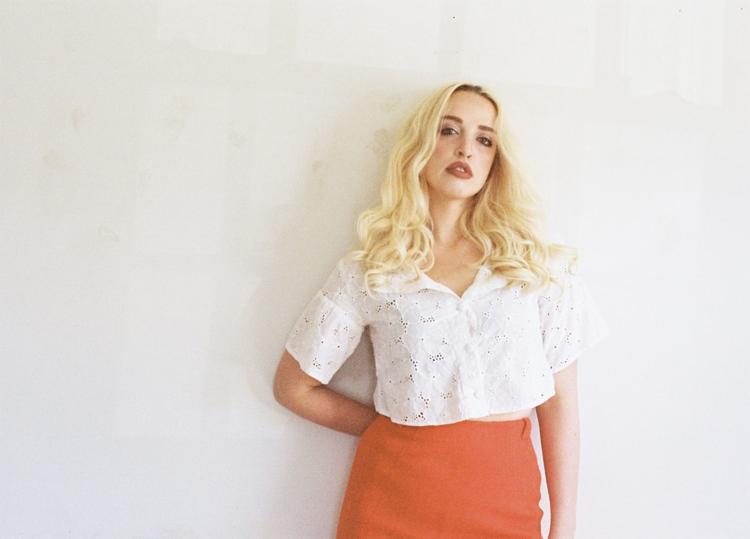 Mike and the Moonpies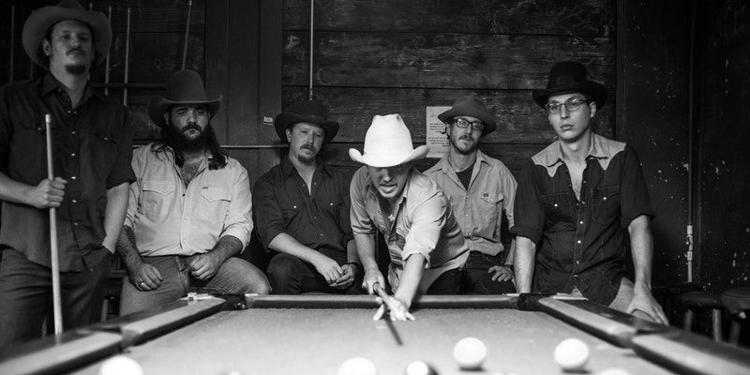 Bully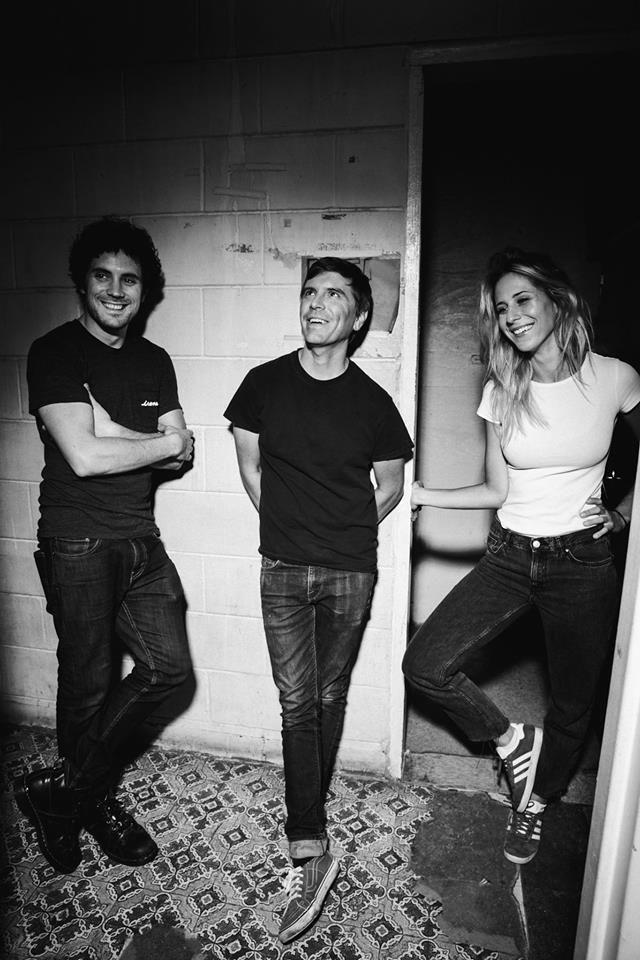 Rayland Baxter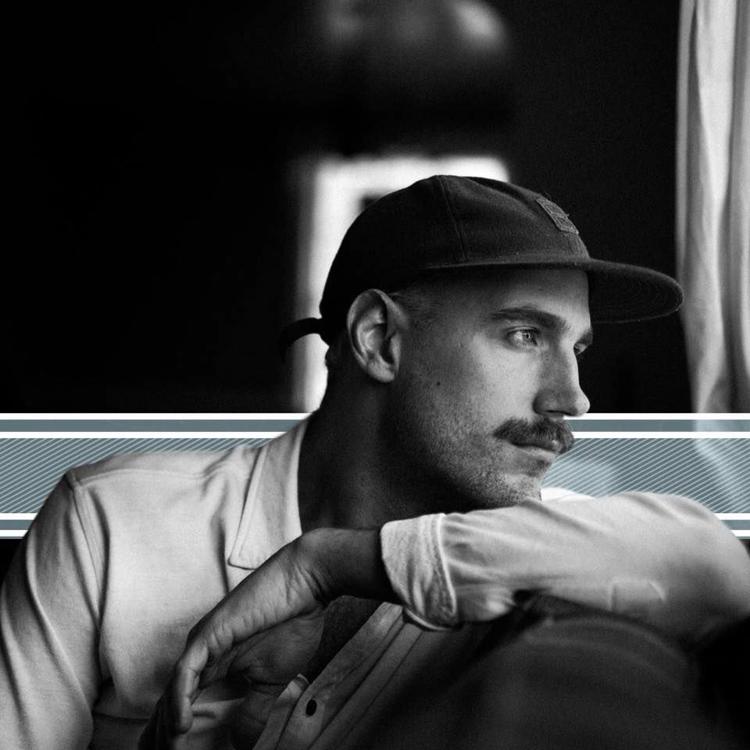 Yes You Are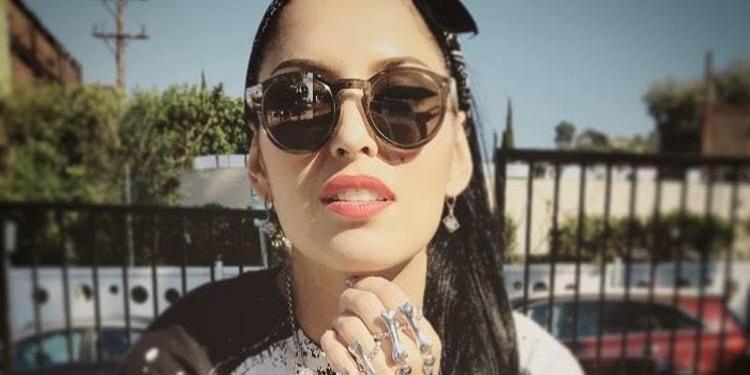 Campdoggz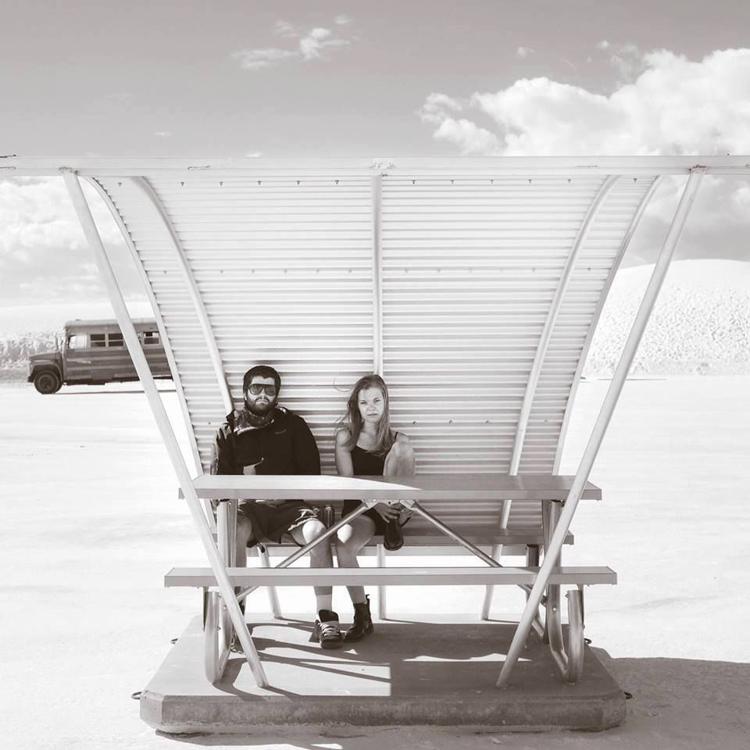 Katy Guillen and the Girls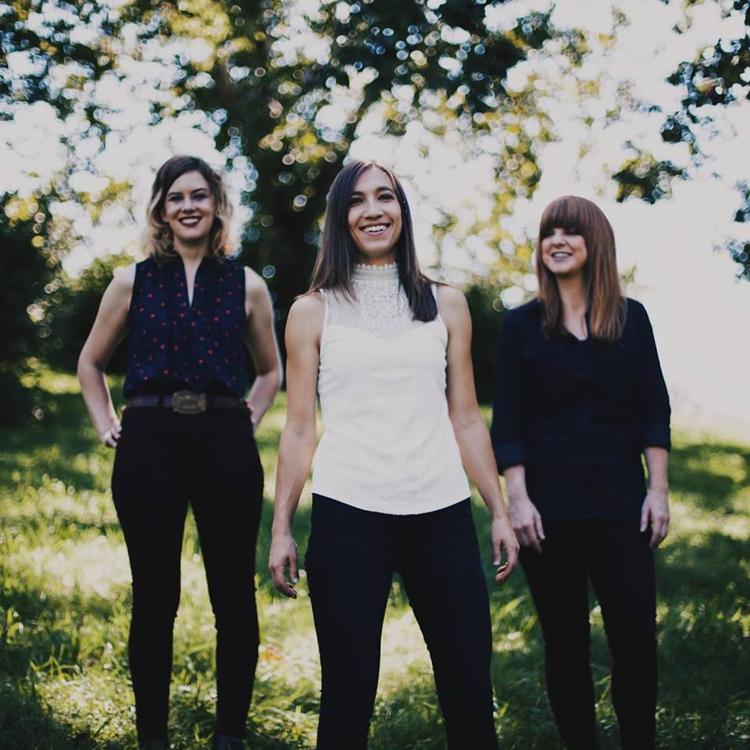 112117-VR-SCREENSHOTS-002
112117-VR-SCREENSHOTS-001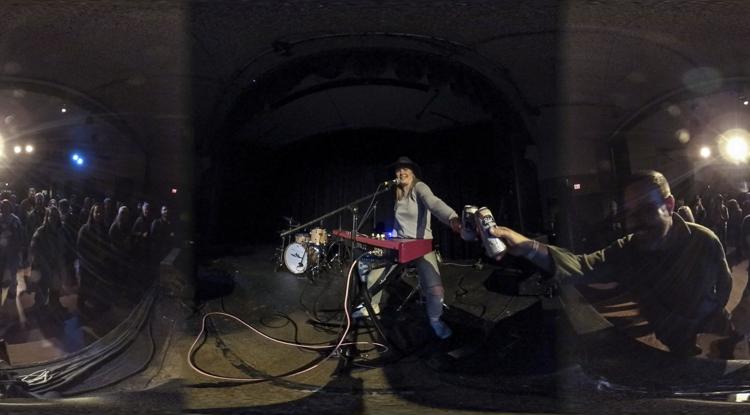 Kacy & Clayton
110917-GAS-FESTIVAL-011 (copy)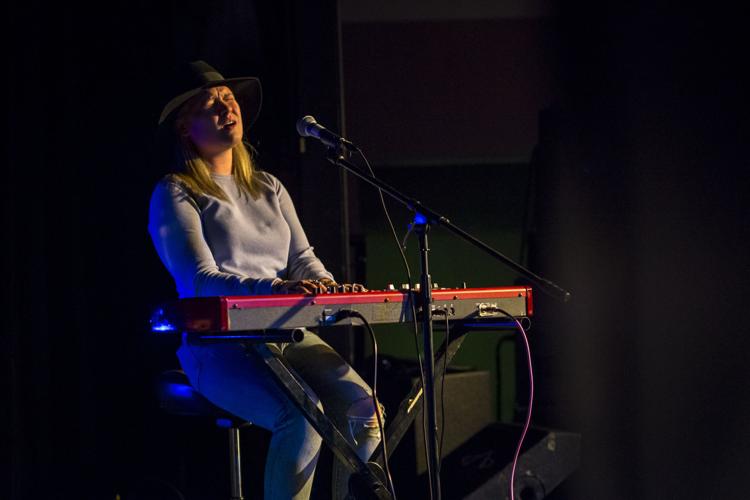 Lillie Mae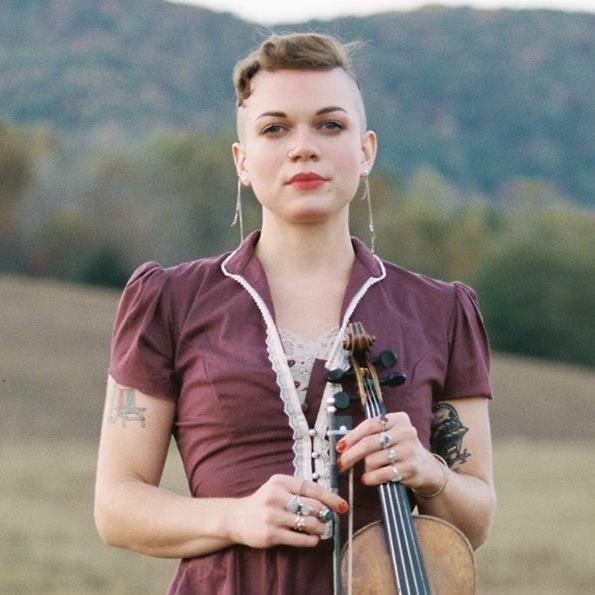 Super Doppler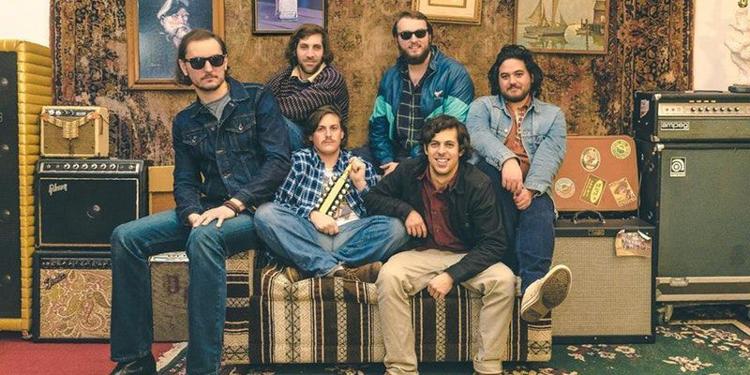 Humming House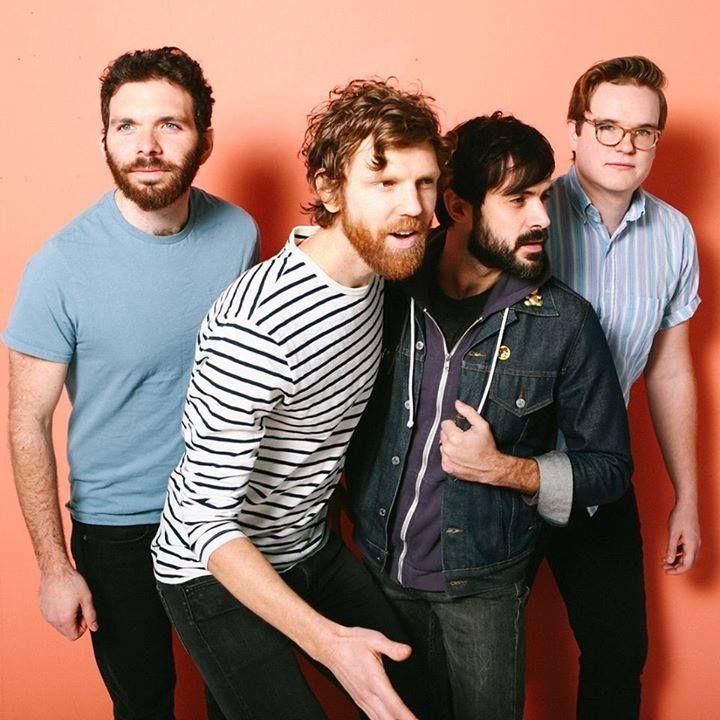 Whitney Rose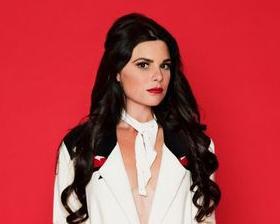 Whitney Rose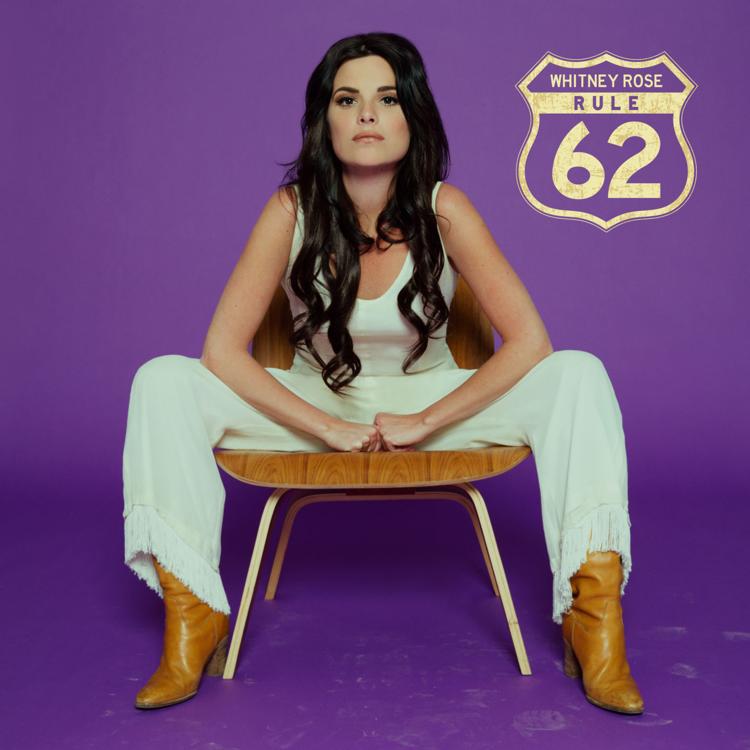 Liz Moen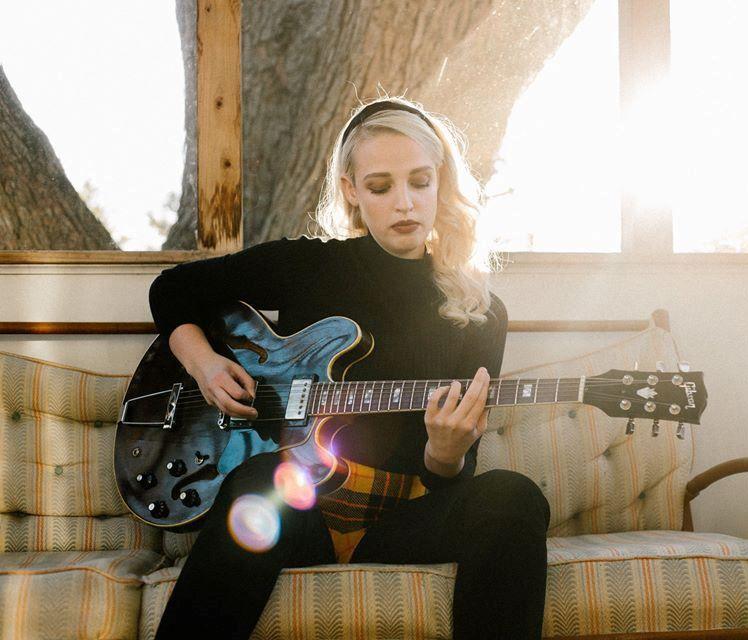 Tristen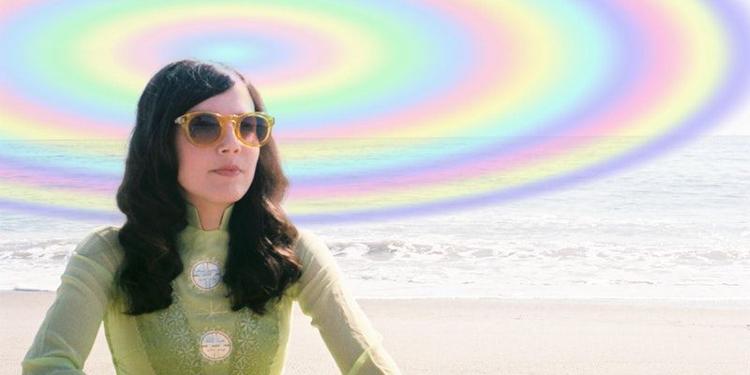 Michaela Ann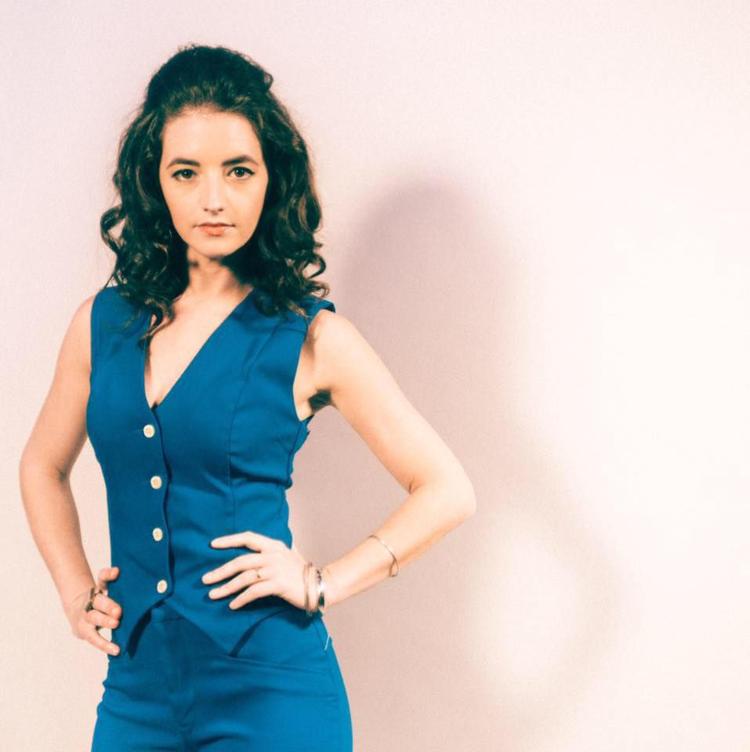 Whitney Rose
Kristen Toomey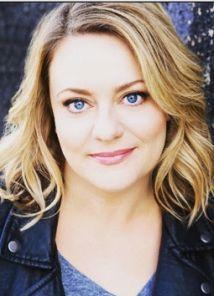 Cory Chisel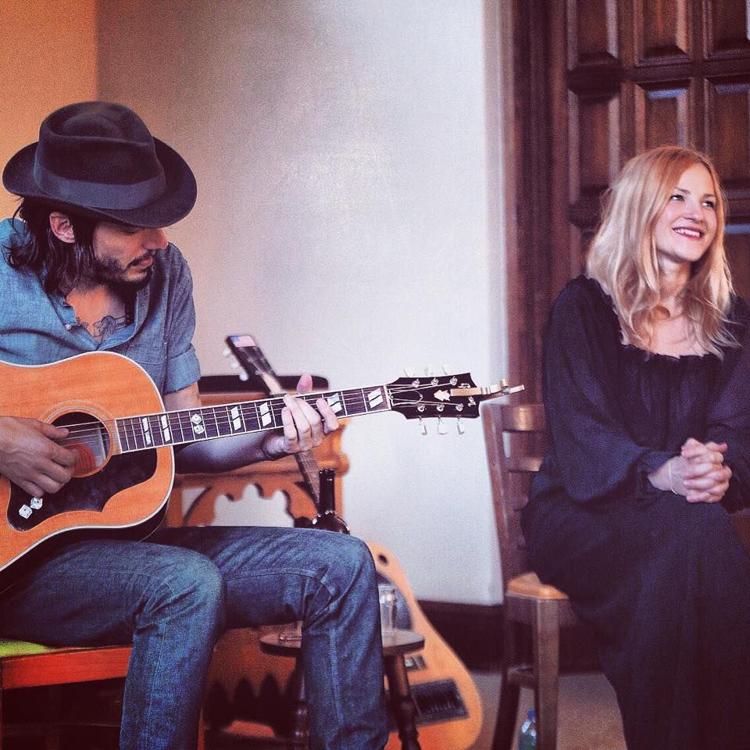 Chelsea Lankes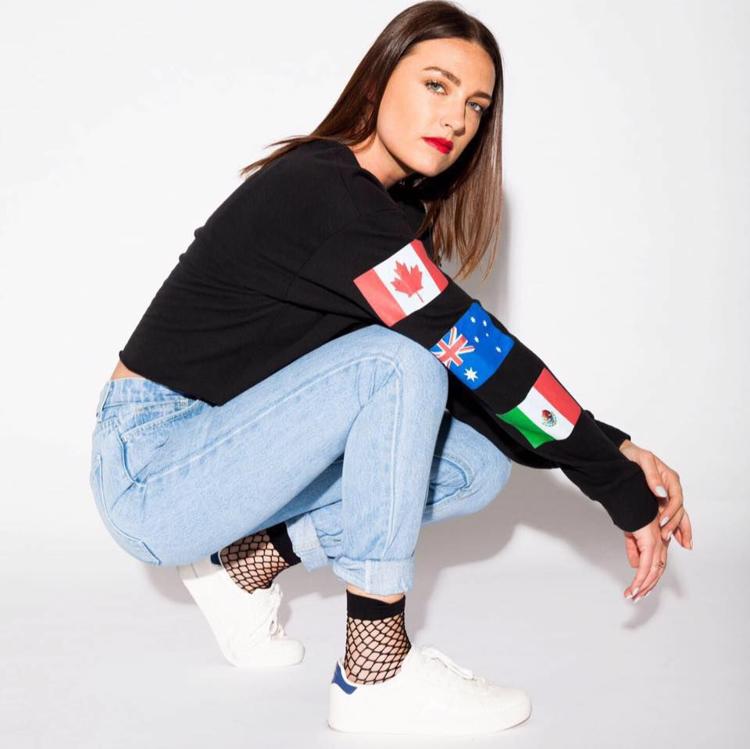 The Kernal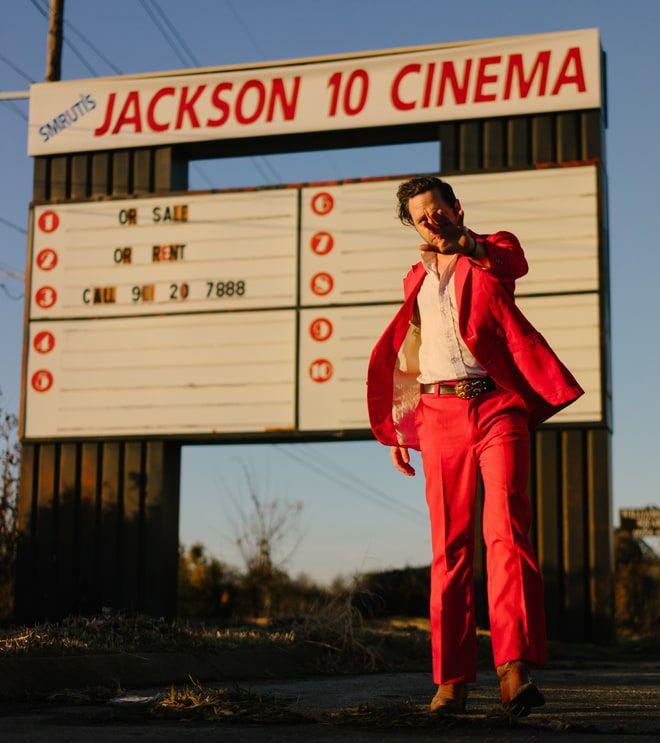 Cale Tyson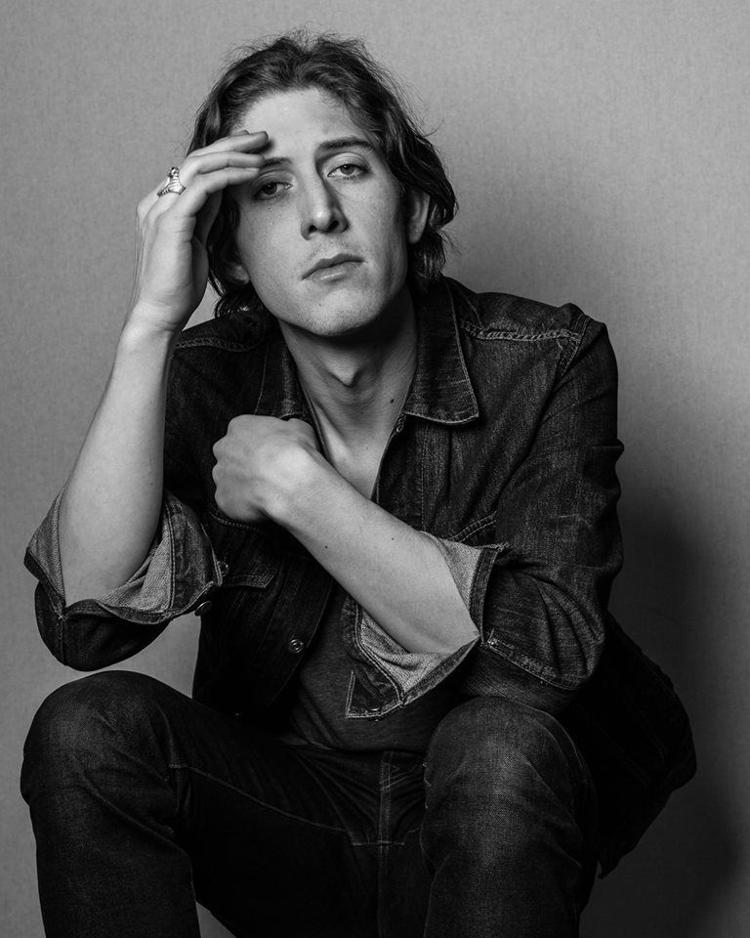 Liza Anne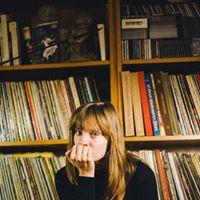 Emily Keener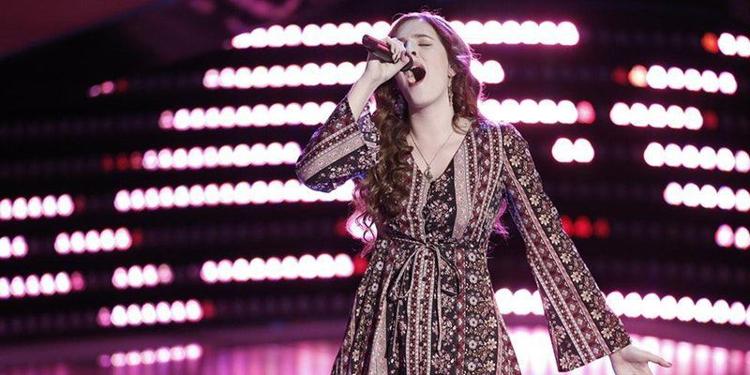 R.LUM.R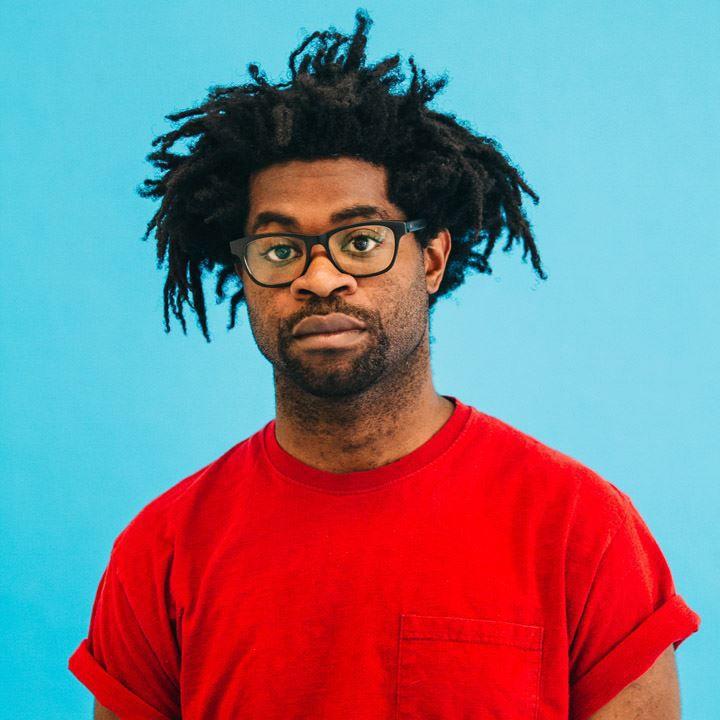 061917-Son-Little-001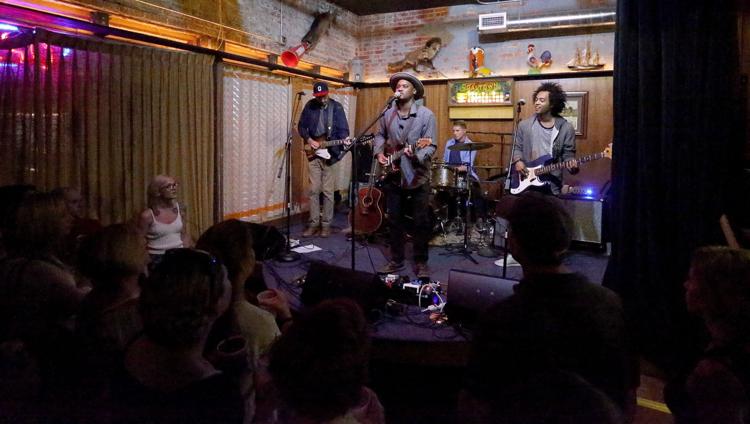 061917-Son-Little-003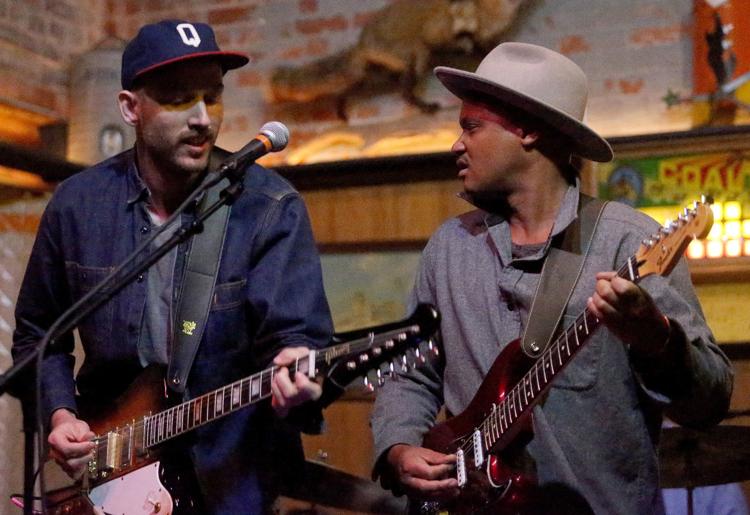 Triple Crown Whiskey Bar & Raccoon Motel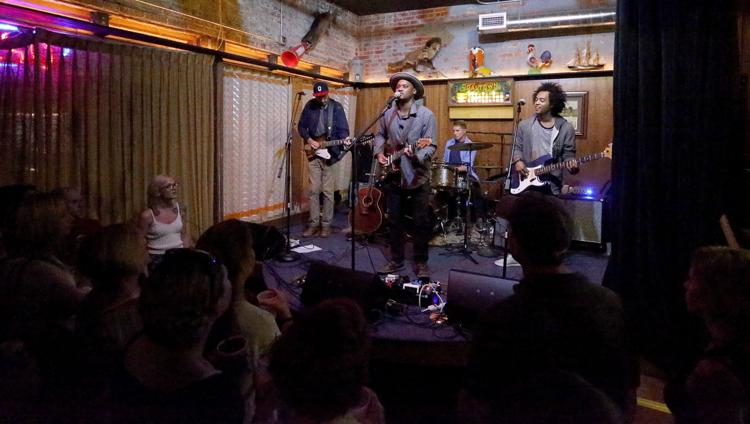 061917-Son-Little-004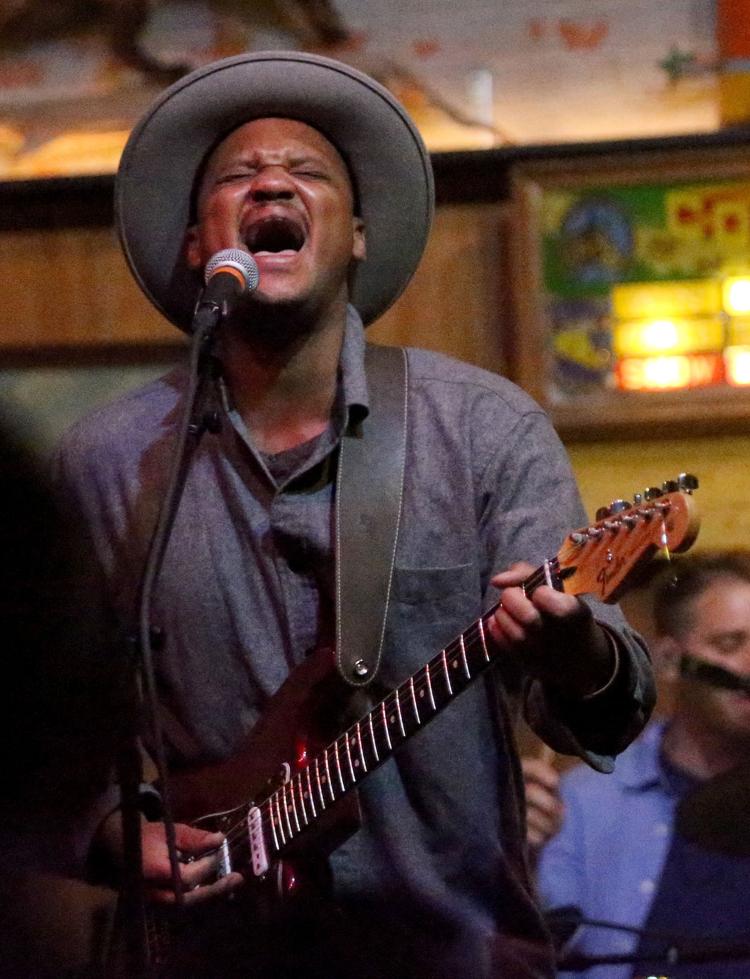 061917-Son-Little-002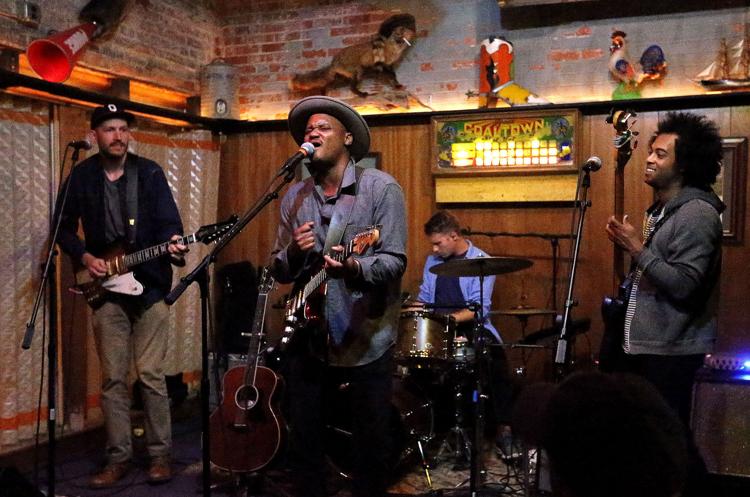 Nora Jane Struthers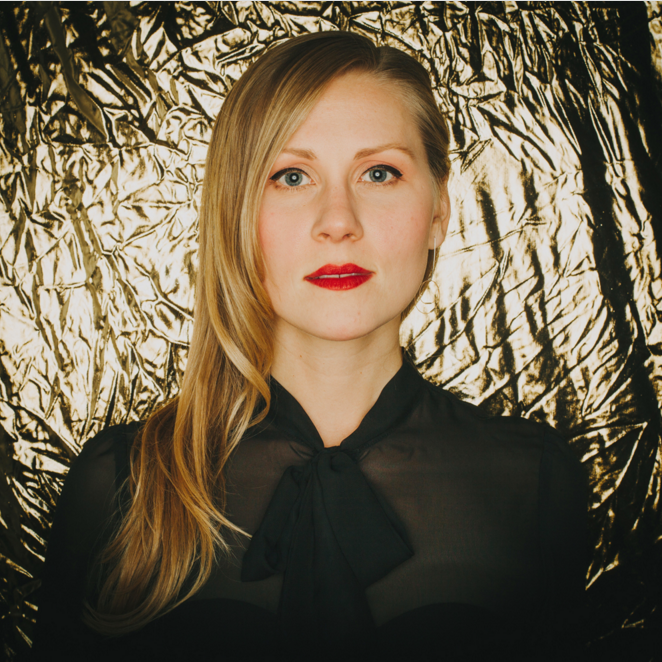 Monica Martin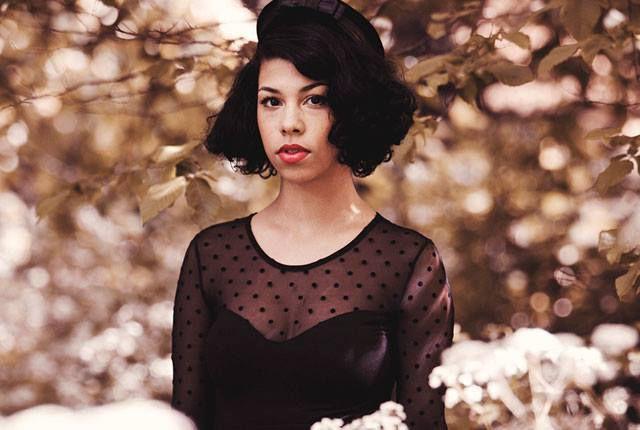 Levi Parham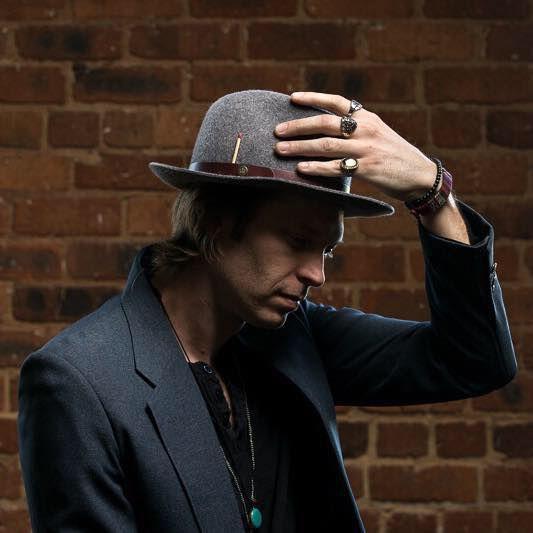 Dams of the West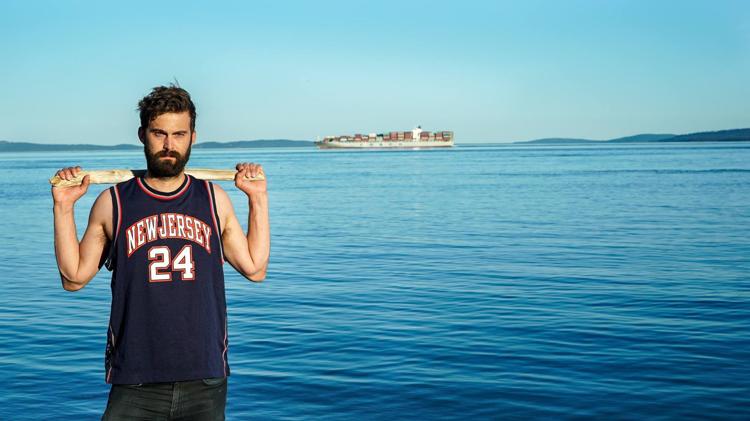 Matthew Logan Vasquez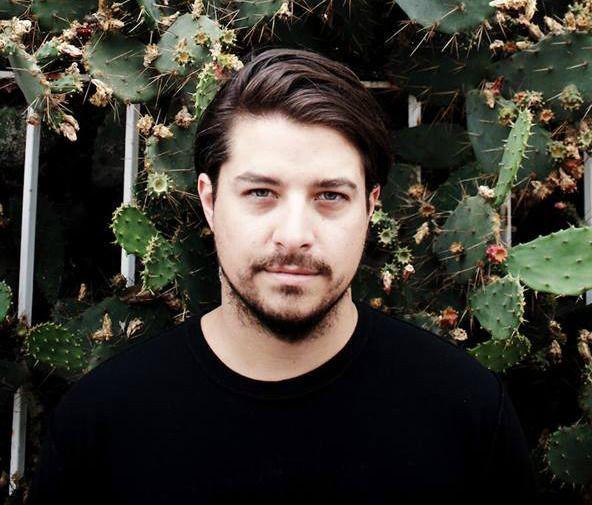 Michigander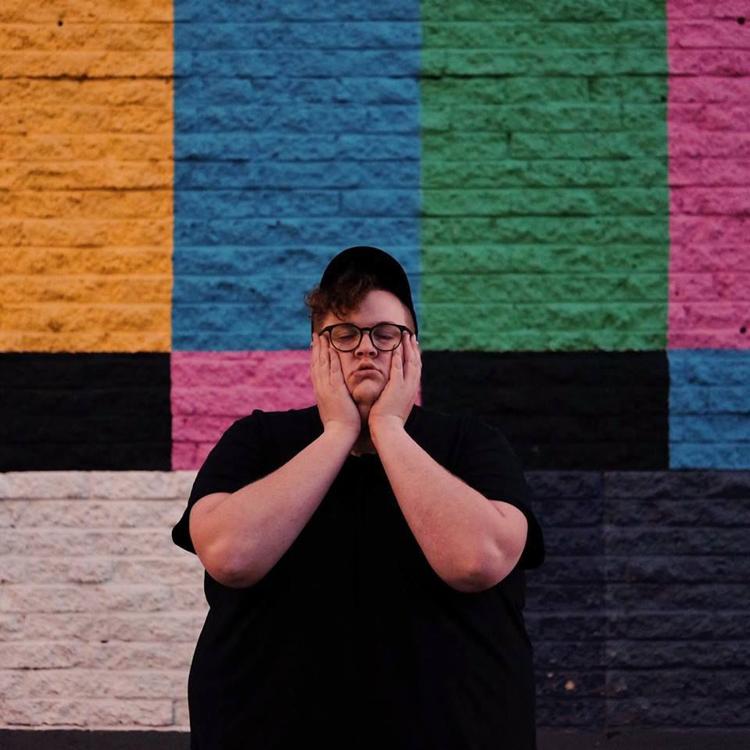 Halfloves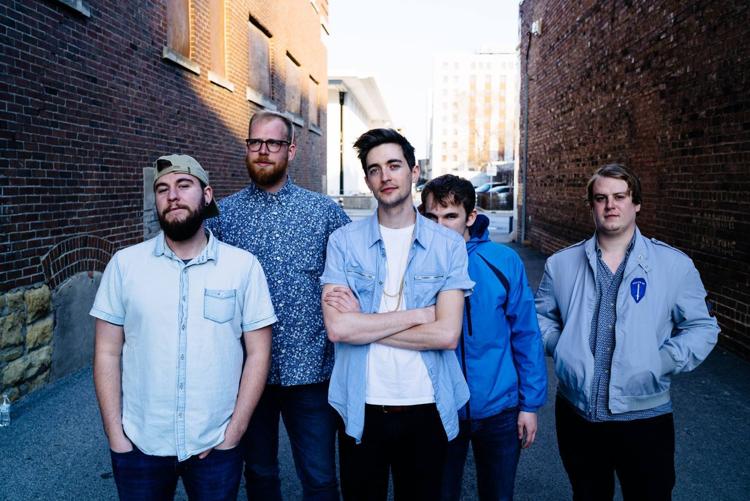 Six Organs of Admittance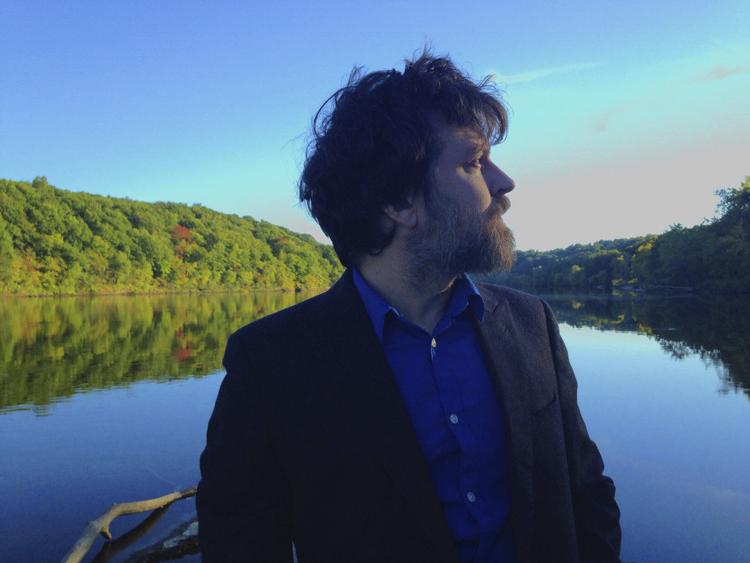 Hailey Whitters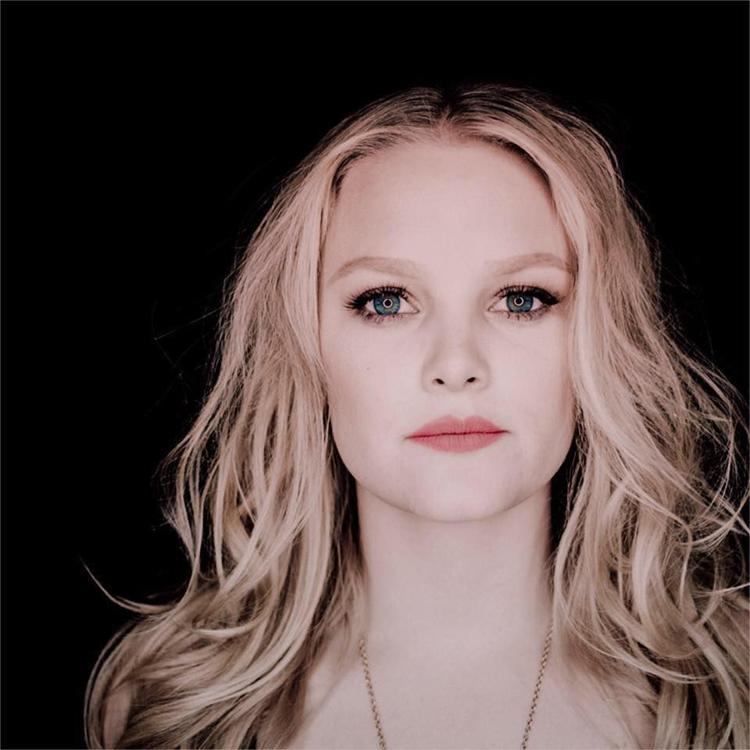 Oxymorons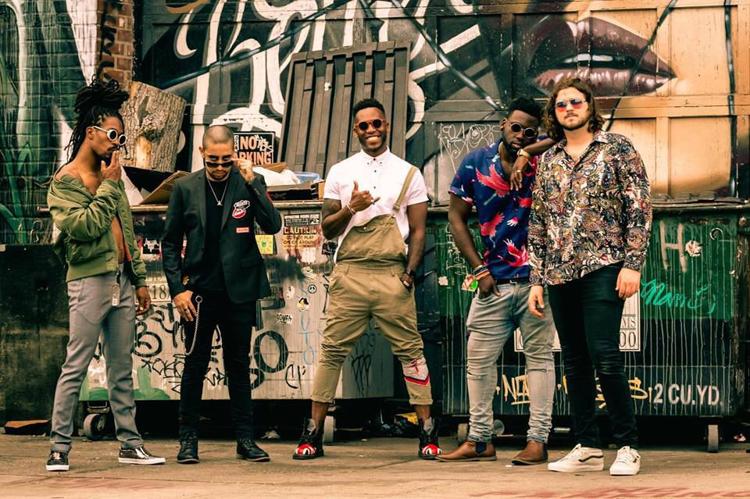 033017-Raccoon-Motel-001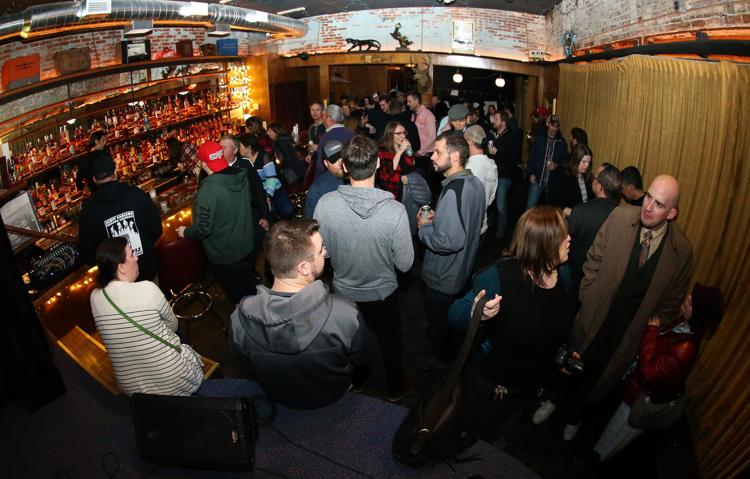 033017-Raccoon-Motel-002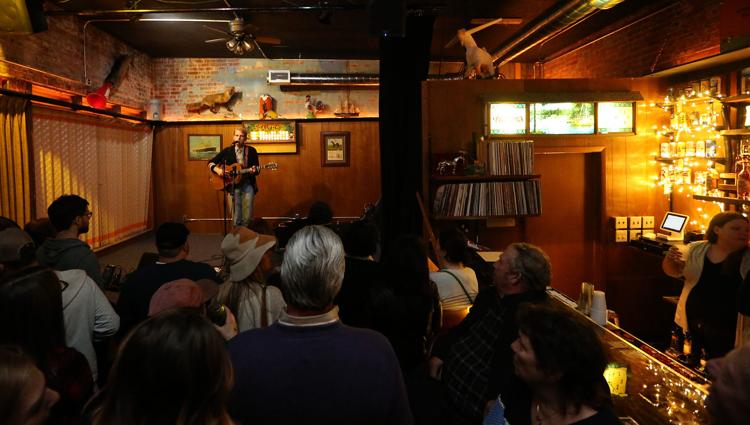 033017-Raccoon-Motel-004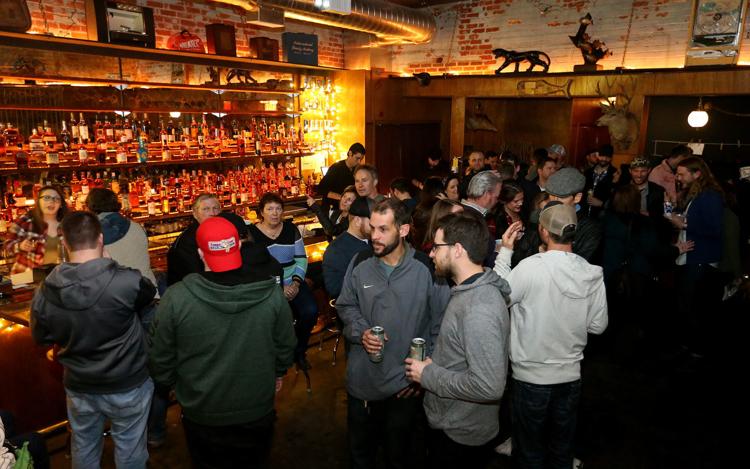 033017-Raccoon-Motel-005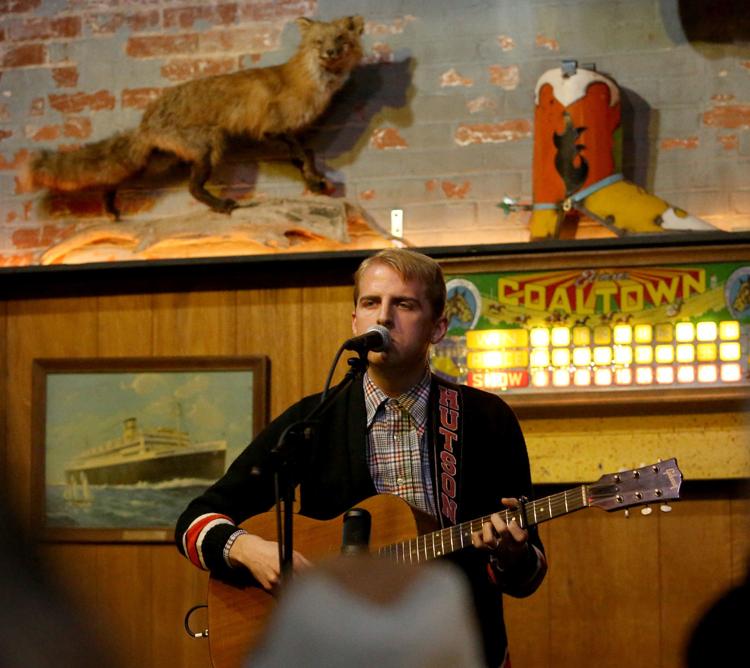 033017-Raccoon-Motel-003
Hailey Whitters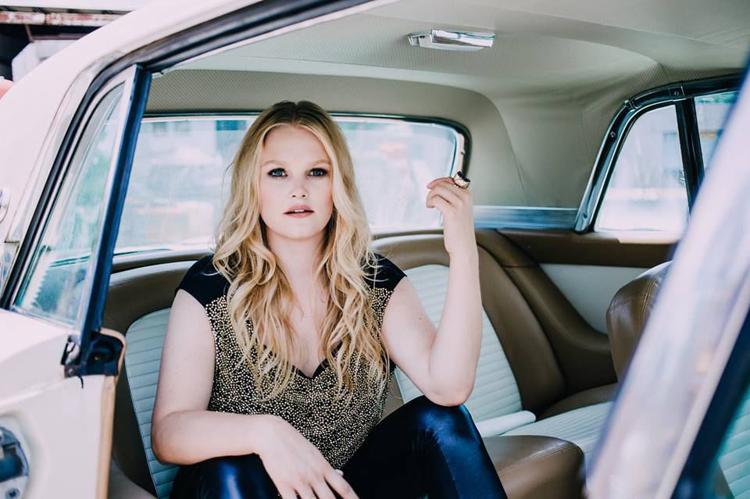 Liza Anne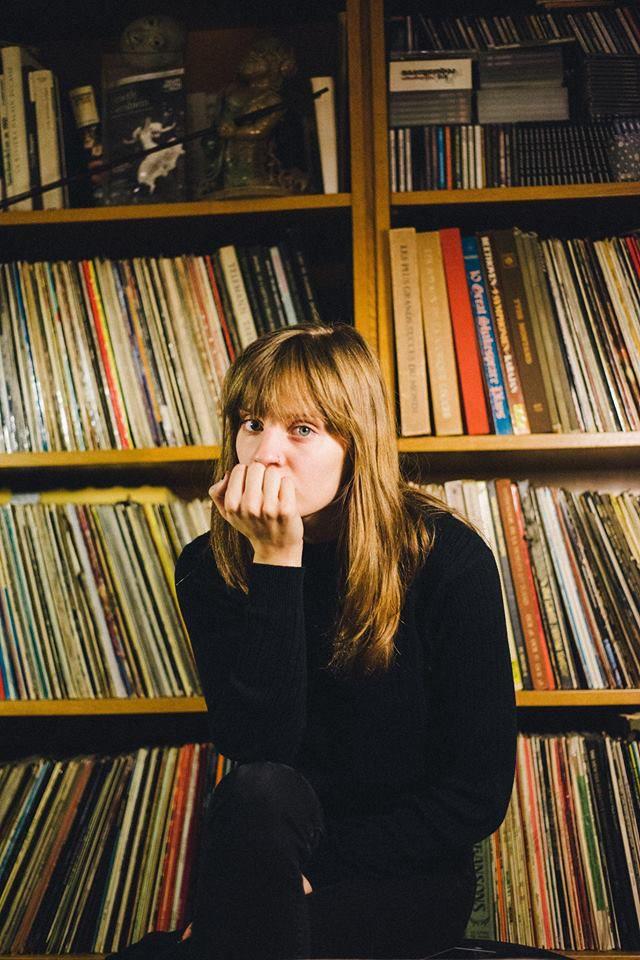 Triple Crown Whiskey Bar & Raccoon Motel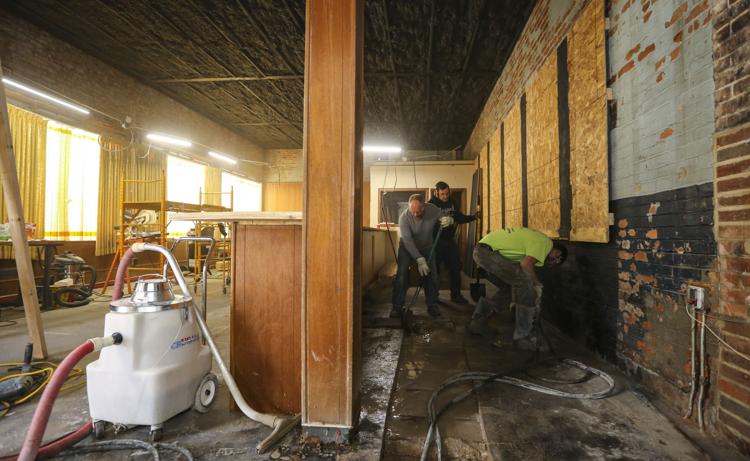 Triple Crown Whiskey Bar & Raccoon Motel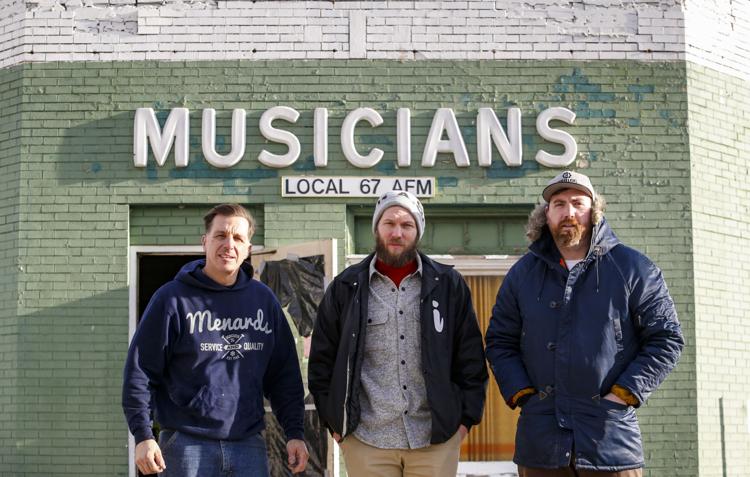 Dale Watson (copy)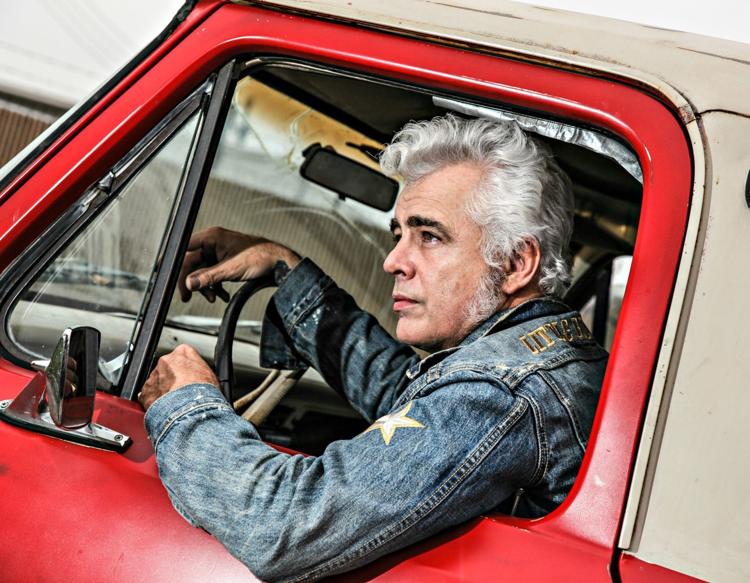 Daytrotter Day 3-11 (copy)