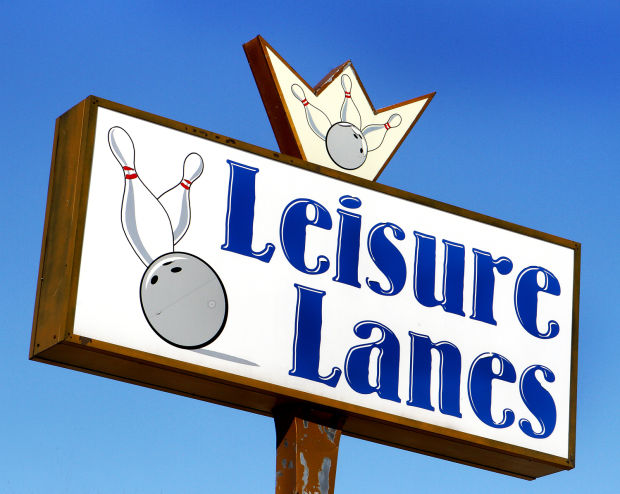 The 7th Dearrel Bates Memorial Scholarship 9-pin bowling tournament will be at a new time and location this year.
The tournament, which raises money for a scholarship awarded in the name of Bates, a popular sportswriter for the Quad-City Times for nearly four decades, will be Sunday, March 6, at Leisure Lanes, 2802 W. 73rd St., Davenport.
Bowling will be done in one shift beginning at noon, with an entry fee of $20 per person.
Trophies will be awarded for both adult and junior divisions.
All proceeds go to the Dearrel Bates scholarship fund.
For more information, contact Al Coe at 563-332-8513.