MOLINE — Bandit's black ears bounced in the bright blue water as the lab mix dog paddled, returning a purple and white toy back to his owner, Kyle Young.
Young retrieved the toy from Bandit's mouth and gave it another toss. This time, Bandit and his brother, Duke, took after it.
Bandit and Duke were two of the some 200 dogs to join in on Fur & Friends Sunday, hosted by Moline Parks and Recreation Department at Riverside Family Aquatic Center. There, it was a symphony of splashes, barks, scuffling of nails on cement and the jingle of collar tags punctuated with praise, nos, and come heres.
Oodles of pooches bounced about in the water with their owners, squeaky toys, flying discs and tennis balls, while others chased each other at full speed in the grass. Nearly every breed was accounted for, from the scraggliest of mutts to the most immaculately groomed collies and everything in between.
"It's perfect," said Young, a U.S. Army sergeant stationed on the Rock Island Arsenal. He brought his Lab mixes Bandit and Duke out because the two love swimming. "Bandit is actually a very good swimmer," he said, adding that he and his wife, Janine, often take Bandit to a nearby lake.
"We just got Duke, so I figured a place for them both to swim would probably be a great Sunday afternoon thing to do."
Young said he saw a sign for the event at the new Butterworth Dog Park that opened last month at 15th Street and 8th Avenue in Moline. "I think it (Fur & Friends) brings the community together. I've looked around for a lot of places for dogs to swim, and stuff like this is definitely needed," he said.
"Plus, they get to meet new friends, right? That's always a good thing."
Attendees visited with about a dozen vendors on the lawn just outside of the aquatic center, each representing the Moline Parks and Recreation Department, a dog waste removal company, area veterinarians, or shops that offer supplies, grooming services, treats and more.
You have free articles remaining.
"Dogs love it; people love it," said parks department Special Events Marketing Specialist Stacy Laake, of the second annual event. Half of the event's admission proceeds would go to support Moline's two dog parks, she said: the Butterworth Dog Park and Greenvalley Dog Park on the corner of 60th Street and 50th Avenue.
"Dog waste bag, benches, trash cans – they all add up," she said.
She was excited to see the event grow from last year, she said, adding that she hoped more vendors in tow also would mean more attendees. The vendors offer "a great way for people to see all the different shops and stuff for dogs" in the area, she said. "We love that they're supporting us, and we hope to support them, too."
Shari Barnett, of Rock Island, was excited to have a look at what and who is available in the area for her 8-month-old Goldendoodle, Bella. "I'm glad that there's vendors here, and things — opportunities — that I didn't know were available for her," she said.
Barnett brought Bella to Fur & Friends to introduce her to water. "We'd like to take her to the lake and to the river," she said. "Also, I think it's just a fun activity. She's very social; she loves going to the dog park, playing with dogs, so I thought this would be a good opportunity for her."
And Bella seemed to be right at home. She looked around at this and that, excitedly soaking in all she could.
"I think it's good to get the dogs to be able to go into a pool," Barnett said. "I know they do it all over the country, and so I'm glad the Quad-Cities is doing it, now."
081919-mda-nws-furfriends-001a.JPG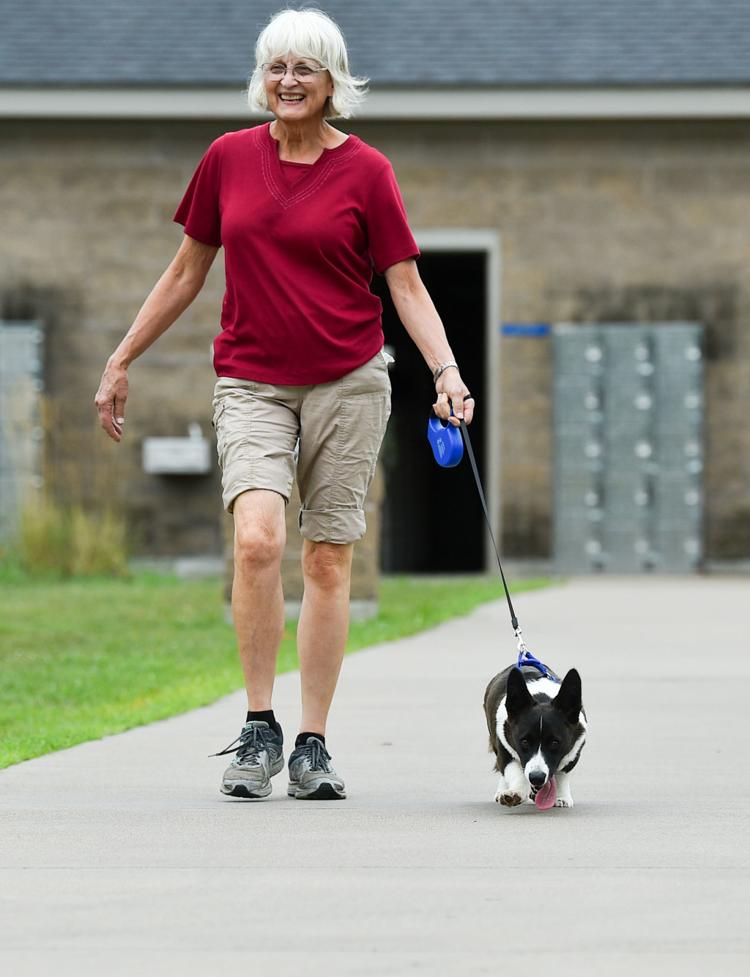 081919-mda-nws-furfriends-002a.JPG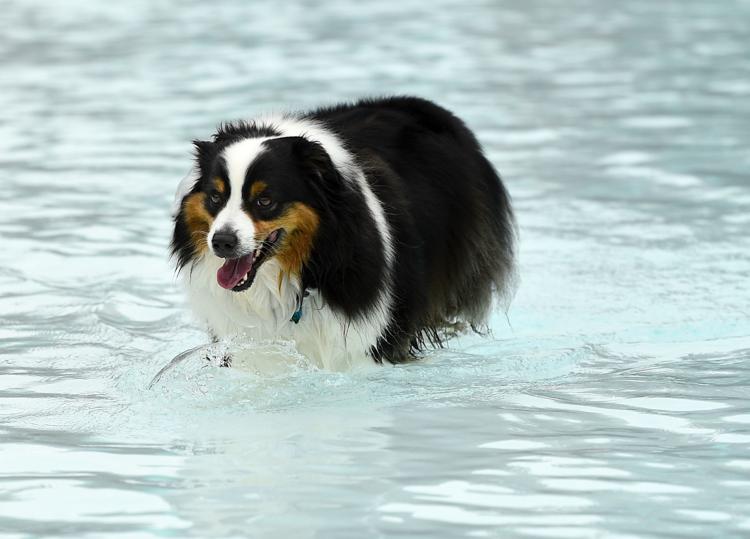 081919-mda-nws-furfriends-003a.JPG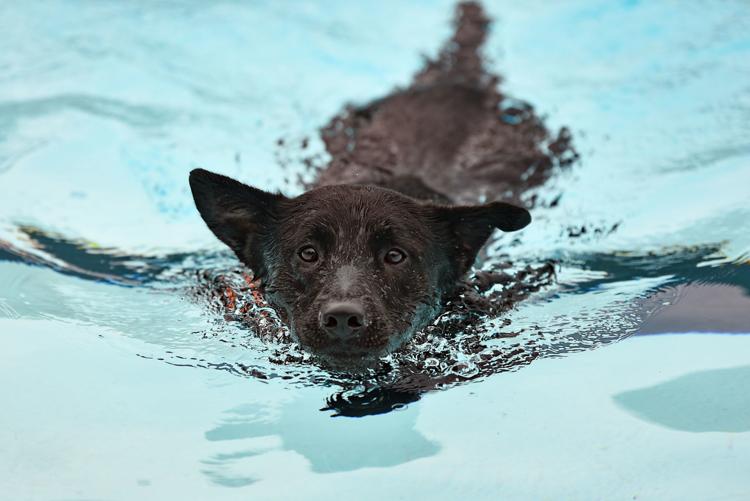 081919-mda-nws-furfriends-004a.JPG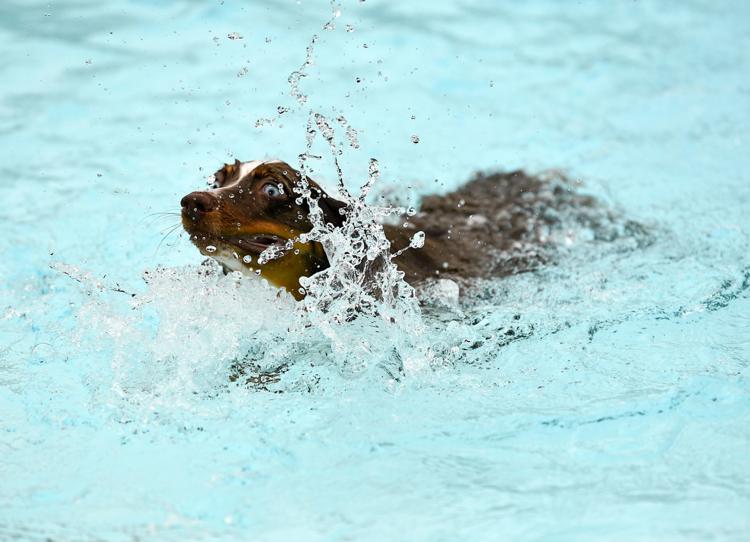 081919-mda-nws-furfriends-005a.JPG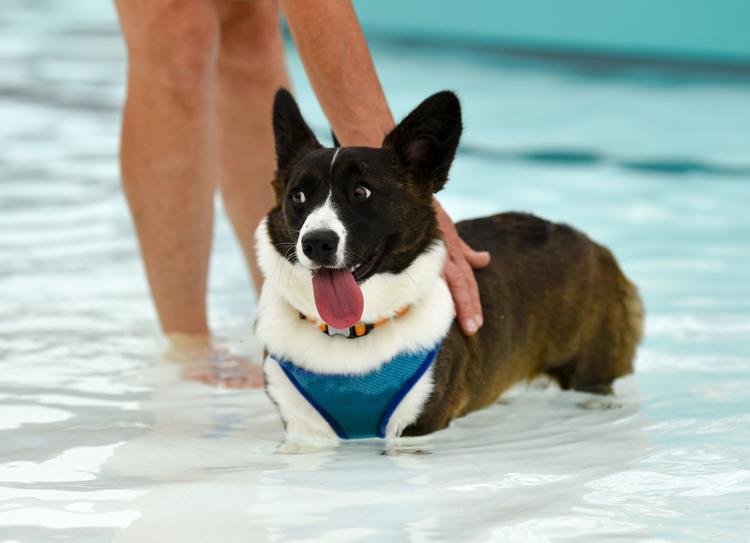 081919-mda-nws-furfriends-006a.JPG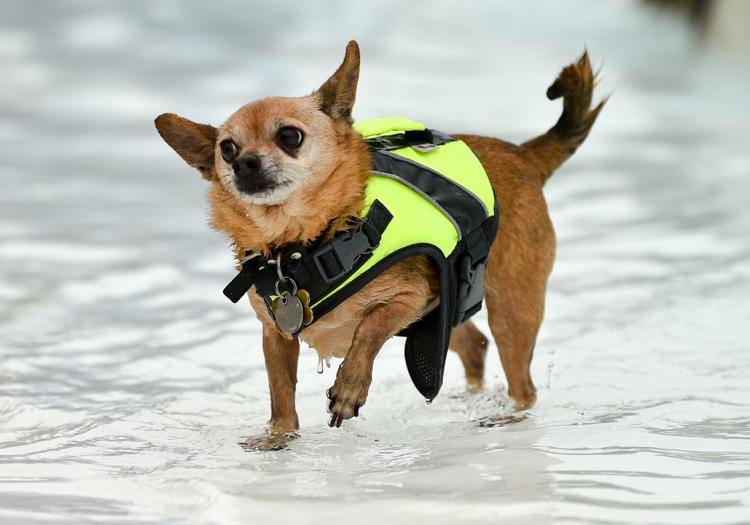 081919-mda-nws-furfriends-007a.JPG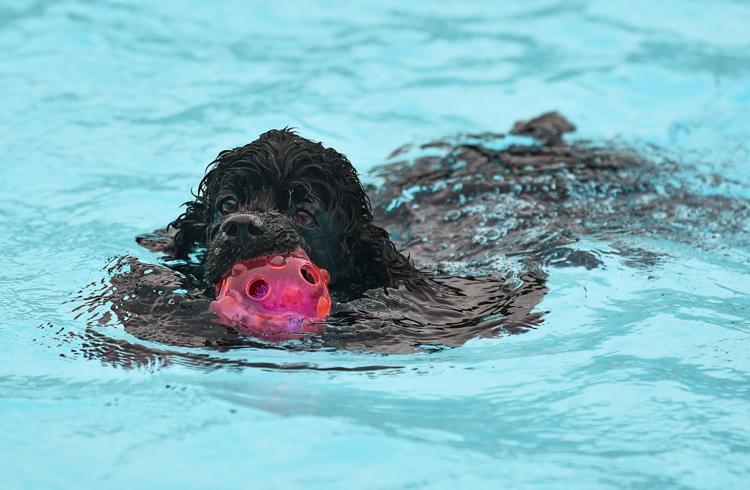 081919-mda-nws-furfriends-008a.JPG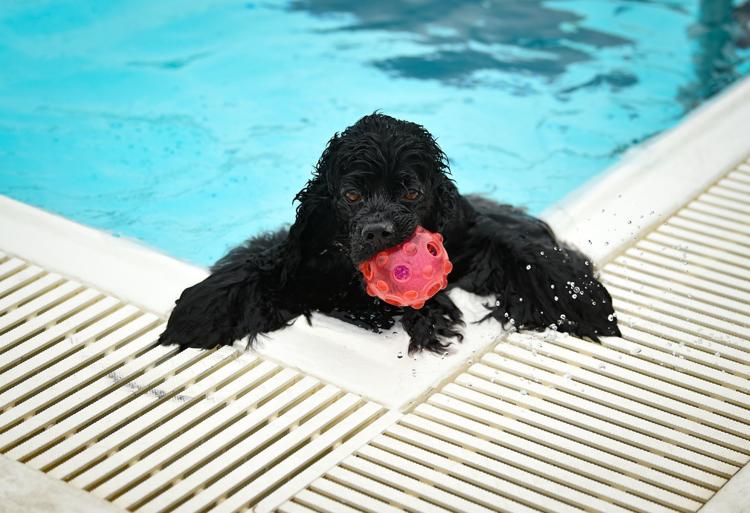 081919-mda-nws-furfriends-009a.JPG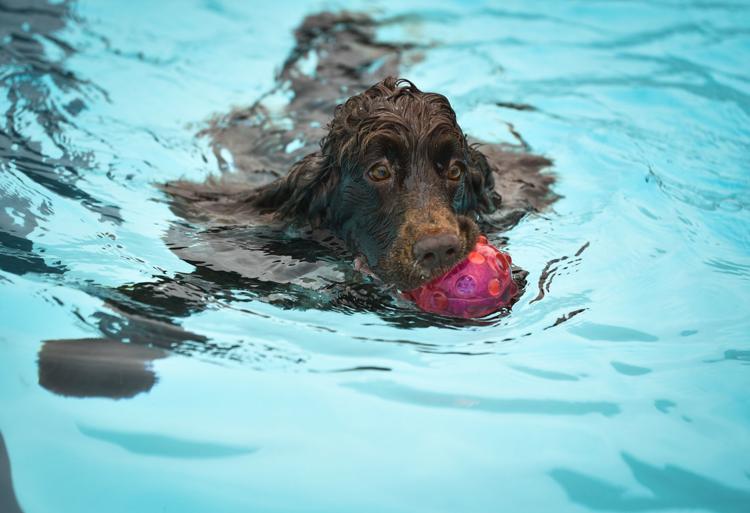 081919-mda-nws-furfriends-010a.JPG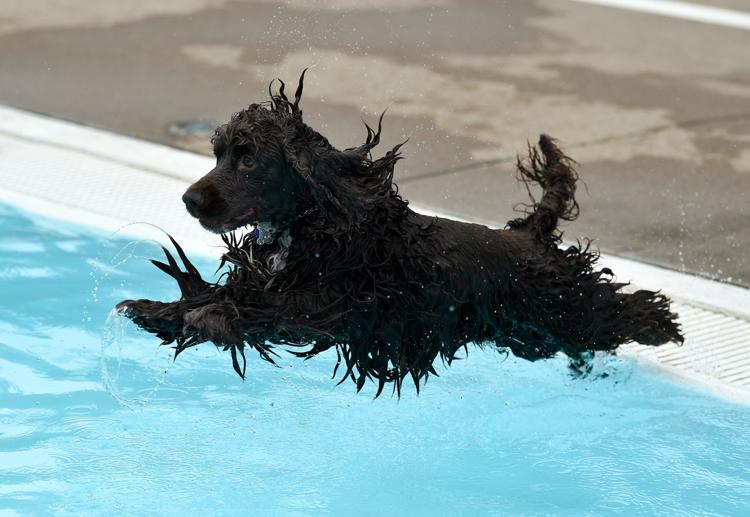 081919-mda-nws-furfriends-011a.JPG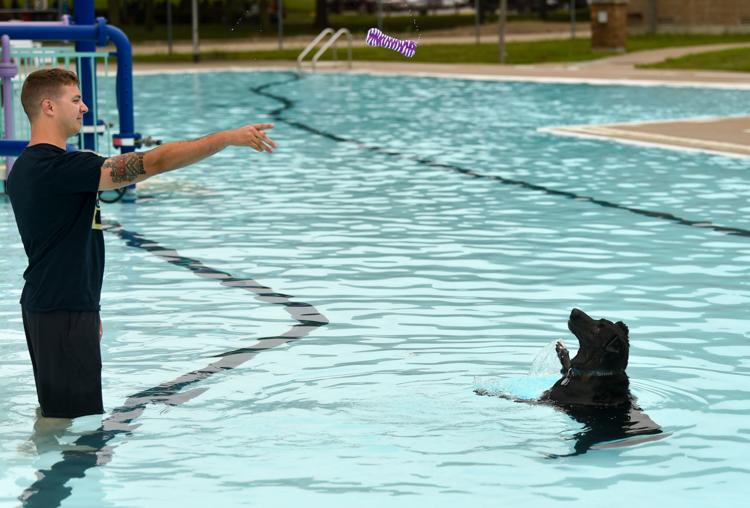 081919-mda-nws-furfriends-012a.JPG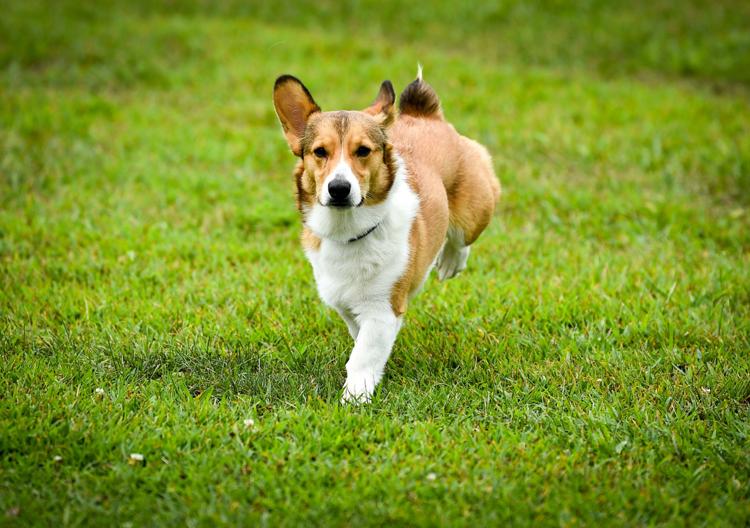 081919-mda-nws-furfriends-013a.JPG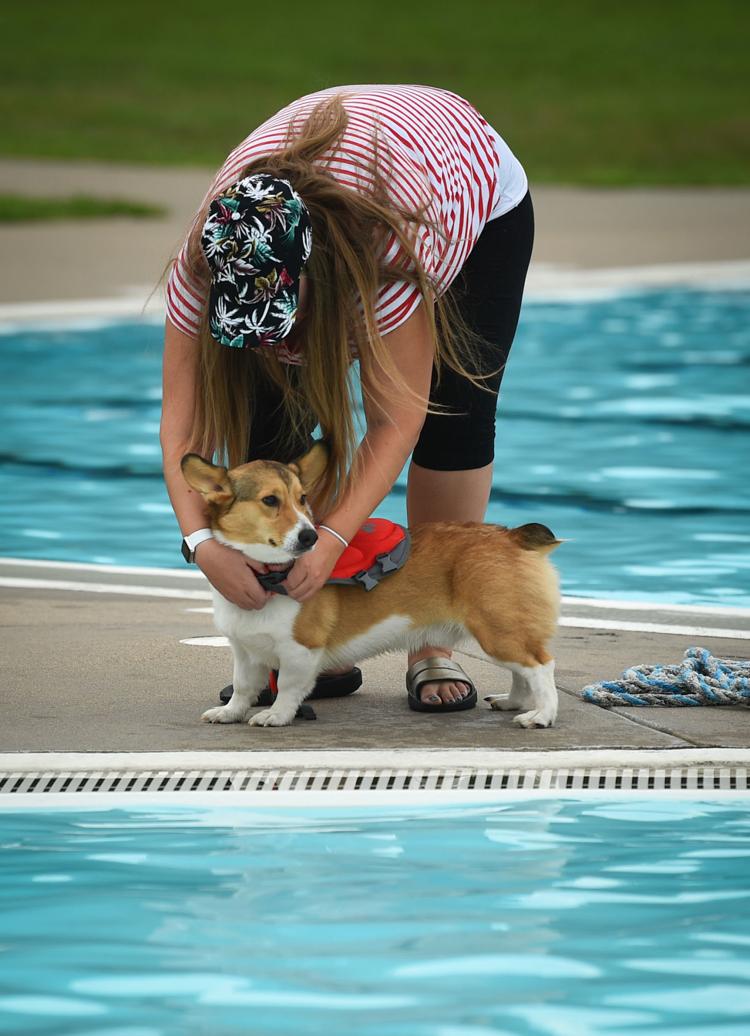 081919-mda-nws-furfriends-014a.JPG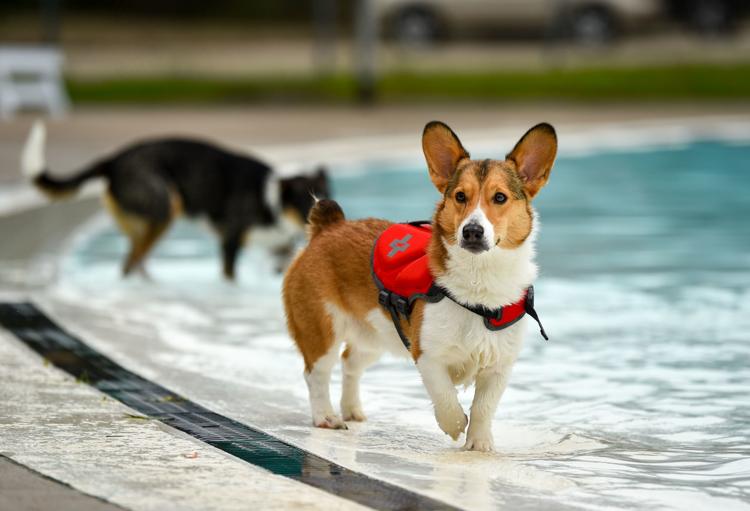 081919-mda-nws-furfriends-015a.JPG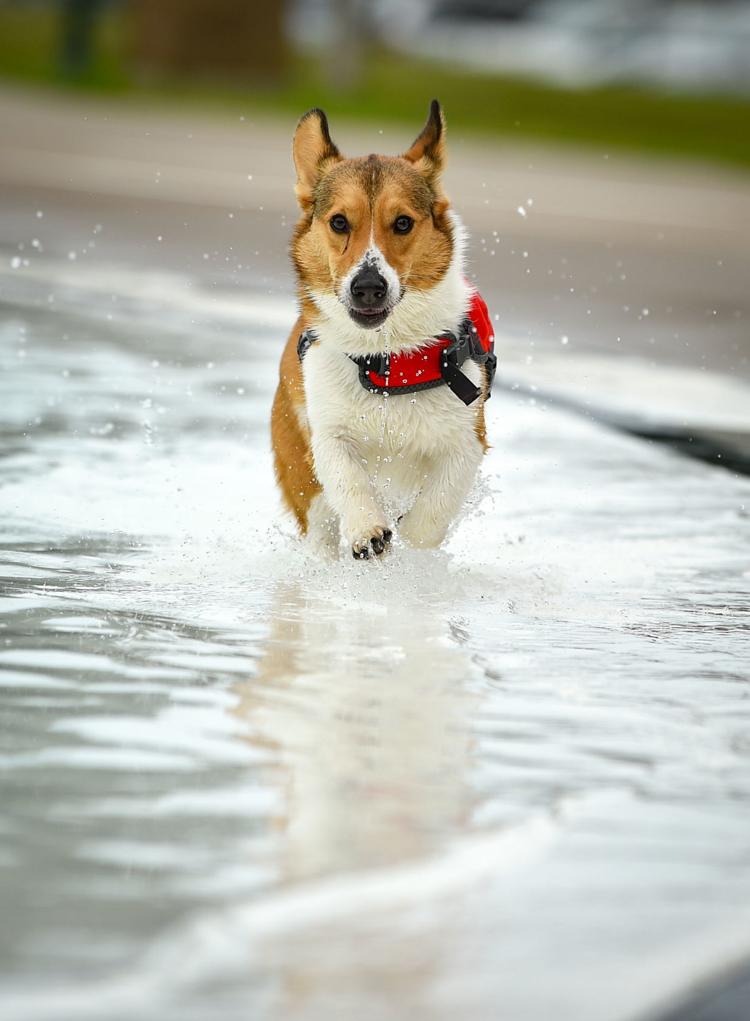 081919-mda-nws-furfriends-016a.JPG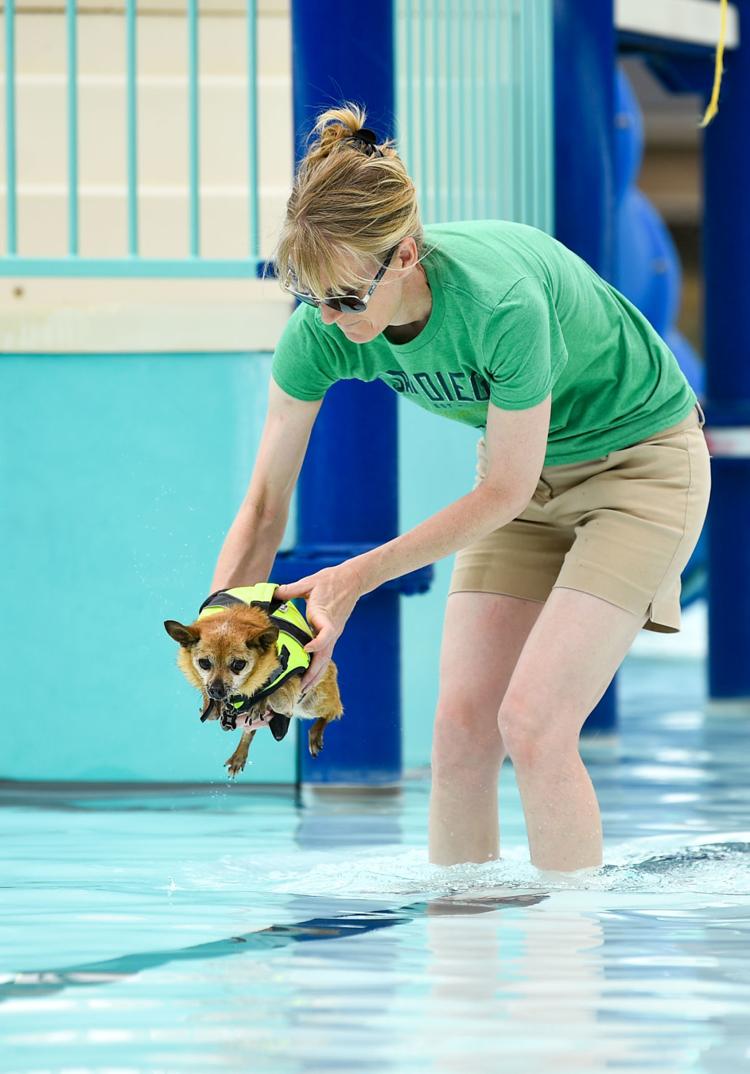 081919-mda-nws-furfriends-017a.JPG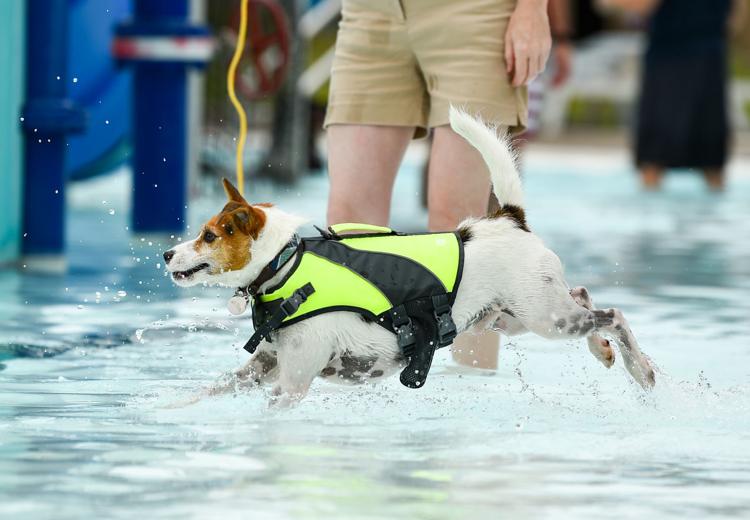 081919-mda-nws-furfriends-018a.JPG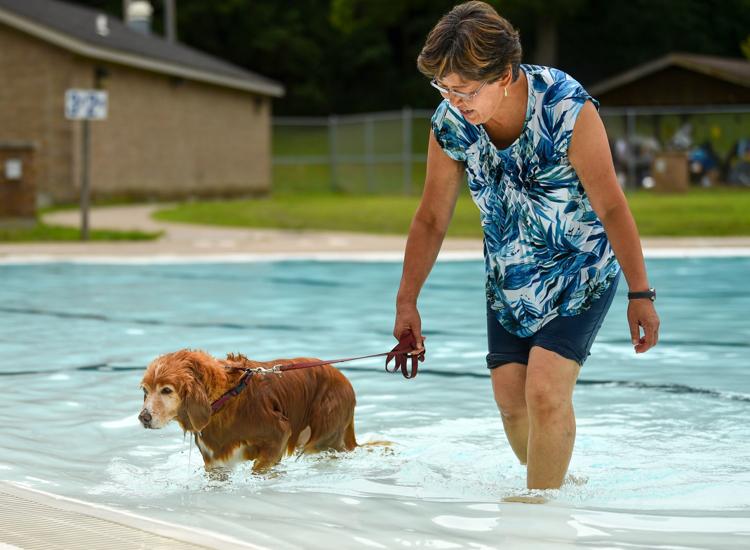 081919-mda-nws-furfriends-019a.JPG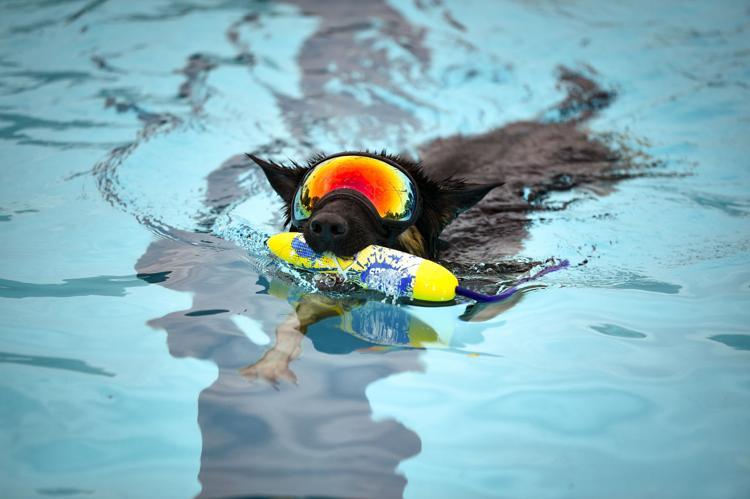 081919-mda-nws-furfriends-020a.JPG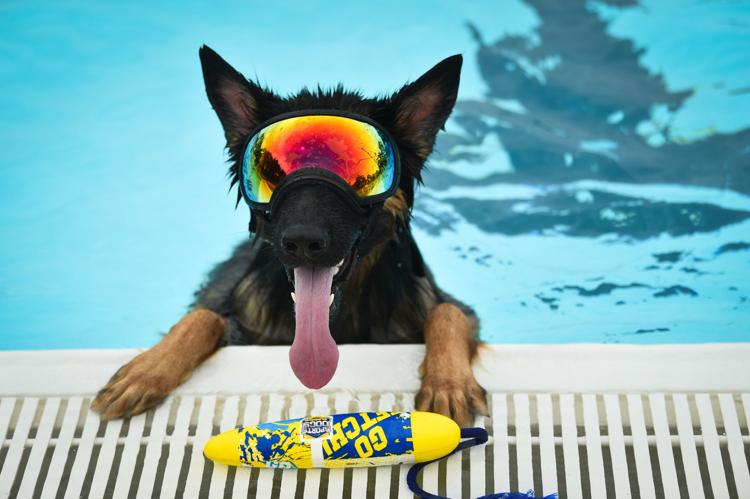 081919-mda-nws-furfriends-021a.JPG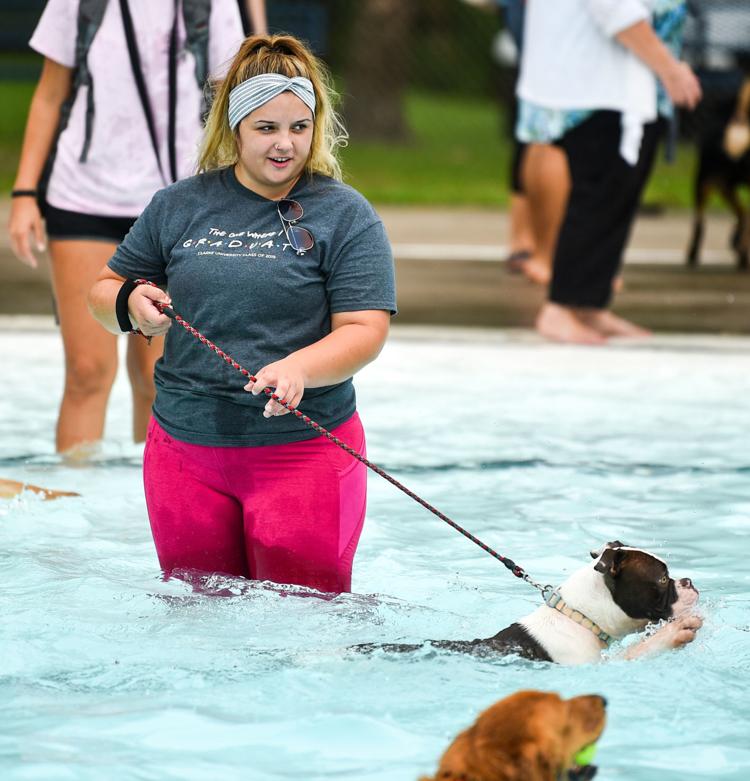 081919-mda-nws-furfriends-022a.JPG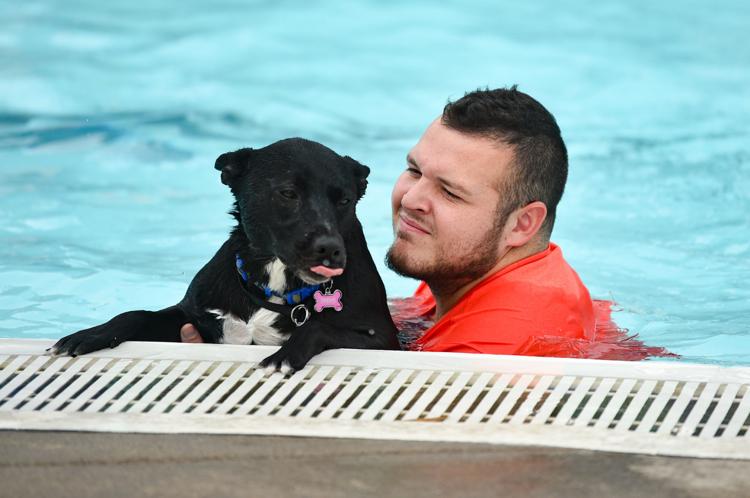 081919-mda-nws-furfriends-023a.JPG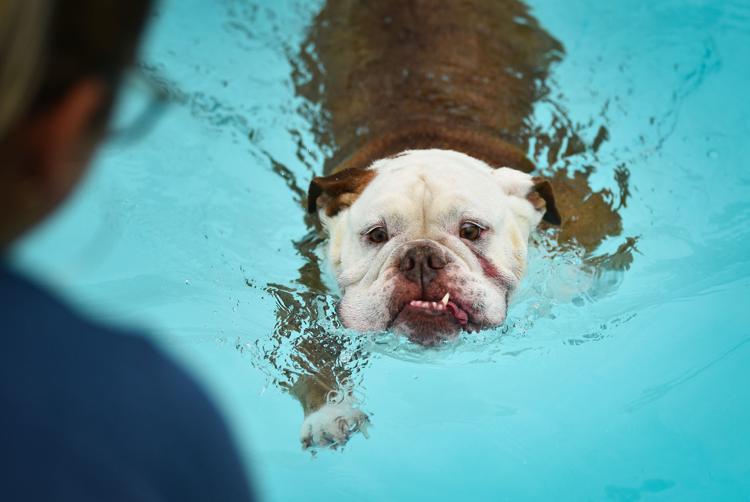 081919-mda-nws-furfriends-024a.JPG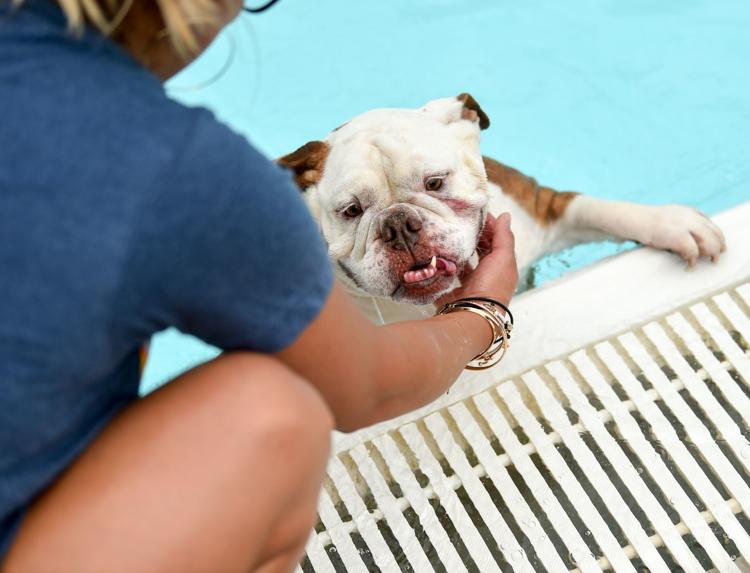 081919-mda-nws-furfriends-025a.JPG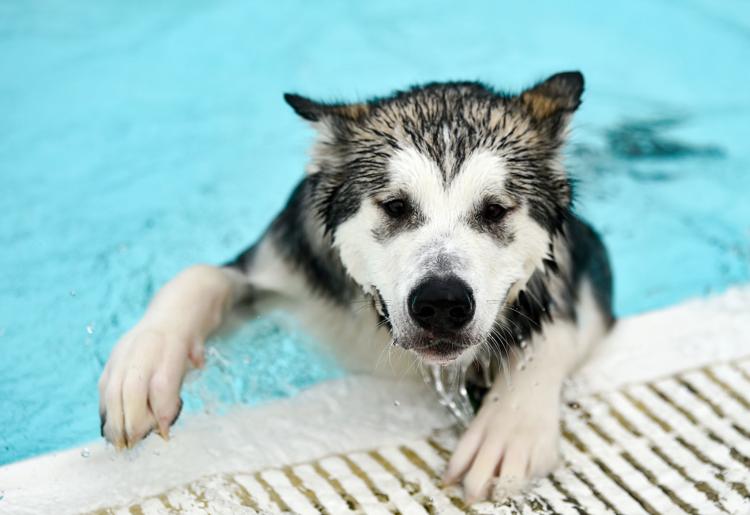 081919-mda-nws-furfriends-026a.JPG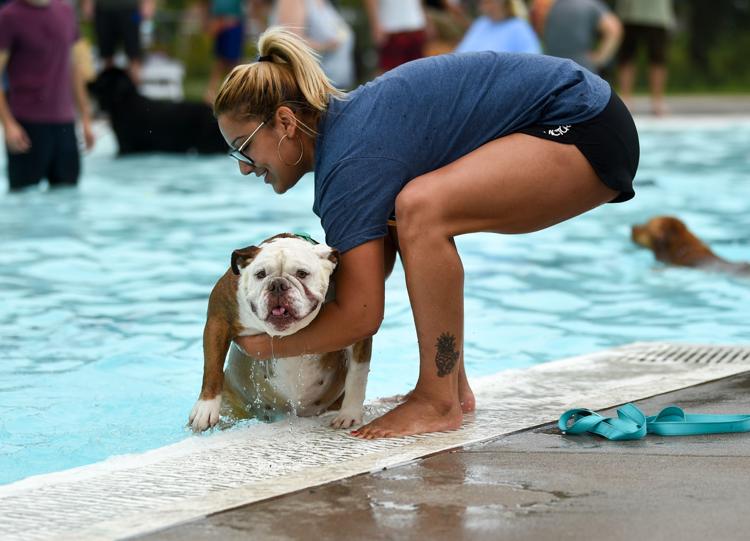 081919-mda-nws-furfriends-027a.JPG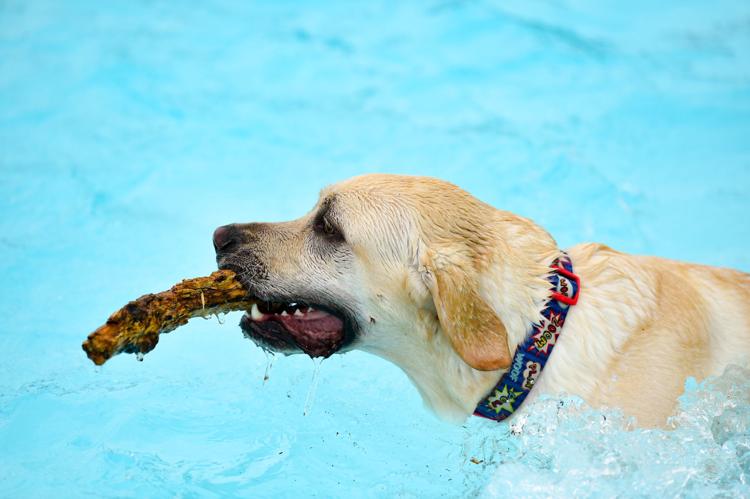 081919-mda-nws-furfriends-028a.JPG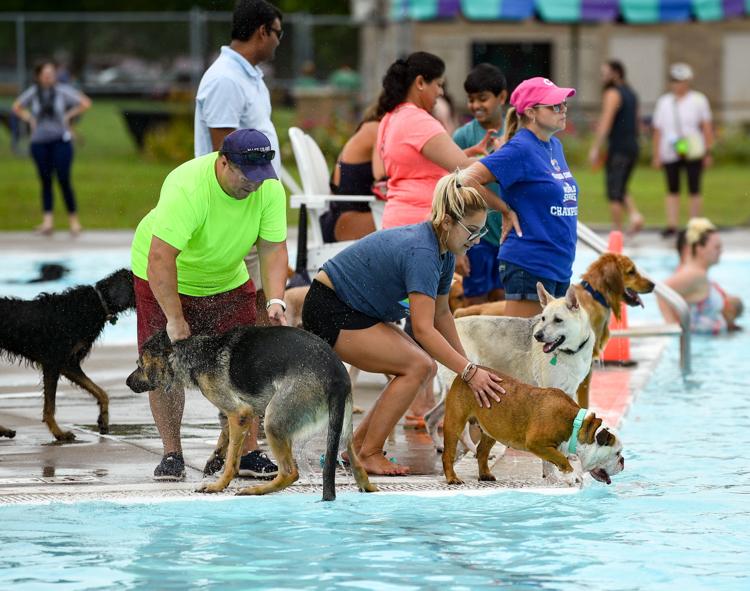 081919-mda-nws-furfriends-029a.JPG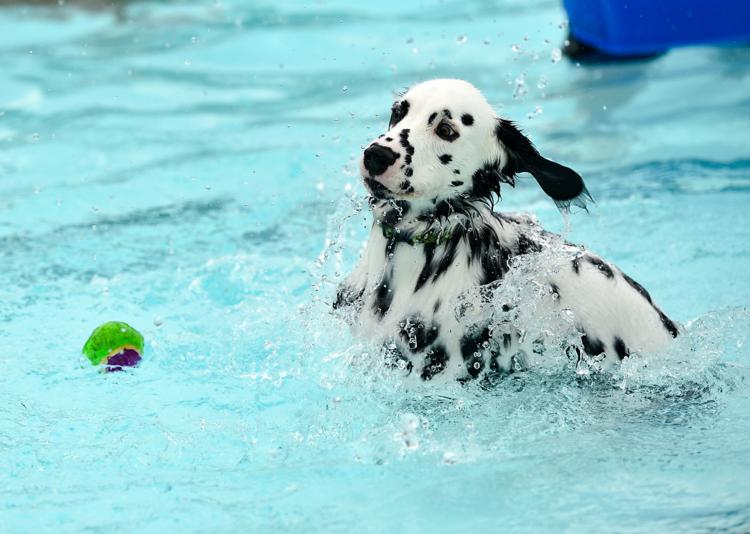 081919-mda-nws-furfriends-030a.JPG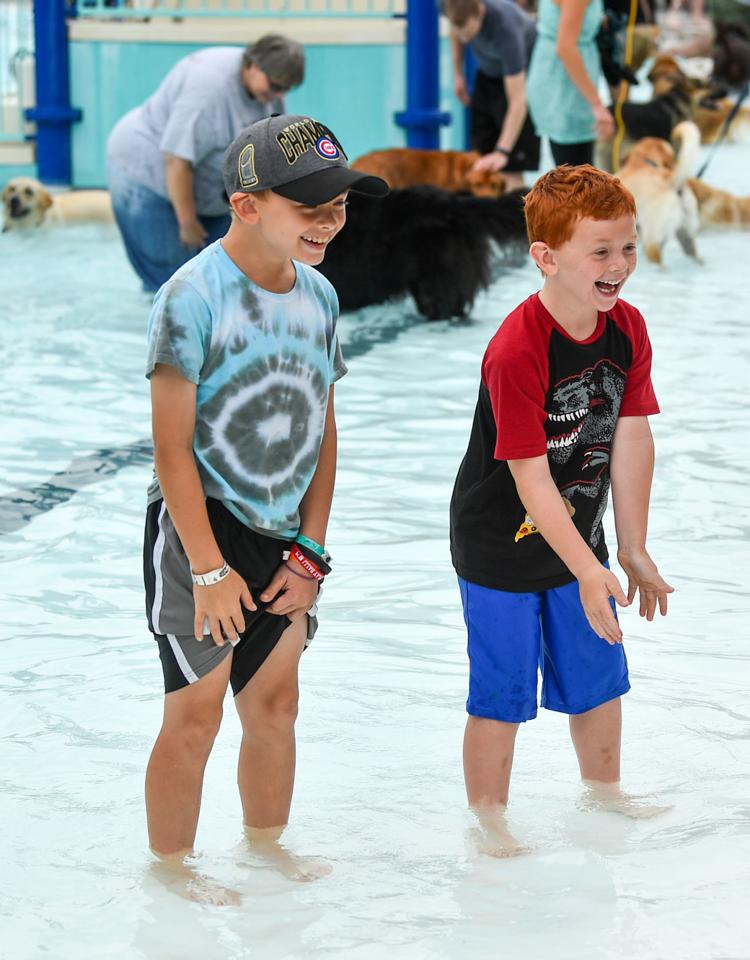 081919-mda-nws-furfriends-031a.JPG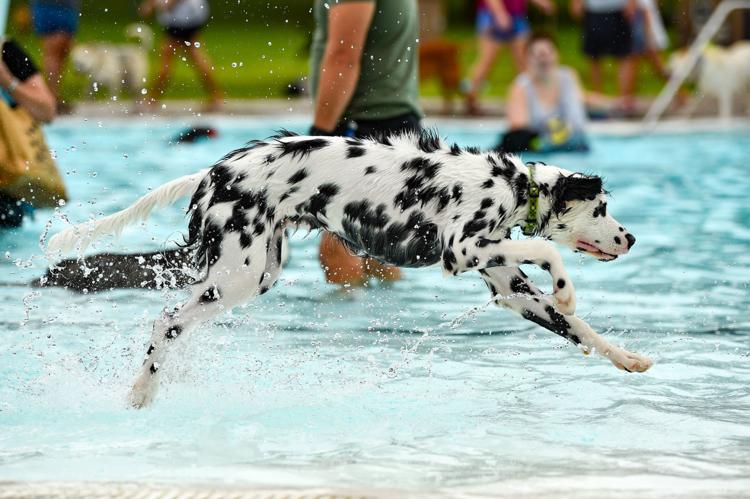 081919-mda-nws-furfriends-032a.JPG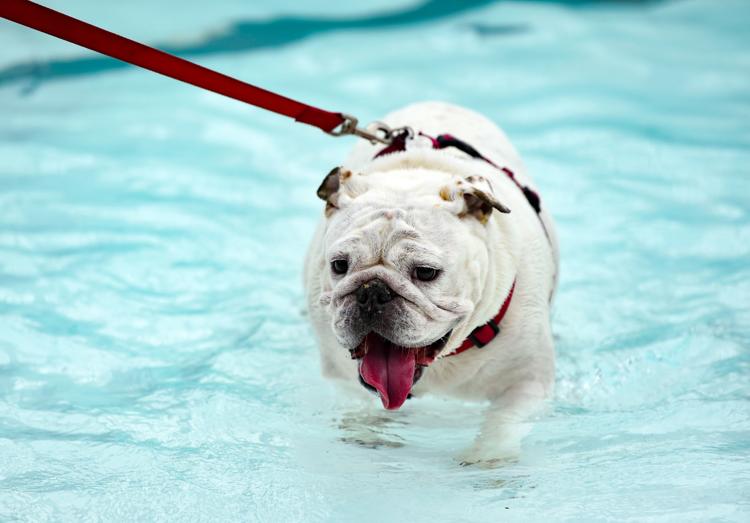 081919-mda-nws-furfriends-033a.JPG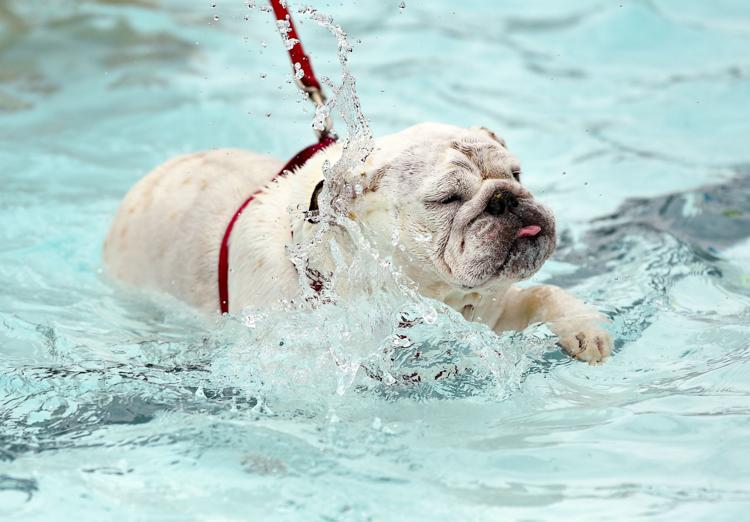 081919-mda-nws-furfriends-034a.JPG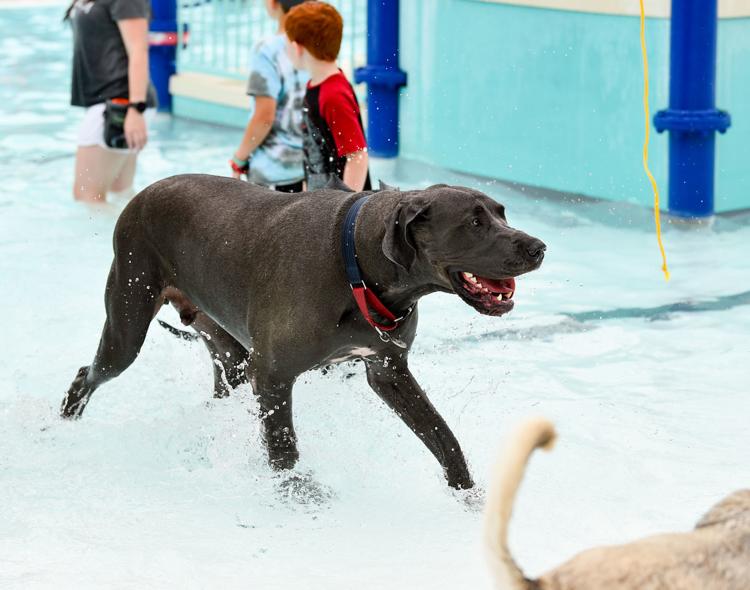 081919-mda-nws-furfriends-035a.JPG
081919-mda-nws-furfriends-036a.JPG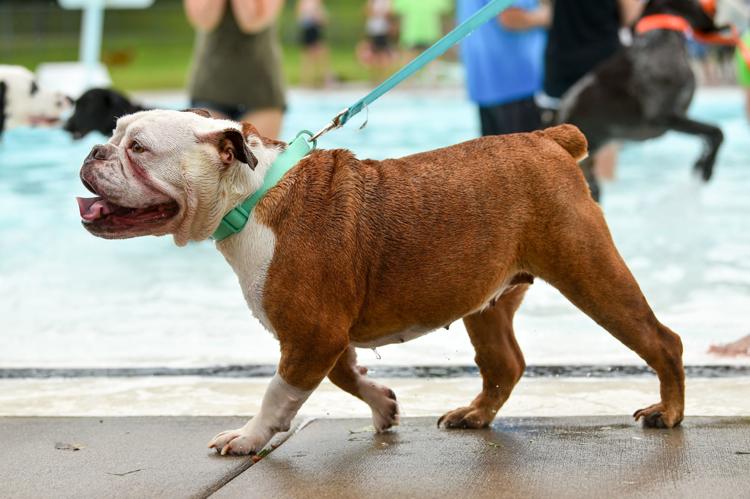 081919-mda-nws-furfriends-037a.JPG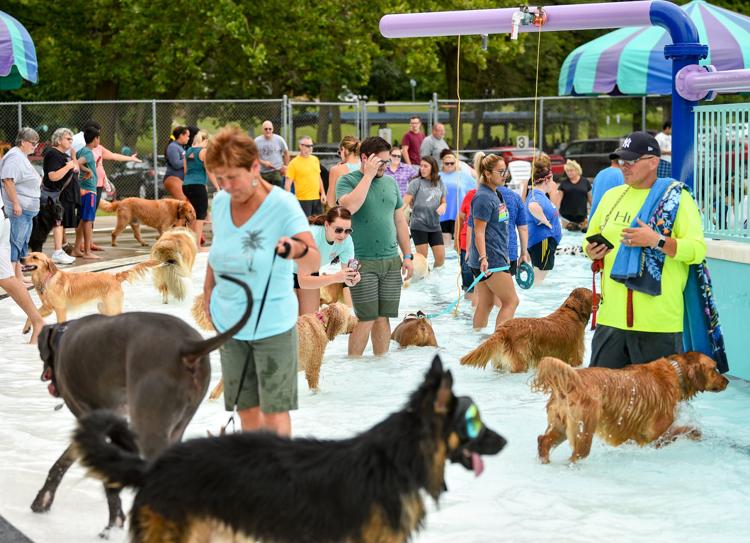 081919-mda-nws-furfriends-038a.JPG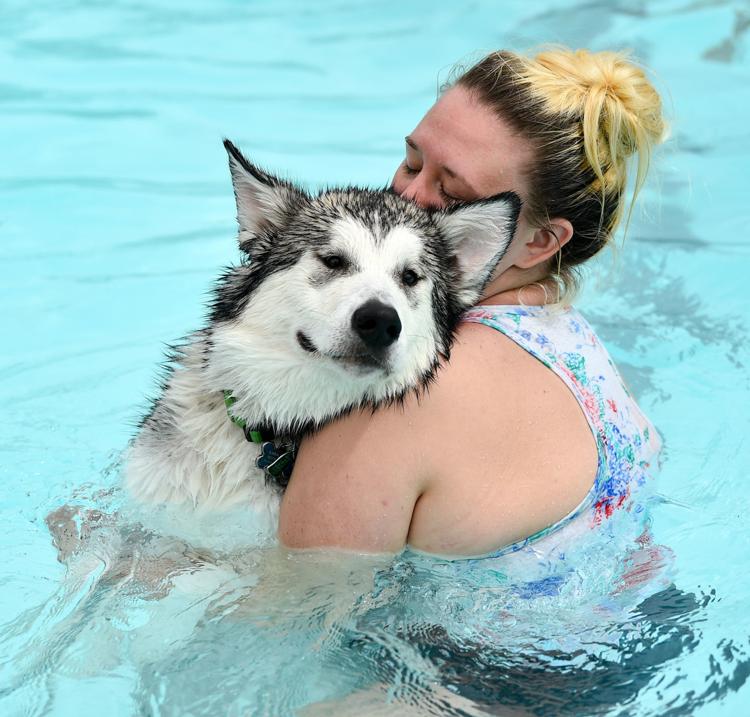 081919-mda-nws-furfriends-039a.JPG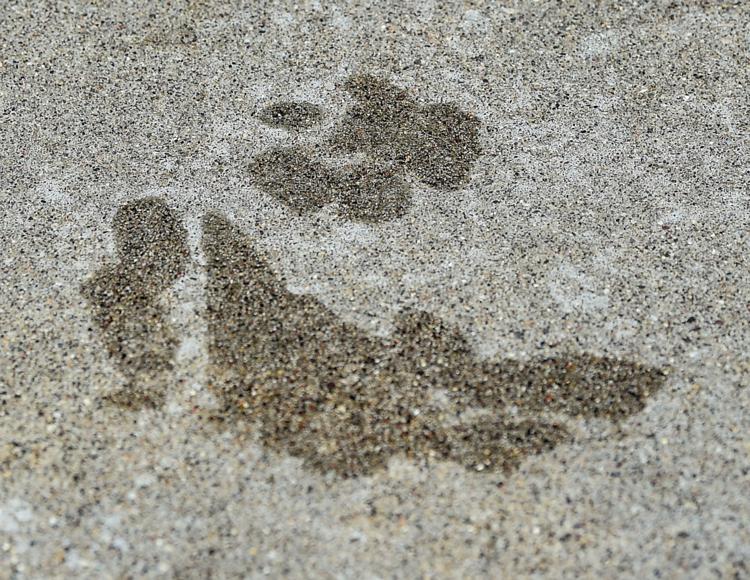 081919-mda-nws-furfriends-040a.JPG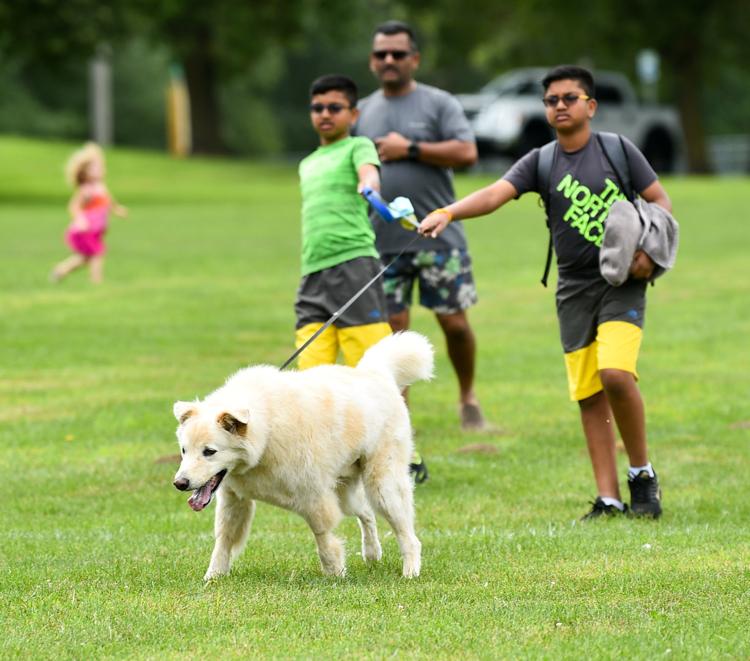 081919-mda-nws-furfriends-041a.JPG
081919-mda-nws-furfriends-042a.JPG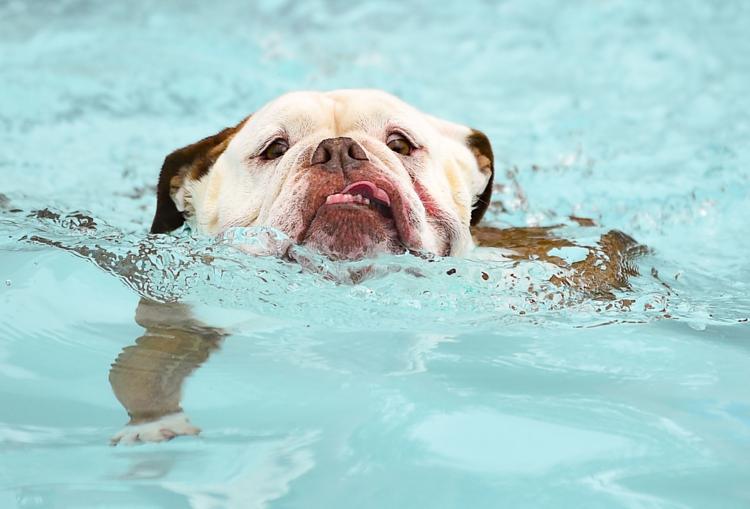 081919-mda-nws-furfriends-043a.JPG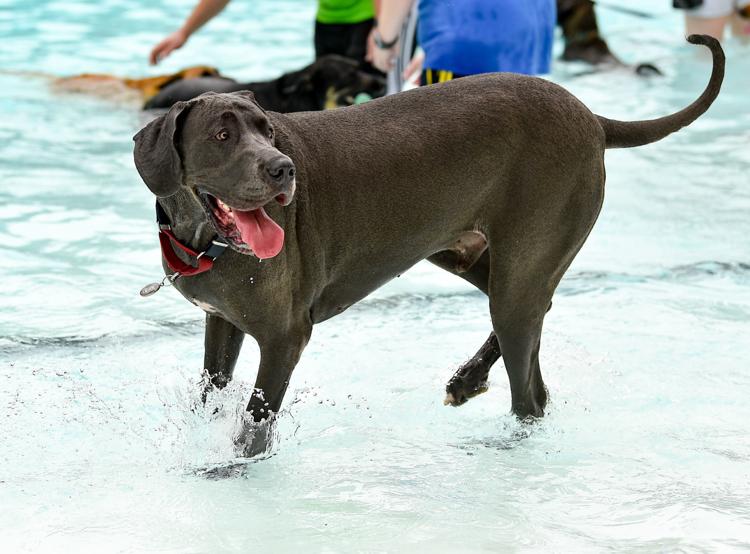 081919-mda-nws-furfriends-044a.JPG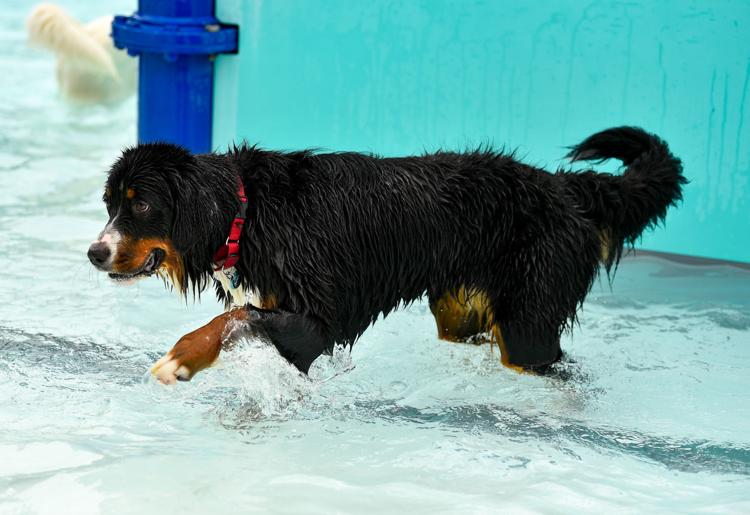 081919-mda-nws-furfriends-045a.JPG