As the region seeks financial aid from the Federal Emergency Management Agency, local business group Downtown Davenport Partnership says the economic toll of the historic flood that crippled the city last week could be as high as $2.5 million per month.
The economic impact estimate, which does not include property damage, is part of an application sent to state and federal officials for assistance. Factors taken into account include sales statistics, lost wages and diminished business activity because of inaccessibility, Downtown Davenport Partnership Director Kyle Carter said.
Carter cautioned the number, which adds up to nearly $30 million over the course of a year, is a "high-level estimate" that is based on an "inexact science."
"FEMA asked for us to look at the bigger picture because there's just no way to know instantaneously what that impact is," said Carter, whose organization is part of the Quad-Cities Chamber of Commerce.
Some businesses are already beginning to re-open with diminished services, Carter said, while others could be shuttered for months. The group is also considering lost or impacted business in the West End and East Village neighborhoods.
"We'll know more once the buildings are actually gotten into and the insurance adjusters get involved," Carter added. "That's when you'll know the property and equipment damage … but that's going to take a little while."
Meanwhile, Scott County officials are still waiting for the area to be declared a disaster zone by federal officials. Scott County Emergency Management Director David Donovan said Wednesday he's hoping that'll come soon – but was unsure when it might happen.
You have free articles remaining.
Register for more free articles
Stay logged in to skip the surveys
Donovan said the county has provided FEMA with aerial images of the flood zones along with rough property damage estimates based on the floodplain map and the assessed values of properties that exist there. He added that the county is also working to set up a flood resource center alongside area non-profit organizations to connect flood victims with needs ranging from food to shelter to mental health care.
"We need to start providing services but all the services aren't even available yet because until we get the word on the FEMA thing we won't know," Donovan said.
Donovan also said the "first line of defense" is private insurance for those who have it.
"All the other resources that we're bringing to bear on this is supplemental or for those that are either underinsured or uninsured, people that are more vulnerable, limited income, things like that," he added.
Davenport and other areas of Scott County are still reeling from Mississippi River flooding that set records for height and duration this year. When a temporary flood barrier was breached last week, rushing water quickly submerged several blocks of the city's downtown, prompting emergency officials to clear the area. 
State and federal officials say Scott County could still be added to an earlier presidential disaster declaration that was made in April after the western part of Iowa was hit with major flooding. Clinton and Louisa counties were recently added to the list of disaster areas, making them eligible for federal assistance.
050619-qct-flood-js-001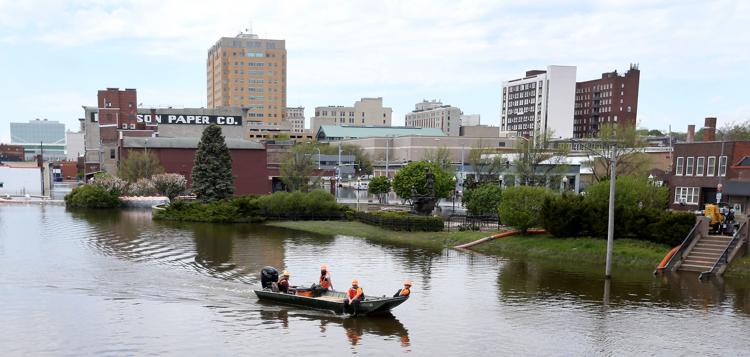 050619-qct-flood-js-002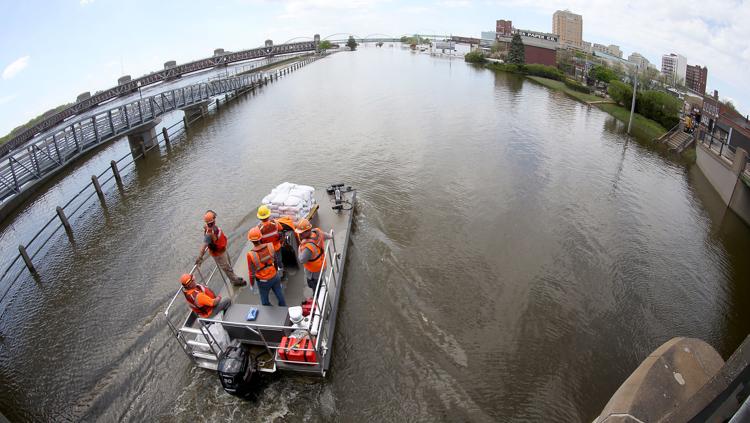 050619-qct-flood-js-003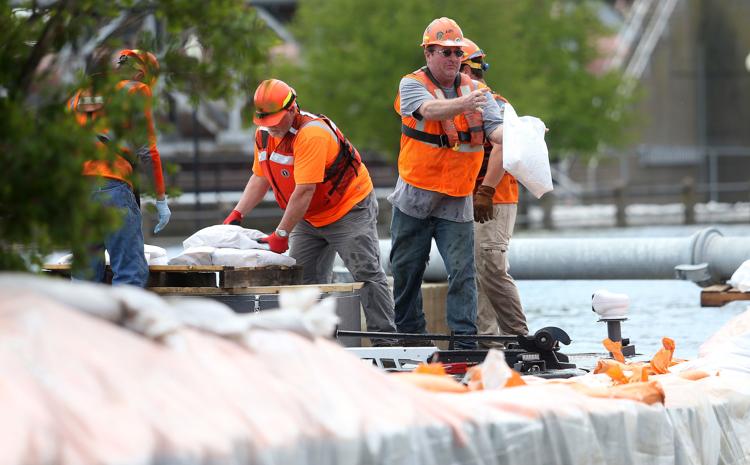 050619-qct-flood-js-004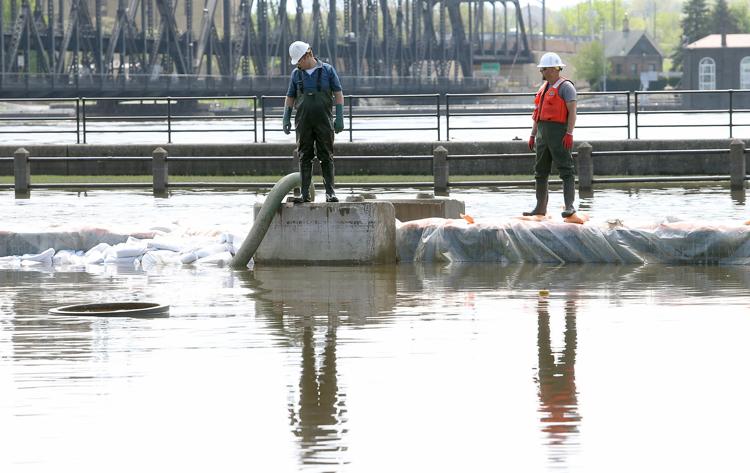 050619-qct-flood-js-005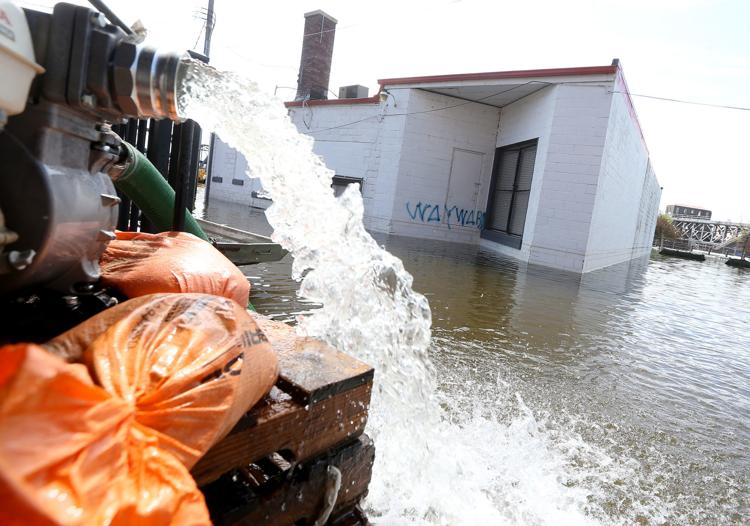 050619-qct-flood-js-006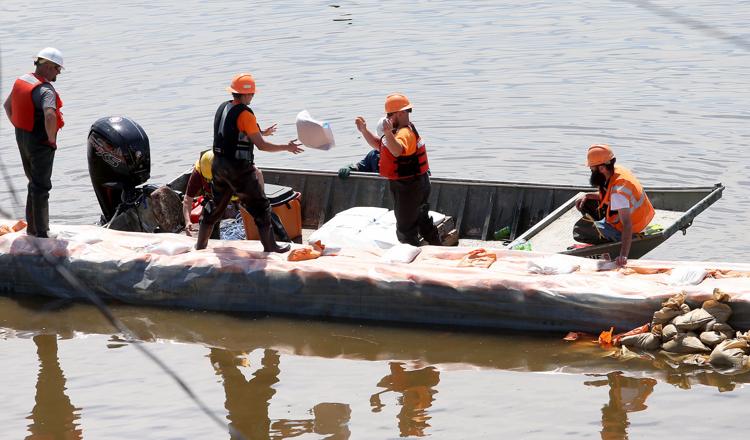 050619-qct-flood-js-007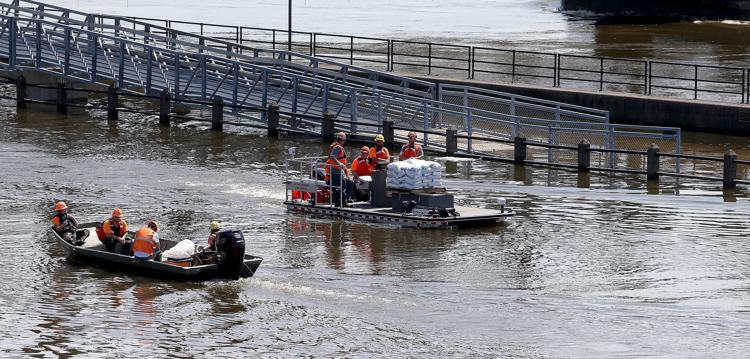 050619-qct-flood-js-008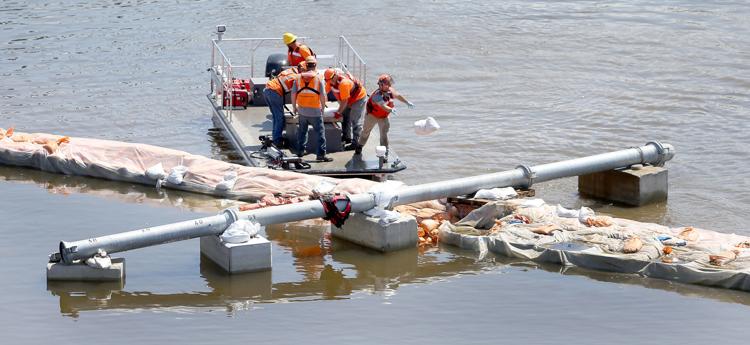 050619-qct-flood-js-009

050619-qct-flood-js-010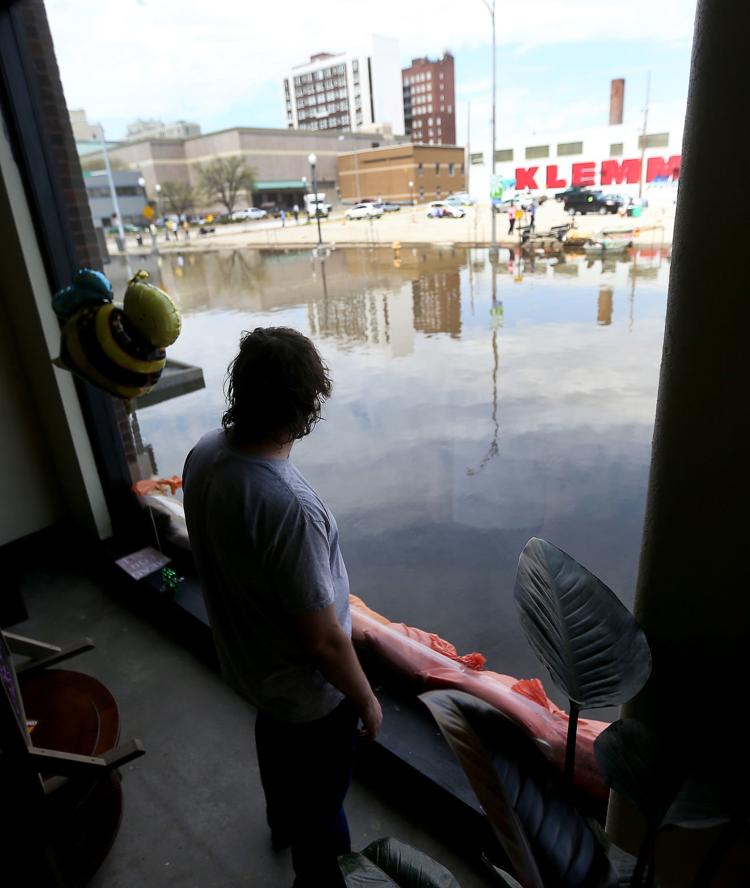 050619-qct-flood-js-011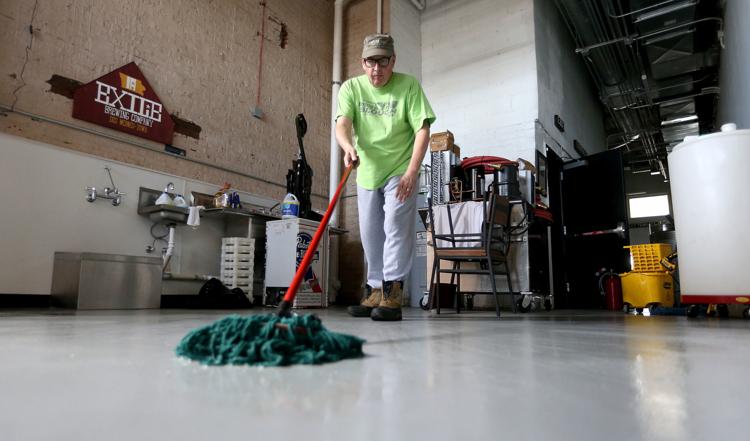 050619-qct-flood-js-012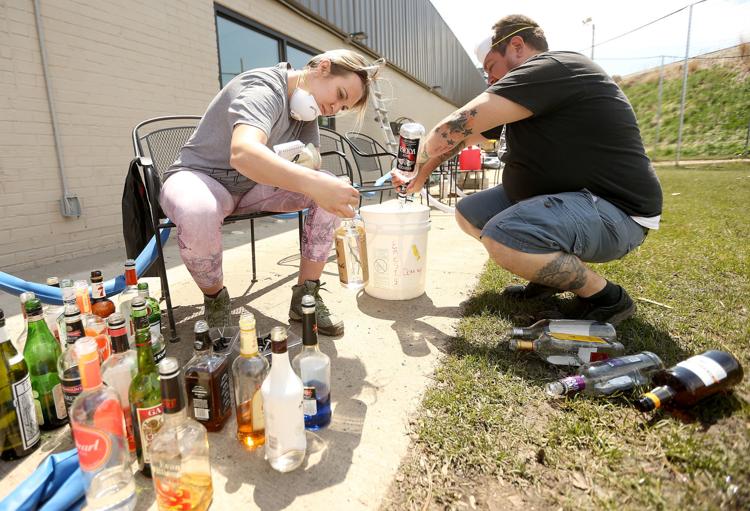 050619-qct-flood-js-013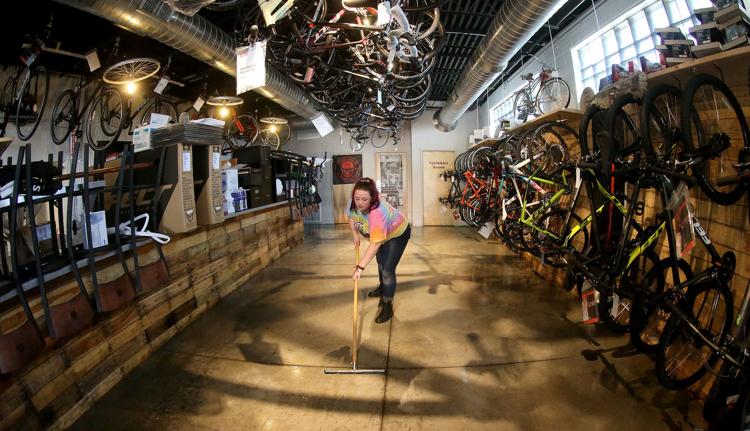 050619-qct-flood-js-014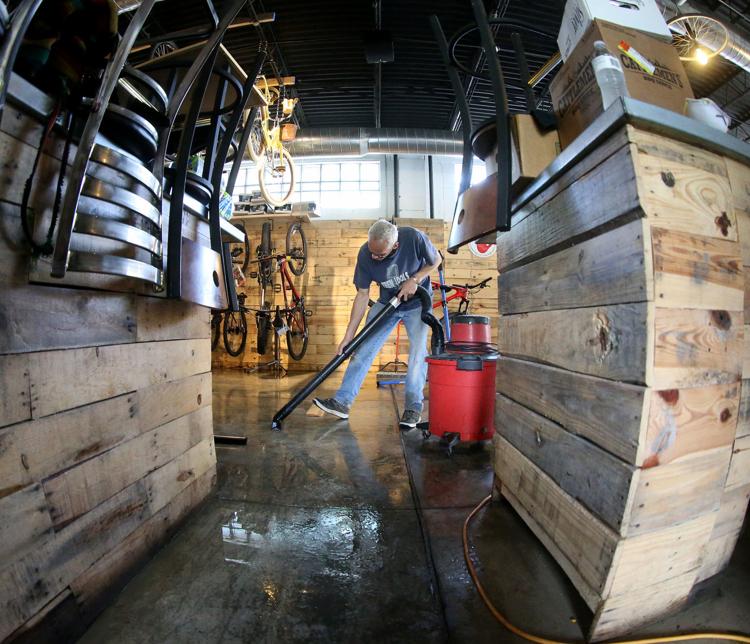 050619-qct-flood-js-015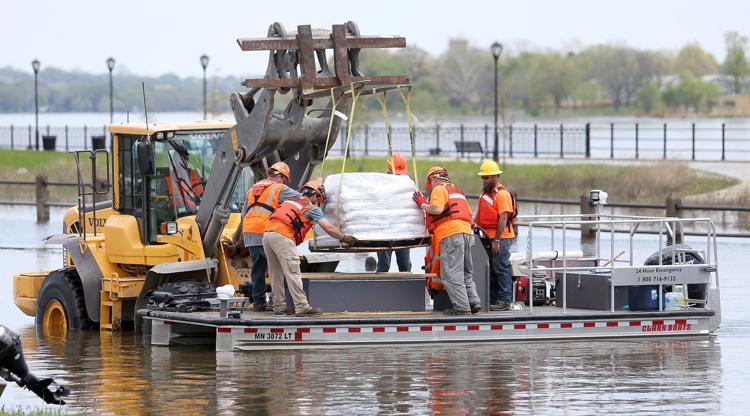 050519-qct-qca-flood-001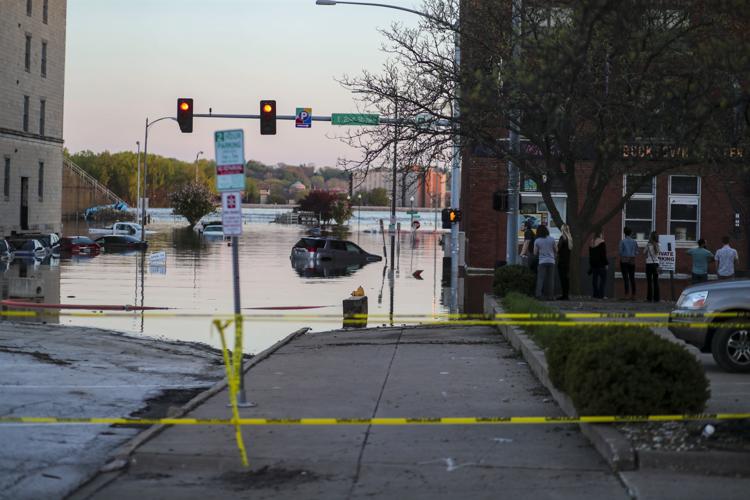 050519-qct-qca-flood-002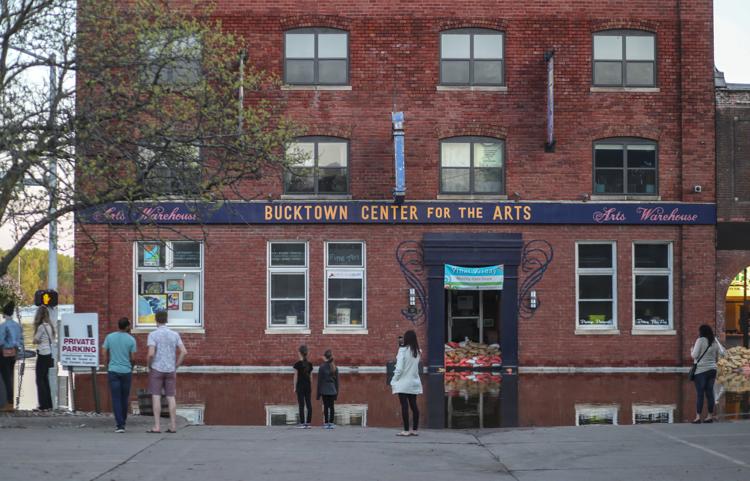 050519-qct-qca-flood-003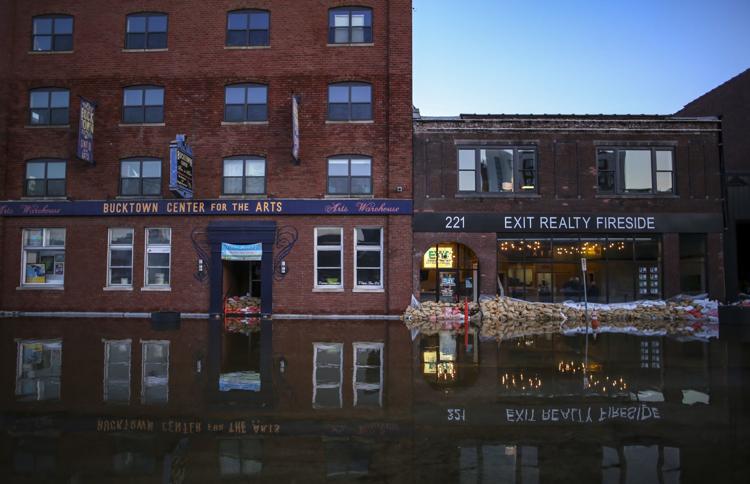 050519-qct-qca-flood-004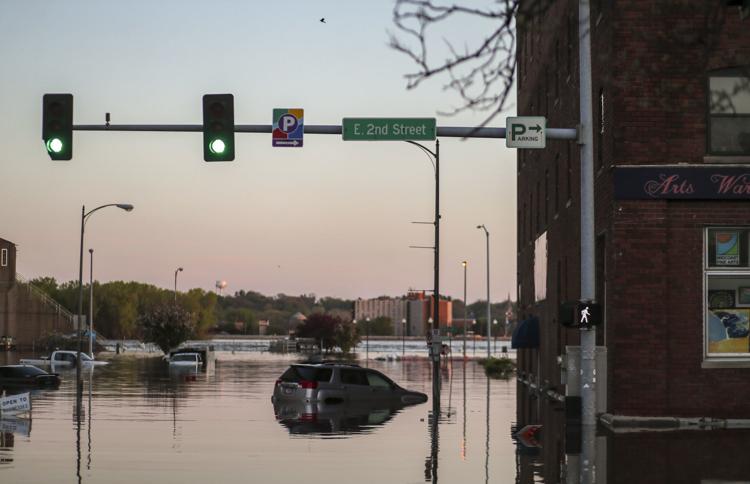 050519-qct-qca-flood-005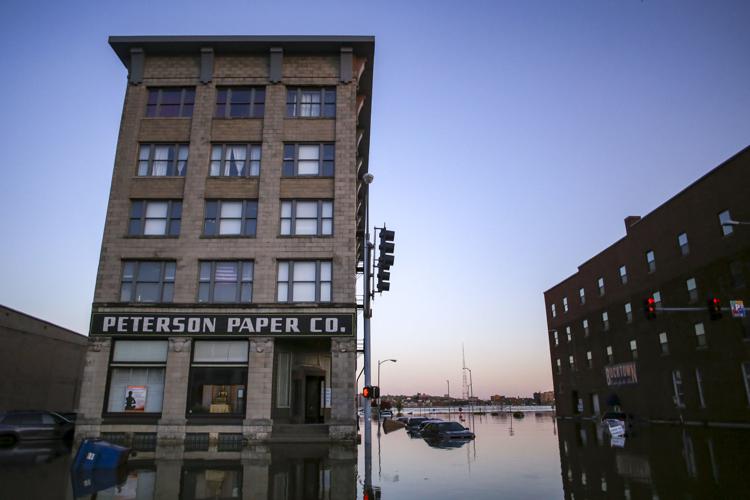 050519-qct-qca-flood-006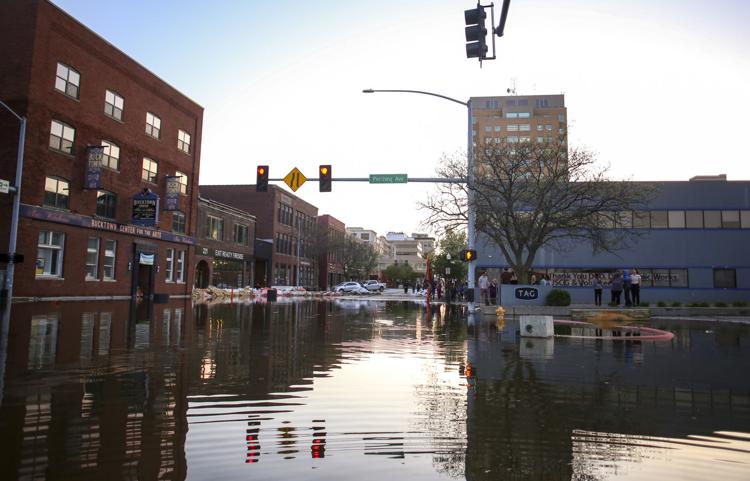 050519-qct-qca-flood-007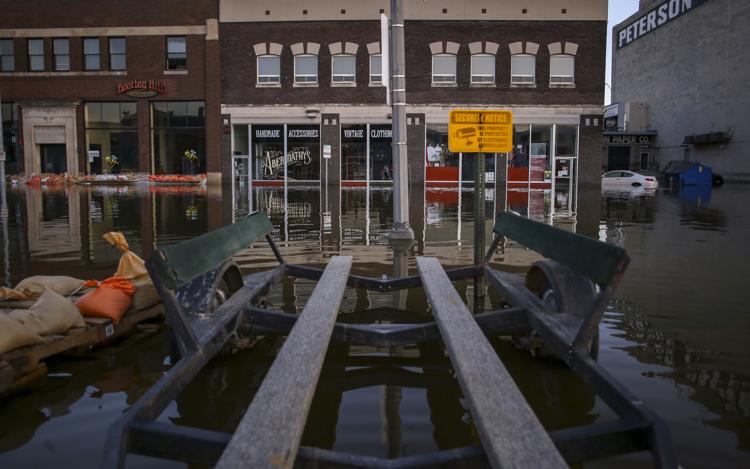 050519-qct-qca-flood-008
050519-qct-qca-flood-009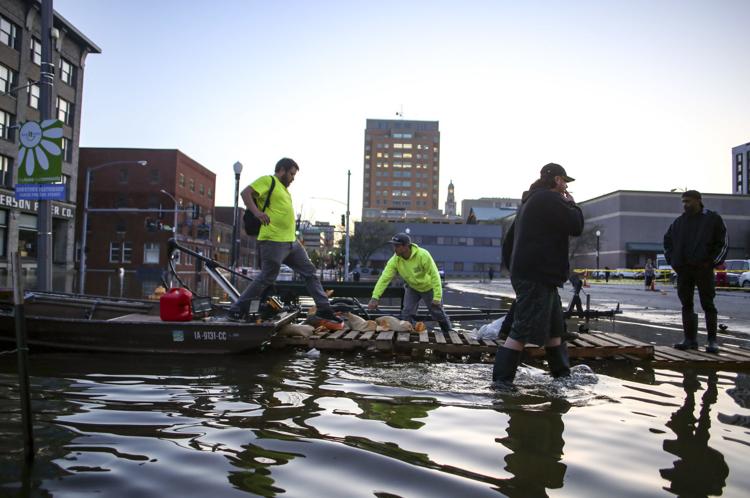 050519-qct-qca-flood-010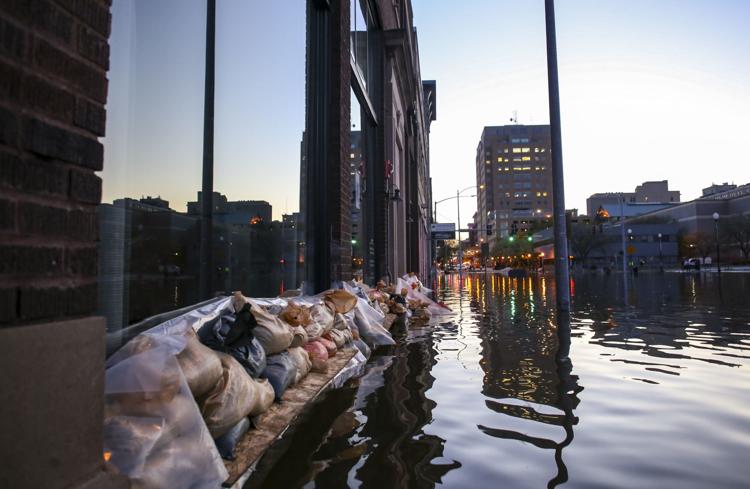 050519-qct-qca-flood-011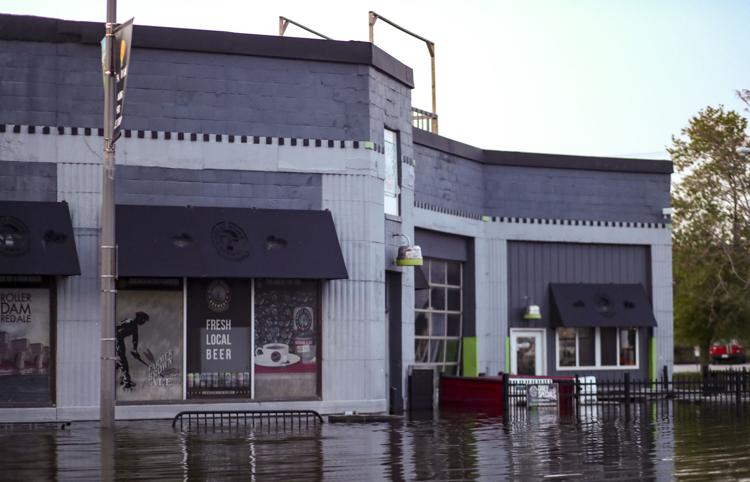 050519-qct-qca-flood-012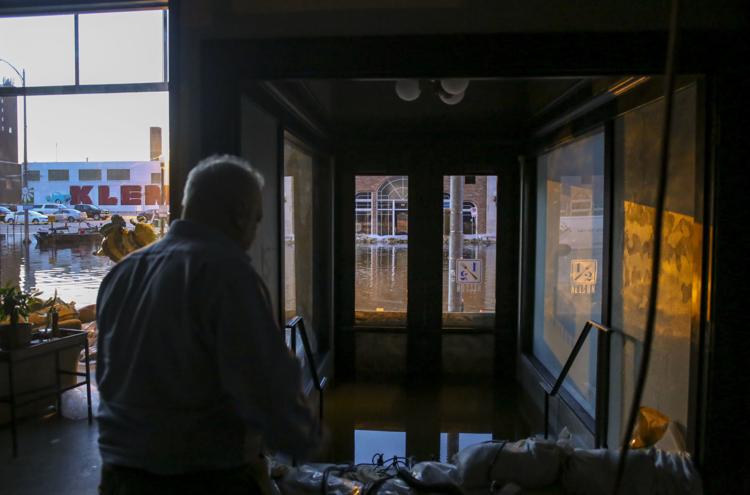 050519-qct-qca-flood-013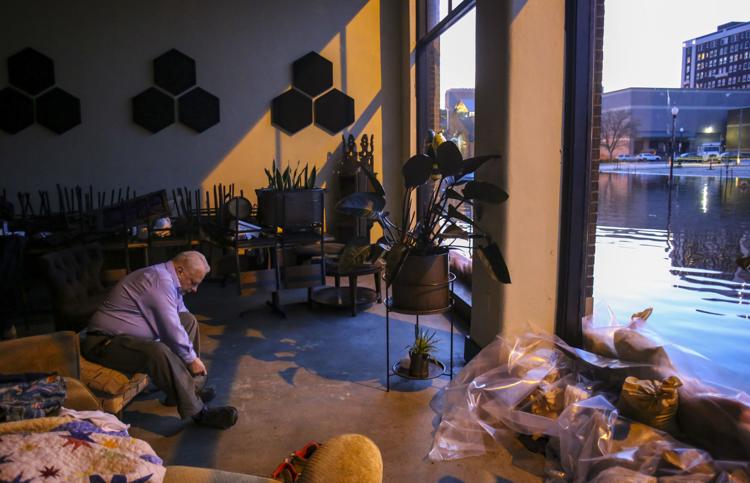 050519-qct-qca-flood-014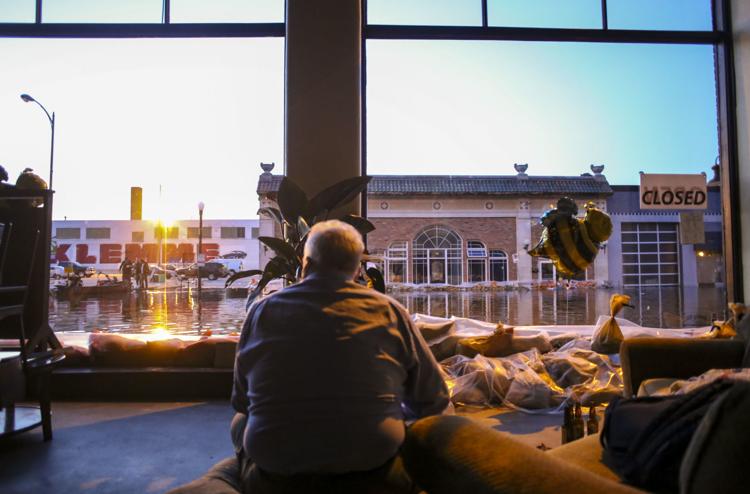 050519-qct-qca-flood-015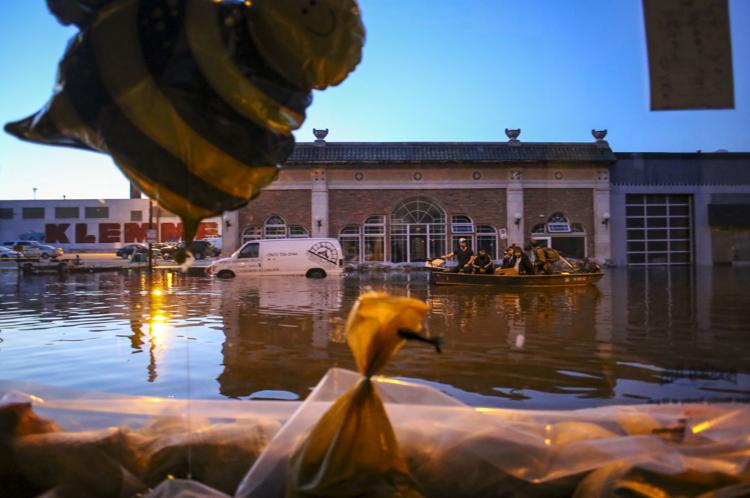 050519-qct-qca-flood-016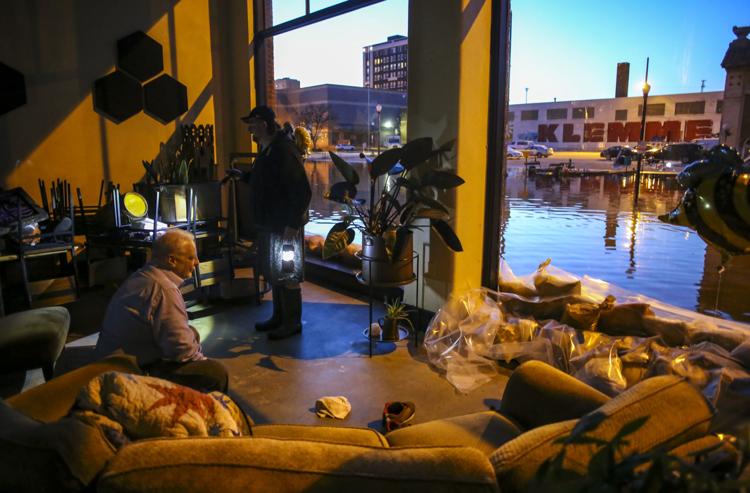 050519-qct-qca-flood-017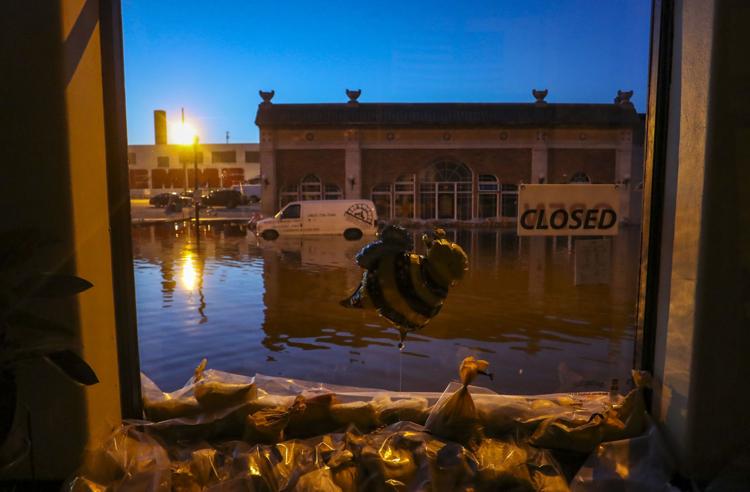 050519-qct-qca-flood-018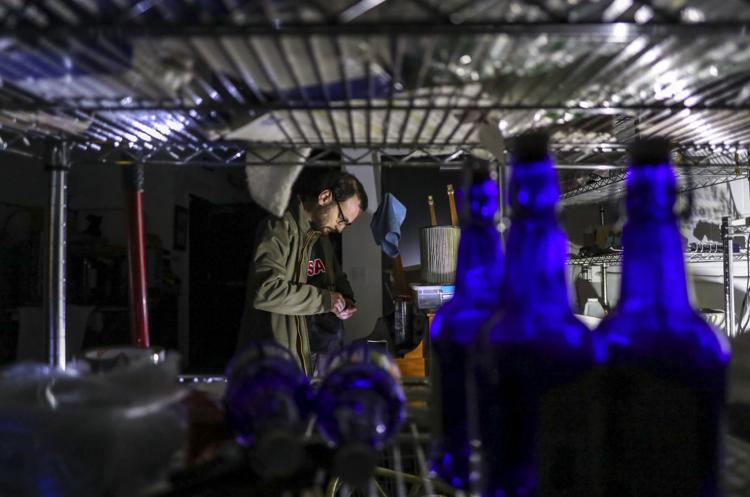 050519-qct-qca-flood-019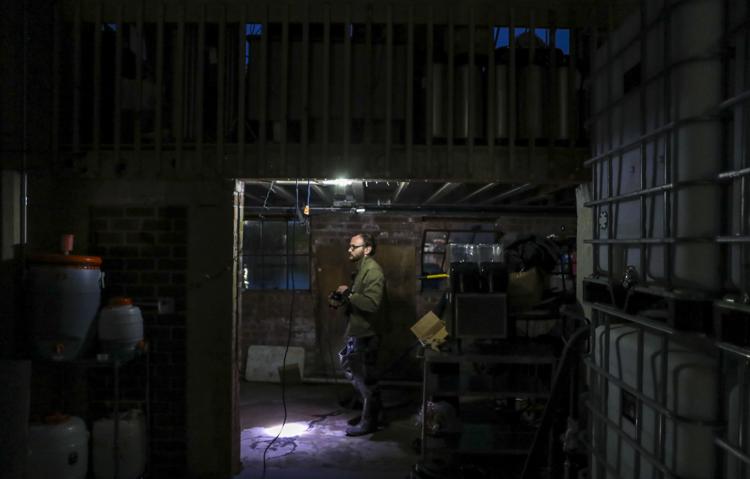 050519-qct-qca-flood-020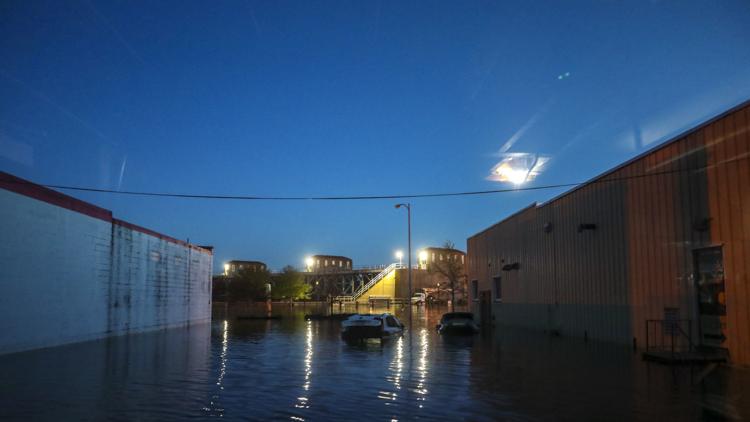 050519-qct-qca-flood-021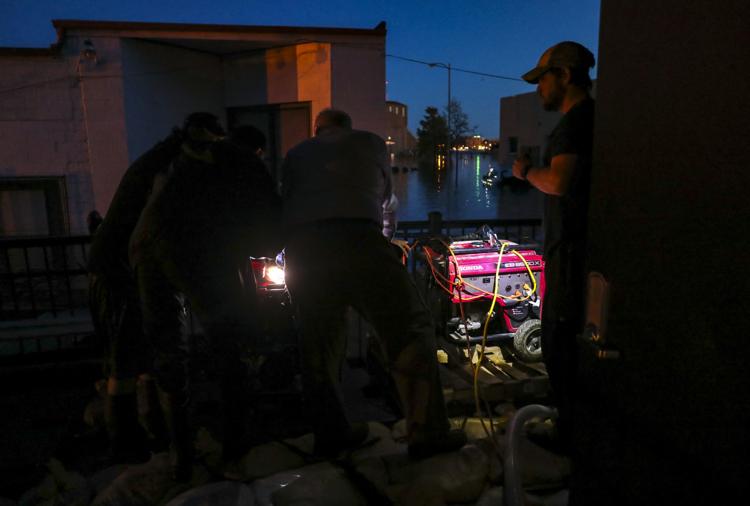 050519-qct-qca-flood-022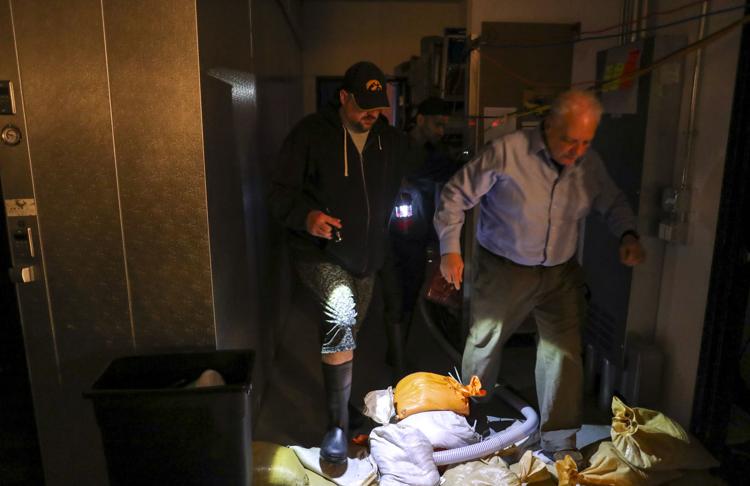 050519-qct-qca-flood-023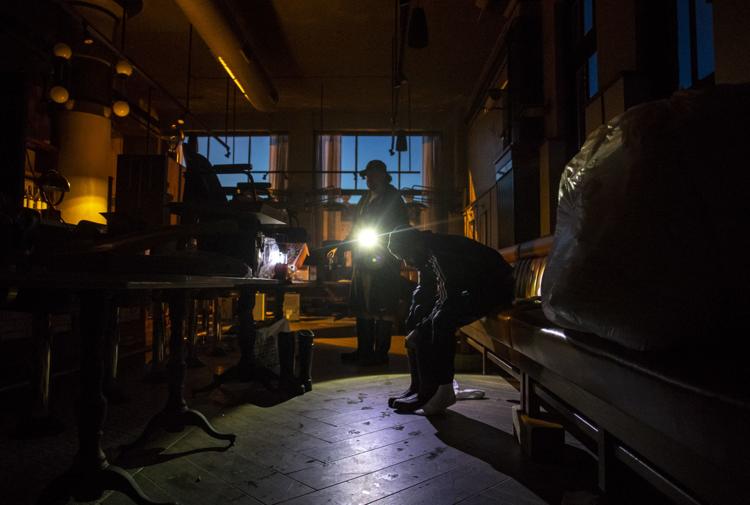 050519-qct-qca-flood-024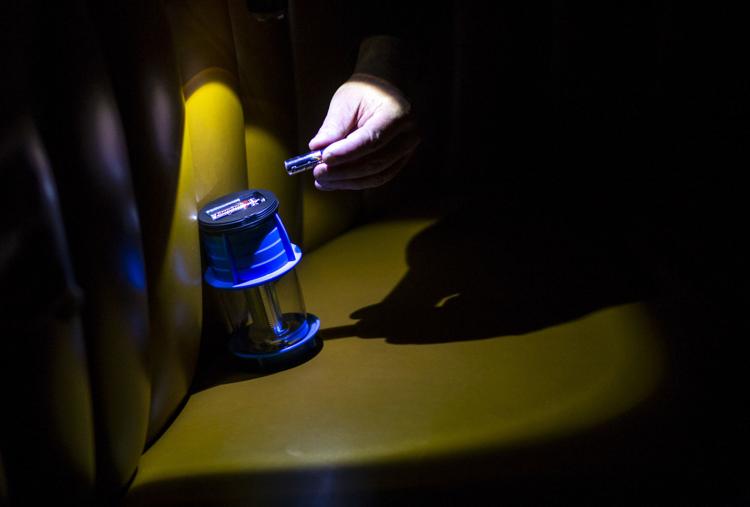 050519-qct-qca-flood-025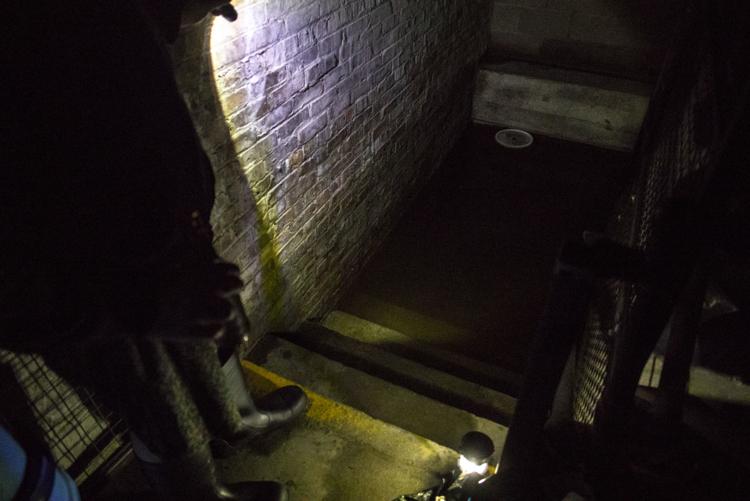 050519-qct-qca-flood-026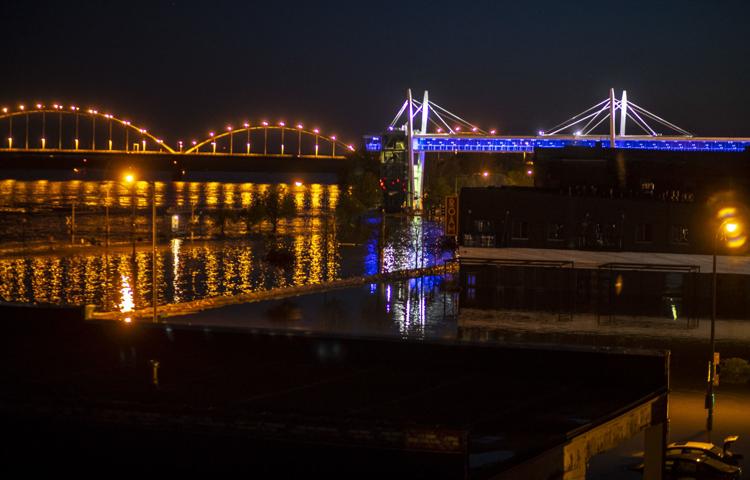 050519-qct-qca-flood-027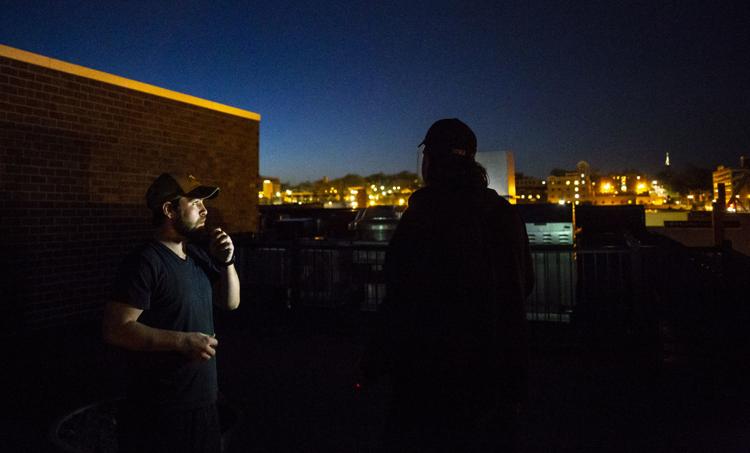 050519-qct-qca-flood-028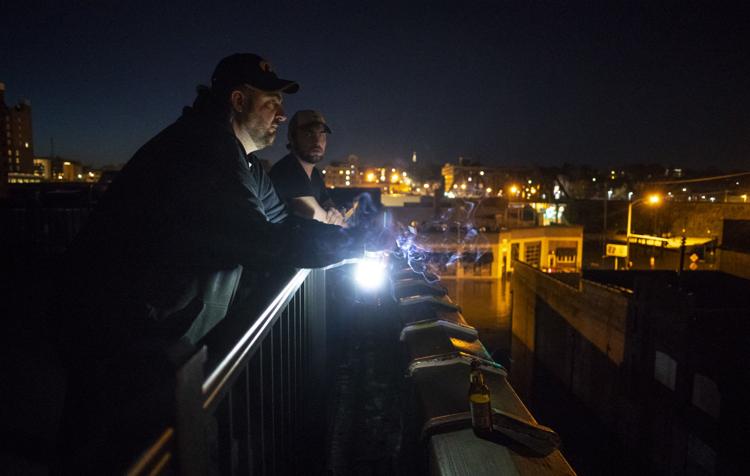 050519-qct-qca-flood-029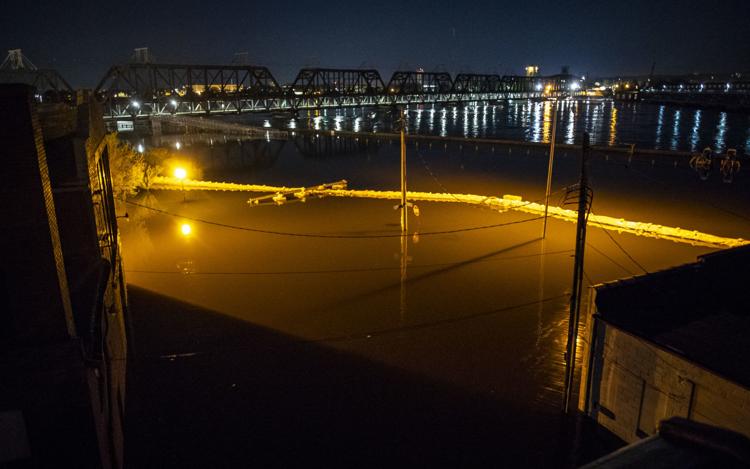 050519-qct-qca-flood-030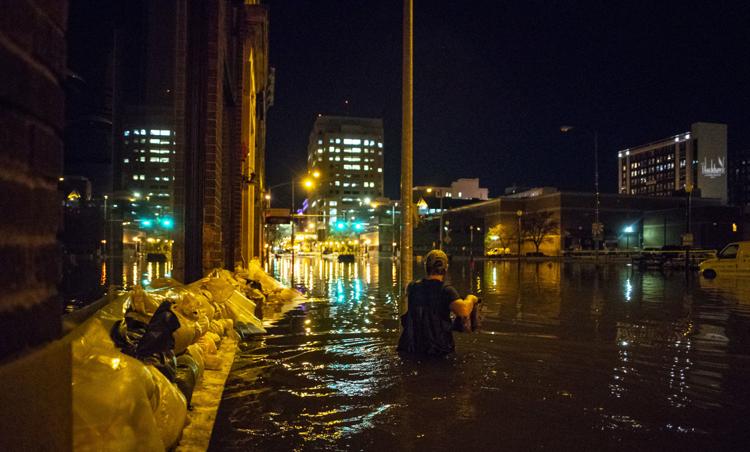 050519-qct-qca-flood-031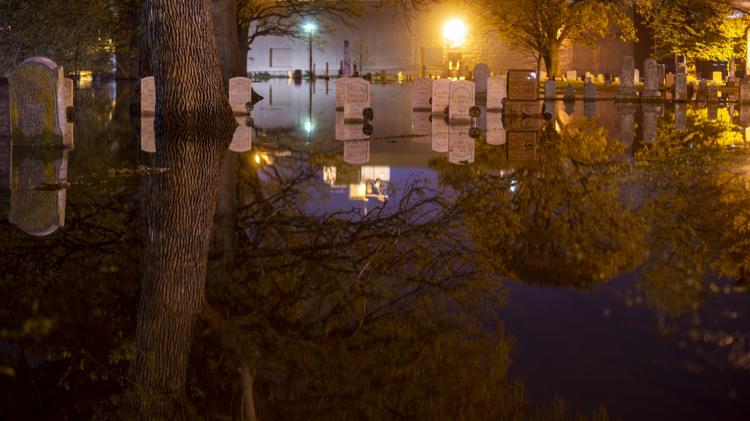 050519-qct-qca-flood-032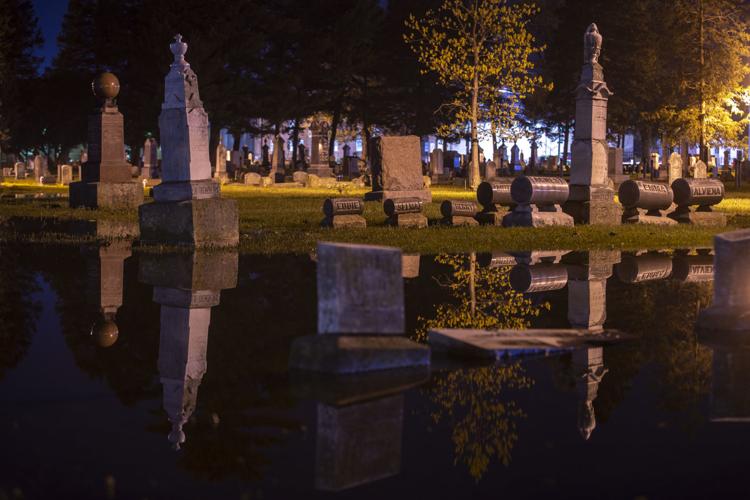 050519-qct-qca-flood-033