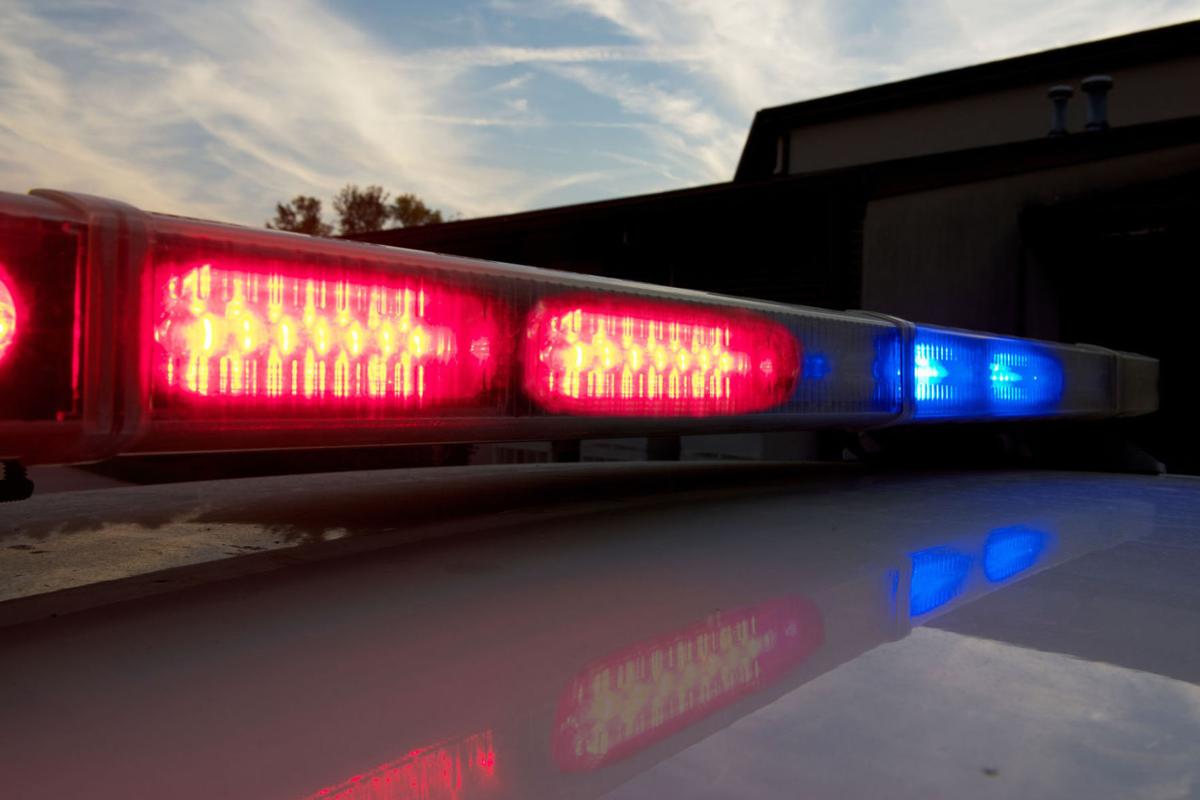 Two-vehicles were damaged in a crash in Clinton County Monday afternoon but both occupants escaped injury.
The incident occurred at 3:30 p.m., Monday, on Iowa 136 near 210 St., according to crash information from the  Clinton County Sheriff's Office.
Maya Murtha, 17, of Clinton, was driving a Cadillac SRX sports utility vehicle east in the 4300 block of Iowa 136 when the vehicle slowed down to make a turn.
A 1995 Volvo driven, by Rosendo Cuatlacuatl, 17, of Clinton, was following and struck Murtha's vehicle from behind causing disabling damage.
Cuatlacuatl was cited for failure to stop in an assured clear distance.
Get local news delivered to your inbox!
Subscribe to our Daily Headlines newsletter.