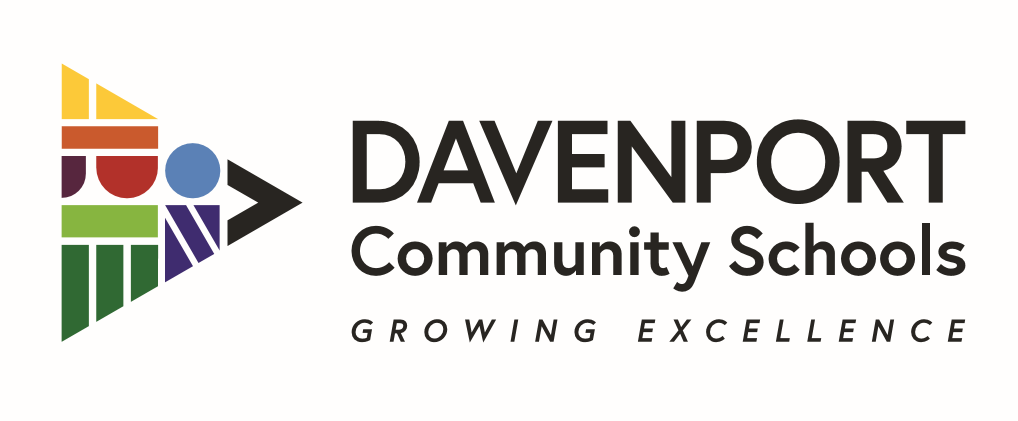 More than 150 students have left the Davenport Community School District for other districts since Iowa law covering school diversity plans changed earlier this year.
The old plans — voluntarily adopted by local school boards — limited the number of students who could transfer to a different district. They were intended to encourage racial diversity, according to the Iowa Department of Education. Davenport, Des Moines, Postville, Waterloo and West Liberty were the only district in Iowa with diversity plans.
In May, the state ended the plans and the caps they placed on open enrollment.
"The Davenport school district has seen about 157 students leave the district due to the change in the law, and right now where we are is we're just gathering information to determine the impact that our district is going to see," Superintendent TJ Schneckloth said Monday night during a school board meeting.
Districts receive a variety of funding that depends on the size of their enrollment, Schneckloth said.
During the report presented Monday night, officials said per- pupil allocation is about $7,500. That's about $1,177,500 Davenport could lose with those 157 students.
A state study indicated that the new law could cost Davenport schools about $783,000.
During a forum in February, Schneckloth said the study's estimated monetary impact might be a little low.
The school board meeting is available on the district's YouTube page.