ROCK ISLAND — Augustana College on Tuesday announced plans to build the Austin E. Knowlton Center for Innovation in Health, Wellness and Human Performance, a $16 million building that will house a new kinesiology program and an aquatic center.
The building will feature classrooms, team spaces, faculty offices, a joint resource area and exercise laboratories.
The aquatic center will include a 25-yard pool and therapeutic pool, allowing Augustana to add women's varsity water polo and expand its existing men's and women's swimming and diving teams and men's club water polo program.
At a news conference announcing the plans, Augustana President Steven C. Bahls said he wanted people to be aware that Augustana has made a commitment to integrating health and wellness into an academic area that improves the lives of students.
"The building will be used for academics, starting with the kinesiology department and other public-health-related fields," Bahls said. "In athletics, we are seeing it as as a way to get into an emerging sport that we see in the Chicagoland area."
Water-polo club teams likely will become the college's opponents. They will work on an ad-hoc basis, much as the men's and women's lacrosse squads do, Bahls said.
Bahls was joined at the news conference held at the Ken Anderson Academic All-American Club by provost Wendy Hilton-Morrow, faculty members Dr. Kimberly Murphy and Brad Kennedy, and swim coach Dan Lloyd.
"Augustana's mission is to help students grow in mind, body and spirit for lives of service," Bahls said. "As part of our mission, this addition will enable our students to bring their personal commitment to wellness into majors and careers that will help build better health and well-being in the community."
According to the U.S. Bureau of Labor Statistics' Occupational Outlook Handbook, students with a kinesiology background could fill jobs in five of the 20 fastest-growing occupations, he said.
The center, to be located near 7th Avenue on the Rock Island campus, will be partially funded by a challenge grant of $8 million from the Austin E. Knowlton Foundation, Bahls said.
He called it the most exciting project he's seen since coming to Augustana 16 years ago.
The building is expected to be completed in 2020. Students in the incoming class of 2023 will be able to major in kinesiology. 
Augustana senior Jared Eckburg, of Rockford, a four-year swim team member and two-year captain, took special notice of the pool.
"I've been on the swim team since coming here," Eckburg said. "The campaign for a new pool is huge for the college."
Augustana College announcement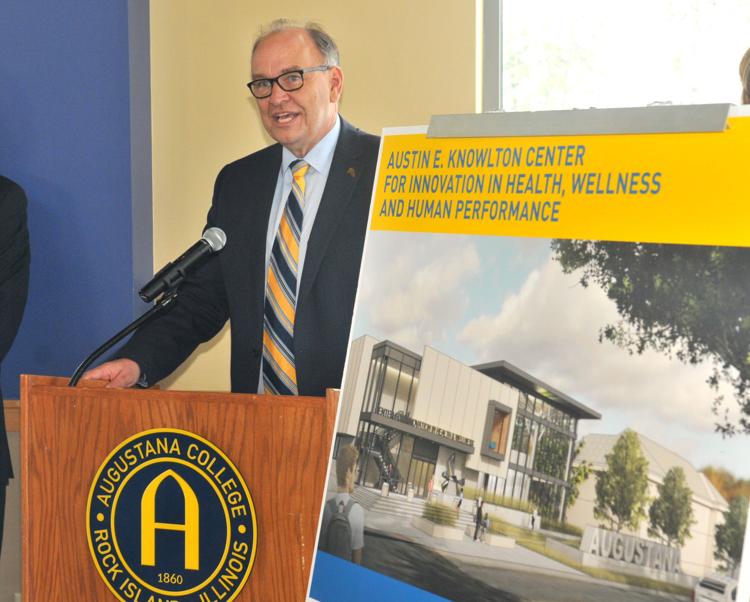 Augustana unveils plans for new building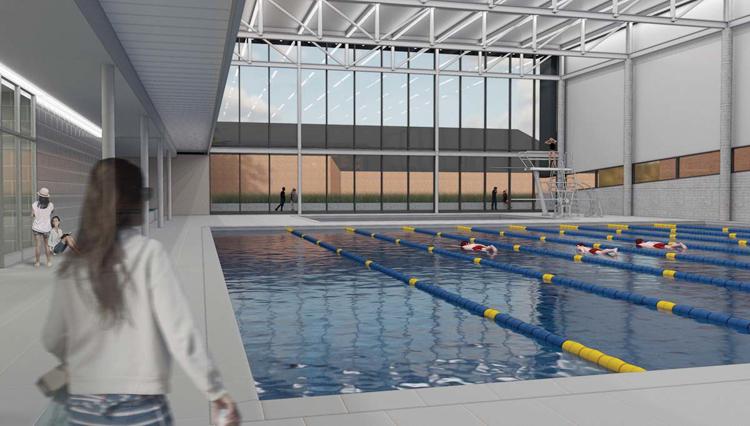 021319-mda-nws-augie-023.JPG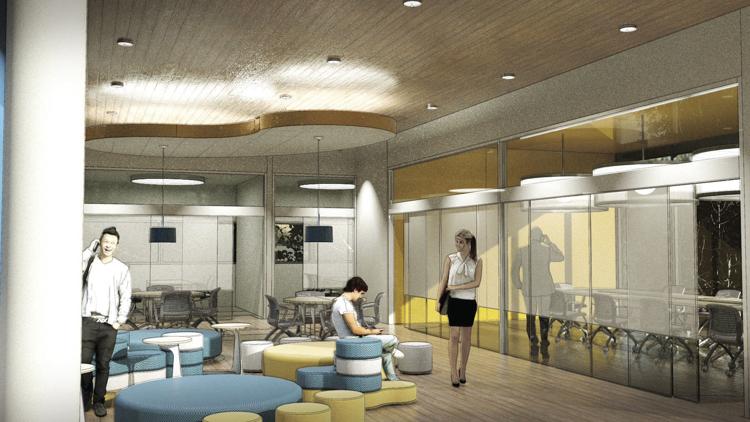 Augustana College announcement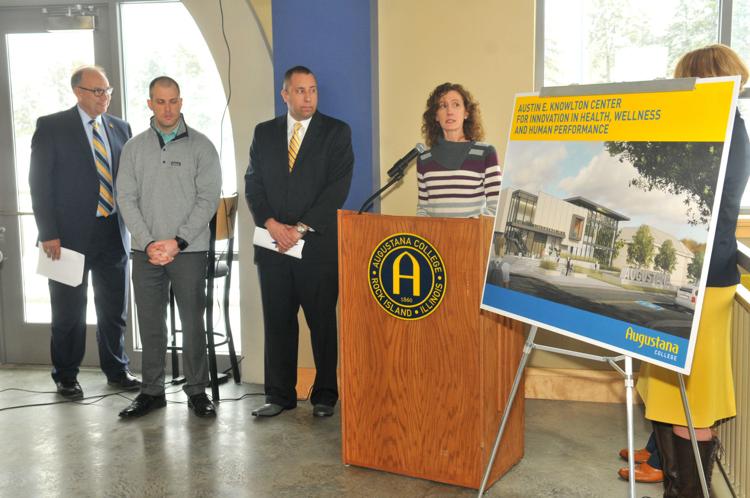 021319-mda-nws-augie-024.JPG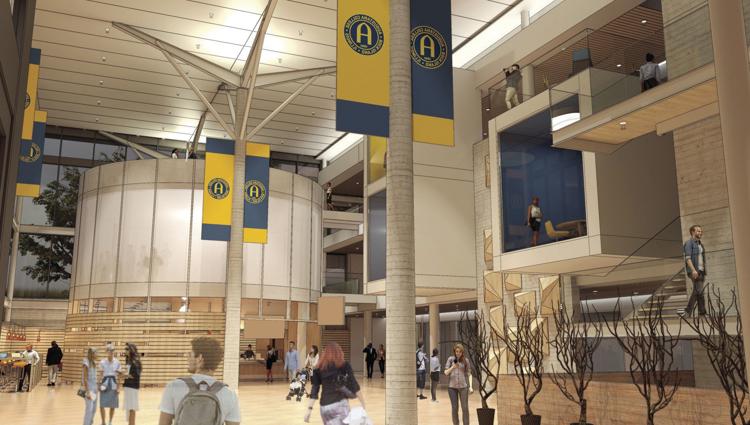 021319-mda-nws-augie-027.JPG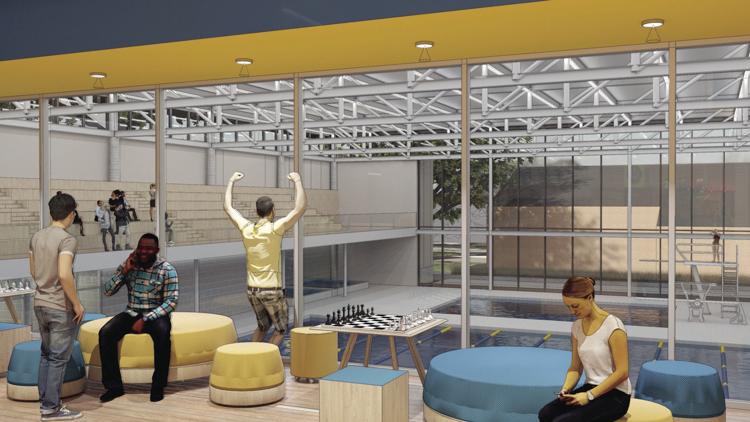 021319-mda-nws-augie-028.JPG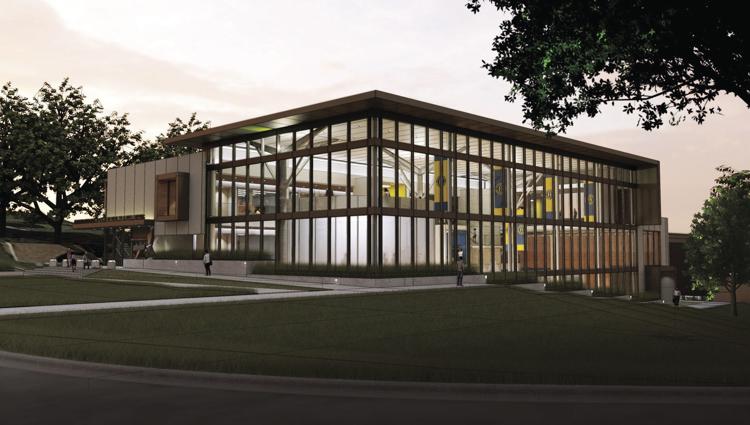 021319-mda-nws-augie-021.JPG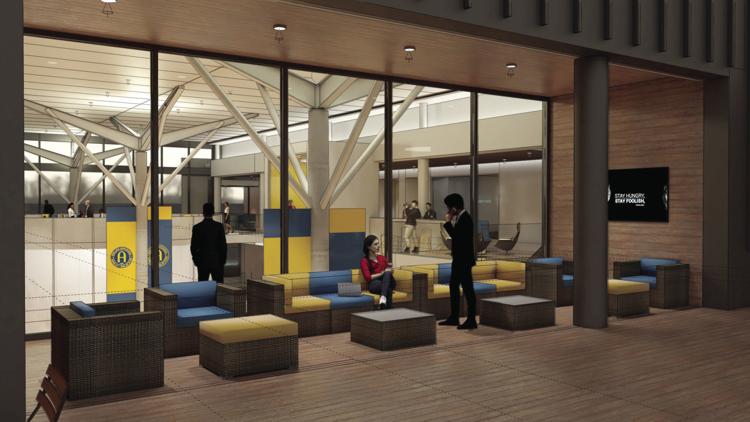 Augustana College announcement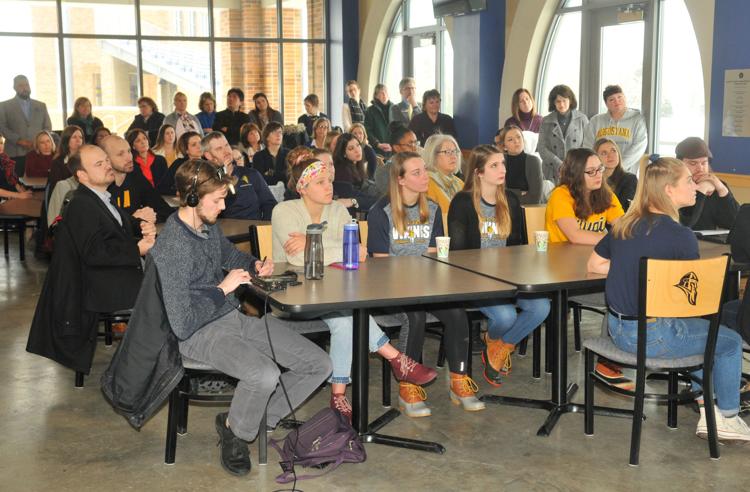 021319-mda-nws-augie-020.JPG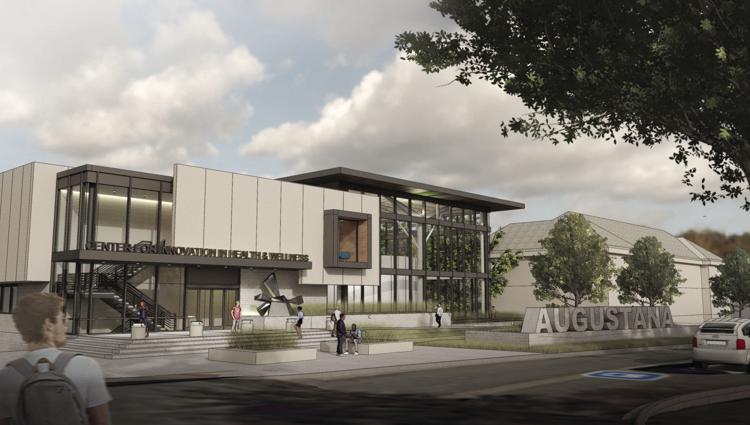 021319-mda-nws-augie-029.JPG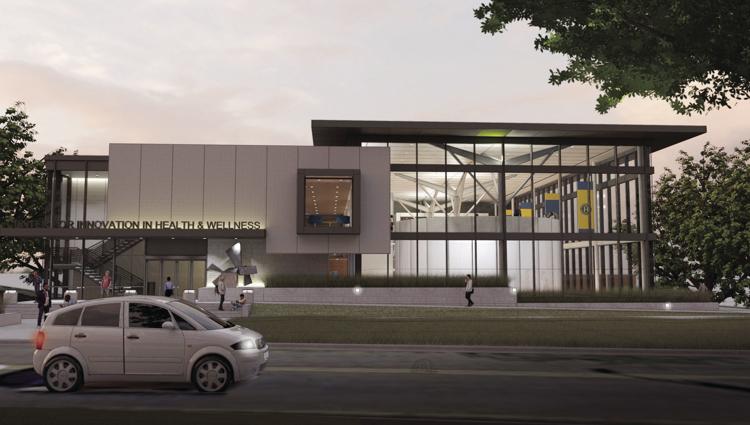 021319-mda-nws-augie-022.JPG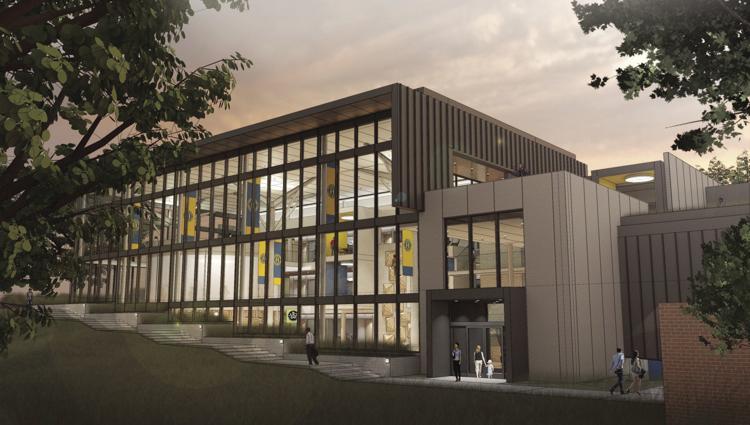 Augustana College announcement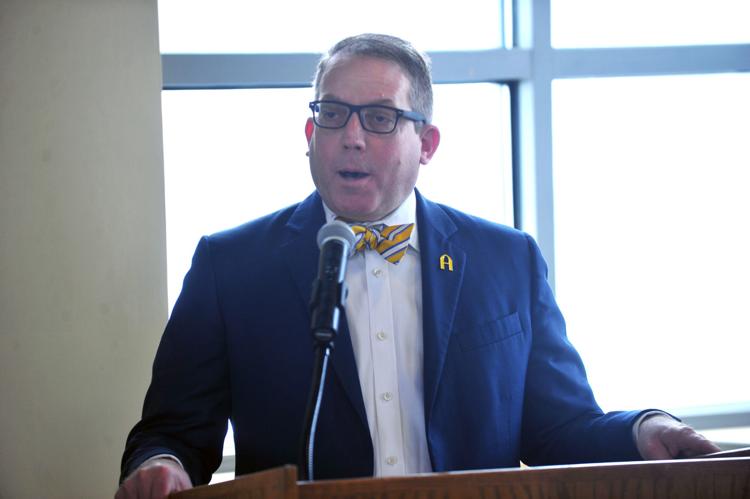 Augustana College announcement