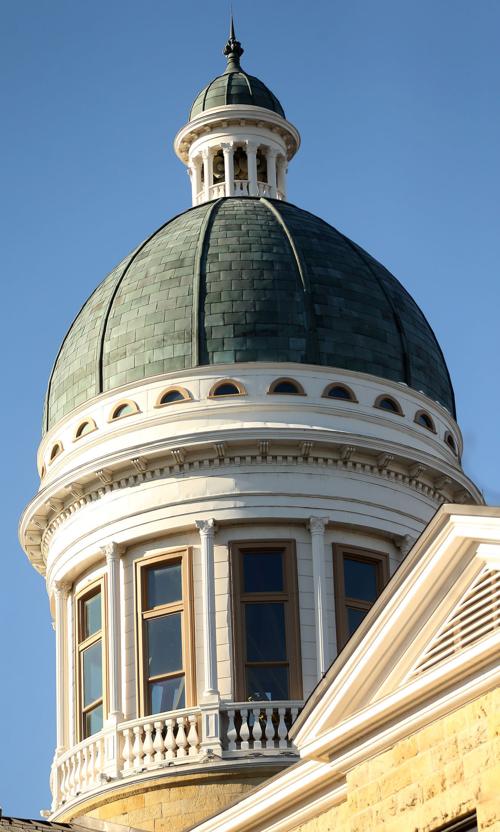 Augustana College will raise the rate of minimum wage on campus for hourly employees from $12.62 per hour to $15 per hour effective Nov. 1.
The increase was initiated by the Augustana Board Chair John Murabito, alumnus of Augustana and chief human resources officer of Cigna Corporation, and Augustana President Steve Bahls.
This increase makes Augustana a leader, as Illinois law currently has the minimum wage set at $11 per hour and has scheduled a $1-per-year increase through 2025, when it will then reach $15.
"The employees at Augustana are what make the college shine brightly," said President Bahls. "It's important to the entire college community that we compensate people competitively."
"As the college turns a corner in the COVID-19 pandemic, finances and fiscal planning become clearer," he said.
He noted Augustana is in a strong financial position that allows flexibility to increase the minimum wage ahead of the next state-mandated increases expected on Jan. 1, 2022.
Like many other institutions and organizations, Augustana, with a workforce of 600, has a number of unfilled positions. The college currently has 14 open positions from a variety of departments.