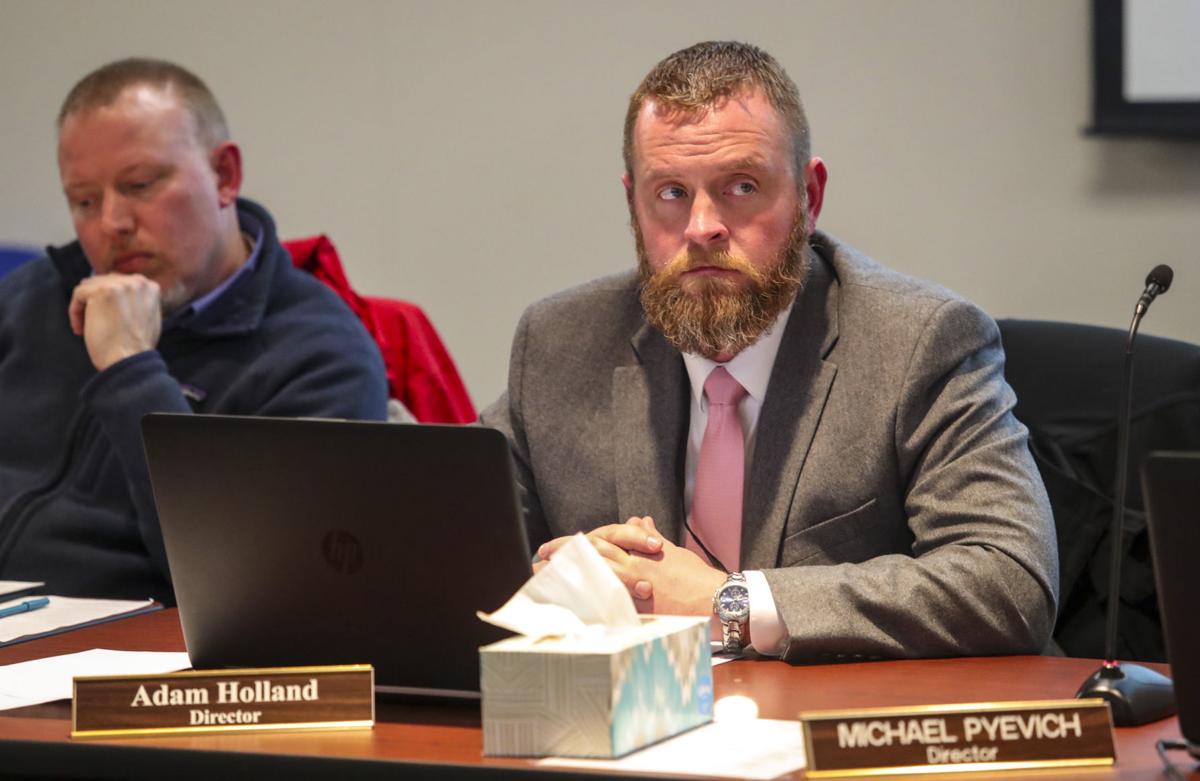 The Bettendorf School Board unanimously approved Monday a bid for a $17,380,000 bond with Wells Fargo to complete a number of infrastructure projects in the district, albeit with Director Stacey Struck's absence. The board received seven proposals, four of which came from Wells Fargo. The approved proposal has an interest rate of 2.54% and a call date of July 1, 2023.
The issue: A bond referendum seeking up to $30 million failed in December, with 64.4% of the 1,813 votes against. It needed a 60% "supermajority" to pass. In the months since, the district has been discussing how to complete projects without the money the district was seeking.
Conversation: On Monday, the board received two bids with a lower interest rate, both from Wells Fargo; the first had an interest rate of 2.36% and a call date of "Anytime/Make Whole" and the other had a rate of 2.46% and a call date of July 1, 2025.
"The ultimate question in my mind is the flexibility of call date versus interest rate," Vice President Richard Lynch said. Both Superintendent Mike Raso and President Adam Holland confirmed they were confident the 2023 call date gave the district enough flexibility.
Even with the lowest interest rate, Holland said Matt Gillaspie of Piper Jaffray "strongly discouraged" against the first Wells Fargo proposal because of the "Make Whole" call date.
Faced with the choice between a 2.46% interest rate and 2023 call date and a 2.54% rate and 2025 call date, though, the choice was less obvious.
"I just don't know how big of a deal it is to go until 2025 and get a better interest rate," Director Mike Pyevich said. "… Maybe I'm being short-sighted in that."
"I'm sympathetic to both of them," Director Andrew Champion said.
While the initial resolution specifies the use of the bond to "complete construction of Mark Twain Elementary building, and other school infrastructure projects at Grant Wood Elementary and the High School buildings," the board amended it to be usable for any necessary projects in any of the district's buildings.
Next Steps: The Mark Twain Elementary construction is slated to be finished in time for the students — newly merged with Thomas Jefferson — to be able to move into the building in January.