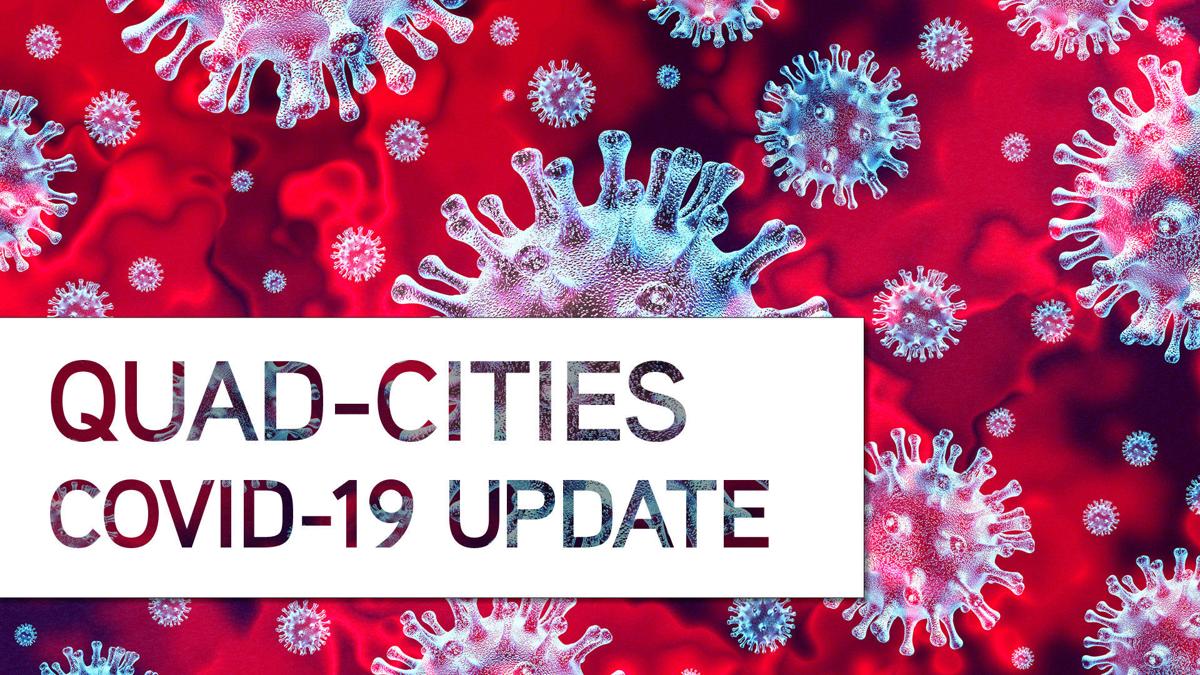 The Bettendorf Community School District board approved using a mixed online/in-person model of instruction when classes resume in August.
In preparation for conducting school while the COVID-19 pandemic continues, Iowa districts have been preparing different instruction models. Under state guidelines, the mixed model and a 100% in-person plan are the primary options from which districts can choose. Families can choose fully virtual instruction regardless of the model their districts select.
The board voted unanimously to adopt the hybrid model during the regular board meeting Monday night. All members of the board were present.
"This is a safety first plan," Michelle Morse, superintendent of the district, said.
The goal is to return students to the classroom as soon as it is feasible to do so, she said. The district planned to use the hybrid model through at least the first nine weeks of class, then assess its circumstances to see if it can make changes to the model, including shifting to fully in-person instruction.
"We hope to add more days of in-person instruction as the conditions permit," she said.
The plan is subject to change depending on the any new guidance from local, state or federal officials, Morse said.
The safety measures Morse listed as components of the plan included social distancing, required face coverings when that was not feasible, assigned seating and the frequent cleaning of high-touch surfaces.
The district was looking at putting the younger students-- up to the 5th Grade -- back in 100% traditional classes first if extra space could be found that would allow those classes to have the needed safety measures.
Morse provided other details about the plan during the meeting, and her comments can be viewed on the district's YouTube page.
Earlier in the summer, Iowa districts had also been designing a fully virtual model of instruction as a primary option, but on July 17, Gov. Kim Reynolds mandated they must either choose fully traditional classes or a hybrid model that included a minimum of 50% in-person teaching.
Districts also have the option to seek a waiver from the state that would allow them to go fully virtual.
State guidelines issued Thursday, however, limit those requests. The new guidelines tie instruction models to the 14-day average of positive COVID-19 cases.
A waiver request can be submitted when the COVID-19 positivity rate is 15% or higher, and other criteria are met. The waivers only last for up to 14 days.
As of Friday, Scott County's positivity average was 6.8%; Muscatine's was 12.6%. The statewide positivity rate has been 15% or higher on only two days since early June.
Concerned about COVID-19?
Sign up now to get the most recent coronavirus headlines and other important local and national news sent to your email inbox daily.