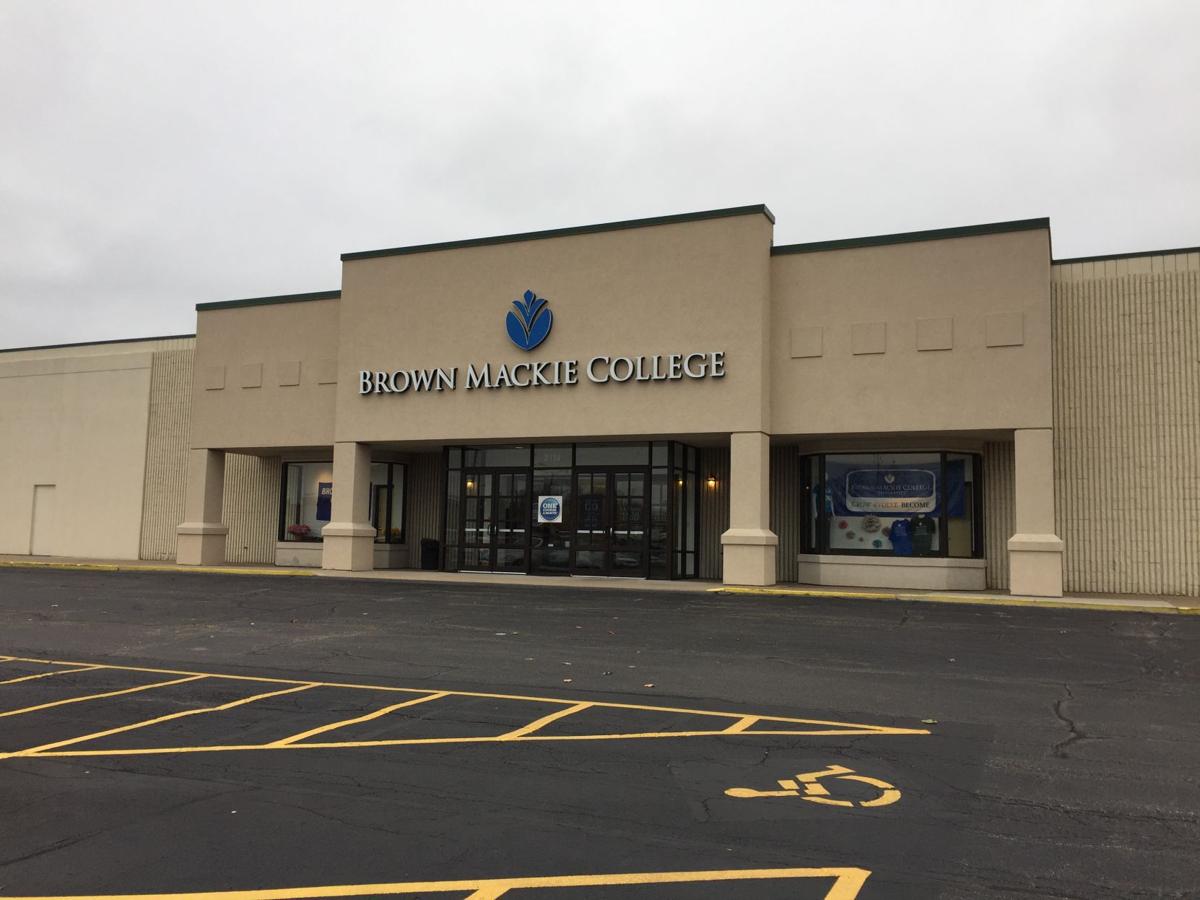 Ross Medical Education Center, headquartered in Flint, Michigan, has purchased the Brown Mackie College located on Kimberly Road, Bettendorf.
The announcement was made Tuesday by Anne Dean, a corporate spokeswoman for Brown Mackie's former owner, Educational Management Corp., Pittsburgh.
The new name is Ross College Quad-Cities, and it will offer medical programs. Coursework includes business management, medical assistant, medical insurance billing and office administration, business management, occupational therapy assistant and information technology.
The actions to change or close Brown Mackie College programs came about six months after a landmark decision by the U.S. Department of Justice and the U.S. Department of Education. In November 2015, a $95.5 million settlement of false claims was announced by federal officials, including Iowa Attorney General Tom Miller.
At that time, Educational Management Corp. operated the for-profit colleges under names that included "Brown Mackie Colleges," as well as "The Art Institutes."
Miller has said the settlement came after the corporation was charged with a broad range of activities, including how they marketed to and recruited students, and the claims made about job placement.
Dean said students are still attending Brown Mackie Colleges across the country, but most are not accepting new students.
Other locations besides the Quad Cities also were sold to Ross College, including facilities in North Canton, Ohio, and Hopkinsville, Kentucky.
According to its website (rosseducation.edu), the company was founded by J.M. Ross in 1969, to provide after-school academic instruction to students in Flint, Michigan. It was sold in 1973 to Howard Hulsman, who helped it evolve into career training. Medical instruction was started in 1976.
It provides medical education in 31 communities in Alabama, Indiana, Kentucky, Michigan, Ohio, Tennessee and West Virginia.
Ross College is accredited, and specializes in focused, short-term, hands-on education that helps to prepare students for careers in the allied healthcare field.
"It is with much excitement that Ross enters and begins to serve these three communities, offering a variety of educational training programs," said Vince Norton, a college representative.
Be the first to know
Get local news delivered to your inbox!