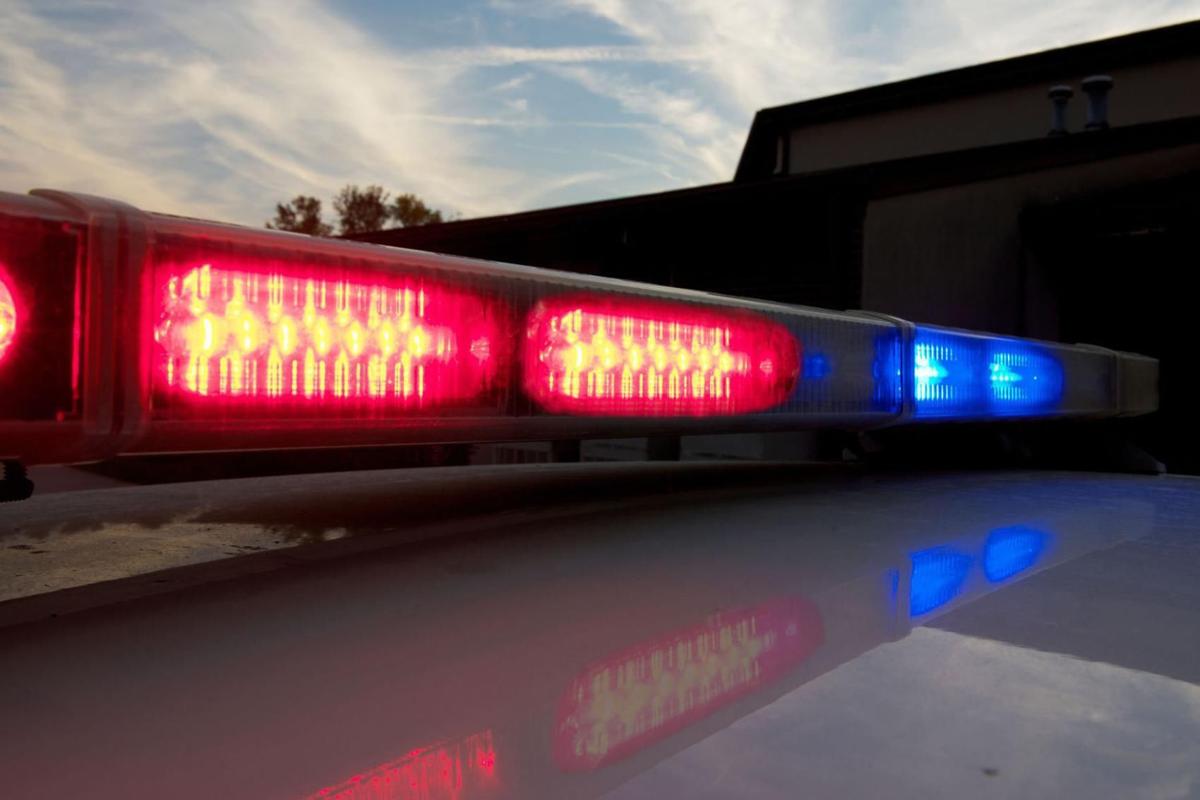 EAST MOLINE — About 650 sixth- and seventh-graders at Glenview Middle School were evacuated Friday as a precaution after a carbon-monoxide alarm sounded to alert school officials of a water-heater problem in the school's south boiler room, Superintendent Kristin Humphries said.
Students were taken to the East Moline School Administration Center, 3451 Morton Drive, and remained there until buses returned to take them home, Humphries said.
The district tweeted an alert to parents, notifying them of the situation, he said.
No injuries were reported, and carbon-monoxide readings returned to zero, he said.
East Moline firefighters assisted district officials during the evacuation and monitoring, Humphries said.
Students spent the time watching programs on big-screen televisions as administrators and firefighters investigated the possible cause, eventually identifying it as a faulty water heater.
The fire department was called out around 11 a.m. and was on scene for about two hours, East Moline Fire Department  Lt. Scott Schmauber said.