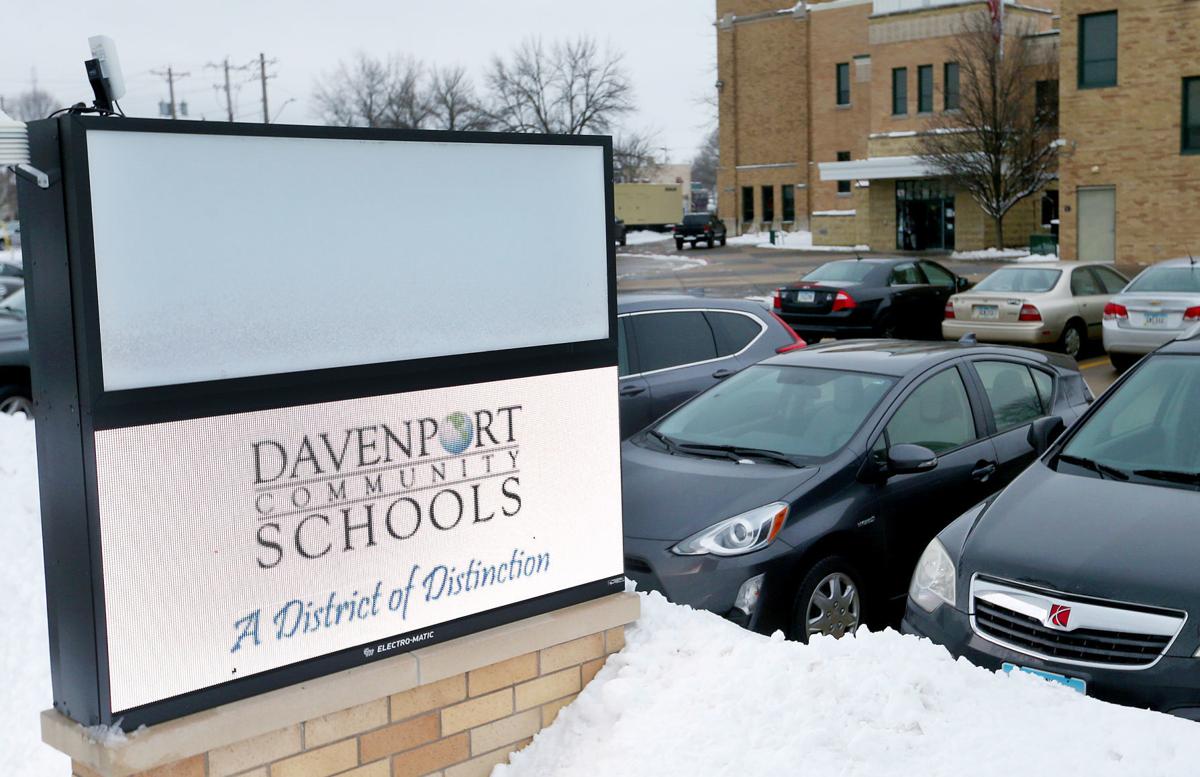 The Phase II audit visit to Davenport schools has been rescheduled for Feb. 4 through Feb. 6, according to a statement from spokeswoman Dawn Saul.
Representatives from the Iowa Department of Education had been scheduled to be on-site from Tuesday through Friday, but weather conditions have pushed the visit back.
You have free articles remaining.
The original schedule included one unscheduled day for interviews, if needed, said spokeswoman Staci Hupp. 
"If the team needs more time during the rescheduled visit, they will work with the school district to either stay longer or return at a later date," she said via email. 
During the visit, up to 20 state workers will go through documents, conduct interviews, and work with district leadership to study general and special education, treatment of minorities, and district finances. Even though the process is largely reflective of what's happened in other districts — most recently the Farragut and Hamburg districts in 2015 — the Davenport visit is unprecedented in size and scope.